10 Best Hairstyles That Are Hot for Men This Wedding Season
Dear grooms, there's more to your wedding look than your outfit. You hairstyle can make or break how you look on your wedding day - so pay close attention to this list of 10 best hairstyles for men!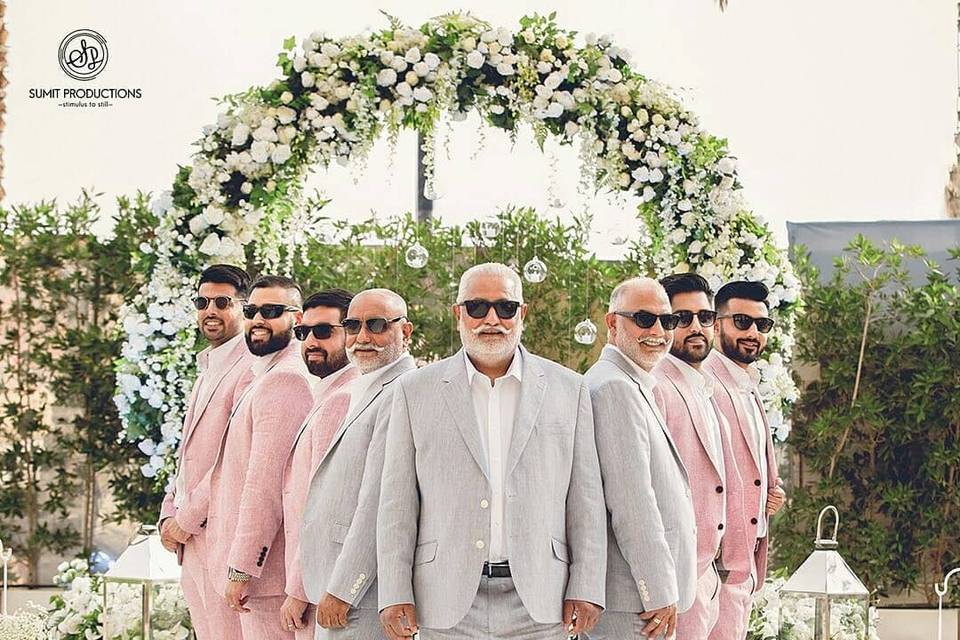 Who says that all the fun for the D-DAY is reserved only for the brides? It is the groom's Big Day too and a lot of effort must be put in to make sure you look dapper and charming. Be it your outfit or your hairstyle, attention to every detail will make you stand out and help you look your absolute best.
So, instead of assuming that you're not going to get any attention on your wedding, start prepping and planning out every minute detail. Although your hairstyle can seem like a sidelined detail, trust us when we say this, it does matter a lot.
You can be dressed in the most attractive of outfits and flaunt the most expensive and classy shoes, but if your best hairstyles game isn't right, nothing can save how you look. Getting the perfect hairstyle doesn't only mean the following trends - it's also about combining the hottest hairstyle trends around with your sense of style, personality and the look you want to achieve.
So, before you pick out your favourite hairstyle out of this list of 10 best hairstyles for men this wedding season, make sure you consider all the points mentioned above. Happy choosing!
Casual spikes for the easy breezy look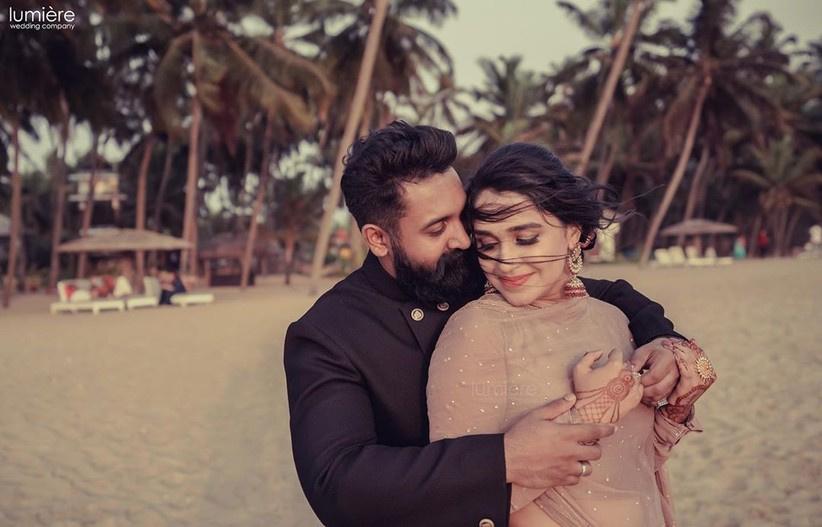 Our first hairstyle out of the best hairstyles is the casual spikes. Spikes have been trending for a long time now, but the trick to get this look is to apply the minimum amount of hair gel to give a casual and playful vibe to your spikes. Before you start to gel out your hair, decide if you want your hair all combed over towards the back or if a side parting with casual spikes works better for you. Once you're done deciding that, go ahead and get this look!
The attractive undercut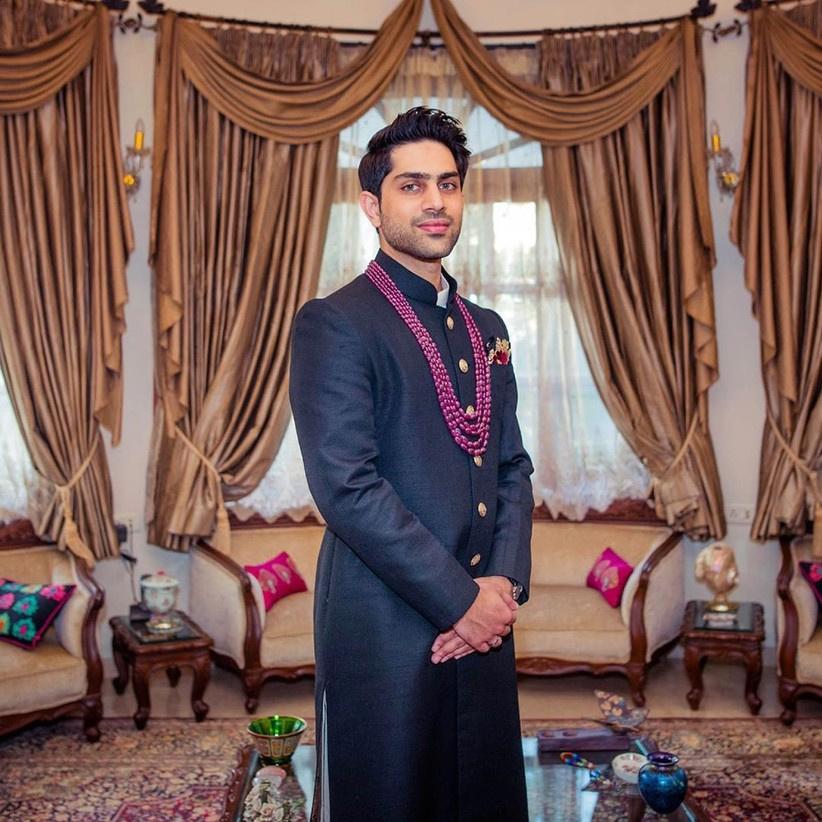 Image courtesy: Sabyasachi Mukherjee
Aiming for the angry young man look? This is the perfect hairstyle for you then. Although, undercuts come in different varieties, depending on the volume and exactly how much of a cut you want, this mild undercut look, brings out the sharpness of your face and highlights your jawline. Get ready to steal your bride's heart all over again with this hairstyle from the best hairstyles collection.
Long and flowy hairstyle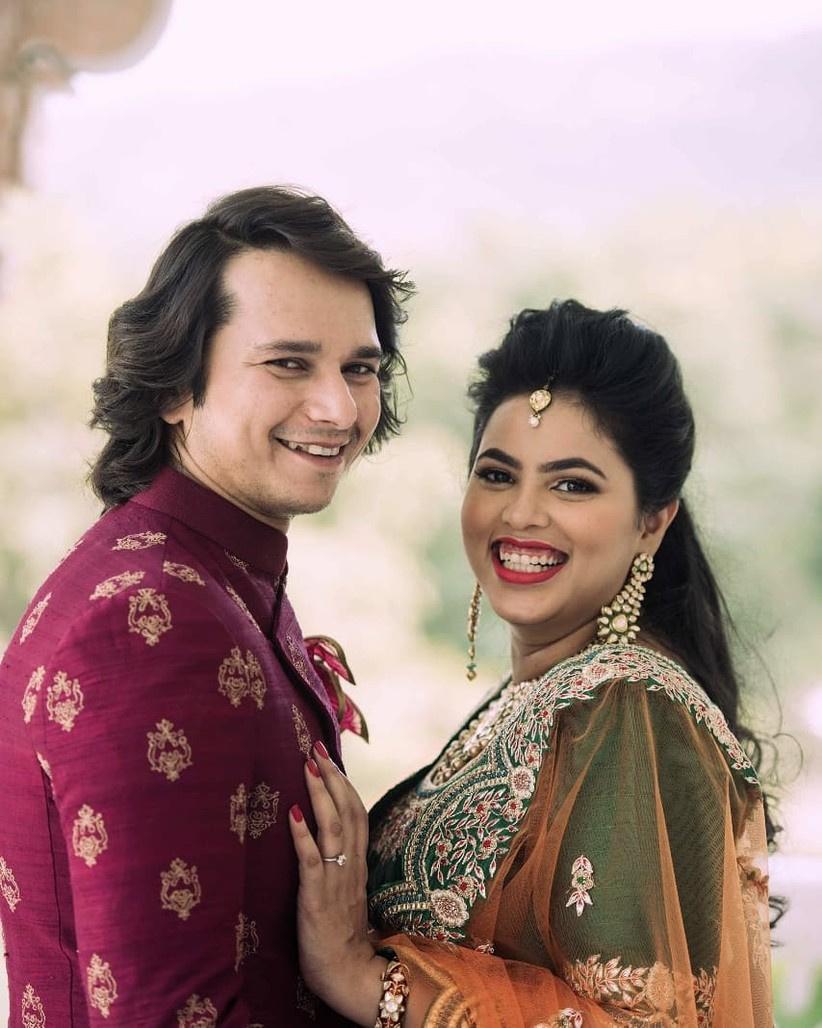 Image courtesy: Shades Photography India
Although this is one of the most uncomplicated best hairstyles, the secret to this is how well you carry it. Let's face it, long hair is not for all men and if you think you can't carry this off with enough confidence, then we recommend not going ahead with this. However, if you think long hair is your thing, then leave it open and let it flow.
It'll give you the 'mysterious man' look! It goes without saying, that getting around to this hairstyle will take time, so plan in advance and start growing your hair out for this.
Messy hairstyle for the rockstar look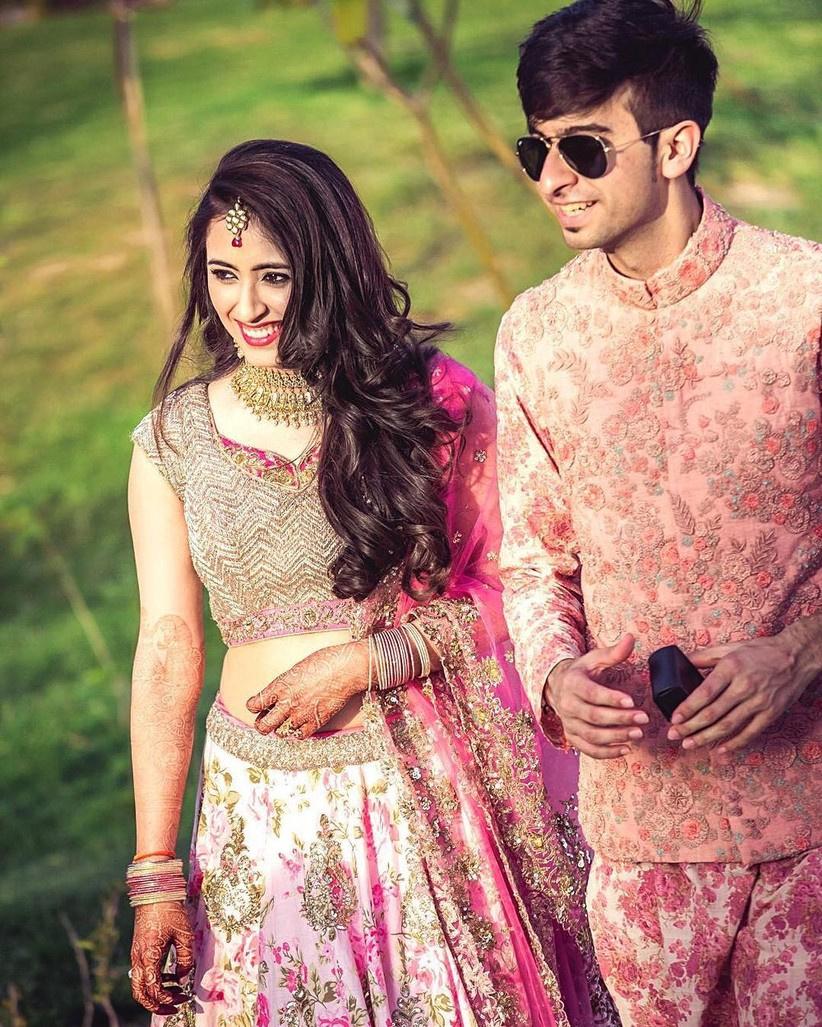 Image courtesy: Shades Photography India
If you're someone with the 'too cool for school' personality, then congratulations, you've found the perfect hairstyle out of all the best hairstyles. This takes zero effort and adds a playful character to your look. Just comb out your hair and run your hands through it in a haphazard manner and voila! You'll have the messy hair look.
Spikes in the centre with the sides faded out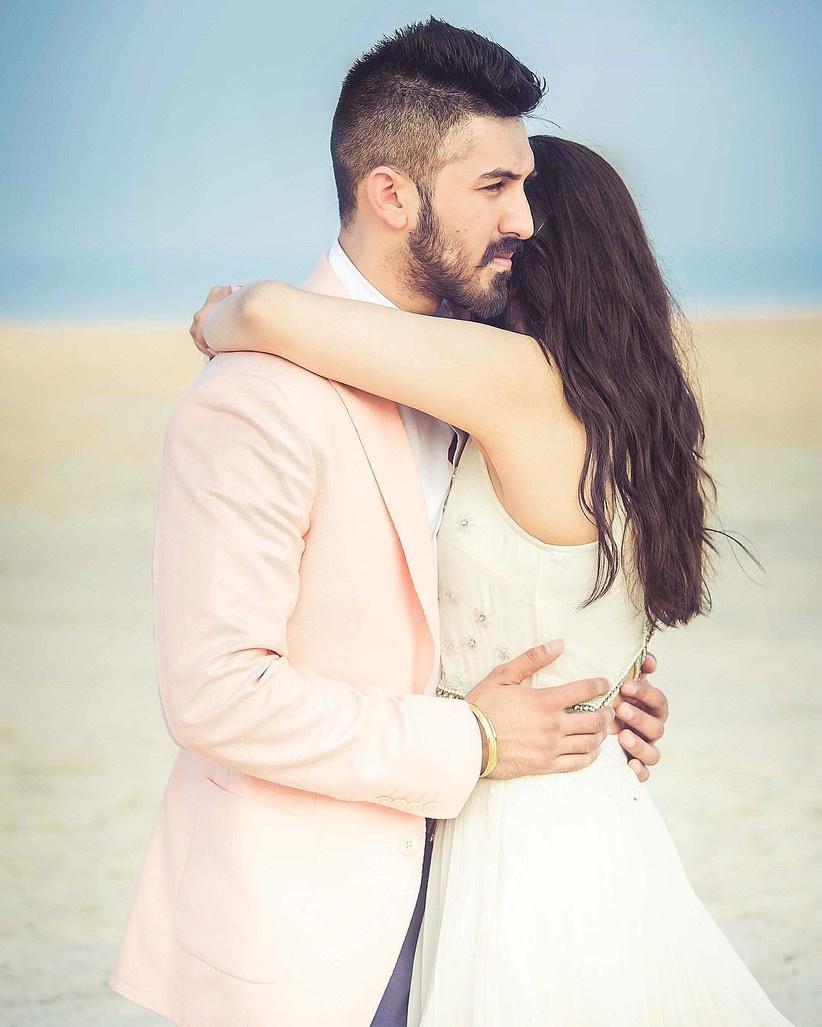 Image courtesy: Shades Photography India
Remember how we told you that there are different versions when it comes to an undercut? Well, this is one of the extreme ones. So, if you have very sharp features and you want to highlight all of it or if you just want a hairstyle from the best hairstyles look book, that's super stylish, go for this one. Leave the maximum volume at the centre and keep the hair on both the sides to a minimum.
Swept-back style for a gentleman look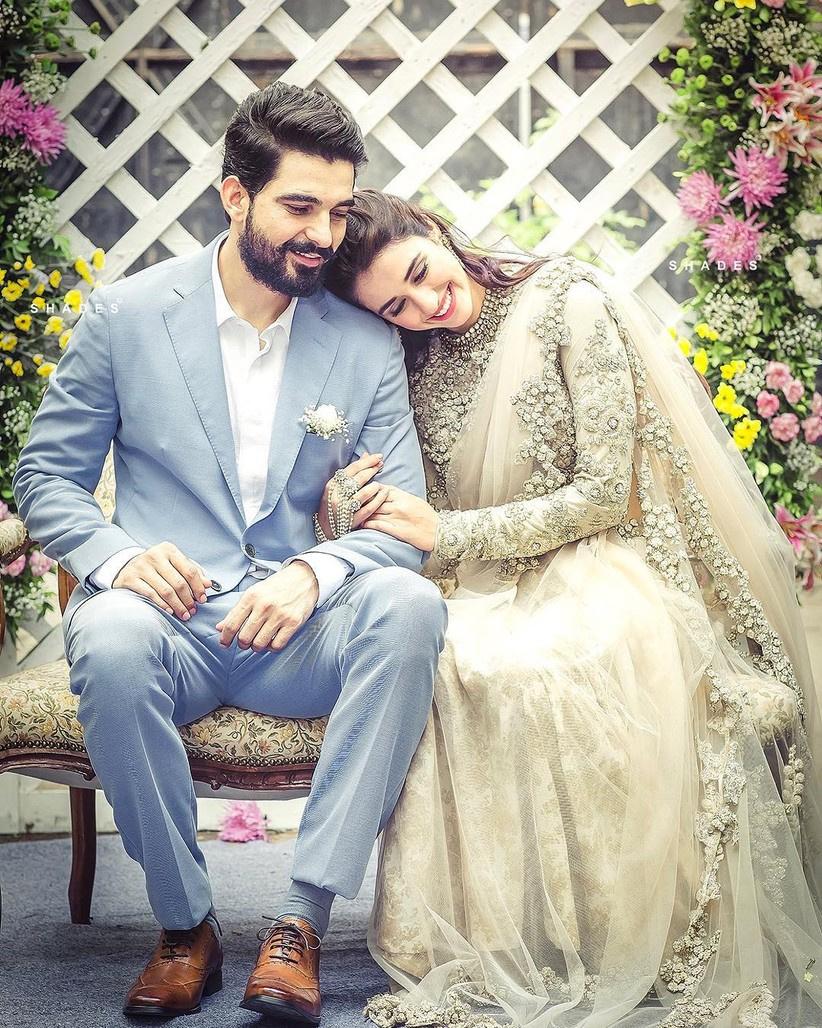 Image courtesy: Shades Photography India
Want the clean and tidy gentleman look? First, make a side parting on your hair and then sweep the hair on one side towards the back. Apply some hair gel to make sure that your hair stays that way. This one from the best hairstyles list will never disappoint you!
Chic and tight side parting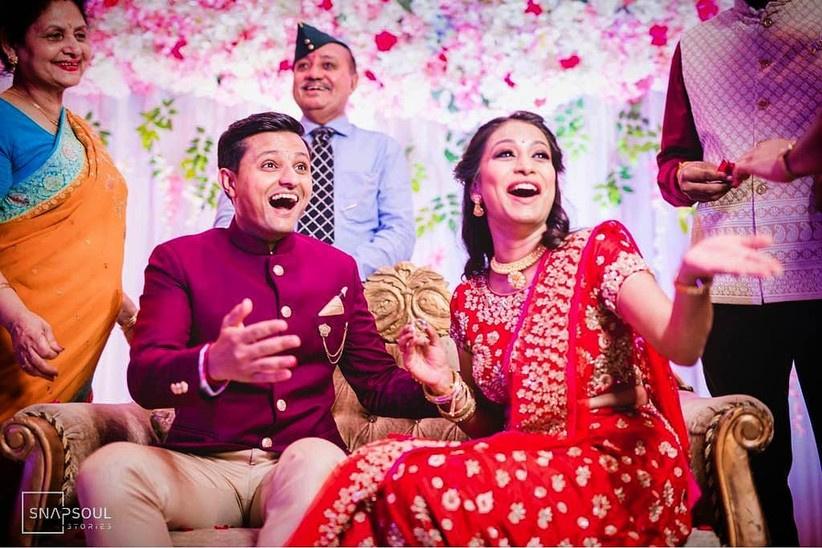 Love keeping things simple and smooth? Comb out your hair in a tight side parting to make sure there are no loose strands here and there. Apply some hair gel to get the sleek to get this look from the best hairstyles collection.
Combover style for wavy hair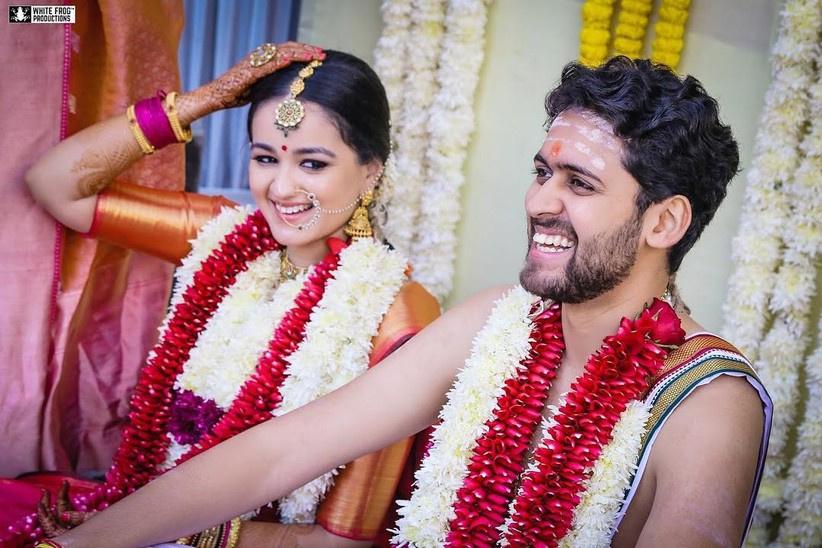 For men with wavy hair, too much of hair products or styling will frizz out your hair. So it's best that you keep your style very natural to let your waves show and do their job of making you look different. Comb over your hair into a side parting and let it remain. You're sure to steal some hearts with this one from the curated best hairstyles!
Side parting with side puff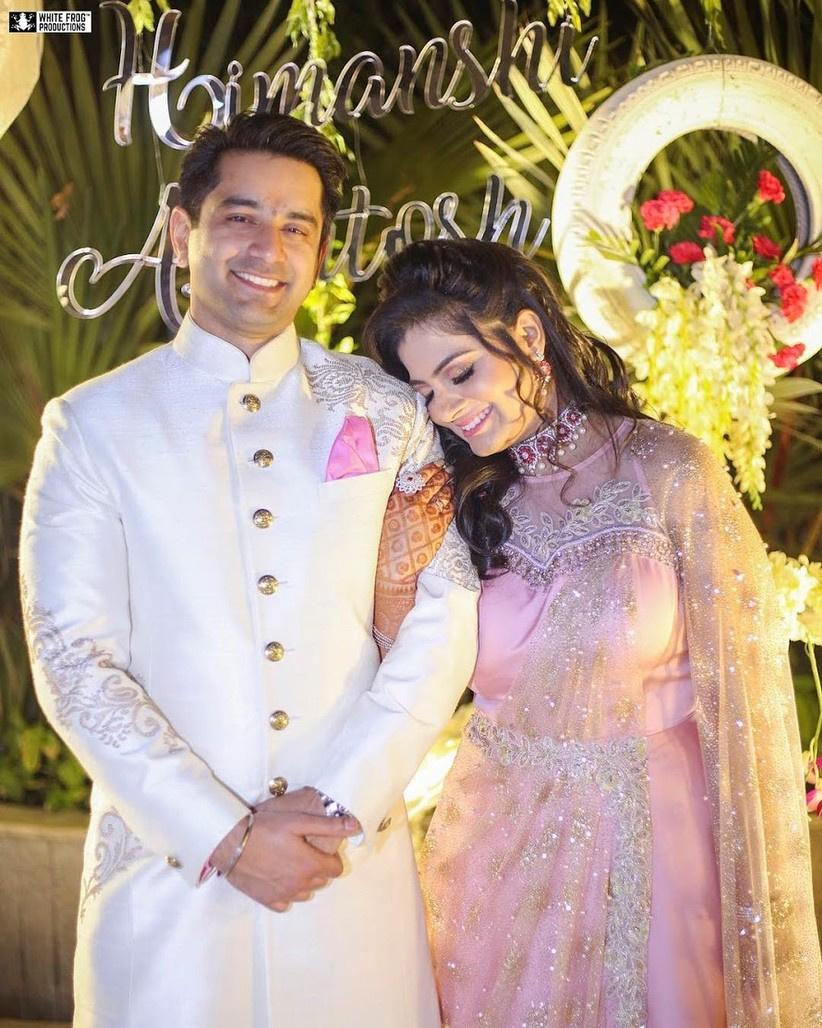 If you thought that puff hairstyles are only for women, you were wrong...almost! Although this is not a complete puff, it does resemble one and the technique to get it is also more or less similar. To begin, apply some hair gel to all of your hair, make a side parting and then raise the front part of the broader side to resemble a side puff. Yes, it really is that simple!
Smooth gelled outside hairstyle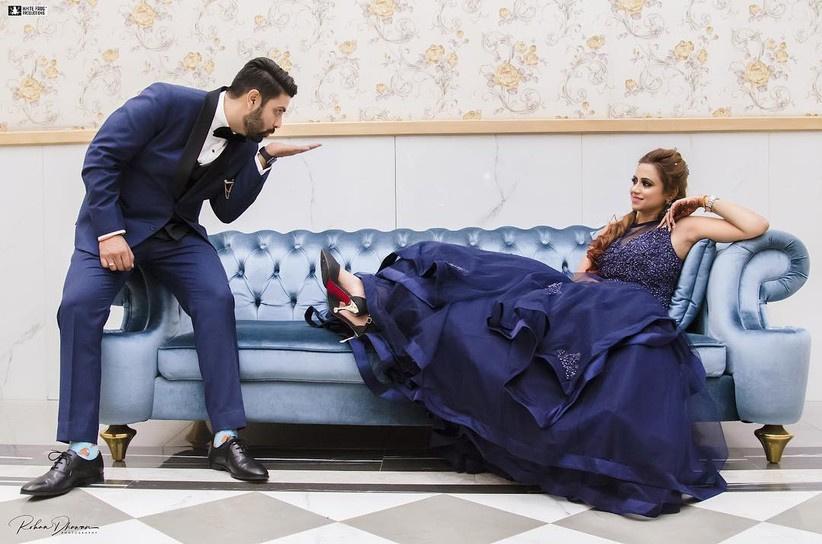 Here's another no-hassle way to look absolutely handsome! Instead of applying a very small amount of hair gel, put on lots of it and then make a simple side parting. Comb out the hair to each strand on the broader side and you'll definitely get this 'smooth' look.
The most important thing while picking the best hairstyle is to ensure that whatever you go ahead with makes you feel comfortable - after all, confidence is the new sexy. So make a wise choice, accordingly!
Which best hairstyles for men did you go ahead with? Share with us in the comments below!