Here's The Answer To The Best Day To Get Married in 2019
Want to start your new life on an auspicious note? You must be looking for the best day to get married in 2019! Find out which day suits you!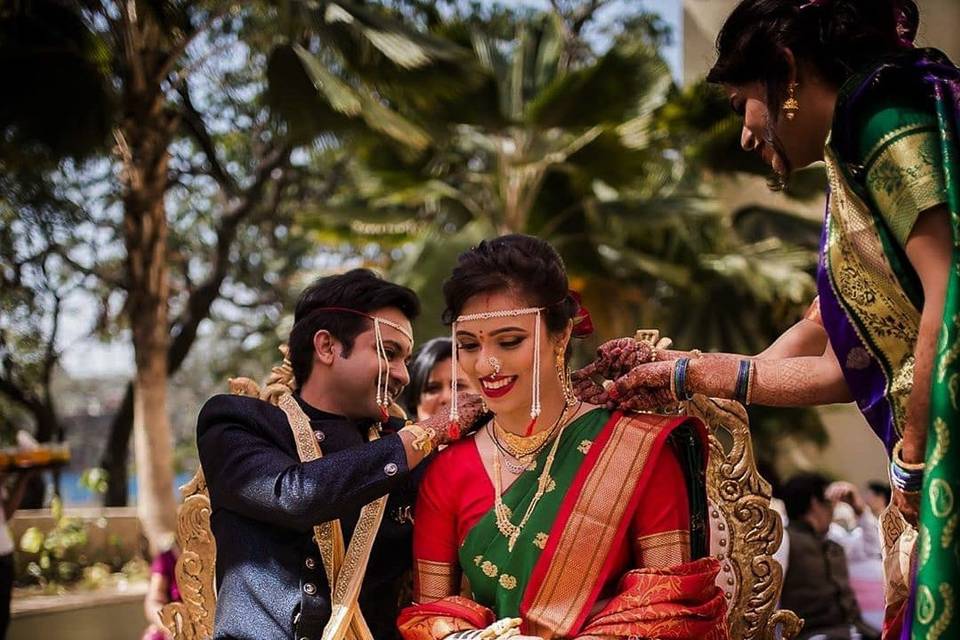 To freeze a wedding date can be challenging. As per the old rituals and norms, most Hindu families finalise dates according to the advice they receive from their wedding pandits and these dates are usually the same as the Hindu calendar. While some families believe that the very next day after the Roka should mark the beginning of Indian wedding ceremonies, others believe that there can be a gap between the two. With this article, we will explore how to find the best day to get married in 2019 for yourself.
It is very necessary for the couple-to-be to take a courtship period before they get married and start living under the same roof. However, the future date for the wedding that you pick cannot be a random one! It must be a lucky date. So, before you finalise the date and check with your Pandit, have a look at a few auspicious days with us to get married.
Pick the best day to get married in 2019 and live happily ever after.
1. How to pick the best day to get married in 2019?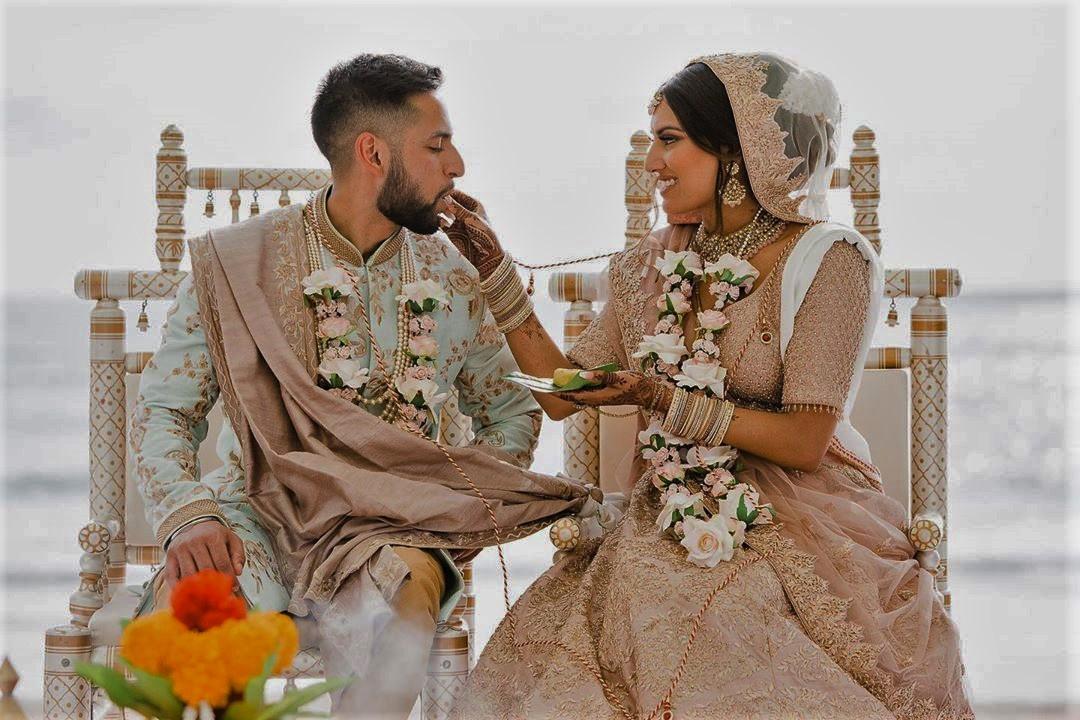 Image courtesy: Memoirz Photos & Cinema
We all have a plethora of dates available, but one must know how to choose the right wedding date and day to get married. You can use your wedding date numerology in the following manner -
Find your life path number.
Find your partner's life path number.
Combine the two, freeze the date, and call it your best day to get married in 2019.
Pick a suitable season as the weather can set the mood for the occasion. It not only affects the location and wedding venue but also sets a theme and wedding style. Pick a winter wedding as it gives makes you feel calmer and literally more chilled out! The winter flowers and jewel-toned colours can take the wedding vibes to another level.
Consider holidays and long weekends. Weddings around December give you Christmas vibes. If you are planning to get married around March or April, then you can have a sense of spring and Holi in the celebrations. In this case, pastels complement the wedding season. Planning your wedding around holidays can make it easier for out-of-town relatives to attend!
If you are opting for a destination wedding, you have to consider visa formalities and other issues like pre-done bookings. It requires a lot more time and effort to choose that one date for your big day.
Don't rush into things. The closest date is not always the right one!
2. October, September, and August!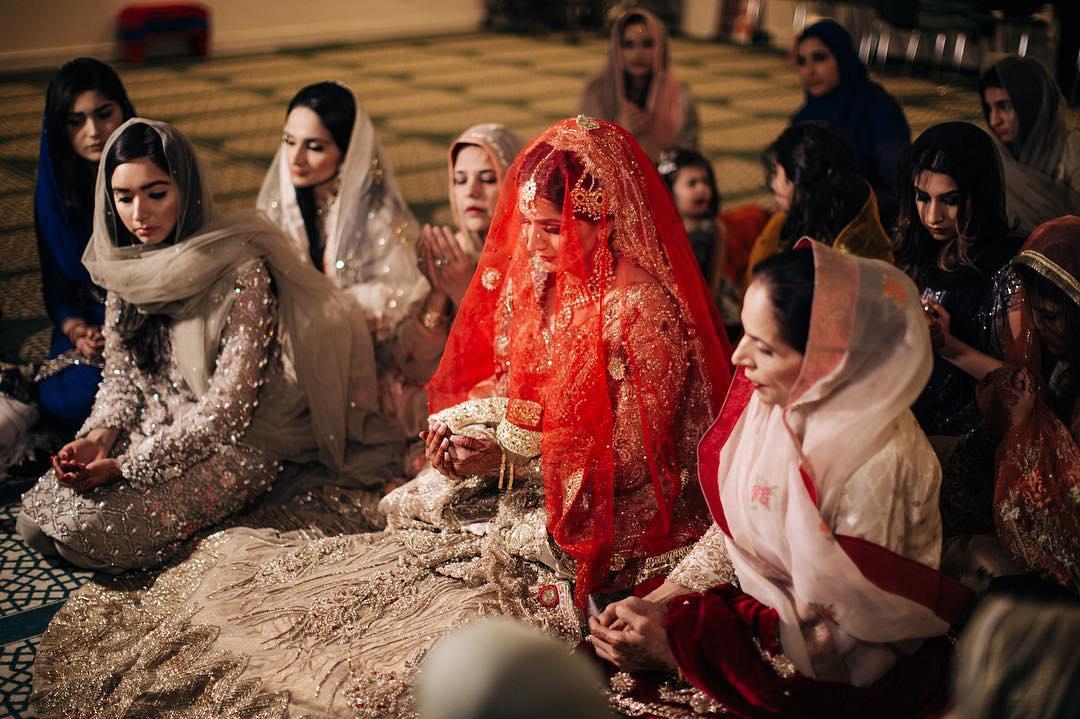 Image courtesy: Memoirz Photos & Cinema
These 3 months do not have any special dates to get married on. Consider these three months as an off-season. While there are no auspicious dates in the above 3 months, there are a couple of long weekends, which might make it easier for your guests to travel on.
As this is supposed to be off-season, vendors, wedding planners and venues often give heavy discounts. Since these three months have fewer marriages, you have a chance to bargain for wedding deals!
3. November is when the weddings begin!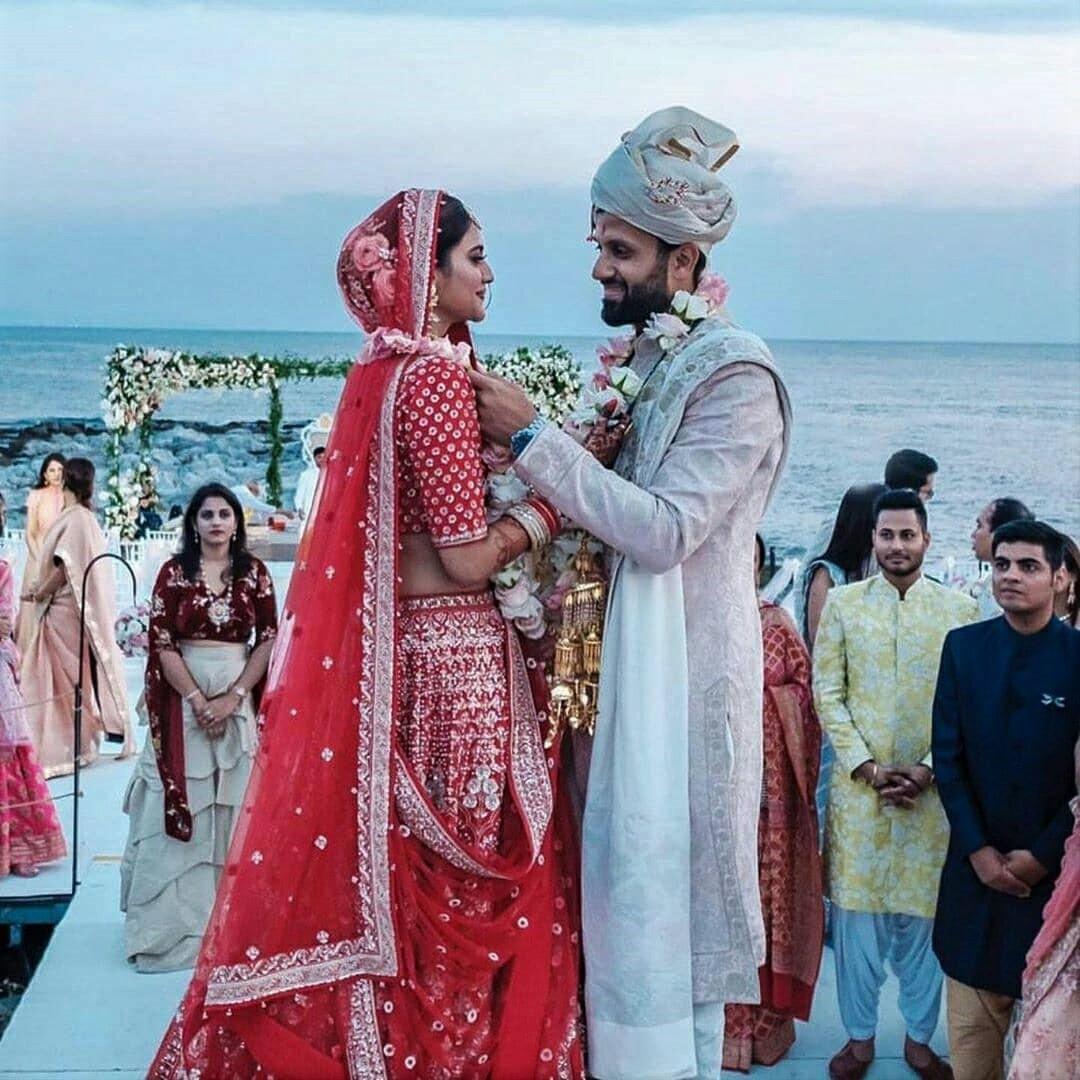 After a long break and a gap of 3 months with no weddings, the wedding wave is back. The month of November brings all the festivity and everyone likes to get married this month. All the venues, vendors, makeup artists have their bookings full! For a hassle-free wedding, ensure you make all the pre-bookings in time.
November also comes with pleasant weather for outdoor weddings. Before you finalise the date and venue, go and have a look at the venue in-person first.
Tip: Make a wedding checklist beforehand so that everything falls in place, on time.
Best day to get married in 2019 in November: 8th, 9th, 10th, 23rd, 24th, 14th, 22nd & 30th.
4. December calls for Winter Weddings!
Image courtesy: Memoirz Photos & Cinema
As compared to other months, December does not offer you many wedding dates during the second half of the month. As Navratri falls during this time, days starting from December 5th are considerably good days to get hitched on.
Dragging to mid-December, the month offers you a few days around the 11th and 12th too. Despite the weather being extremely cold, the month is a symbol of calmness. With cool breezes, winter fashion, the warm havan, and the excitement of a hot honeymoon, December is a favourite for many couples.
Best day to get married in 2019 in December: 5th, 6th, 11th & 12th
5. So when is the best day to get married in 2019?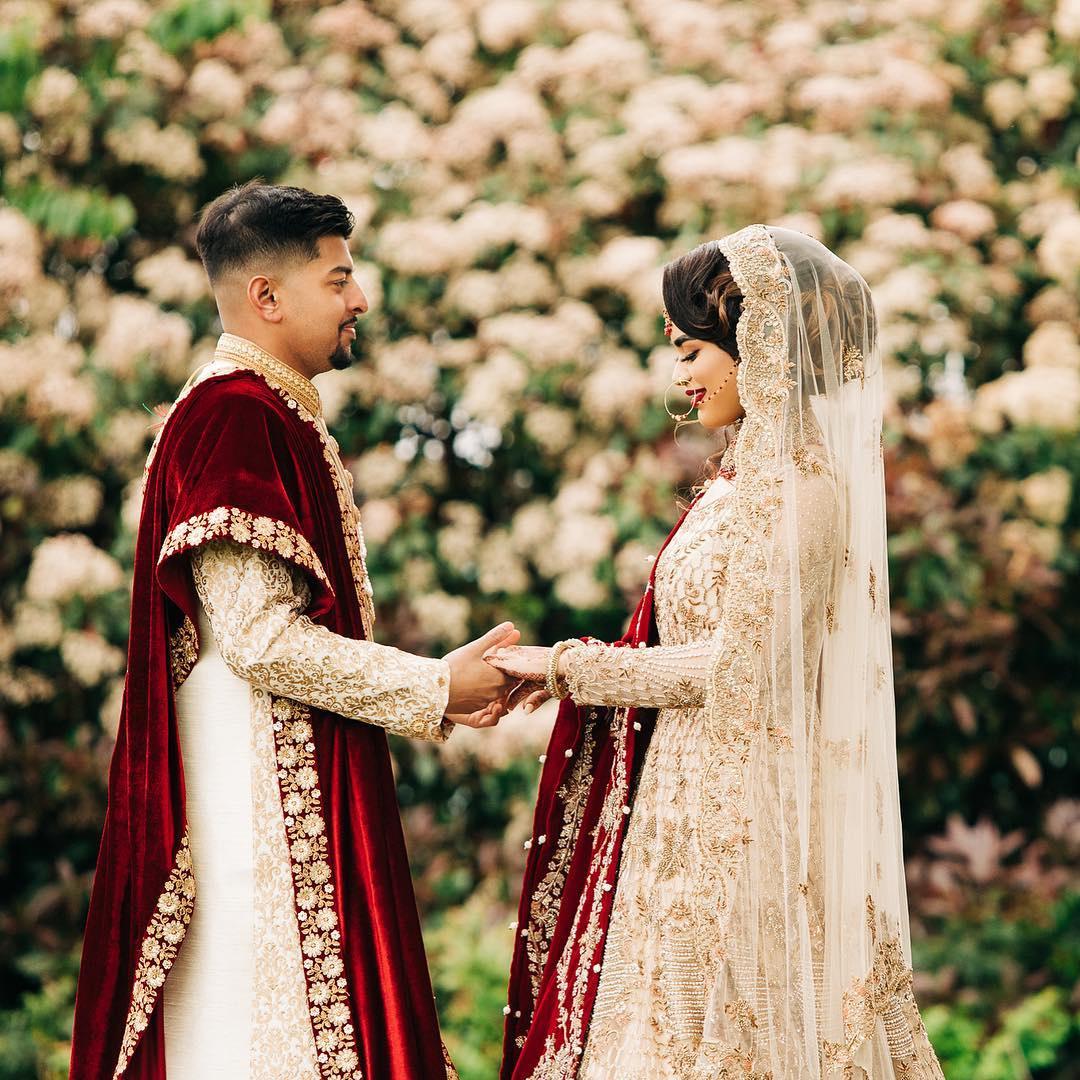 Image courtesy: Memoirz Photos & Cinema
With quite a few options available for you, you must be wondering when is the best day to get married in 2019?
The best day to get married in 2019 is when both the families agree and the Pandit Ji's approve off it. A lot depends on the Kundlis too, and whether you and your spouse have overlapping marriage dates that will help determine when you should get married! Check out this piece on how to find a marriage date from your Kundli!
The wait is over and it is time to block dates and start with the Shaadi planning! Get in touch with our wedding planners for the same!