8 Gifts for Bridesmaids Your Girl Gang Will Go Ga-ga Over!
Wondering how to shower love over your girl gang? Try these 8 bachelorette gifts for bridesmaids & double their happiness!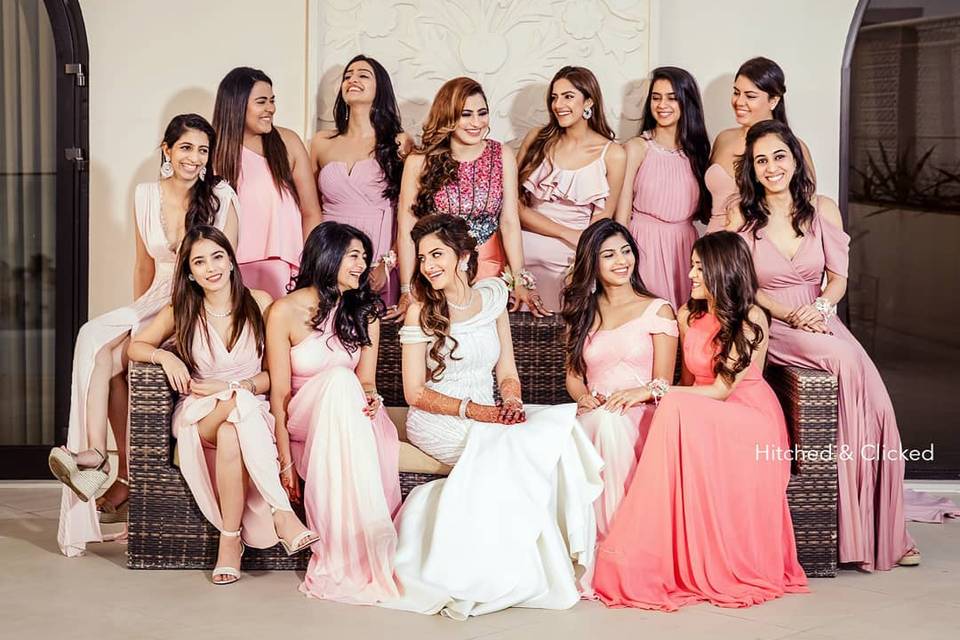 You and your girlfriends have been together since the time you can remember. You have been through it all: hiccups, breakups, makeup and much, much more.
Now that you are entering a new phase of life, they are with you at every step. Whether it is the Mehndi ceremony, the Haldi function or the Sangeet night, the bridesmaids are always at your beck and call. How about spoiling them with some exclusive bachelorette gifts for bridesmaids? See their faces glow up as they find your love in these gifts.
French Press Coffee Maker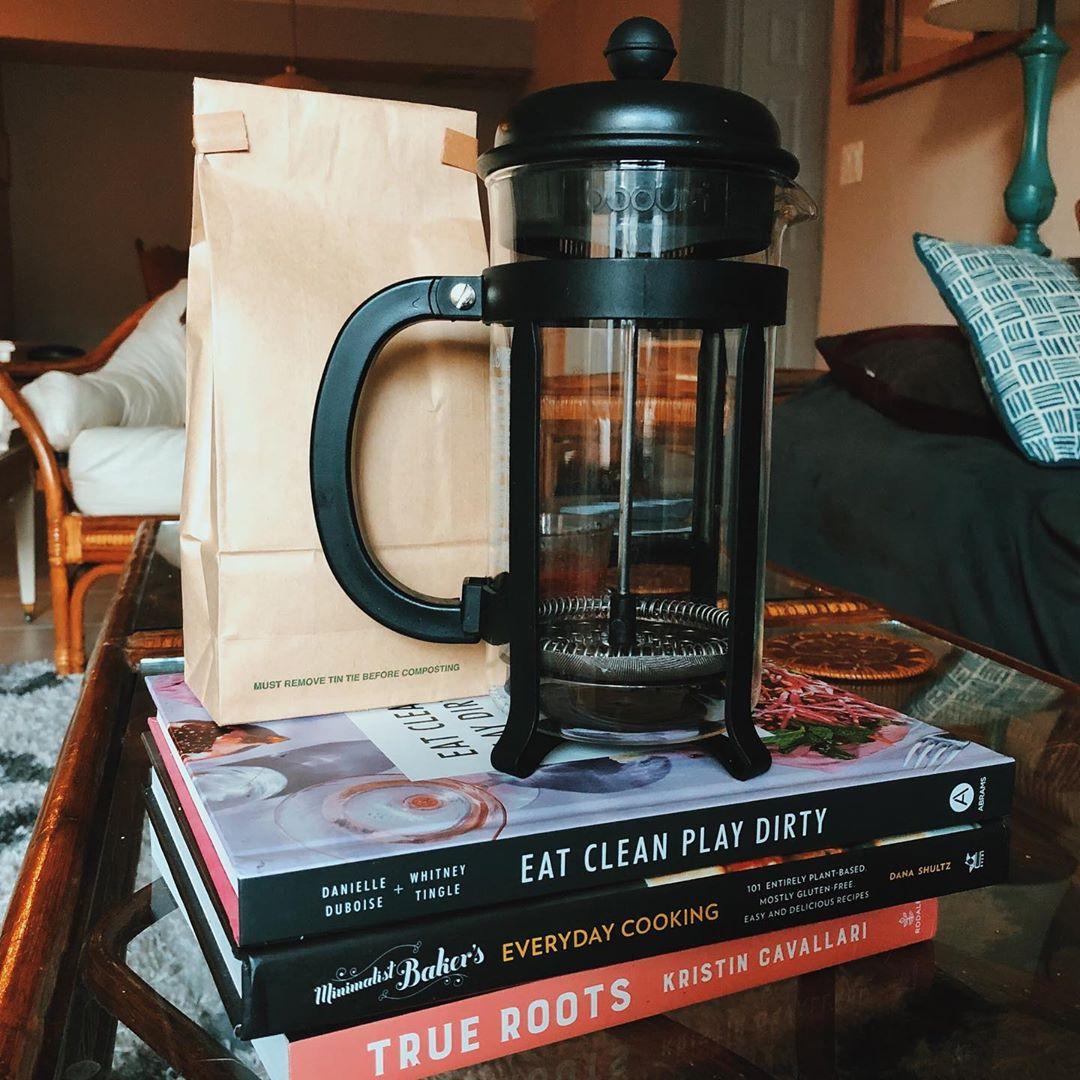 Image Courtesy: Coffee With Amy
Coffee is an integral part of the morning routine. Gift this French Press Coffee Maker and you shall be too. Being that 6 a.m. friend that wakes your friends up and keeps them energised throughout the morning will become much easier with such bachelorette gifts for bridesmaids. Their mornings start with your memory. Could you ask for more?
Photo Album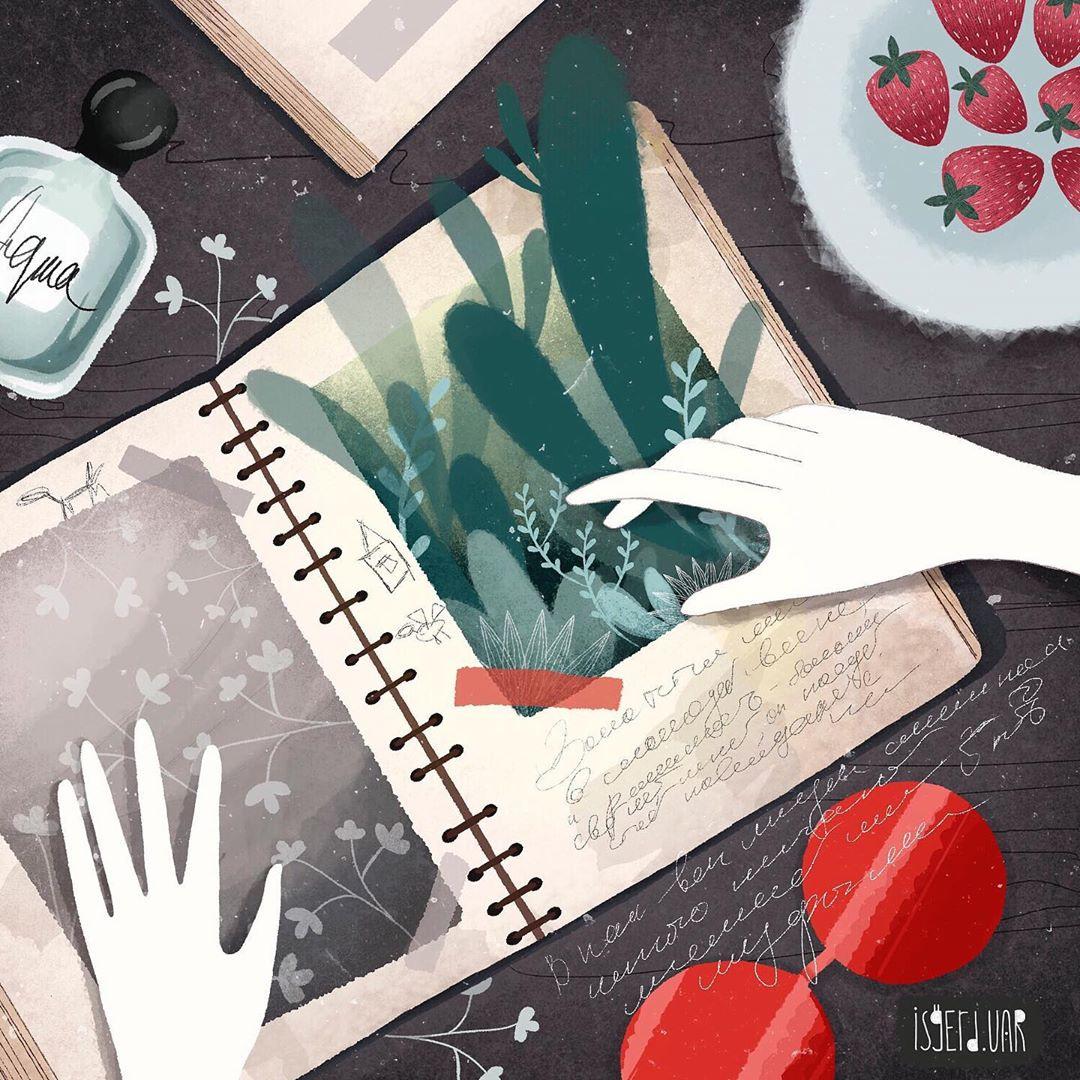 Image Courtesy: Isgerd.var
You and the girls took a lot of photos at the wedding. Why not etch those memories in print and gift them as bachelorette gifts for bridesmaids. Write funky comments, draw interesting illustrations, work with wordplay and whatnot as you create an album of those photographs.
You could also include your journey so far and leave space for what life has in store for you birdies of the same flock. A collection of the past, present and the future.
Needle Etched Wine Glasses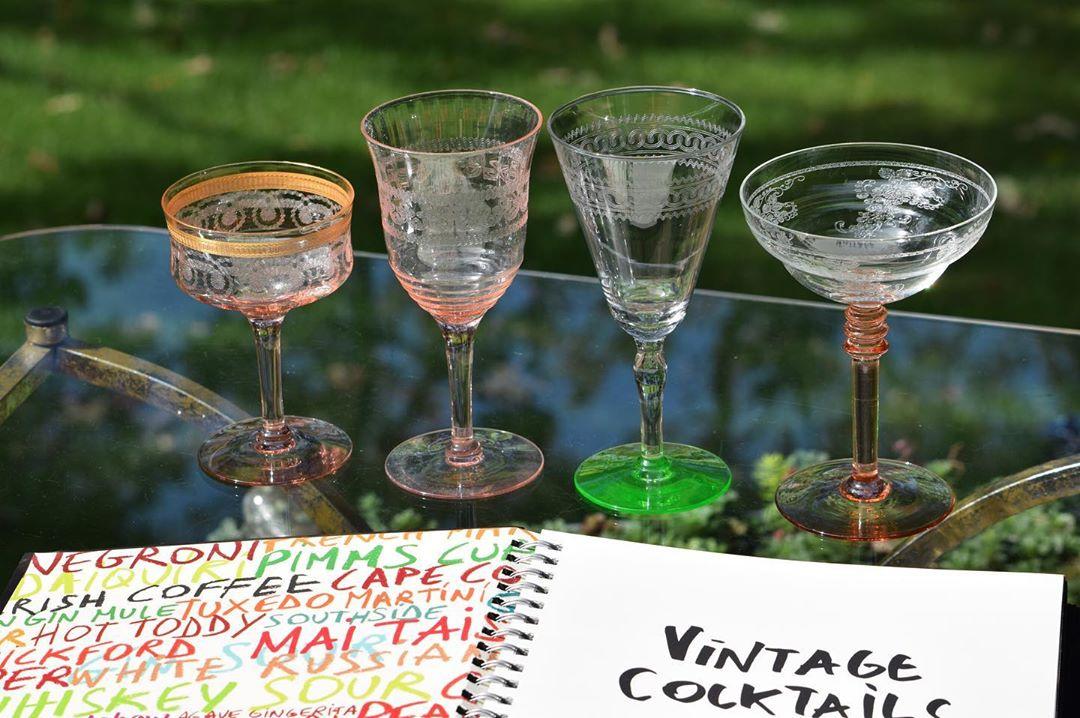 Image Courtesy: It's Not Just Cocktails
If you guys love to loosen up together, needle etched wine glasses are excellent bachelorette gifts for bridesmaids.
These vintage-style glasses with traditional patterns etched over them are surely gonna make a style statement at your girls' wine tasting ceremonies and cocktail parties. Your liquor love is visible in this gift. All you need is wine, an evening and your girls to create some more drunken tales.
Bridesmaids Mugs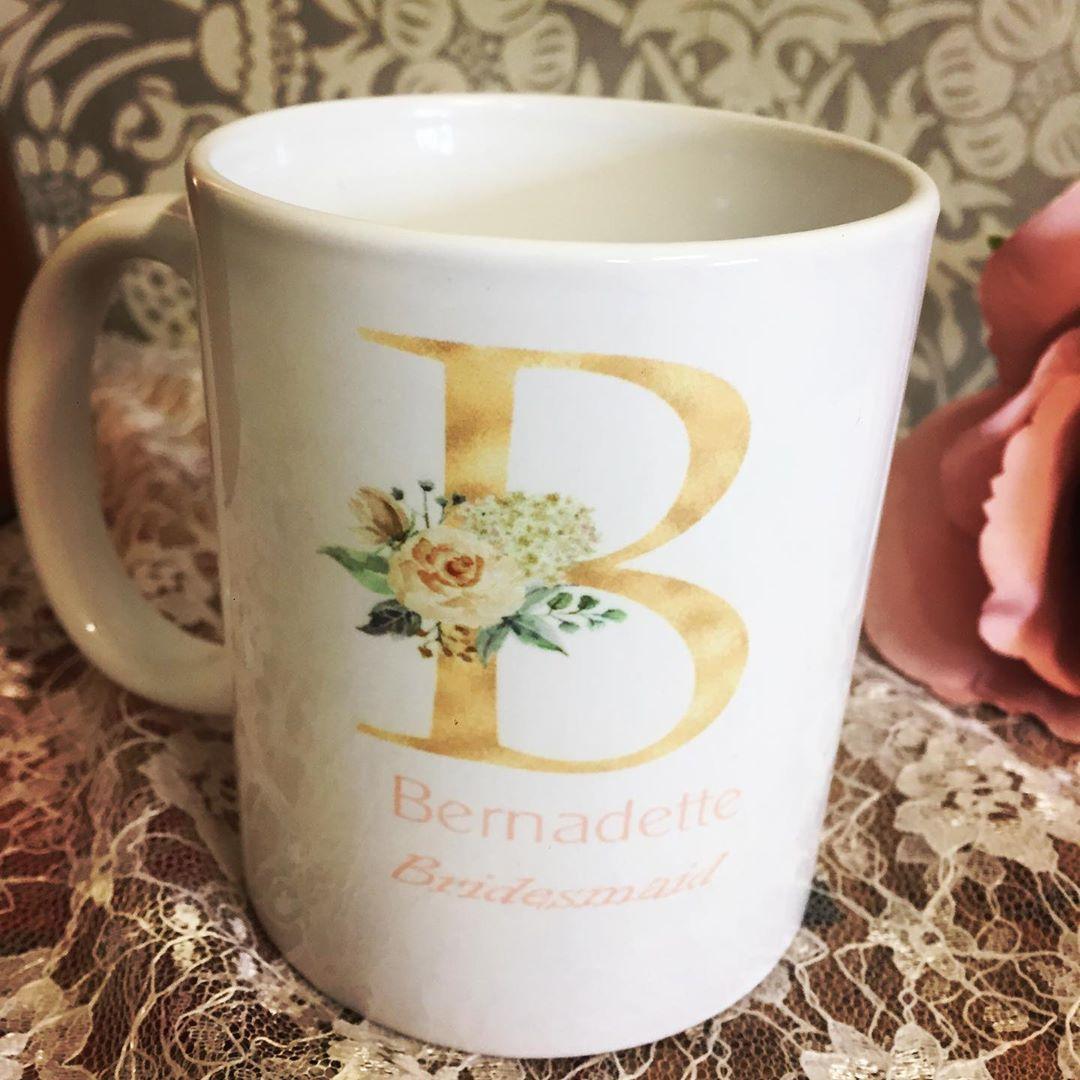 Image Courtesy: Lilly Chic 2017
Whether used for coffee or just a part of décor, mugs are trending everywhere. And your wedding could be one such occasion where mugs could be the bachelorette gifts for bridesmaids.
Your bestie's photo with you could be used as mug shots which are a great expression of the memories you two shared with each other. Or get it designed as a bridesmaid mug and it will be a souvenir for the rest of their lives. Gift one of these and they shall remember you while sipping on the morning coffee or while arranging their homes.
Jewellery Box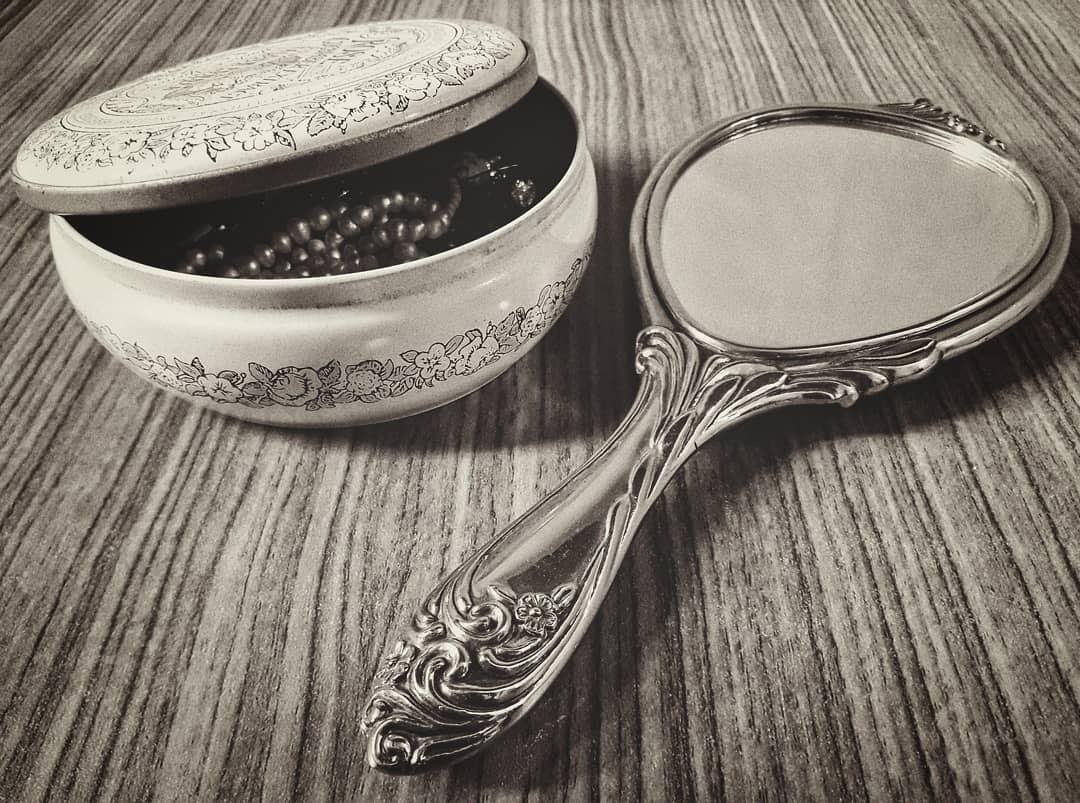 Image Courtesy: Tahreem.Khan
Not only fancy things, but utility-based items like jewellery/flower boxes can also be your bachelorette gifts for bridesmaids. Jewellery boxes always come in handy for storage or transportation of your precious trinkets.
Beautiful designs carved onto the lid and the sides speak of elegance. Your gift is going to be by their side every single time they adorn themselves with jewels. Your presence will felt every time they dress up.
Customised Gift Basket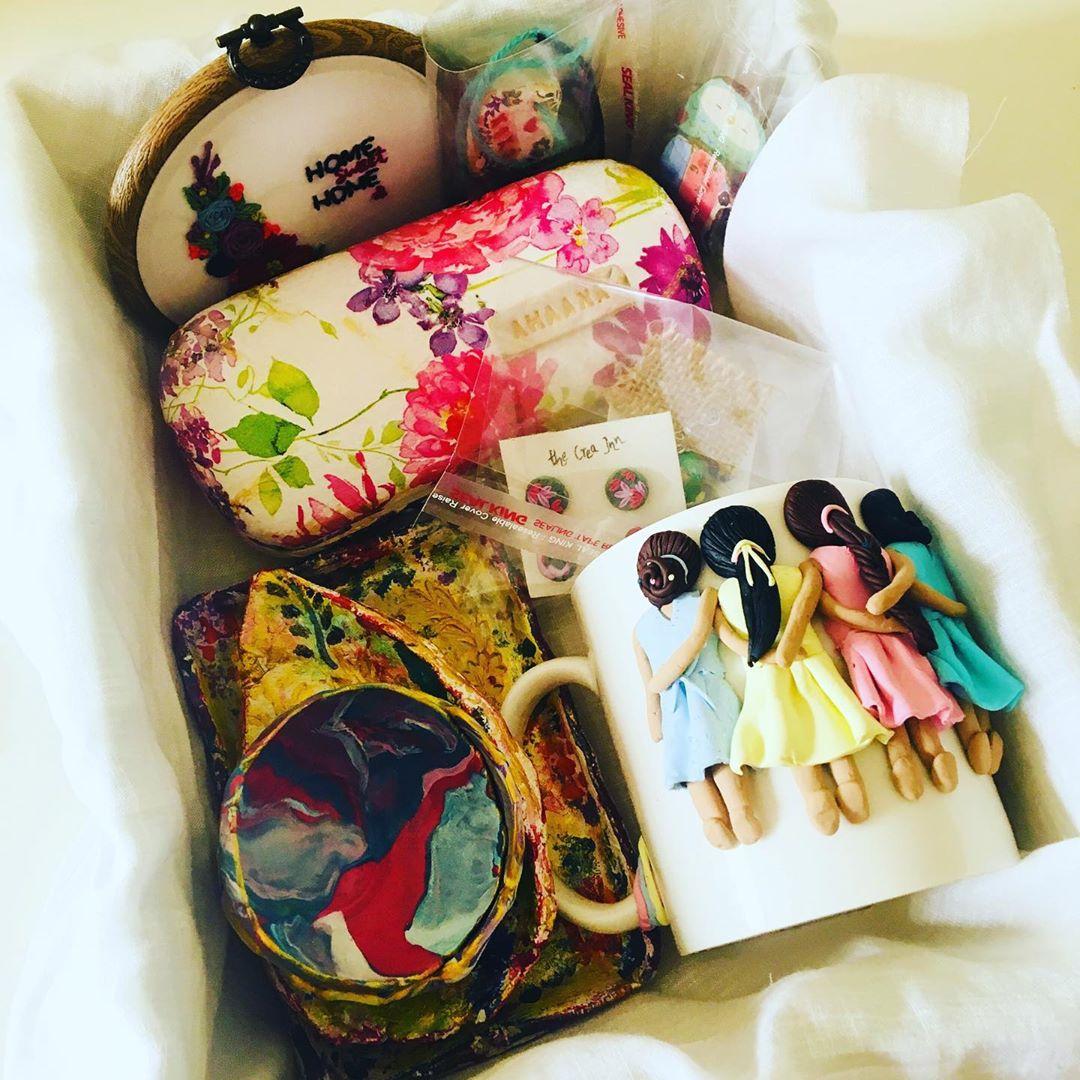 Image Courtesy: The Creainn
Gift Baskets are a great item for bachelorette gifts for bridesmaids. Why do you ask? Because your bridesmaids need to be spoiled with your love. Exotic soaps, monogrammed clutches, swanky wedding stickers, anything and everything that you can think of can be put into the basket.
You already know what they want, what they really, really want, so the choice is not even as an issue. You can go for a theme if you like, such as Disney princesses, your favourite girl band (the pussycat dolls are still worth it) or your childhood celebrities (Hannah Montana Waving).
Gym Bag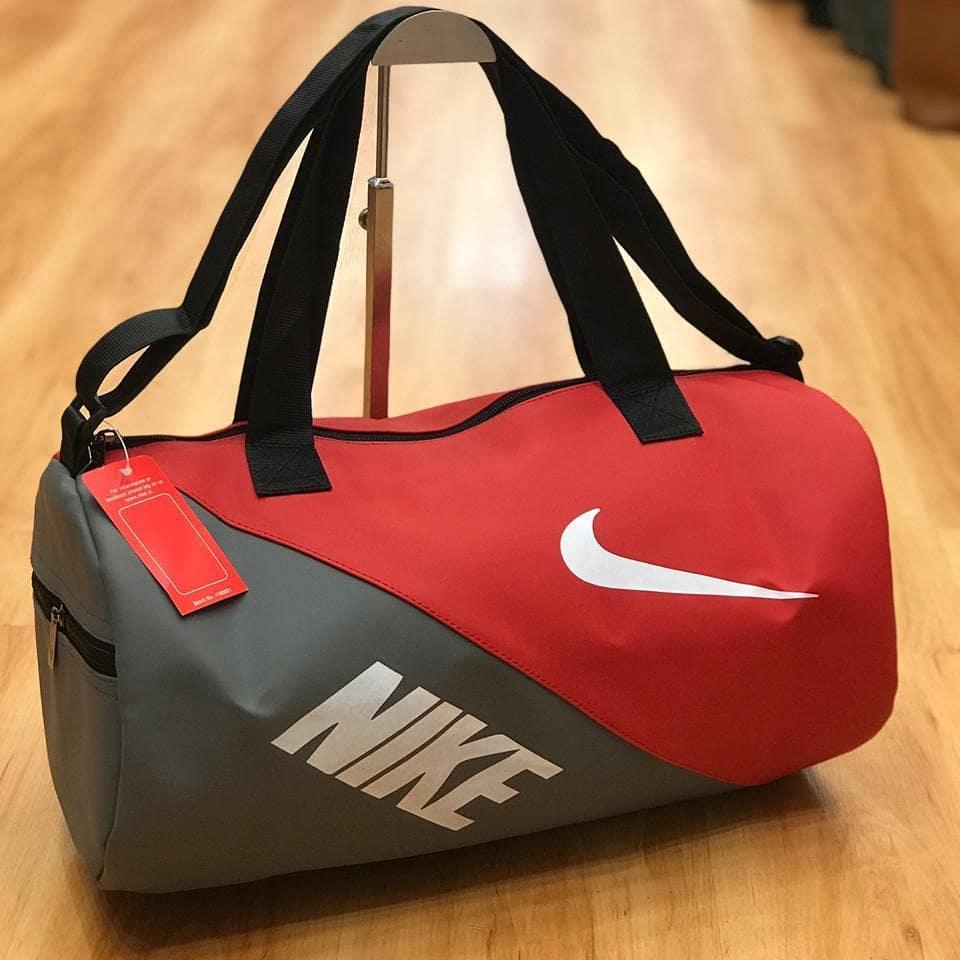 Image Courtesy: Trend Square 2373
Health is something that few can gift and even fewer can possess. Let your besties know how much you care about their health with gym bags as your bachelorette gifts for bridesmaids.
Whether they wish to gain muscle or burn a few calories, your moral support shall always remain with them in the form of this bag. Plus we are sure you are familiar with their style and colour choices. So choosing an accessory to help fulfil their fitness is going be one nice gesture for your besties.
Photo Frames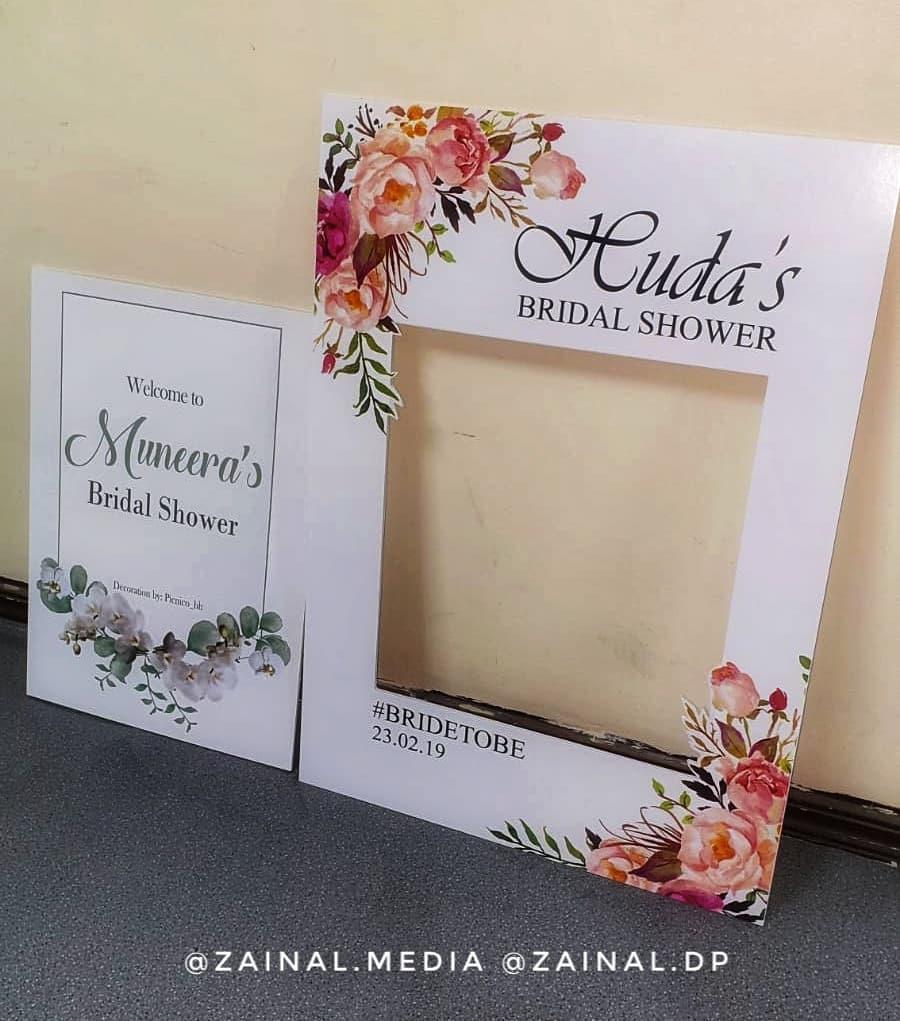 Image Courtesy: Zainal.Media
Adorning the walls with memories just got better. You needed an excuse to celebrate your girlish love and your wedding came along. So gift these photo frames as your bachelorette gifts for bridesmaids which reminds them of one more adventure that you guys celebrated together. Let your photos bring a smile on your face whenever you are passing by them or just staring at the wall, feeling nostalgic about the moments have gone by.
Though gifts are not necessary, who doesn't like being complimented? Or appreciated for that purpose? Your bridesmaids include not just your favourite cousins with your share your blood and memories, but your friends too, who are your soul sisters. Gifting them with bachelorette gifts for bridesmaids is a great way of saying how much their presence in your life matters.
Loved our gifting ideas? Contact our gifting vendors to fulfil your wishes.