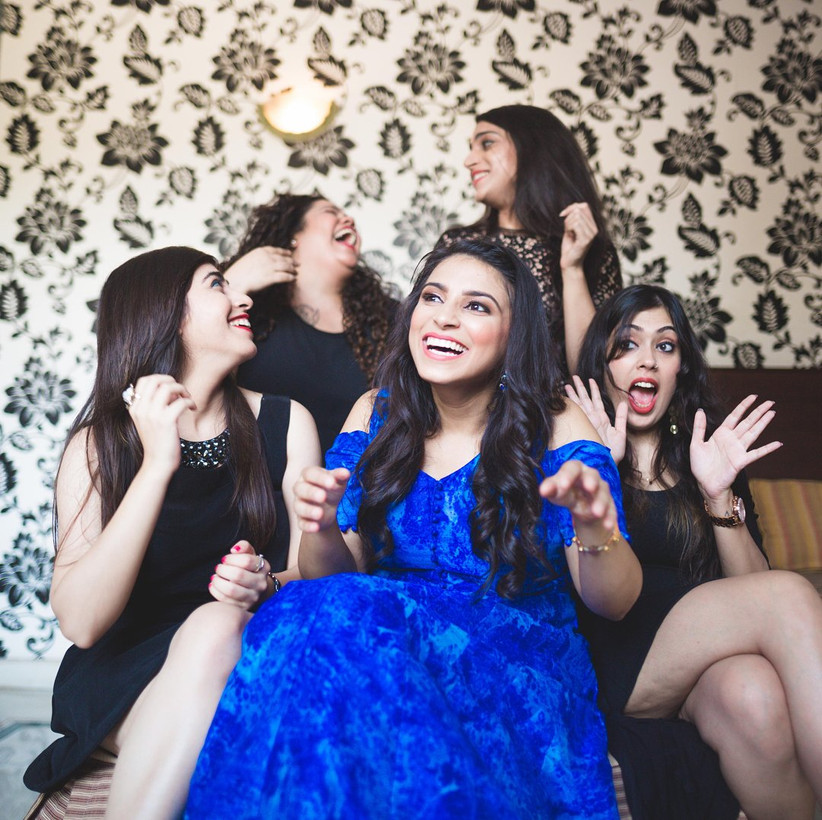 Your BFF has decided to take her partner's hand into a life full of commitment. She's waving her single life goodbye. So, why not commemorate the end of an era with a banging bachelorette party? And we are strong believers of the fact that whatever the question may be, the answer is always 'cake'. A bachelorette party stands for a lot of fun, friends, booze, unforgettable memories and of course, CAKE! Take a look at some of the bachelorette cakes that you can treat your beloved bestie, who's now the bride-to-be and your girl gang with.
Boozy Cake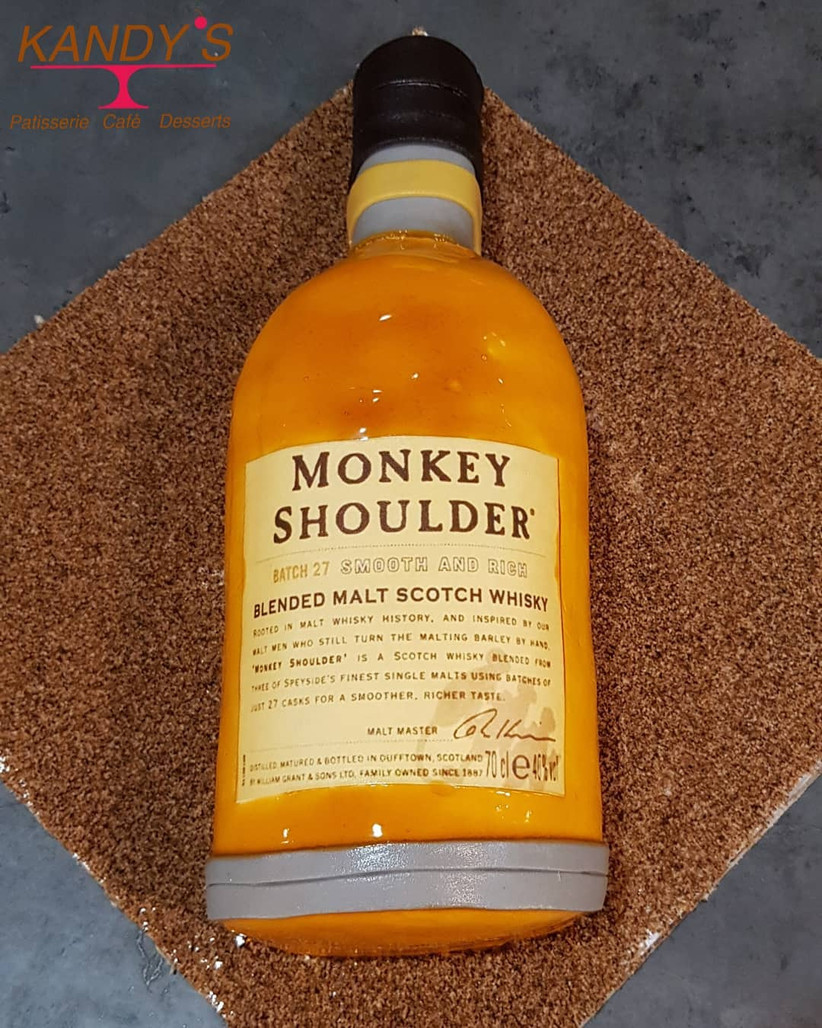 Boozy bachelorette cakes will surely make your bachelorette party unforgettable and fun. Just pick your poison and ask your nearby bakery to bake a cake in the shape of your best friend's favourite liquor bottle. And as you juggle through your many responsibilities as the bridesmaid, this is one thing that will be easy to be done and dusted with. Boozy bachelorette cakes make for the best highlights of a party and it's a great way to start the celebration of your fun night.
Cake to fit Job Description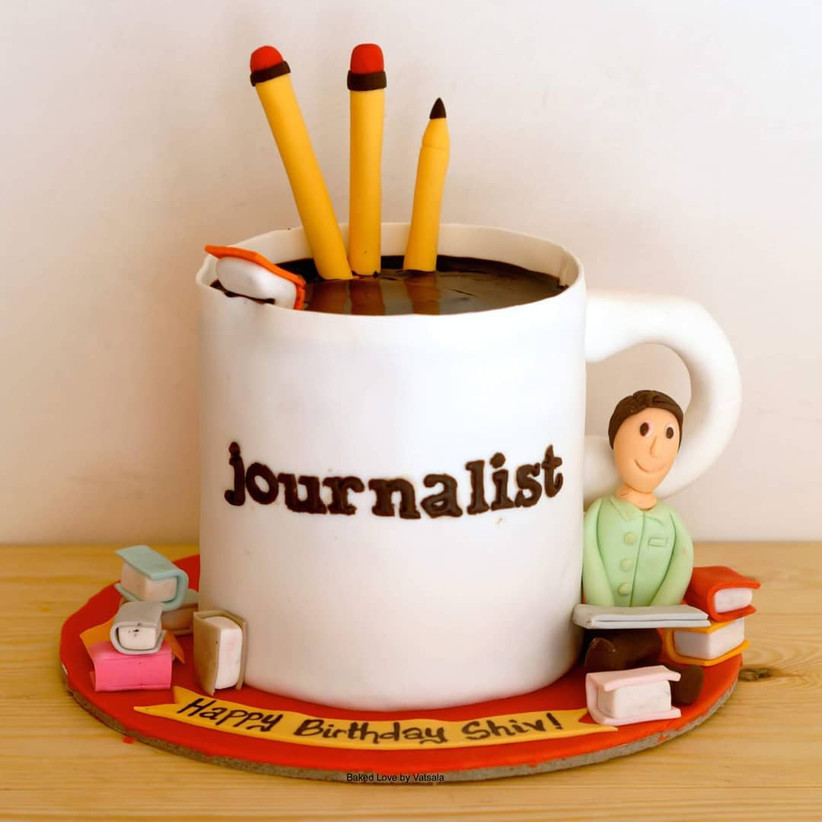 If you're planning to throw a bachelorette party to toast the wonderful times you've had together, bachelorette cakes depicting the job that the bride does is hands down a great idea to let her know how much you appreciate her. Bachelorette cakes about the job description of the bride is an excellent gift from the work friends of the bride. It'll let her know that she'll be missed (in case she's moving cities or jobs) and you bid her all the love and luck for her future married life.
Kinky Cakes

Kick off your bachelorette party with this 3D abs cake and jump-start a night full of memories with your girlfriends. You best friend is bidding her single life goodbye so, why not have some fun on the last day of her free life? Kinky bachelorette cakes have always been a hit and it adds a fun element to the party. This cake will surely remind you all that the most important fact is to have a good laugh and this cake will definitely be enough to complete the whole bachelorette package, which is just one of the many responsibilities on you, as the bridesmaid.
For the Bollywood Buff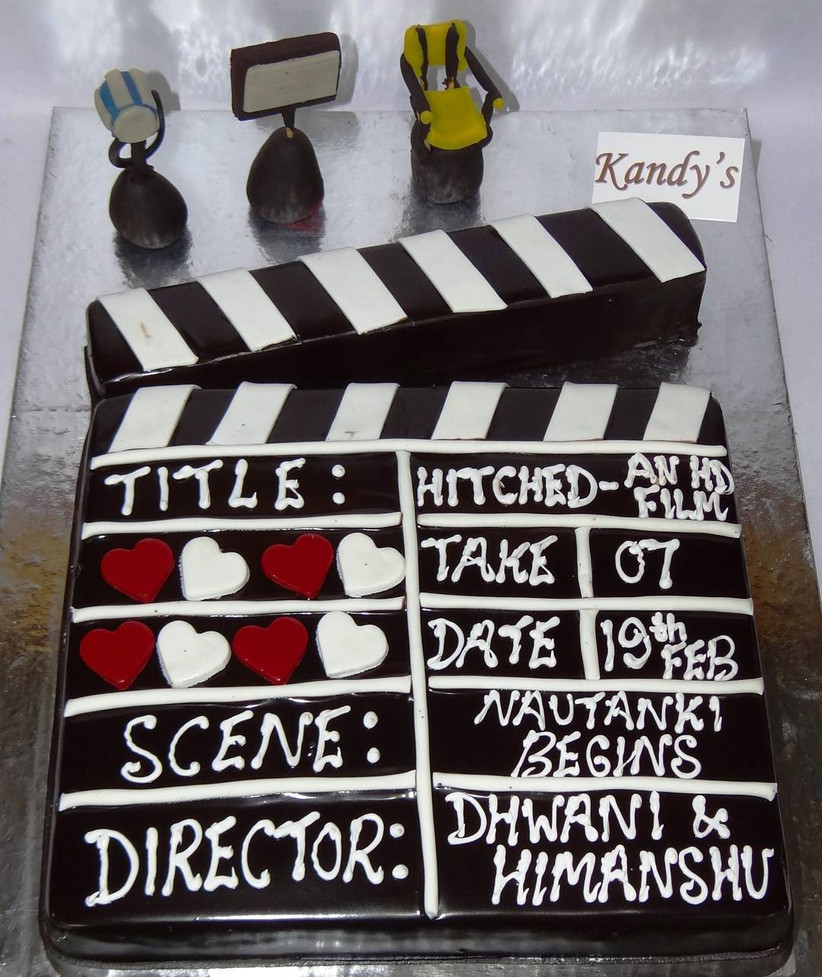 Don't we all get our blood flowing dancing the night away to our favourite Bollywood tunes? If the future wife is a Bollywood buff, a clapperboard movie prop with the wedding details of the bride is going to be an absolute hit among the party. What better way to get your groove on tapping your feet to Bollywood music and recreating scenes from your favourite movies. Another idea that you can go for is to put on quotes or famous dialogues from the movies on the bachelorette cakes, you can also make it a theme party and ask your friends to come as famous characters.
Personalised Bachelorette Cakes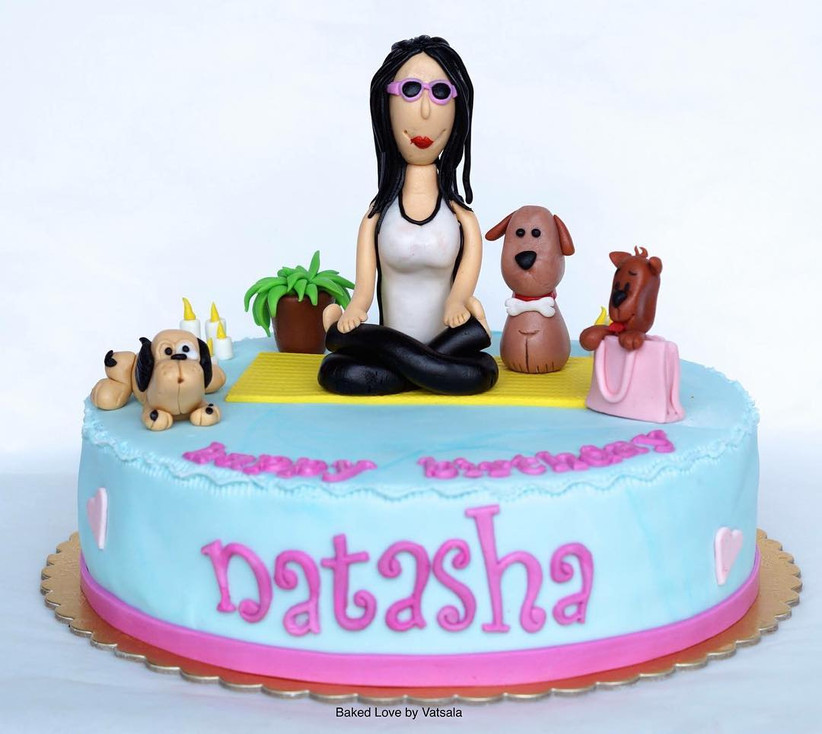 Nothing says 'Happy Bachelorette Party' better, other than personalised bachelorette cakes. Personalised bachelorette cakes reflect how well you know your friend. It would surely be a night that you'll remember forever. For this, you can put in some of the bride's favourite things to do like if she's a makeup fanatic, you can put makeup shaped edibles on the cake, or if she's fond of pets, you can put dog shaped edibles on the bachelorette cakes, the list goes on.
Princess Cakes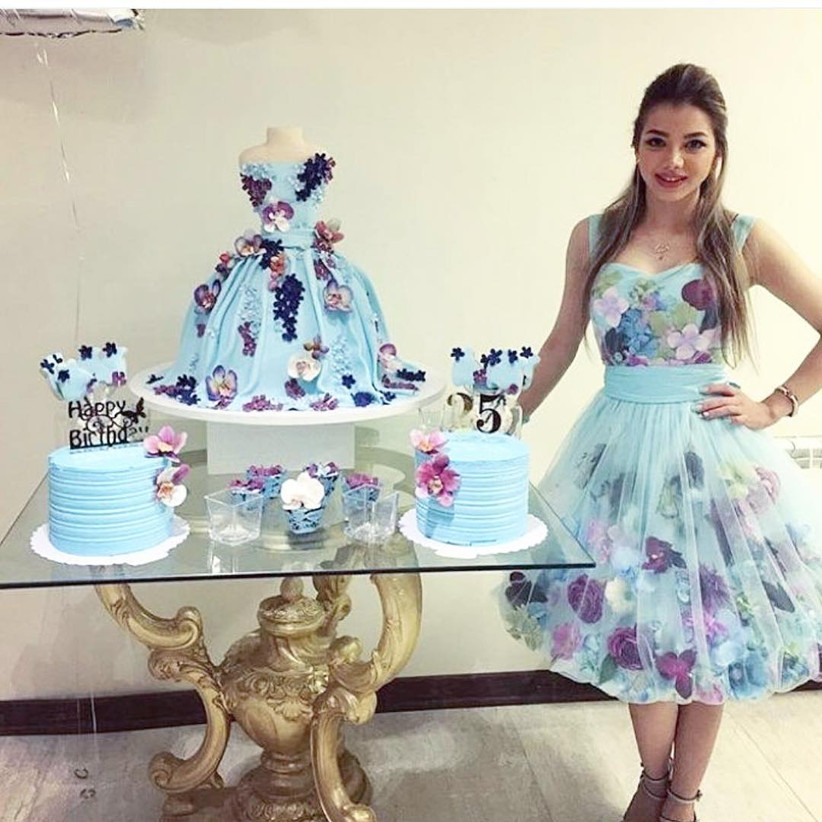 You're never too old to believe in fairytales. Don't ever let anybody tell you otherwise. If the bride is one of these people and is a strong believer of fairytales, why not surprise her with princess themed bachelorette cakes. Didn't we all grow up believing that someone is out there for us who will come in riding a horse and will sweep us off of our feet? What better event to relive this lifelong fantasy than her bachelorette party. You can also coordinate all your outfits with the bachelorette cakes to make it more exquisite.
Being a bride-to-be, the wedding jitters must be setting in and she's spending her days busy ticking things off her wedding checklist. She has definitely earned herself a day with her girlfriends where all of you can let loose and have the time of your life. And a bachelorette party isn't complete without bachelorette cakes, is it? These are some of the bachelorette cake ideas that you can consider for your party and make your party a hit and an unforgettable event.
Have you picked out your bachelorette cake yet? If not, get in touch with our vendors now.