The Aquarius Bride and Her Dream Wedding Explained in 8 Steps
Brilliant, passionate, charming, and quirky - these are the traits that define an Aquarius woman. If you are an Aquarius bride then you'll find this article super relatable. Read to find out how!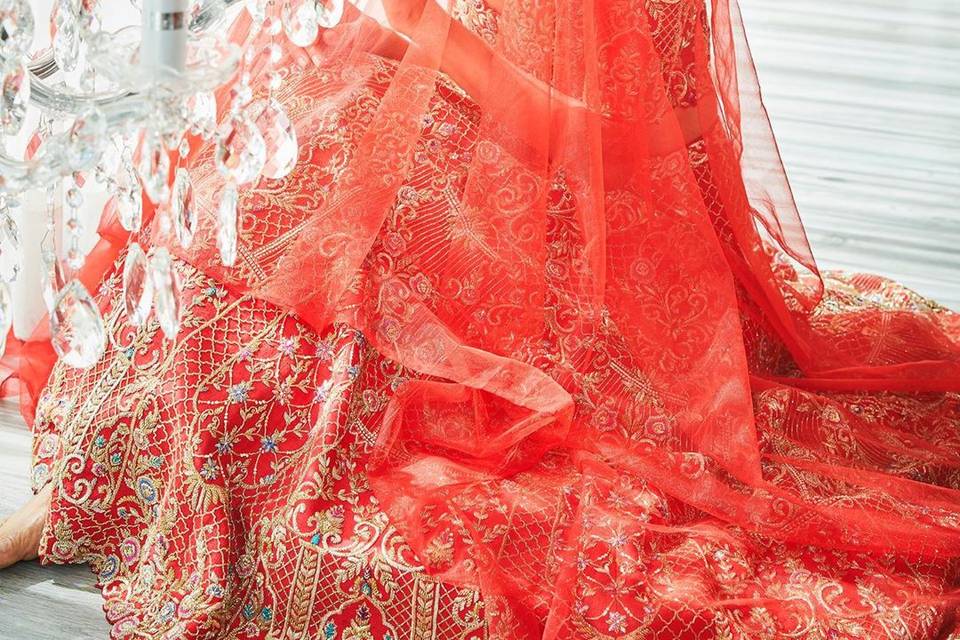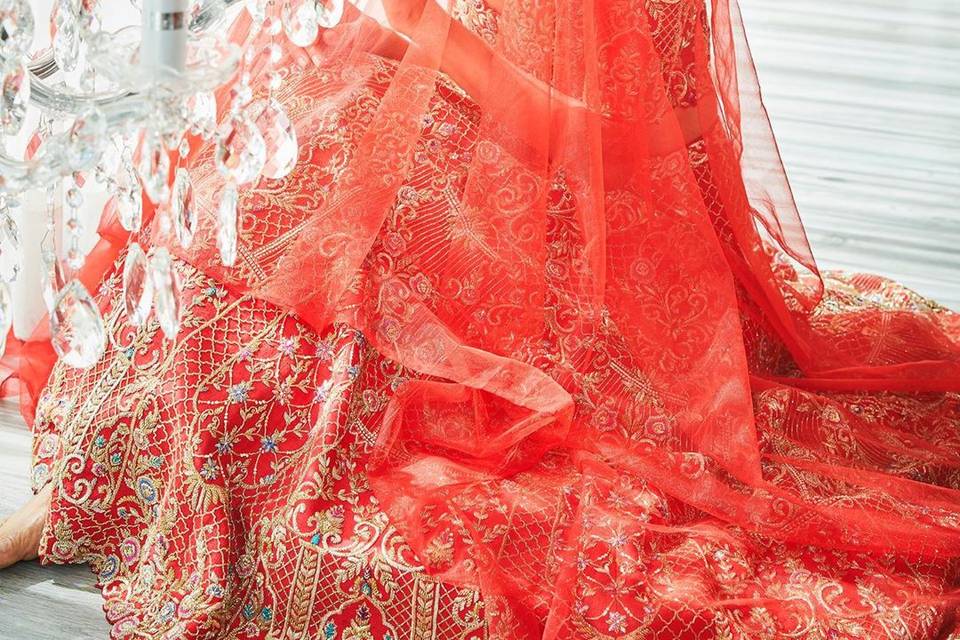 Image Courtesy: Kresha Bajaj Official
Born under the swiftness and lightness of the airy sign, an Aquarius woman is driven, passionate, with a delectable and charming personality and a quirky side that is too hard to miss out on. A true dreamer to say the least, if you're an Aquarius bride-to-be then this is the wedding planning guide you need to bookmark.
That being said, your wedding too, just like your zestful personality will be unique with a fervour of fun and energy that will make your guests enjoy each and every pre-wedding, wedding and post-wedding function to its absolute fullest.
So if you are an Aquarius woman soon to tie the knot, here's how you can do so in a manner that best displays your star sign's characteristic knack for the not-so-usual type of hippie soul.
Ideal Engagement Stone For an Aquarius Bride - Aquamarine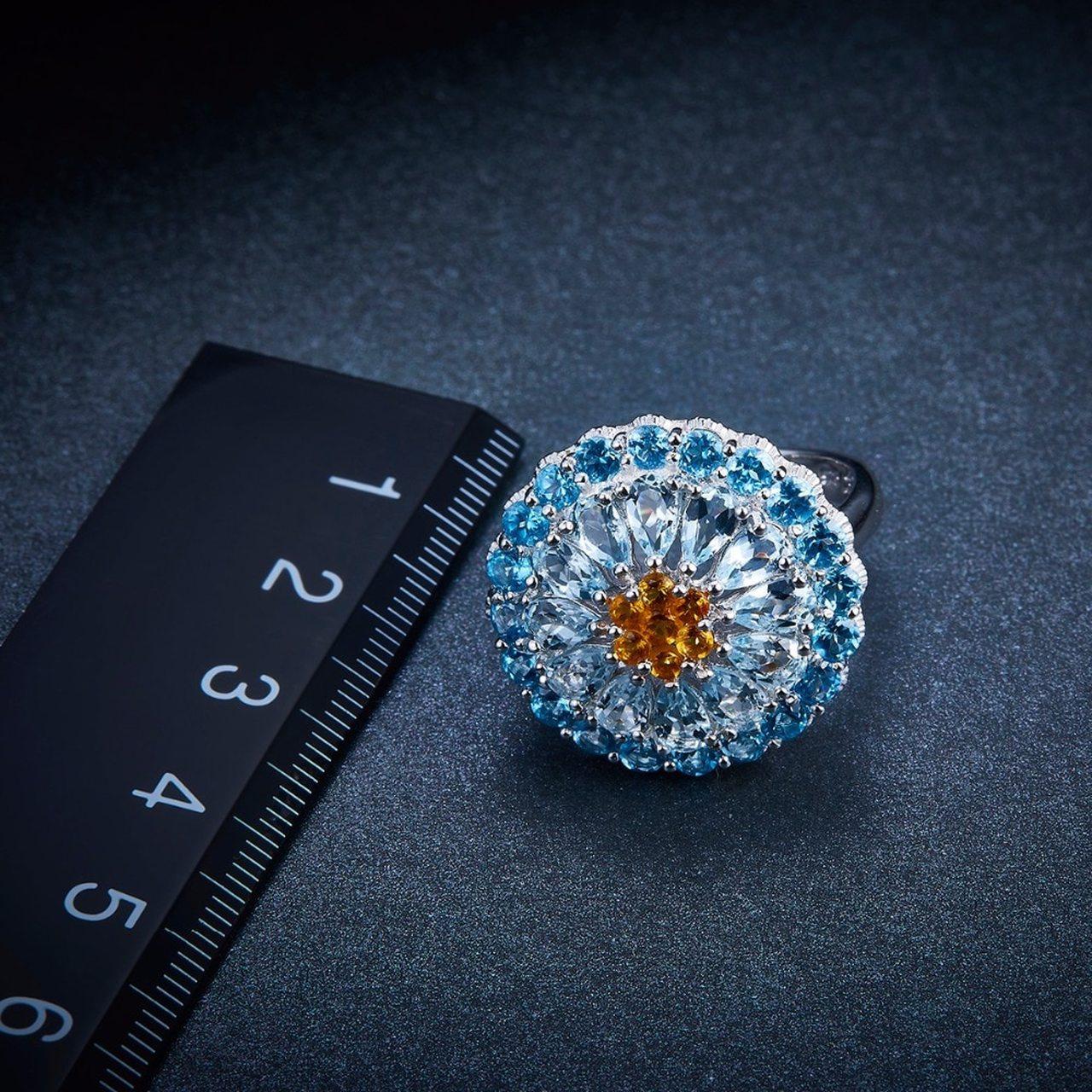 Image Courtesy: Pinterest
Big, loud yet subtle in a cool undertone! "Go big or go home" is the motto that drives an Aquarius woman. And, this ring will do just that for you. PS a shoutout to all the men out there, if your would-be is an Aquarius woman, then this is your cue guys - go to Tiffany's right now.
Ideal Wedding Theme Colours - Electric Blue, Turquoise, Aqua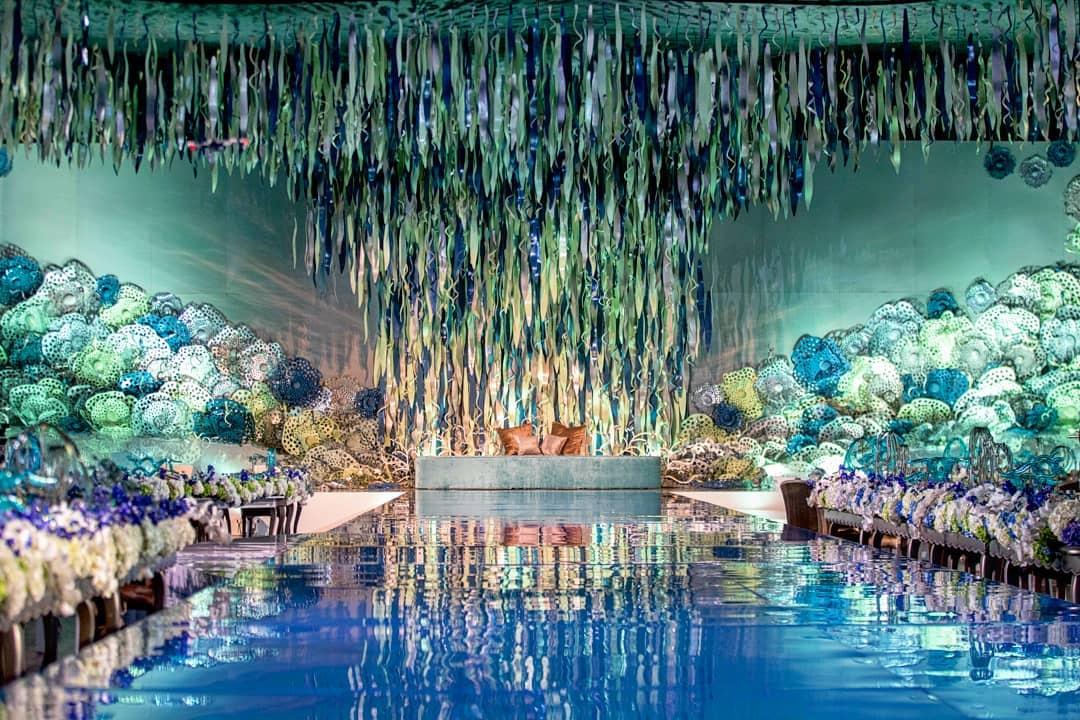 Image Courtesy: Gold Line Events
Just like the lightness and cool demeanour of your star sign, blue is one of the most spectacular colours in the colour palette, perfect because it looks flattering under artificial, and natural light, both.
This colour from the Pantone is going to be a perfect reflection of your breezy behaviour, one that never compromises on the beauty of things. Check out these stunning blue theme decor options to make your life a tad bit easier and o seek some inspiration on how to do it right.
Ideal Wedding Style For an Aquarius Bride - Unconventional/Unique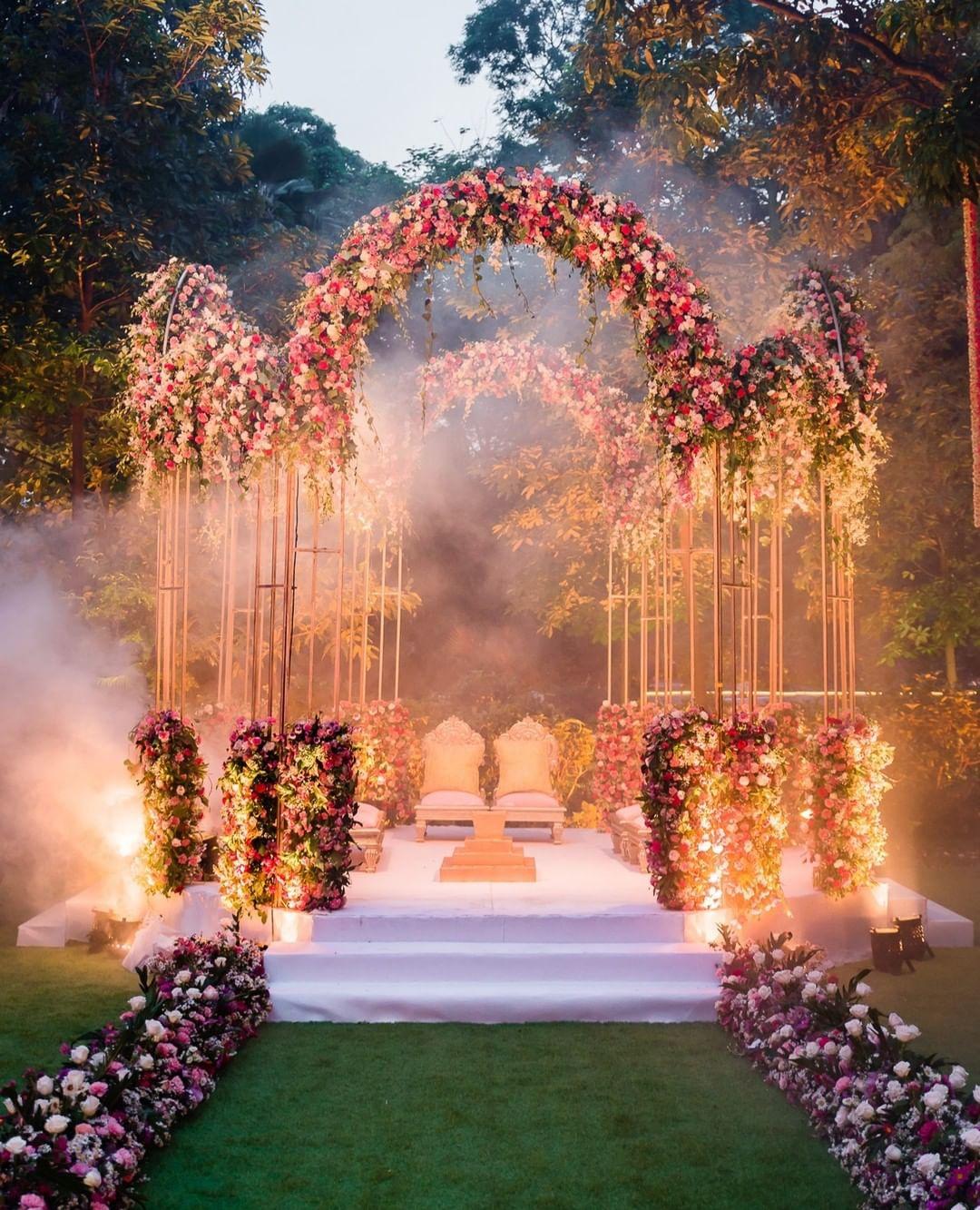 Your heart is definitely set on a destination wedding, we feel you sister, we really do! Perhaps, an untouched land because you cannot afford to walk the path of the common peeps, it's not in your nature. You ought to touch the unconventional strings of your heart and make your wedding absolutely out of the box and different for it to be the talk of the town.
So, chances are even when you cannot do much in terms of selecting an unconventional wedding venue, you will a hundred per cent choose a wedding mandap that is bespoke and absolutely mystical.
Ideal Wedding Foods - Fruits, Spicy Food, Fusion Menu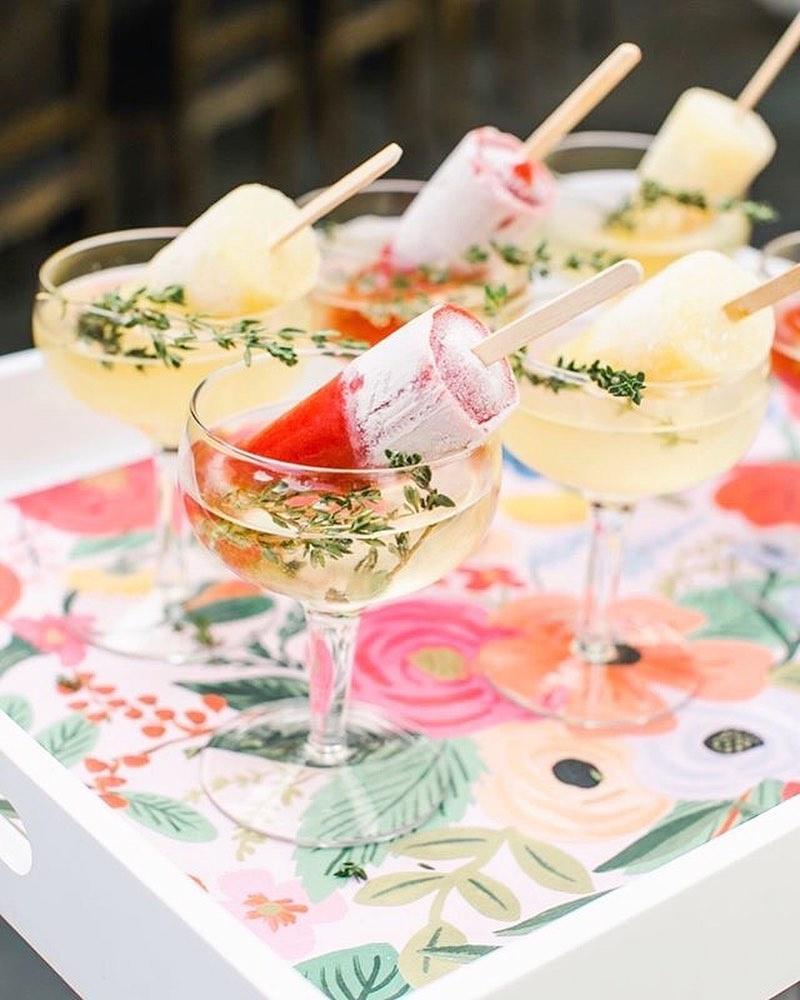 Image Courtesy: The Special Event
Apples, Star Fruit, Kiwi Fruit, Lime, Kumquat, Chillies and so one. basically you are a braveheart who wants to experience life from a higher vantage point - even when it comes to serving food at your wedding buffet.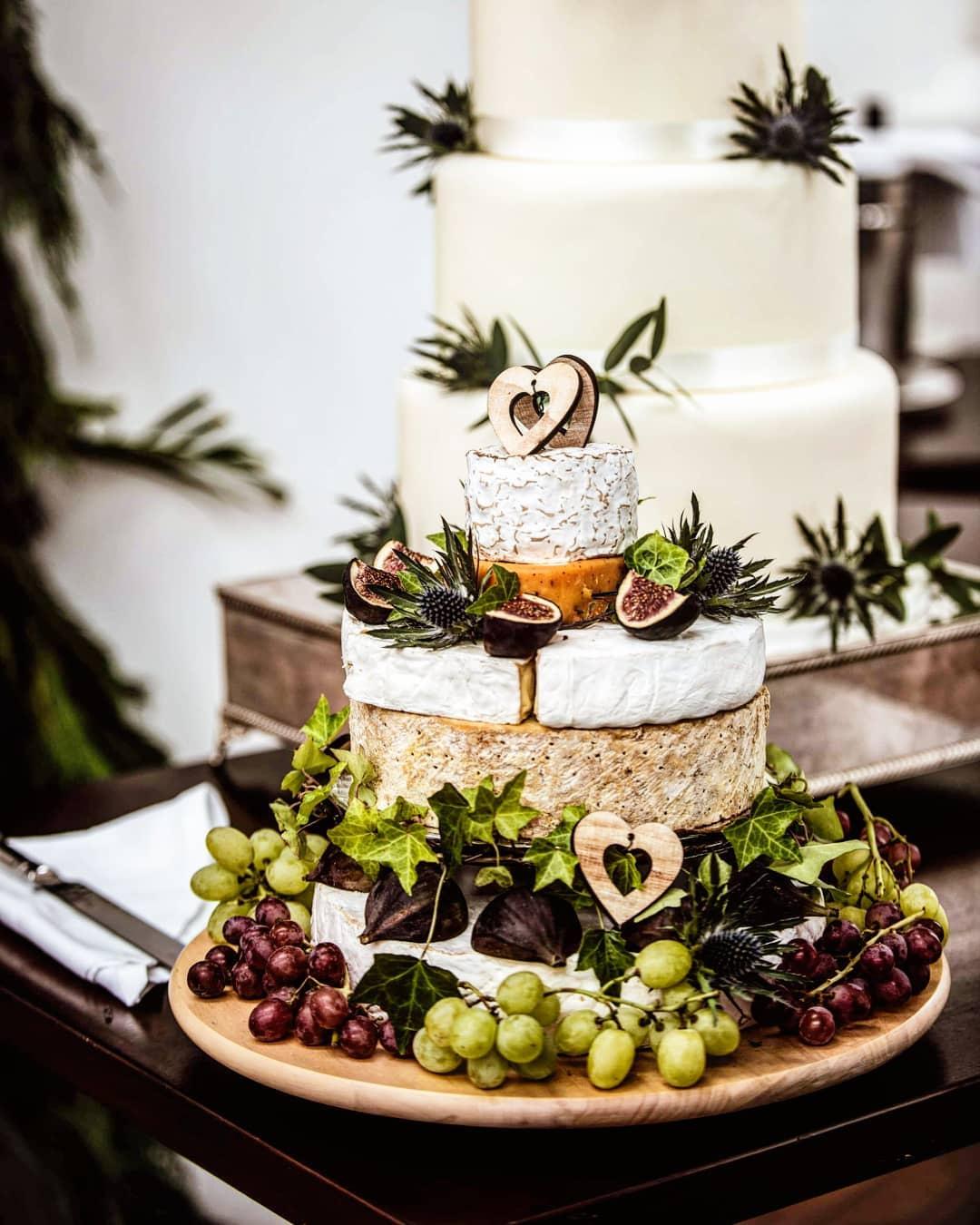 Image Courtesy: Samantha Quinn Photo
Even if that means putting a twist on the traditional things. You will most definitely experiment with your wedding menu and give your wedding guests a treat in terms of newer flavours and cuisines.
Ideal Wedding Flowers for Decor - Anything Floral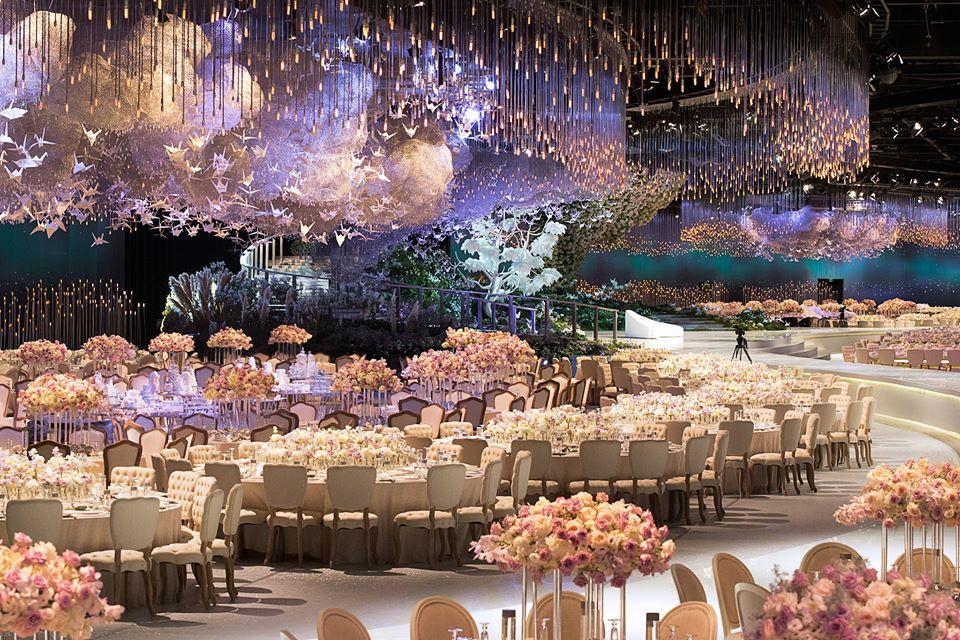 Even the floral spin of your decor is going to be completely whimsical and dreamlike. Say succulents, orchids, different colours of roses - something never seen or heard of before and definitely super elaborate.
Ideal Bridal Entry - Hot Air Balloon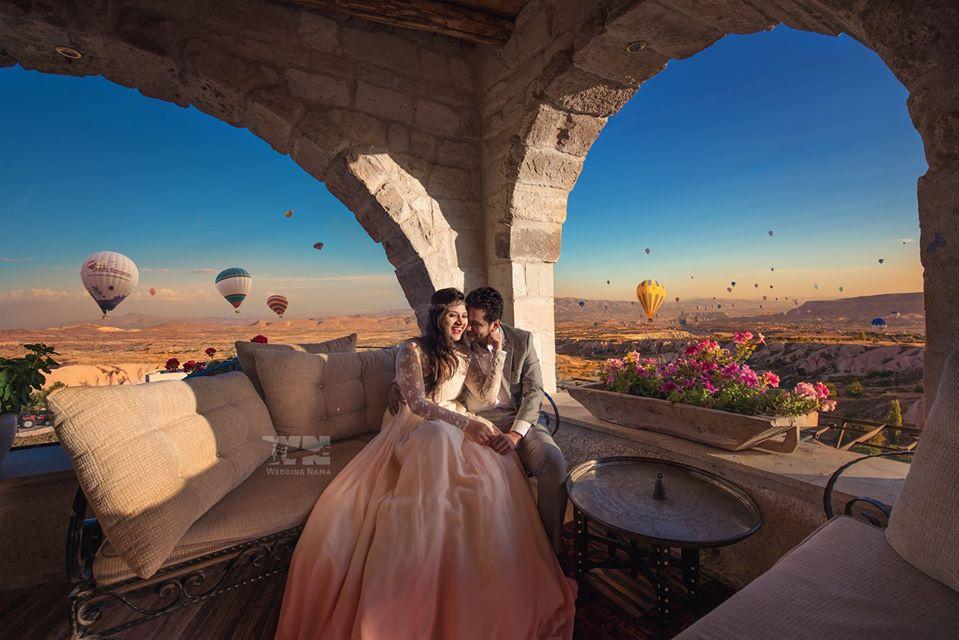 Completely unheard of and unique - just like your presence and approach towards life. Possible or not but if you could have it your way - then a hot air balloon would totally be it for you.
Honeymoon Destination for your wanderlust - Moscow, Salzburg, Hamburg, Sweden, Poland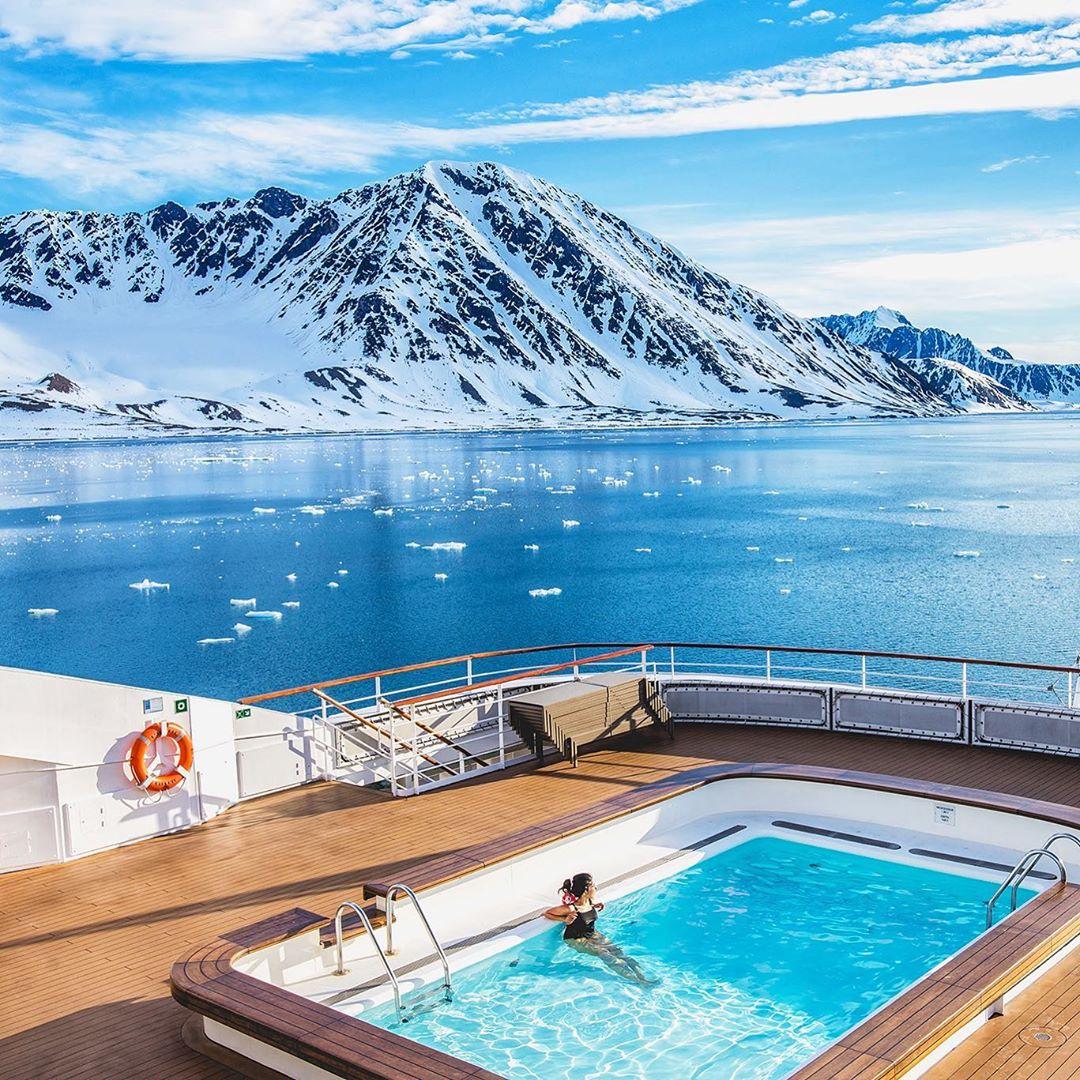 Image Courtesy: Bruised Passports
Tasteful delight - these honeymoon destinations are just the beginning of your wanderlust for life and travel. And, as much as we know you, there's a lot more waiting for you. World map is just a piece of paper for you as you are destined to leave your mark in every corner of this beautiful world.
Your Wedding Dress - A Shot of Perfection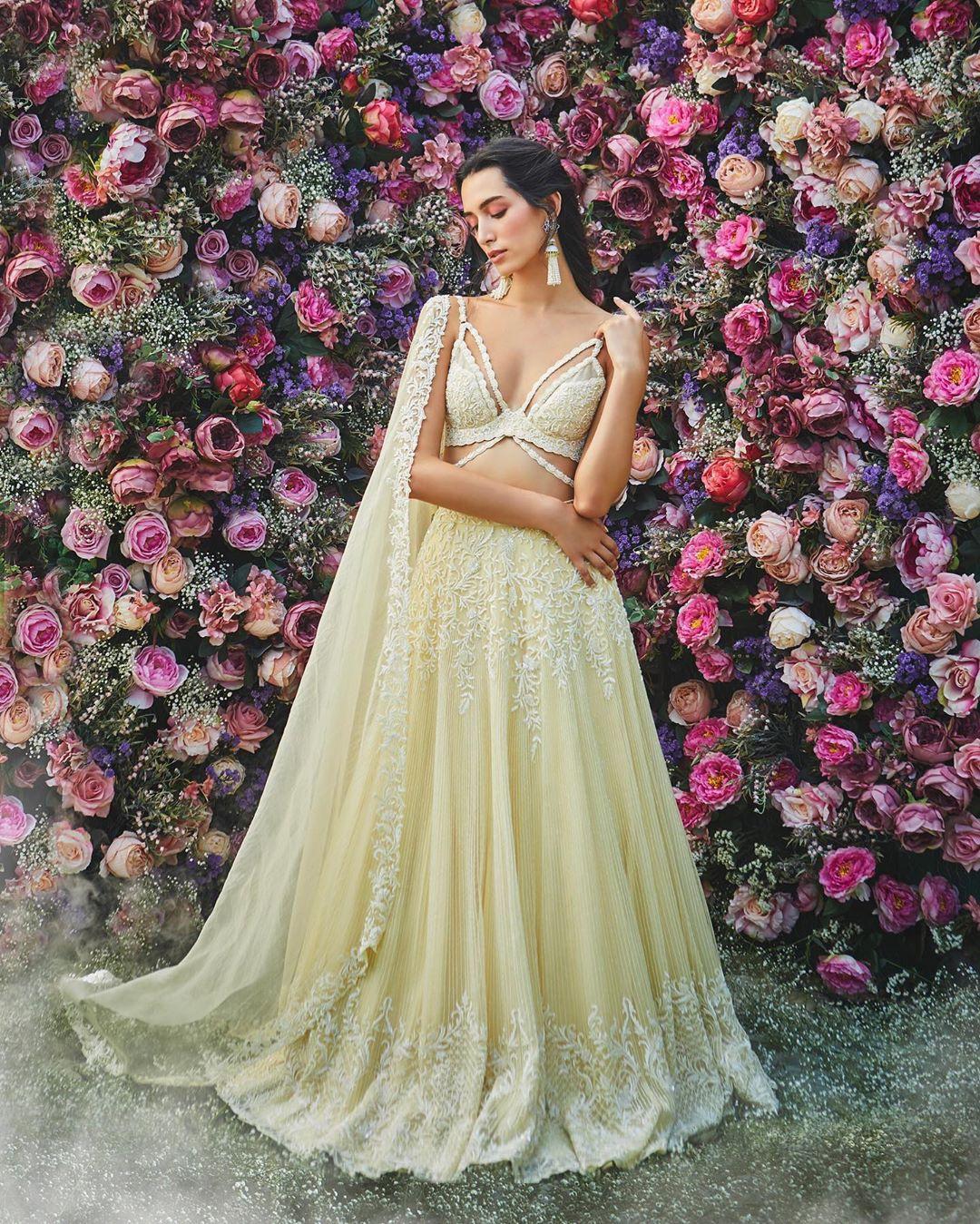 Image Courtesy: Kresha Bajaj Official
Perfection is what you are and you won't have it any other way. So, for you lady love a customised number is what is best. You will pour your heart and soul into curating a bridal outfit that is perfect and unique in every sense of the word.
Are you ready Aquarius bride-to-be? Believe it or not, somewhere down the line you totally want this dreamlike wedding for yourself. Did we miss out on a trait or two? Hit us in in the comments!