Wedding Shopping in Bangalore? Bookmark This Classic Guide
Contrary to stereotypes, wedding shopping in Bangalore is more than just the finest silk sarees; you can buy designer wedding wear and much more.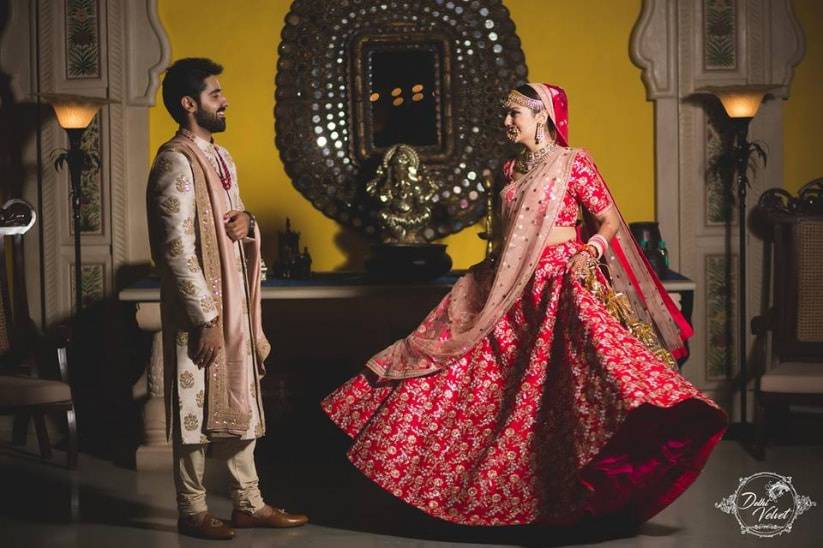 Wedding shopping in Bangalore brings to you a world full of colour, fabrics, texture, designs, styles, glitter, glimmer and absolutely anything that you are looking for. Contrary to popular belief, Bangalore serves every taste and not just traditionally South. From designer bridal gowns for your wedding reception to vibrant outfits for the Mehndi function and the gorgeous bridal lehenga, wedding shopping in Bangalore is extensive and caters to all. Here is a list of 6 'must visit' places in Bangalore to get you shopping ready:
1. MG Road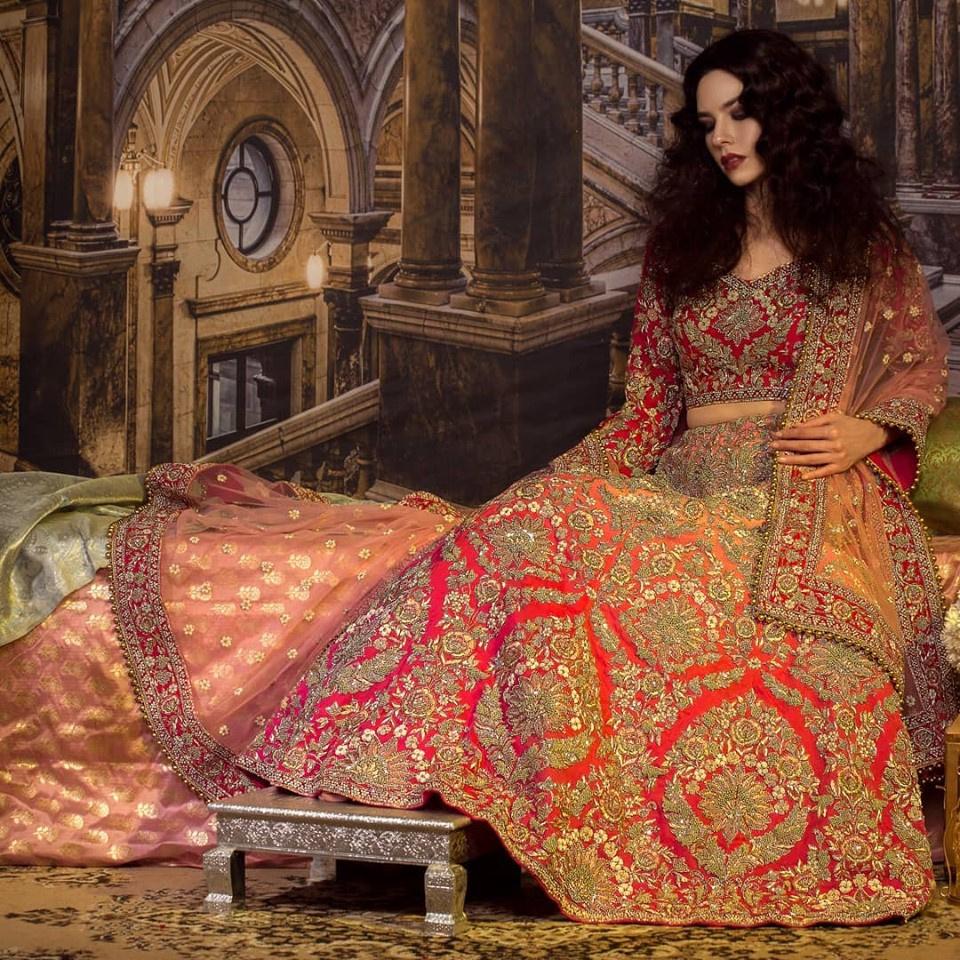 MG Road is the perfect place to shop your wedding trousseau, honeymoon clothes and everything in between. On the MG Road is the very popular Manyavar store, Vijaylakshmi Silks and Sarees, designer Deepika Govind and more. At one end of the MG Road is the 1MG Mall that has branded stores for some fun wedding shopping too. Just off the MG Road, on Richmond Road is Samyakk, a store that promises great deals and greater variety in wedding fashion.
2. Indiranagar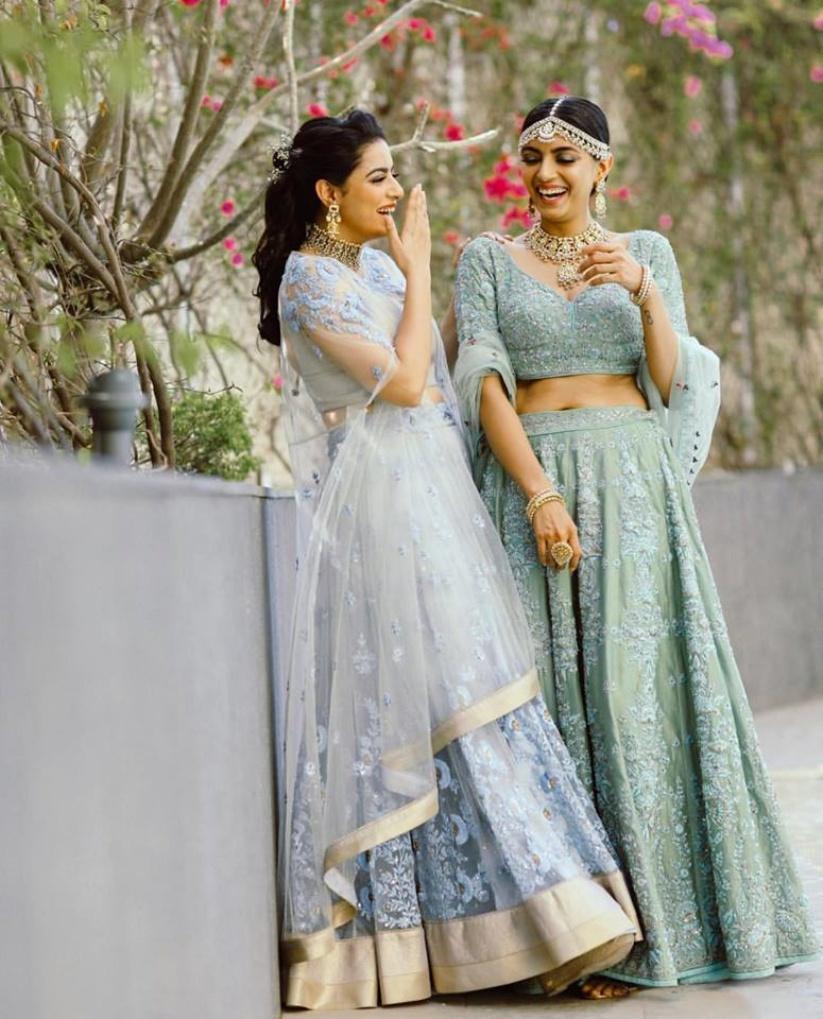 Indiranagar is an amazing place for wedding shopping in Bangalore, especially those looking for some unique designer creations. The Ritu Kumar store offers some exquisite bridal wear. If you are someone who would rather not spend too much on an attire you probably never will wear again and want to rent instead, head to the Flyrobe Bangalore Store and rent the finest collection of bridal wear.
3. Jayanagar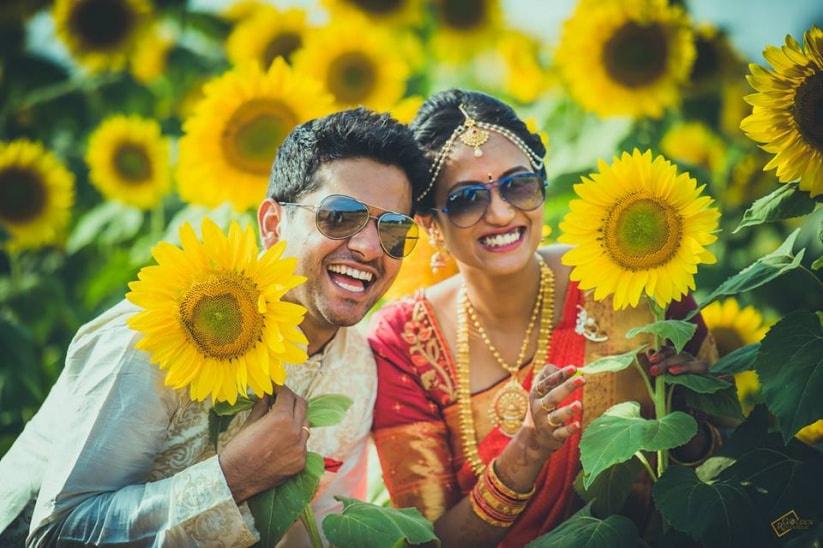 Jayanagar is a great place for wedding shopping in Bangalore as there are many options here. If you are looking for a designer gown you can head to Zaina or head to Laxmi Silks for sarees and silks in every colour you can possibly imagine. Jayanagar caters to every budget, style, tastes and needs.
4. Koramangala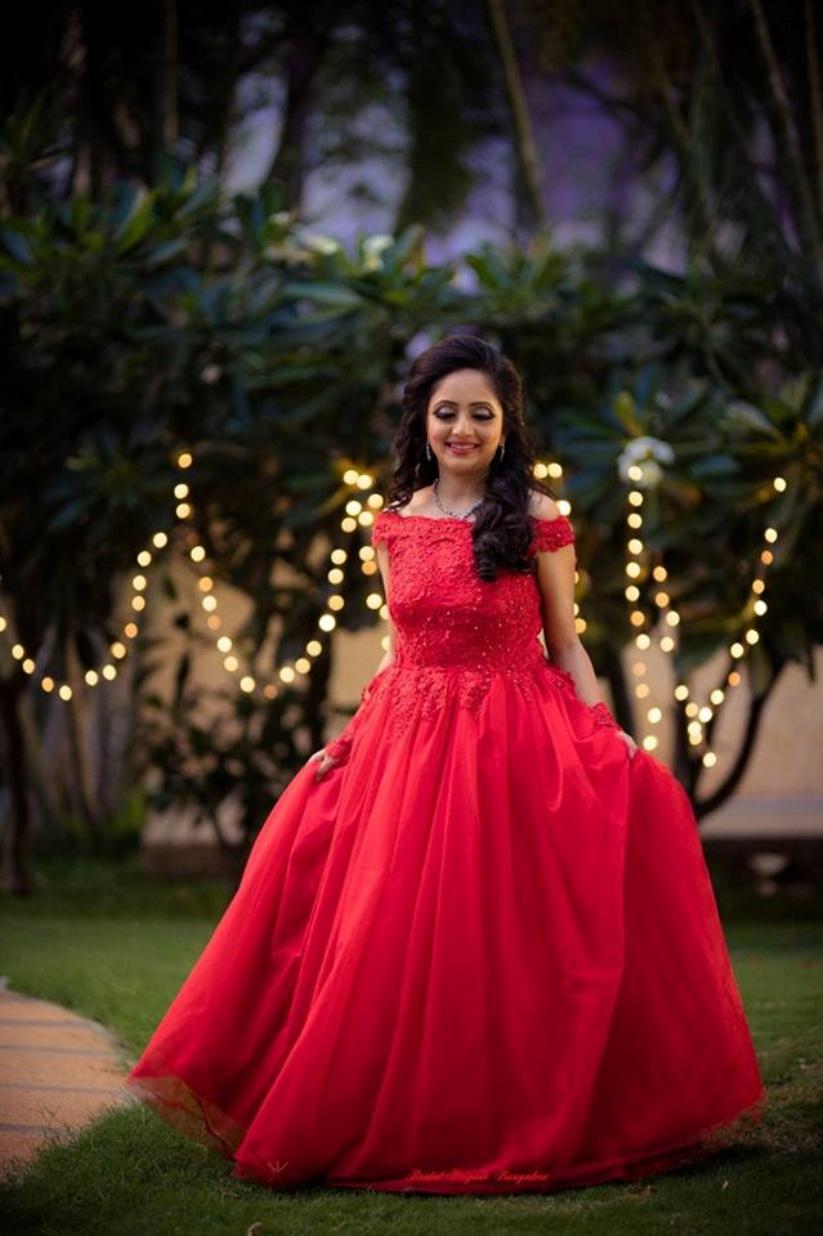 Image courtesy - Bridal Brigade Bangalore
Koramangala is another popular place for wedding shopping in Bangalore and that's mainly because of some exclusive designer stores here. Fulki Studio, Riya Kodali Design House, Candid Knots are just some of the many designer stores that could bring your dream wedding day attire to life. Bridal Brigade is one of the best known for beautiful and stunning wedding gowns.
5. Malleswaram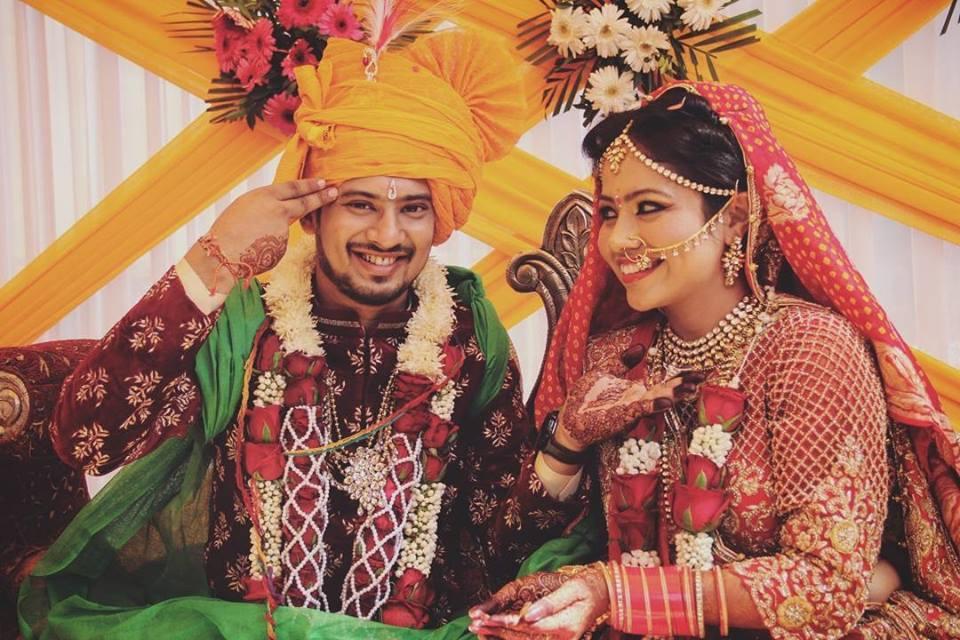 Wedding shopping is more than just clothes, jewellery and shoes. Malleshwaram is a one-stop destination for all kinds of things you may need to buy for the wedding. Be it gifts for your friends and family, trousseau shopping or even shopping for a new home. From gorgeous sarees to lehengas, Anarkali suits to modern bridal gowns- everything is right here. Manyavar, Satya Paul, Soch, and KVR Textile are some of the most popular wedding stores here.
6. Commercial Street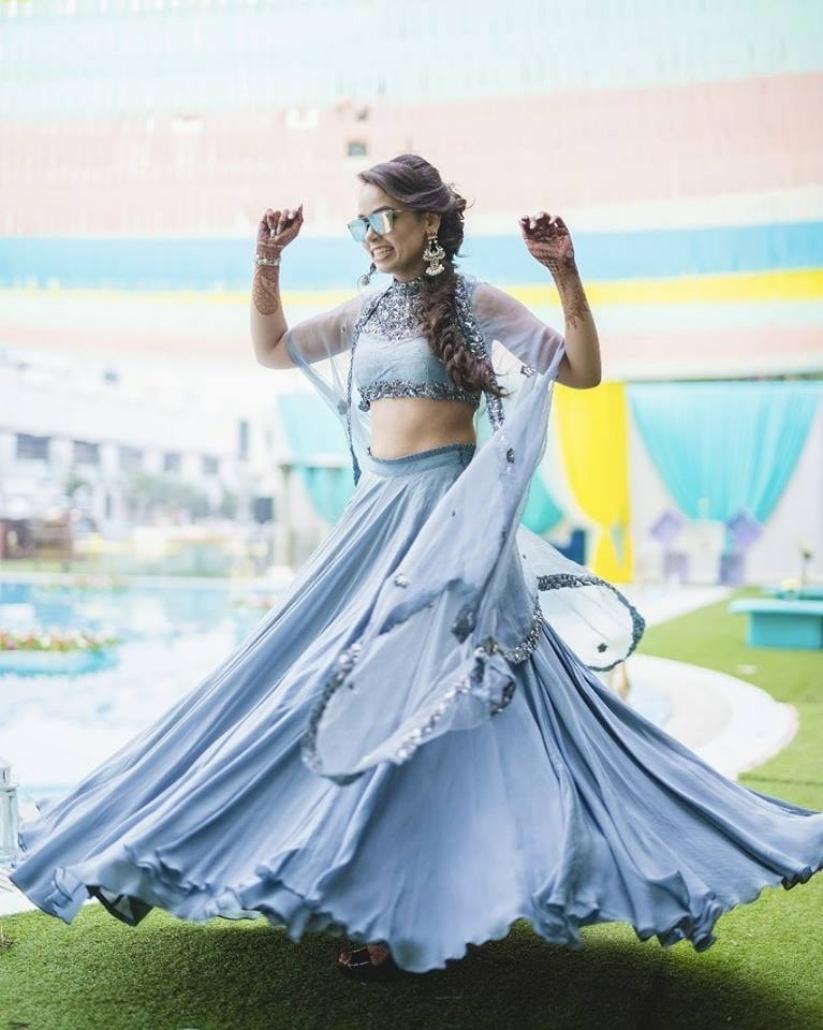 Best known for the 'street shopping' and 'cheap deals', Commercial Street is actually extremely well known for wedding shopping in Bangalore too. Sarees, to designer blouses, shoes to reception gowns- commercial street offers all that you need, and then some more! Some well known bridal shopping stores include Meraj, Trousseau by Sanjana and Prestige The Man Store.
Ready to go wedding shopping in Bangalore? Did we miss out on some great places? Do share your wedding shopping experience in the garden city and suggestions for other soon-to-be brides and grooms. Have fun and splurge your pockets till you stock your bridal wardrobe.
Did you find this article useful? Tell us through the comments!