5 Wedding Video Editor Tools To Add Magic To Your Shaadi Video
Do you see an overwhelming number of wedding video editor and cannot figure out the best options? Here's your guide!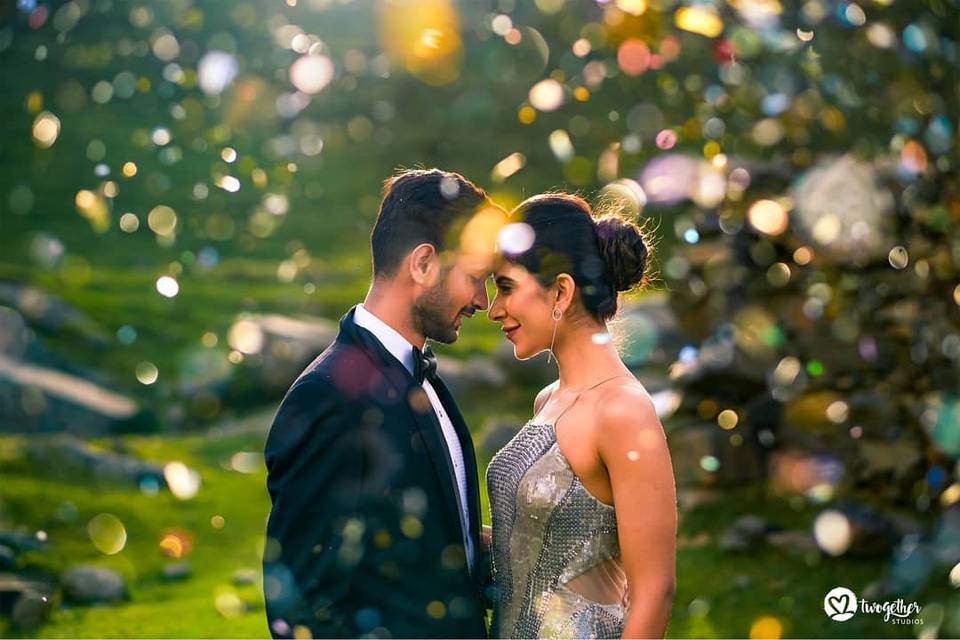 Wedding videos are a great way to treasure memories. And as is the trend these days, most wedding videographers provide at least two styles of wedding videos: a teaser and a full video (often a cinematic cut) for the wedding. Since none of these videos are supposed to be anything less than magical, the tech teams use various editing software.
Well-planned transitions, audio syncing, colour correction/gradation, the right music, all these major constituents are added to raw wedding videos with the help of different editing software. If you are a bride planning to create a special wedding video on your own or a professional editor, here are some amazing wedding video editor tools that would help you create cinematic wedding videos with ease.
1. Adobe Premiere Pro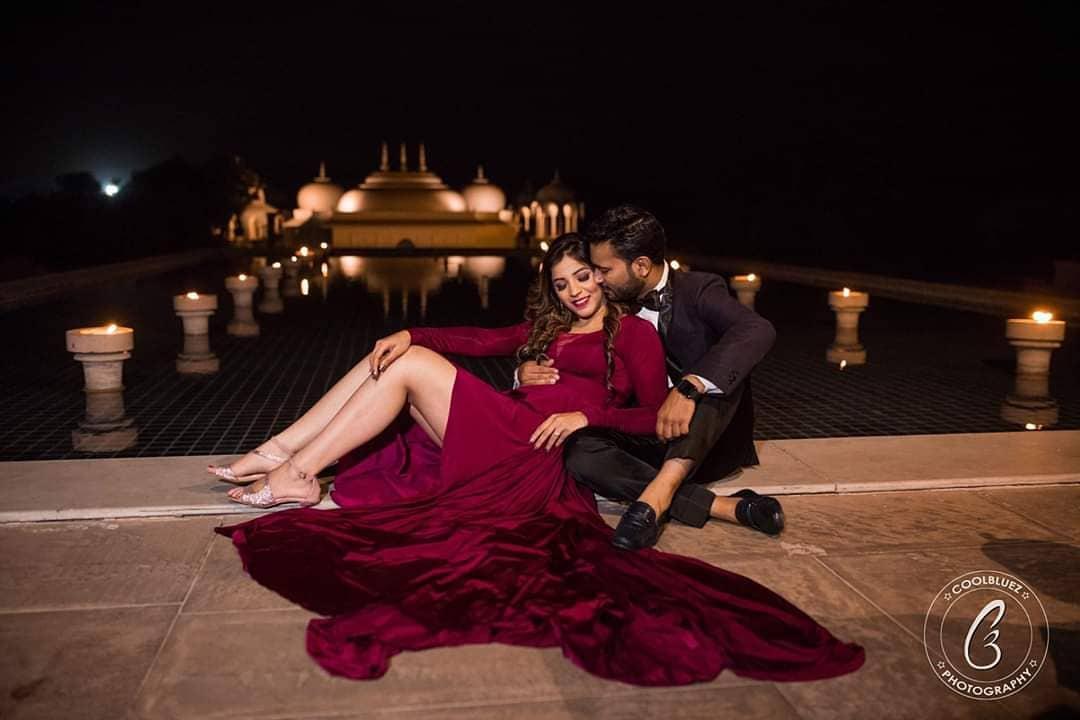 As a wedding video editor, Adobe Premiere Pro is the one-stop for anyone's professional editing needs. Flexible to anyone's needs, this tool has a lot of plug-ins and can match beats with precision and speed.
You can also overlay multiple effects onto the original video with this software. Do watch out for the virtual reality effects you can achieve on your video film, without a dent in the quality. It also allows multiple people (called editors here) to work on the same video film at the same time. This, along with an array of customisable editing tools, will speed up the workflow and deliver final videos quickly.
2. Apple Final Cut Pro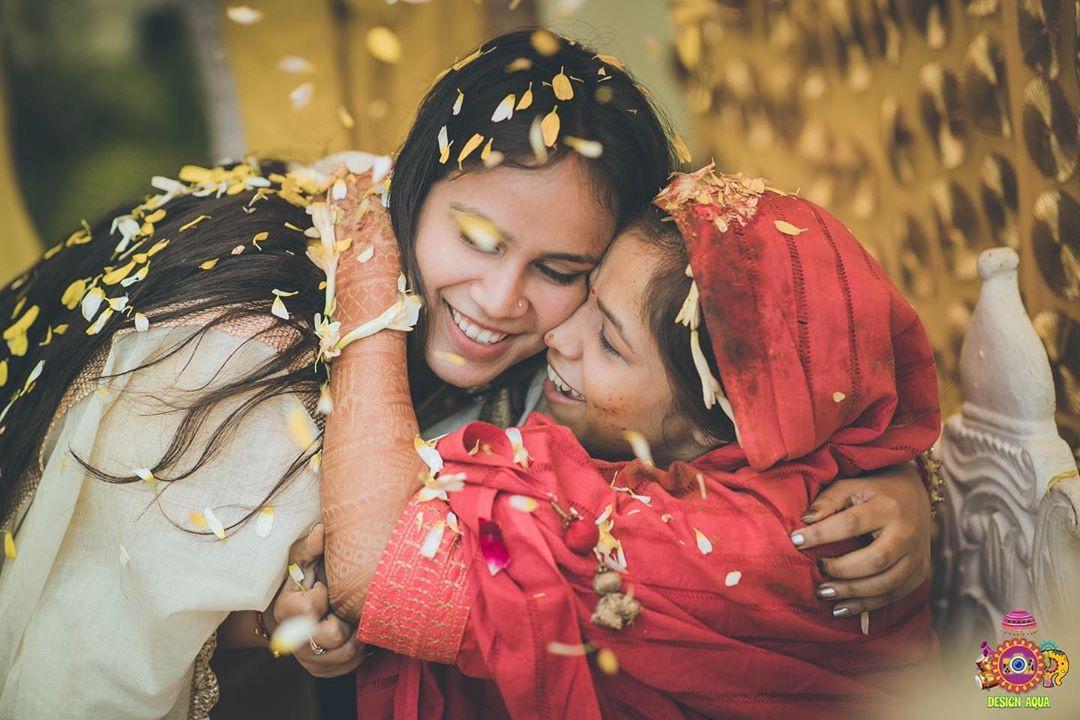 Professional editors who swear by the MAC range of hardware by Apple, will be the first to tell you about Final Cut Pro as a wedding video editor. It features a seamless magnetic timeline, which eliminates syncing issues that can occur in the editing process. You can also sync audio from multiple sources here, without missing a beat.
The in-built sound and visual effects also add to the beauty of all videos, especially wedding teasers, which makes it user-friendly. But above all, this software is mighty fast, whether it comes to processing or responsiveness. We also recommend some of the newer offerings here, such as autosave and after-effects integration. Use these to ramp up your pre-wedding video shoot footage.
3. Movavi Video Editor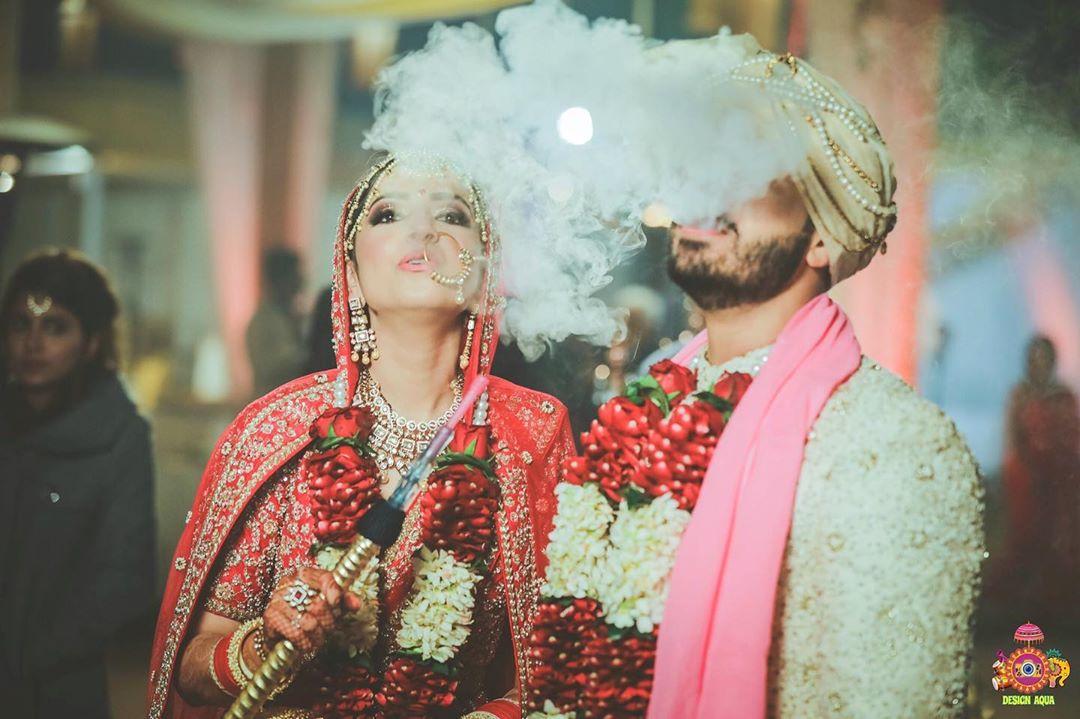 This amazing wedding video editor is known for its excellent user-friendly interface as one doesn't require high skills to create the best of videos. Relatively cheaper and yet more efficient than other editing software, it is available for both Windows and MAC devices.
It also offers a wide selection of special effects, titles and transitions that give an enchanting look to wedding videos. You can add animations, sound effects and much more to 4K videos for almost free. You can make a full-blown wedding video, an exciting teaser or a cute wedding invitation video with its trimming, cutting and rotating tools.
4. Cyberlink Power Director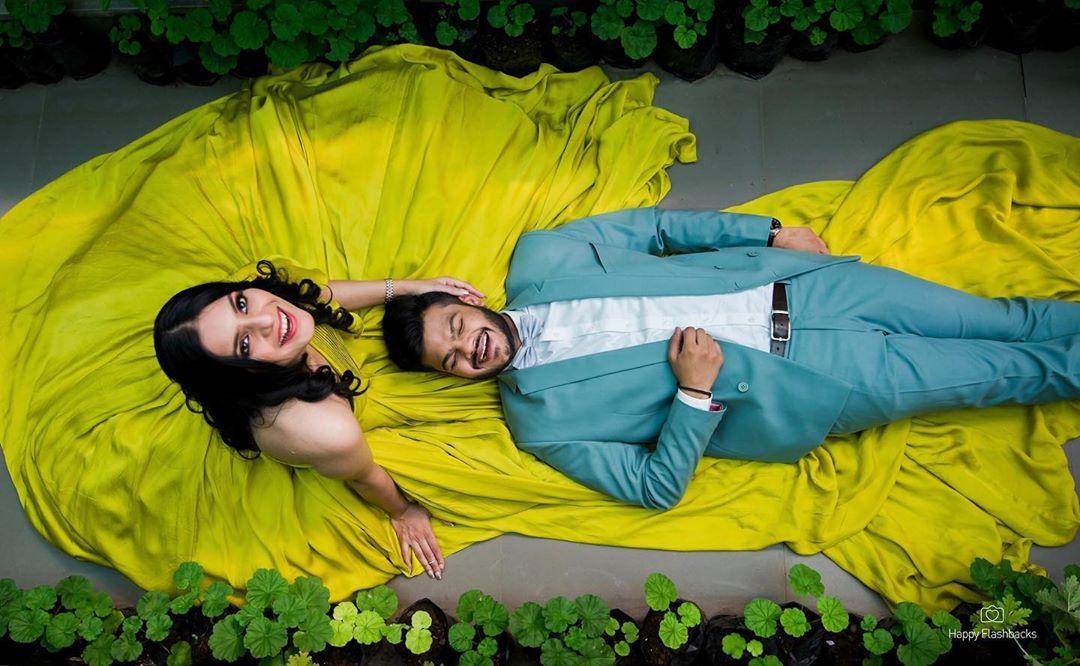 Known extensively for colour correction and gradation features, this wedding video editor is as sharp a tool as it gets and at a minimal cost. This user-friendly software is apt for beginner and intermediate editors too as there are plenty of options for experimenting. Its editing tools include 360-degree view capabilities, multi-cam and 3D editing plus specially dedicated wedding plug-ins.
We recommend this wedding video editor for features like Blossoming Flowers Animation, Wedding Album Magic Style Template and Shimmer Particles. You can also explore Hollywood-style green screen editing, nested video editing and creative video blending with this one.
5. Pinnacle Studio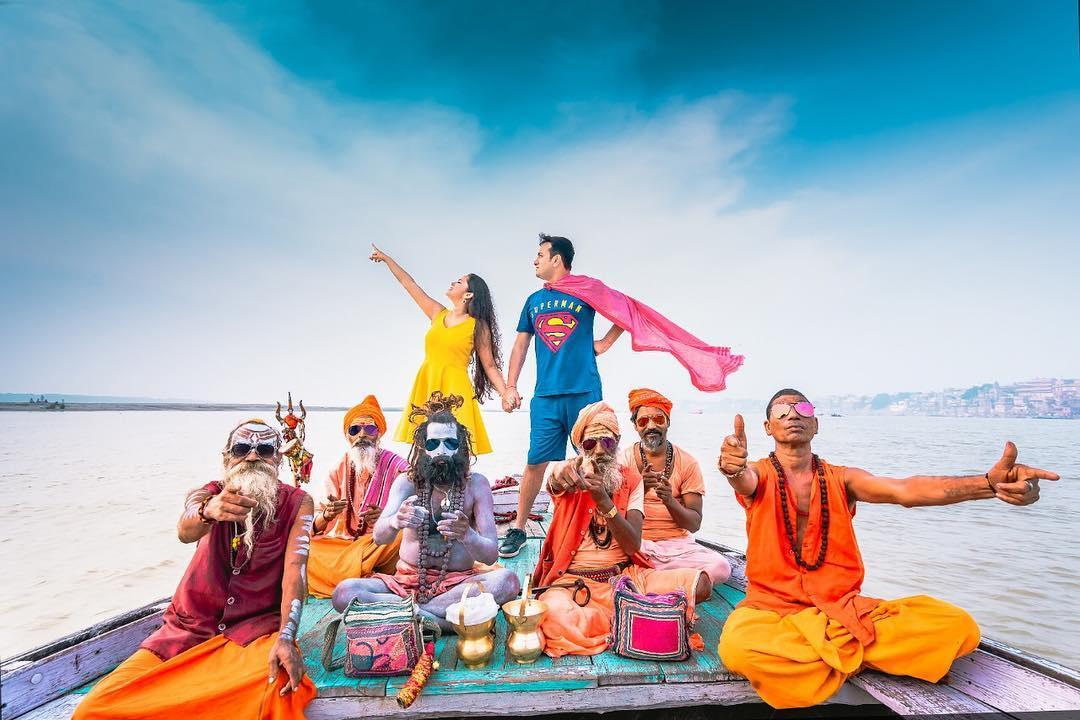 Wedding videographers and editors who cannot invest in expensive software, swear by Pinnacle Studio. A near-pro wedding video editor, it offers a comprehensive suite of professional-level video editing tools. So, whether you're looking for powerful audio editing, 360-degree, or VR effects for high-resolution editing, this should be your go-to software. This software also comes with a selection of royalty-free music and voice-over effects.
You can also go through Pinnacle Studio for the use of morph transitions, paint effects, wide-angle lens correction and multi-camera video editing. Fairly easy to learn, this software also comes with plug-ins dedicated to wedding videos.
6. Filmora Video Editor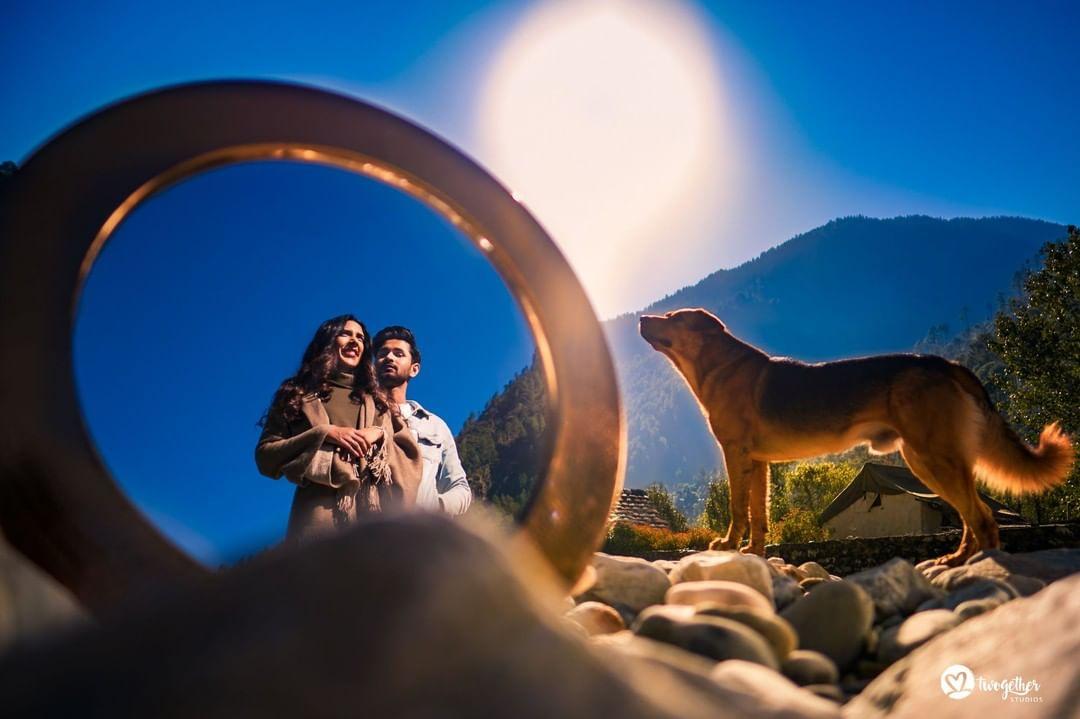 Yet another software that's known for its easy but sophisticated user-interface! If you're looking for a wedding video editor to create a dreamy wedding video the multiple overlays and 300+ effects of this software will leave you surprised. It also boasts of Instagram-like filters to create the mood as per the visuals.
There is also an extensive music library, so finding the perfect tracks becomes easier than ever. Whether you are a professional or not, the final results will definitely be breathtaking. This software is also used for quick edits, without taking a hit on the resolution quality of the video.
Filming lots of videos and special moments on a wedding is easy but how you put them all together to create one meaningful, magical wedding video makes the world of difference. While editing a wedding video, ask your wedding videographer to make sure that they cut out the bad parts and shaky clips. Also, try to include shots of most guests while not going overboard.
Even though all these softwares offer multiple effects, avoid using them all at once. Most importantly, add your personal touches and make videos as sentimental as possible.
Do you have a favourite wedding video editor? Tell us which features do you like the most!