7 Wedding Stories From 2019 You Need to Catch Now!
Humbling, cheering, heart-warming and absolutely appreciated. These Indian wedding stories in 2019 are the ones that we will definitely remember from this year.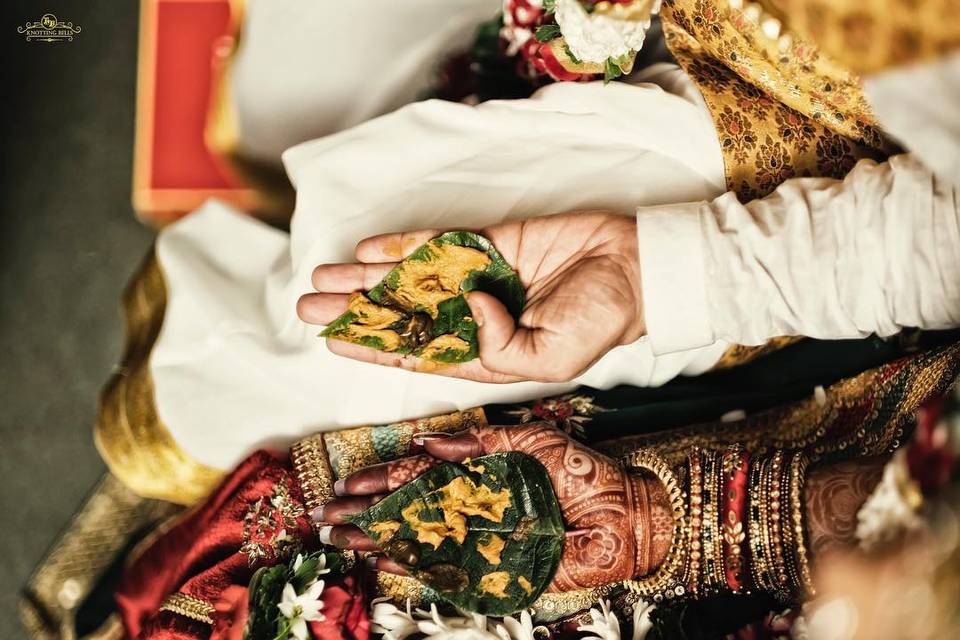 What makes us such a sucker for wedding stories. It's a mix of all the emotions that we feel when we read about them, hear about them or even catch them on repeat in our news feed. As the year hits a half-year mark and goes beyond, we count all the wedding stories from 2019 that we are bound to remember.
Wedding Stories That Deserve A Shout-Out in 2019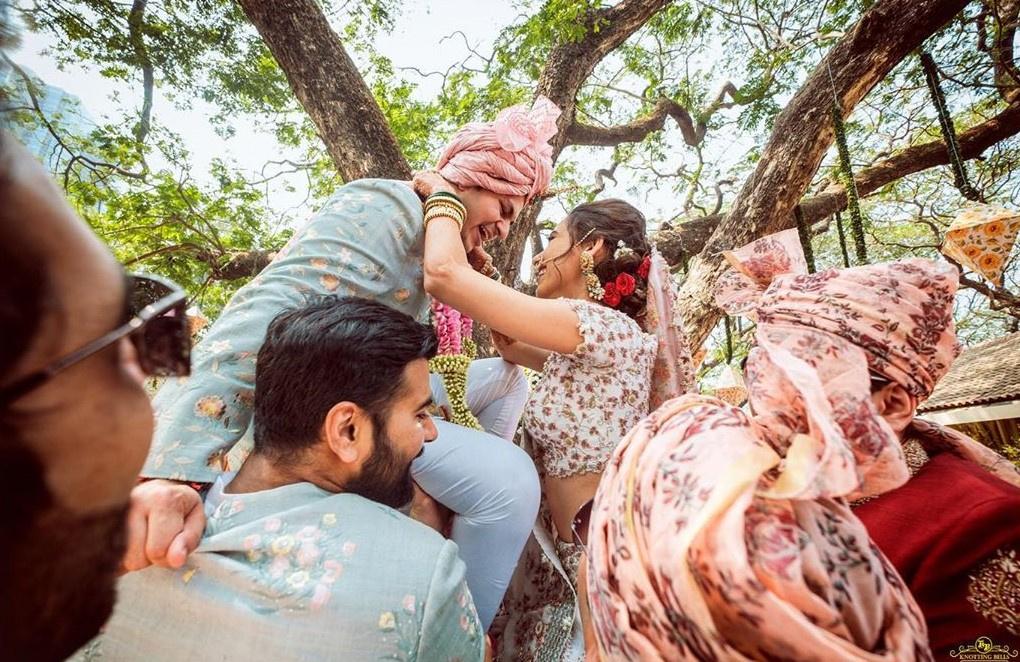 So, here are some wedding stories that went beyond the hunt for the right floral lehenga and matching jewellery, the selection of the perfect venue and more details that focused on singular selves. Claps and respect to those who made a difference with their situations:
1. The Bengali rainbow wedding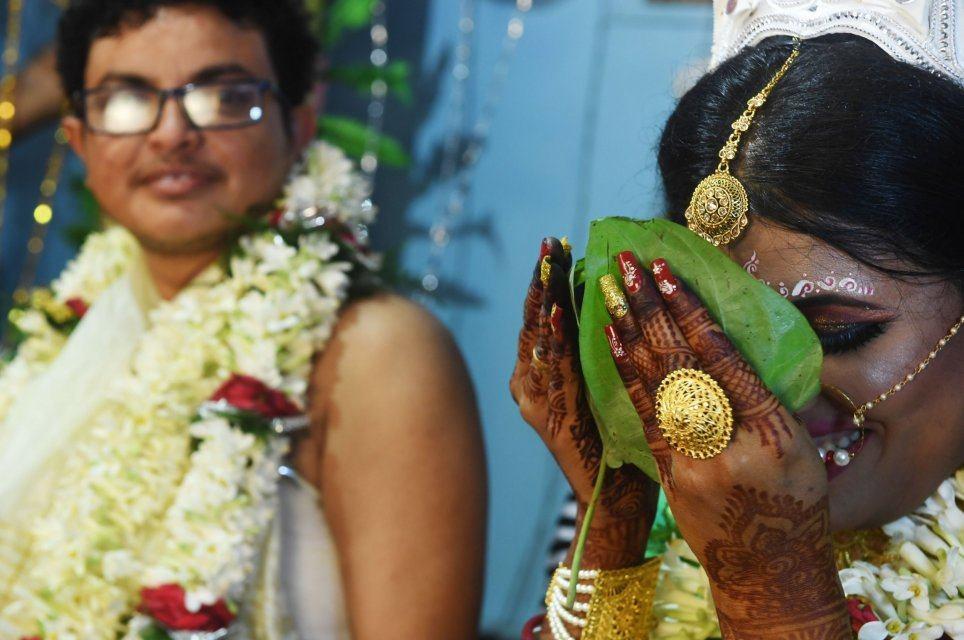 Image Courtesy: Commas & Half Strokes
First, we bow down to the recent wedding for a transgender couple in Kolkata in a fully traditional Bengali wedding ceremony. Tista Das and Dipan Chakravarthy who got married in what is now being referred to as the Bengali Rainbow wedding broke a significant ceiling.
The couple hailed it as a true, out-of-the-box wedding, where the duo chose each other, free from constraints of gender and within the mores of the traditions and rituals they gave value too. Beautiful indeed and truly deserving a space amid wedding stories from 2019.
2. The cherished, gay Indian couples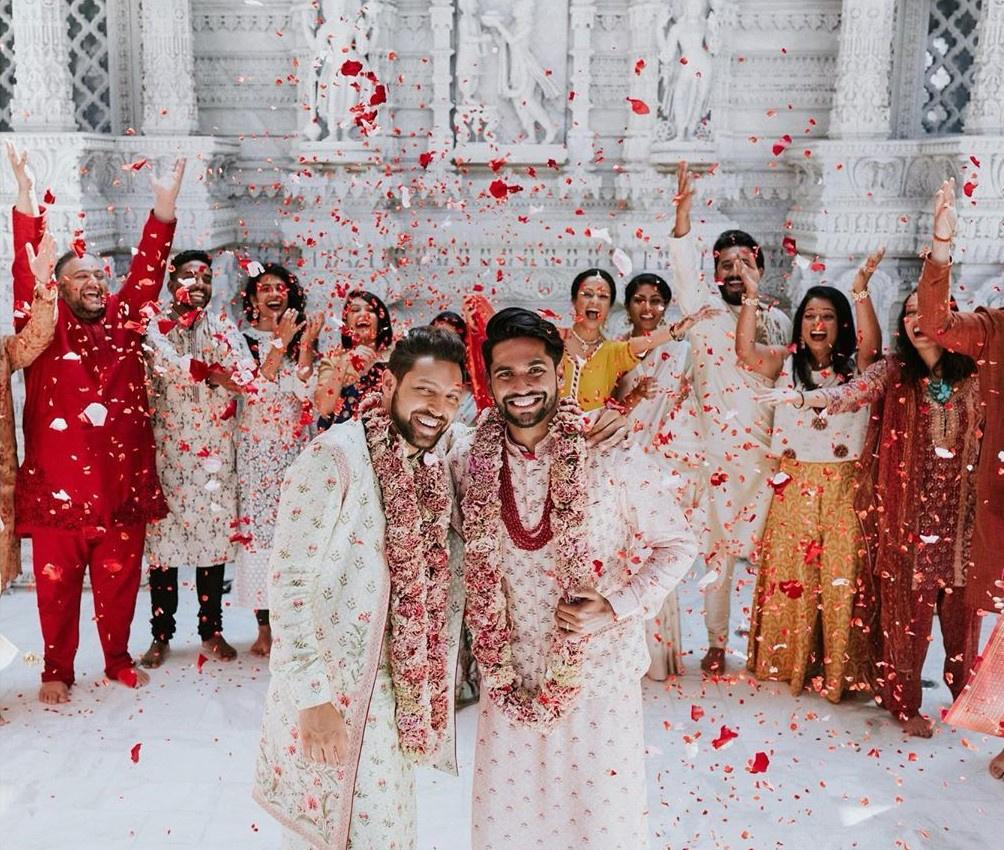 Image Courtesy: Charmi Pena
Ever since last year, with the Supreme Court's notice to decriminalise gay couples, more and more such couples are choosing to step out into the open about their identities. While an Indian gay wedding within the country is still not as high-brow as you'd expect, more Indian gay couples are choosing to get married in the US, UK and Canada.
We spotted the gush of praise and celebration that a gay Indian wedding rightfully deserves, with a recent wedding held in New York. The grooms Amit Shah and Aditya Madiraju looked spectacularly in love, propped by friends and loved ones by their side.
3. Bridal couture is for everyone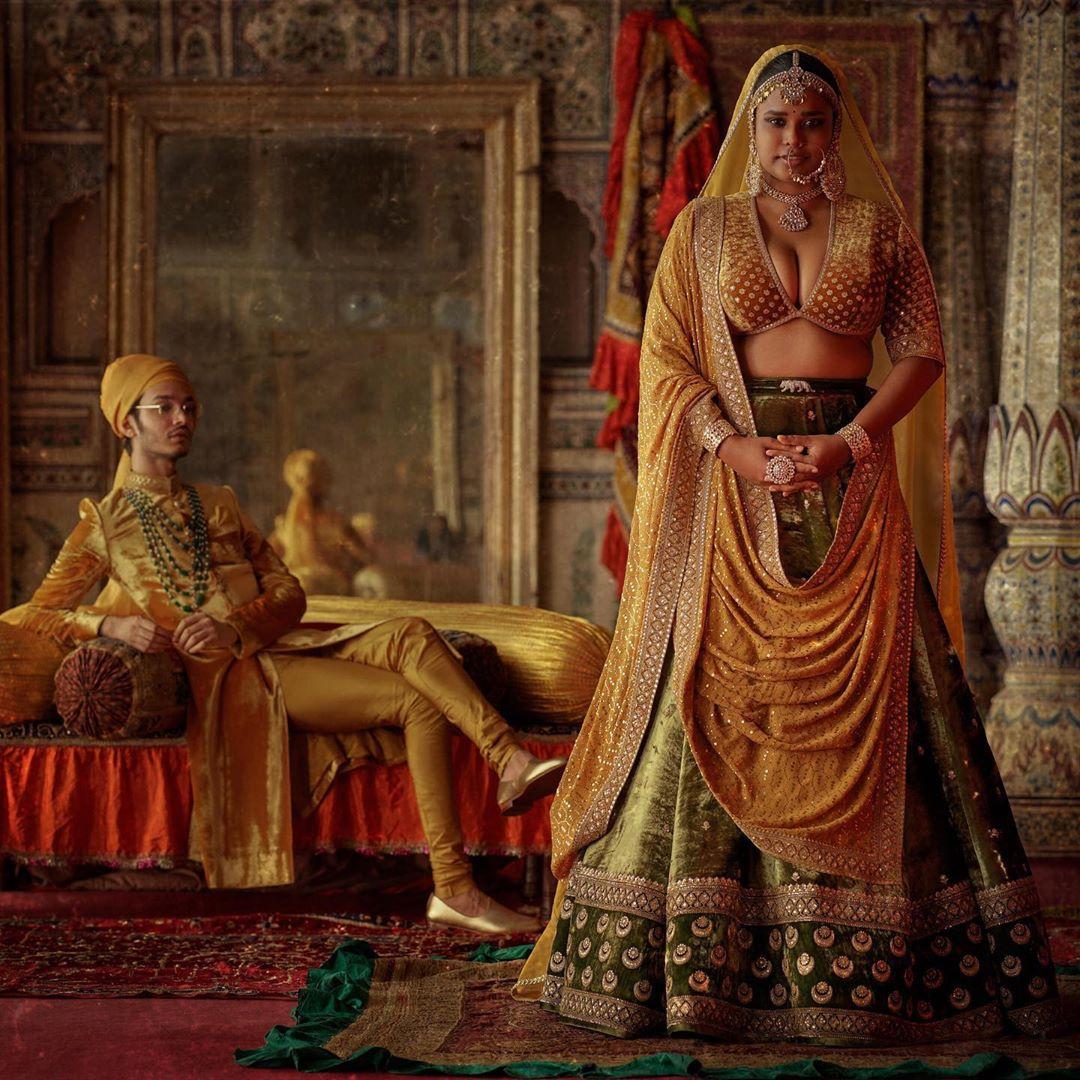 Image Courtesy: Sabyasachi's Collection
While plus-size brands have been around for some time and so have custom creations, few designers have had the urgency to make diverse offerings a staple from their labels. That is until Sabyasachi decided to do it with his latest collection, Charbagh.
Featuring plus-sized women, dusky women and even women in unisex designs the collection broke the mainstream ceiling where bridal couture was only pictured on fair, ethereal maidens till today. Bravo, for giving us such inspirational wedding stories, Mr Sabyasachi. We thank you!
4. The down-to-earth wedding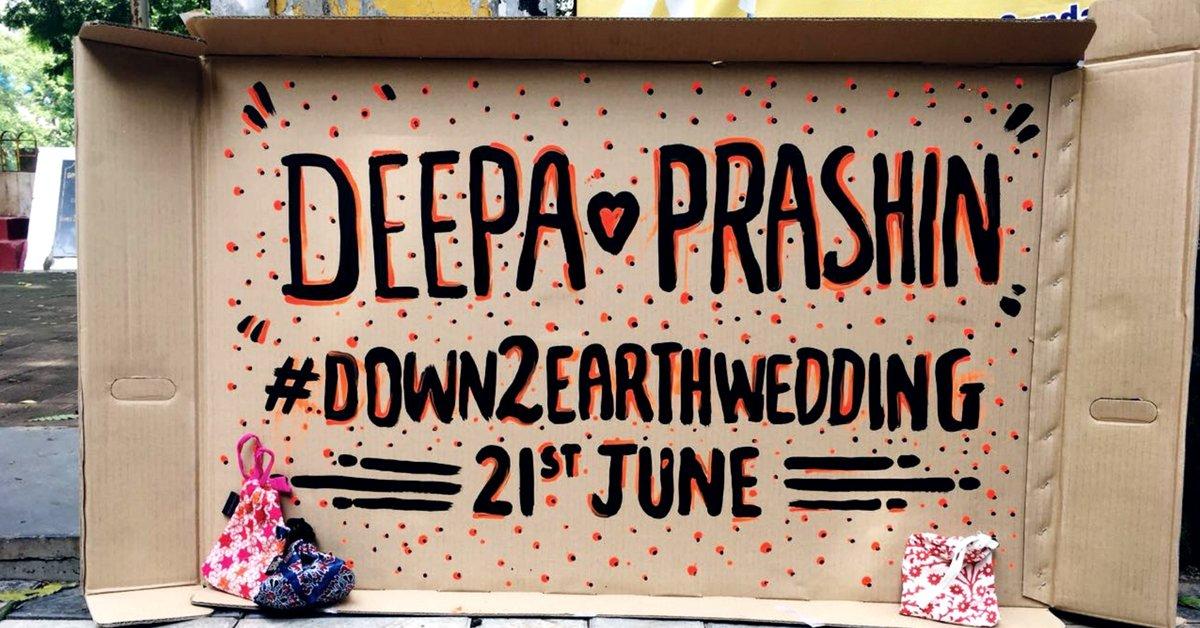 Image Courtesy: Better India, Deepa Parashin
While most of us try to go eco-friendly in whatever little way we can, few couples can claim a handle on it, the way this couple chose to do for their own eco-friendly wedding.
As far as wedding stories go, those which give back to the community hold a special place in our hearts, as did the nuptials for Prashin Jagger and Deepa Kamath in Mumbai on June 21. The duo lived up to their wedding hashtag for a @downtoearthwedding.
The duo chose to mark their wedding with a digital invitation, a wooden ring, handmade posters and recycled products for decorations. Instead of a buffet, they chose six dishes from seasonal vegetables as their wedding menu. The leftovers were packed for the guests and given to people who may need them. And as return gifts go, they decided to opt for seed balls which everyone could take with them.
5. Cutting out Kanyadaan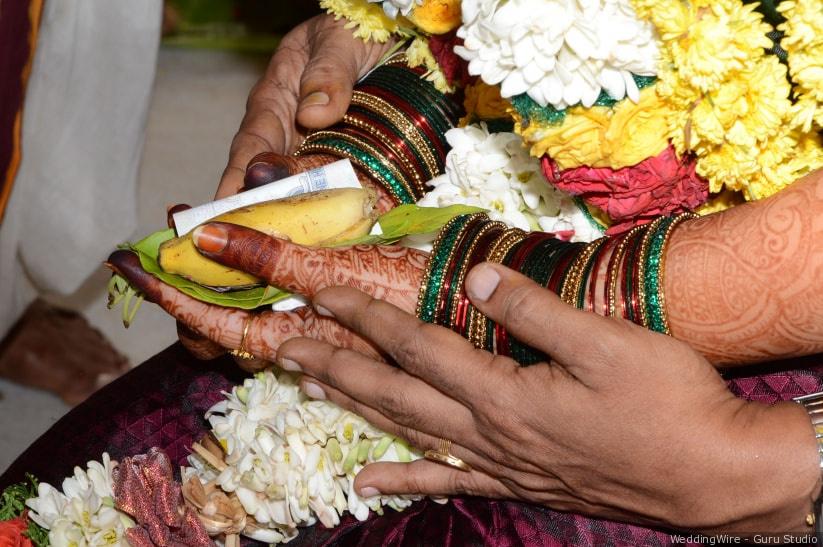 When brides and parents say no to an archaic tradition, that makes for an awesome reel of wedding stories, whether it is the Kanyadaan or even one that is now more of a social evil - a dowry.
That's why our hearts were warmed with joy when Dr Amlan Roy announced that he won't be giving his daughter (name withheld) in a wedding officiated by women priests in Kolkata this February. He said, in an interview to The Better India, "I took this decision some six months before the wedding day. "
He reckoned that his understanding of Hindu culture and ethos reflected that the Kanyadaan as a tradition only applied to a Bramha wedding, where your daughter was actually wed to a Vedic scholar. Most weddings today are all about couples who choose to get married to people of their own choice, putting them in the category of Gandharva weddings.
6. An outcry against waste - that's good!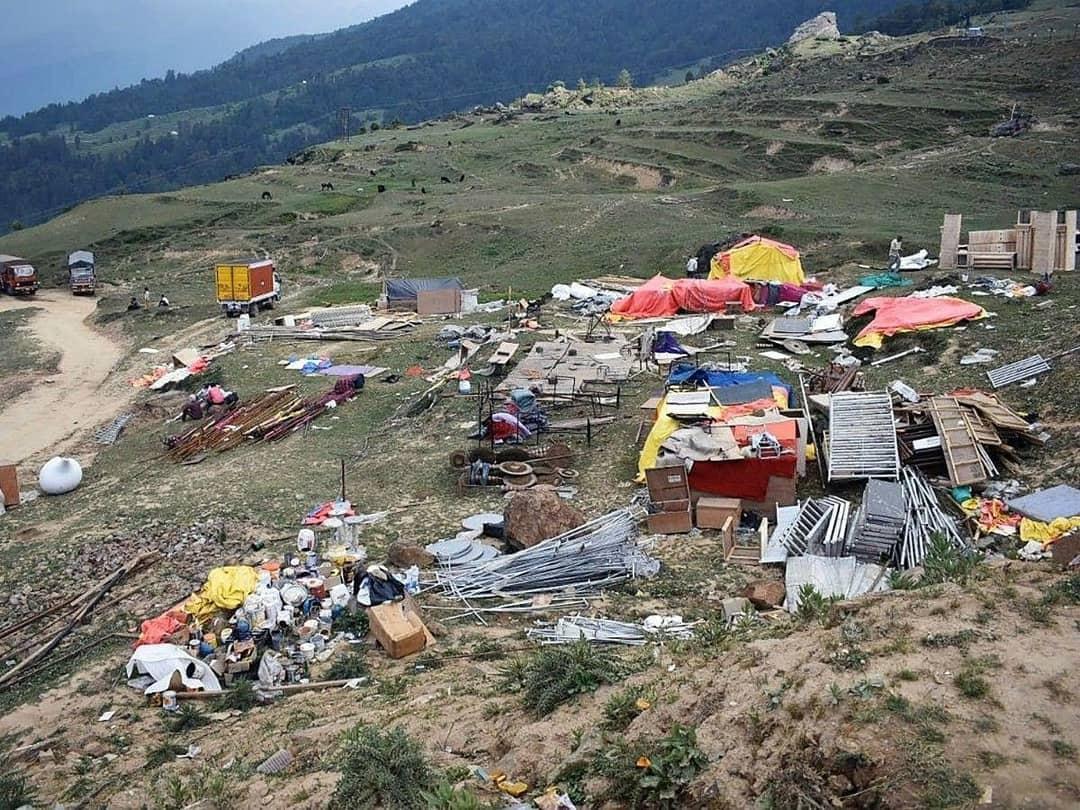 Image Courtesy: Youth Logue
While a destination wedding in India isn't news anymore, people speaking about social responsibility is news. We talk about the set of wedding stories this year about socially irresponsible behaviour at big-ticket weddings and how the world acknowledged it and pointed out those who were responsible for it.
Be it the flamboyant elegance of Isha Ambani's wedding (and the social good which could be achieved at a fraction of the funds), the use of fireworks at Priyanka Chopra's wedding or the mounds of waste generated at Joshimath in the aftermath of the high-profile Gupta family weddings, we all did not keep quiet. And that's a very, very good thing!
The 5-day double Gupta wedding extravaganza in Joshimath, Auli drew the most ire, owing to the 22 tonnes of waste that were heaped at the venue in its aftermath. The environmental damage at the hill station has not been accounted for, though the Guptas were apparently fined for the damages.
7. Cutting down the big, fat Indian wedding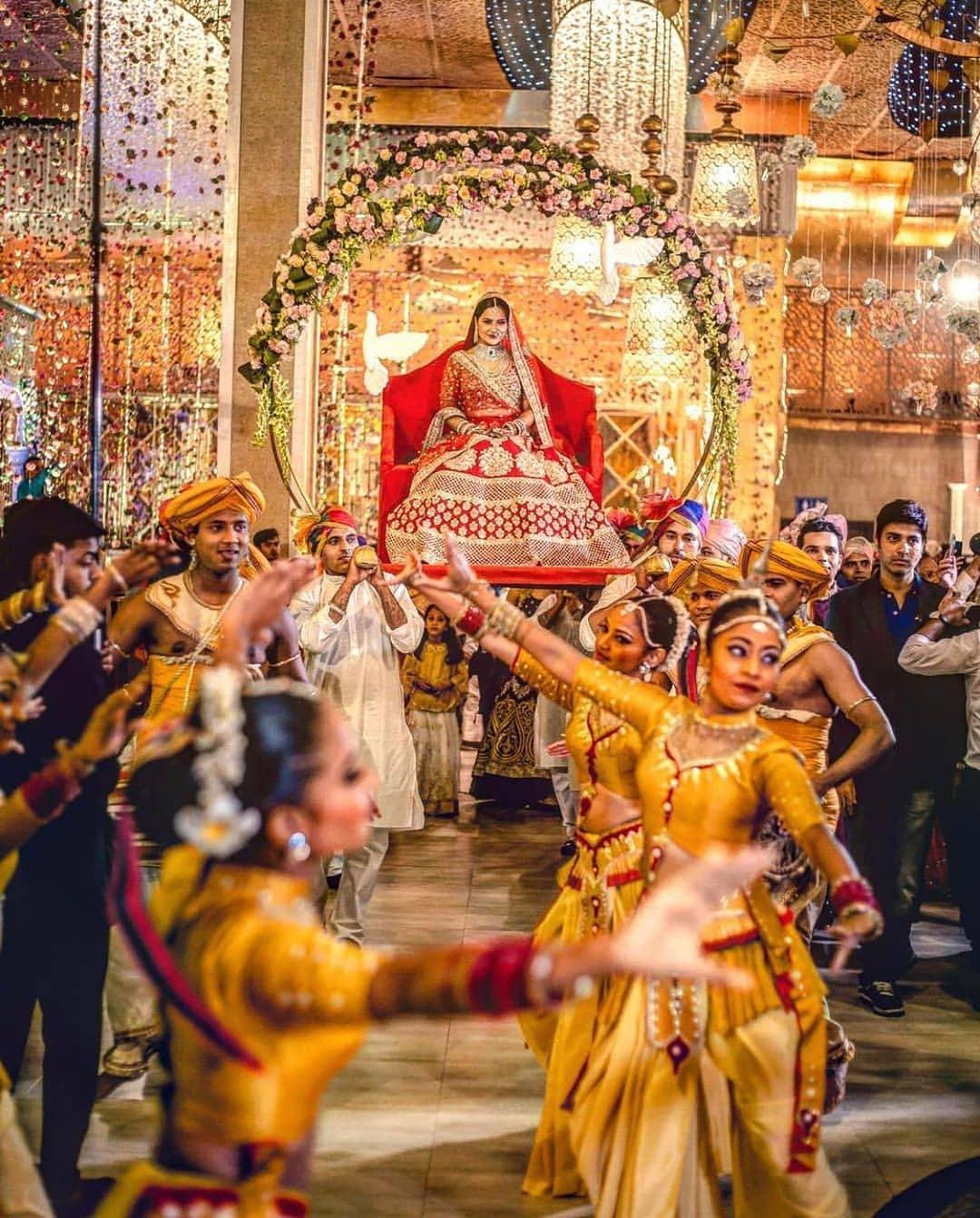 In 2019, wedding stories about the big, fat Indian wedding may be significantly cut down, if the Delhi government is able to achieve its way, cutting down on long Baraats, number of guests and festivities. They also propose to make a donation of leftovers mandatory for such extravaganzas as well as curb down on the decibel levels of music for such an occasion.
These wedding stories indeed give us hope and heart for the very way in which wedding are perceived and conducted in India. With their heart in the right place, they build on what's essential and rise against what's not. We hope that they also give you some encouragement to do things in a better way for your own days.
Have more wedding stories to share? Push them in the comments below.