6 Wedding Invitation Card Ideas You Need To See Before You Finalise
Bored of the same old traditional wedding invites? Want to explore wedding invitation card ideas that are unique? This is the right article for you.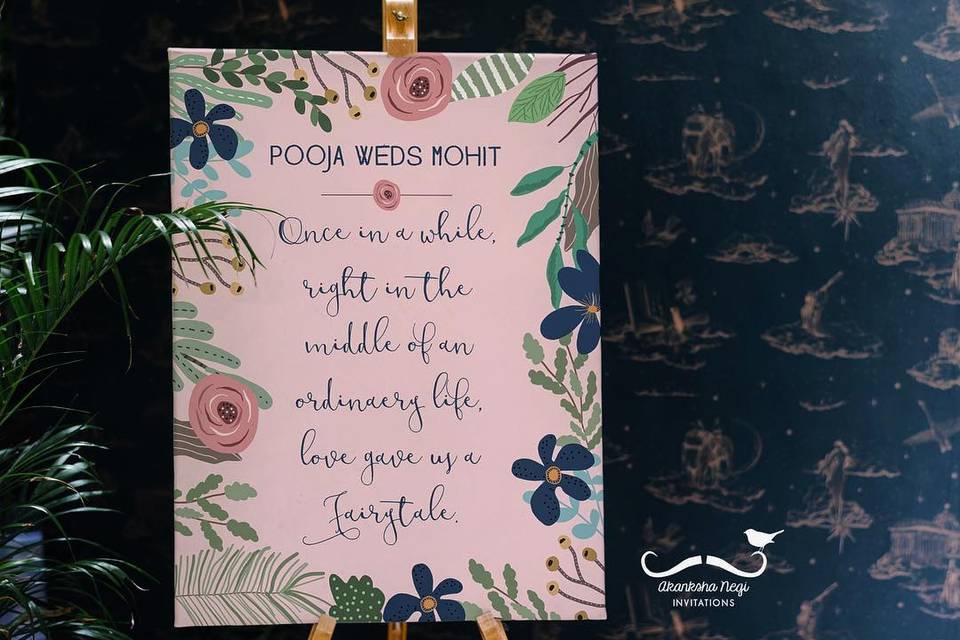 The wedding invitation is one of the most underrated aspects when it comes to wedding preparations. We're sure that you would have seen the dullest and the most boring wedding invites for some of the most lavish weddings.
However, if you want to make no compromises on any aspect of wedding preparations, you need to start right from planning the wedding invitations to set the right tone for your celebrations. In this article, we share with you some of the most creative and unorthodox wedding invitation card ideas that you can send out to your guest list.
1. Adorable Wedding Invites that tell a story of your romance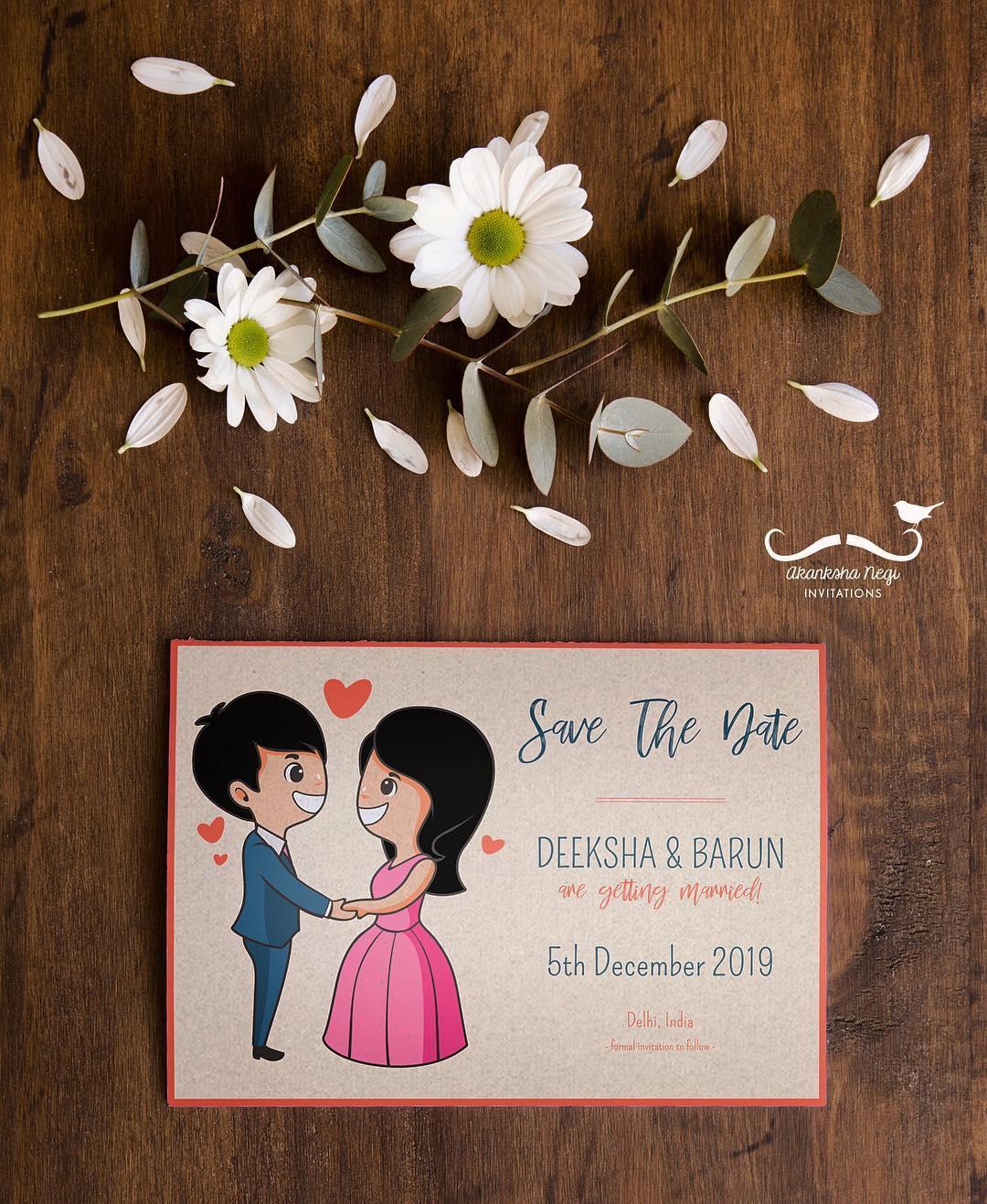 Everybody wants to know a little more about the bride and groom. How they met, the journey they have shared with each other many other things. It can be a great type of wedding invitation card ideas to share your romantic journey through your invite. A digital wedding invitation is the easiest way to achieve that.
You can include short stories or design your wedding invite with a timeline of how your romance started and how you've reached to this point of your life. By taking such an approach, your guests will surely appreciate the extra step that you took to feel more a part of their journey and the invitation card will have more meaning attached to it.
2. Traditional wedding invites with a twist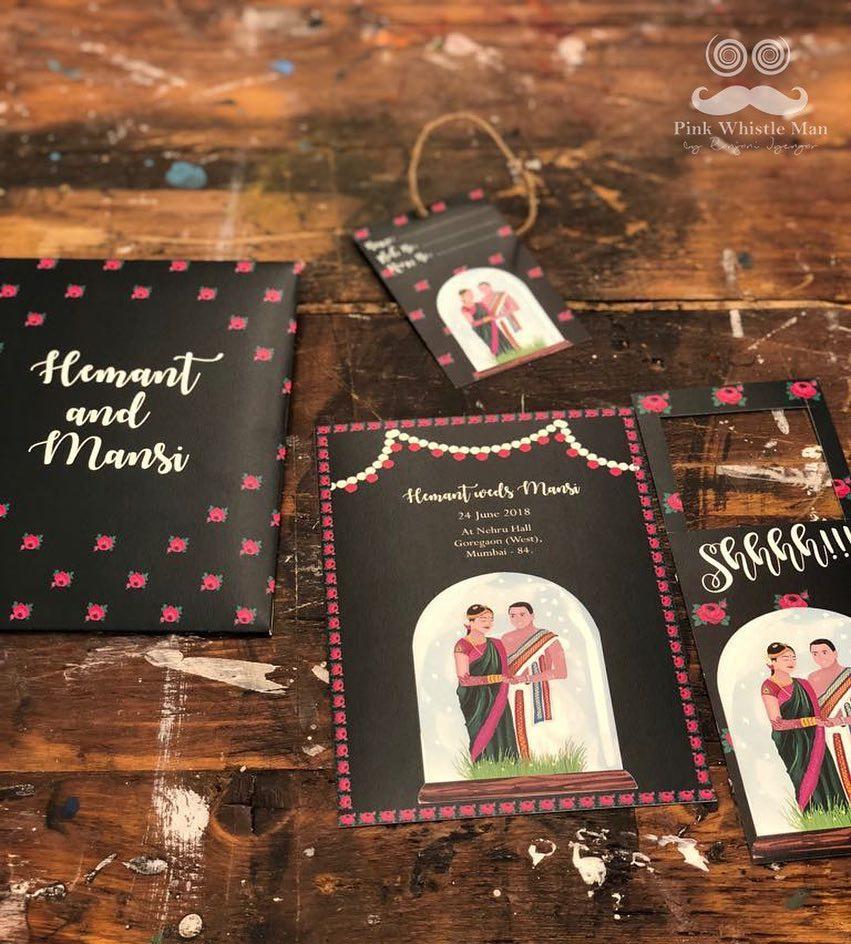 Weddings are the occasion where you get to embrace your traditions and get back to your roots. But who says traditional has to be boring? We definitely don't think so. There are a number of ways where you can give your traditional elements a creative take and make for a memorable wedding invite. You can use funky artworks and caricatures to depict the various intricate elements of your culture and tradition in the design of your wedding invites.
3. A call back to past memories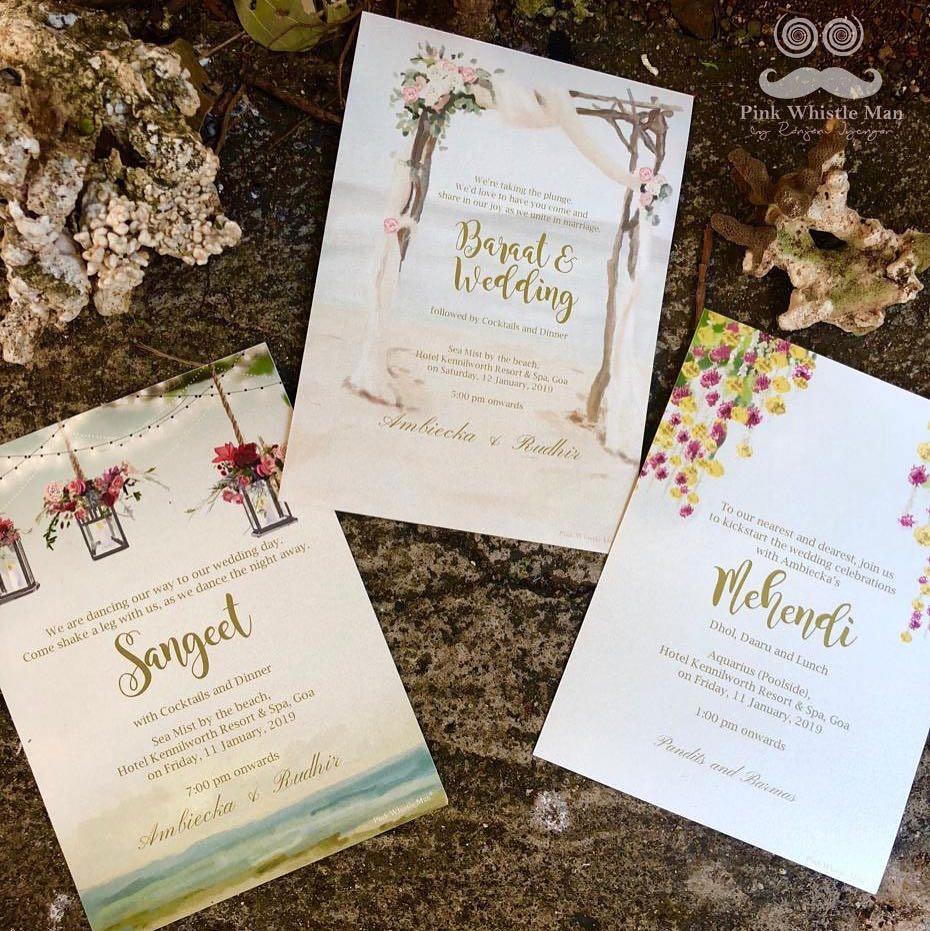 Here is another great example of wedding invitation card ideas – you can recall old memories that have been significant in moulding your relationship to the point it has reached. You can include short stories that have had a significant impact on your relationship with your partner.
These instances remind you of how much your partner means to you by reminding them of the beautiful memories that you have shared with one another. Your guests will also enjoy getting a peep into your relationship which will help them to sync in with the wedding festivities and feel more special and welcomed at your wedding.
4. Funny wedding invites that will bring a smile on the face of your guests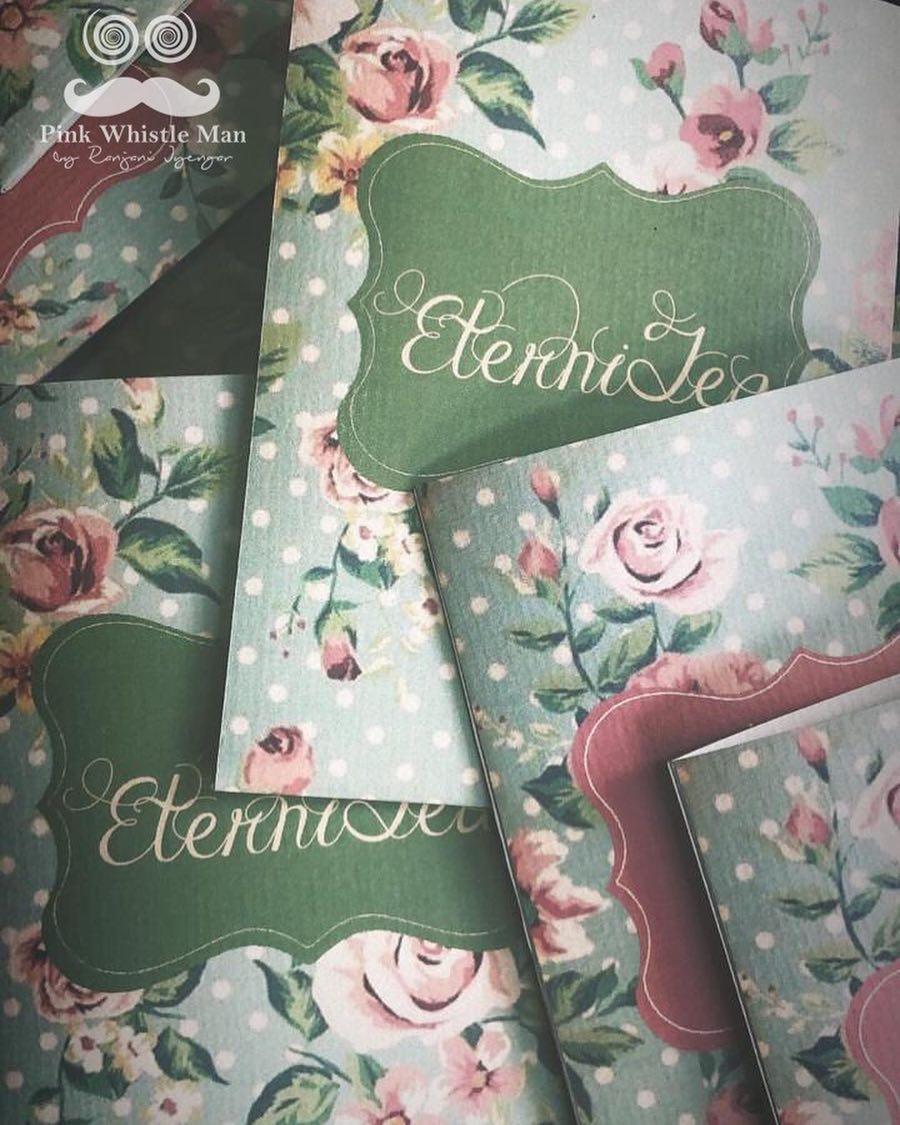 What better way to kick off your wedding functions than to bring in some humour to the table. Another creative example of wedding invitation card ideas can be to add some elements of witty humour in the design to bring a smile on the face of the reader and make them feel prepared for a fun wedding celebration where they can enjoy to the fullest.
You can incorporate creative comic strips or use outrageously exaggerated quotations to bring in some excitement to the otherwise boring wedding invitations.
5. Bollywood Inspired wedding invites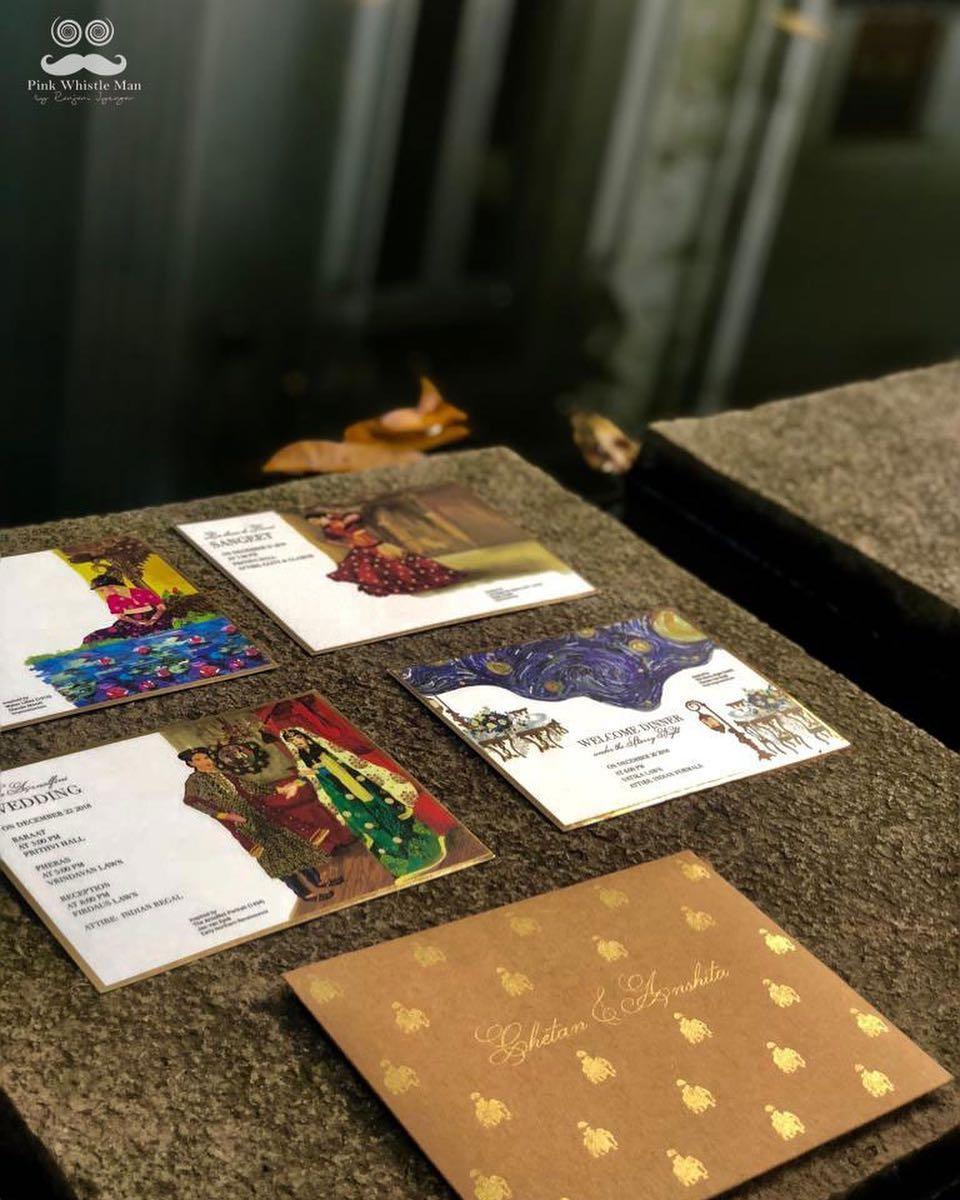 Most of us have grown up binge-watching romantic Bollywood films and initially looking up to those for our idea of romance. So, celebrating the popular romantic films that have largely impacted what romance has meant to us especially in our initial years can lead to interesting wedding invitation card ideas.
You can recreate iconic Bollywood moments through the pictures you get clicked with your partner, like the iconic train scene from DDLJ. You can also use quotes from films that you find interesting and do a lot more to do justice to the theme.
6. Interesting packaging ideas for your wedding invitations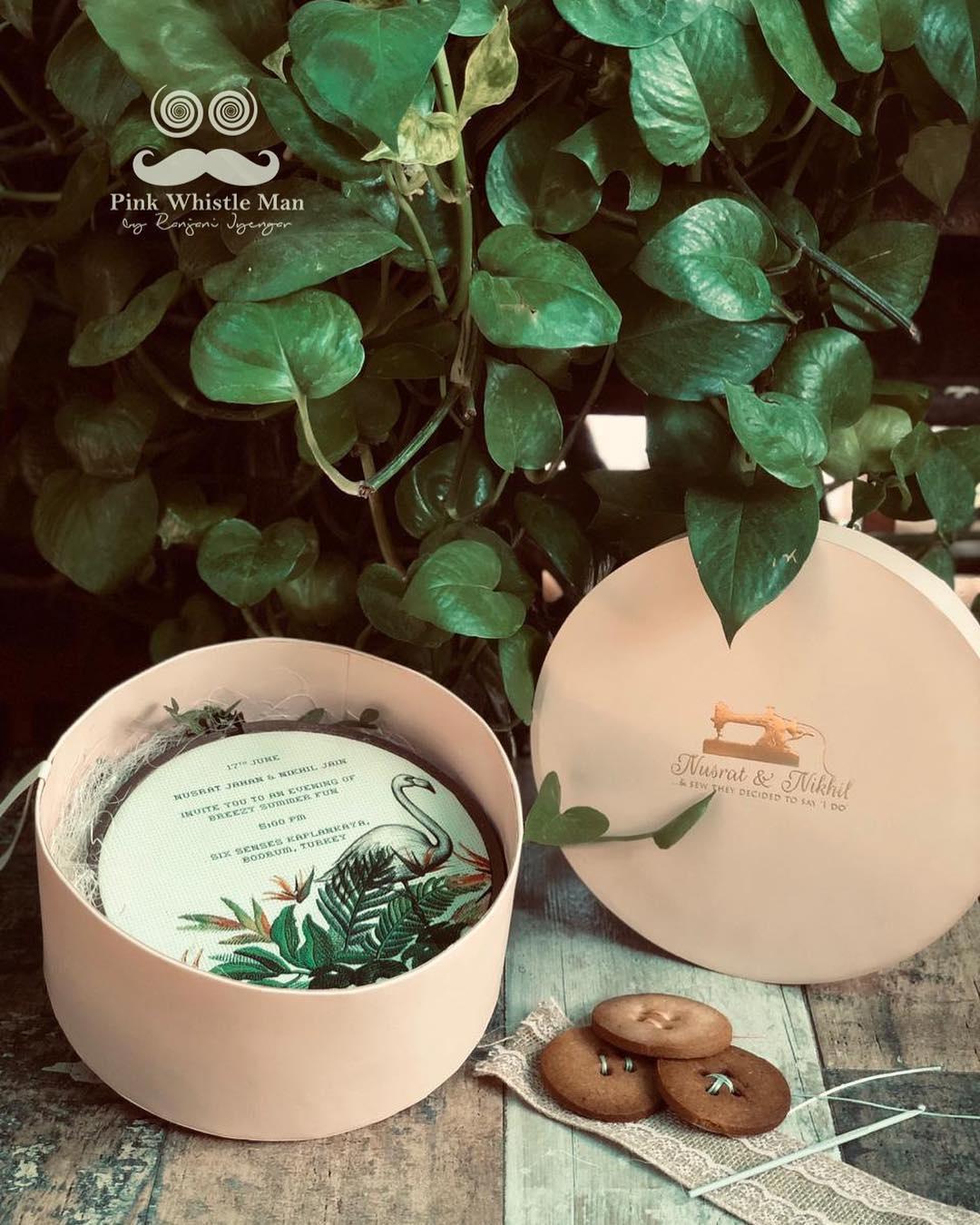 Something as small as how you package your wedding cards can make a huge difference to the mood it creates with the guests for the wedding. The most interesting of wedding invites can be made dull and boring by being packages in the same old boring envelopes and square boxes. Another fine example of wedding invitation card ideas can be to package your card in a way that is unique and separated it from the usual invitations. You can package the cards in bespoke boxes or envelopes shaped in your initials and a lot more.
Your wedding invitations are one area where you can get super creative and give it a more personal touch and add value to the invitation. Your guests will appreciate the extra efforts you take to make them feel more a part of the wedding celebrations. We hope that this list of wedding invitation card ideas inspires you to get creative and create a one-of-a-kind invitation card design.
For great wedding invitation card ideas, get in touch with these card makers.