Treatments
Do you want to feel your very best inside and out? Discover our recommended beauty treatments, enjoy the healthiest and most delicious diets and be amazed by a nice relaxing massage.
Latest articles published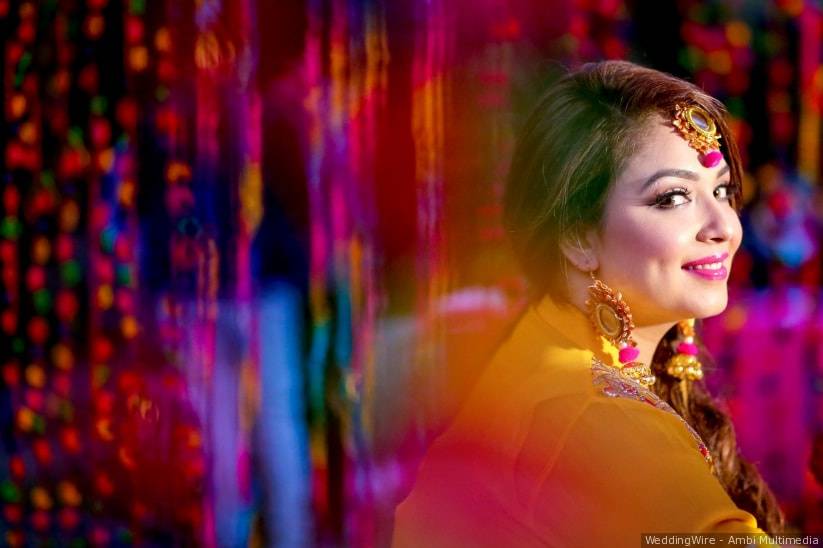 Treatments
A right bridal facial helps you look your best on your big day. To help you get that, we share with you different kinds of treatments available.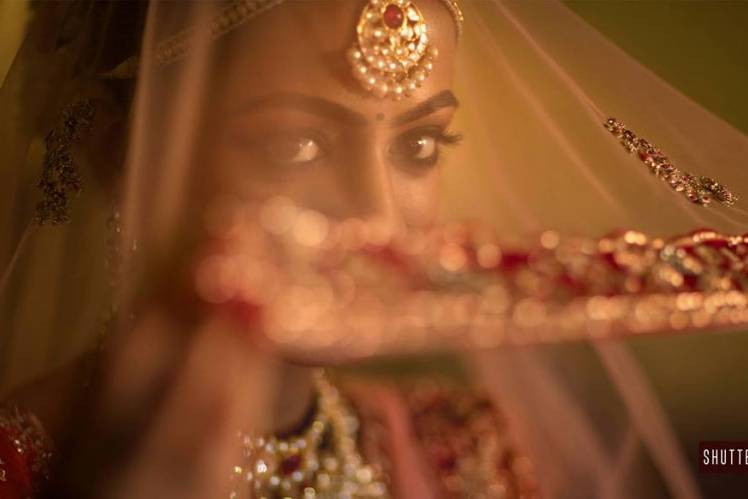 Treatments
Wondering what homemade beauty tips for brides before marriage really work? Here are some masks and scrubs, tips and hints you can add to your pre-wedding beauty regime - with all the ingredients from your own kitchen.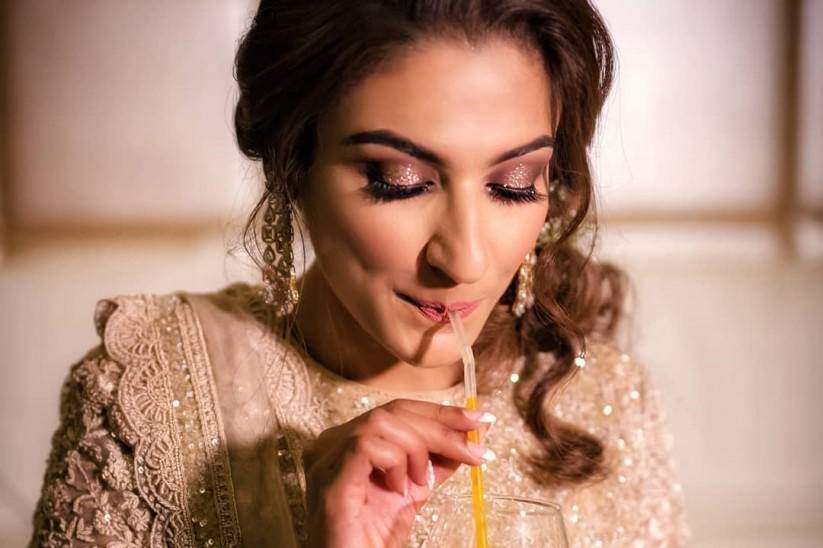 Treatments
If you're on the famous 'slim-down' mission in order to look flawless in your dream dress, you need to stay true to the diet plan and follow it religiously. To make it happen, here are 10 diet for bride tips that you can actually adhere to.