12 Lip Smacking Traditional Food of Punjab Dishes Your Wedding Menu Needs
No wedding is complete without these dishes from the traditional food of Punjab. Are you sure you have these on your menu? Let's find out!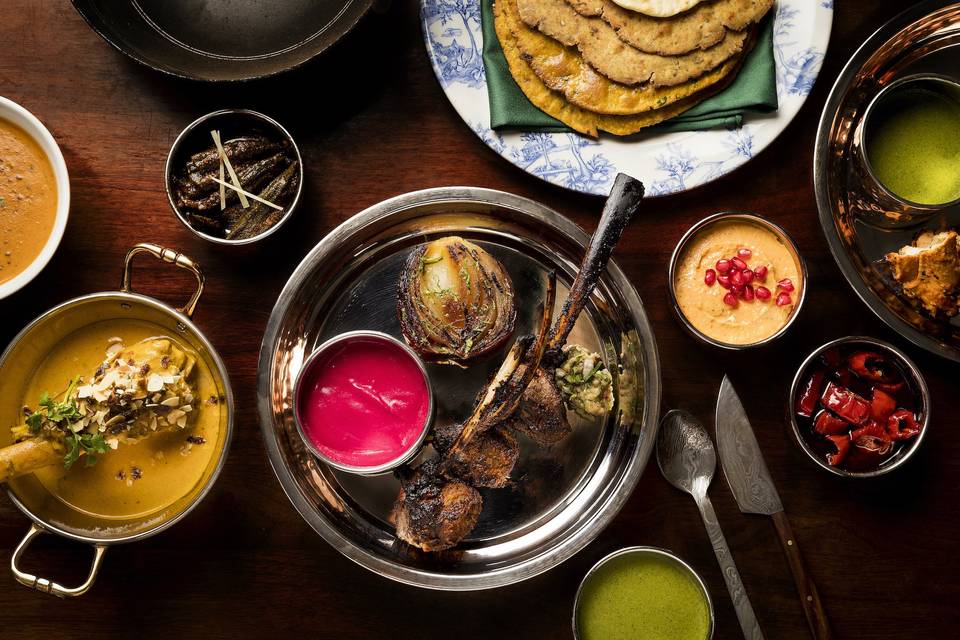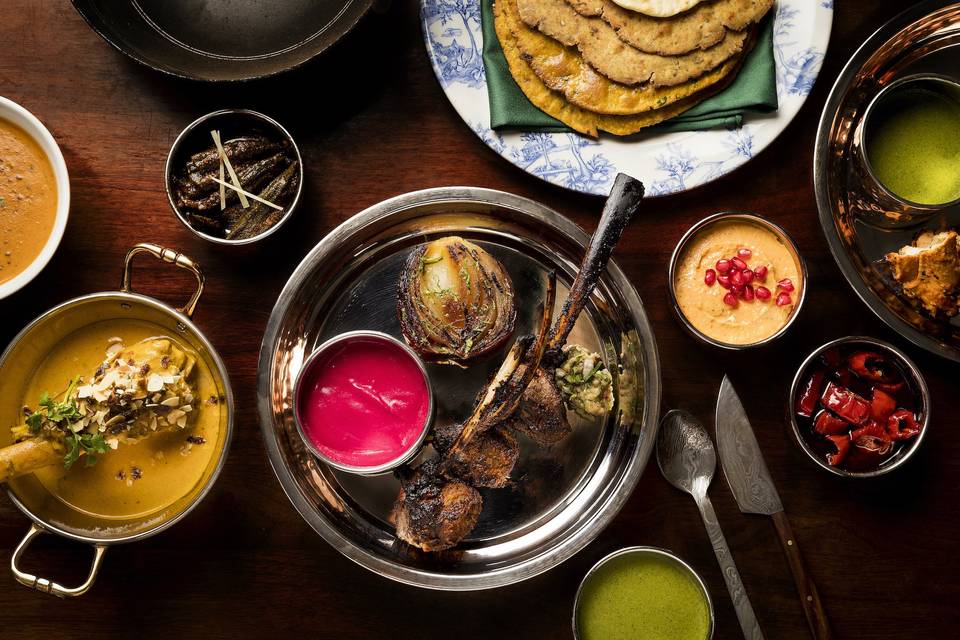 Image courtesy: Black Sheep Restaurants
The traditional food of Punjab is more than just about taste and flavour. What it carries with it is customs, a whole lot of memories and an embodiment of the Punjabi culture - spicy and hard to resist! While you're curating your wedding menu, it can get hard to choose from the wide variety of dishes that the Punjabi cuisine has to offer.
Do you pick a traditional dish and add a fresh twist to it or let it be as is or do you keep more of paneer or more of chicken? Confusion is natural and we're here to help! We've come up with a list of 12 dishes from the traditional food of Punjab that you absolutely need to have on your wedding menu!
1. Start with some refreshing lassi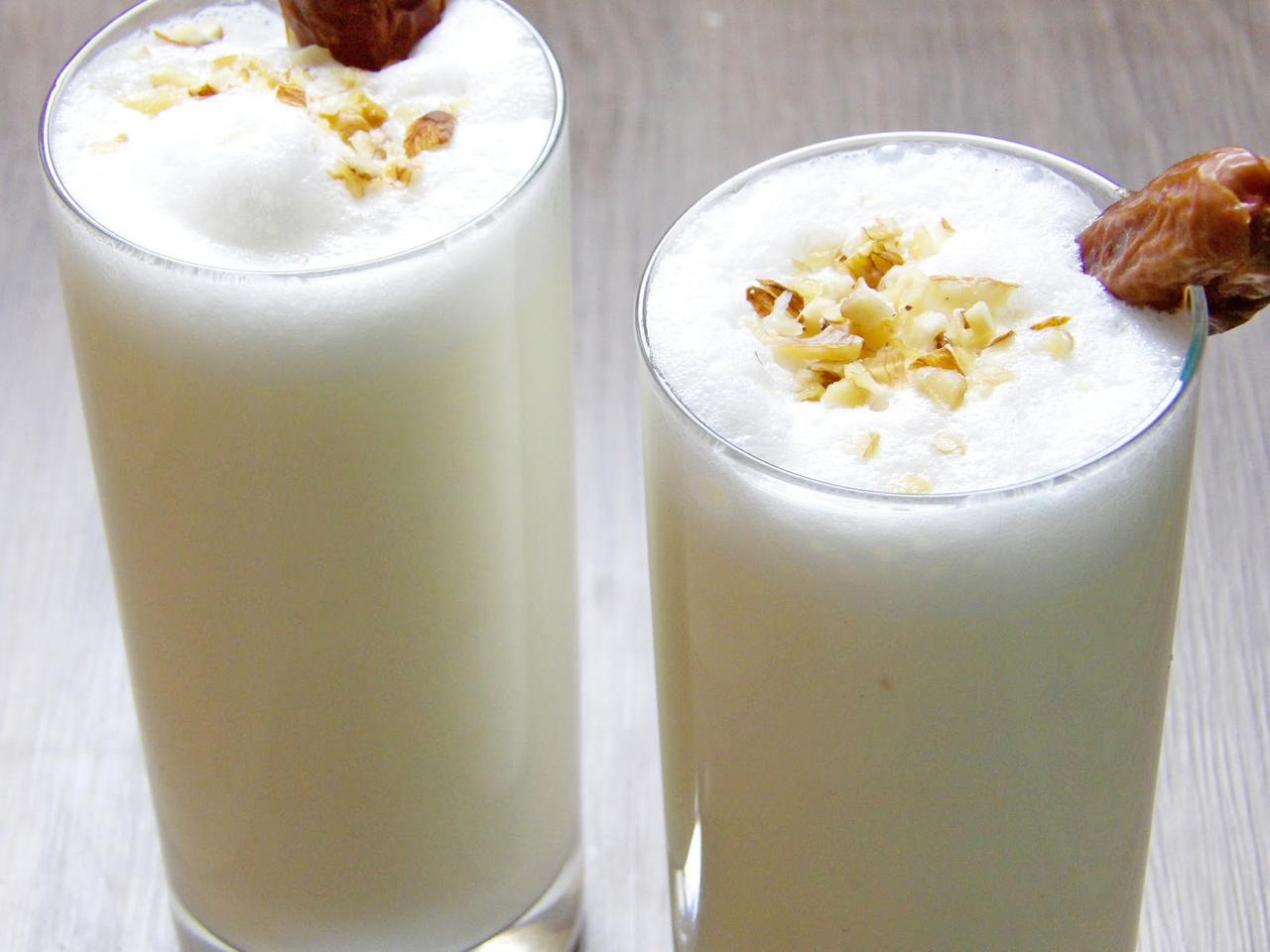 Image Courtesy: Hungry for goodies
Made with blended yoghurt and spices, this Punjabi drink from the traditional food of Punjab freshens one up with its mild aroma and refreshing taste. To add more variety, you could keep both sweet and salty varieties!
2. Achari Paneer Tikka for a spicy twist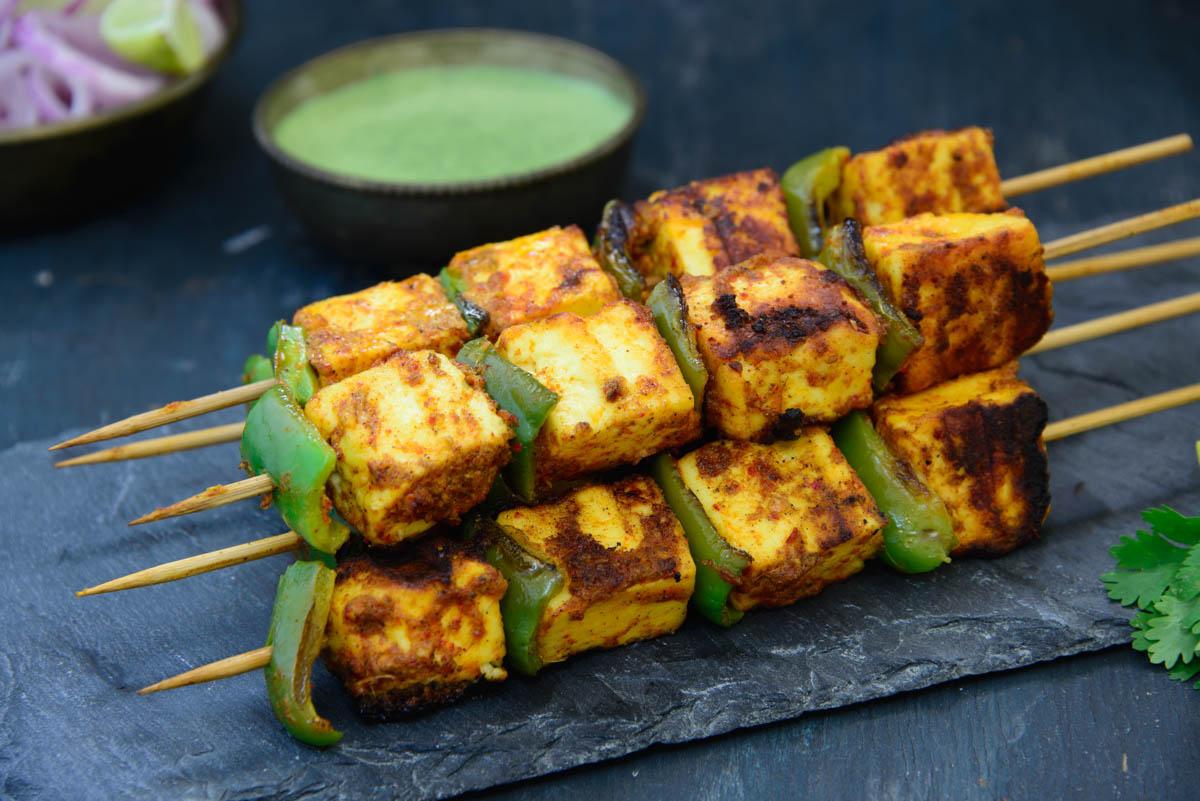 Image Courtesy: Archana's Kitchen
When succulent pieces of paneer are grilled with handpicked spices, you have a perfect starter that is sure to be a delight for all the guests present!
3. The quintessential and the delicious Dal Makhani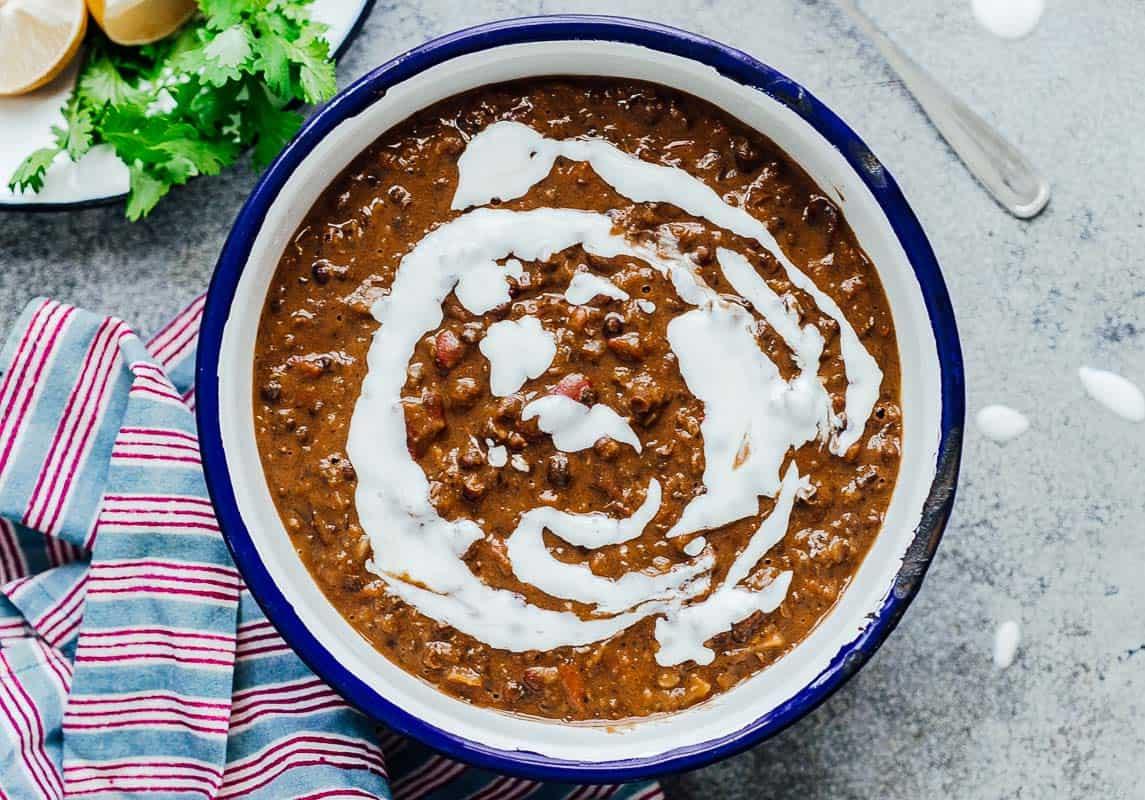 Image Courtesy: Shopping Now
The queen of dals is a tasteful addition to your wedding menu. Made with black lentils and loaded with butter, ghee and all things nice, you can't have a Punjabi wedding without this dish from the traditional food of Punjab!
4. Sarson Da Saag for some added Tadka and spice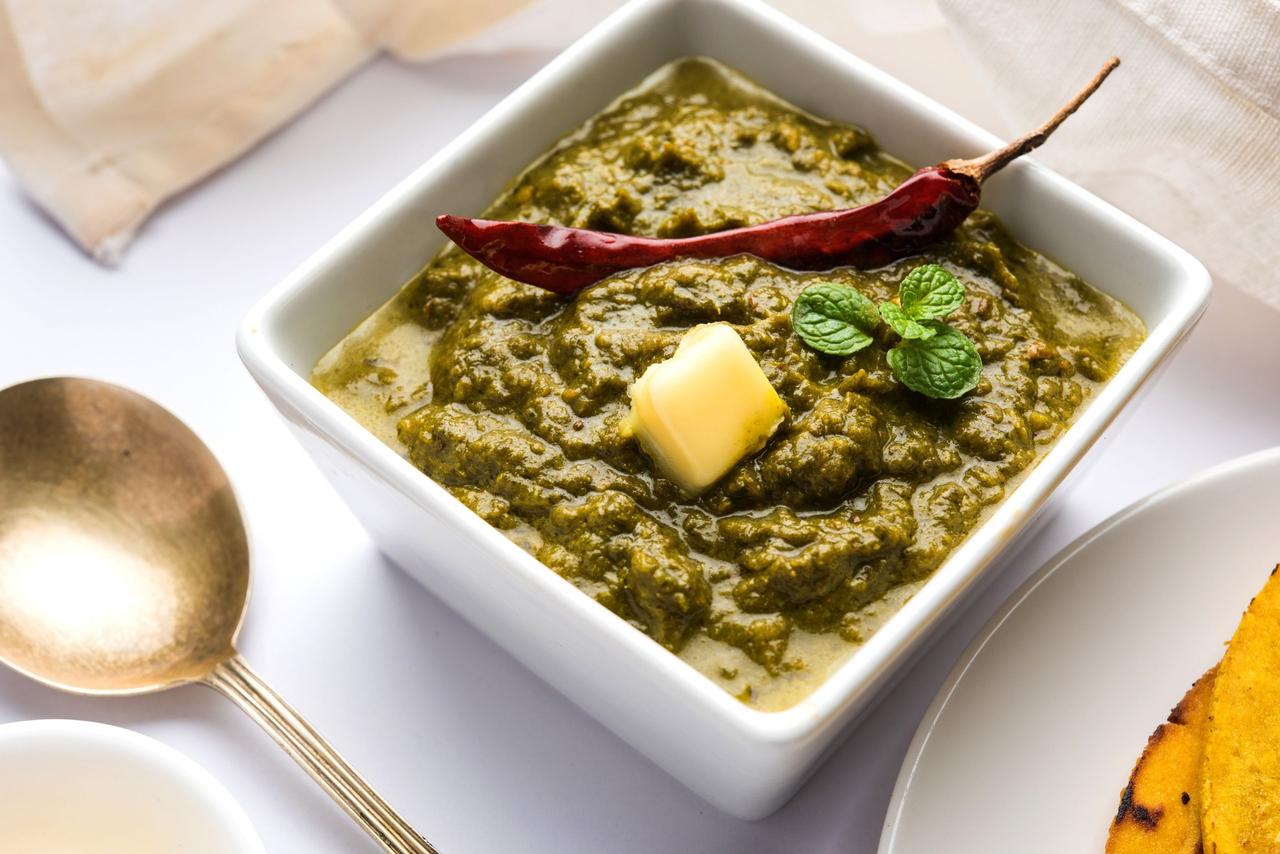 Image courtesy: The Spruce Eats
This traditional food of Punjab is a fine blend and balance of aroma and taste. While the mustard leaves bring in a host of flavours, the spinach and the spices add to the wholesomeness. Top it up with butter or ghee and pair it up with Makke Di Roti!
5. Tandoori chicken? Yumm!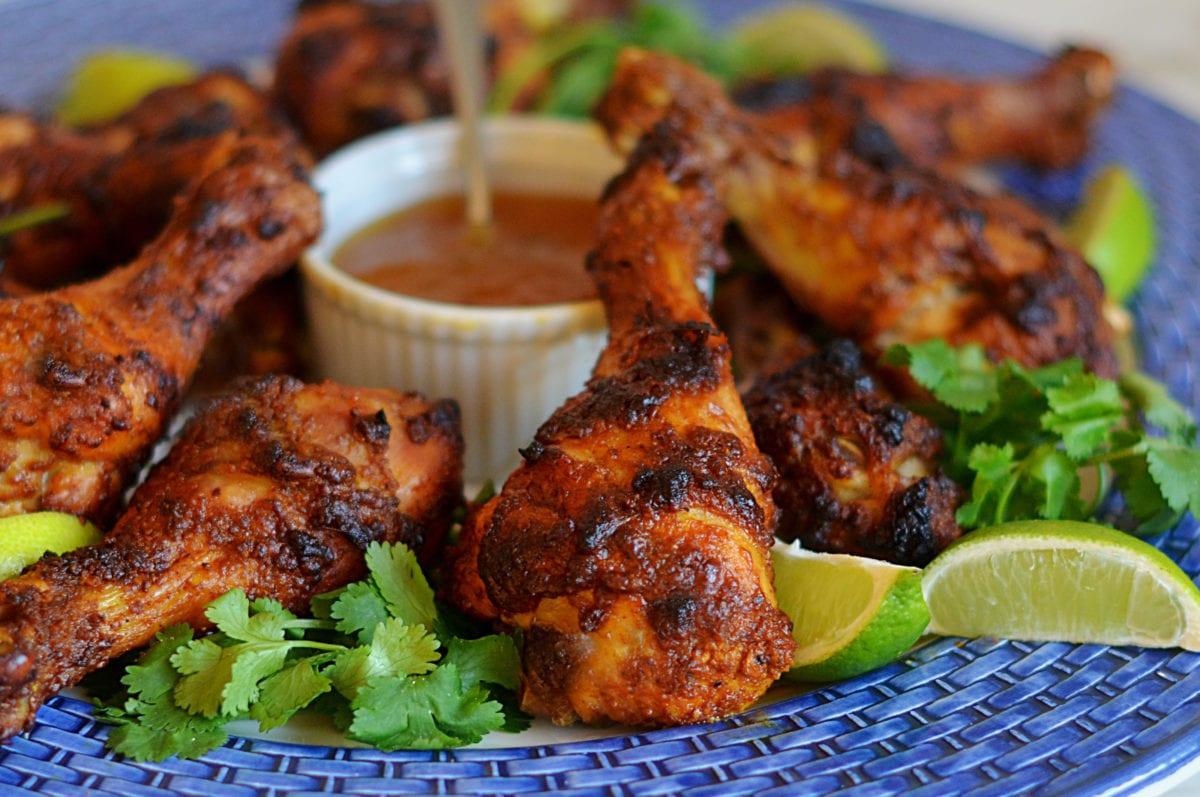 Image Courtesy: Once Upon a Chef
Soft pieces of chicken marinated with yoghurt and a blend of spices and grilled to perfection is a favourite with almost everyone. Make sure you serve it with some green chutney to leave your guests licking their fingers!
6. A delectable bowl of Pindi Chana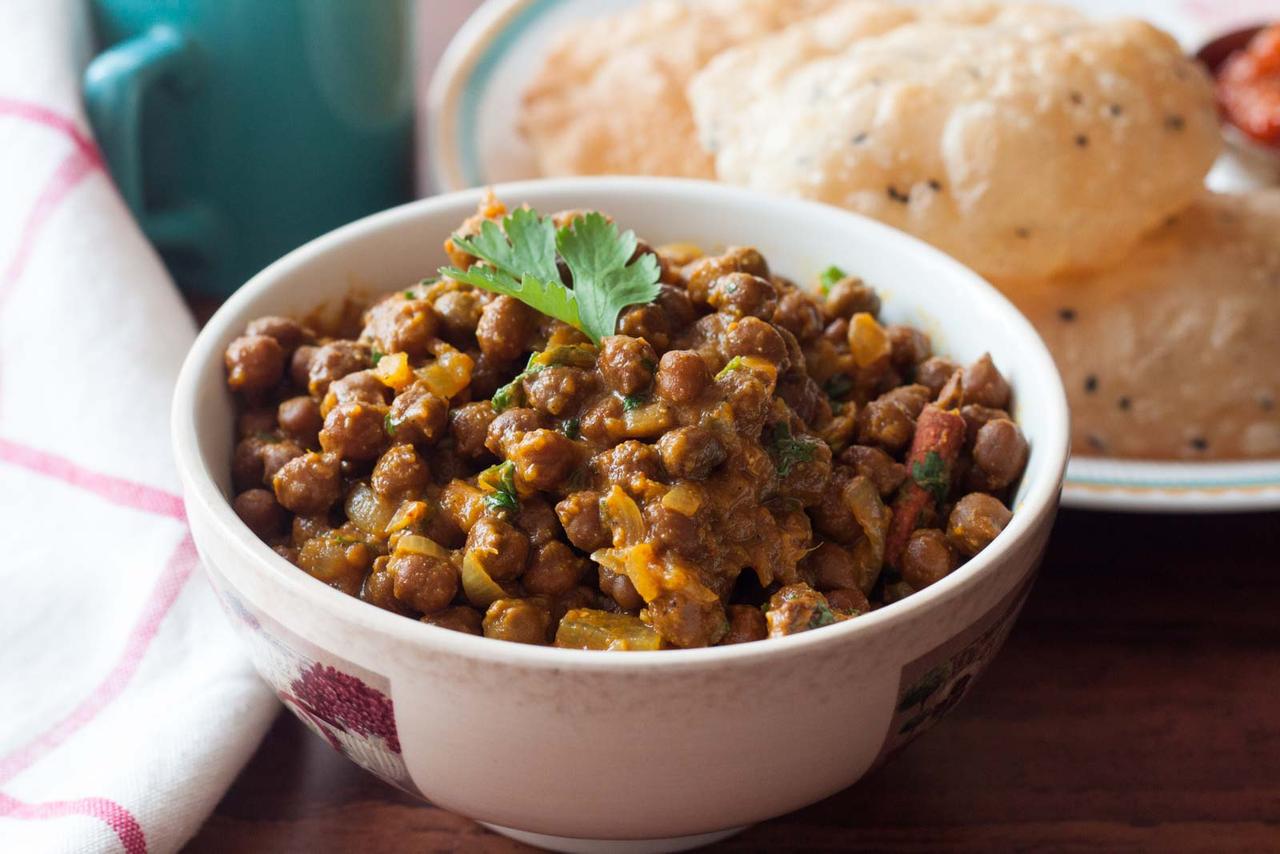 Image Courtesy: Archana's Kitchen
A semi-dry traditional food of Punjab, a bowl of piping hot Pindi chana is delectable and comforting at the same time. Garnish it with tomatoes, Dhaniya and onions. This dish can be served as a starter or with Missi Roti!
7. No one forgets butter chicken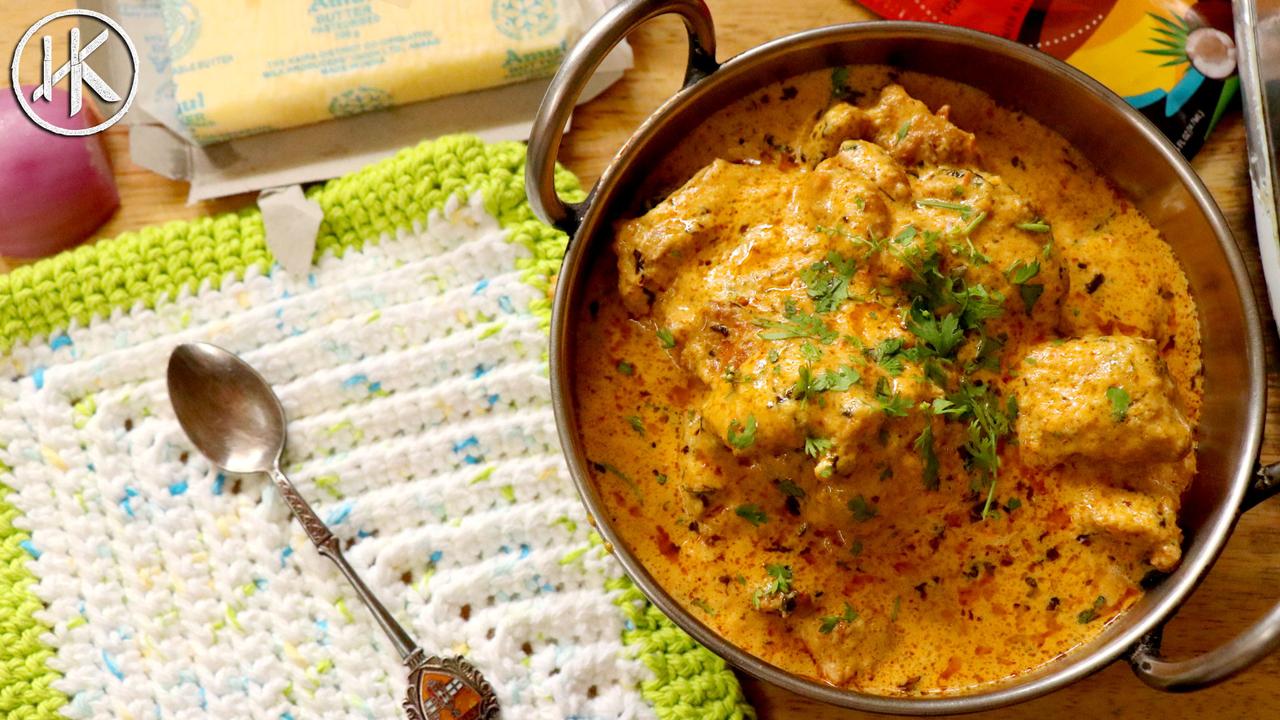 Image Courtesy: Headbanger's Kitchen
If there's one thing you can't go wrong with when it comes to the traditional food of Punjab, it is butter chicken! It comes with its own unique flavour of yoghurt and butter and the succulent pieces of chicken make it all the more crave-worthy.
8. Nothing like palak paneer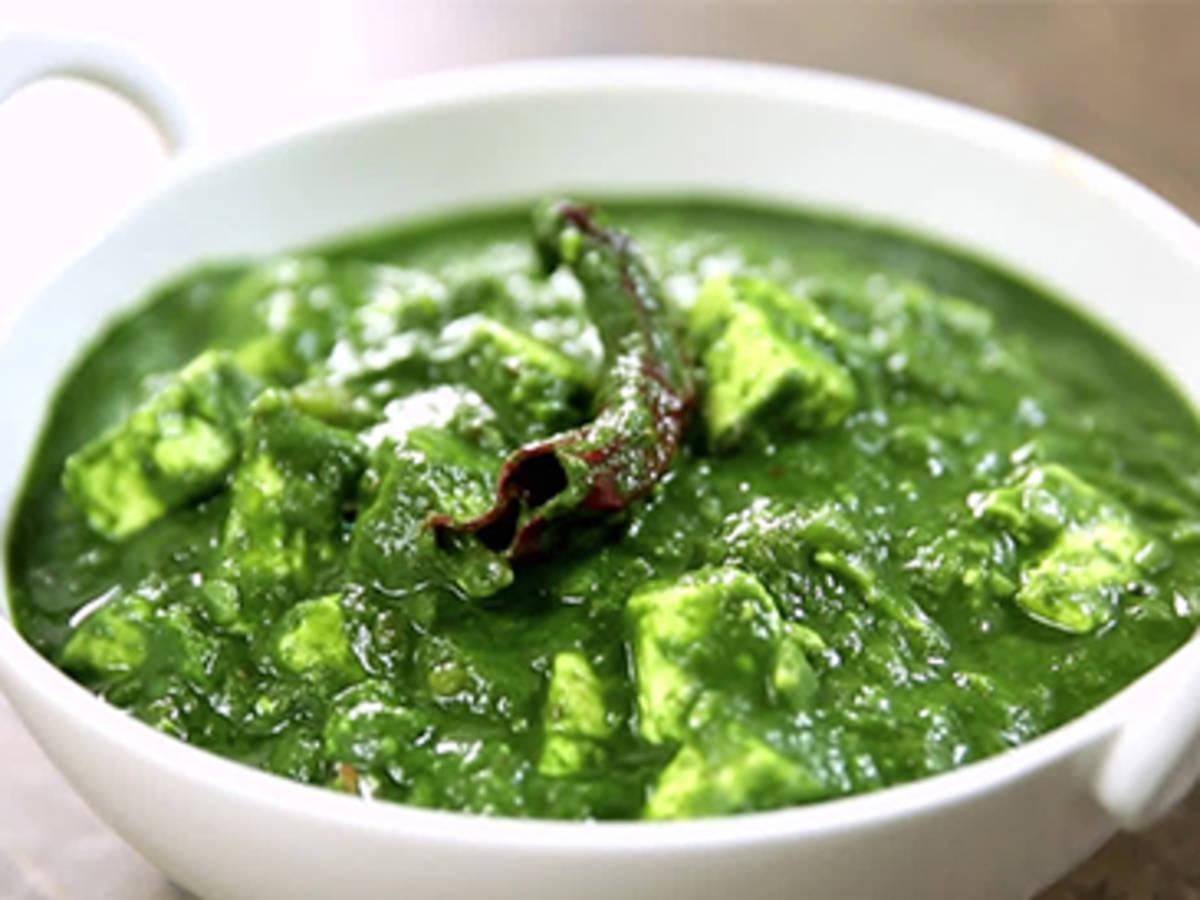 Image Courtesy: Times Food
Before you dismiss this as 'home food', we're here to give you the option of enhancing this everyday dish. Add more spices than usual and cook it in butter and you'll have a wedding menu-worthy dish. Mouthwatering? We know!
9. Amritsari fish? Always!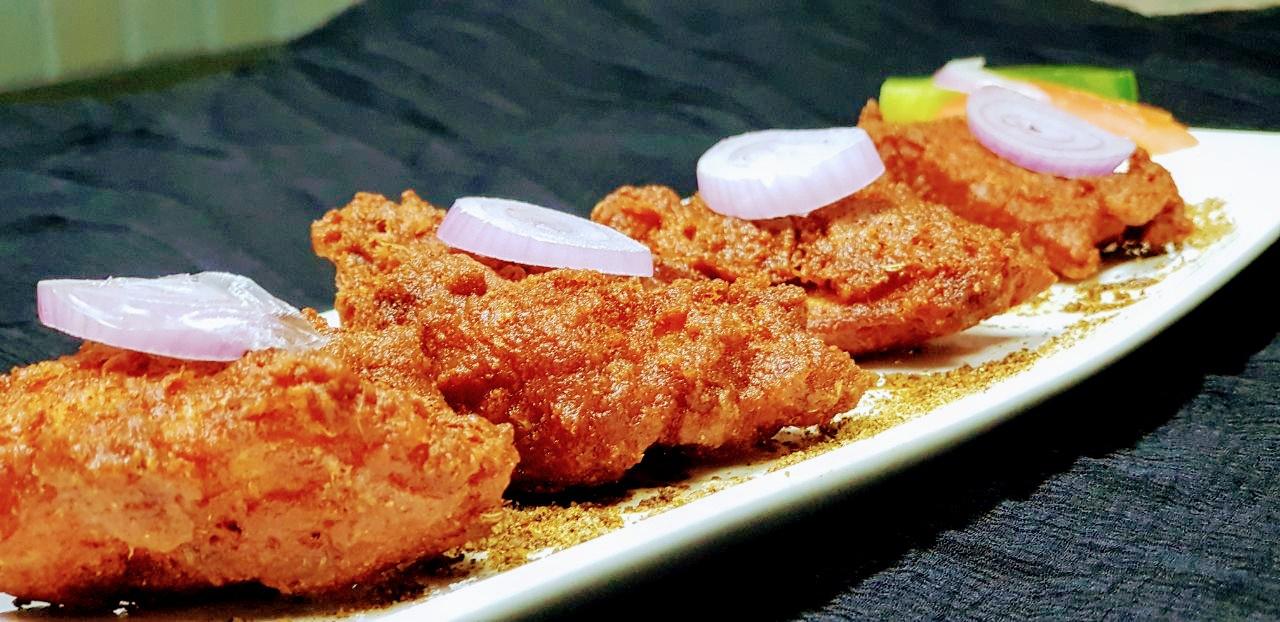 Image Courtesy: Indidiet
When fresh and soft pieces of fish are fried in a crispy battered-coating and served with spicy sauces, what you get is a bunch of mesmerised guests. This traditional food of Punjab is always a lifesaver when it comes to choosing the perfect starters for your wedding menu.
10. Chicken Tikka Masala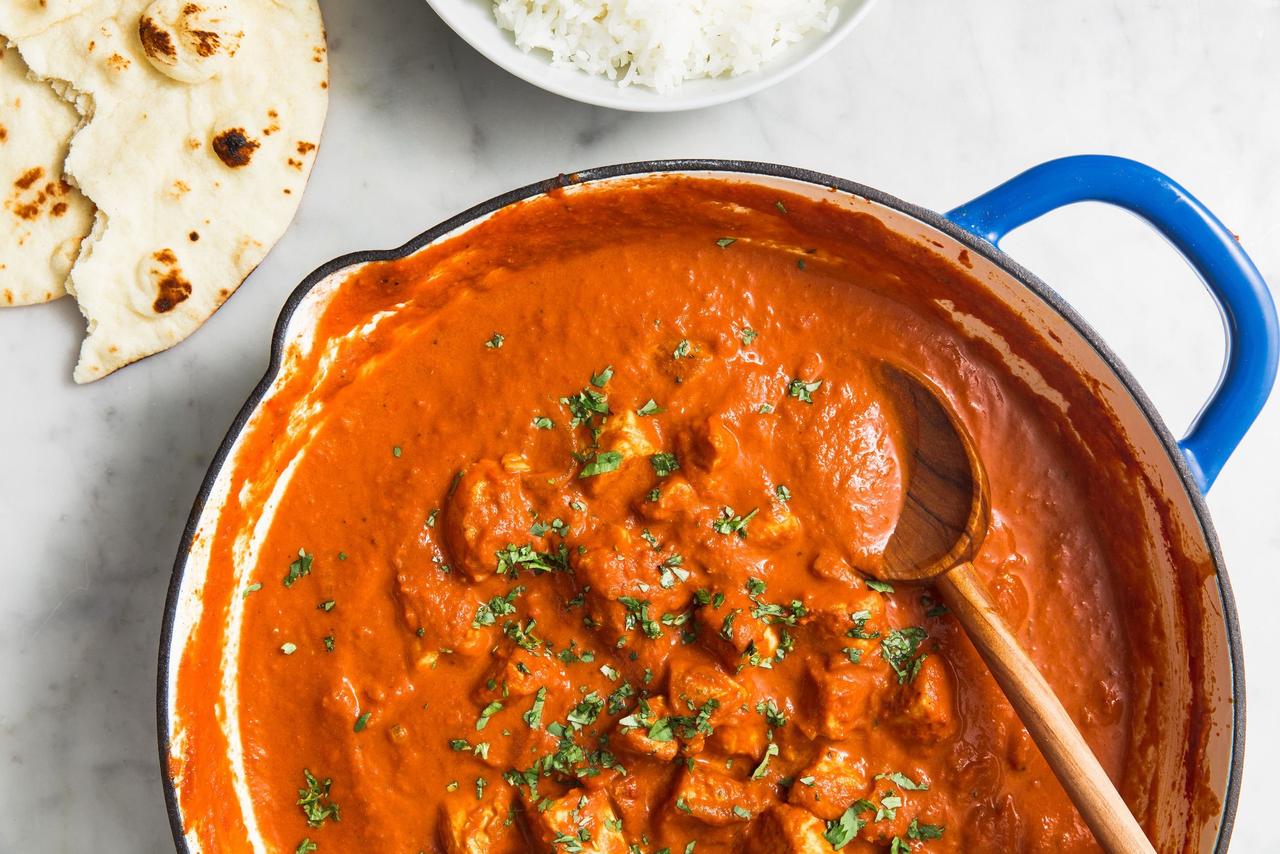 Image Courtesy: Delish
This traditional food of Punjab has been around for the longest time and still doesn't go out of style. Made with all the essential flavours and the right amount of spice, this goes great with pulao and paranthas alike. When Chicken Tikka Masala comes into the picture, you forget everything else. Trust us!
11. Kulfi for a sweet touch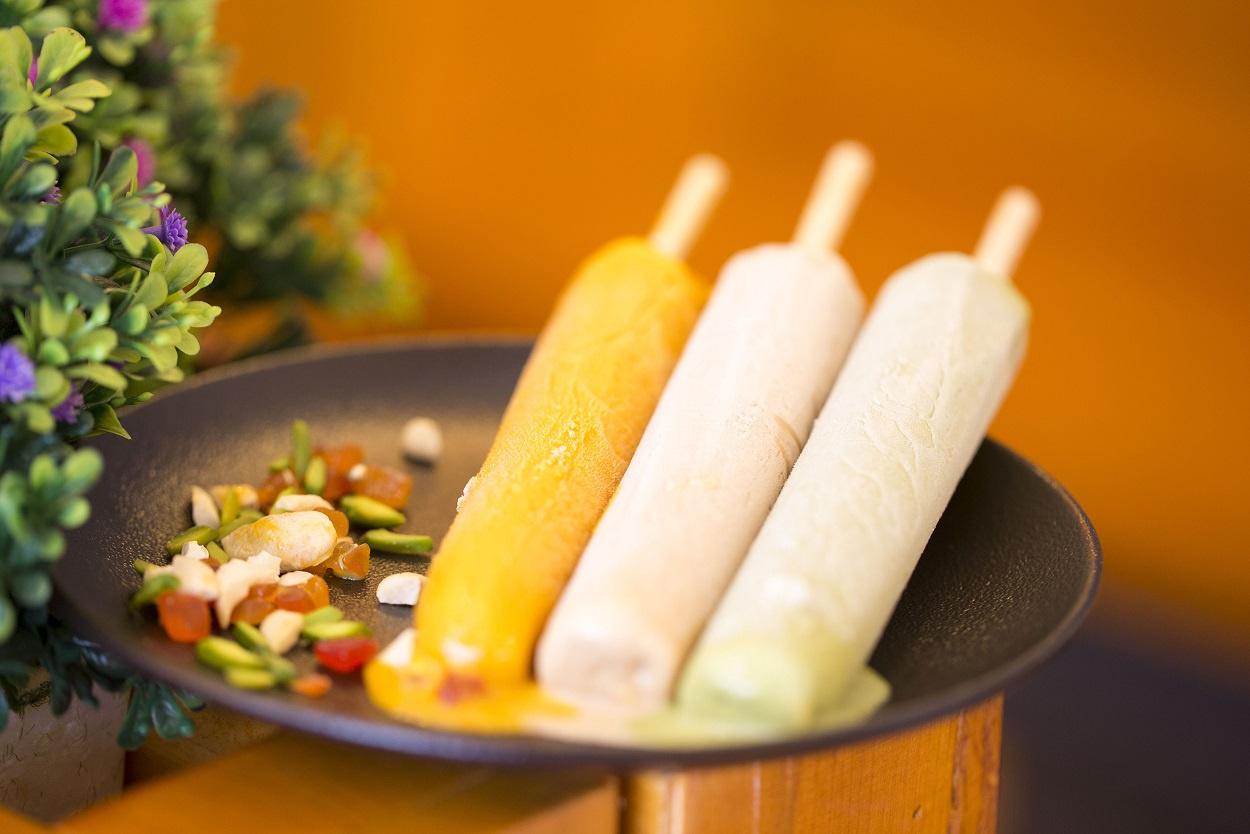 Image Courtesy: Kulfi House
The best part about the traditional food of Punjab is its typical yet irresistible desserts.Who thought frozen flavoured milk could taste so good? To amp things up, you could have a host of kulfi flavours ranging from Pista to mango and more. Check out some more desserts now!.
12. Jalebi to wrap things up!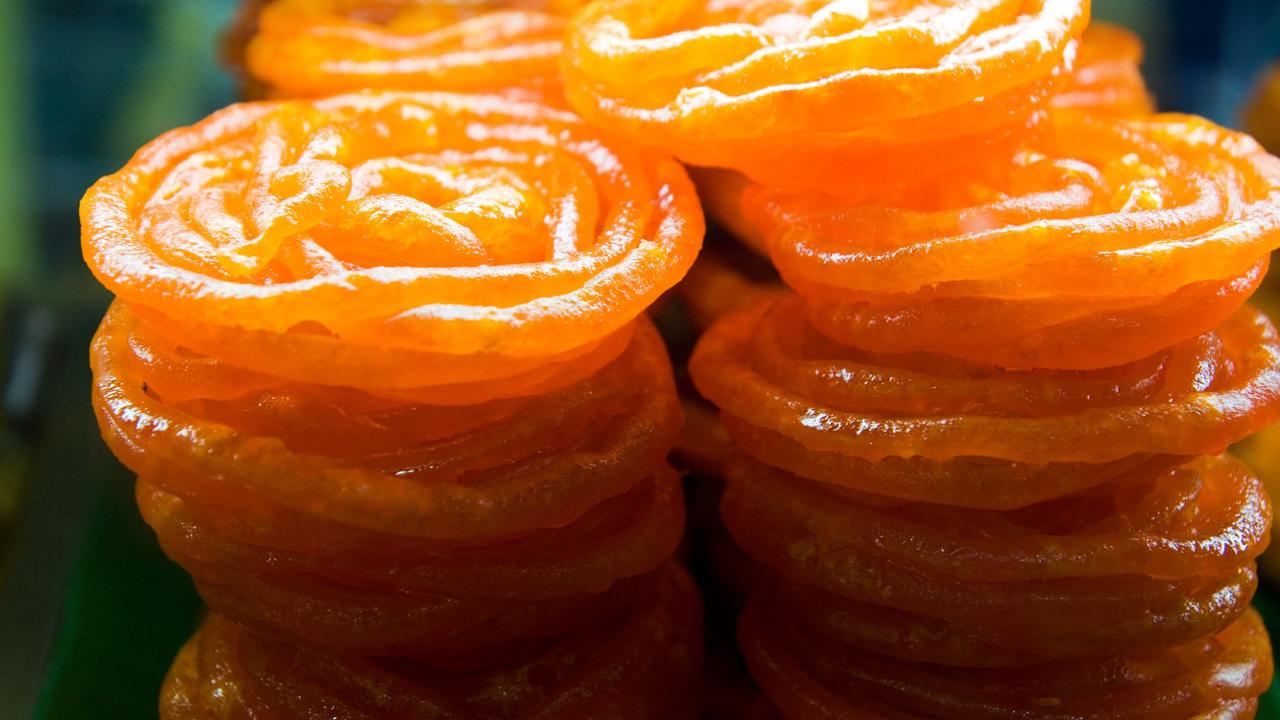 Image Courtesy: The Spruce Eats
This dessert from the traditional food of Punjab is what dreams are made of. Syrupy, crispy and piping hot served with the right amount of malai - the perfect jalebi can change everyone's life! This becomes all the more essential when you're having a winter wedding and is sure to steal hearts.
If you love food as much as we do, then you're already thinking about when to gorge on these traditional dishes of Punjab. Each dish from this list brings its own uniqueness and flavour. The best part about Punjabi cuisine is that it's always loaded with a lot of ghee and butter which adds a delicious touch to almost everything. Even the desserts are so decadent that you can't just say no to them. So, go for it and add all these must-have dishes to your wedding menu!
Need help planning your menu? Check out our list of top-notch caterers who work wonders with food!
-Written by Rohini Roy