The Mesmerising Beach Wedding of Manaswini & Amaresh
The dreamy beach wedding of Manaswini & Amaresh in Odisha is here to inspire you. Read to know.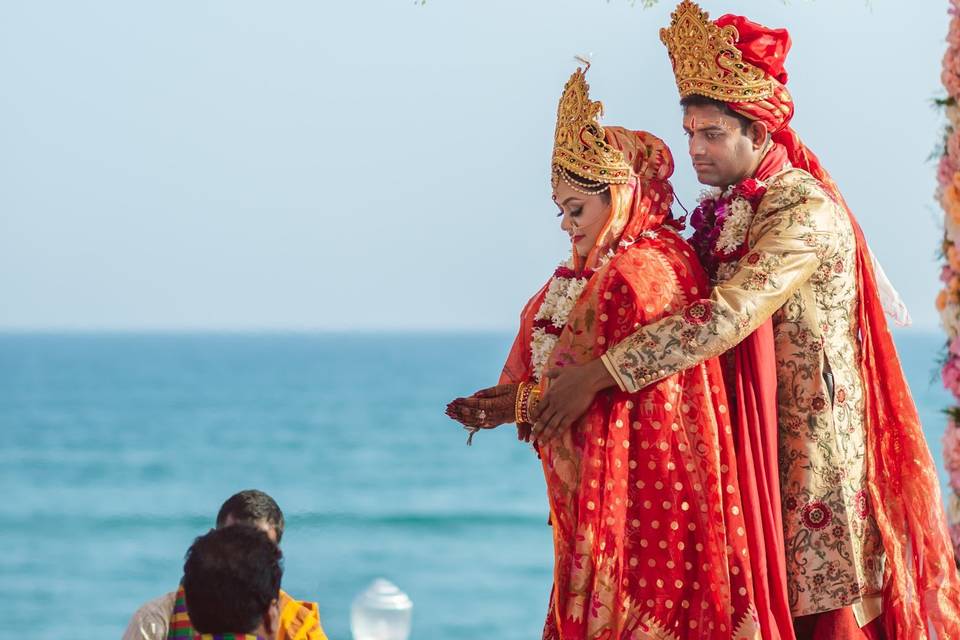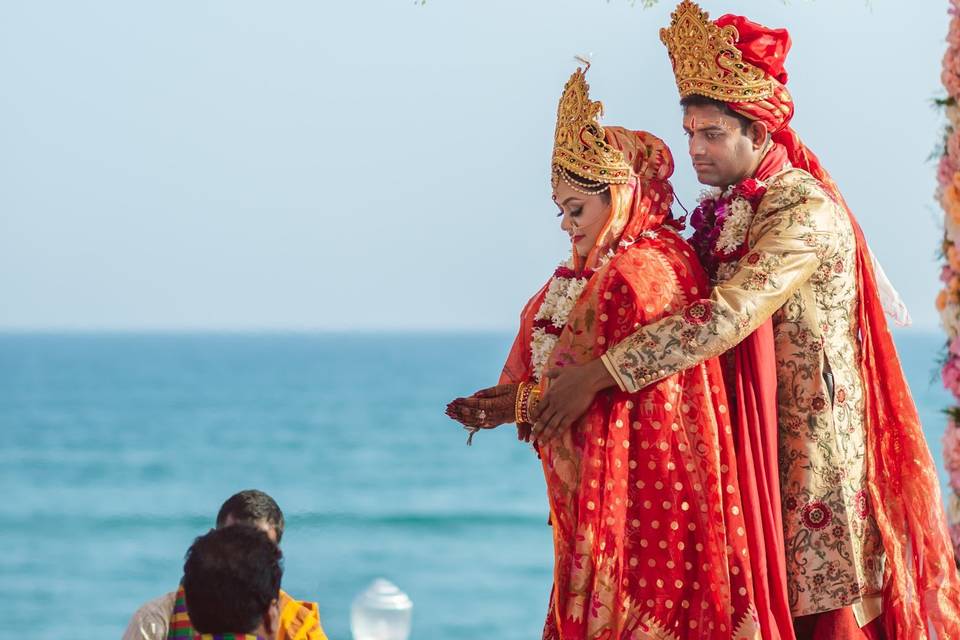 The wedding ceremony in itself is a magical moment that will last in your heart forever. Now imagine the same magic unfurls on your big day with sandy white shores and crashing waves on the backdrop? Mesmerising right? Here is the beautiful story of Manaswini and Amaresh who got married at the beach in an enchanting ceremony.
You are sure to pick the beauty and elegance of their wedding ceremony and use it for your own wedding planning. Don't forget to take notes for inspiration.
How They Met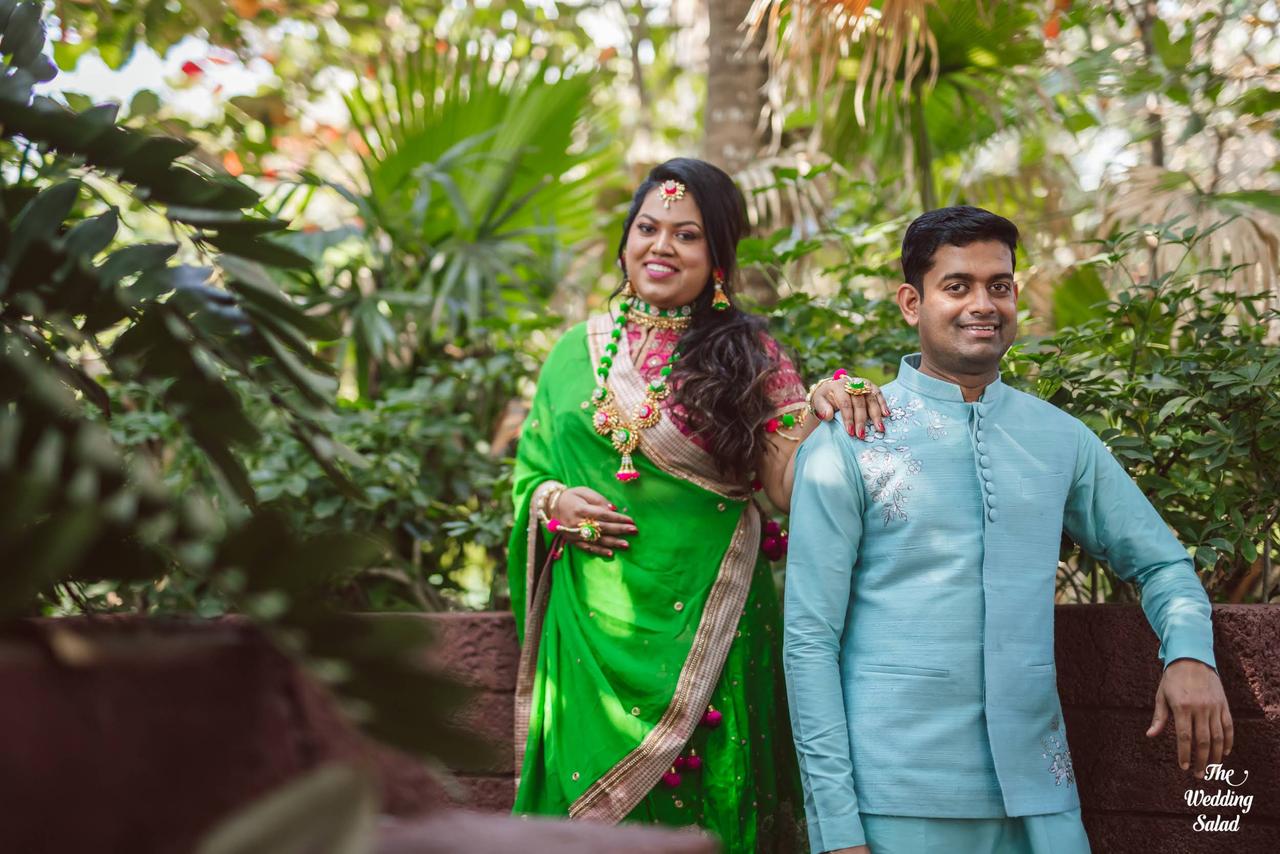 Manaswini says, "We both met through Bharat Matrimony. Everything seems like a dream now. I feel we were destined to be together. I never thought we would end up together when I first sent him a request two years back. He texted me back when I was on a backpacking trip in Ladakh. We texted and talked for a few months. With a lot of bewilderment in mind, I met Amaresh for the first time on my business trip to Sweden."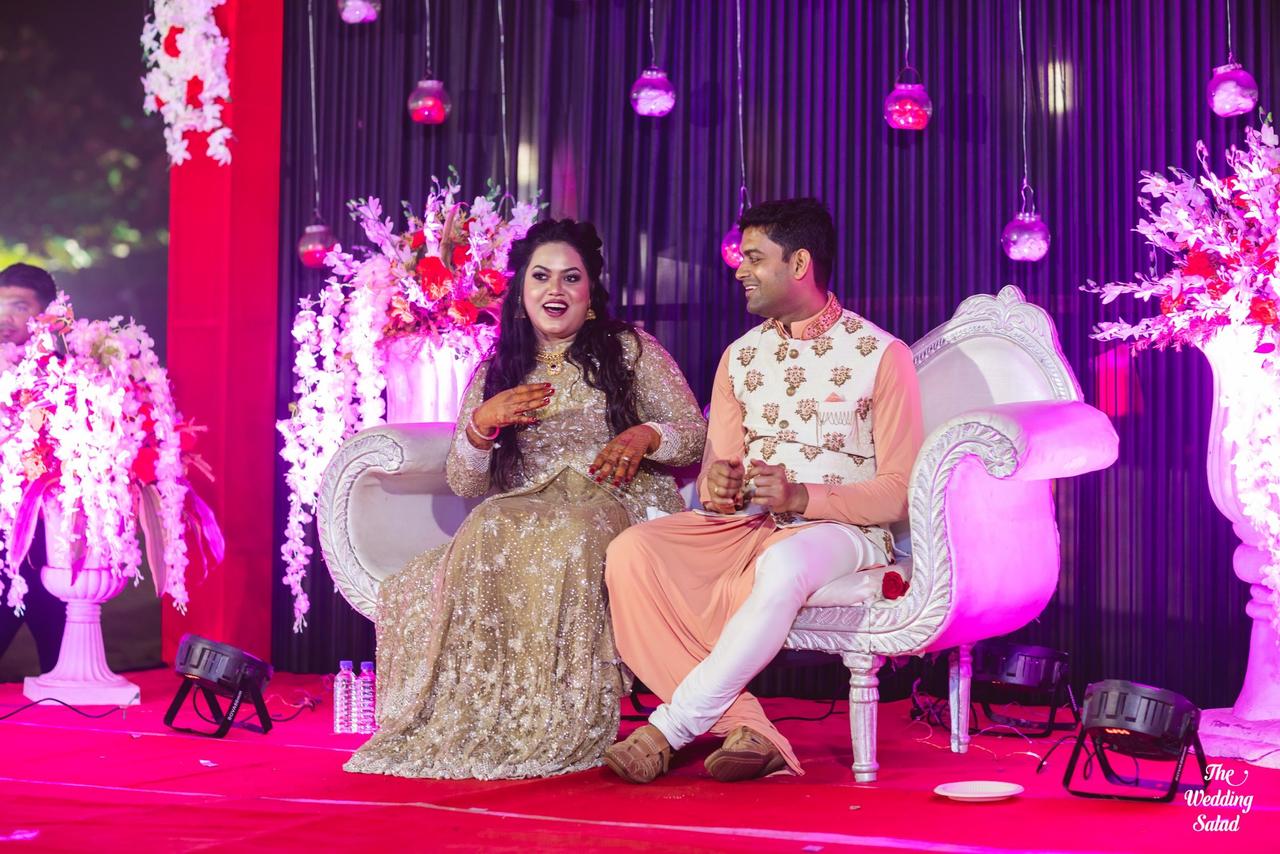 She continues, "I was completely blank on our first meet. I didn't know what to speak to him. But when we spoke for the first time, I felt that we were compatible and our wavelengths matched. A few conversations later we realised that we have common opinions too. Then he came to India, spoke to my parents and proposed to me, to be his soulmate forever."
Their Vision & Planning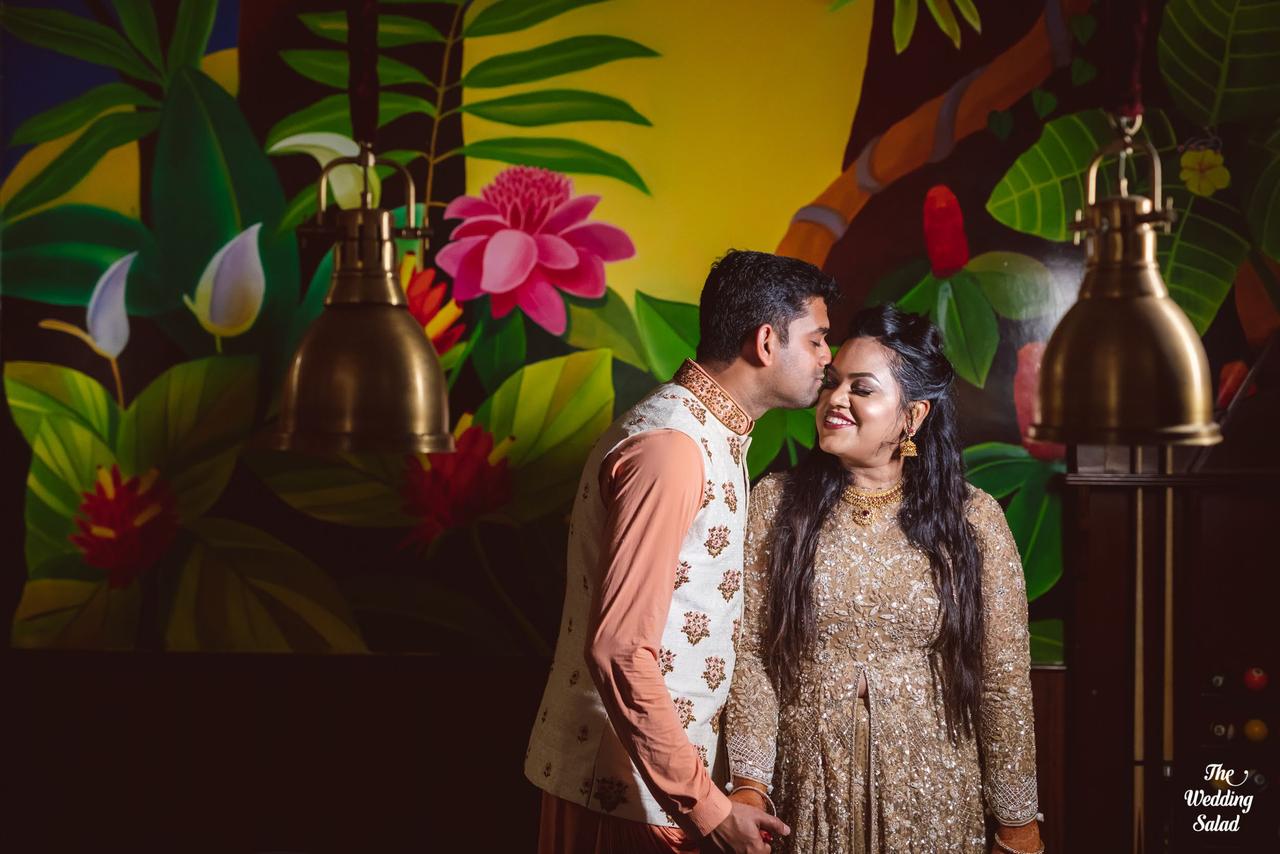 Every couple has a specific image in their mind when they start planning their wedding. It could be a real-life inspiration or retelling a picturesque idea from Pinterest. The couple speaks about their vision for each of the events that they had planned. Manaswini says, "From the day our marriage date was decided, I got fully involved in the planning of my own wedding. Yes, you read it right! I was the one who planned everything for my own marriage. It was a year plan. I was very much involved in the event planning, my outfits, Amaresh's outfits, venue decision, makeup artist and each and every bit."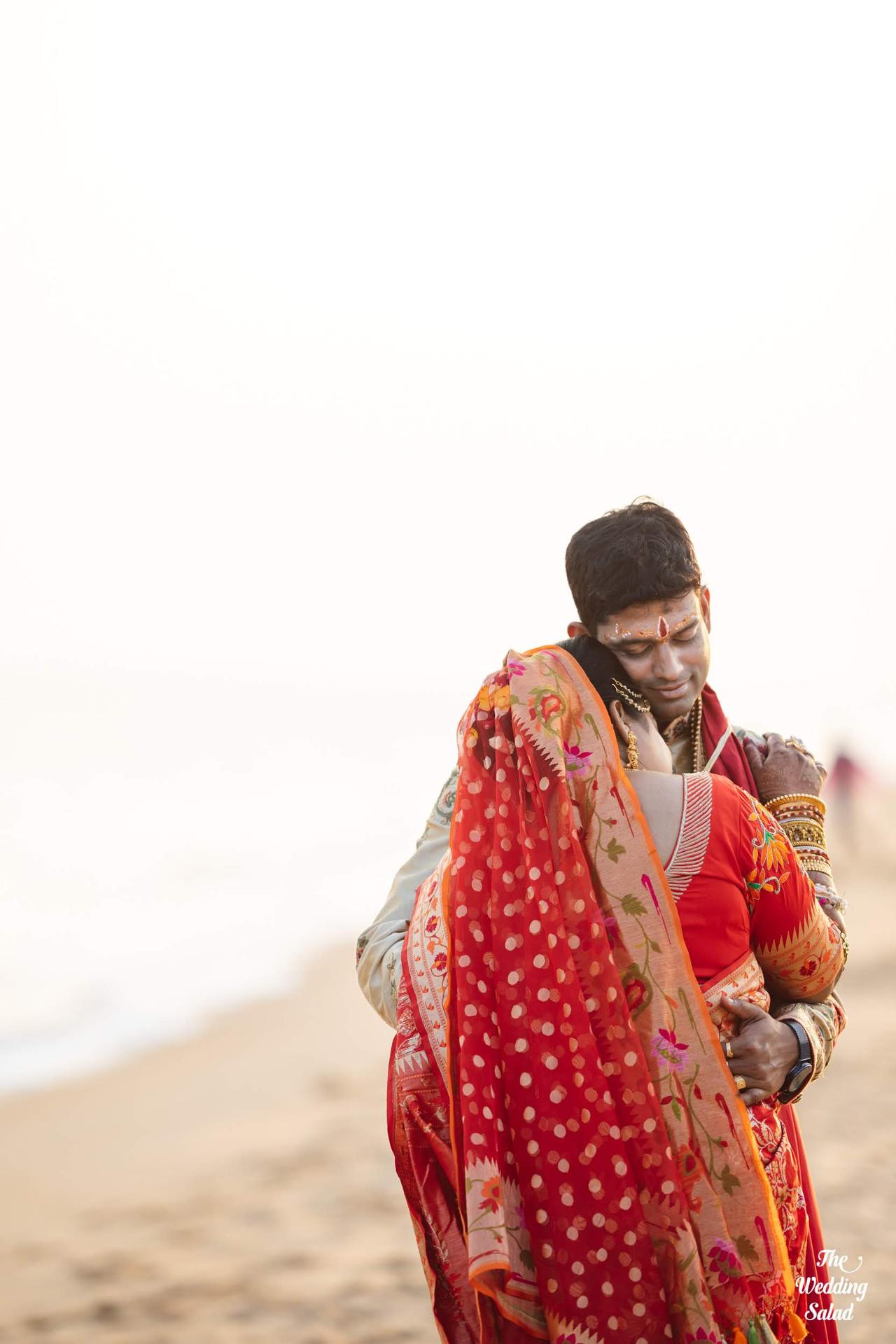 She adds, "Experiencing the most awaited day of life in the presence of alluring nature and backdrops of beaches is what every couple has always dreamt of. Yes, that made my wedding worth remembering."
Their Wedding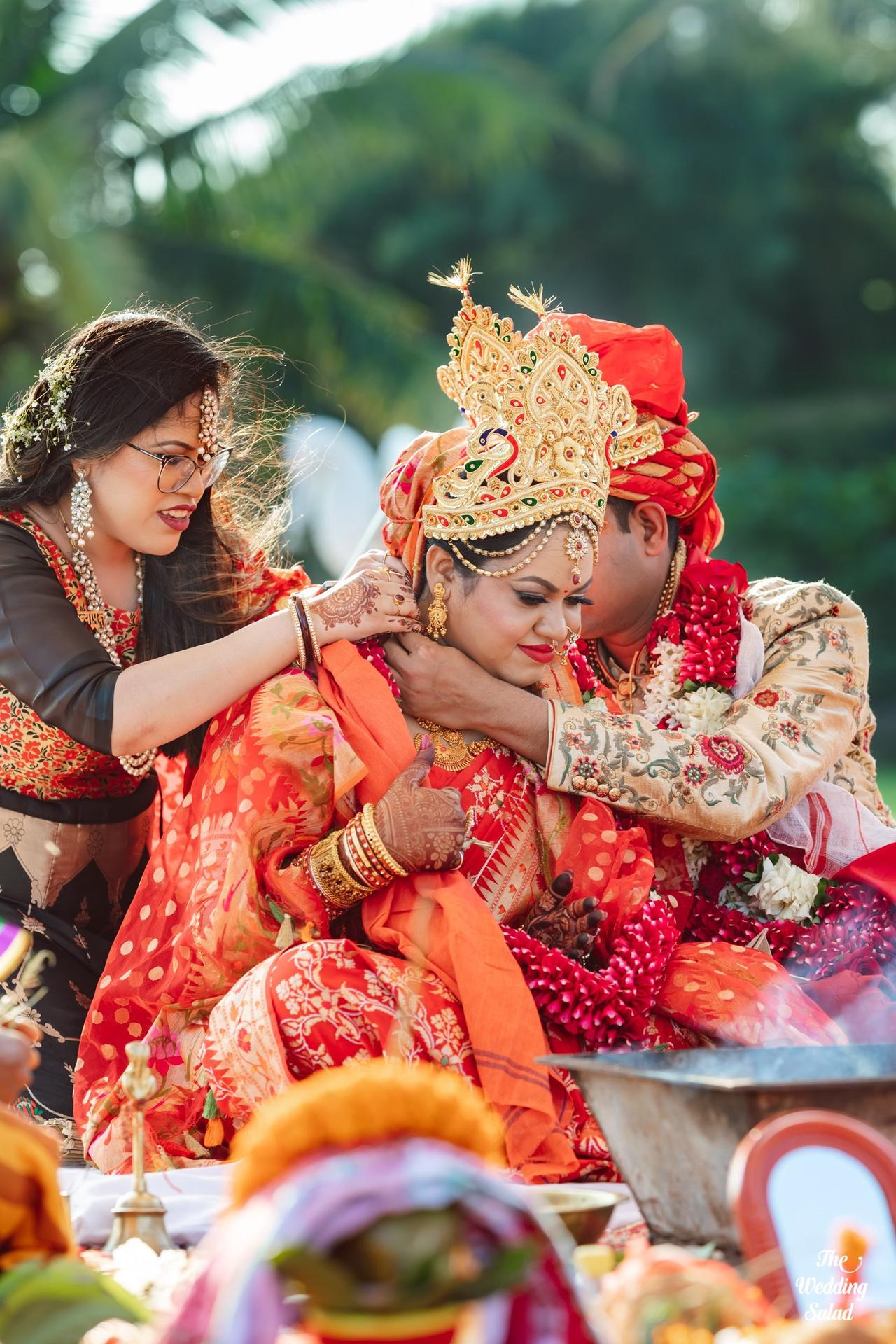 The bride recollects, "Our wedding started with a cocktail event where both the families shook their hands and jiggled to the tunes of music and waves at the beach. Then I had planned a colourful Punjabi theme for my Mehendi in the morning, with Sangeet planned in the evening. Then came the Haldi ceremony which is one of the most looked up to pre-wedding ceremonies because it promises an endless riot of fun and laughter and indeed it was a beach party. At night it was a Sai Bhajan where we both prayed for our new beginnings. And then, of course, the D-Day our wedding followed by a reception."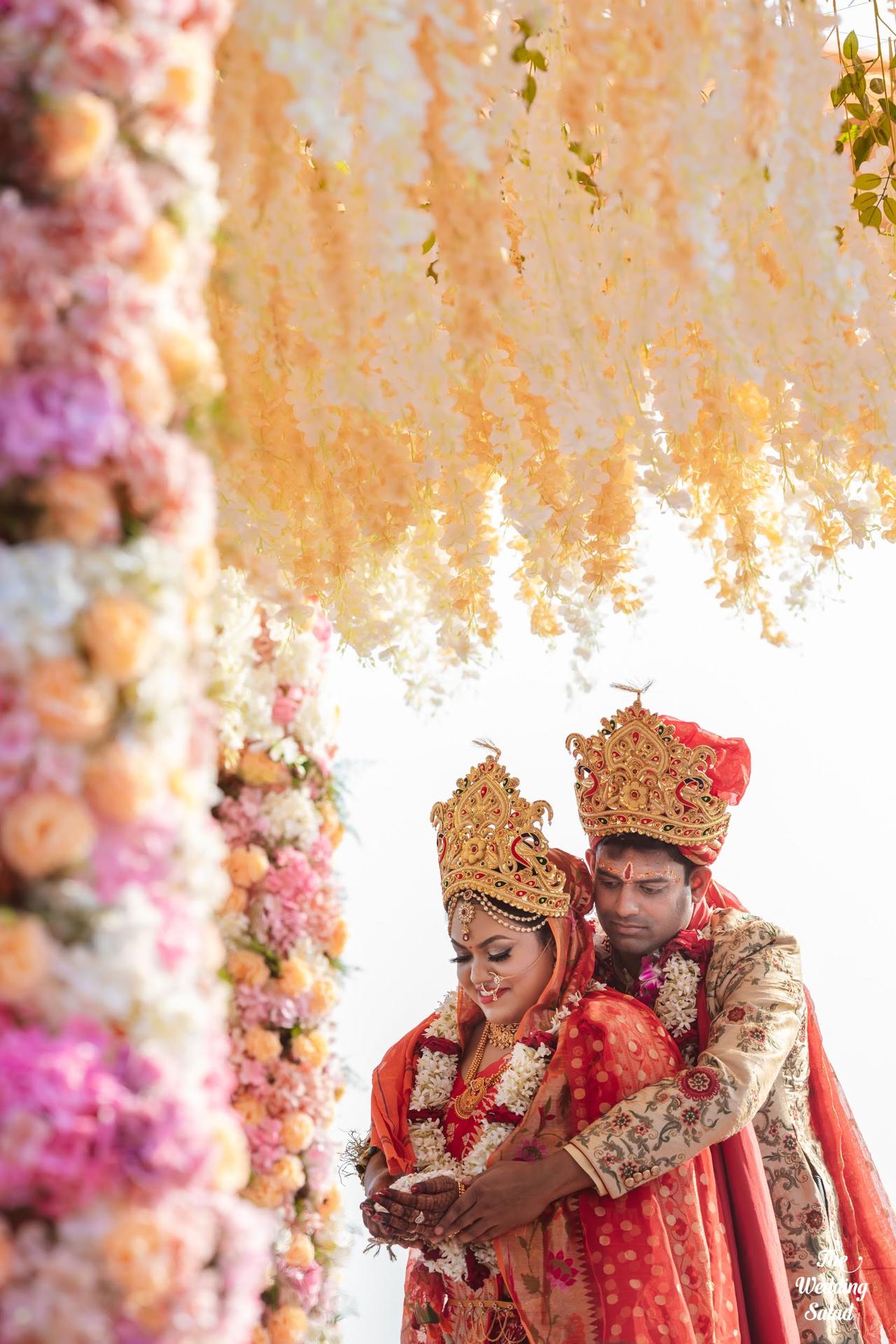 To conclude the conversation she said, "Marriage is a bond that lasts till your last breath. One must cherish the relationship they have with their spouse and make them feel special."
A Favourite Wedding Moment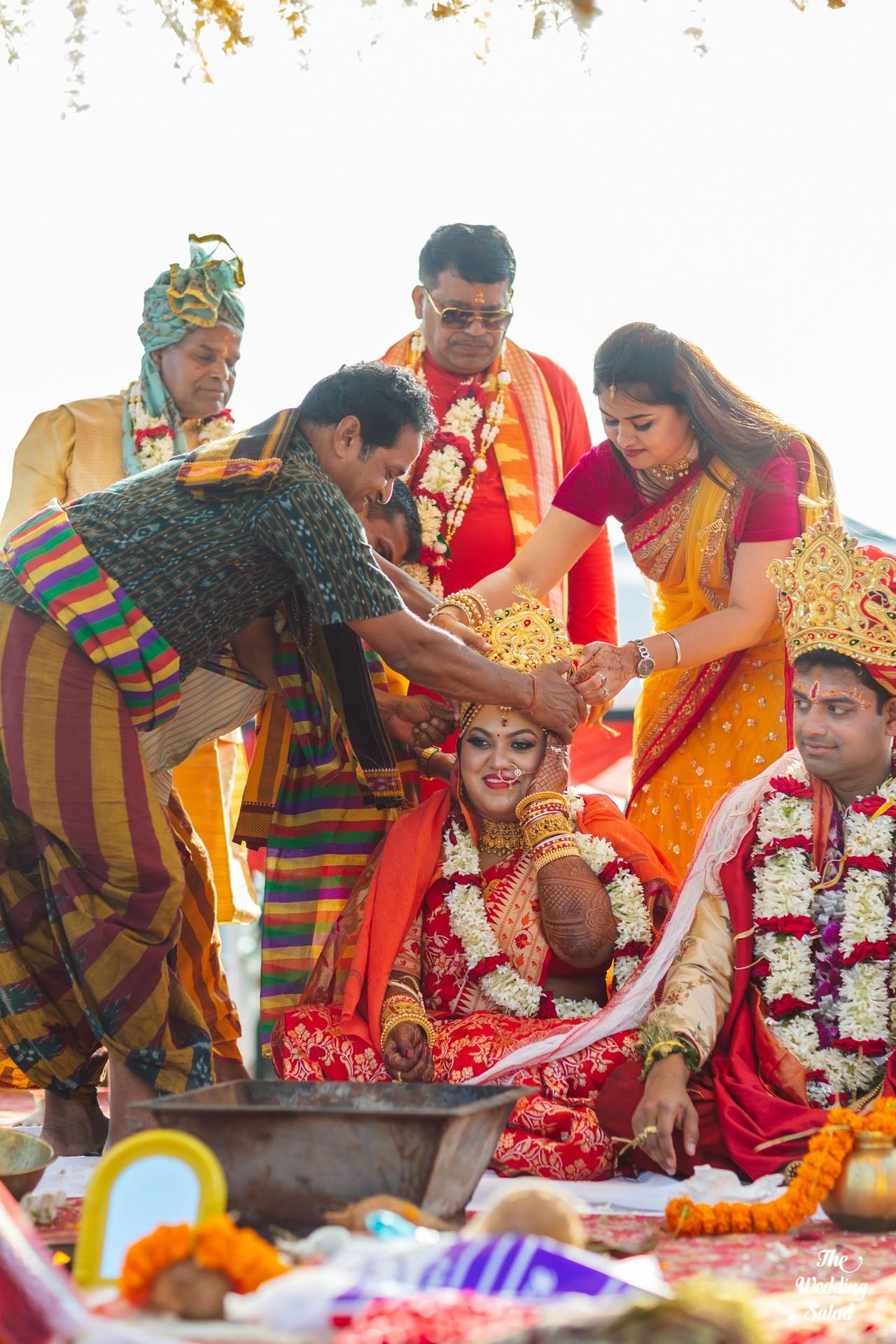 On a sweet note, Manaswini recalls her favourite moment from the wedding that she planned so well. She says, "When I was walking on the aisle to the mandap towards the beach, that was the moment when I realised this is the moment that I am going to cherish down the lane forever, with this man."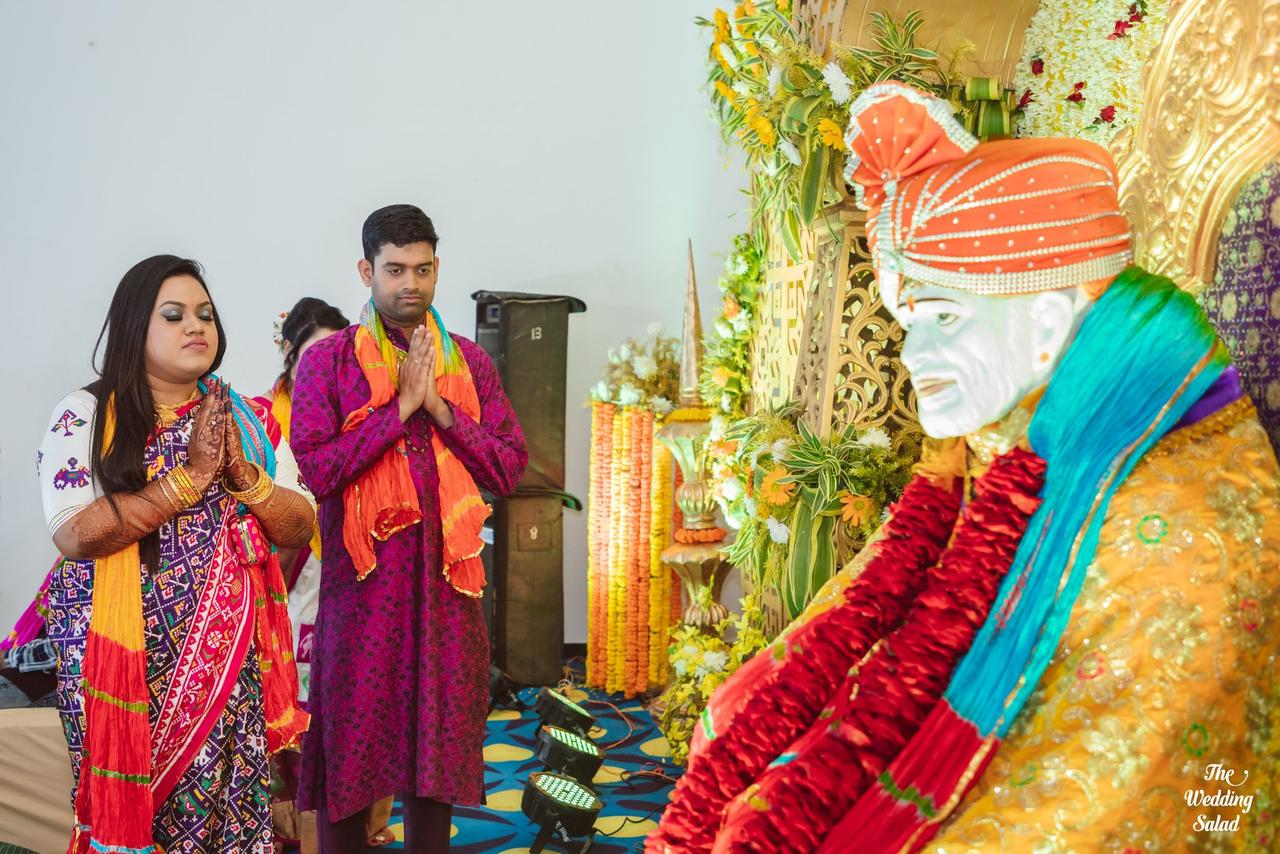 She also adds another memory because from a wedding that beautiful, you cannot just have one memory. She says, "After the wedding was over, I remembered the first day when we decided to get married was at the beach and now hereafter we are married we are at the beach celebrating our bond of togetherness forever."
The Dream Team