Swiss Honeymoon: We Got You Covered, Here is Everything You Need to Know From the Itinerary to Budget!
So the wedding is fixed and between all of that wedding planning and the responsibilities, on the side, you are planning a honeymoon? Well, here's all the assistance you need to plan the perfect Switzerland honeymoon!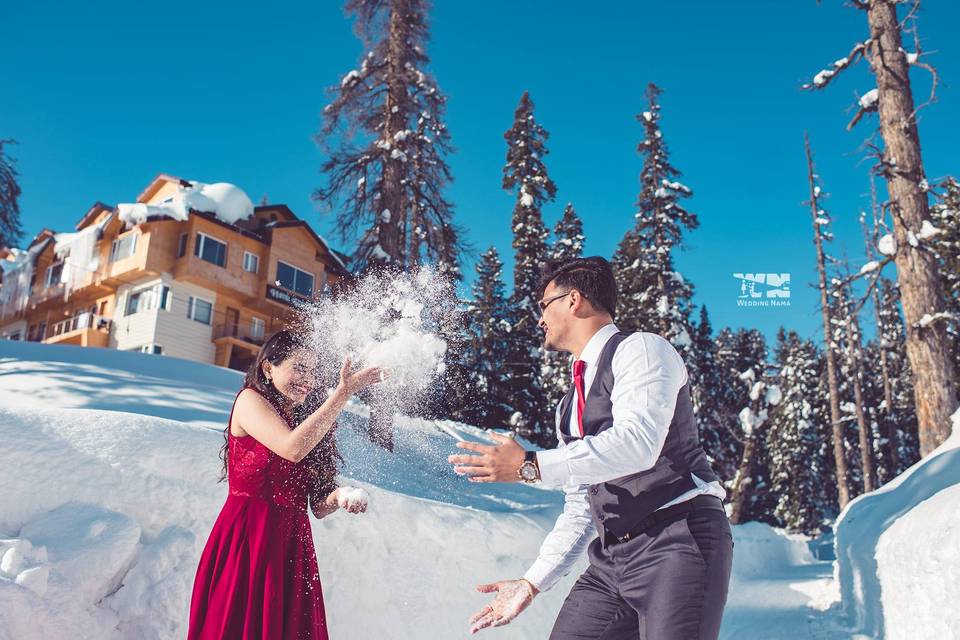 With each passing year new destinations appear on the list of every couple wanting to venture out during their honeymoon, but year-after-year one destination remained a favourite and we could not recommend it enough - Switzerland. A Switzerland honeymoon has it all for everyone from skiing in the backdrop of pristine snow-capped mountains to walking down lanes of a UNESCO world heritage site or even cosying up to your own fireplace in a premium hotel. We believe the perfect honeymoon has it all, from exploring new places, striking things off the bucket list, to relaxing and unwinding together.
Depending upon the season and your choice of activities, you can spend from a minimum of 2 days to up to ten days surrounded by the alps and their incomparable beauty. So read on to get a better idea of how to plan the perfect Switzerland honeymoon.
1. When to go: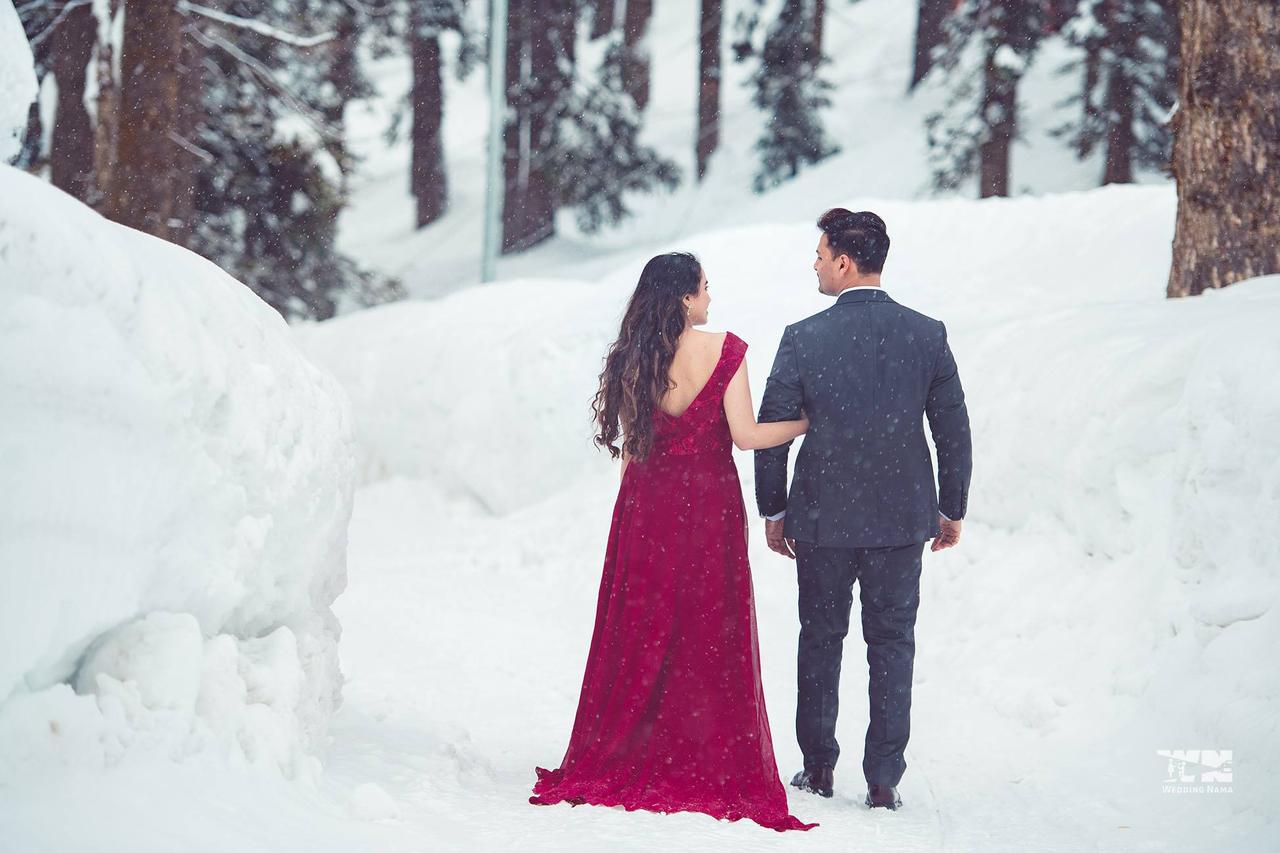 Switzerland has two peak seasons offering different activities and weather conditions in each. So for the couples seeking to include adventure activities like hiking, mountaineering, sailing, and kayaking the high season (Summer) starting from June to September is ideal for their Switzerland honeymoon. It boasts a comfortable temperature between 18 to 28 °C.
While the other peak starts from December and extends all the way until March. This winter season has a temperature ranging between 2 to 7 °C while in mountains it is much colder making it the perfect season from activities like skiing snowshoeing and ice-skating.
2. Where to go: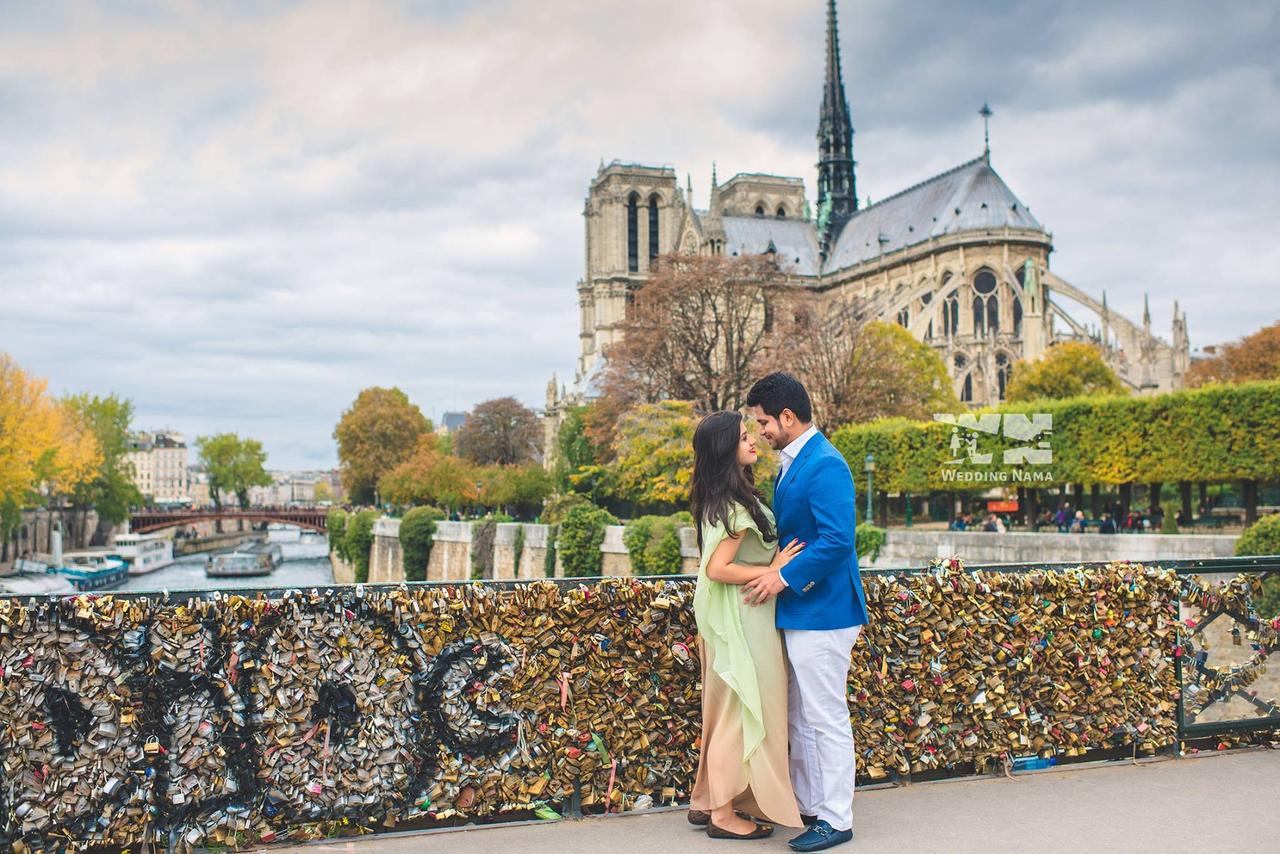 Just like every country, Switzerland too has many places to offer some flocked with tourists while some offbeat but there are three cities which remain the essence and heart of Switzerland honeymoon. These cities are picturesque and beautiful to say the least. The first and foremost is Zurich, this is a sprawling city with so much to offer starting from chocolate tours, Zurich lake cruises, walking tours in the old city. You could even do a day trip to the Alps from here. There are several other getaways close to Zurich including Grindelwald.
The second city you should consider in a Switzerland honeymoon is Lucerne. This quaint town nestled between snow-capped mountains and Lake Lucerne is known for its well preserved medieval architecture. There is so much history and beauty to soak in within the city itself but even around the city, there are plenty of options. But we must suggest you cover these: Mt. Pilatus, walk around the traffic-free Old town which is an Instagrammers delight, cross the world's oldest surviving truss bridge and the lion monument which is alongside the glacier garden.
Last but so important in this list for Switzerland honeymoon is the capital city of Bern is compact and culturally significant. This city too boasts an Old Town which is a pedestrian-only area making it ideal for strolls and casual walks admiring the architecture, culture and slow lifestyle. The historic city was added to UNESCO's world heritage list back in 1983 and has gained tourist traction since. Be sure to catch a glimpse of the quirky fountains, soak in the view from Bern Münster, check out the art and most of all visit Einstein's house.
This popular triplet of cities are all closely linked making it perfect for less hectic Switzerland honeymoon itinerary. With its central location, Bern makes a great base for day trips. Lucerne is only an hour and a half away while Zurich is about 183 km away.
Tip: The Swiss Rails are one of a kind experience you must include in your Switzerland honeymoon. The Swiss Travel Pass makes for the easiest way to get travel in and around the country. It is essentially an all-inclusive pass that allows you to travel by rail, road, and water in all of Switzerland while also offering additional benefits.
3. How to get there: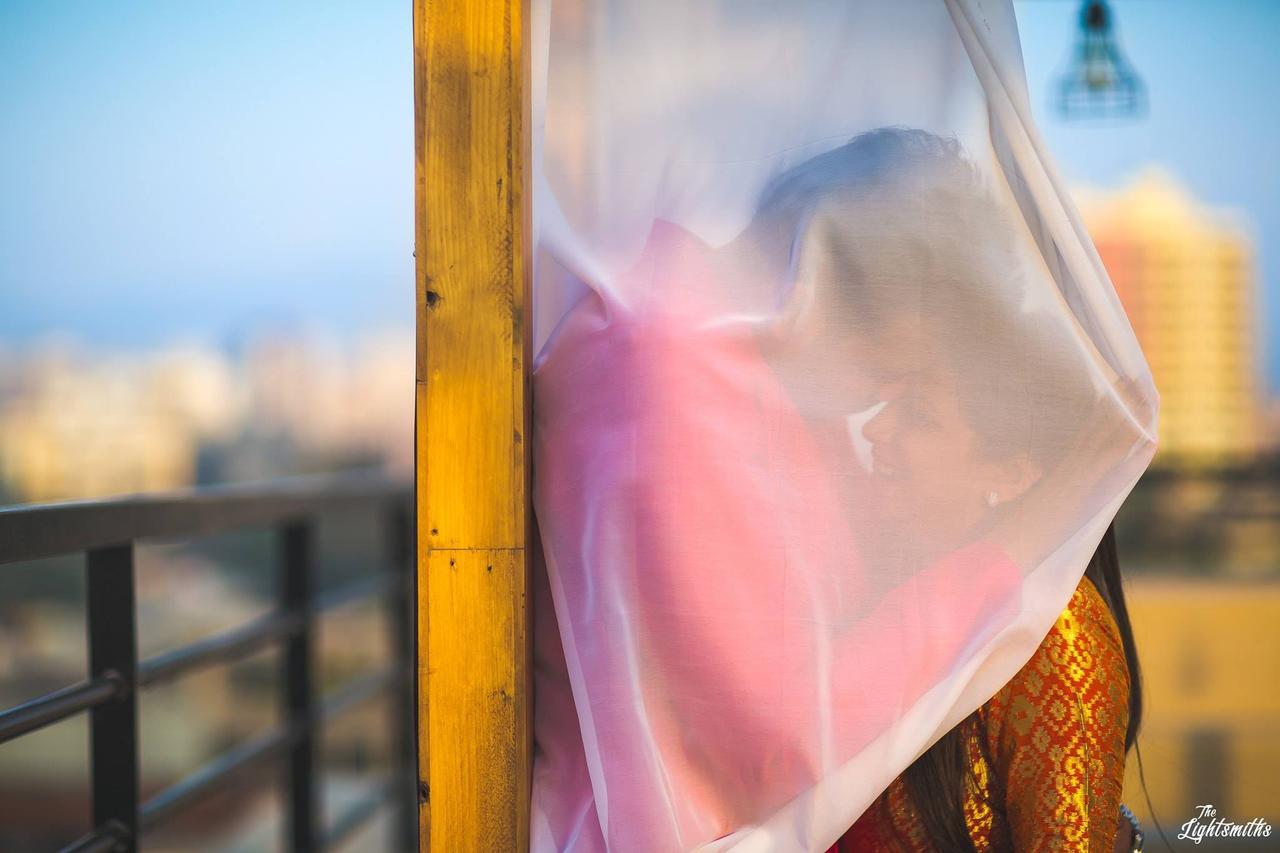 Round trip tickets from Delhi and Mumbai with layovers start at around ₹35,000 or a little lower depending on how early you book your tickets while there are a couple of direct flights which would cost you around ₹50,000 round trip. While the prices remain on the steeper end from the other metro cities including Hyderabad, Chennai, Bangalore and Kolkata where a round trip will cost you a minimum of ₹40,000. If you intend to travel to Switzerland as part of a Europe package you could choose to fly in and out of cheaper destinations as inter-city travel in Schengen countries will be much cheaper.
Snow-capped mountains, breathtaking views, beautiful boutique hotels, photogenic old cities, Switzerland honeymoon has it all and all so well. Away from the bustle of big metropolitan cities, the quaint towns have so much to offer and so much to see, we could not recommend it enough. Something about the cold yet welcoming weather makes it a romantic choice for newlywed couples to celebrate their humble beginnings and the start of a journey together. Check out some other honeymoon destinations in Europe and also learn how to pack for your honeymoon in the right way possible!
So which town in this Switzerland honeymoon guide got you excited? Let us know in the comments below.