Easy Tips to Plan a Spa at Home With a DIY Hair Mask
If you are too paranoid to hit the salons right away, fret not! We spoke to Dr. Geetika Mittal Gupta, the founder and medical director of ISAAC Luxe, to help you bring the experience of spa at home.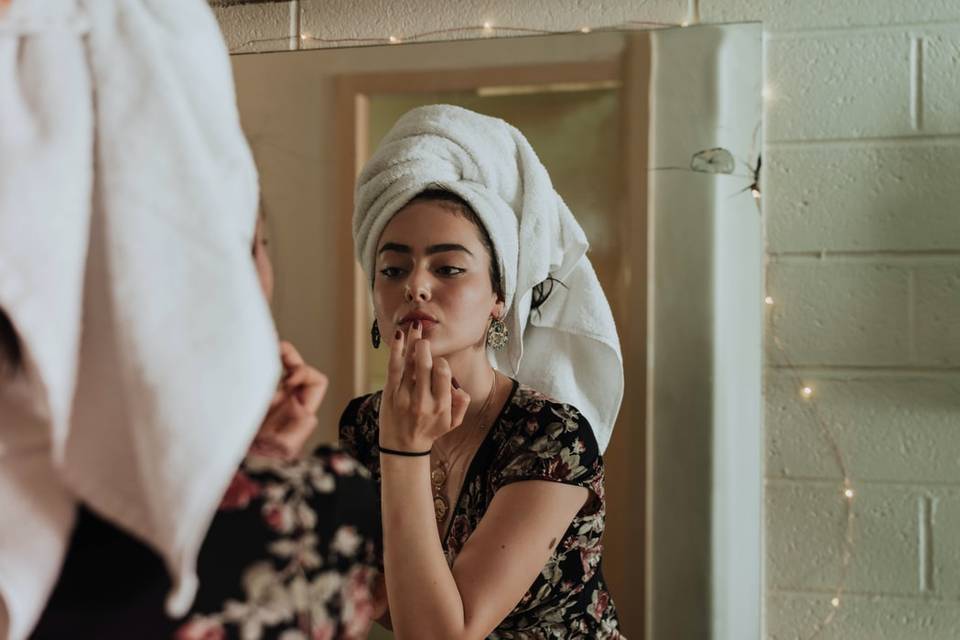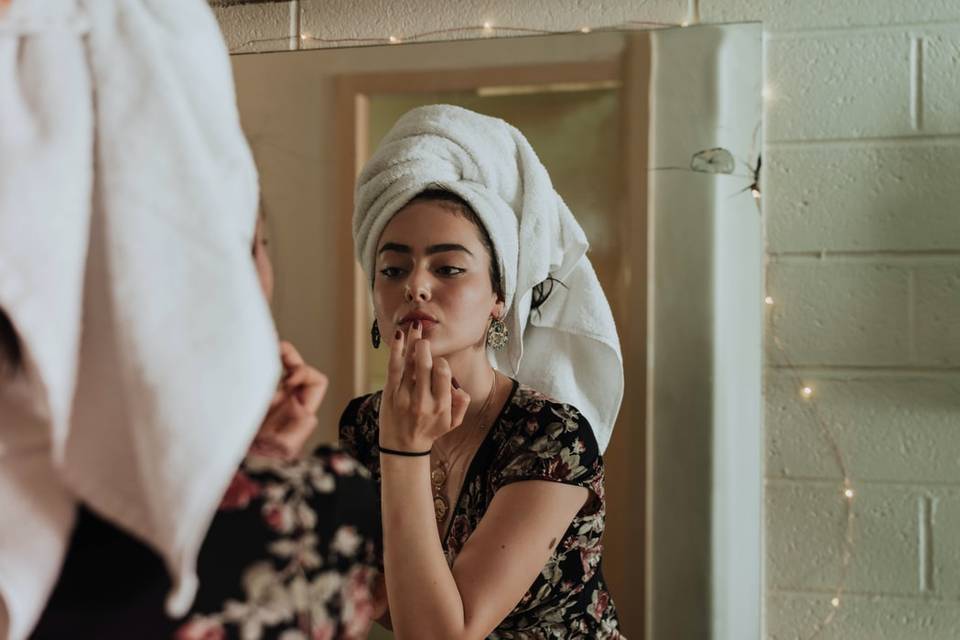 Image Credits - Unsplash
Home is where the heart usually is.. but we might beg to differ at the moment. We have all stayed indoors for way too long now and many of you might have jumped at the first thought of running to salons for ethereal skincare and haircare experiences. No ones to blame when quarantine has us caged and desperate to experience the wind and the sun.
But if you are too paranoid to hit the salons right away, fret not! We spoke to Dr. Geetika Mittal Gupta, the founder and medical director of ISAAC Luxe, to help you bring the experience of spa at home. We know you will miss the magical hands of the experts that have always had a near-miraculous effect on our moods, but there are some ingredients available in your home kitchen that can feed your skin and up your hair hygiene routine.
Before we delve into the details of how to prepare natural hair masks to moisturise and treat your hair and soothen your senses, let's talk about the spa at home set up. You heard us right, a spa at home experience is never truly satisfying and complete unless we set the mood right for it.
Set the Mood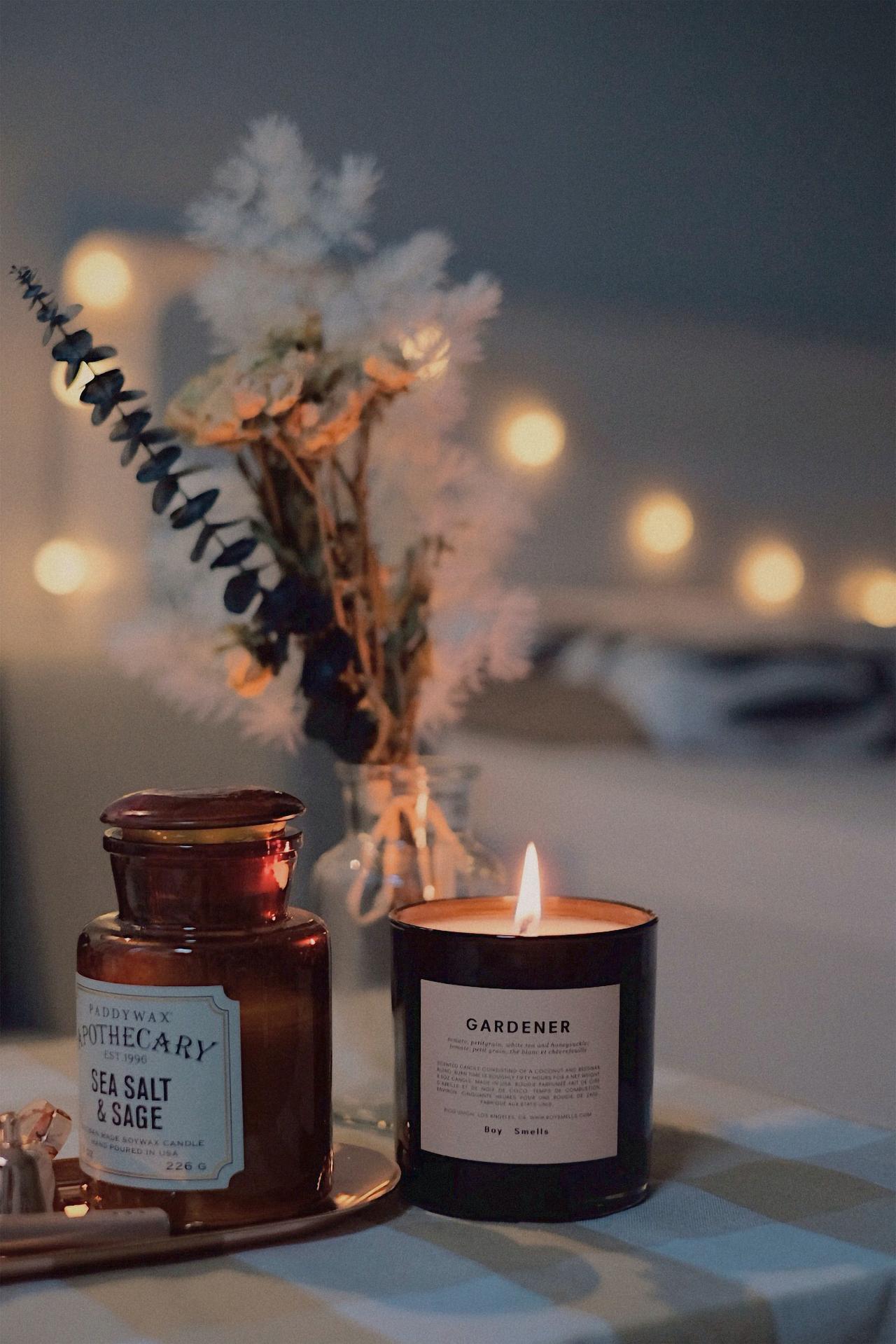 Image Credits - Unsplash
Spa treatments are magical solutions for skin and hair care as well as stress and fatigue. The first step is to create an environment that helps soothe your senses and melts the fatigue away. Aromatheraphy with essential oils is an easy at-home solution. You can either massage your body with lemongrass to soothe the nerve nodes or add a few drops of lavender oil to your bathing ritual. Light up non toxic aromatic candles to fill the room with a soothing and relaxing scent before you start the spa at home procedures.
Groom your Body
The quarantine period has made many of us debate about the advantages of laser hair removal. We might not feel the need to dress up for public appearances every other day but feeling clean and letting the skin breathe are two very important aspects of skin and self care. Dr Geetika Mittal Gupta tells us that razors can come to our rescue, "When it comes to grooming, I think basics like tweezers to pluck your brows and 2 razors for your face and body should do. You can also use a Korean blade to get rid of vellus hair at home. Apart from that, a nail cutter and nail filer are necessary to keep your talons groomed."
Prepare a DIY Hair Mask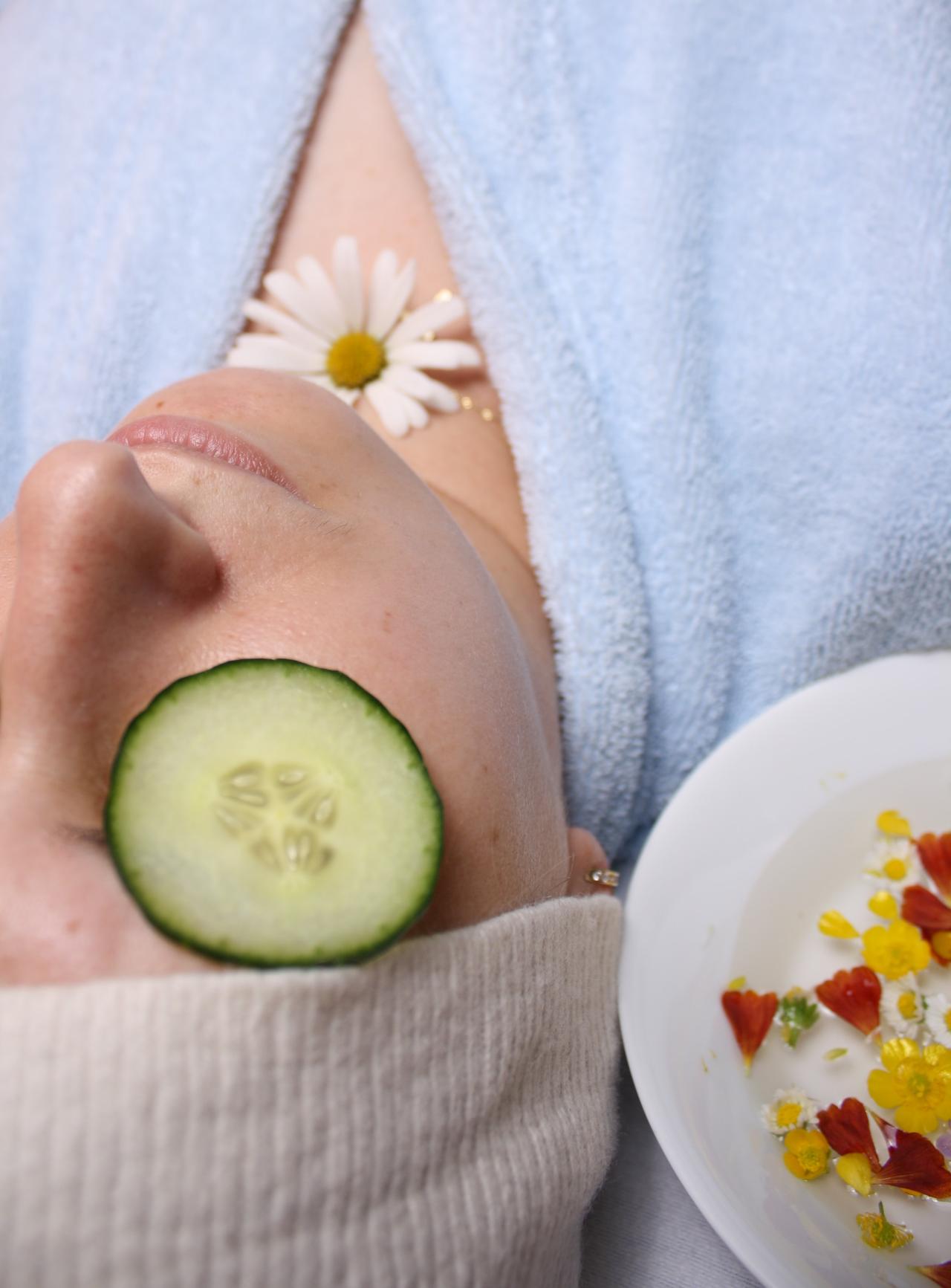 Image Credits - Unsplash
Dr. Gupta shares a simple DIY hair mask recipe to make your spa at home experience a beneficial one.
Ingredients
Take 2 tbsp of yogurt. Yogurt helps calm frizzy hair and keeps your hair moisturised.
Add 2 tbsp of rice flour to it. Rice Flour is rich in starch and amino acids and helps to tone your hair and moisture your scalp.
Add 2-3 tbsp aloe vera gel. Aloe vera gel is a magical ingredient that deeply conditions your hair and promotes hair growth. It is a trusted source of Vitamins A, C, and E. All three of these vitamins contribute to cell turnover, promoting healthy cell growth and shiny hair.
Add 2 tbsp Castor oil/coconut oil( Rich in fatty acids, fights fungus and anti-bacterial, keeps your hair healthy)
Add 2 tbsp Hibiscus powder/fenugreek powder(improves hair health, fights dandruff and prevents hair fall)
Spa at home Method
Mix all the ingredients together and make a paste.
Apply it on your hair, both scalp and the length for 30-40 minutes then shampoo and rinse it off!
Use cucumber slices or used peppermint tea bags (frozen) on your eyes to get rid of dark circles while the mask replenishes your hair. You can also apply an eye mask to rest your eyes while the hair mask works its wonders.
Simple Hair Care Tip
"Take 1/4th cup apple cider vinegar diluted with water, 1-2 tablespoons of honey and juice of 1 lemon. Put it in a spray bottle and use it all over your hair. Keep it on for 30 minutes and shampoo as usual. This helps get rid of any product or oil build-up, adds moisture and shine," Dr. Gupta shares.
Simple Skin Care Tips
Since you have dedicated this 1 precious hour of your day to a pampering spa at home ritual, utilize this time to give attention to your hands and feet as well. The unlimited list of house chores has forced most of us to overwash our hands and expose our hands to detergents. This can cause redness or irritation. Dr Geetika shares some tips to pamper your hand and feet as you quarantine.
Keep adding yogurt, honey, aloe vera, rosewater, sandalwood, or gram flour, potato juice to your daily skincare routine.
Use a hand cream with lanolin, shea butter, or just any thick cream in general. You can apply and gently massage your hands with coconut oil or olive oil if they have become very dry."
If your feet need a good scrub, mash 1/2 banana and add it to 1/4th cup coffee grounds and 1/4th cup olive oil. Slather it on your feet and toes. Massage your heels and crevices and soften the skin of your feet.
Wash your tiredness away with a rejuvenating bath - right after your spa at home ritual. This good old fashioned hair care and a nice facial at home is all that your tired and neglected body needs right now. Quarantine or no quarantine, these remedies for a perfect spa at home session is precious for your hair, skin and mind.
What are your favourite spa ingredients? Tell us in the comments section below.