Spa Resorts Near Delhi Handpicked for a Perfect Women's Day Getaway
Planning a rejuvenating escape for this Women's Day weekend? Here are 5 luxury spa resorts near Delhi handpicked for you for that perfect relaxing escape.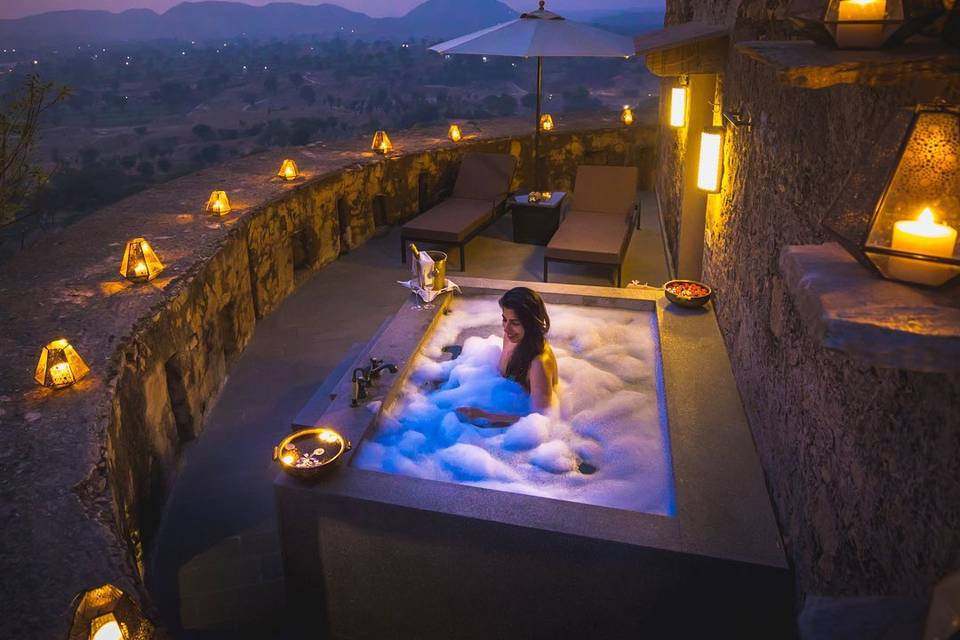 Image Courtesy: Bruised Passports' Instagram
Whenever there is a mention of a vacation, there is almost always that one underlying fact that makes us super happy and that is a luxury spa. It kindles an inner joy that makes us look forward to that vacay even more ardently. What better time to celebrate a spa resort getaway than the International Women's Day?
It is just the right occasion to celebrate your inner peace and take a break from the daily chores of life to rejuvenate and add to the self-confidence and look beautiful inside out, with a perfectly serene ambience.
In the hustle and bustle that the millennial life has gifted the modern woman, there is very little time and space left for self-care. Here is a perfect escape in the spa resorts near Delhi for this Women's Day!
Heritage Village Resort & Spa, Manesar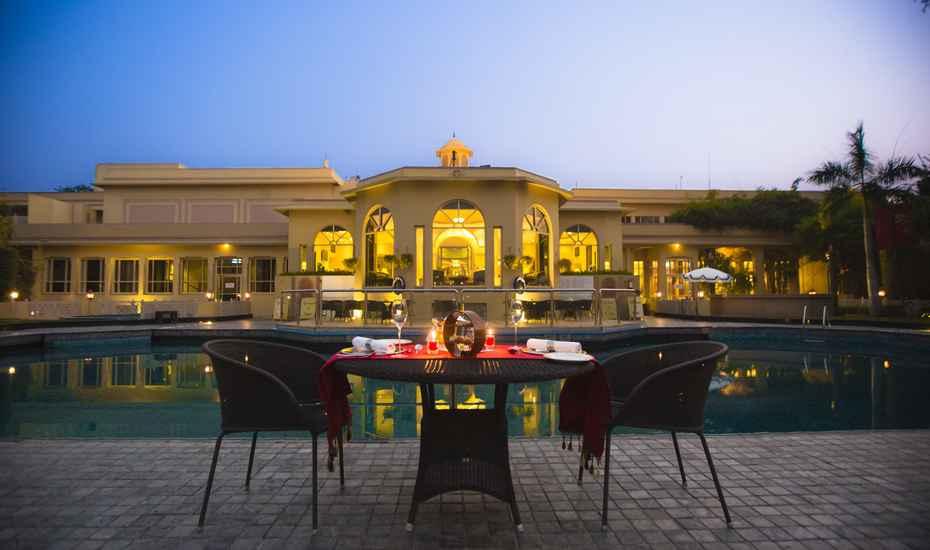 Located in the Delhi-Jaipur highway, giving a heritage feel with modern amenities, the Aruna Spa in Heritage Village Resort and Spa is a relaxing getaway just a few kilometres from Delhi. Perfect for a weekend getaway, this resort is the pride of the Heritage Village Resort and Spa in Manesar apart from the other facilities that this luxury space has to offer. With the best of the Ayurveda Spa and many other International therapies, you will get to enjoy the beautiful ambience.
ITC Grand Bharat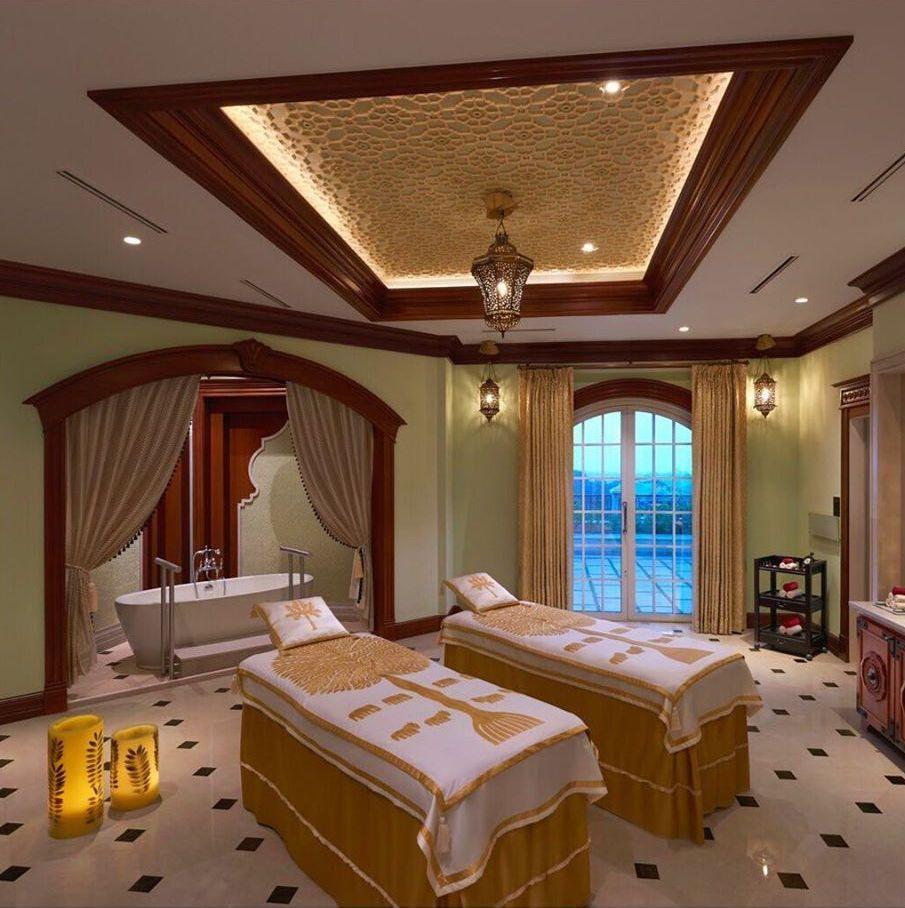 Build like a castle, the ITC Grand Bharat is the quintessential picture of one of the best luxury spa resorts near Delhi. Their extravagant services are dedicated to holistic wellness programmes and they offer a variety of therapeutic treatments and relaxing spa sessions. Their staff is well-informed just in case you aren't very sure about which spa would fit you best. This royal escape is worth a weekend trip.
Ananda in The Himalayas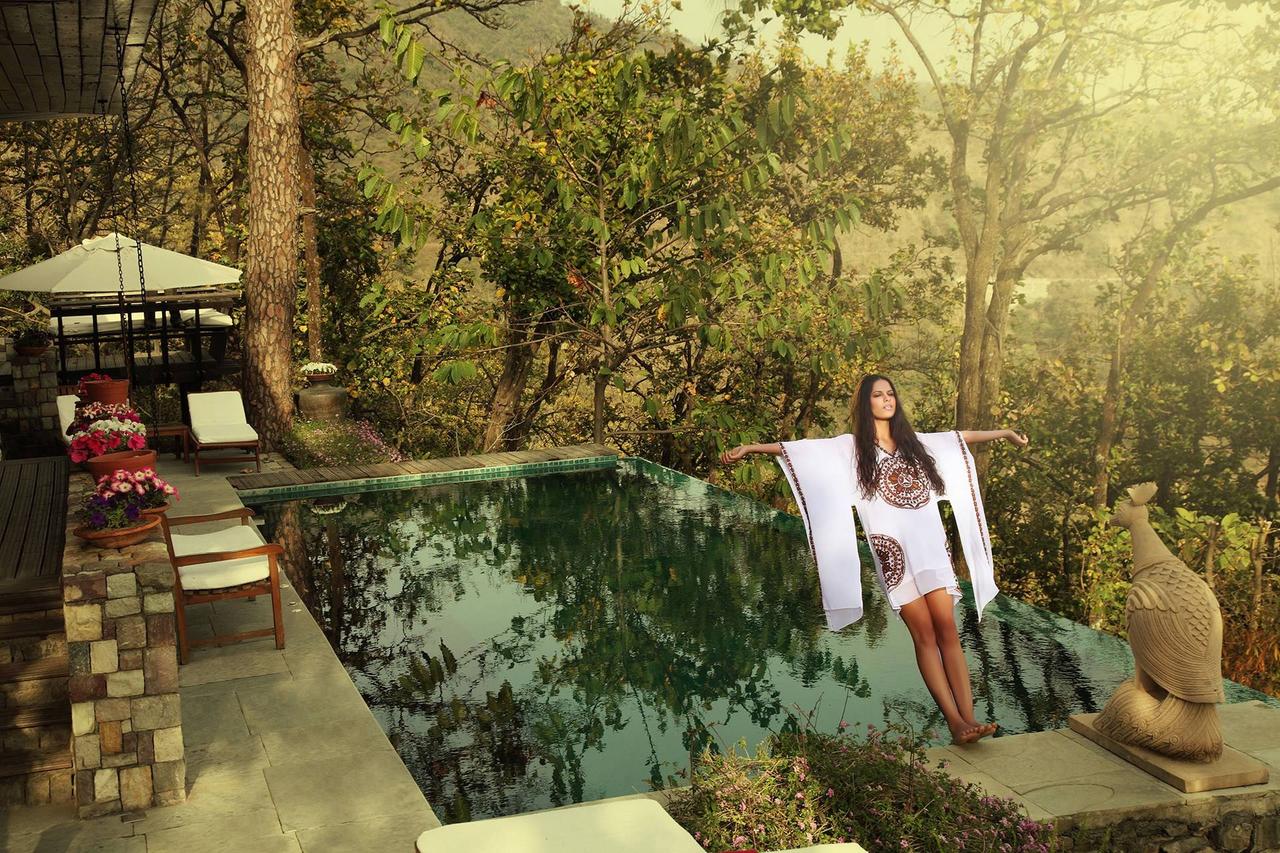 Image Courtesy: Ananda in The Himalayas
Merging the magical beauty and essence of Yoga and Ayurveda, Ananda in The Himalayas offers a rejuvenating experience worth remembering and this is one of the best spa resorts near Delhi nestled in the valleys of Uttarakhand. Flaunting the age-old traditions, this spa resort is a wellness retreat that overlooks the gorgeous Ganges valley of Rishikesh.
IRIS Resort & Spa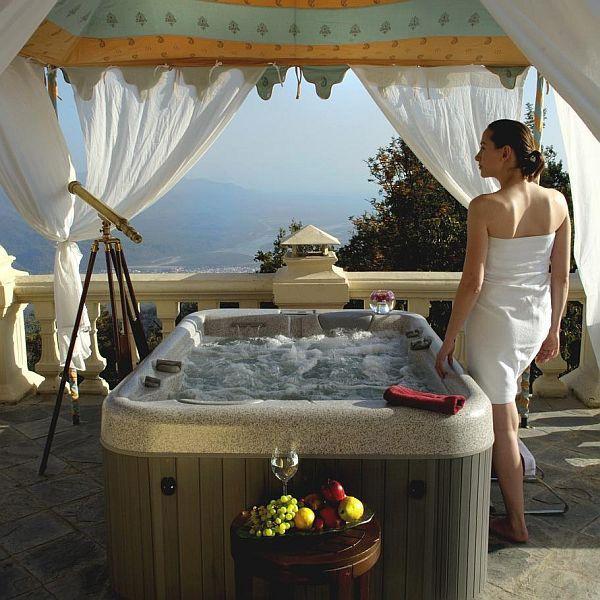 Image Courtesy: Pinterest
Snuggled up in the green mountains of Uttarakhand, the IRIS Resort and Spa is in the vicinity of Corbett. With the aesthetic view of the forests around and the perfect ambience of absolute peace, this happens to be one among the top spa resorts near Delhi. While at it, you could take a detour and enjoy a thrilling safari in the jungles of Corbett and might spot the Royal Bengal tigers in their natural habitats. Offering around 80 spa treatments, this is a mini paradise for a comforting getaway or a mini-honeymoon this weekend.
The Westin Sohna Resort & Spa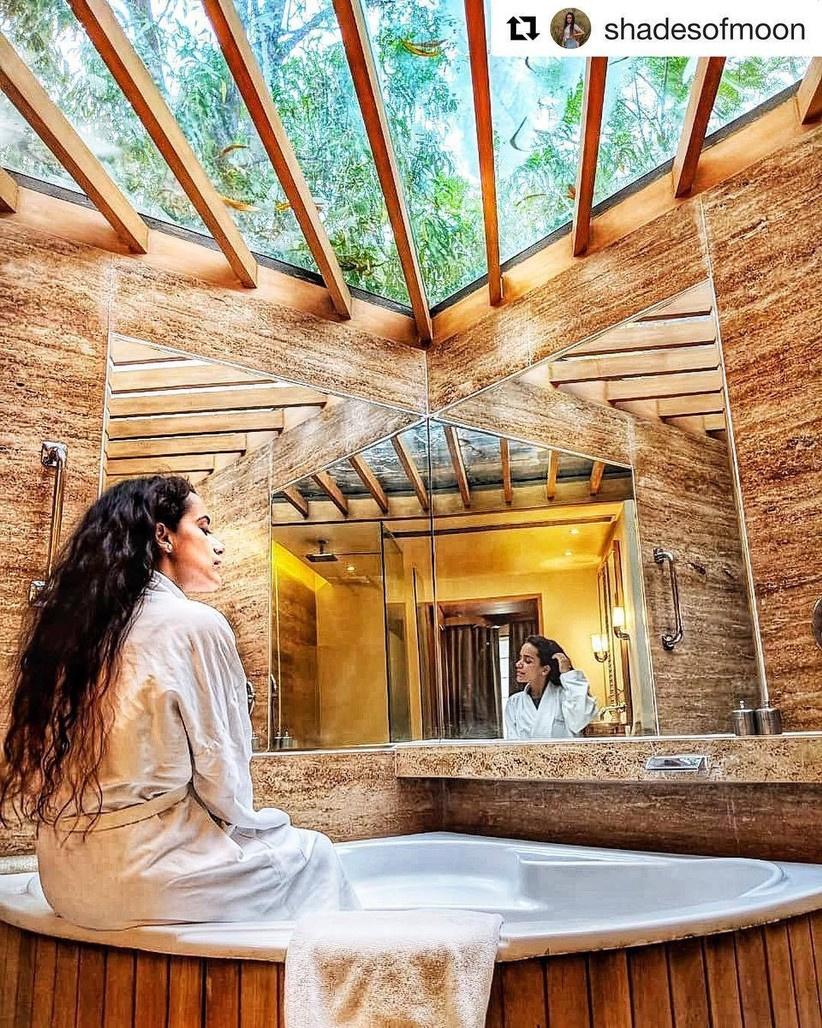 Image Courtesy: Mehak Sharma's Instagram
Located in the outskirts of Gurgaon, this luxury resort that is spread over 45 acres of lush green land is almost a whole different world inside. Their Heavenly Spa by Westin is a regal experience their music and the ambient setting topped with the peaceful environment, is sure to float you away to tranquillity. This is one of the closest spa resorts near Delhi and a salubrious getaway that is much-needed to feel revived and kick-start the everyday To-Do list with fervour.
Going away for these retreats is also a healthy tradition for a happy married life, where the two of you can take a break and give yourselves a soothing time to lay back and relax, read some books or swing some golf clubs.
If you have picked any one of these for the weekend getaway to pamper yourself and press the refresh button, then share your experience on the comments below. If you are looking for some more options on the same lines, then visit the resorts on our portal to pick it right!