The Power & Importance of Aromatherapy for Brides: Blossom Kochhar
With all the stress and anxiety that to-be brides go through, it's utterly important to log off & rejuvenate. Dr Blossom Kochhar reveals the benefits and importance of Aromatherapy for brides.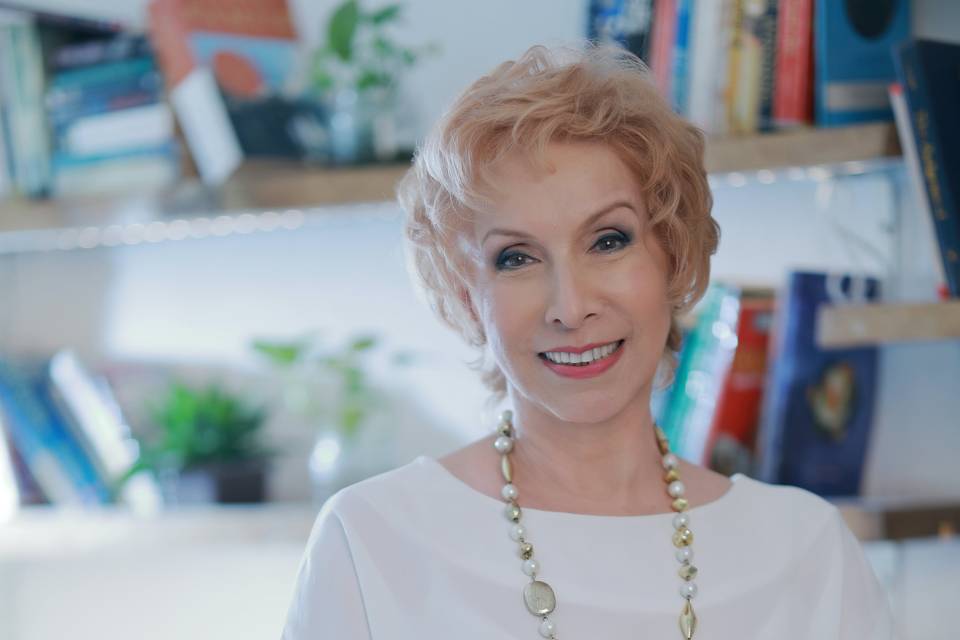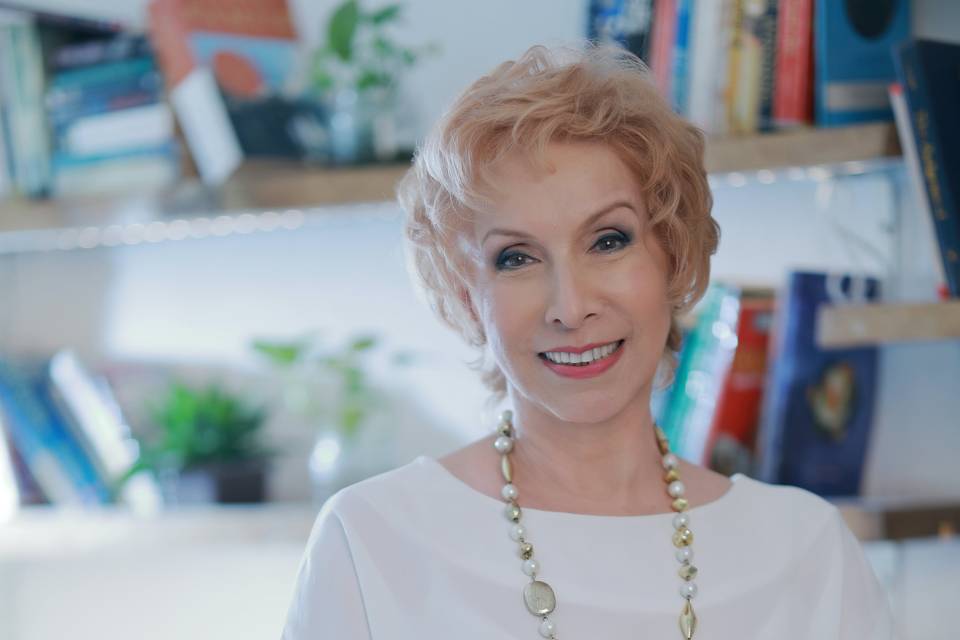 Image Courtesy: Blossom Kochhar
Self-care being the need of the hour for millennial brides, holistic beauty regimes like Aromatherapy prove to be ultimate solutions for mental and physical exertions. Knowing how tedious and overwhelming the journey of becoming a bride can be, we take this as our absolute responsibility to help you off-load and relax.
Ease the stress with Aromatherapy
Aromatherapy is a pseudoscientific beauty method which includes the use of products prepared with the extraction of therapeutic aromas from plants and flowers for physiological and physical well-being. How remedial does this sound already?
We got in touch with Veteran beauty expert, Dr Blossom Kochhar, a renowned personality in the world of Aromatherapy to unveil the power and beauty benefits of Aromatherapy for the brides of today. Here's what she had to say:
"As the wedding date nears, brides go through a lot of emotions and mood swings. The best natural way to ease the stress is by using 'Aromatherapy'. A drop of lavender or basil oil used during bathing or in a diffuser can help soothe the stiff nerves. Also, body massage with a drop of lemongrass or sandalwood oil on a weekly basis can be beneficial to relax the nerve nodes."
We completely second how important it is to take regular massages to de-stress the muscle tension and enable uninterrupted blood and oxygen flow to all parts of the body. While the massage is sure to leave you rejuvenated head-to-toe, the aromas will double up your senses and help you take up the wedding planning blues without leaving you blue.
Benefits of Essentials Oils
Emphasising on the benefits of essential oils, she adds, "For all millennial brides-to-be, pre-bridal massages should begin about 15-20 days before to completely detoxify the body. Also, steam and sea salt baths help in clearing the pores by throwing the deep-rooted skin impurities. Essential oils like tea tree or lavender oil along with steam help in overcoming facial acne and pimples. Along with other things, a face pack used along with patchouli or jasmine oil helps in achieving maximum facial glow."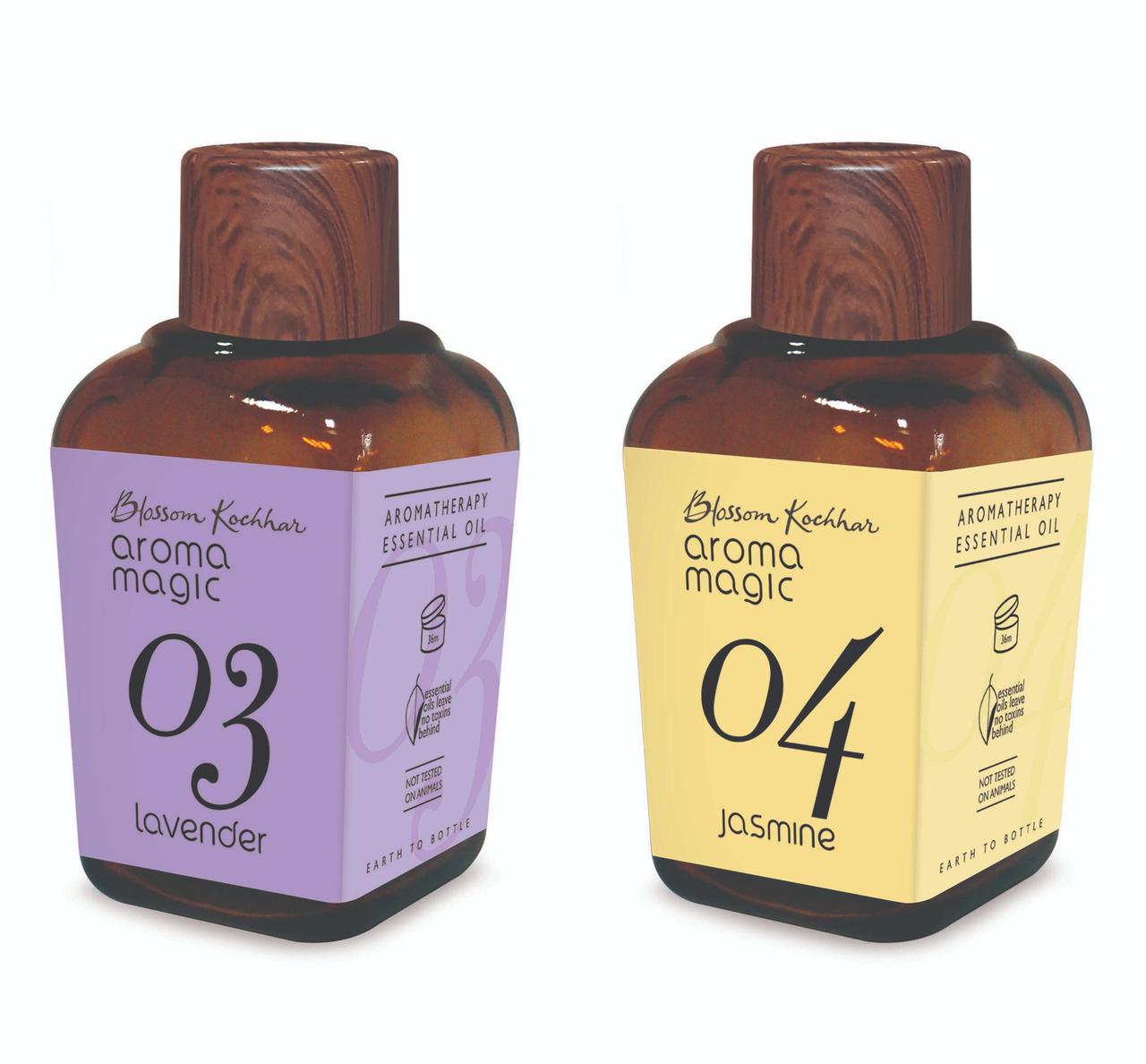 Image Courtesy: Blossom Kochhar's Aroma Magic
DIY Home Remedies
Without forgetting to mention about DIY home remedies, Dr Kochhar concludes, "A homemade facial pack for the perfect facial glow is to mix aloe vera, tomato and lemon juice into a paste and apply on the face for 15 minutes. Rinse it off with water and pat dry. This will brighten and bring freshness to the face."
Well, home remedies are always welcome!
With 35 years of experience as a holistic beauty expert, Dr Blossom Kochhar's take on Aromatherapy with her brand Aroma Magic, not only emphasises on having great skin but also promotes healing effects on the mind and soul. With a vast-ranging product line of oils, skin, body and hair essentials, Aroma Magic has pioneered in the world of Aromatherapy.
Would you consider indulging in some aromatherapy rituals before walking down the aisle? Share your thoughts with us in the comments below!