Shama Sikander's Good Health Tips for Brides-to-be During Isolation
As brides to be from all around the world, postpone their weddings and stay indoors to fight the spread of Coronavirus, Actor Shama Sikander shares tips to combat stress, stay positive and fit at home.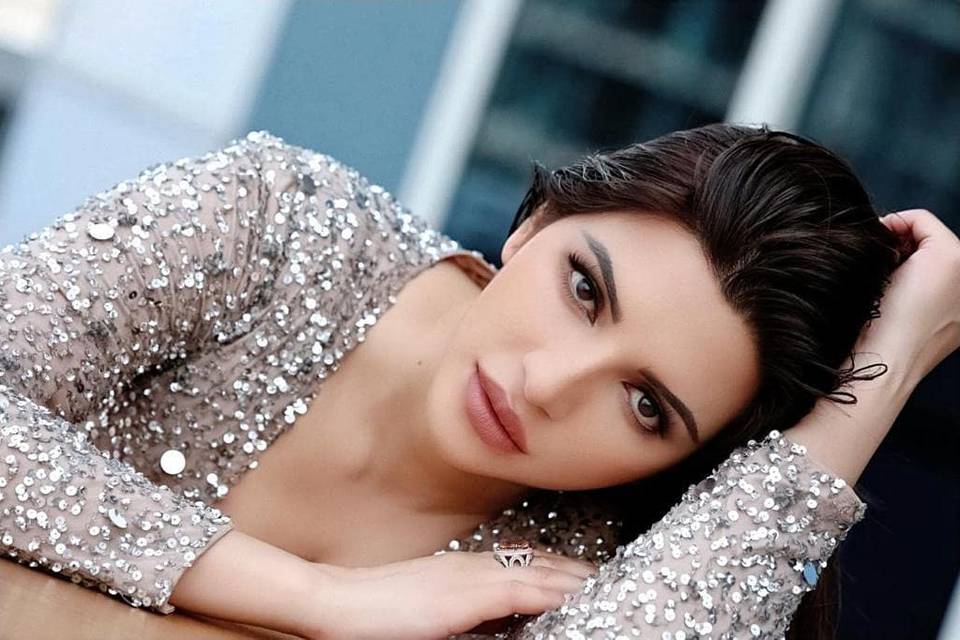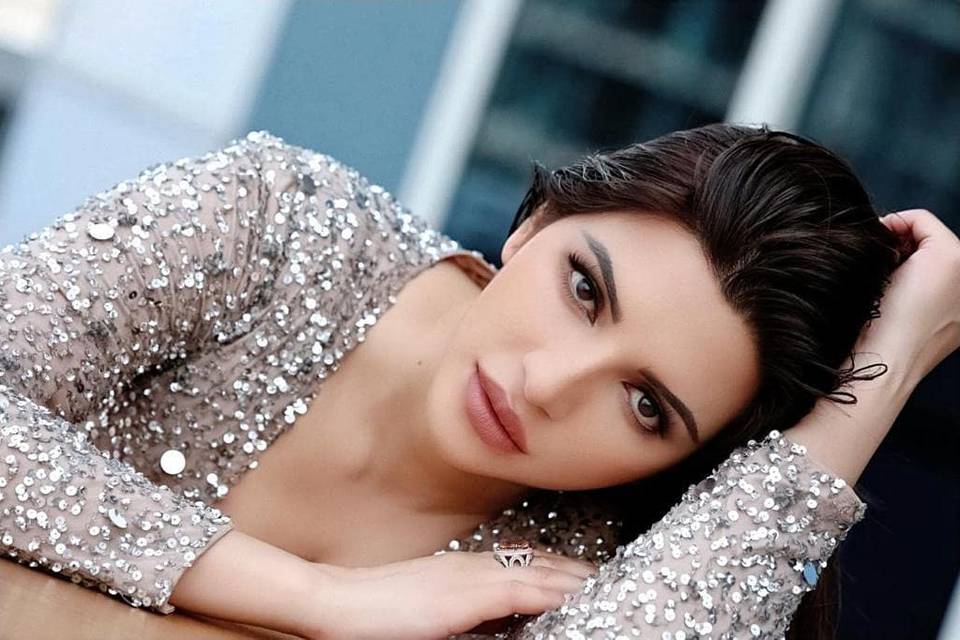 Seen through the eyes of Actor Shama Sikander, this version of life during the 21 days lockdown in India, is a nuanced one. Her vision is full of positivity and far removed from the clutches of fear and uncertainty. For all the brides-to-be's and their loving family and friends who are sleeping with a cloud above their head - Take lifestyle notes.
In a conversation with WeddingWire India, Shama Sikander shares how she is sailing through the lockdown days with her faith in the power of affirmations, precious time spent with loved ones, her disciplined fitness routine and more.
The Must-Do things to Stay Positive During Isolation
Shama Sikander: The one thing that keeps me going during this isolation period is meditating and telling myself that it is all going to be ok. I just have to spend it at home and instead of going outside and working, I'll work from home. I make myself feel extremely comfortable and positive. I believe in the power of affirmations. It works wonders for me. You just have to basically take a break from the kind of work you have been doing so far and try cleaning your home, write something, listen to music, or dance at home to rejuvenate. I do that everyday and it makes me feel very positive. I also push myself to do whatever amount of workout I can in a day, to keep myself healthy and fit.
Self-Care Tips
Shama Sikander: Working out, talking to friends and family and watching a lot of stuff online. I am using this free time to catch up on the shows I had always wanted to watch but couldn't earlier. My lockdown days are all about working on my body, meditation, having long conversations with my loved ones and using this time to introspect and change my bad habits and become more conscious and aware of how I can be more giving and surrendering to nature.
Tips on coping with gyms shutting down
Shama Sikander: One can use one's own body weight and do so much. It's as good as the gym if it's done in the right form. Also, my focus has shifted more to my diet which is the most essential factor in shaping your body. In times like these, we tend to get lazy and can end up munching unhealthy food. I choose to be conscious about what I am eating right now, as there is not much routine workout to burn it.
Photo Courtesy: Shama Sikander's Instagram
At-home workout tips for brides-to-be
Shama Sikander: I do a combination of burpees, skipping, crunches, planks, kickboxing. I can name 20 more actually. I like to do a mix workout because it works best for my body type. Please make sure there are cardiovascular exercises in your workout routine, because they are extremely important for your metabolism.
Making Positive Habits in 21 Days
Shama Sikander: They say it takes consistency for 21 days to make something our daily habit. I have tried it myself and it works wonders. First of all, tell your mind that you will have to follow exactly the same routine every day and only then it can become your habit. The idea of 21 days of consistency is to do the same thing the same way every day to let it develop into a habit. It then holds a record in your mind. The idea is to keep it the same and not change. To maintain fitness, please concentrate more on your cardiovascular exercises and healthy eating.
Adding Yoga to your At-home workout routine
Shama Sikander: Extensive stretching and breathing techniques are musts' in my workout routine. I practise combination workout which requires a bit of power yoga, pilates and strength training mixed with high cardiovascular exercises.
Advice for WWI readers on How to stay Positive through the Lockdown
Shama Sikander: We need to understand that this is not an ungodly hour. I have never seen anything so Godly before. Nature is breathing, smiling and it has never been so clean before. We have ruined it by taking advantage of being the so-called brainy species. This is the most Godly thing - to make us stop from ruining the earth. Reminding us to be grateful that we have been given this planet to share it with the other species. We need to understand and introspect on what our actions have done to this Earth. Everything has come to a standstill for us now and we are bound in our own homes like inmates. We are behind closed doors and the animals are roaming free, similar to what we do to the animals in the zoo. It's a huge lesson for mankind. We are still surviving beautifully without all the facilities for which we have been burning the world down. We are learning to be basic again. We are talking to our family and to ourselves. We are loving our own company. We need to understand, appreciate and learn what it wants to teach us. It is a flu and it can happen to all of us and we all have the capability to fight it by being responsible and caring towards each other.
Stay at home and also check out Evelyn Sharma's tips on sailing through these lockdown days.