How To Shortlist From Ring Design Images For Your Bride-To-Be
Getting engaged and haven't chosen a ring yet? Well, have you considered using our hand guide to zero down on ring design images that will suit your fiancé the most?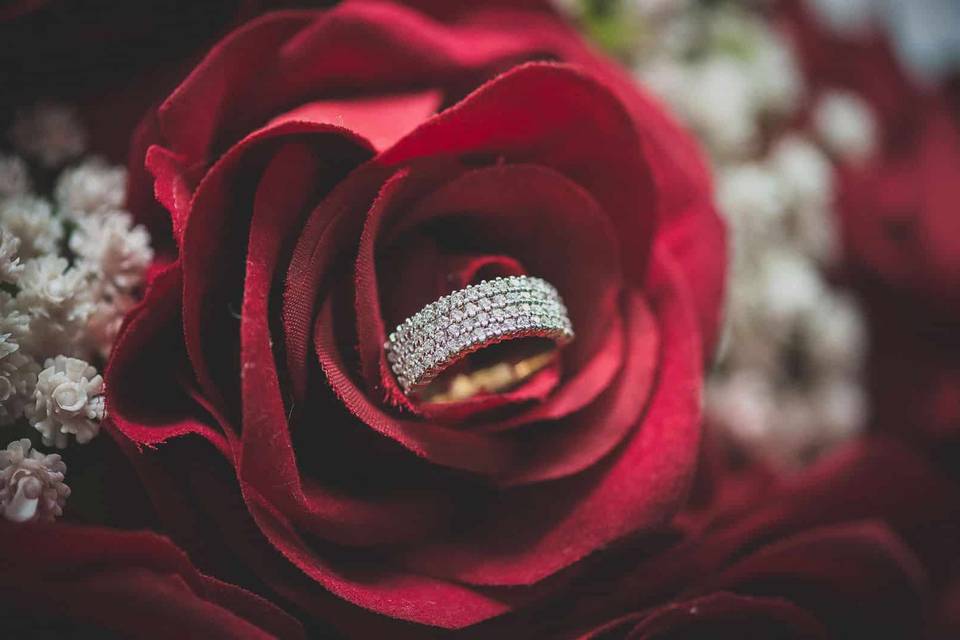 The engagement ring is a piece of jewellery that is the closest to a woman's heart. It wouldn't be wrong to say that sometimes this decision becomes a more important one than any other decision you make during your wedding.
While we'd suggest that you always ask your fiancé for her preference when it comes to diamonds, we also understand that it is usually something that the groom chooses for his better half. We know how pressurising it can be to shortlist ring design images that she'd like while also ensuring that they suit her hands well.
If you have no idea how her hands or the shape of her finger can affect your choice, don't worry we've got you covered. We've put together a guide that categorises the hands of women on the basis of its size and fingers while also telling you the shape of diamonds (amongst other things to consider while buying a diamond) and the kind of rings that'll suit them the most.
So brace yourselves because this is a real test of how well you know your fiancé's hand. Let's see if these guidelines can help you look at ring design images with more clarity and make the decision easier for you.
Longer Fingers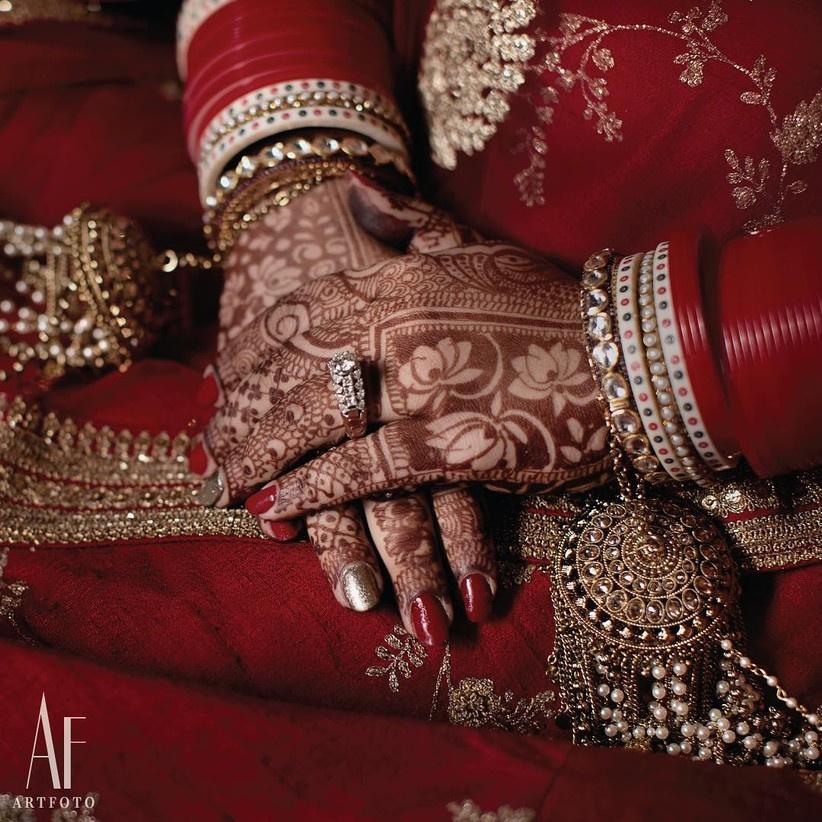 If you're the lucky groom whose lady love has extraordinarily long fingers, then you've got nothing to worry about. Most diamond ring design images that you're seeing will look good on her hand but that makes your job a little tough too. Now out of the many you've shortlisted, our favourite pick for your fiancé's long fingers would be a princess or a round cut diamond.
However, because her hands are long you could also consider a ring that has a broader band with small diamonds all around or a double ring pattern that does not make her hand look empty despite the wedding ring.
Big Knuckles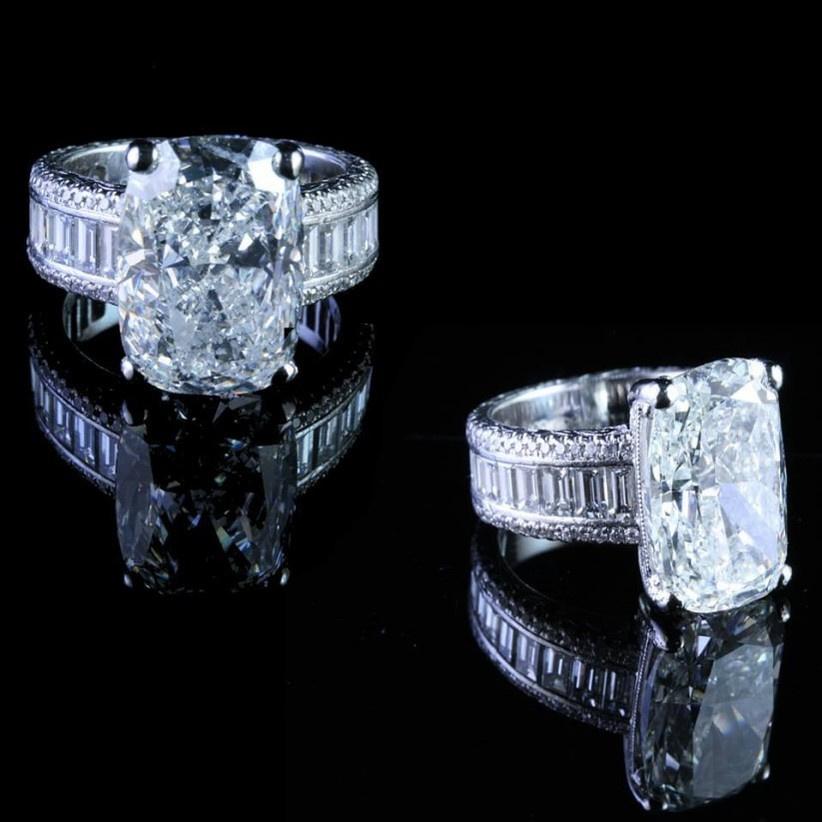 We bet you thought how is that an appropriate way of describing a woman's hands. Well, we'd say that the big knuckles are a very important factor in determining which ring design images to consider. With bigger knuckles, it is obvious that people's attention gets drawn to it very easily so what you need is an engagement ring design that takes their attention off the giant knuckles.
The easiest way to do that is looking for a chunky ring and a rectangular or cushion-shaped diamond that makes the middle of her fingers smaller. Their big knuckles are meant to carry a bold style when it comes to ring design images.
Short Fingers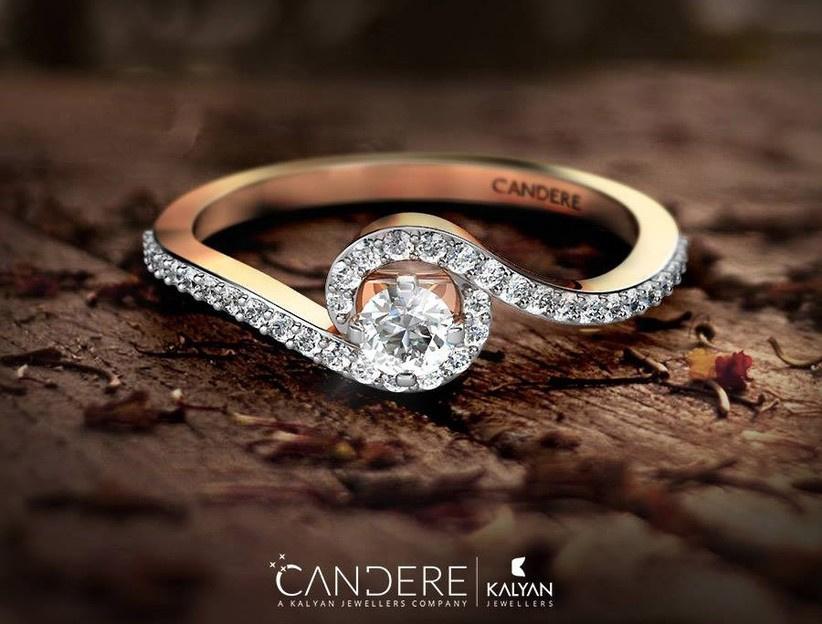 While women don't generally appreciate their short fingers, we are very sure that you will because short fingers are meant for delicate and smaller diamonds which will definitely save you some money from the ring budget. While there are many options available for a delicate diamond ring, we'd suggest you go for something simple, and less fancy.
A rectangular or round cut diamond on a slender or narrow band can help create the illusion of length for your fiancé's hand, which makes it a safe option to place your bet on. Remember to not choose a diamond that looks too big as that might change things other way around. Also, making your fiancé feel bad about her short fingers is the last thing you'd want to do on your special day.
Long and Slender Fingers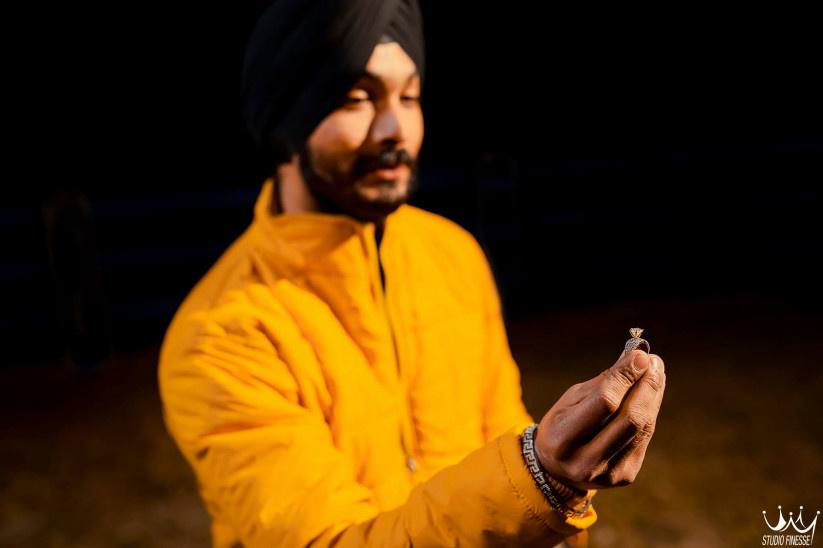 While we already discussed what works for long fingers, there is another category of women's hands that have long and very sleek fingers. Here your job clearly is to make your fiancés hand look fuller from the ring design images that you're scrolling through. We'd suggest you go for a small stone so that her finger seems wider than they are.
So any diamond cut that you choose to remember to opt for a smaller size of the diamond. However, when It comes to choosing the design, we'd say a wider band would not just make the fingers look less long but also create the illusion of wider fingers. A wide setting ring is one that seems apt to make a statement on your fiancé's hand.
Petite Fine Fingered Hands
One of the rarest types of hands that exist is the ones that are petite and have thin fingers. Well, your bride to fall under a special category and so should the ring design images that you look for her. They truly deserve a delicate design with a smaller diamond. The lighter settings work better on their hand; however, you can go for any diamond cut as long as its size is small.
For the band, the bifurcated shank with twisted coils is our favourite and is also ones that will make her hand hands look elongated. The claw setting with a round diamond that creates a geometric top view will also complement her hand beautifully. The softer look with a heritage touch is what we'd recommend you to keep in mind while looking at ring design images.
Fuller Fingers on Smaller Hands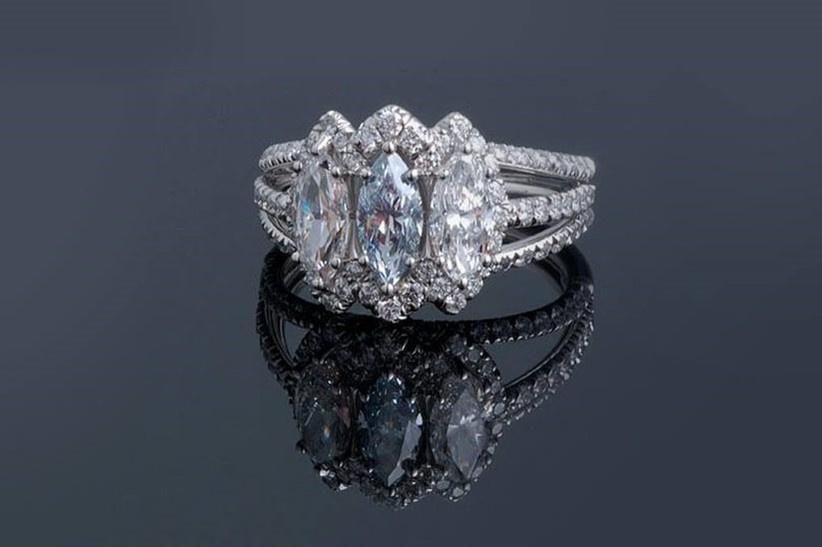 It goes without saying that this is a tough challenge to crack. You don't just need ring design images that make her hand look elongated, but also a diamond that makes her finger look thinner. Angular shapes and asymmetrical designs are known to be flattering for these finger-hand combinations; however, it'd be perfect if the band you choose falls has a medium to thick width.
Wide oval and marquise-shaped stones should be avoided as they can make her hands look fuller than they already are.
Longer Hands, Fuller Fingers & Big Knuckles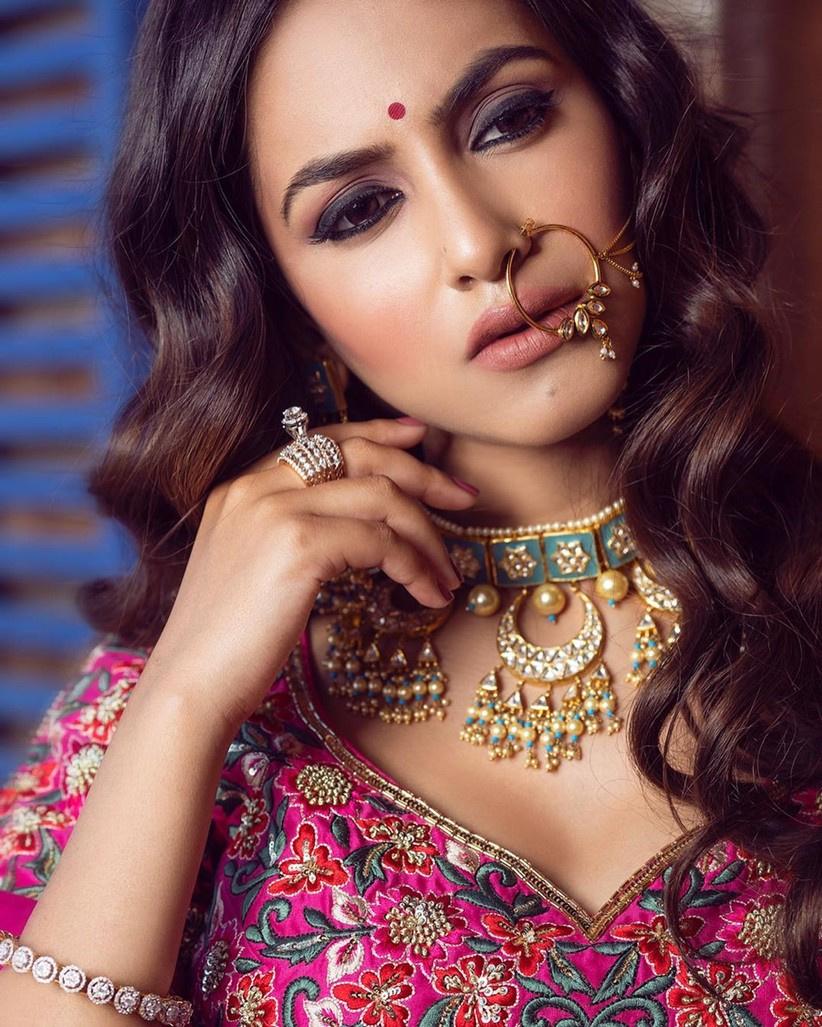 While the benefit of longer hands is that they don't make fingers look fuller, however when it comes to ring design images you've to be careful as a wrong choice can make the hand look smaller and fuller at the same time. Consider going for rings that have multiple bands with diamonds that are longer in length as it could ideally make your partner's finger look thinner.
Unusual asymmetric settings can also look prominent and graceful on their hands. The fact is that larger rings suit people that have fuller hands because the shape of your hands and fingers determine its personality and as we all know bold things suits a bold personality. So go ahead help your wife to be to create a bold impression with her engagement ring.
We've covered all kinds of hands that exist, if you still haven't found your fiancé's hand here in the list, there is a fair chance that you do not know how her hand looks. Well, that can be a rather embarrassing thing to happen to anyone right before their wedding, but we know it isn't going to happen to you.
Just how you're a pro at choosing ring design images according to hands of the bride now, you're soon going to be a pro at surprising her with the best engagement ring possible as well. So go ahead, choose your pick now, find the right jewellery vendor to get that bling!
What do you think is your fiancé's hand and finger like? Tell us in comments which ring design images have you shortlisted for your big day.