7 Filmy Proposal Lines for Girl to Nail the Wedding Proposal
Whether it is your engagement party you plan to propose him at or Propose Day in Valentine's week, we've got plenty of ideas for proposal lines for girl. Read on to get some ideas.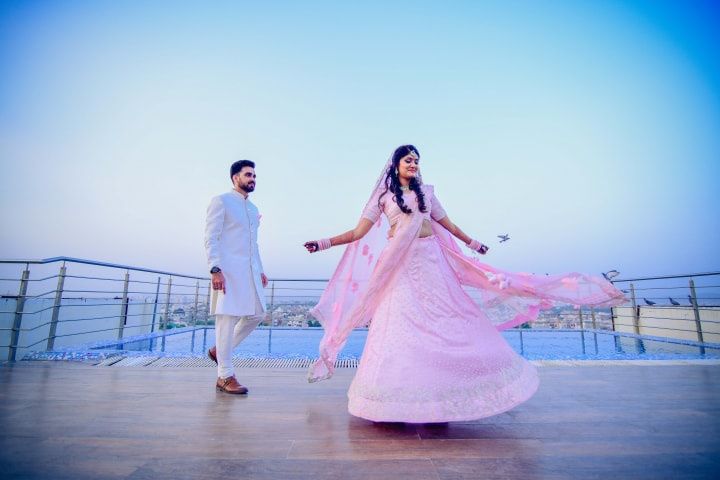 It is the millennial era and the rules around "proposal" are changing for the better. Why not surprise your groom-to-be by popping the question! But how do you do it? Do you do it the classic way or bring in a twist? Well, to bring all your worries we have jotted down some proposal lines for girl and how to deliver them inspired by the Filmy Duniya of Hollywood and Bollywood.
1. Mughal-e-Azam
"Jab pyar kiya toh darna kya"
While we are talking about the millennials, let's not forget the brave Anarkali who lived by this motto. You can actually invite both your parents and quite literally, create a scene(you know what we mean) with such proposal lines for girl. Make sure your wedding viedographer captures this epic moment!
2. Aashiqi 2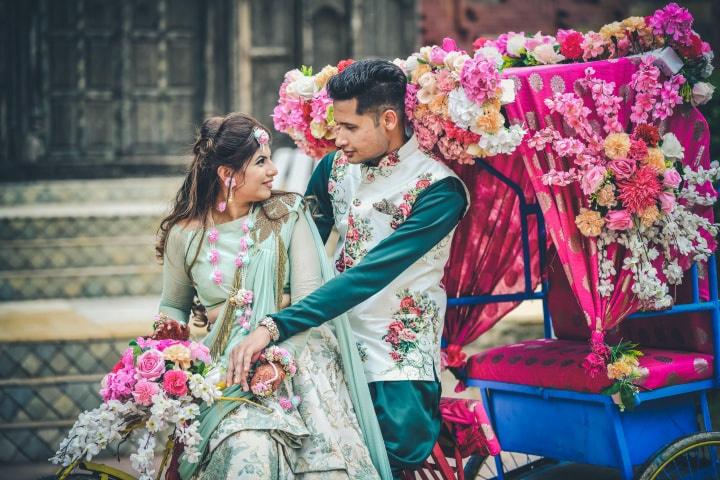 "Tumhare ishq se bani hoon main. Pehle zinda thi. Ab jee rahi hoon main."
If you're a real romantic and mushy at heart, propose your partner with these proposal lines for girl. We're sure going all out will dip the scale in your favour and he would have no doubt in mind while saying "yes."
3. Runaway Bride
"I guarantee that at some point, one or both of us will want to get out. But I also guarantee that if I don't ask you to be mine, I'll regret it for the rest of my life."
Your man is a practical person and you have a superb understanding of how your love-hate relationship works. In this case, approach him the logical way with these proposal lines for girl. He wouldn't have any other option but accept your proposal. Make sure your wedding photographer captures this epic moment!
4. Jo Jeeta Wohi Sikander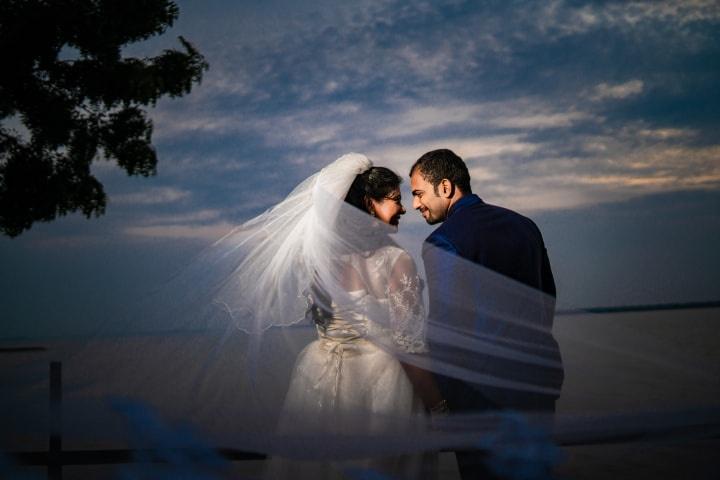 "Chaahe tum kuch na kaho
maine sun liya
Ke saathi pyaar ka mujhe chun liya
Chun liya... Maine Sun liya"
The ultimate romance ballad has some of the most spectacular proposal lines for girl. Use them to woo your soon-to-be partner and get united in holy matrimony for the rest of your lives. If you are blessed with a sweet voice, you can even perform this on karaoke for him.
5. New York
"Main jo sang hoon tere rang hoon, raahon se teri chun lu main khaab
Har lamaha yuun gujare ke gehraata jaaye pyaar"
When all you want to do is promise that you'll be his strength from here on forever and support him through thick and thin, choose these proposal lines for girl to express that. Seeing your earnest gesture, he wouldn't be able to help but accept.
6. Desi Boyz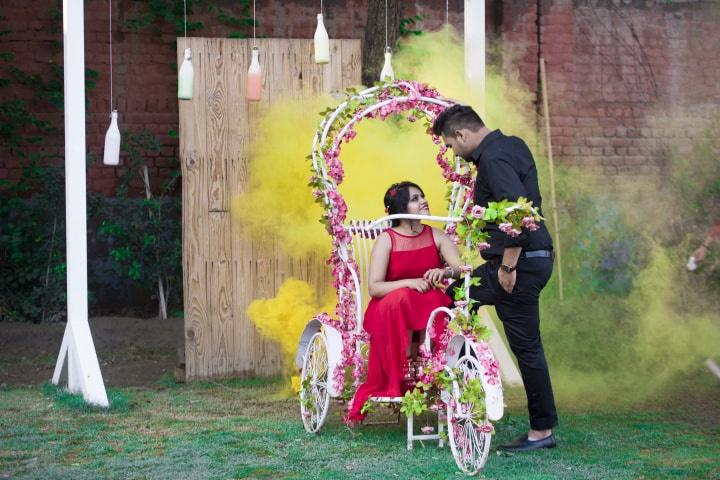 "Mai 5'7" ki hoon, tum 6' k lagte ho, we'll look fabulous together"
Just keep it simple and real, even if the real you turn out to be quite goofy instead of romantic. The real you is who he fell in love with and proposing him in exactly that way will become quite a cherished memory for both you(also, one he'll never stop pulling your leg for). Deepika Padukone's character from Desi Boyz does just that and these are the proposal lines for girl she comes up with.
7. Humpty Sharma Ki Dulhania
"Hum ek baar jeete hain, ek baar marte hain aur aage ki line main bhool gayi... Ab jaldi aa na Humpty, kabse wait kar rahi hoon main tera."
While Kuch Kuch Hota Hai theme tune plays in the background, Alia Bhatt's character shouts out Humpty's name and says the above lines for the proposal. And take a cue from her and say these proposal lines for girl out loud DDLJ style. If you're a filmy couple, your to-be-husband won't be able to stop gushing over you.
8. 3 Idiots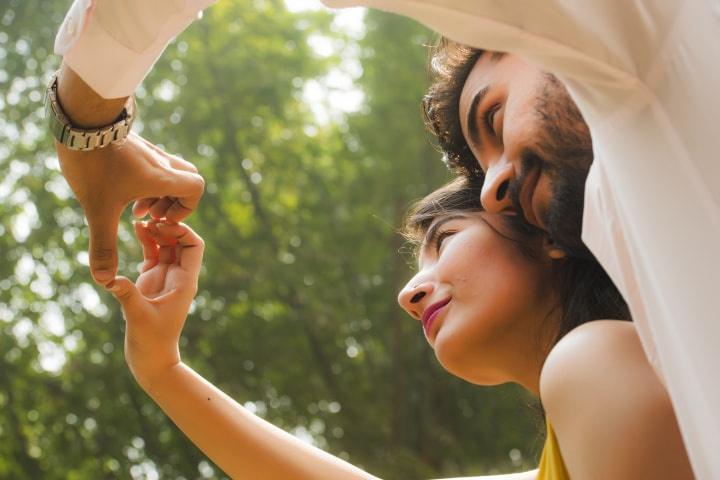 How about just skipping saying anything and going in for a kiss. And then tell him ki "Dekha, naak beech mein nahi aati hai, stupid!" It is sure to make him laugh and then accept your proposal.
9. All time classic from A Walk to Remember
"Will you marry me?"
We know it is the hardest to say these proposal lines for girl. But when you know he's the one, all nervousness vanishes the moment you lay eyes on him and say these words out loud. And hearing him say "yes" will be the ultimate gift you could get.
We are all a little filmy at heart and hearing these proposal lines will fill your groom-to-be's stomach with butterflies. After all, they deserve to be pampered as well. So do it with a completely unexpected proposal and enjoy the look on his face when he realises what you're asking.
Tell us how it went in the comments below. We want ALL the details, girlfriend!