Millennial Weddings & The Lit Trends You Need to Check Out
What makes millennial weddings and the needs of this segment so unique? We explore with this guide on couples who want things their way!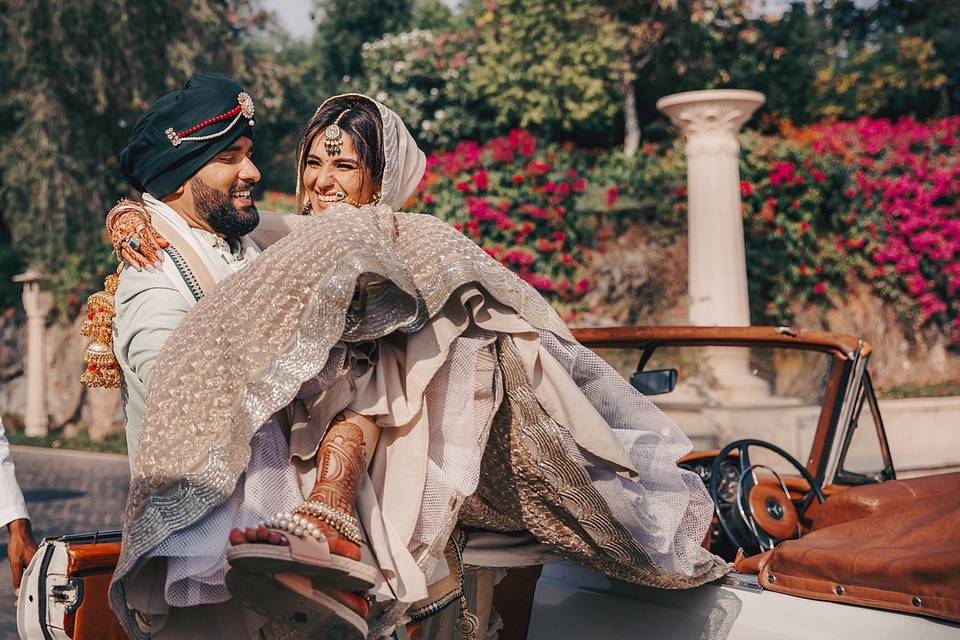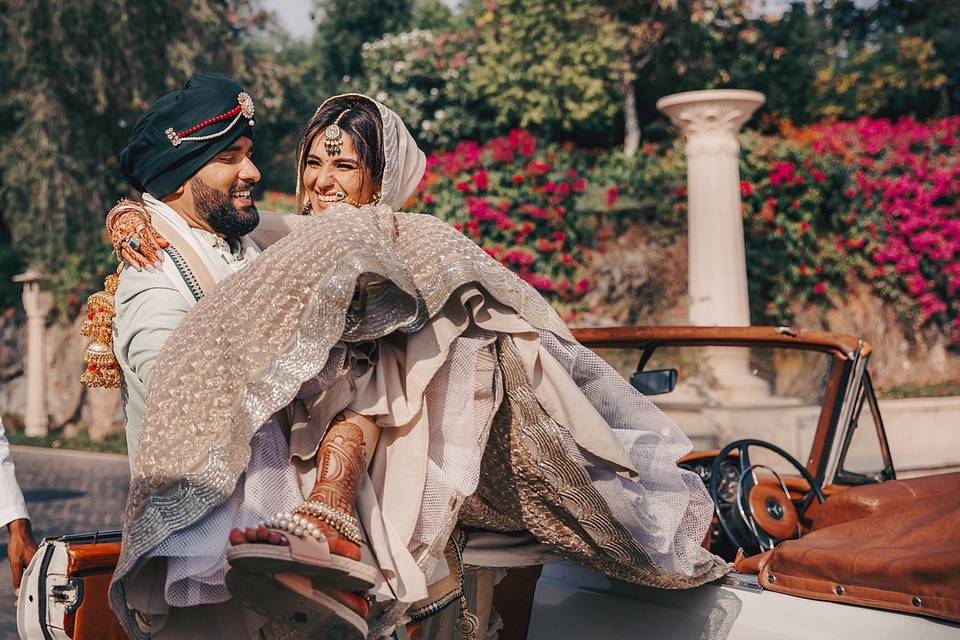 Image Courtesy: Shades Photography India
Dearly beloved, you're at the altar of the new and the bold and they know that they want things to be perfect, in their own ways. And no, we're talking about a bridezilla or a Desi-Papa Ki Pari. With dreams of a perfect, ever-after Millenials approach everything in life with a clear mission - millennial weddings are no different.
We elaborate on what makes millennial weddings in 2019 so unique and different - even from those that happened a few years ago!
Common Trends from 2019 Millennial Weddings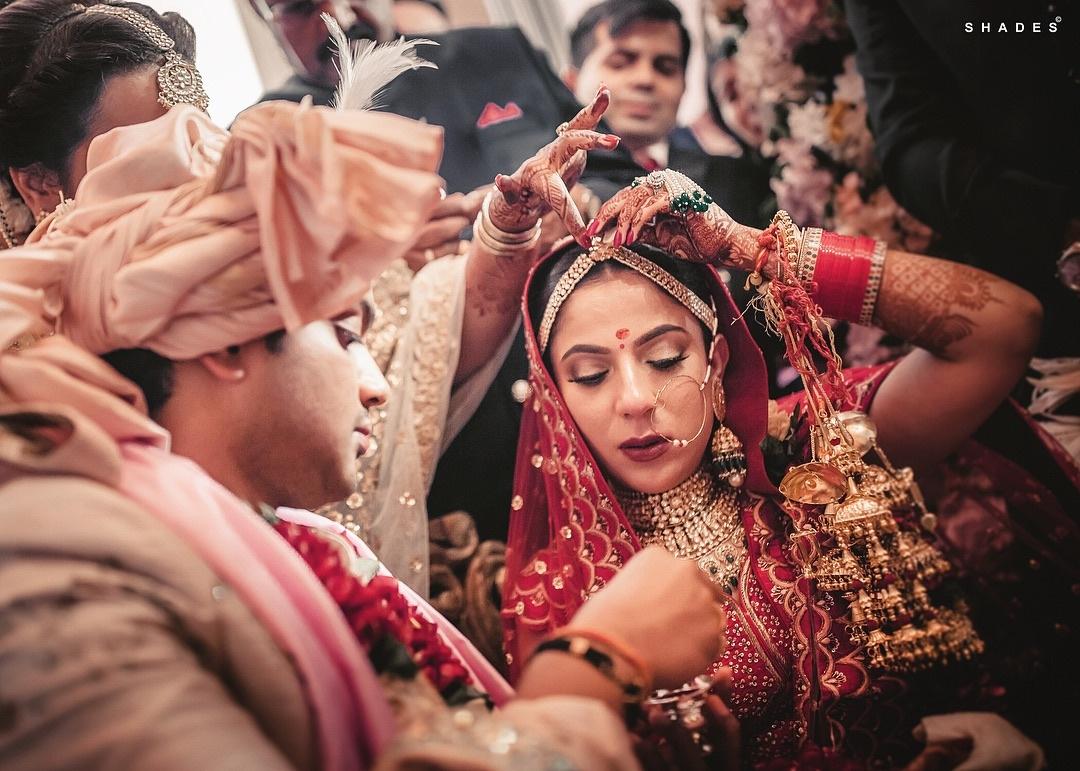 Image Courtesy: Shades Photography India
Here are some of the more common trends from millennial weddings
1. Planning Their Weddings - Smartly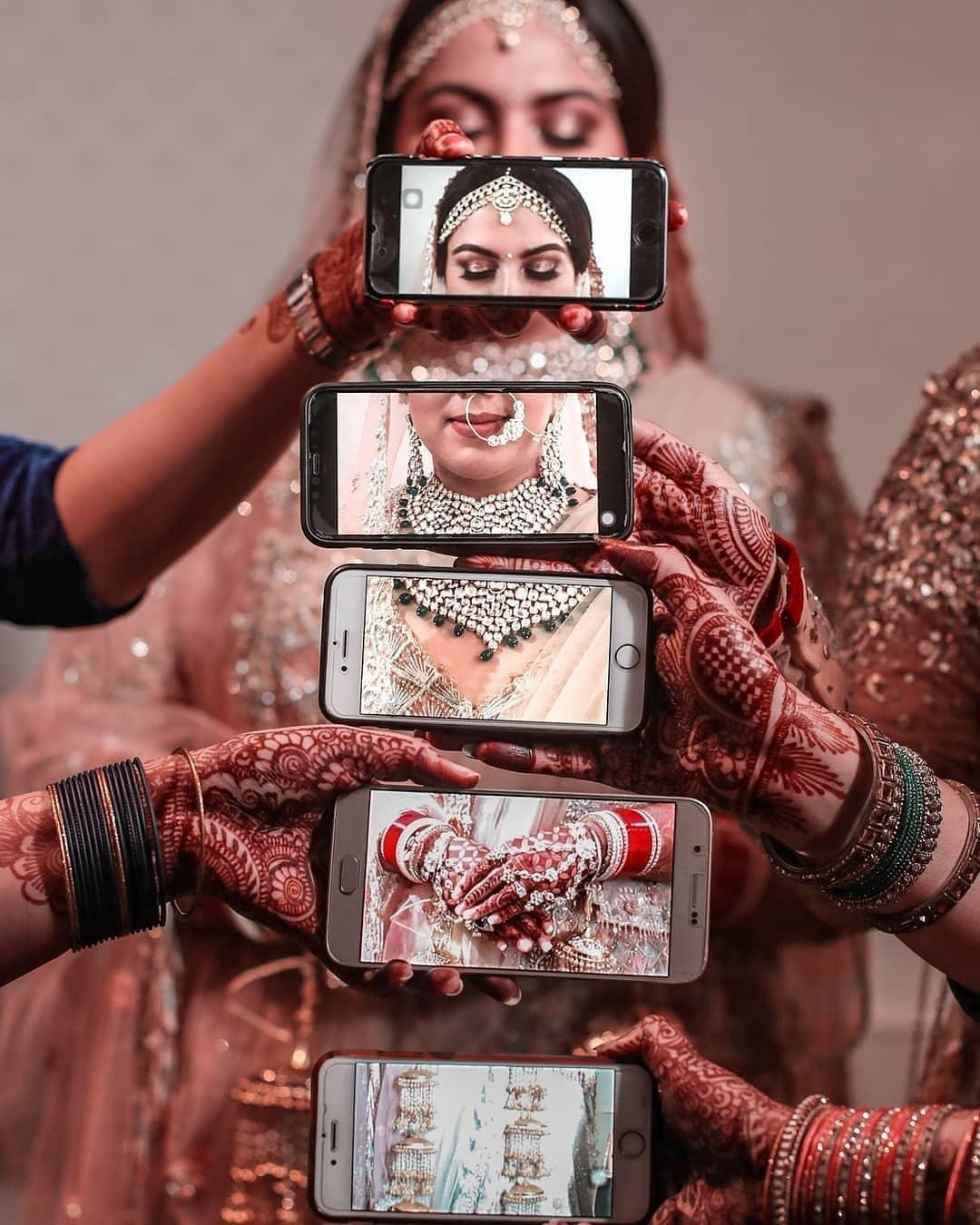 Planning a wedding is a task that couples today don't leave to their parents - they're involved and how!
A. Using apps and smartphones: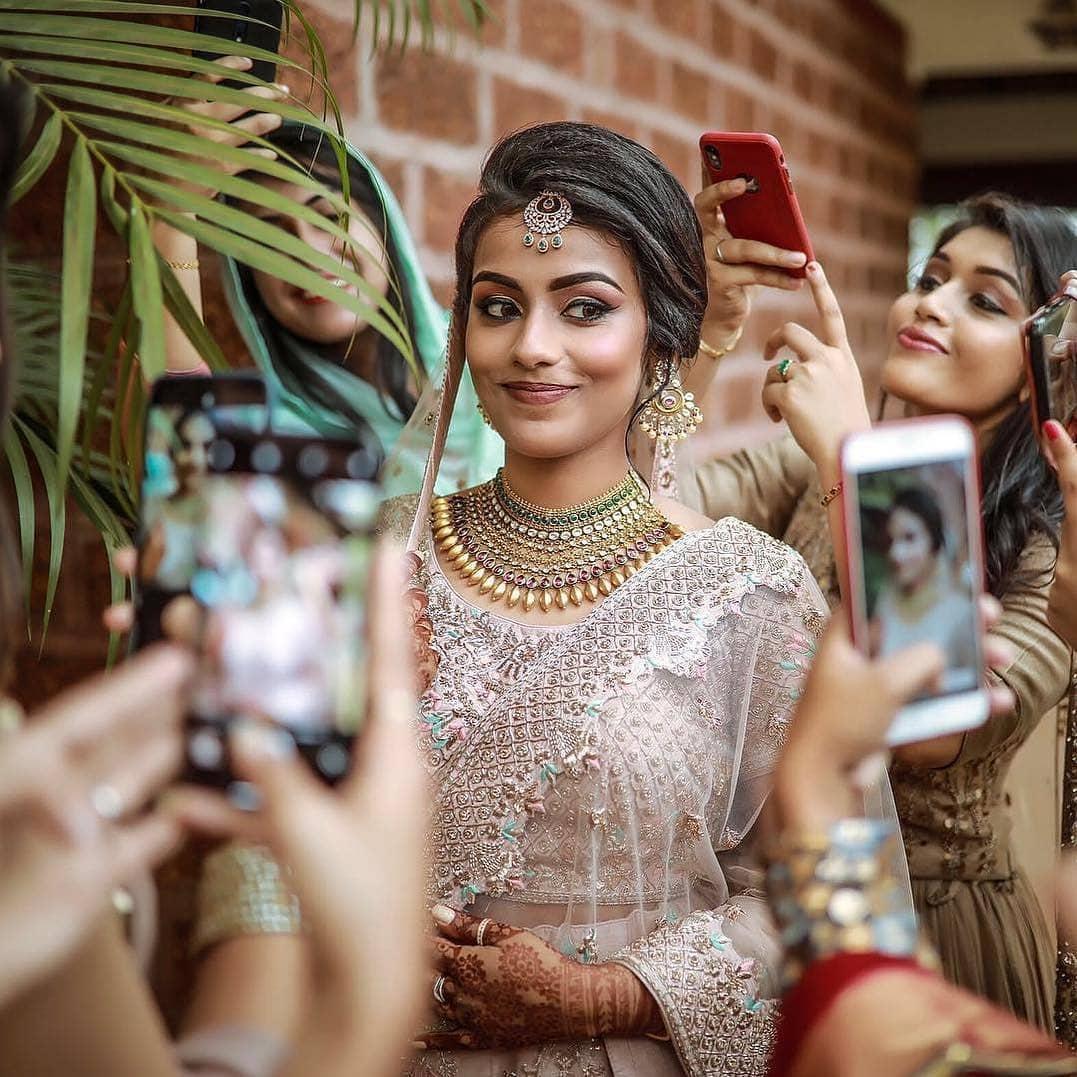 Image Courtesy: Cappuccino
Most millennial weddings are planned on online devices and wedding apps - with couples browsing through as many as 2-3 apps before they choose the one platform that appeals to them.
B. Begin in advance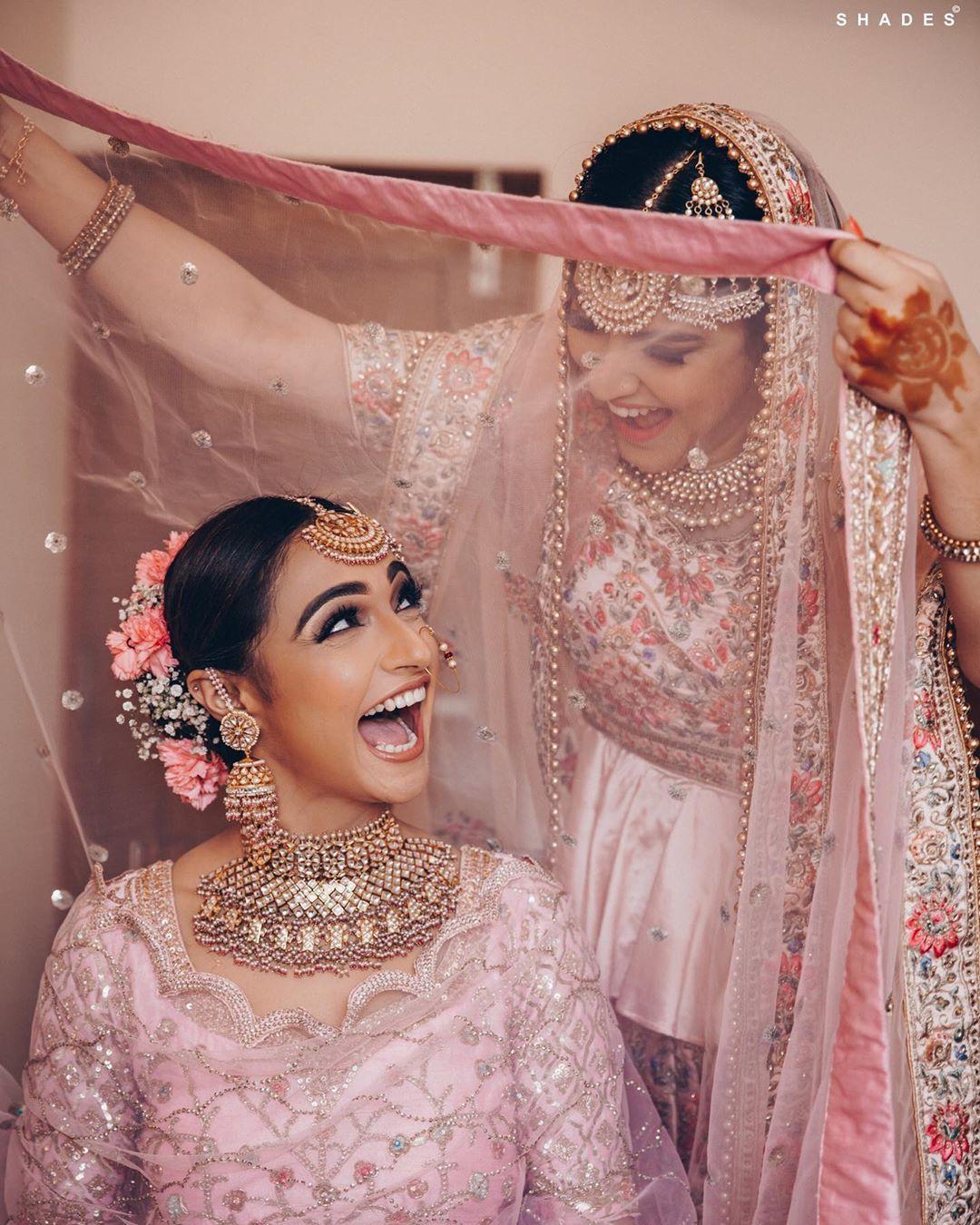 Image Courtesy: Shades Photography India
They also begin their wedding planning exercise well in advance. Following wedding checklists that run upwards of a year, millennial weddings factor in an extended courtship video and the dates for a perfect wedding venue into their plans too. In fact, we've heard Reddit stories of couples who waited for as long as three years to get their dream wedding venue.
2. Spotlight moments - The star's here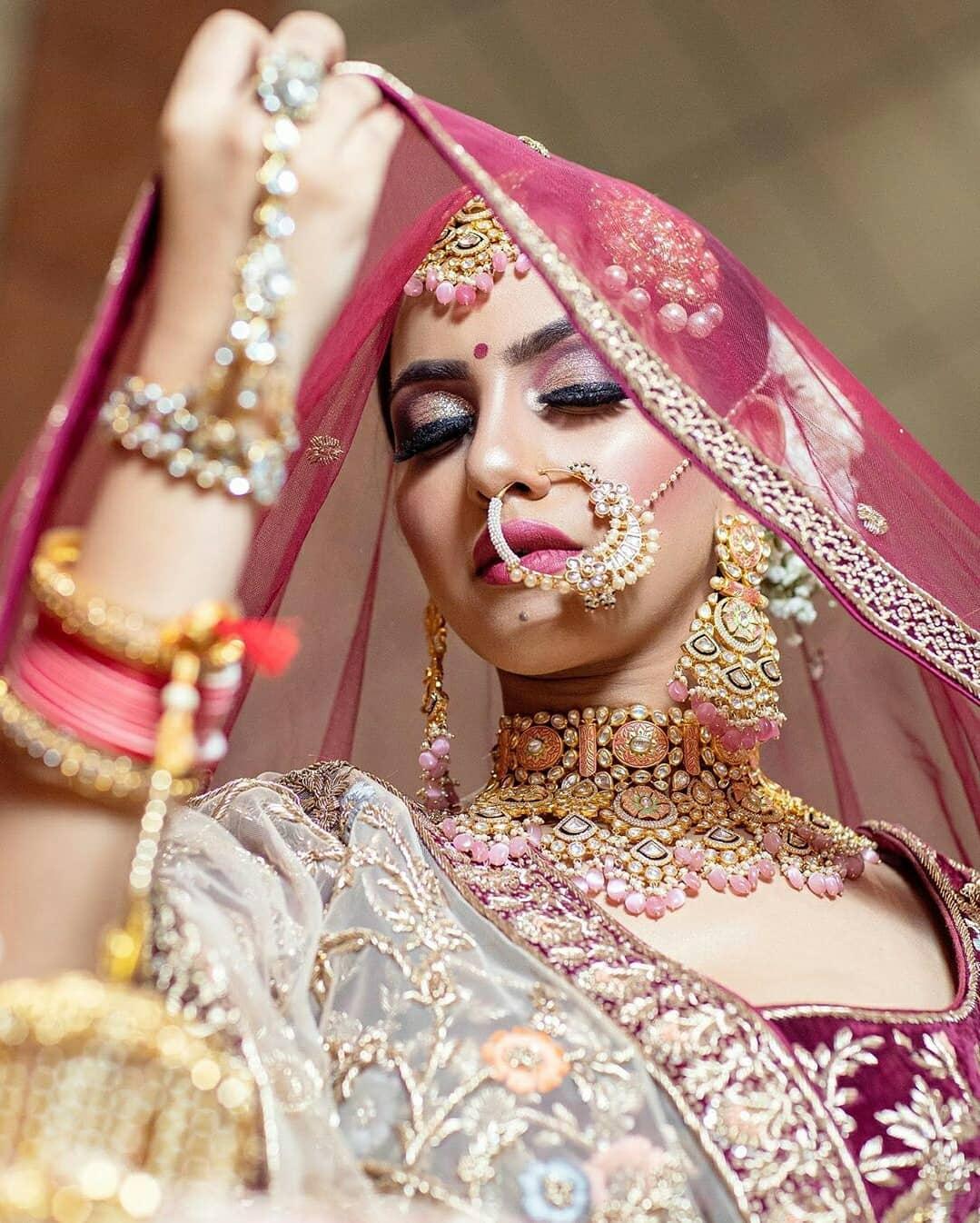 Millennial weddings are more about focussing on the star of the occasion - the bride and the groom. Couples more routinely focus on solo shoots, pre-wedding shoots, BTS shoots and plan events to showcase how it's all about the bride and the groom.
Here are a few examples -
The Bride is Here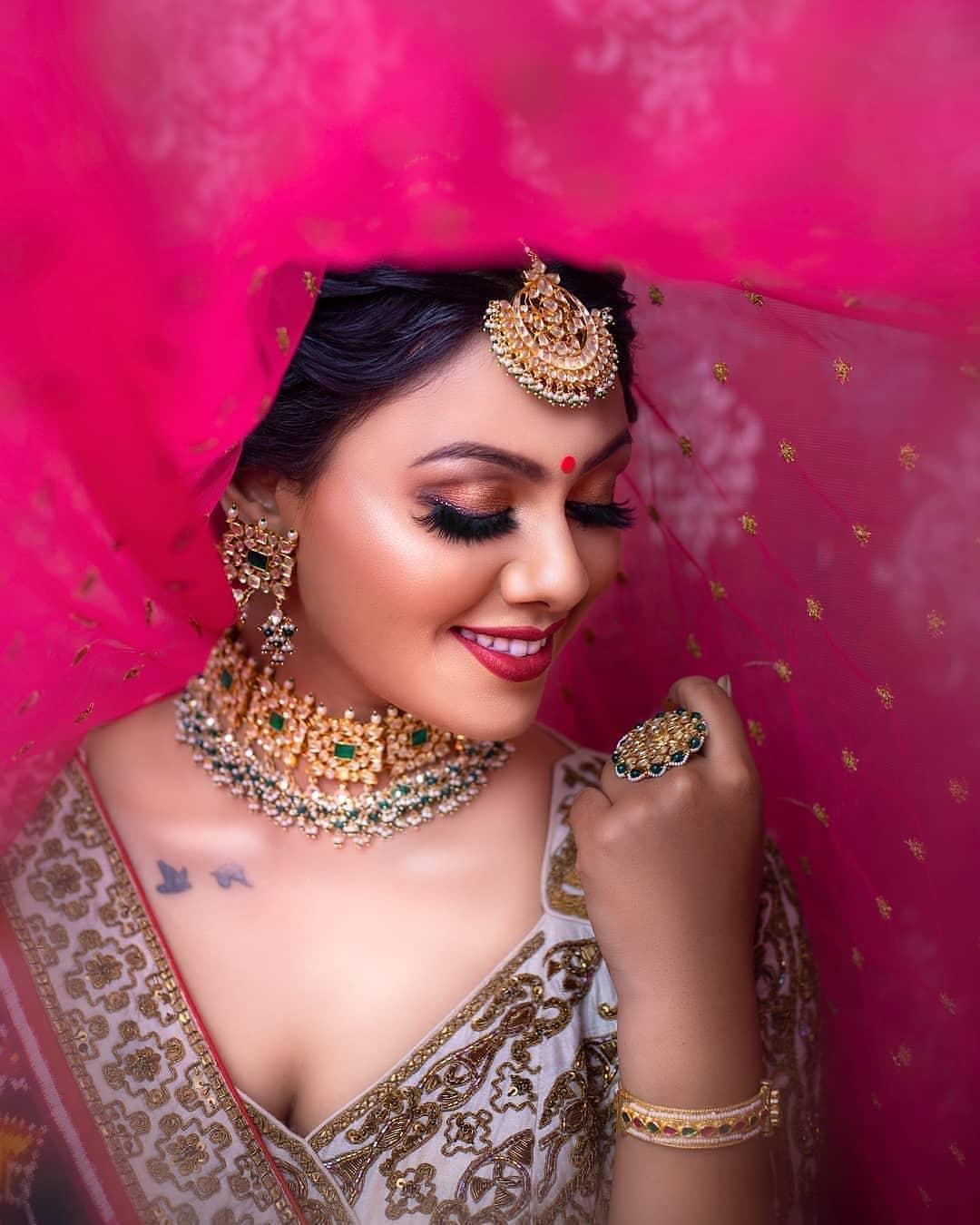 Image Courtesy: Aanal Savaliya on Instagram
The Groom's Here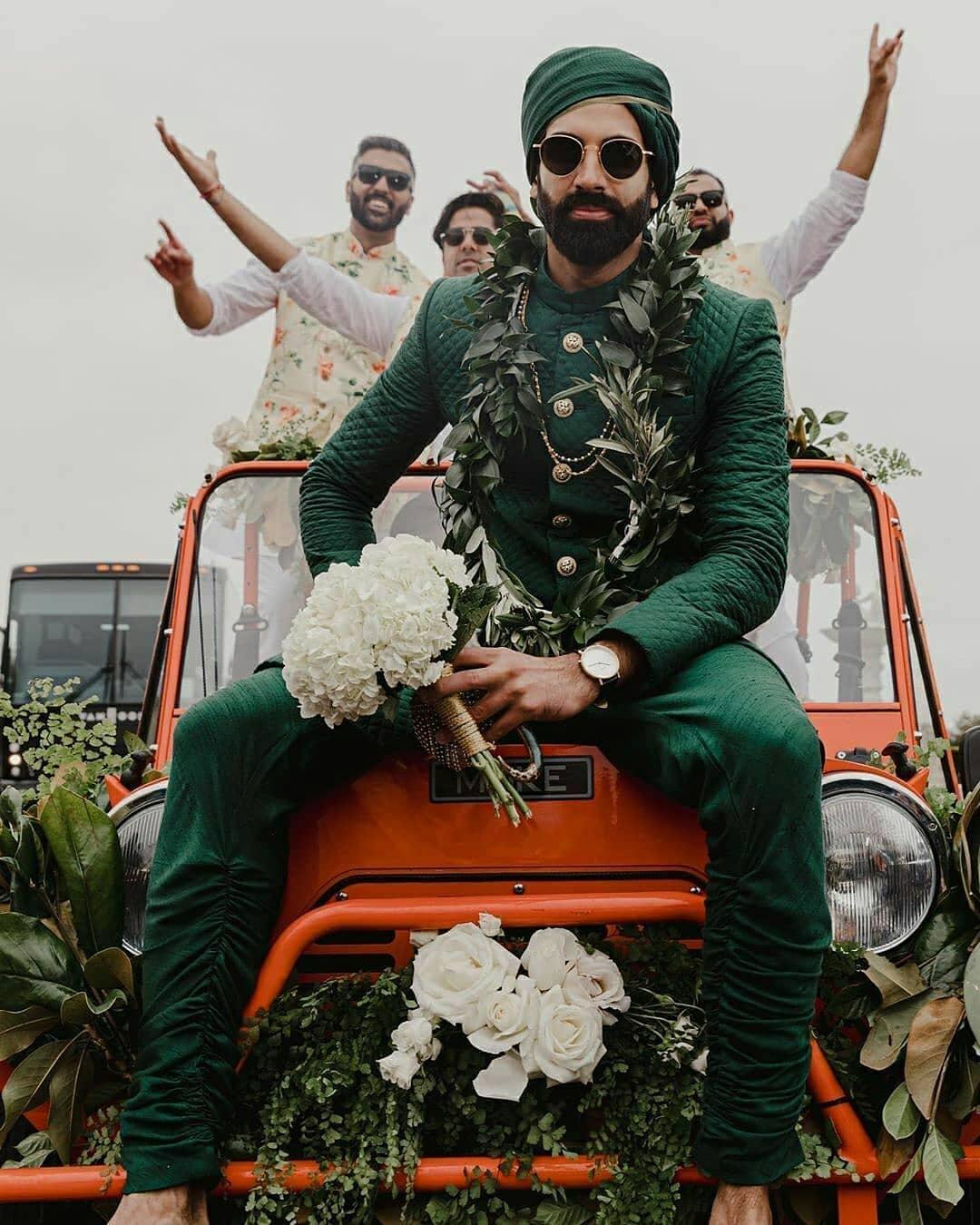 Image Courtesy: Sabyasachi on Instagram
The Diva Performer
3. Personal and Oh, So Special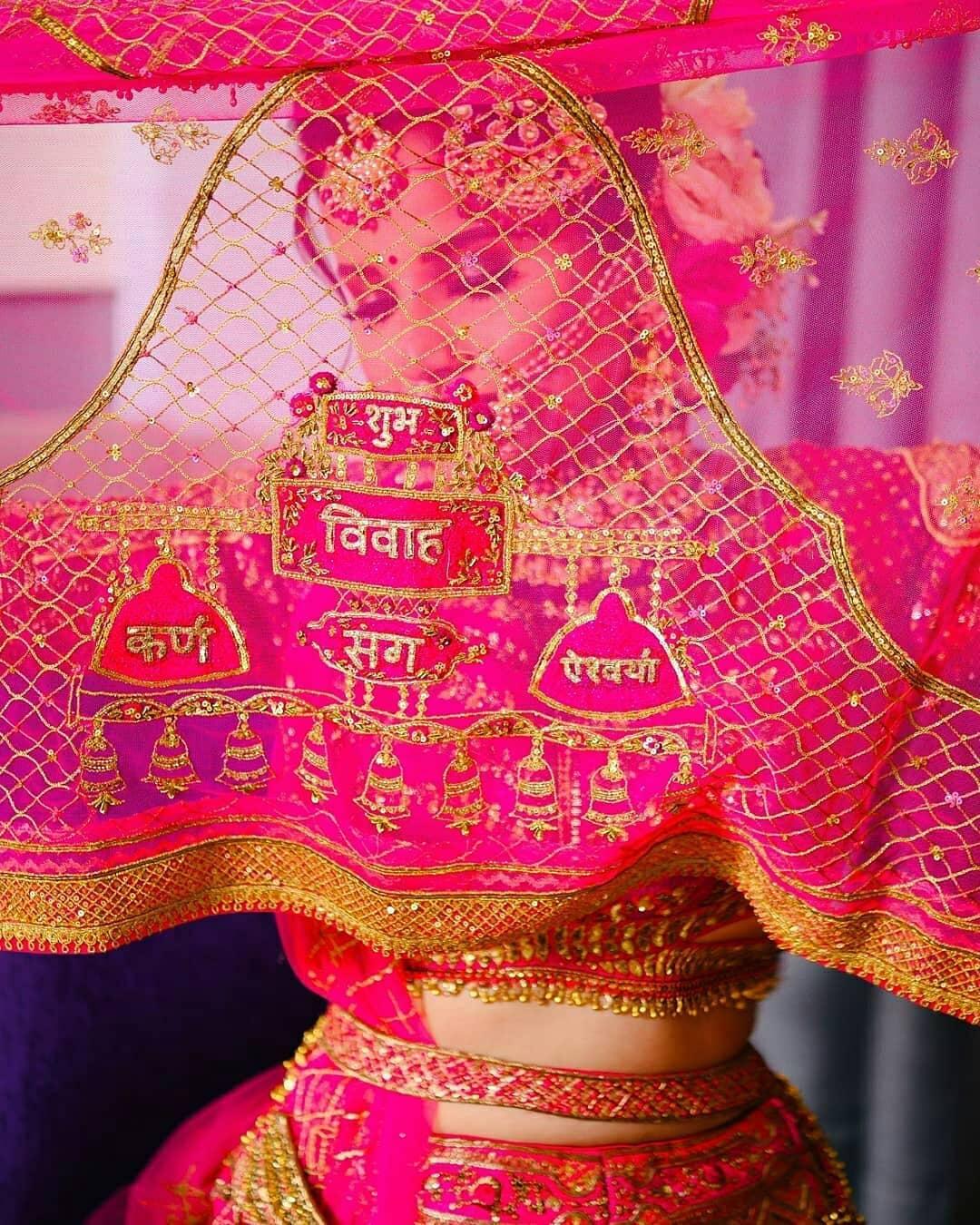 Image Courtesy: Photography Studio
For millennial weddings, it's all about how much the couple entwined their own personalities, preferences, souls and selves into their wedding, making it a one-in-a-million experience.
This means they're looking at all the ways in which they can make it so, from crafting a wedding hashtag, a specific wedding theme, a digital invitation palette and working these into all the places that they can. Here are a few examples:
A. The hashtag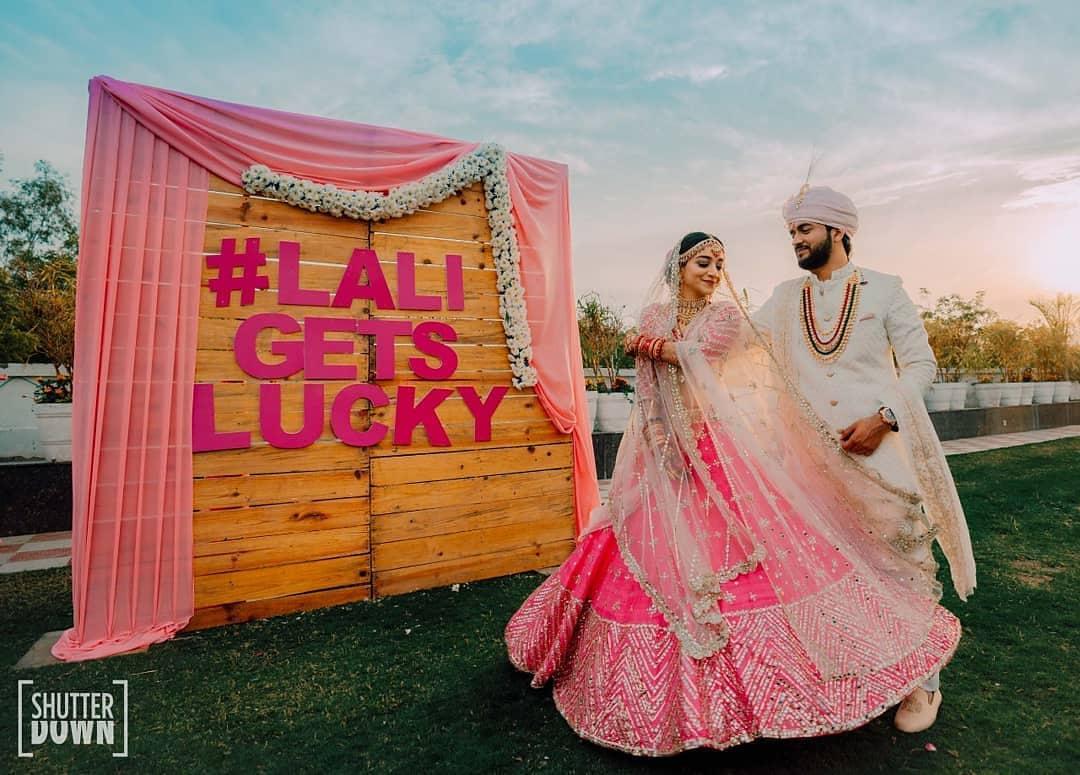 B. A themed wedding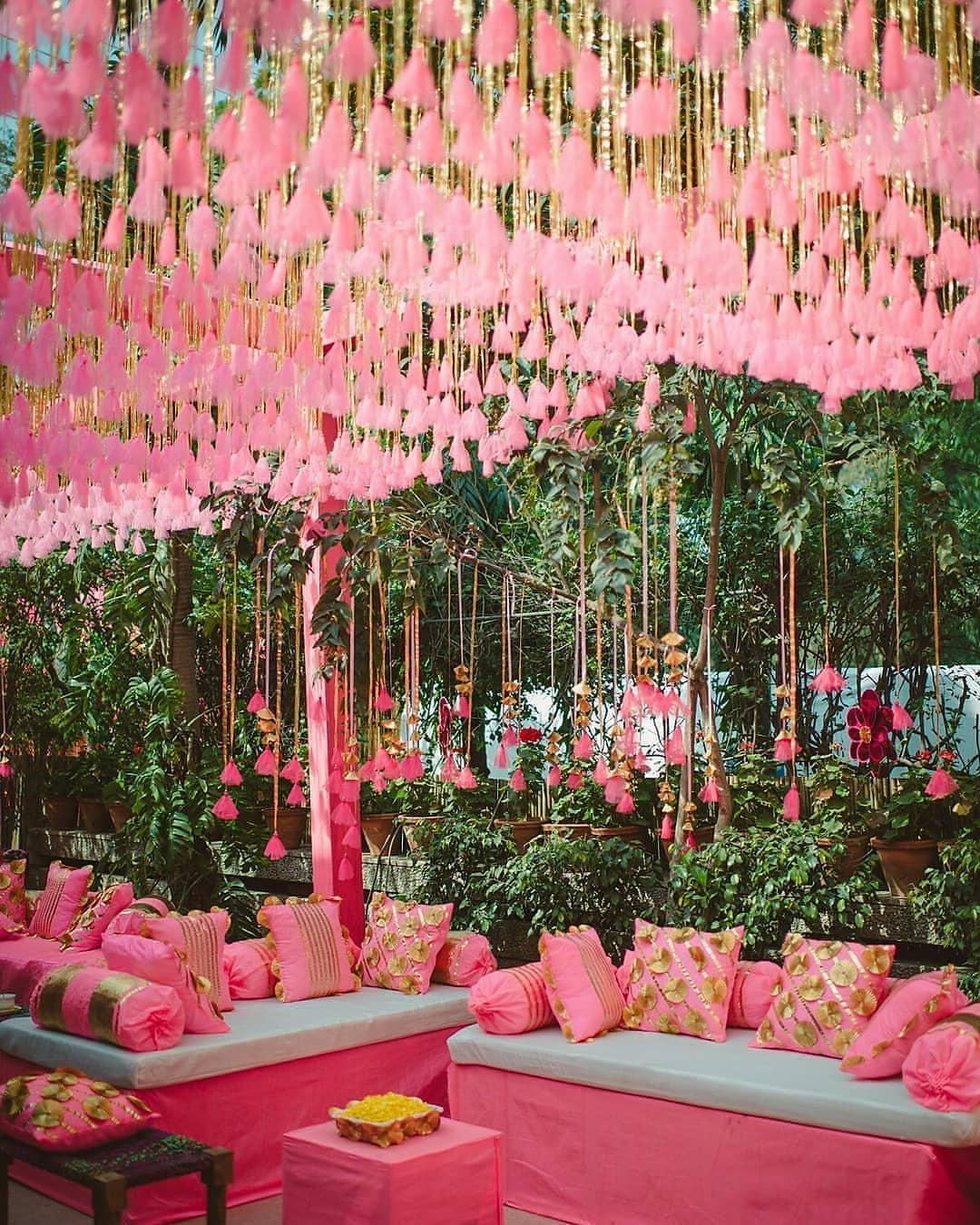 C. Invites, stationery and more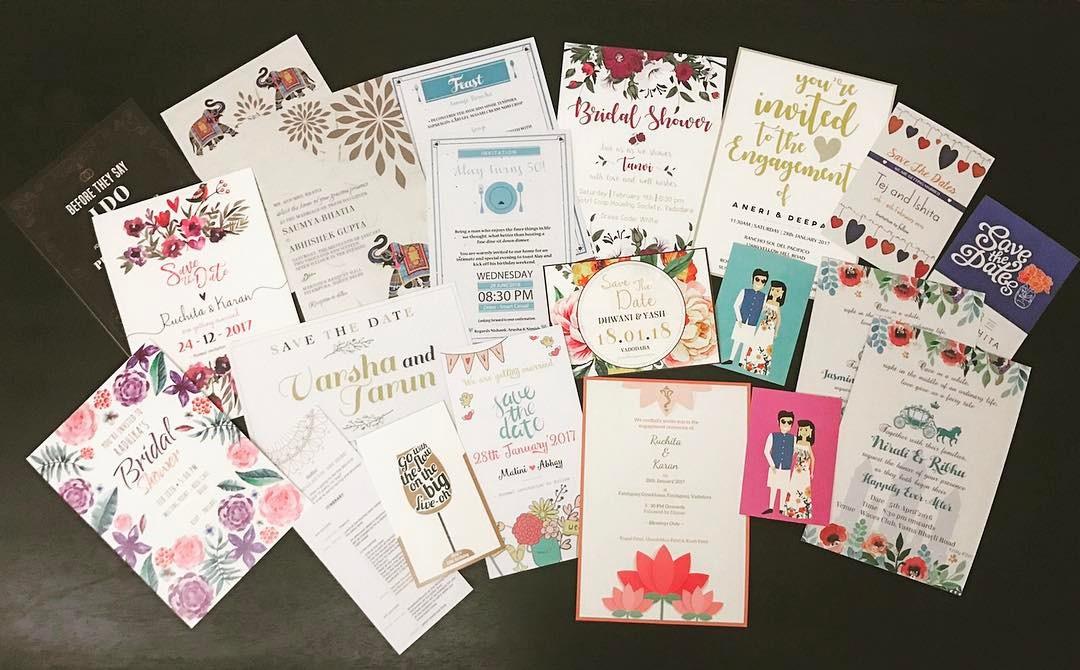 D. For the Tribe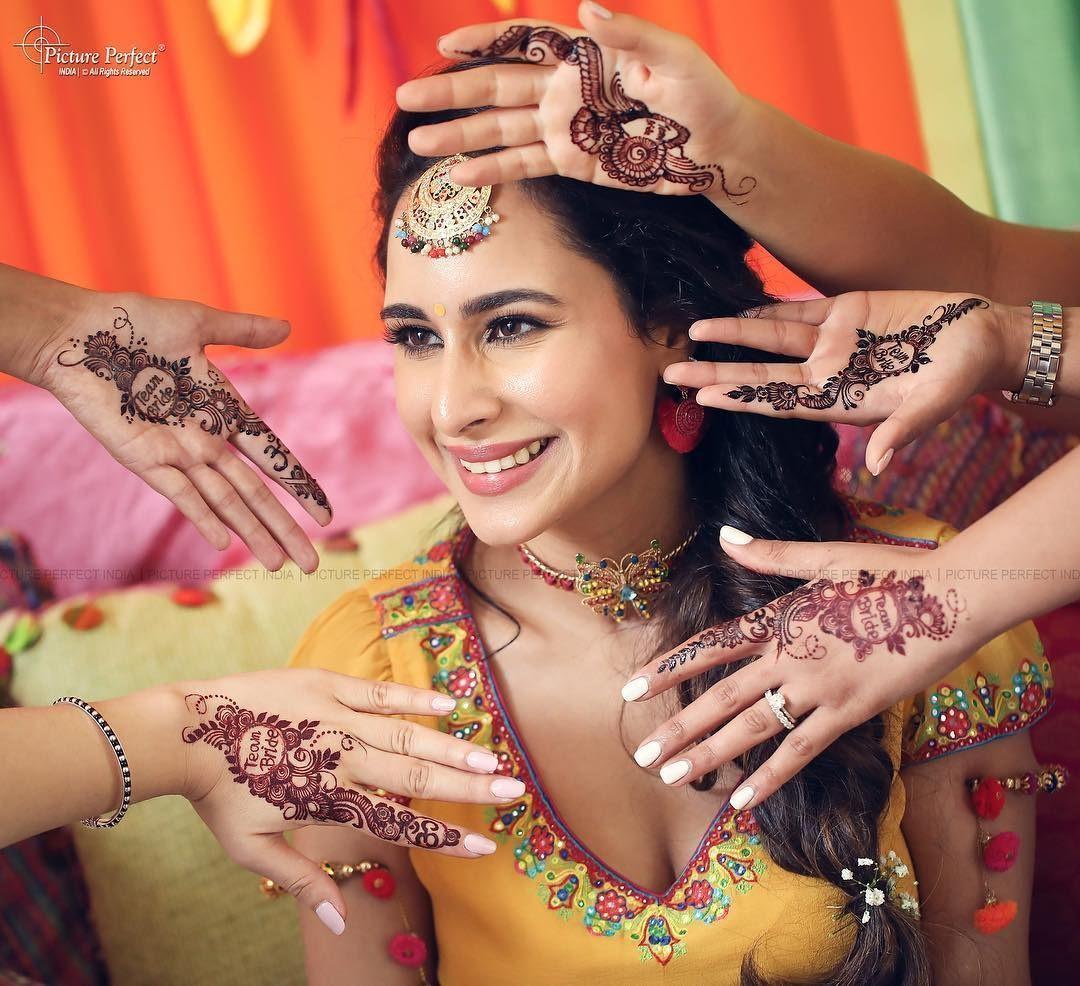 4. SWAG Photo-ops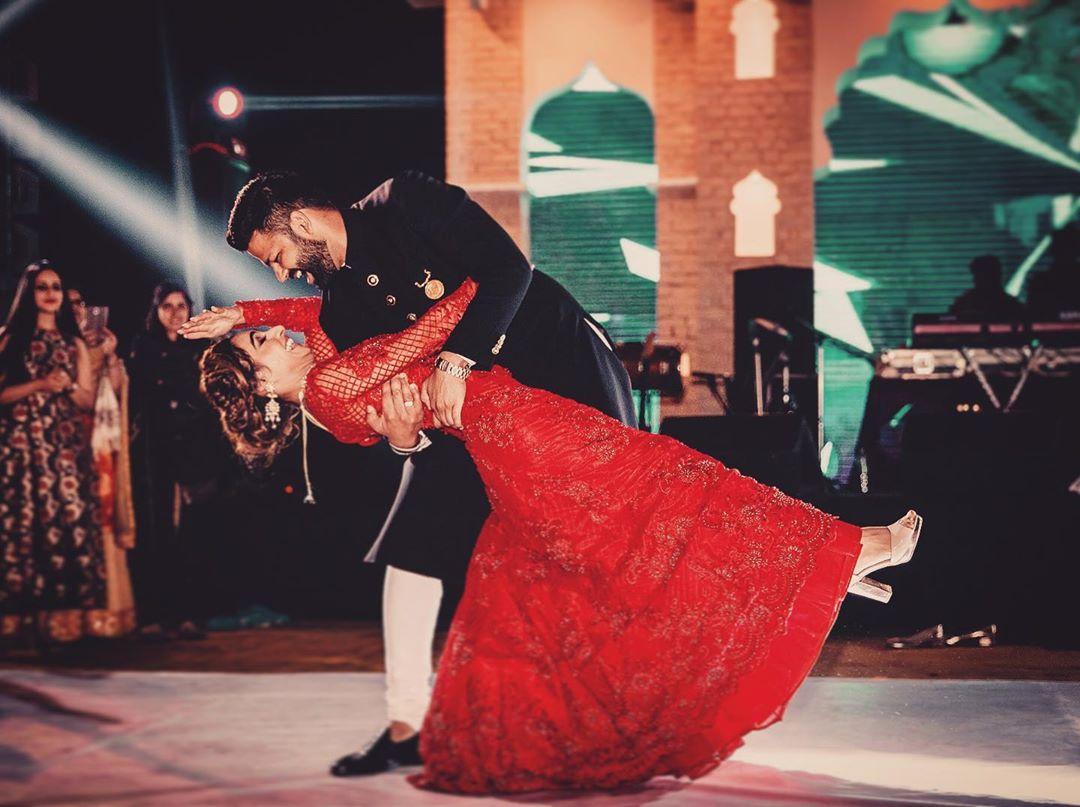 Image Courtesy: Shades Photography India
What better way to flaunt that you're so uber-excited about your special day than through SWAG photo-ops. Millennial weddings are not about wallflowers, blushing brides or stiff-upper-lip grooms. It's about wearing your Bridechilla attitude, your candid factor and your quirk on your literal and proverbial sleeve.
Here's how couples get them right:
A. The Bride side: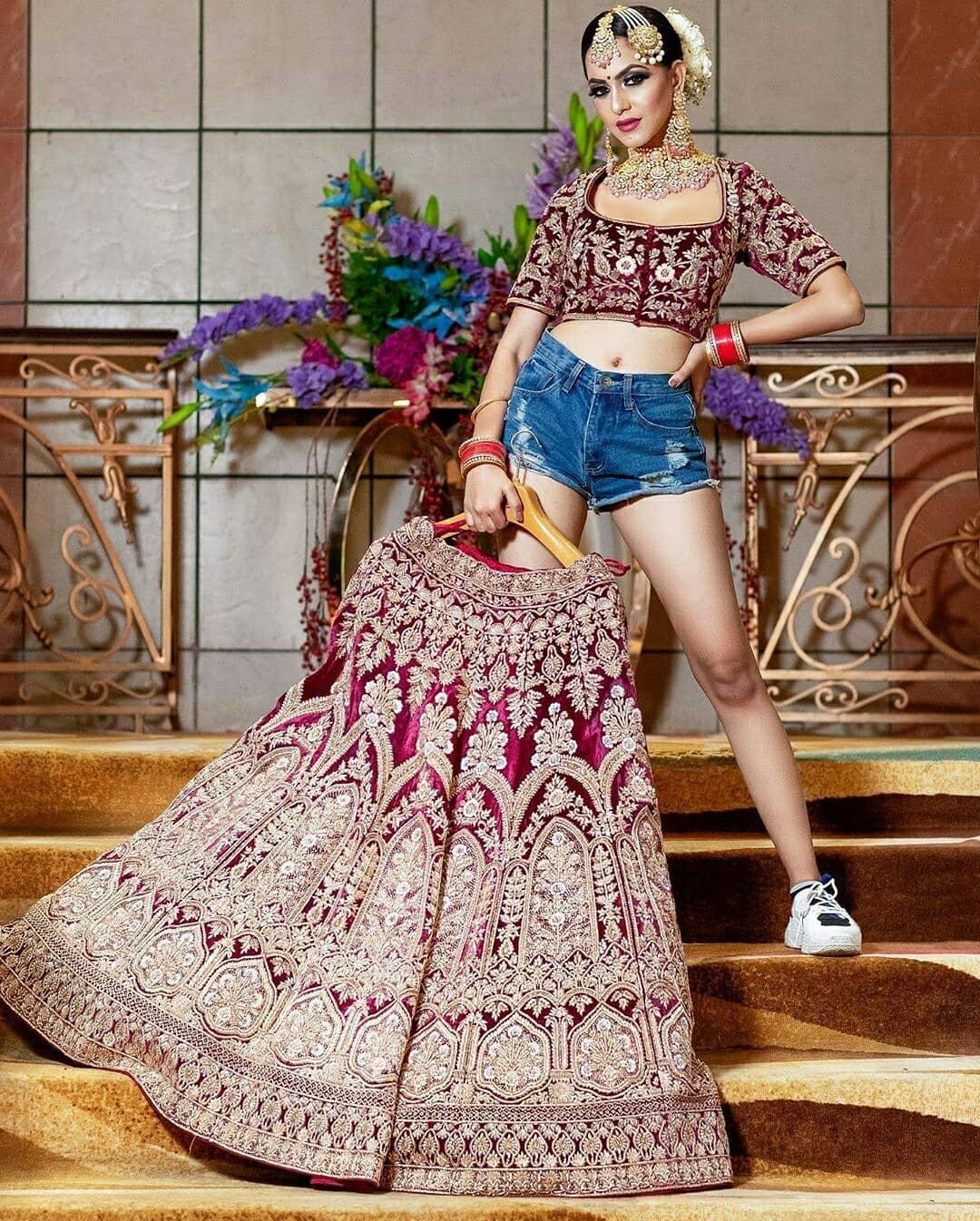 Here's how the brides make a stellar, eye-catching impression
Sneak it on with some sneakers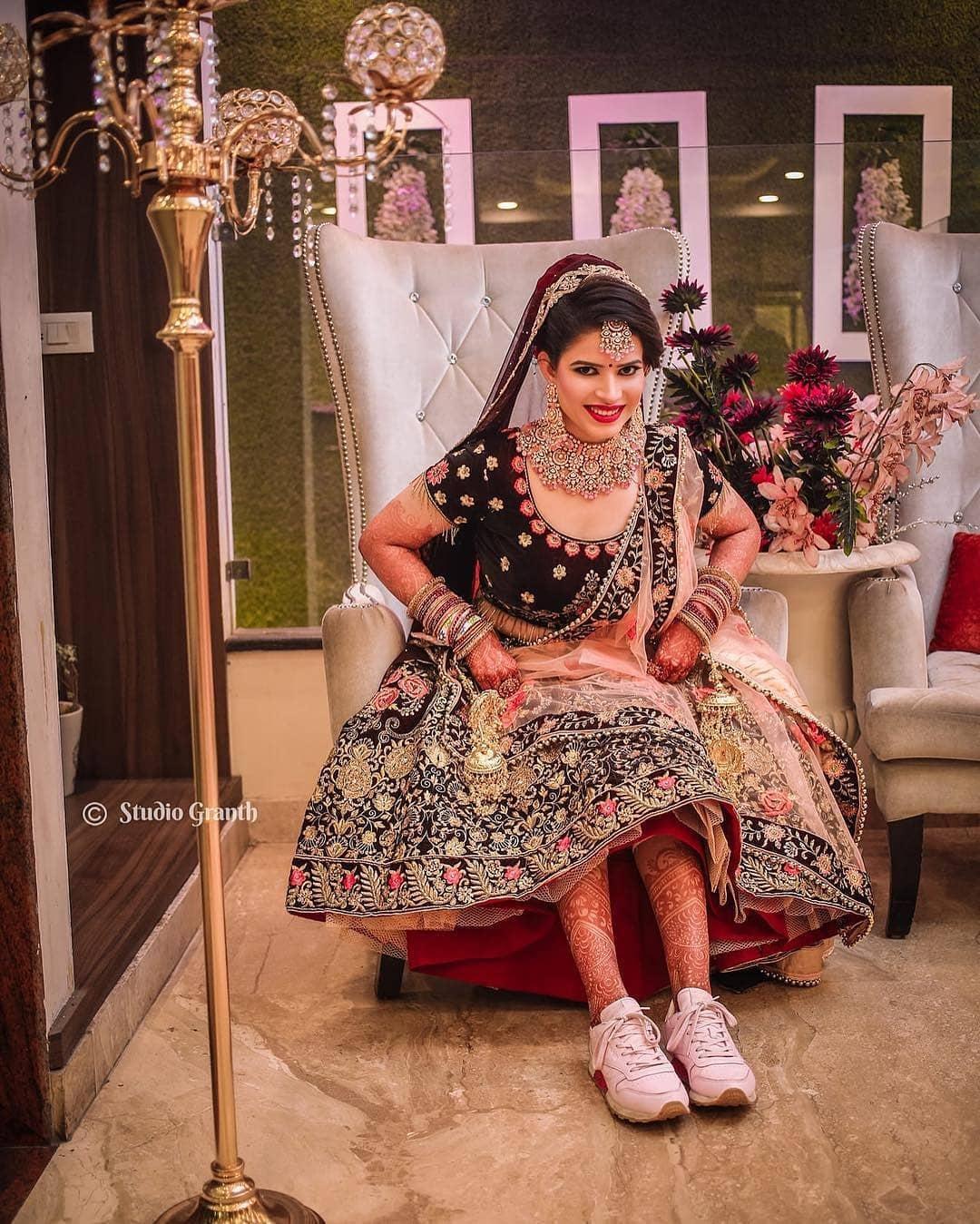 Let's be #SistersbeforeMisters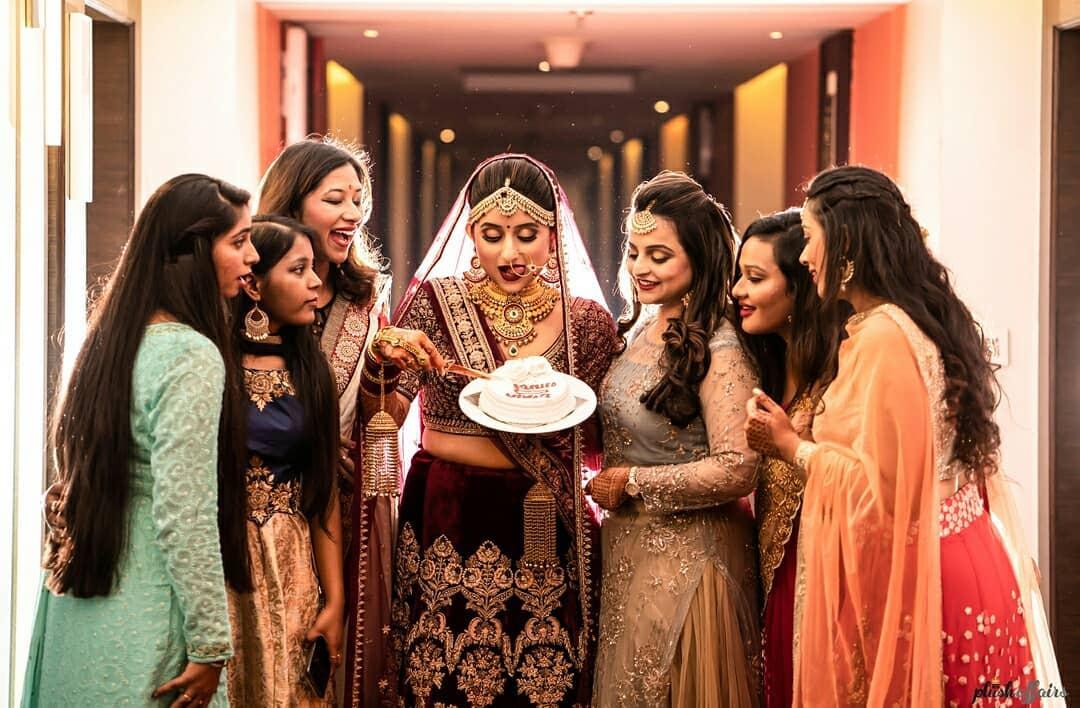 Chilling it with my drinks
We the bride tribe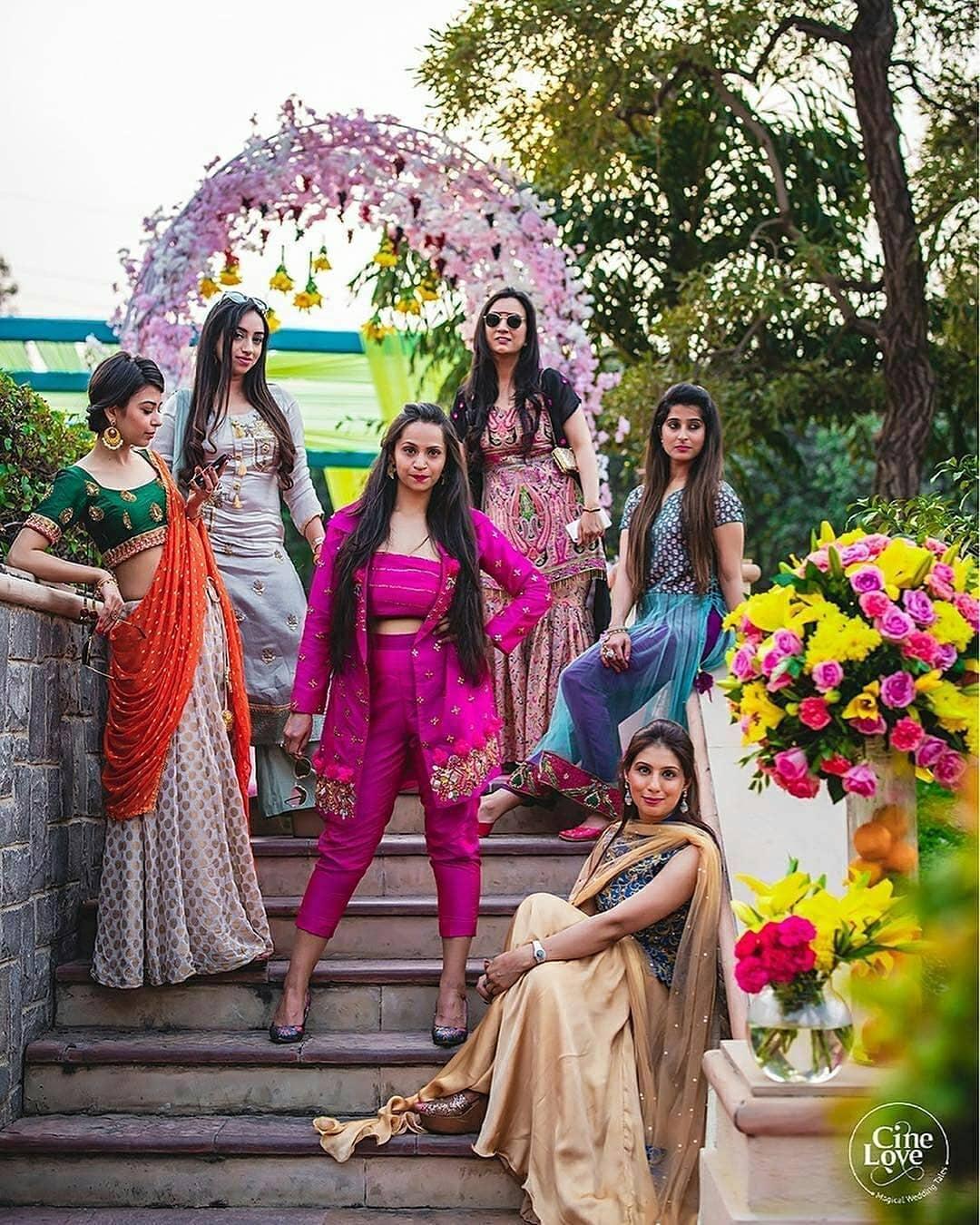 B. For the groom:
He's got the moves, the band of brothers and some grooves!
Can't Hardly Wait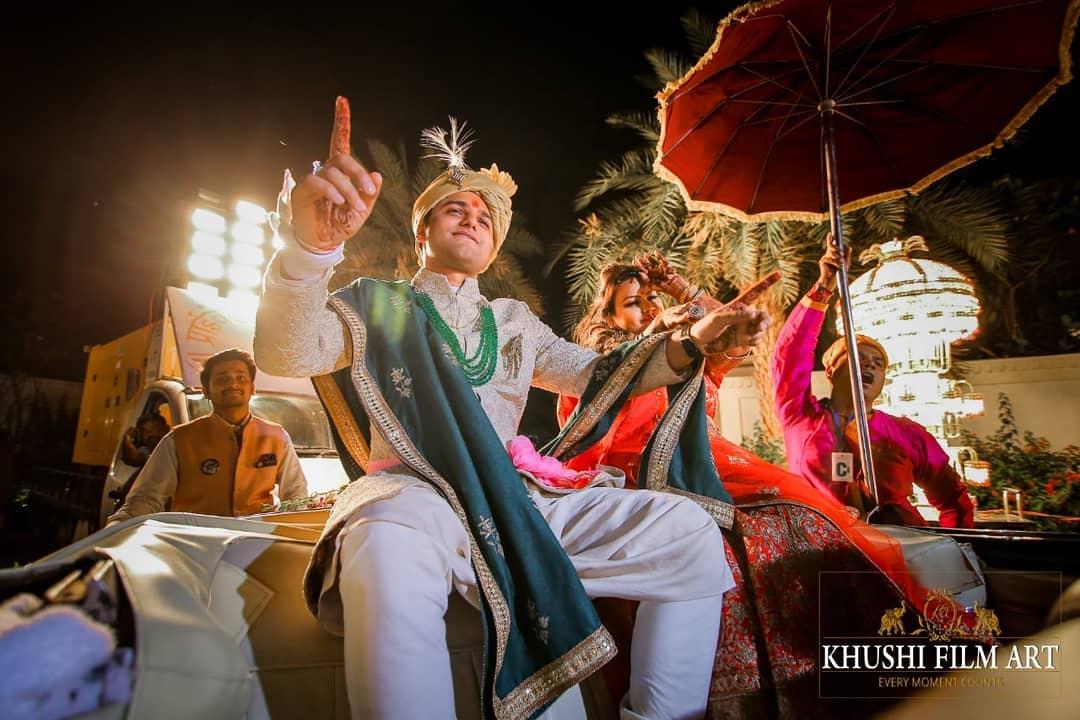 I have arrived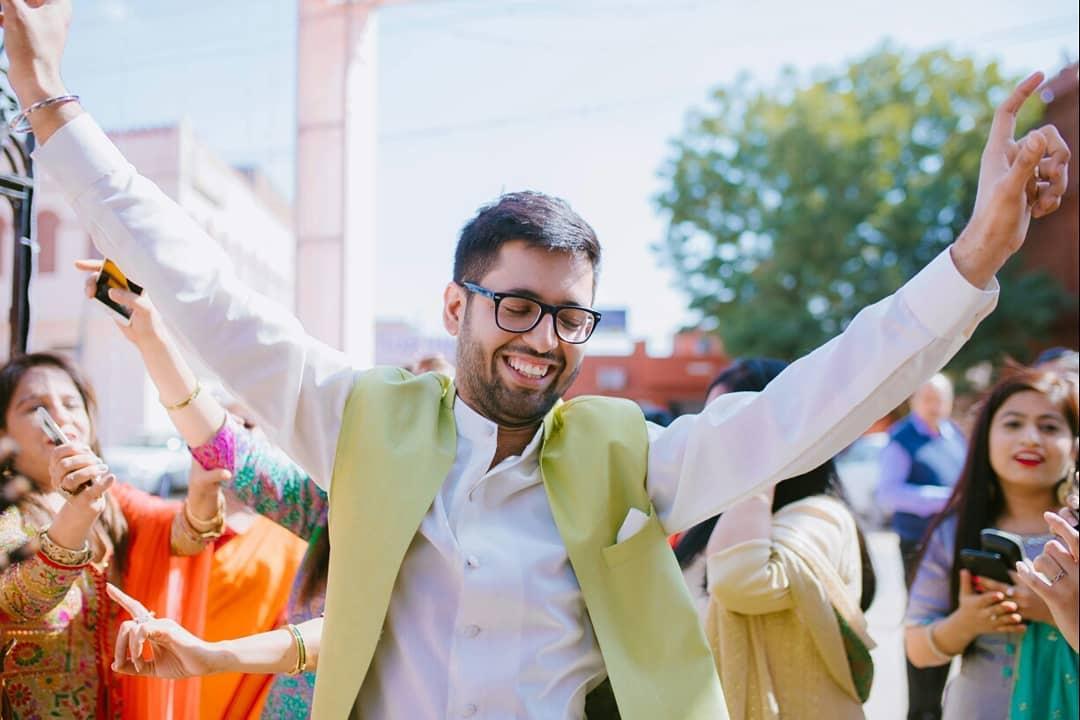 Image Courtesy: Beginnings for You
The groom tribe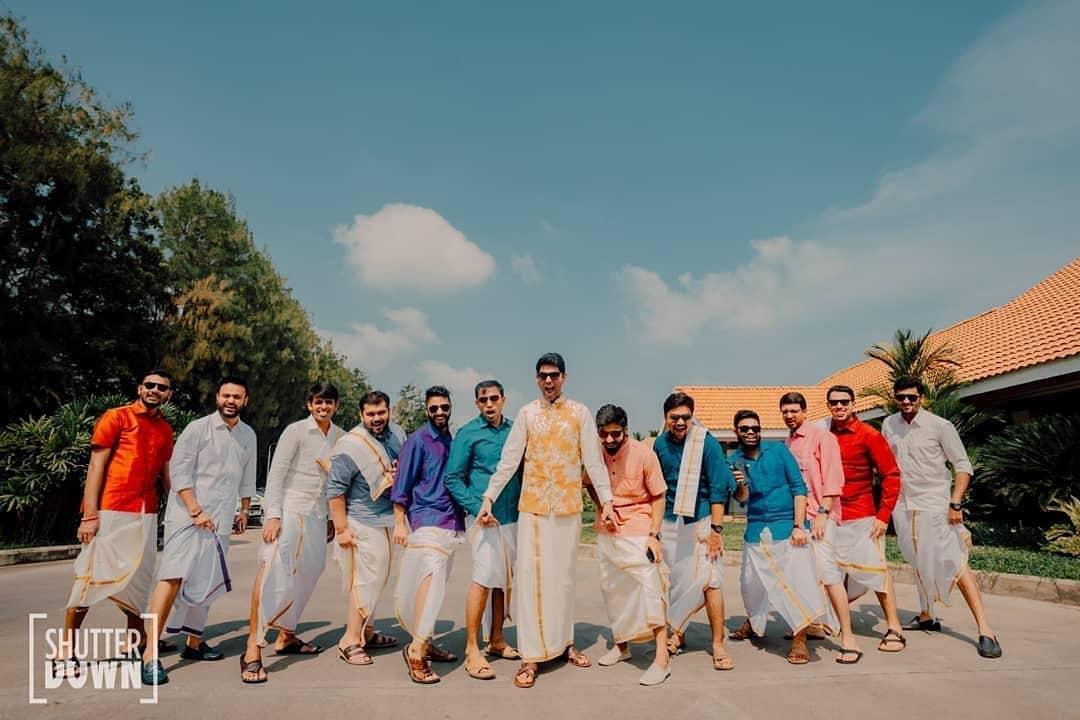 5. Let's party, party, party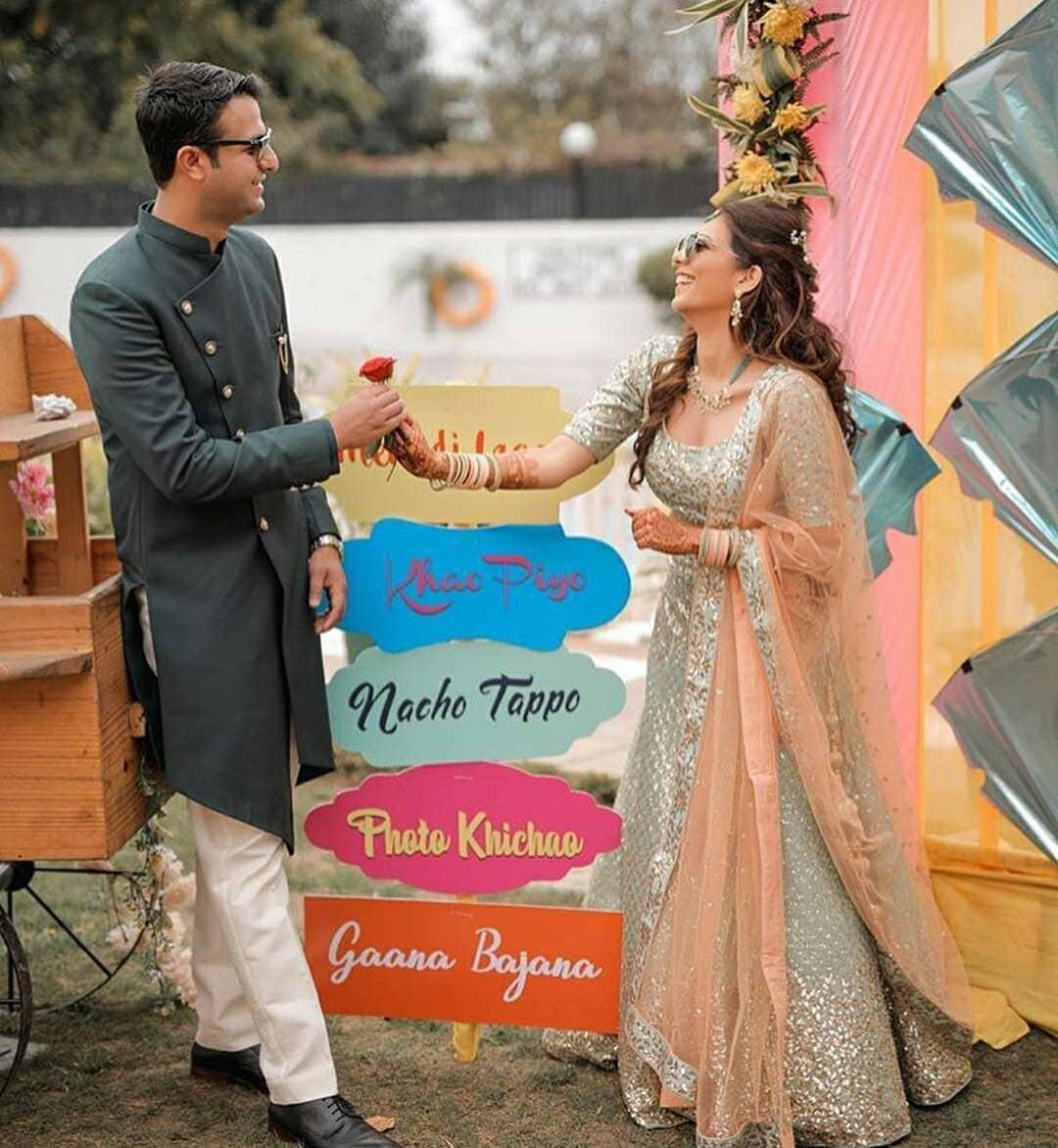 Life's a party and the mood for millennial weddings will be no different! Here's how the chic set choose to incorporate some fun under the sun and stars into their special set of days.
A. Let's swing Sangeet with some Cocktails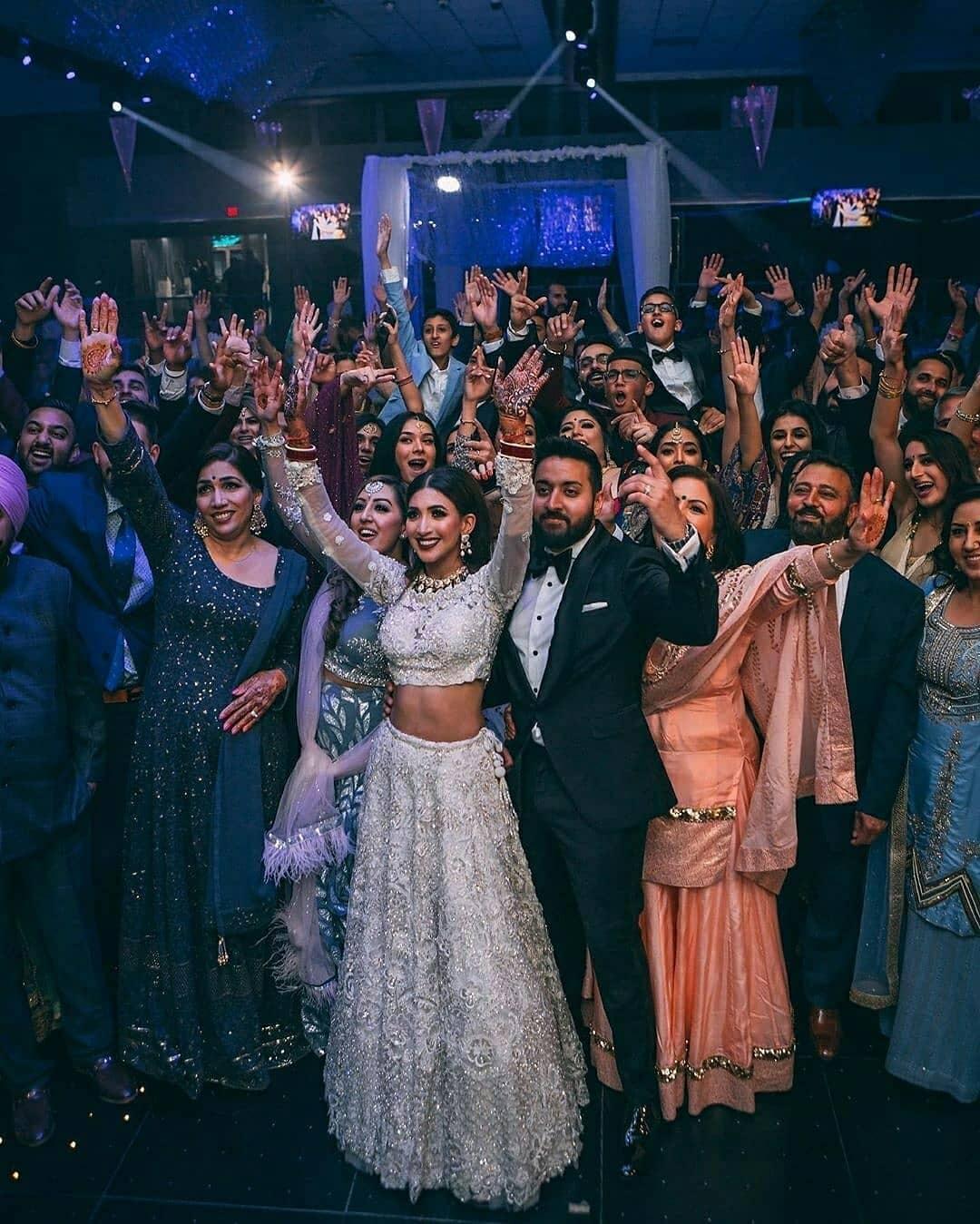 Image Courtesy: Photography by Jb
B. Dunk drives at pool parties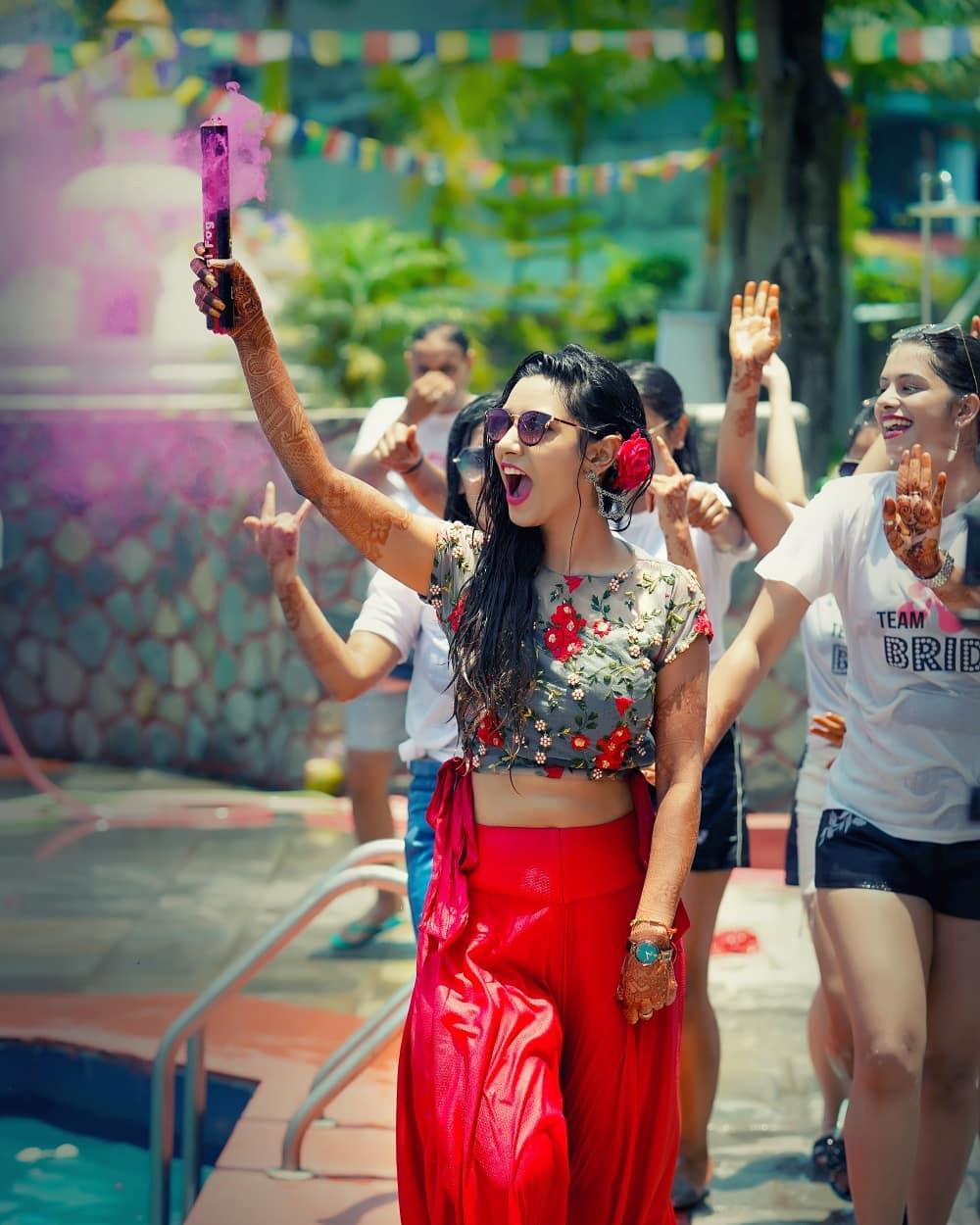 C. Bachelor party moments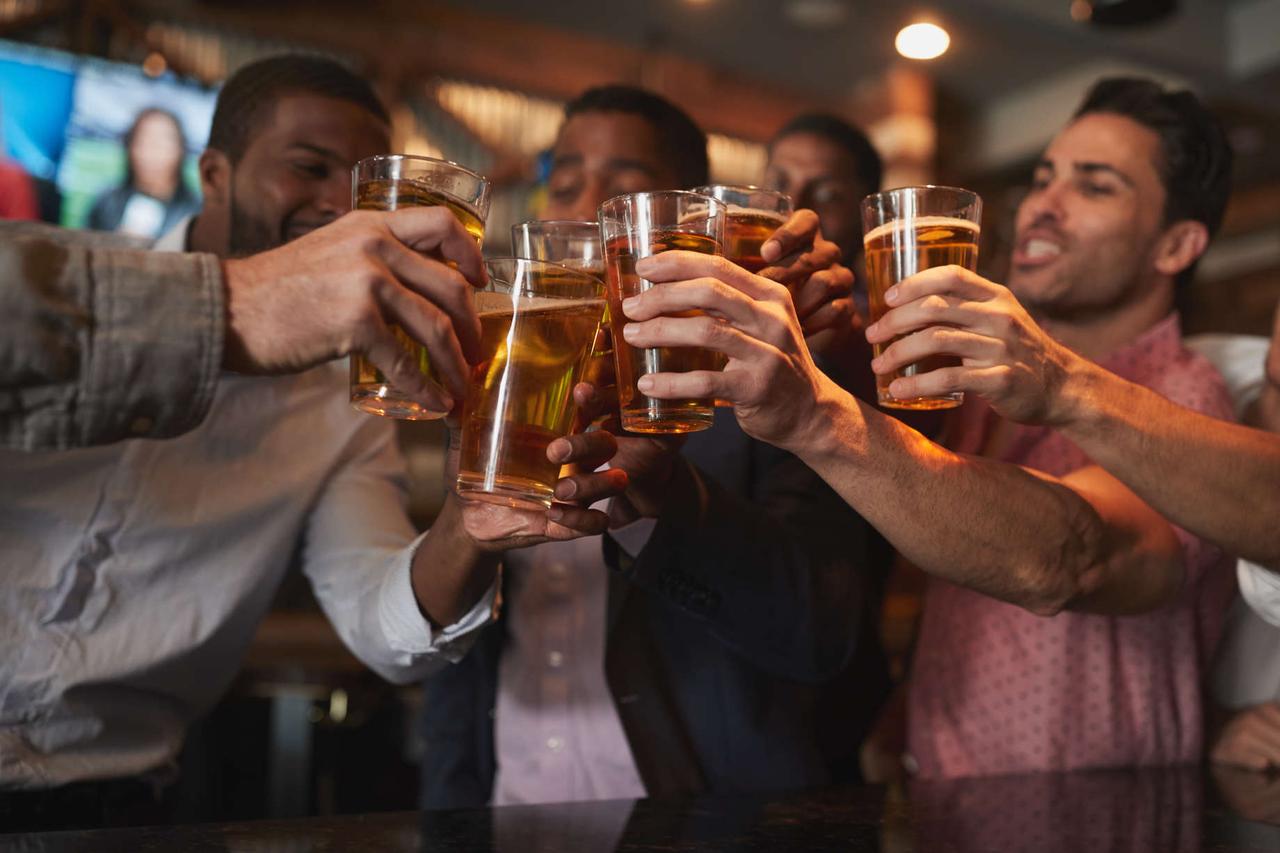 Image Courtesy: Thrillist
D. Bachelorette events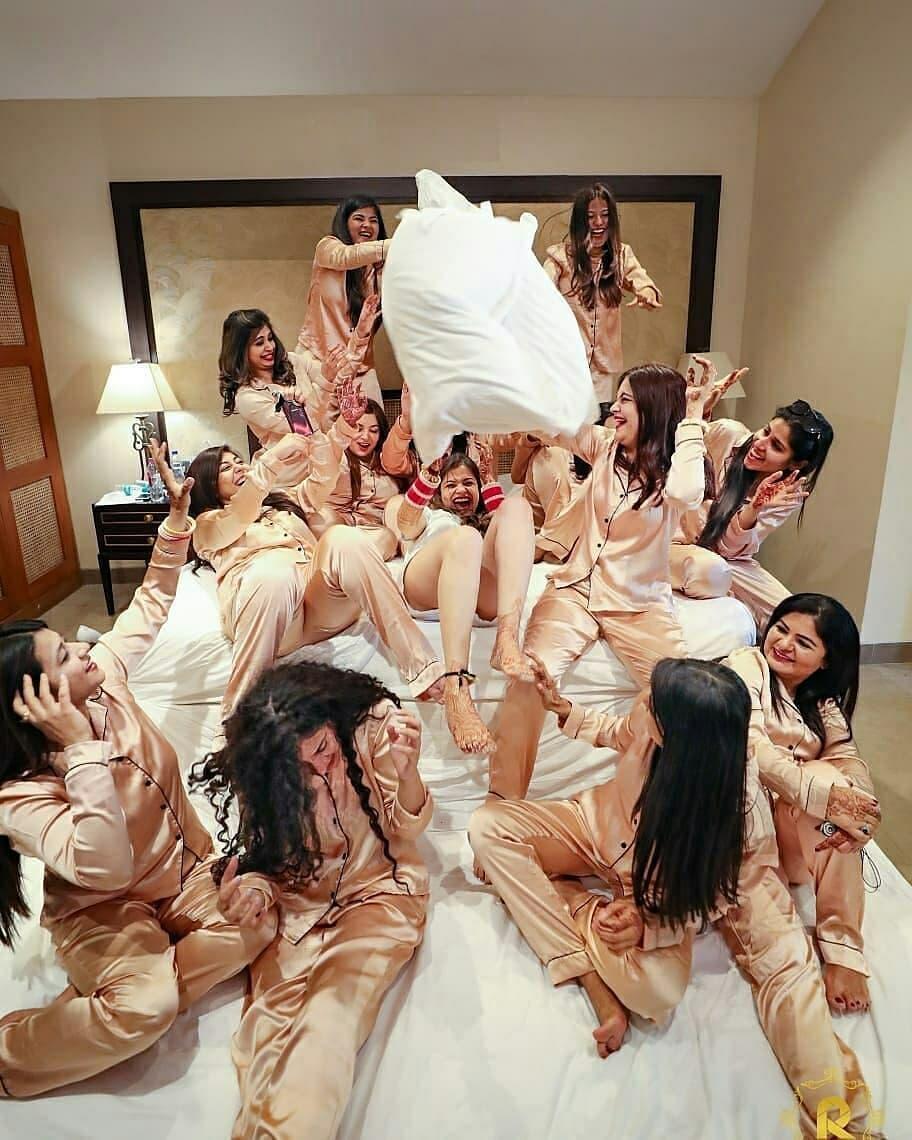 E. Welcome mode parties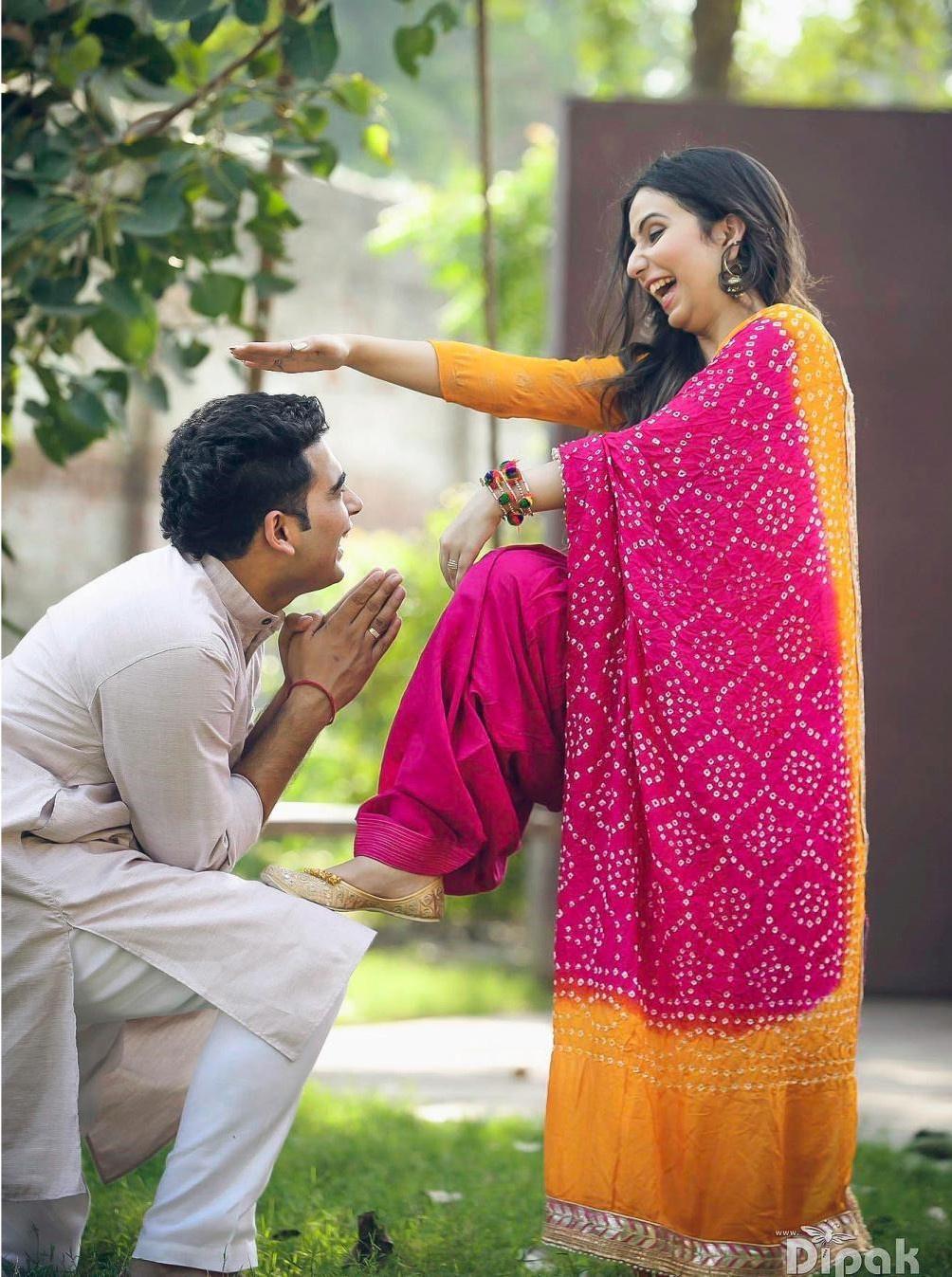 F. The after-wedding party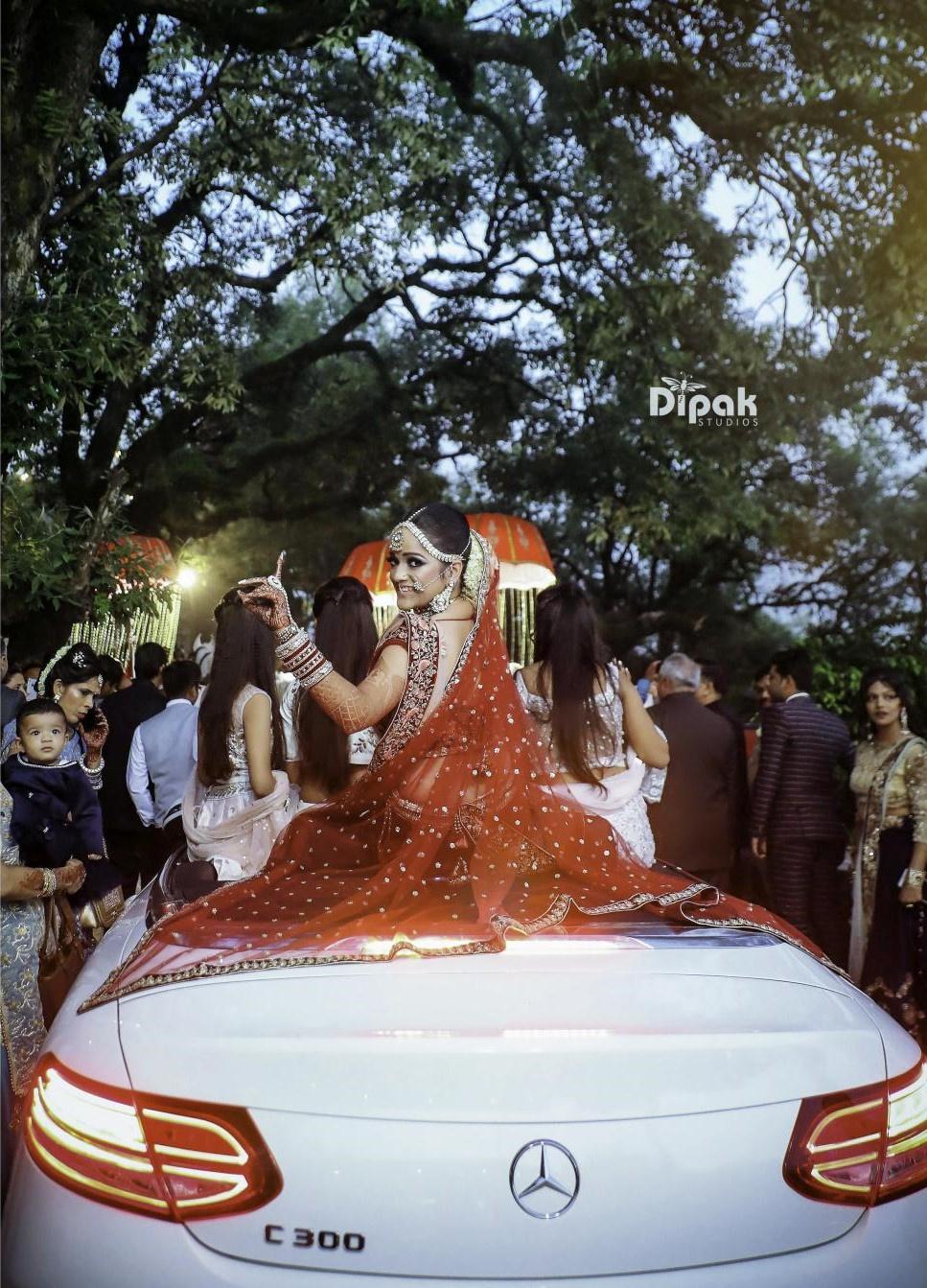 6. Perfection is a necessity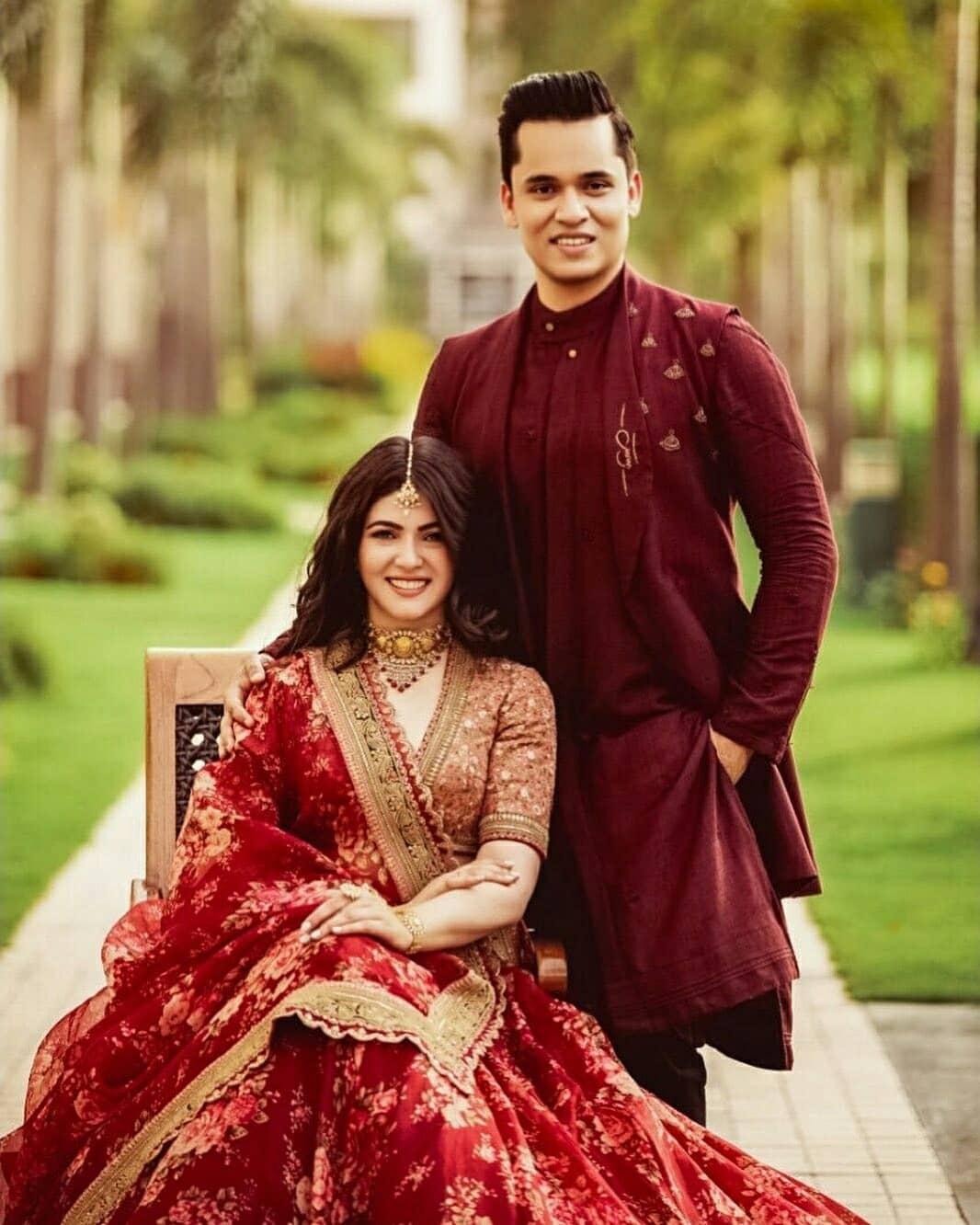 For a couple who waited to find the perfect partner and are planning to get all the details right for their wedding, perfection is not a desire. In fact, for millennial weddings, perfection can be counted upon as a necessity. The venue needs to look magically perfect, the couple's looks need to be spectacular, the moves need to be on-point, the food needs to taste exotic, yet yum and the music should never, ever hit a sore note.
This means that millennial couples are ready to call in the experts for each of these tasks. Armies of stylists, wedding planners, wedding decor experts and entertainers are interviewed for the event. Freelance makeup artists are hired, to be on call at the venue itself. Specialists in floral jewellery, custom bridal jewellery and even desserts are roped in to get these details right. And it shows - in the expertly shot wedding pictures from the event.
7. Underestimate the cost of a wedding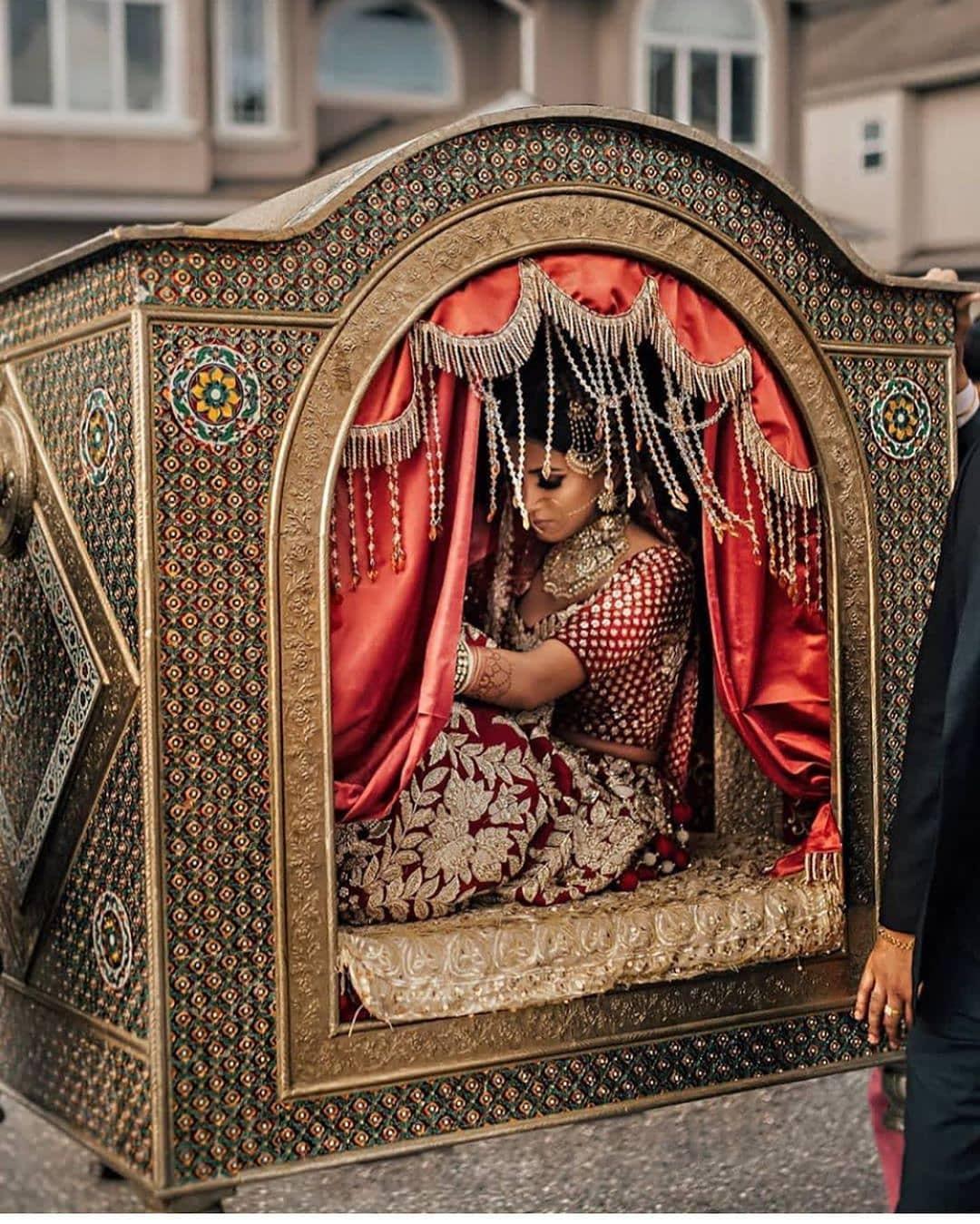 Image Courtesy: The Cage Story
Sadly, the uber-preparedness of new-age couples sees a fallout as far as millennial weddings are concerned. Most couples create a wedding budget and make it rigid before taking up costings from the market on different aspects to their weddings.
A. Vendor / Budget disconnects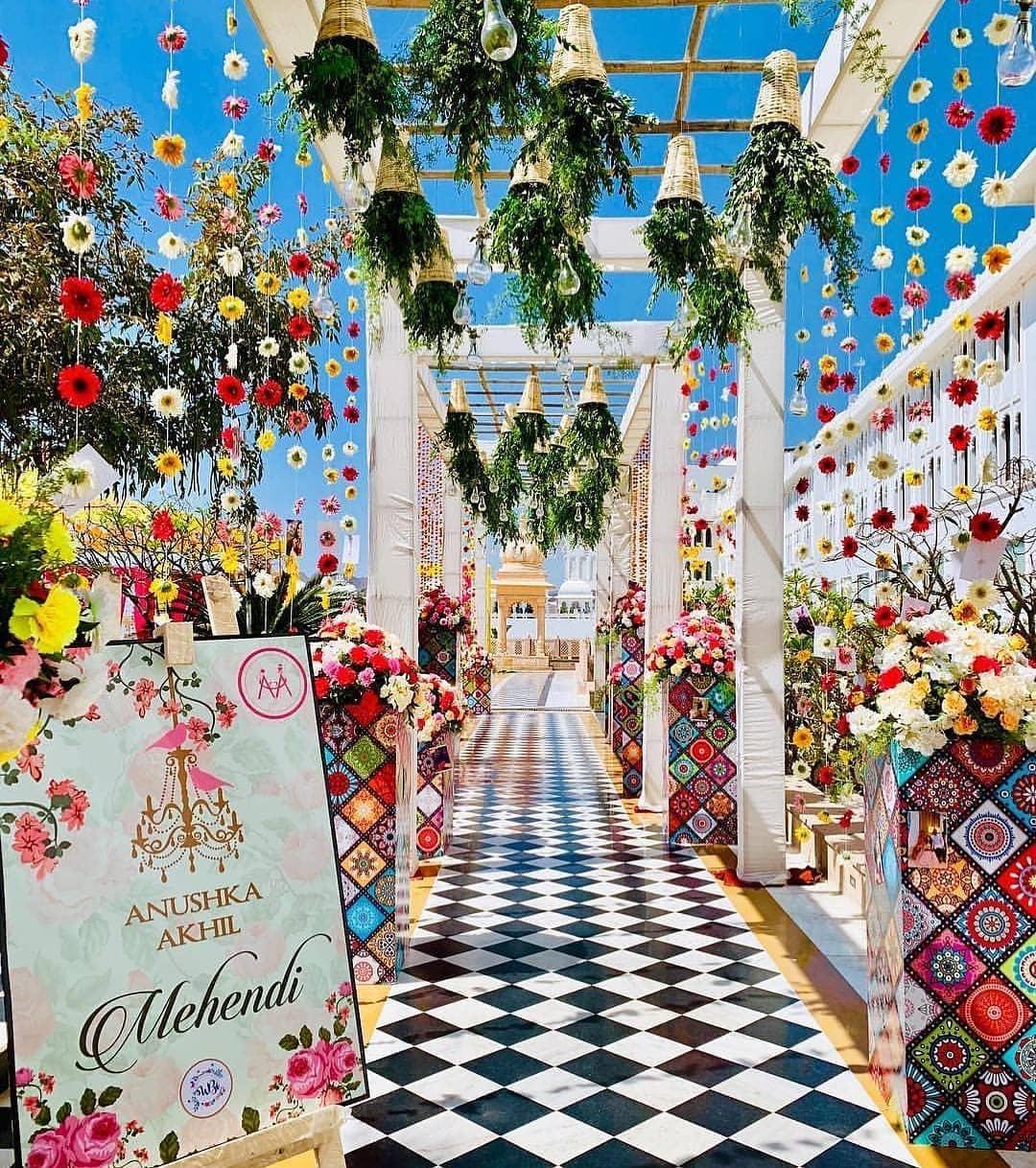 Research on vendor prices does not become the first step to a wedding, making reality a bitter pill to swallow. If you've already decided on ₹1 lakh wedding and then discover that just the venue would cost much more, then it's an expectation that has been shattered.
B. Overspending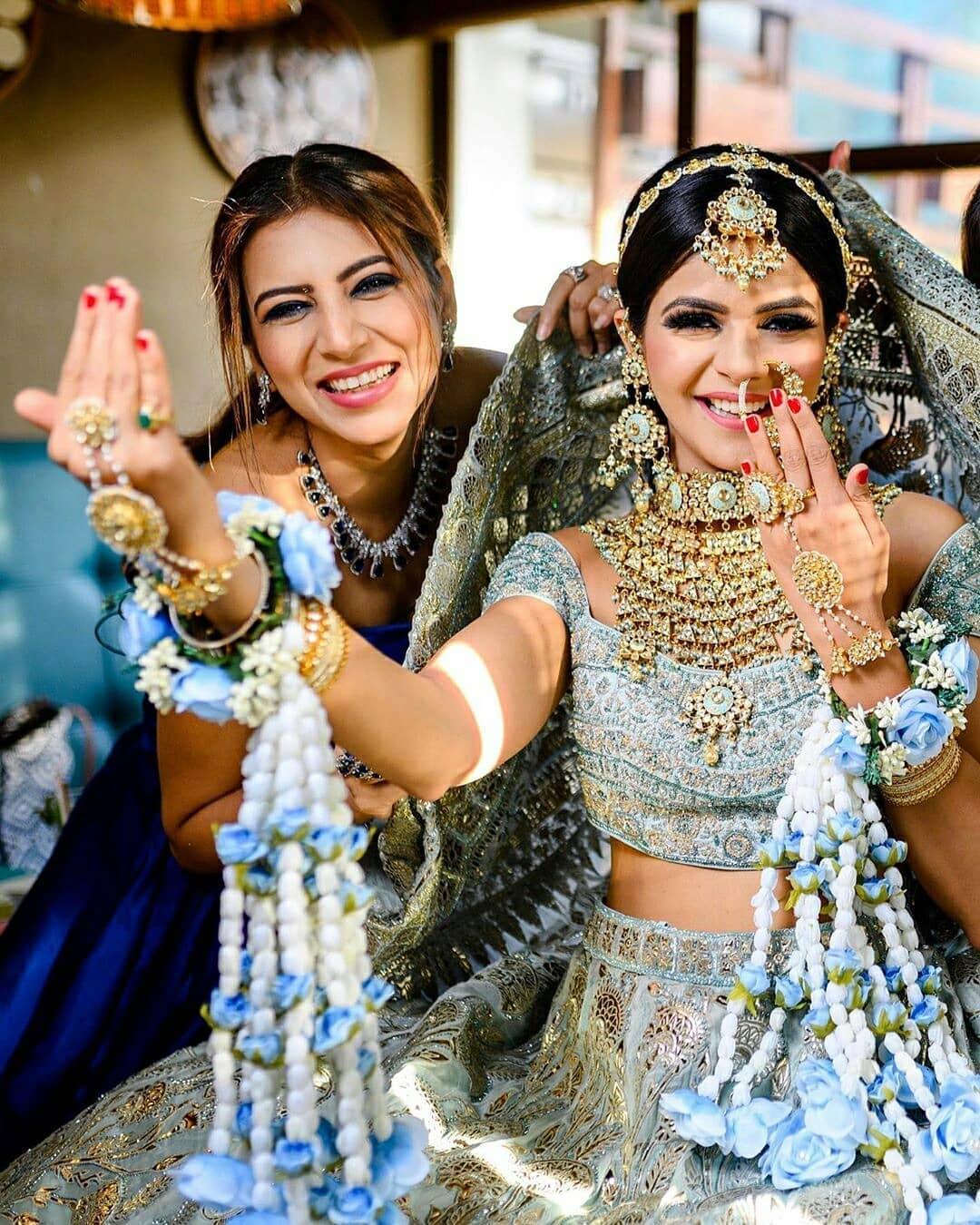 So, you really wanted that designer bridal lehenga, that gorgeous floral jewellery set and that quirky set of Kalire designs? Or a floral arrangement with international blooms? All of these costs add up, significantly, especially when you have started with a budget first and then come to the market (literally or on your wedding app).
And that's a curious combination indeed when you know that you won't compromise on anything with your own millennial wedding.
In the end, millennial weddings are no longer a simple couple joining hands together. They're events that are worked upon with as much care and precision that these couples show in their professional spheres. And all of us appreciate the efforts from these couples.
Have your own points to add to this story? Drop them in the comments section below.