5 Habits To Make Looking Beautiful With Your Eyes A Reality
What better way to flaunt your beauty on your special and big day than highlighting the very gateway to your soul? Looking beautiful on your wedding day is not much sweat if you know the tips to make your eyes look perfect.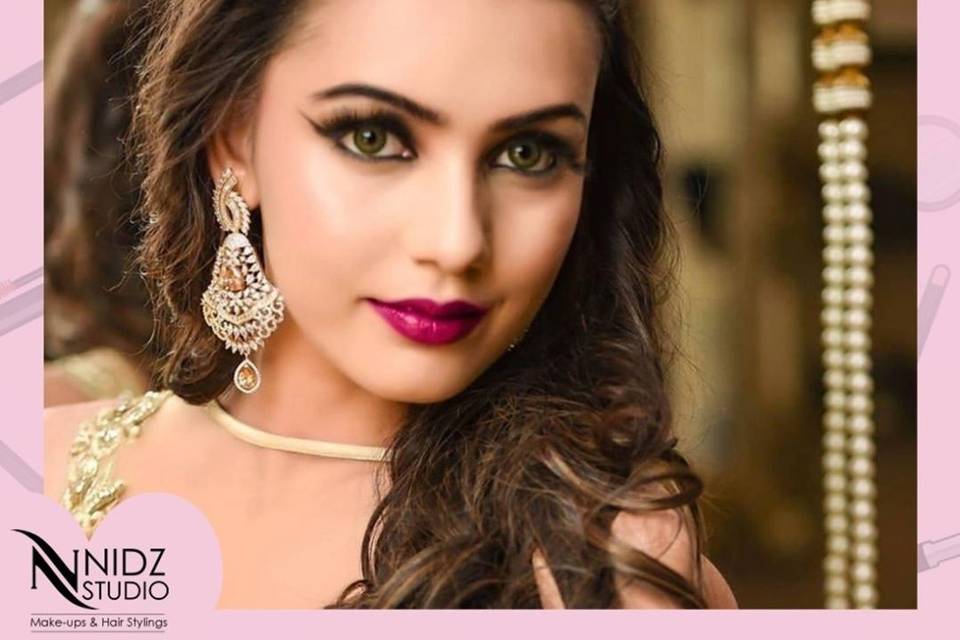 "The eyes are the windows to the soul."
This is an old adage that we are quite familiar with. Taking this into consideration, naturally, you would want your soul bearing eyes to be beautiful and open as you can. So, here are some tips for you that will make your eyes look dashing on your D-day.
Looking Beautiful With Your Eyes - How To Ace This Base
All beauty requires patience and a disciplined approach. Here is how you can cover this aspect:
1. Get hydrated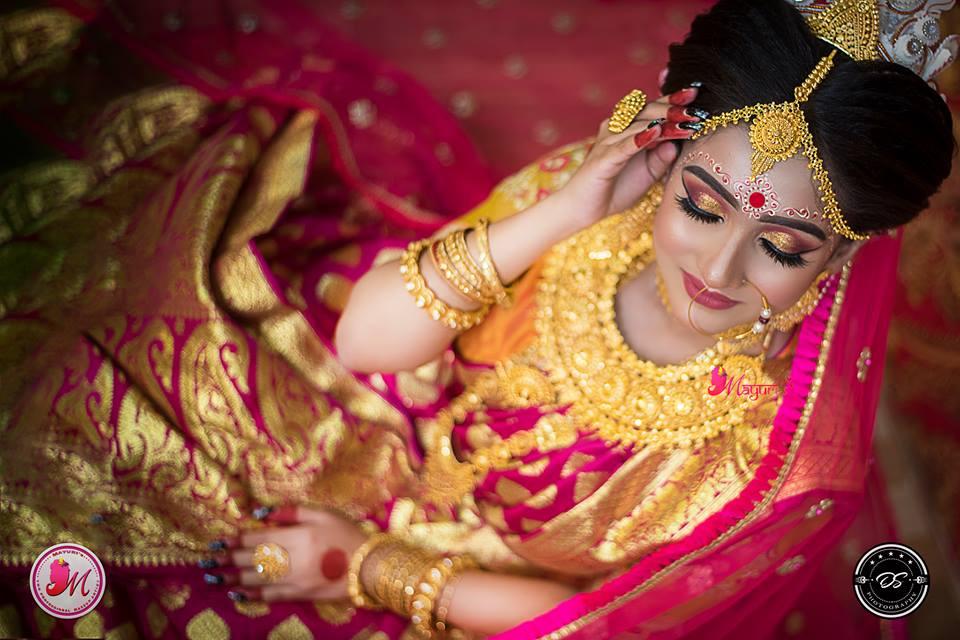 Water is a very significant factor when it comes to eyes. However, people are quick to miss out on this very point more often. If you want people to say, "You're looking beautiful and dashing" on your wedding day then it is preferable to drink adequate water and stay hydrated throughout the day.
Drink around 8 glasses of water a day to stay hydrated and to maintain good eyesight.
2. Quit smoking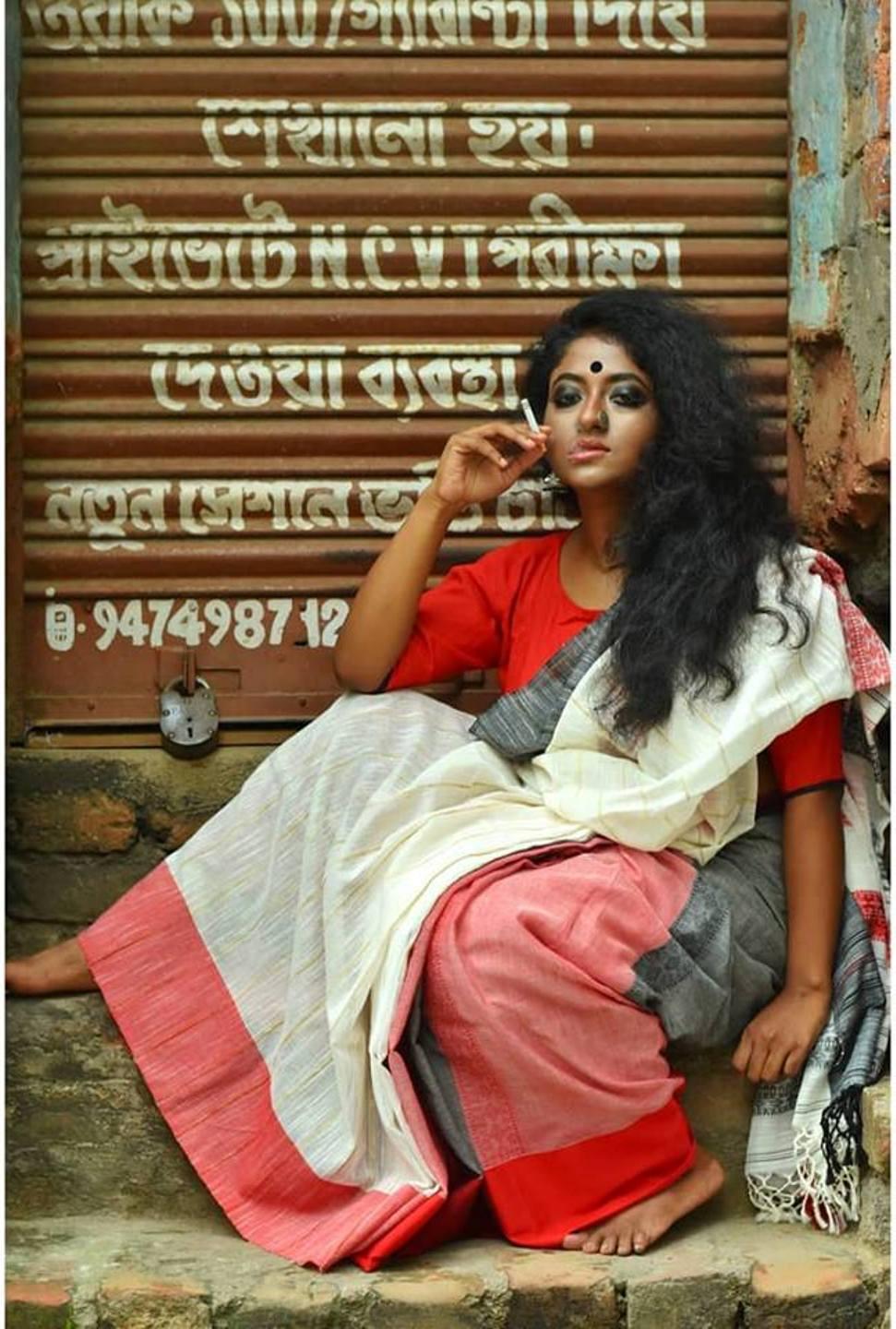 Looking beautiful comes at a cost of quitting things such as smoking tobacco, as this is not only harmful to your heart, lungs and a lot of internal organs.
The effects of smoking can be easily seen on your face - pale skin tone, lacklustre eyes and dry lips. Quit smoking and you will automatically see a remarkable change in your facial features.
3. Switch to healthy meals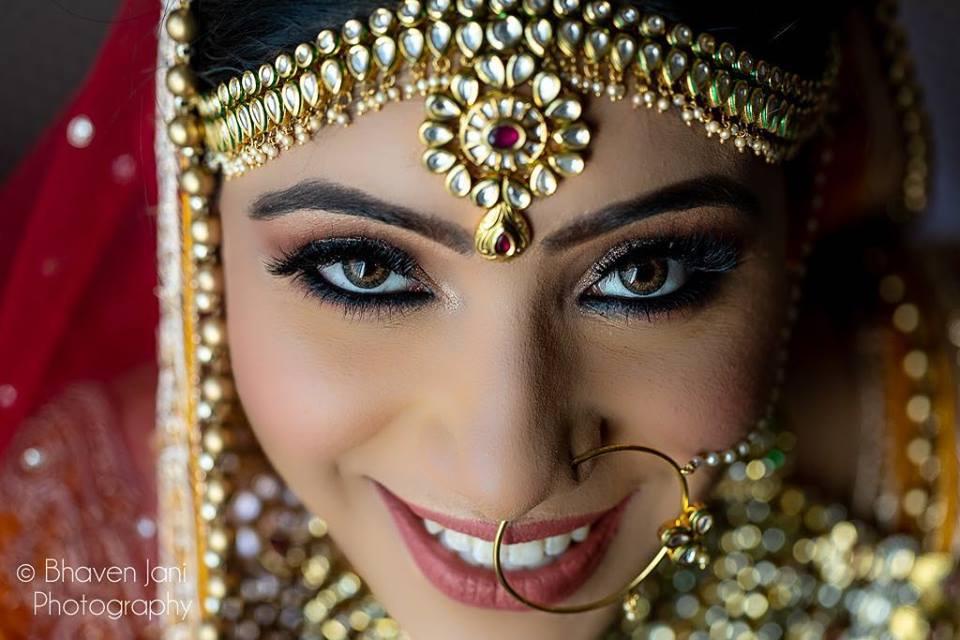 Healthy food is a must for not only your eyes but also your overall health. Try to avoid too much oil and put a variety of vegetables. Maintain a good balance of vitamins for your eyes.
Avoid fast food and eat food rich in high levels of vitamins C and E, omega-3 fatty acids like DHA and EPA, lutein, zinc and zeaxanthin as superfoods for a superb bridal body.
4. Quit straining your eye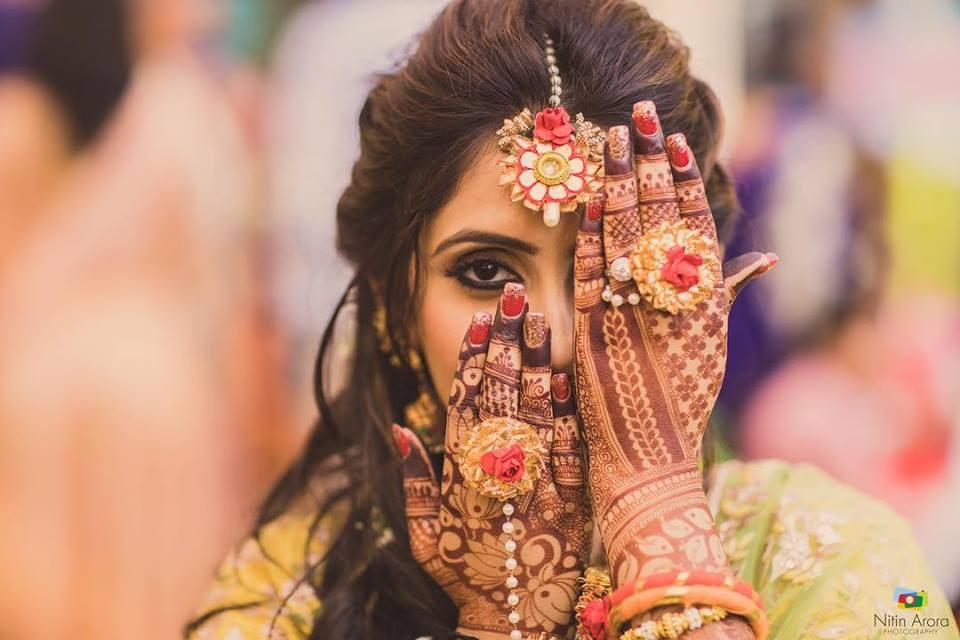 Eye strain can be a very serious effect if you work with computers or start you're your phone and TV screen for longer periods of time. Try to avoid putting too much strain on your eyes by avoiding long exposure to screens. If you work with computers, then you can opt for a few days leave ahead of your wedding day.
This will also give you some time to take care of yourself and avoid stress and looking beautiful on your wedding day will not be a very difficult thing.
5. Get some restful sleep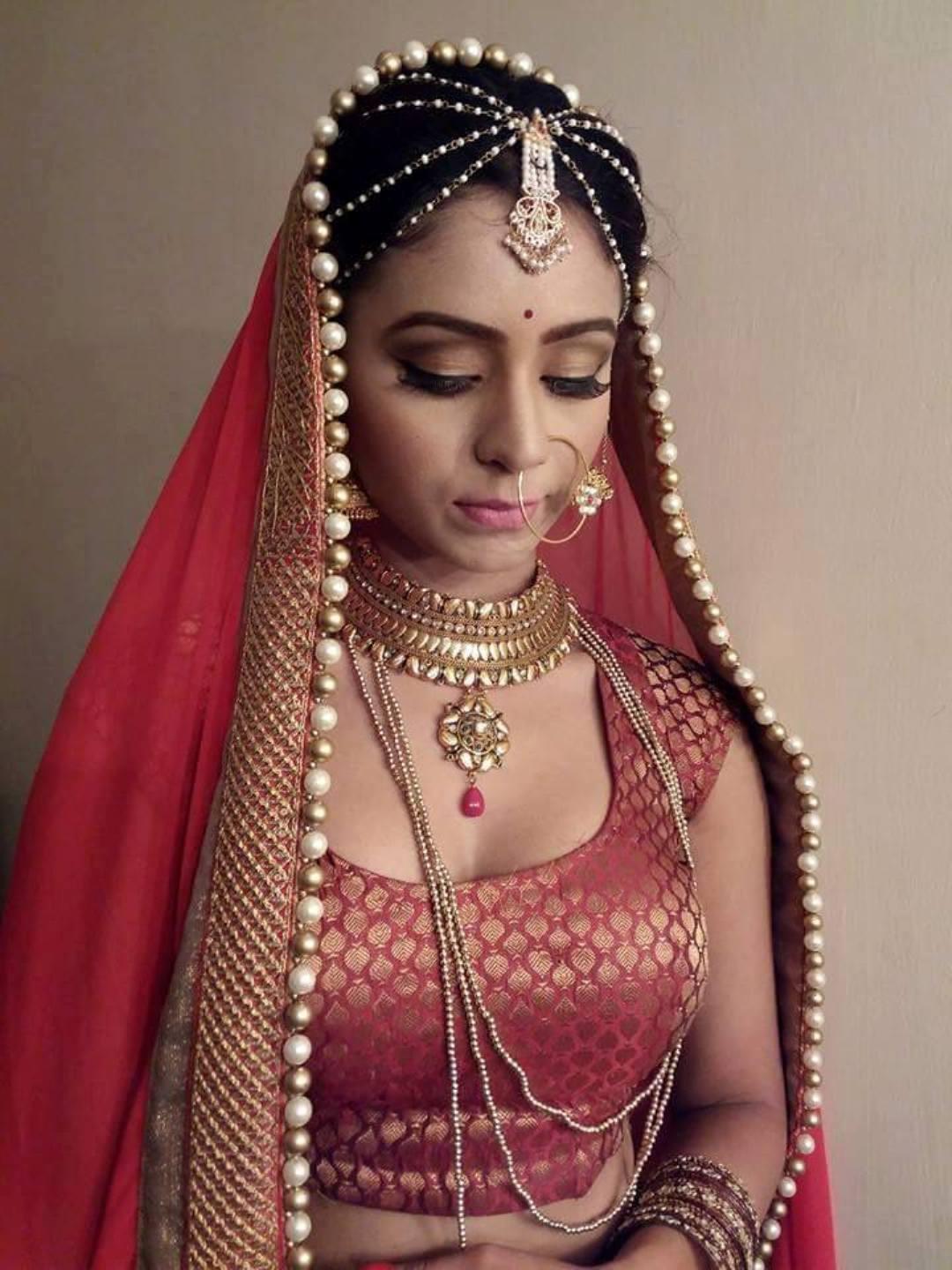 This is perhaps, the most important tip. A night of proper sleep is very much a need and necessity when it comes to health benefits and most importantly when it is about looking beautiful on the wedding day. In order to take care of your eyes, you must sleep from 7 to 9 hours a day.
Proper sleep helps in reducing dark circles and puffy eyes, making them look beautiful, vibrant and gorgeous.
Add-on tips for beautiful, enigmatic eyes
The few days before your wedding days can be stressful and nerve-racking. This can affect your eyes and make them look dull and dismal and then you can't even have the thought of looking beautiful on the wedding day.
So, in order to avoid that, you should follow a strict and regimented routine. Apart from that, there are myriad bridal makeup options available to make your eyes come out and help you in looking beautiful and enigmatic on your wedding day.
Some makeup tips for accentuating your eyes are as follows:
A. Choose your eye shadow wisely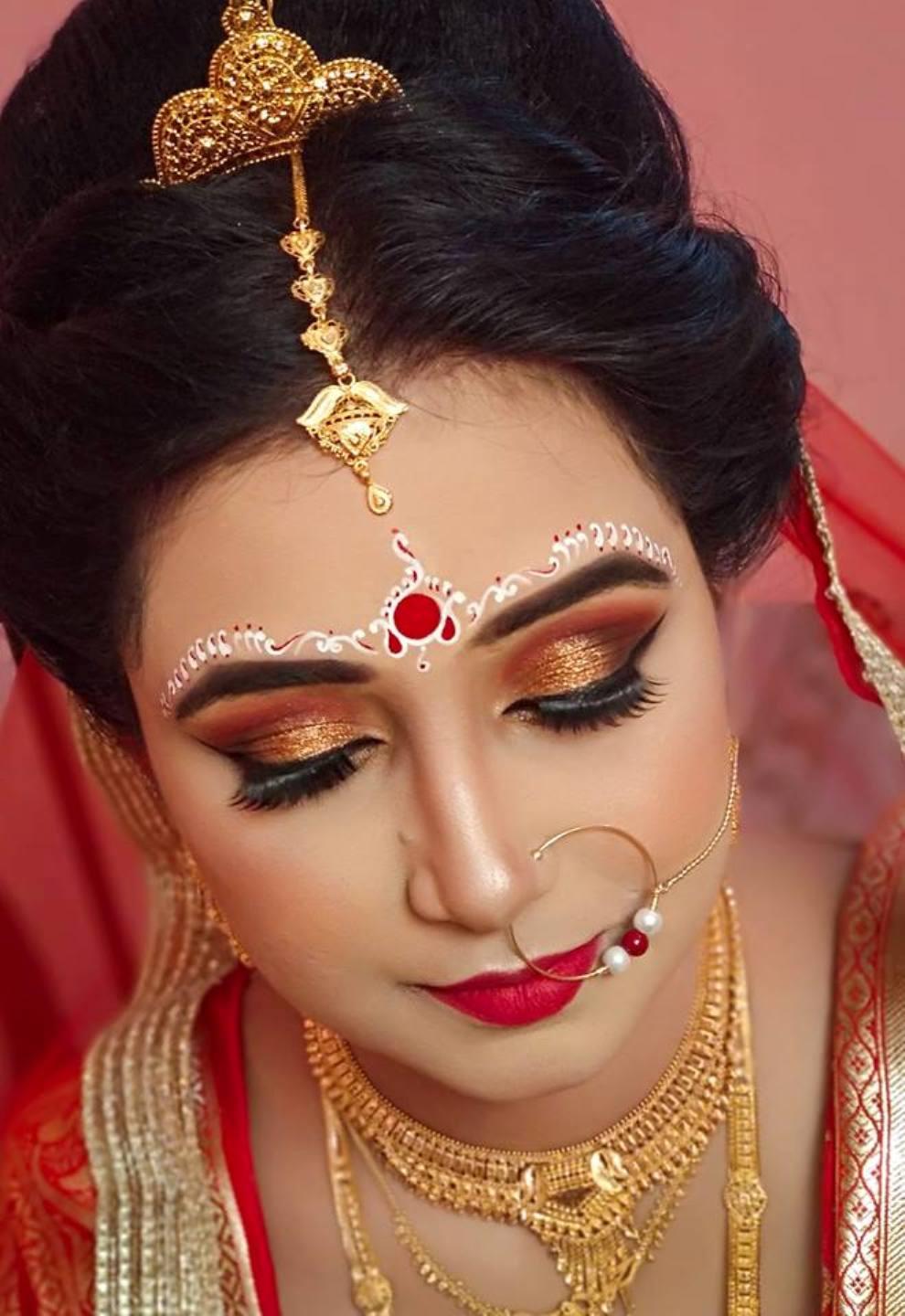 This might be, perhaps, the most common point when it comes to eye makeup option. Applying eye shadow can help you in highlighting your eyes and make them look gorgeous.
There are many neutral tones when it comes to eye shadow. You can choose something soft yet sophisticated like pink that gives you the subtle oh-so bridal look.
You also have the option to choose grey or black as these tones provide a smoky and mysterious look to your eyes. It is to be noted that, while black makes your eyes look smaller, the grey tone would help your eyes to open up. Brides with dark eyes have the option to select bluish green eye shadow as they provide an edgy, yet elegant look to the eyes.
B. Lengthen your lashes with mascara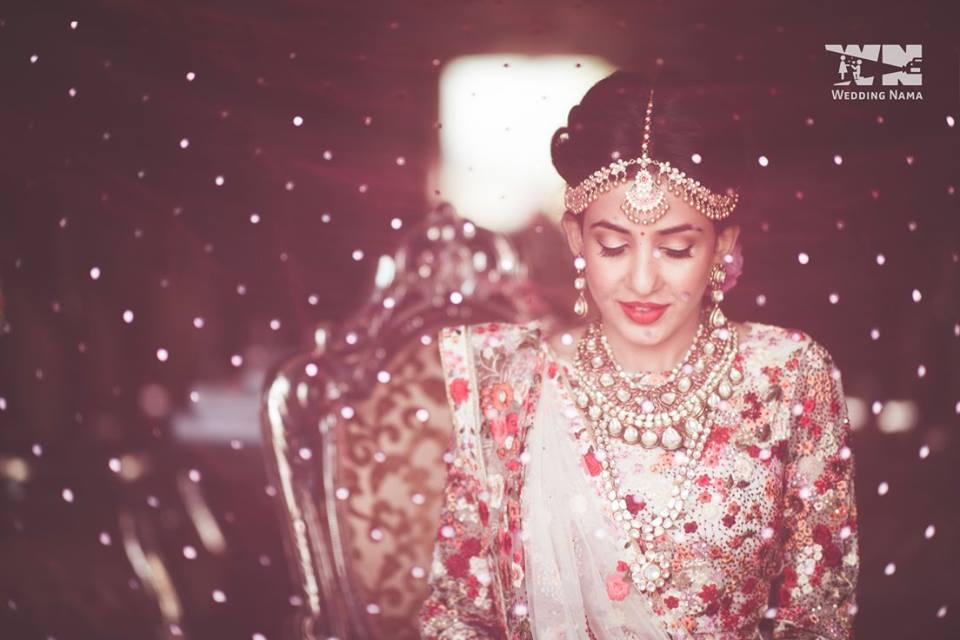 The next best option, for looking beautiful, after eye shadow is probably the mascara. Using a mascara helps in giving you the well-rested 8 hours of sleep vibe, thus making you look lively and perfect. It also helps in the lengthening of the eyelashes and in enhancing their volume.
C. Add intensity with an eyeliner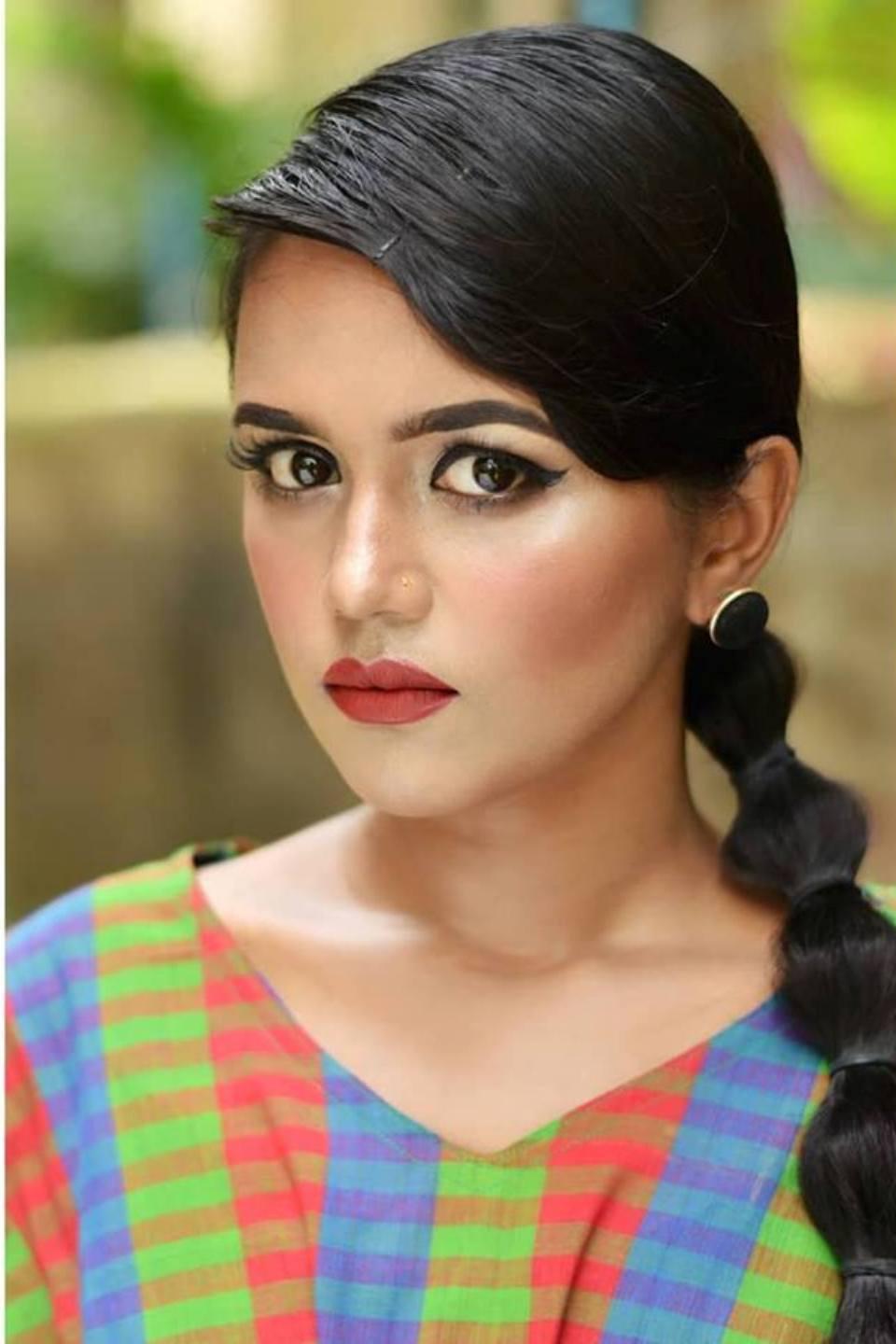 Eyeliners help in making your eyes more prominent than usual. It gives versatility and an intense touch to the eyes, thus, helping you in the process of looking beautiful.
If you have glasses and are uncomfortable with lenses then how do you highlight your eyes? Looking beautiful with glasses on? Yes, it is possible it's true that glasses can have a huge impact on your overall appearance still with simple eye makeup you can look beautiful. It all comes down to personal preference on whether you want to let go of the glasses on your wedding day unless you are uncomfortable with lenses in general.
D. Looking beautiful with glasses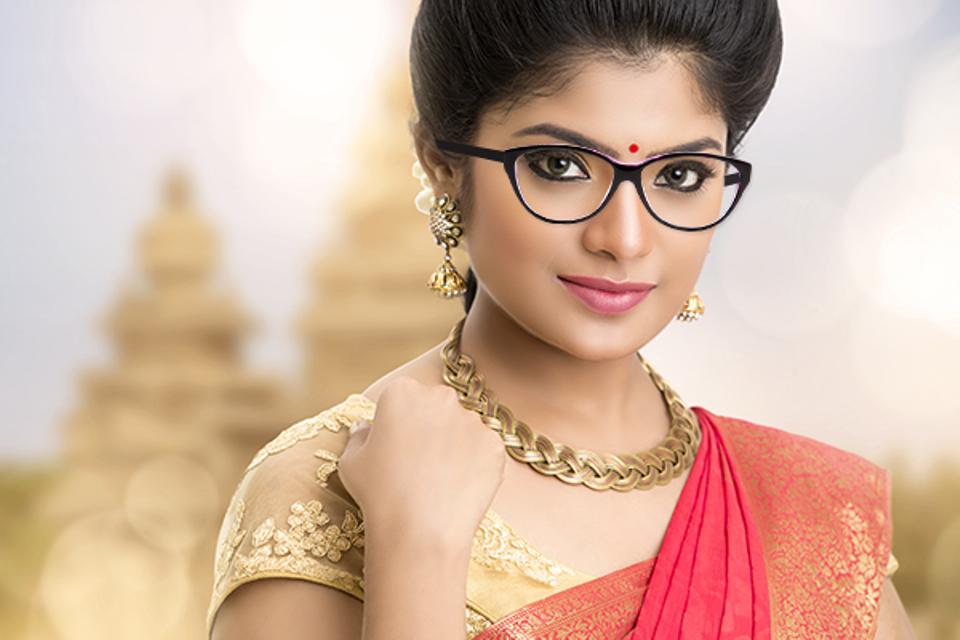 Image courtesy: VE Blog
However, this is not to say that wearing glasses would cause hindrance in your attempt to look beautiful. Here are some beautiful eye makeup tips to use if you are holding on to the glasses on your special day.
i) Eyebrow styling:
Looking beautiful is possible only with a bit of styling although the styling is very much dependent on the shape of your glasses and the thickness and shape of your eyebrows, applying this technique can be beneficial for your chosen eye makeup style.
ii) Striking eyeliner:
Go for a striking, highly defined cat-eyeliner to highlight your eyes. Make sure to complement the colour of the eyeliner with the colour of your glasses.
So, what do you think about wooing your would-be with just a few strokes on your eyes?