How to Formally File for a Leave Request for Marriage? a Few Things to Keep in Mind Before You Get Hitched!
When you're wrapped up in the excitement of your upcoming wedding, it can be hard to think about your responsibilities at work. Make sure you craft a proper leave request for marriage well on time! Here's everything you need to know.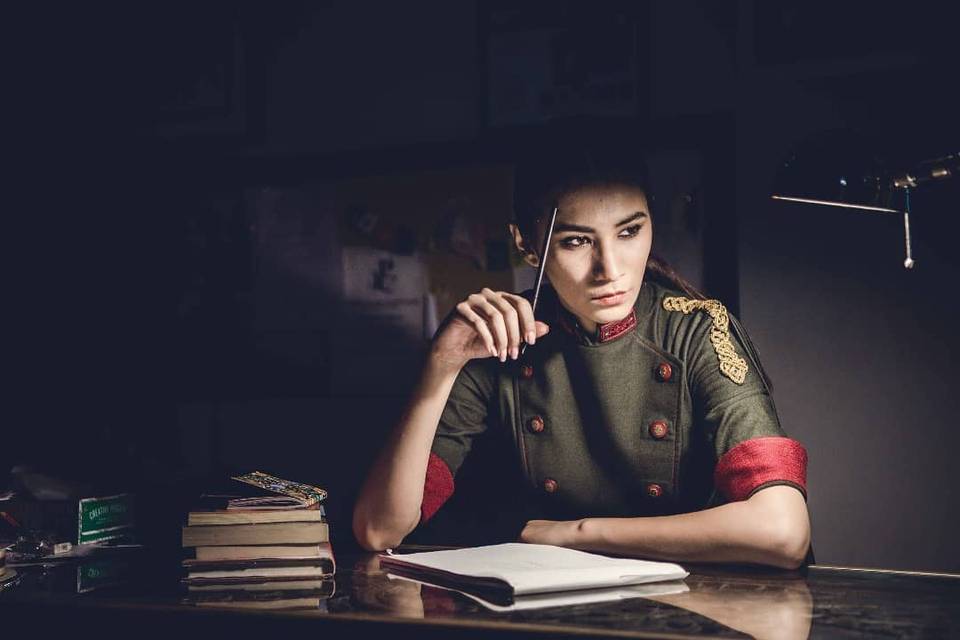 Taking a leave for your marriage is not a small affair as it involves multiple days off. This is the exact reason why you should send in a professional leave request for marriage to get it sanctioned on time. Don't treat this as just another leave because if you end up not getting this leave request sanctioned, it can leave your wedding plans in a lurch!
While asking for a leave request for marriage, it is important to keep a few things in mind while framing the letter. First things first, you need to address the letter to the HR Head and your reporting manager. The HR department keeps a track of the leaves you are taking and the reporting manager is the person who sanctions the leaves for you. Furthermore, the reporting manager assigns your work to other employees based on the days you won't be in office. Therefore, it is important to address the leave letter to both of them.
The next thing you need to keep in mind is the things you need to include in your leave application. The most important thing to include is the number of days you are taking leave. Do not forget to mention the date, time and venue of your wedding as well. You do not have to list out all the details. Keep it simple and formal, through and through.
Top things to keep in mind before leaving for your marriage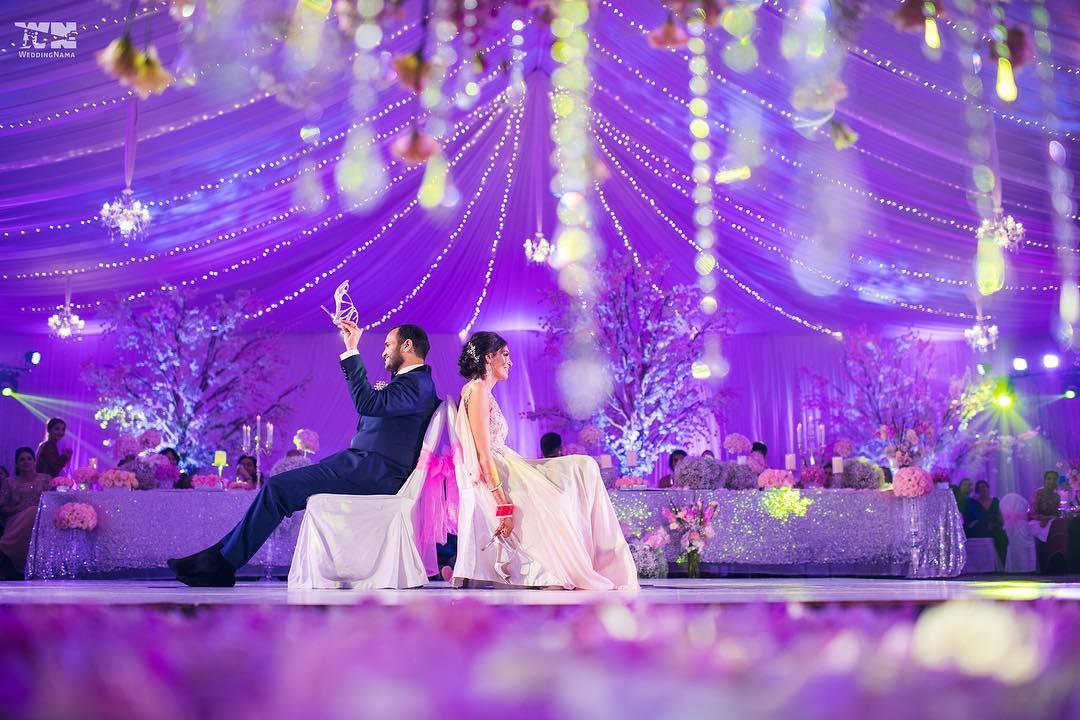 1. Ask for a leave application well in advance
Asking for a leave application well in advance helps your reporting manager assign you and your colleagues work accordingly. This goes a long way in keeping project related workflows intact, even when you go on leave.
2. Finish all your assigned tasks
You need to finish all your assigned tasks before you leave for the wedding. It is important to keep this in mind right at the moment when you apply for a leave request for marriage. Your leave for a few days will already pile up work for your colleagues and you do not want to add more to that by not completing your tasks.
3. Do not discuss your wedding plans with everyone
If you know about your wedding well in advance, try not to gush about it in front of everyone. You need to take extra care in front of people who you are not intending to invite to your wedding. Their knowing about your wedding and not being a part of the wedding guest list can make things super awkward in the workplace. Send the leave request for marriage in the most discrete way possible.
4. Do not plan your wedding in office
One of the most unprofessional things you can do is planning your wedding in the office during office hours. It not only costs your firm precious time and leaves your tasks unfinished but also puts your team in jeopardy as well.
5. You do not have to feel pressured to invite your boss
Many of you might think of inviting your boss as well to your wedding but it is not necessary. The boss may not even have time to attend your wedding so it is better not to get disappointed if he/she does not make it even after your invite. However, you may invite your boss to the guest list if they are in your close circle of friends.
6. Keep your email on auto-reply
Since you will not be working for a while, it would be better if your keep your mail on automated reply stating that you are on leave and will reply at the earliest. Making such an arrangement would help you leave a responsible impression on your clients, superiors and colleagues.
7. Invite the whole department or no one at all
When you send out invites once you have asked for a leave request for marriage, make sure that you call either the whole department or no one at all. It helps you avoid the possibility of a feud at the workplace. You can send in a mail to the whole department. You can also give out personal wedding cards to every member of the department. Make sure you follow the basic wedding invitation etiquette!
8. Host a small party at your office if the wedding is not in the city
If your wedding is not in the same city as your office, it is important that you host a small at a nearby food joint. Just when you send in the leave request for marriage, make sure that you send in an invite to all your colleagues for the party as well. If you have been working at the same firm for a long time, this party can be a great way to show that you value your organization.
These pointers can help you ensure that the dynamics within your team do not shift during the wedding planning process. Though it may seem like a random thing for you to worry about, your team dynamics are essential as they can impact your working style.
Check out our wedding card designers to craft great invitations for your colleagues.