Keeping It Classy With Latest Jacket Styles at the Wedding Functions
Looking for the latest jacket ideas to team it up with your classy yet comfortable look for the upcoming wedding functions or destination travelling? Dig in for more.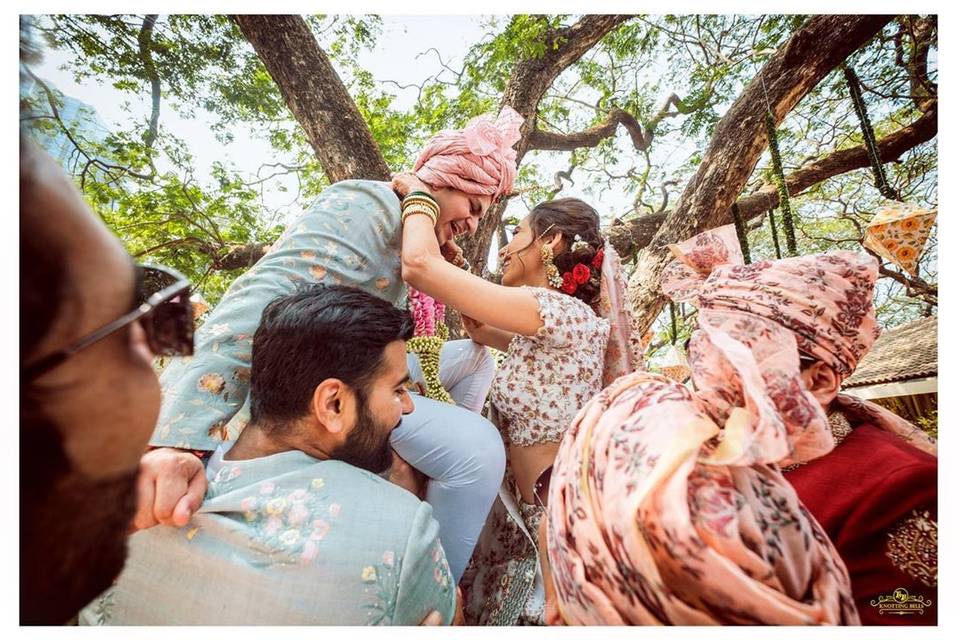 Keeping up with the style quotient and trend can be quite a task when it comes to attending a destination wedding. Lots of looks needed, some casual, some festive, some with a mix of both. No matter which look you need, comfort comes handy. Considering the Indian season, the heaviest Saaya now comes November onwards. With the onsetting winters, stylish wedding-ready jackets are a must-have.
Here is an interesting collection of latest jacket styles which are a mix of casual, hardcore festive, comfort, and much more. Explore further to have a hint of styles, prints, materials, and a lot of other details to be kept in mind before buying that latest jacket in town! All set?
For That Rocking Bachelor's Bash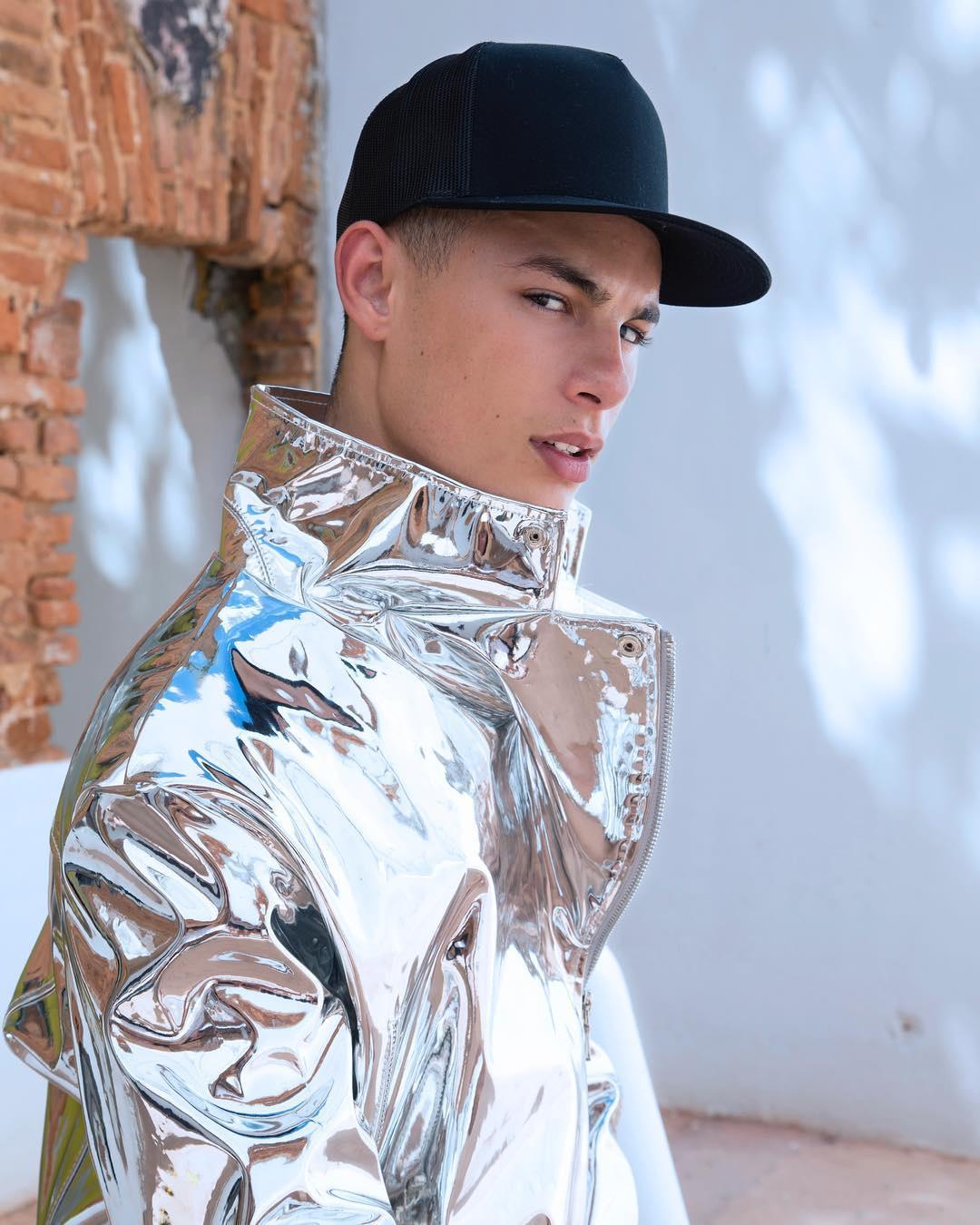 Image Courtesy: Mike Milan Photography
Ladies and gentlemen, presenting our debut latest jacket! Does it feel to be your style? Or something you always wanted to try but was too shy to? Well, no matter what the case might be, what better reason than a bachelor's party to style yourself as the ultimate, most excited, and totally stylish groom-to-be?
Go for hardcore metallic with your sneakers as well and the Ranveer Singh in you will choose just the right day to pop out and face the world. Party hard and feel at the top of your world with that sassy piece of beauty on the handsome groom. Still worried if you can rock it or not? I trust you, it is high time for you to let every insecurity go woosh! Enjoy!
For the Ooh La La Cocktail Party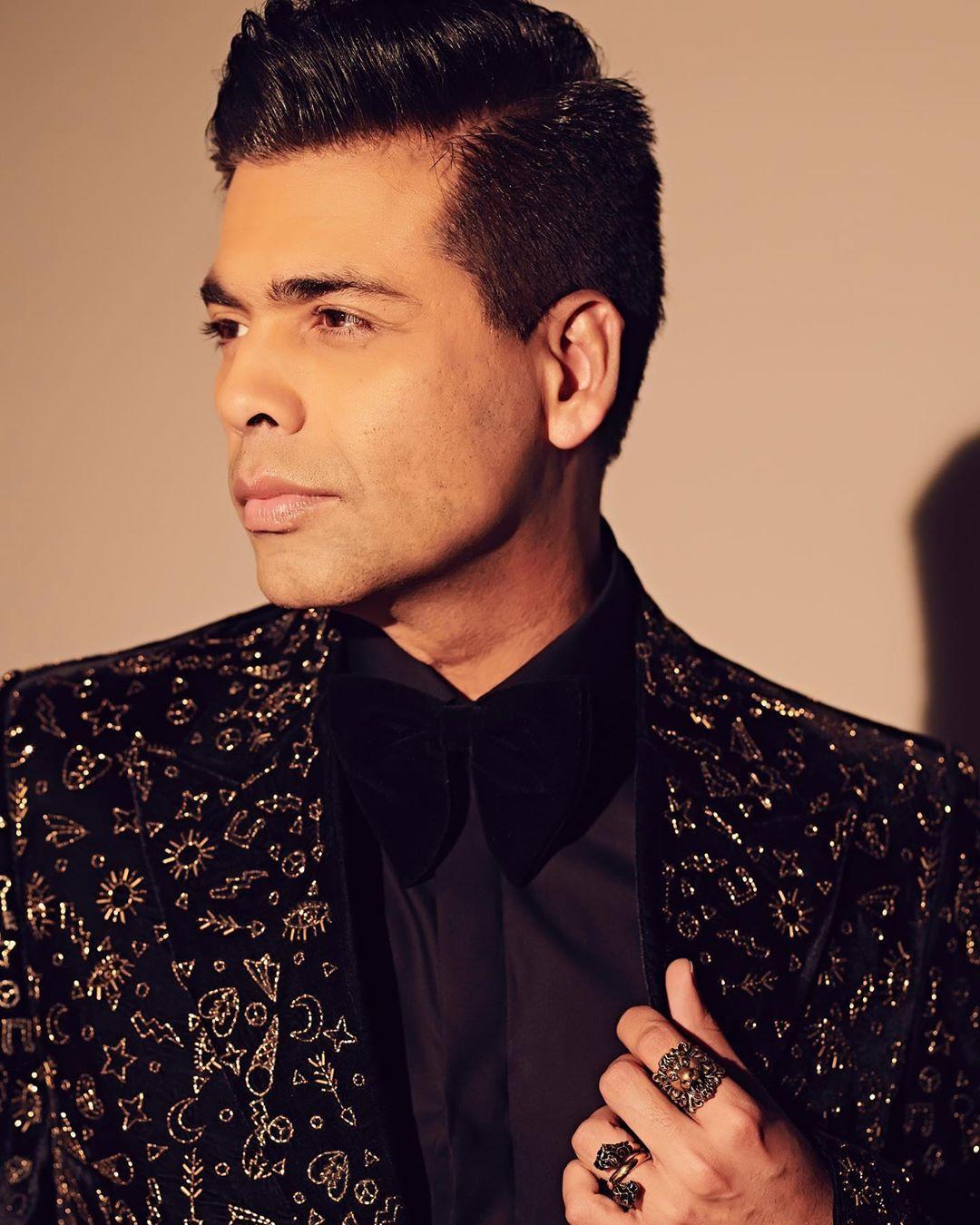 Image Courtesy: Karan Johar's Instagram
Ah! What a piece of art this jacket-cum-coat is. It looks totally classy on Karan Johar, doesn't it? Quite an icon, he is! So will you be, on your wedding cocktail bash? This jacket is everything a cocktail party has to have.
Class, quirk, sophistication, and style, everything is packed in this lovely and beautifully created piece of art. The fact that the latest jacket has black as a base colour makes it all the more versatile to be paired up with your partner's outfit.
After all, black and silver go like rum and winters. Any doubts on that? I am sure not.
The Side-buttoned Wasket Style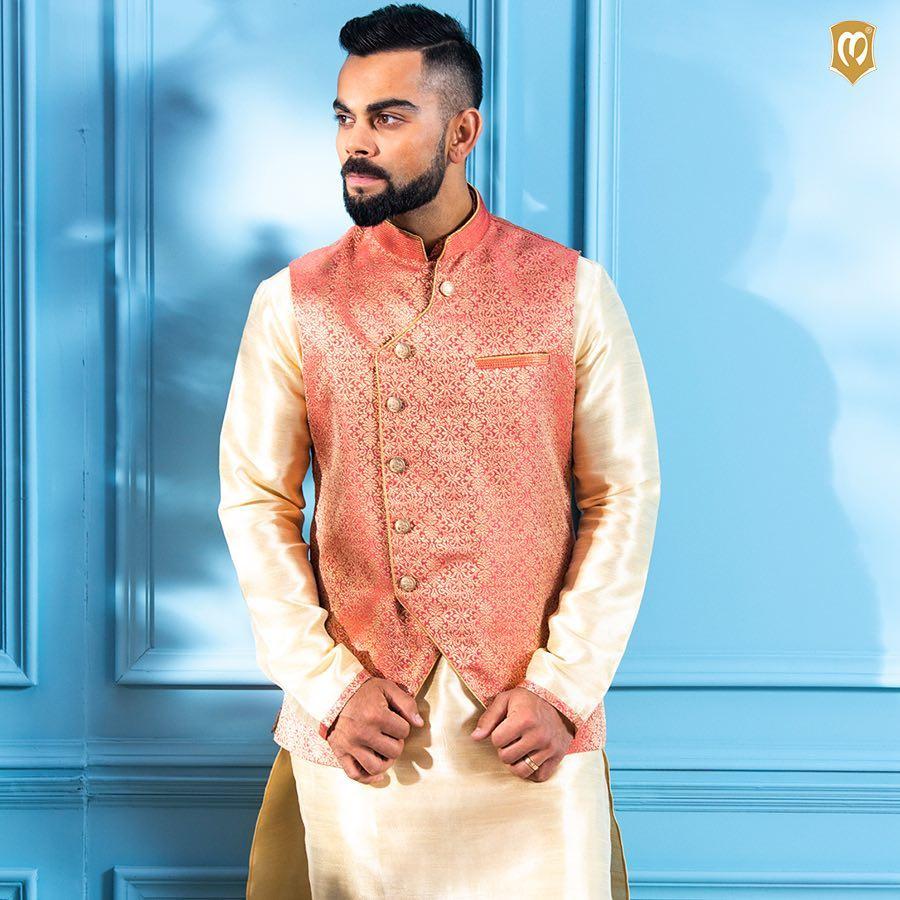 No doubts about the fact that the heartthrob from the cricket world, Virat Kohli totally rocks the traditional look with the side-buttoned wasket-cum-jacket. While orange as a base colour adds vibrancy to the look, the upper layer of shimmery golden adds that ultimate festive touch.
The extremely stylish combo of orange and gold leaves you a lot of room to further contrast it with the kurta pyjama. You can always go another mile to choose a different shade. You can go for deep blue, magenta, pink or whatnot. Just brainstorm with your wifey-to-be and the designer and see what you guys come up with.
The Traditional Long Jacket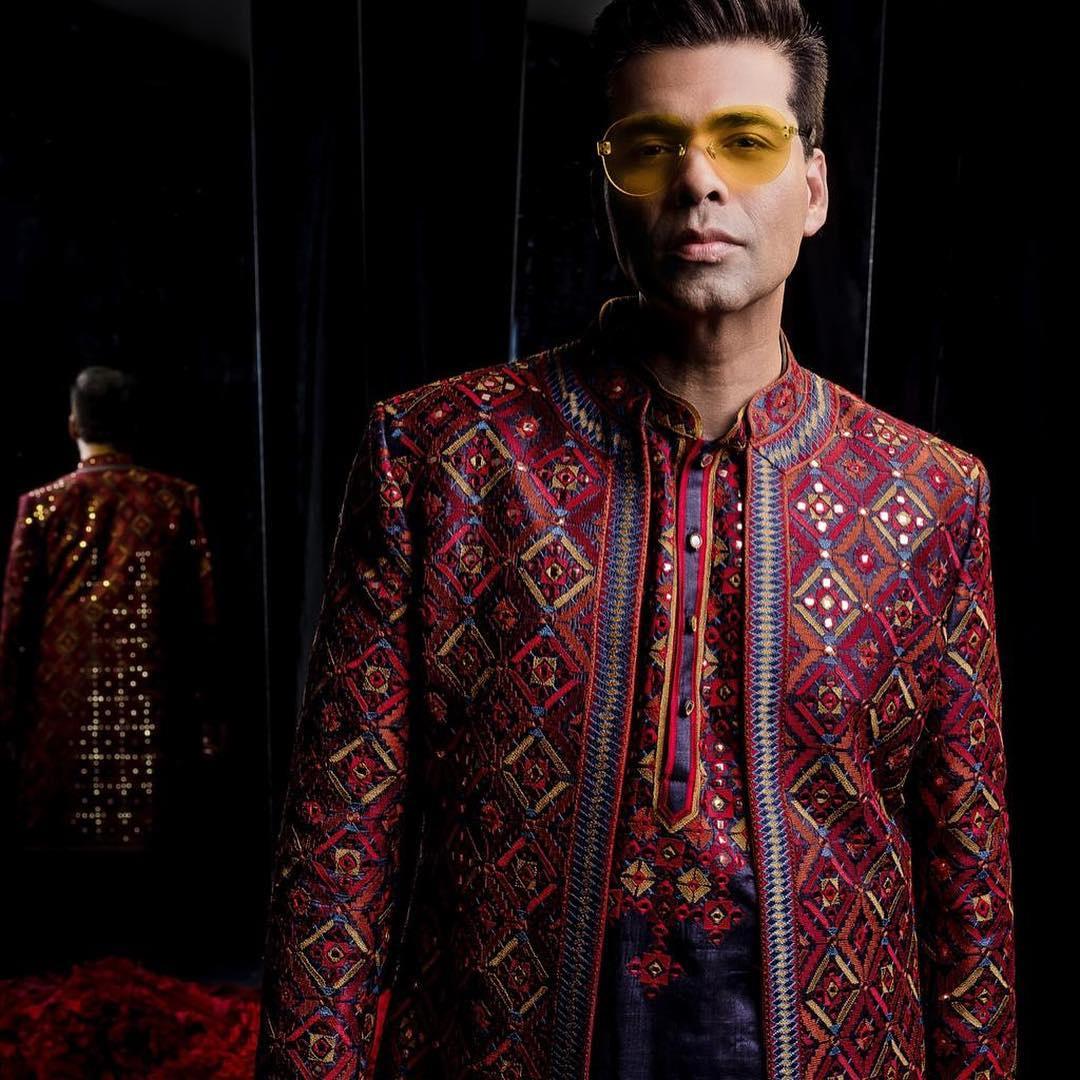 Image Courtesy: Karan Johar's Instagram
This latest jacket is to hint at the latest trend of bringing the tradition back this wedding season. You can opt for Phulkari embroidery, mirror work, thread work or wirework for your latest jacket. All you need to keep in mind before opting for it is that you must take your partner with you.
The dress of the couple has to be co-ordinated so you must choose something before the Haldi or Mehndi function which can be well-coordinated with your lovely partner. Just imagine (totally said it like Geet from Jab We Met) both of you dancing together in similar dresses, what a picture-perfect sight!
With our fantastic collection right here to help you choose the most suitable latest jacket for the wedding functions, you are totally set to pitch it to your male friends. Decide a similar latest jacket pattern or style for the groomsmen as well.
Try keeping a star element for the groom which makes him look different (and the best). Whether it is the Sagan ceremony or the bachelor's party, cocktail party or the Mehndi/Haldi, you are totally sorted.
Consider consulting your friends or partner about how can you co-ordinate your latest jacket with them (based on the wedding function) and then you can take the matter further with your designer.
What are you waiting for? It is time to make a Skype conference, right away!
We are excited to hear about what a jacket means to you for a wedding look, in the comments below!