Latest Bangle Images for Your Best Traditional Look This Season!
With the latest bangles images chosen just for you, all the beautiful women are set to make the most of the bangle fashion this wedding season!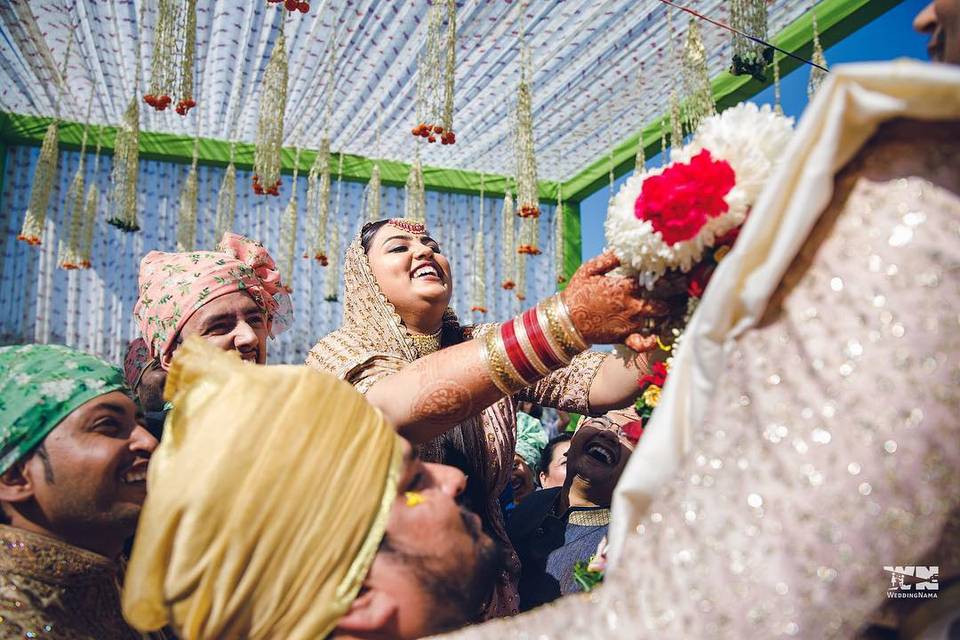 Here are some of the most exclusively chosen latest bangles images to give you a glimpse of how to style bangles with your traditional look this wedding season. Bangles are one of the most underestimated elements of your look! You will be amazed to see how versatile are these pretty (big) rings for the wedding season.
Here is a collection of various latest bangles images in multiple styles, to help you choose the latest style for the wedding evening. Be it Kundan stones, glass, or gold bangles, you are all set to rock the wedding look with this pretty element for the diva in you.
You can choose from innumerable vibrant colours, it can be a contrasting shade with your outfit or a similar tone, no matter which style you go for, the jingle of the beauties will steal a lot of hearts away.
Matching Queen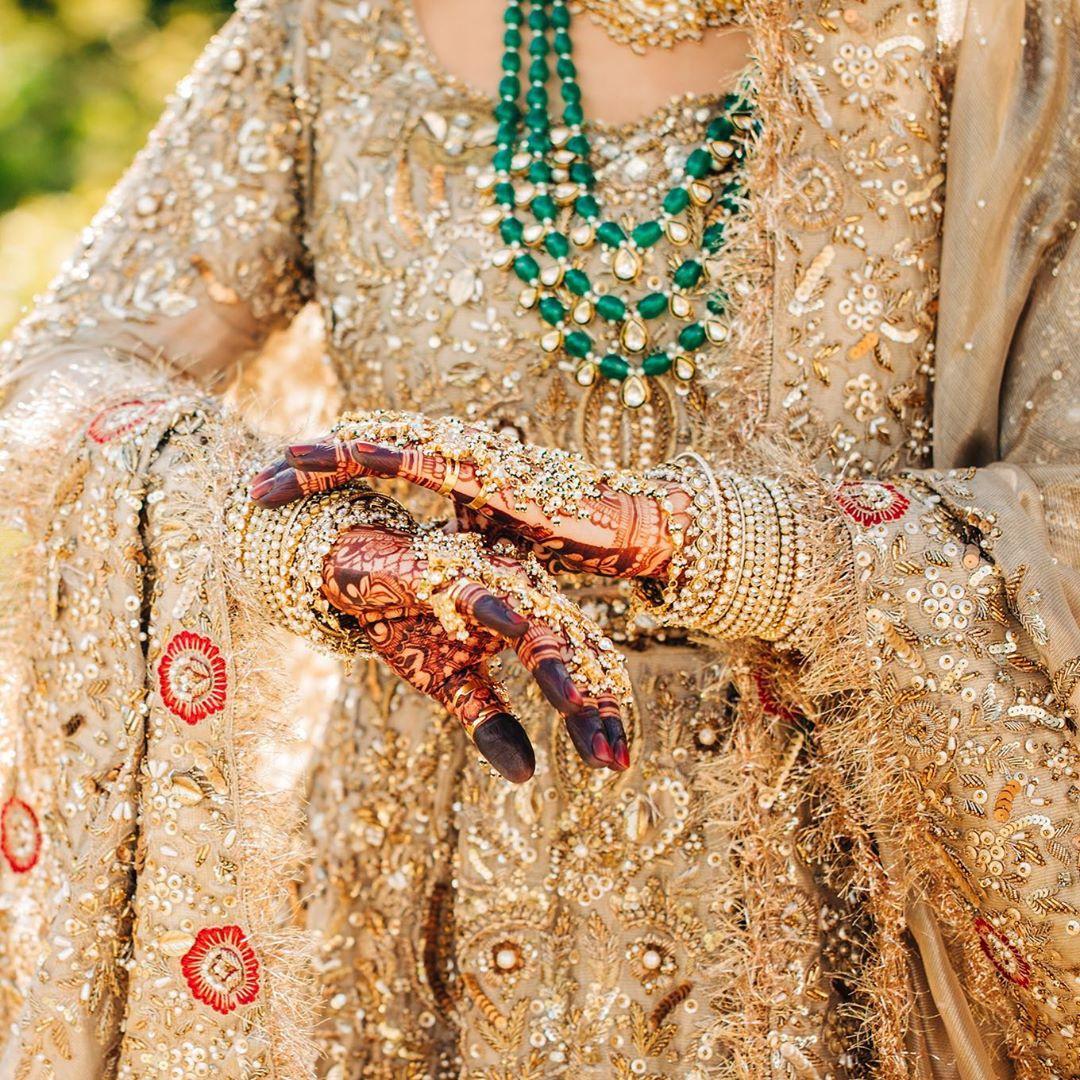 Image Courtesy: Memoirz
One of the most misunderstood fact, when it comes to styling bangles with your outfit, is that the bangles must be chosen in a contrasting shade. As this debut image in our list of latest bangles images clearly shows, bangles when chosen in the same shade as the outfit look equally bomb. It is just a matter of how you choose them to enhance your look. The bling is one of the best ways to go for, just choose truckloads of it and let it shine through!. Isn't it?
The Contrast Queen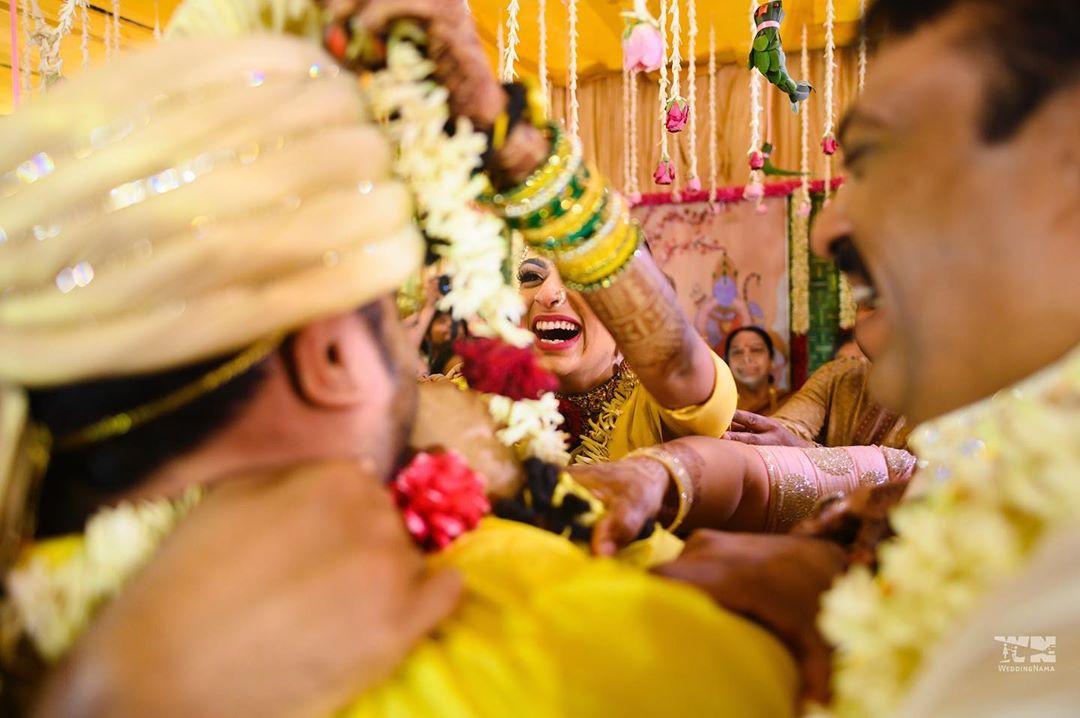 Contrasting is another fantastic way of working through bangles. It is one of the most trusted ways of styling bangles for any occasion or day no matter you wish to pair it up with a traditional or fusion look. All it takes is vibrant colours to outshine in your entire wedding outlook. A list of latest bangles images cannot be without a vibrant pair of contrasting beauties. What do you think?
The Pastel Set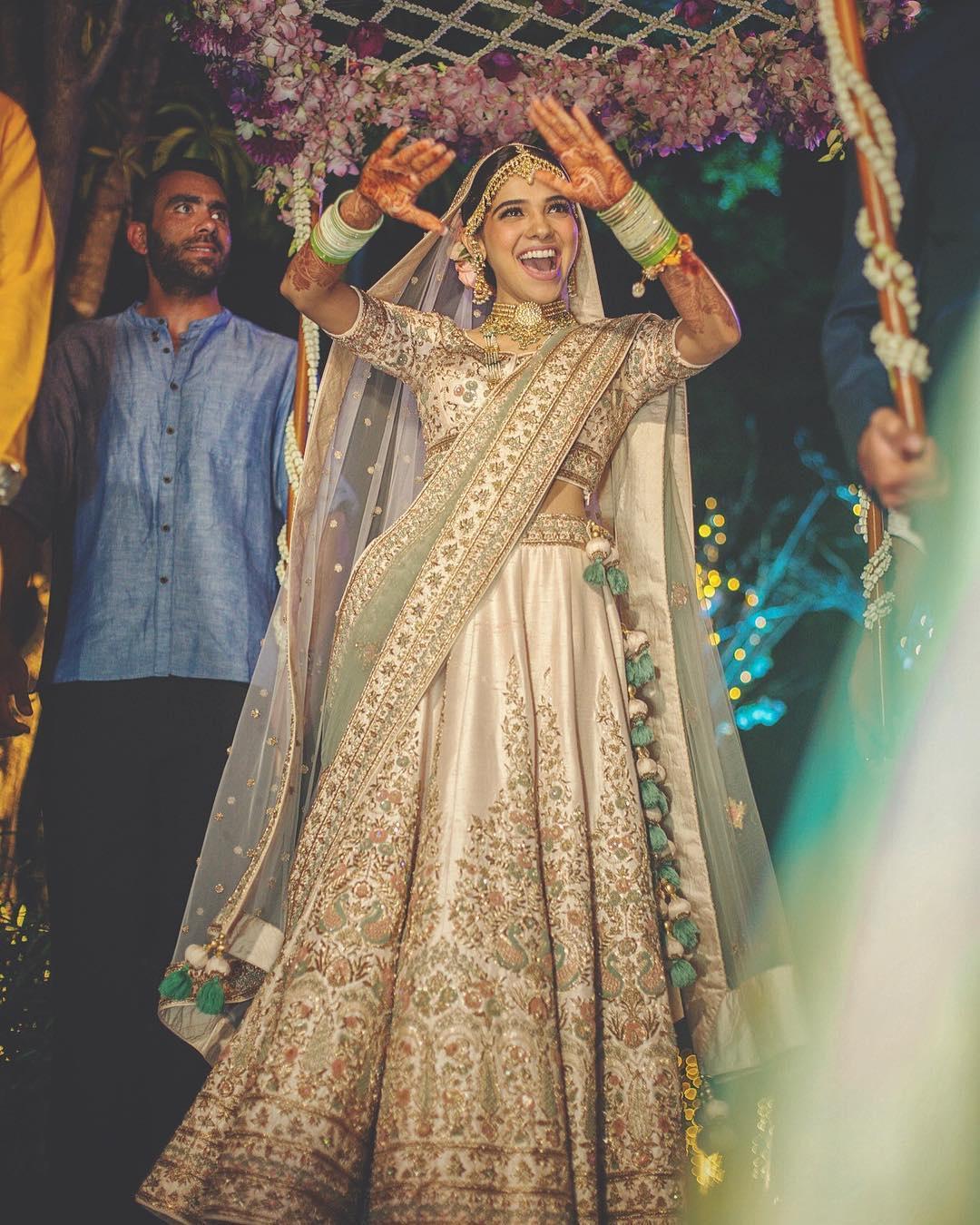 Another very underestimated element under bangle selection is the choice of pastel colours. It is often believed that bangles must be in either bright or deep shades. People often get conscious when choosing pastel shades for bangle sets. Guess what? You can totally rock them too and it will add another layer of sophistication and class in your entire wedding look! Go for it!
The Matte Gold Queen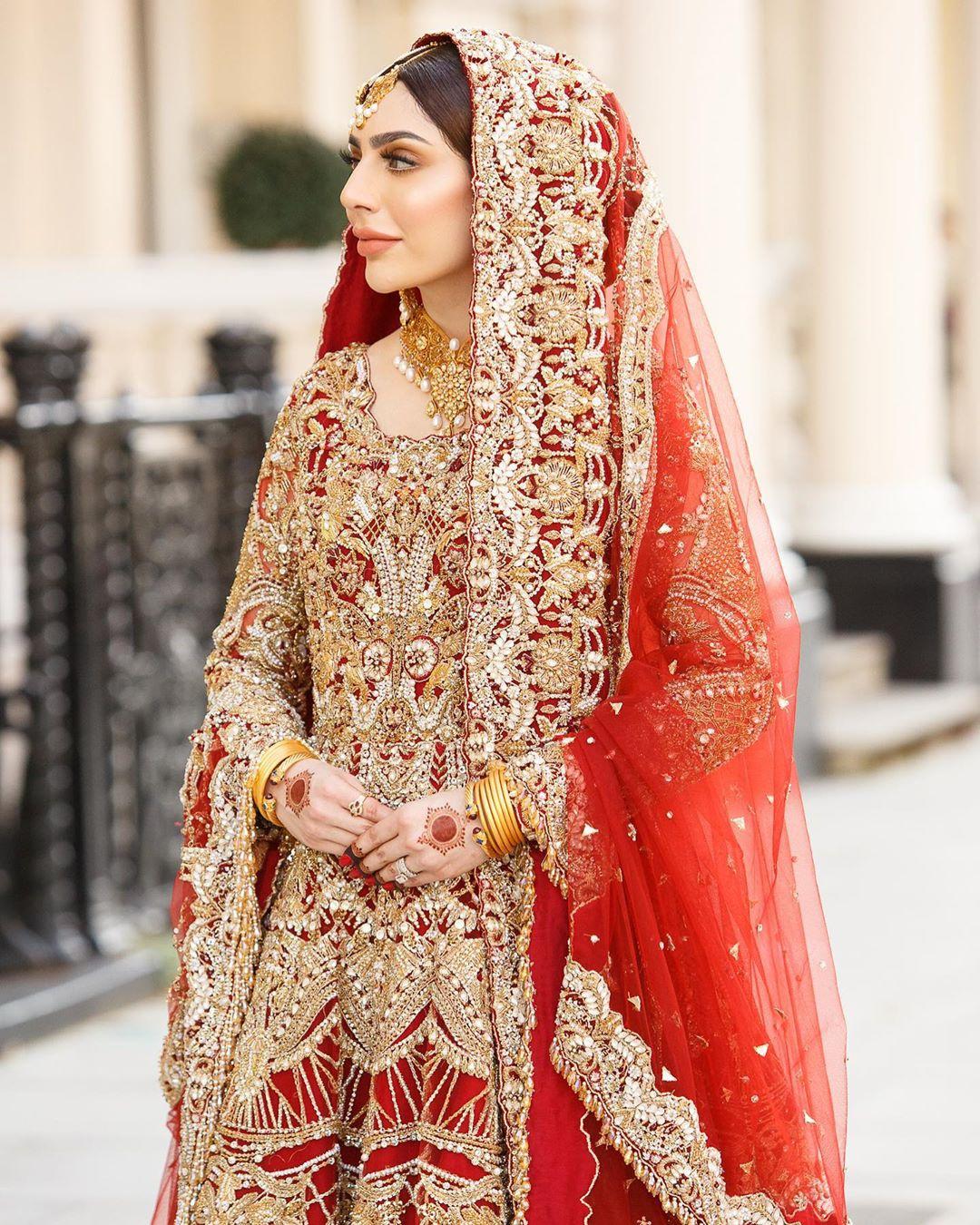 Image Courtesy: Memoirz
Gold is another option when we talk about the latest bangles images. To make it clear, it doesn't mean you need to buy 100% gold bangles. You can always go for 18-carat gold, gold-plated bangles or just gold coloured ones. Matte beauties are something to die for. You can always go for thicker, rounder bangles, unlike the regular thinner ones. Pair it up with a contrasting lehenga. What better could you ask for?
The Glass Queen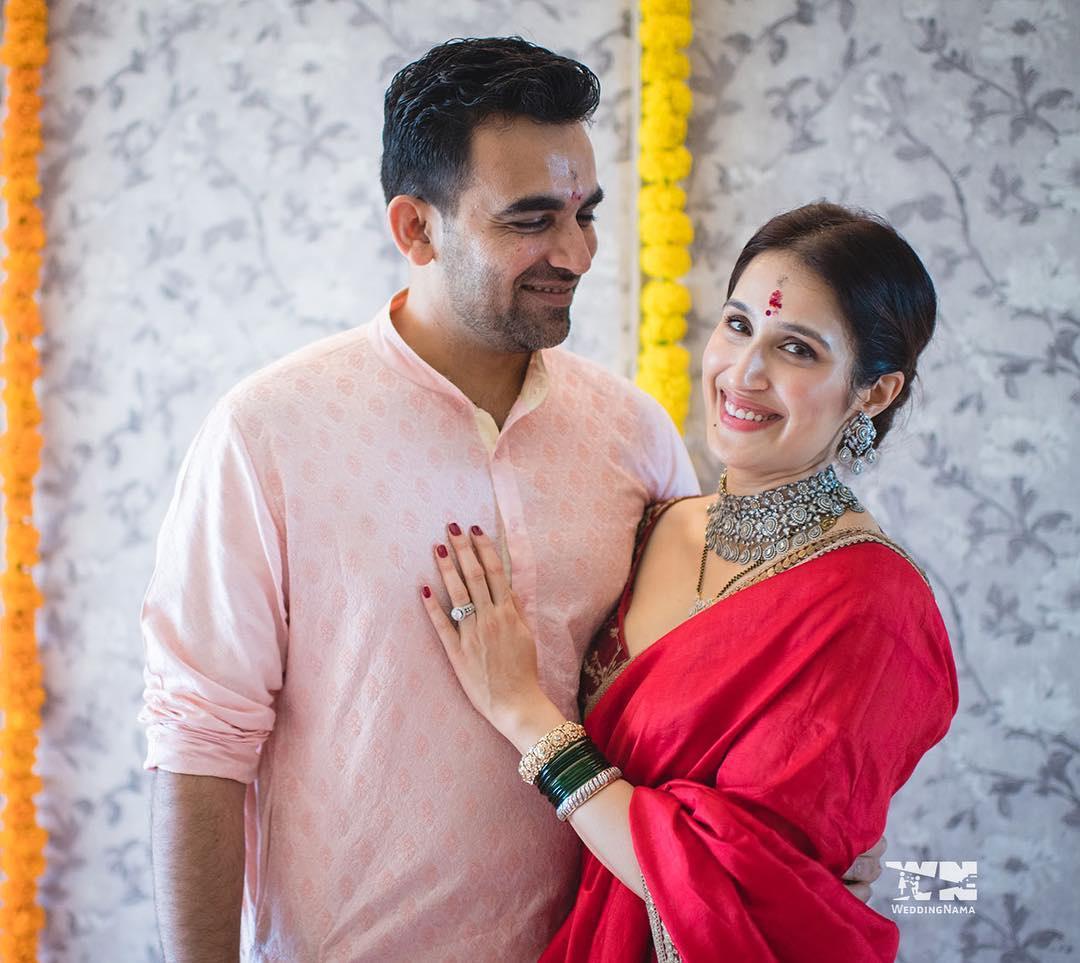 It isn't about the taam jhaam always. Sometimes, simplicity does the job way better than others. Just like the celebrity look here in plain glass bangles in a contrasting deep green does. Nothing less, nothing more, everything looking just perfect in its soothing simplicity.
Just choose a fascinating pair of elegant Kadas to go with it and you are all set to set trends! What more can one ask for? If this look defines you best, then just go for it without thinking twice!
The Real Queen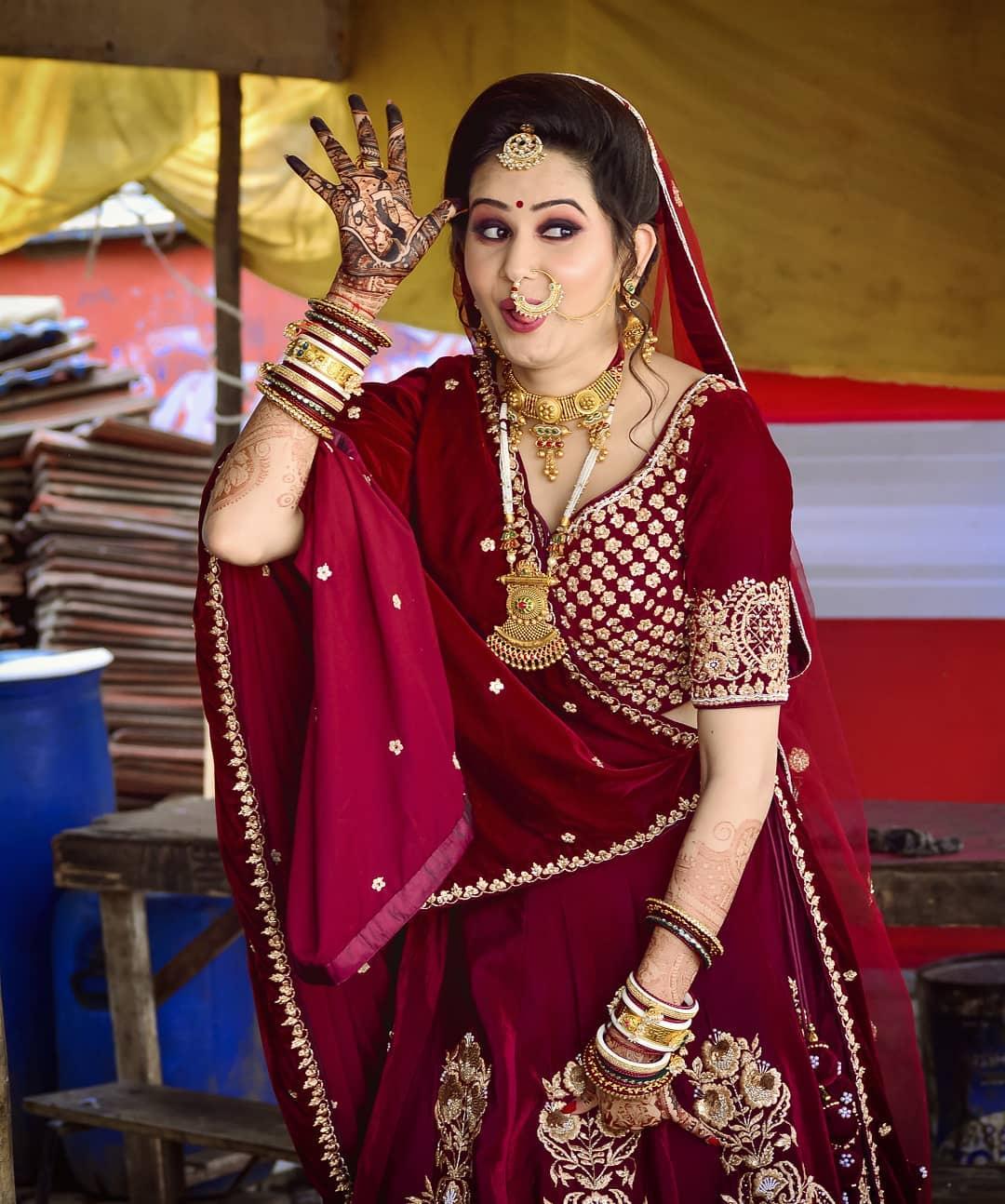 What we mean by calling the beautiful bride 'the real queen', in this selection among latest bangles images, is that her style is the ultimate Raajsi style of bangles. Compare this Rajwada bangle look with Deepika Padukone as Rani Padmavati in movie Padmavat.
The choice of mix and match of various thickness of bangles in a single set, the mix of contrasting colours like ivory and deep maroon (here) is genuinely priceless! Ah! What a beauty to set benchmarks with, this wedding season!
With all these dreamy selections of latest bangles images, listed right above for all the gorgeous brides and bridesmaids reading this, a lot of people are going to lose their heart to you, this wedding season!
All you need now is to choose your wedding outfit just the way you like. Once you are sure of your look, remind yourself of this mini checklist of how all can you choose to style your bangles. Be it Kundan(s) full of bling, vibrant bangle sets full of yellows and greens, the simple glass beauties, or anything out of the blue that you like, nobody can take the inner diva away! Koi shak?
Do tell us your signature way of styling bangles, in the comments below!