The Bride's Makeup Essentials - All You Need To Know
Every bride wants to be a glamorous diva on the D-Day. If you're still looking for ways on how to achieve that, here are a few useful tips for the bride's makeup and styling hacks included.
When you don a spectacular bridal avatar for the big day, you want everything to be perfect. Right from your bridal lehenga to bridal jewellery, makeup to hairstyle, everything has to be on-point since you are the bride-to-be. As every bride knows, the bridal lehenga hunt always seems to be an endless one until you find your dream outfit. And to really bring out the beauty of the bride, makeup is crucial and that's why you go for makeup trials before hiring a makeup artist. What else does it take for the perfect ensemble? Let's explore the various tips that will come in handy for any bride-to-be in terms of bride's makeup and her overall glam look.
1. Choose a classy outfit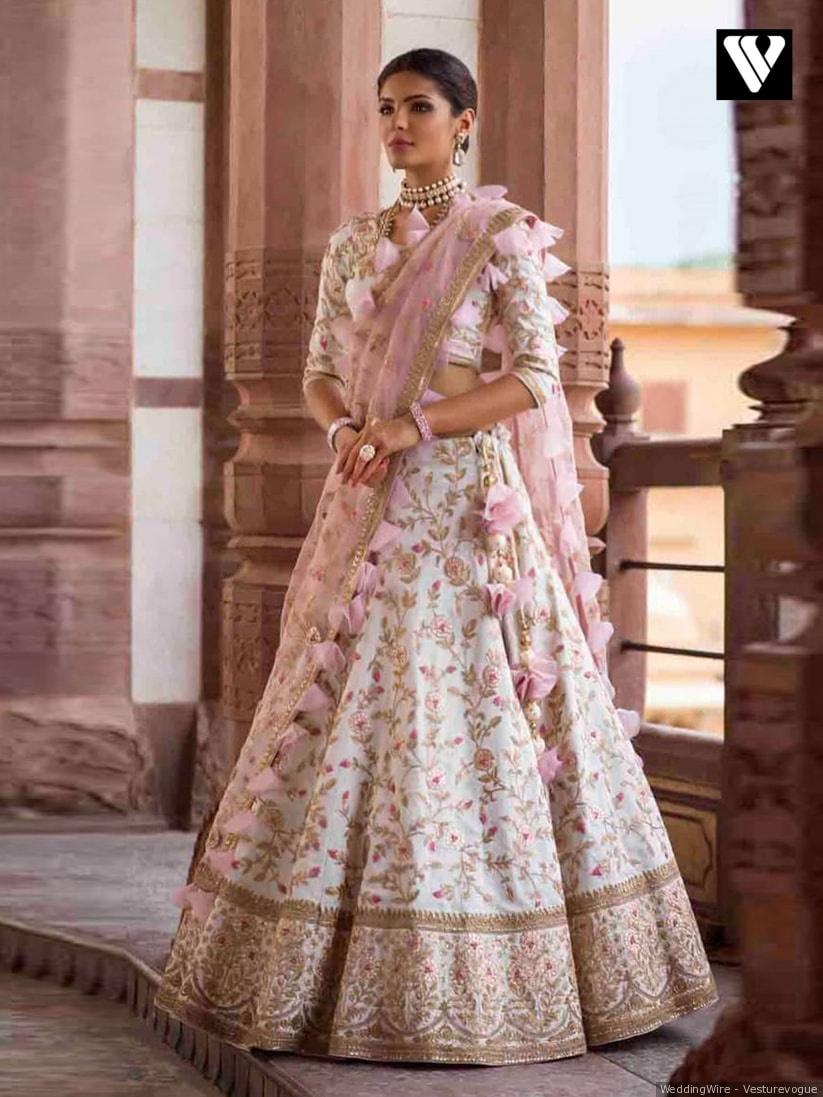 Go all out with this one and pick an outfit that shows off your best asset. Choose a style that's not trashy and still makes you look sexy like a backless blouse with a gorgeous lehenga or opt for the classic look with traditional elements. Ensure that you're comfortable and able to wear the outfit for hours without feeling conscious or uncomfortable. Don't settle and make sure you don't blindly follow any trend that's not you, no matter how popular it may be. Picking an outfit is the key to a perfect bride's makeup and hairstyle and the complete look it will give once she is ready to walk down the aisle. So, nail this down and you will look like a walking dream.
2. Jewellery tales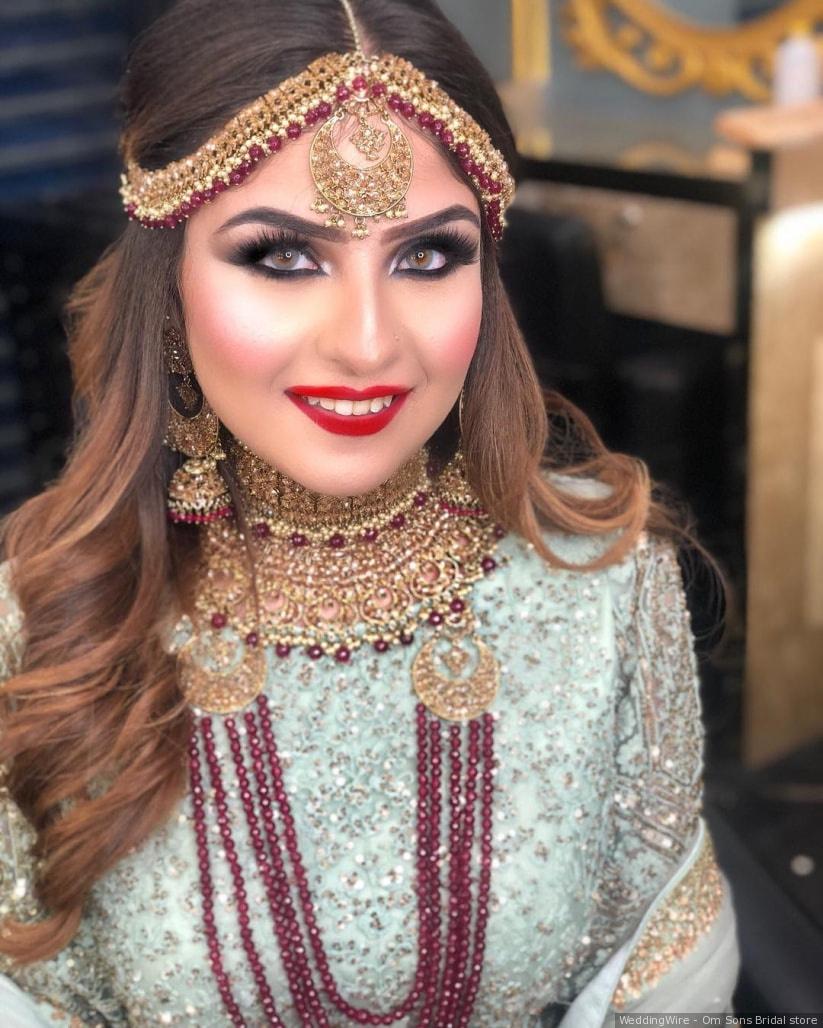 You don't need to go overboard with your jewellery. With carefully selected styles and minimal fuss, you can stand out. Just make sure you keep all your outfits in mind and style accordingly. Pick a few popular jewellery brands and visit stores to figure out what suits you best. The key to nailing the look is balancing all the elements so that they complement each other and help you complete your look. From the bride's makeup to her colour palette of clothes and the type of jewellery that she has decided to wear - all of this needs to be in sync with one another and only then will the entire look come out together!
3. Add on the bling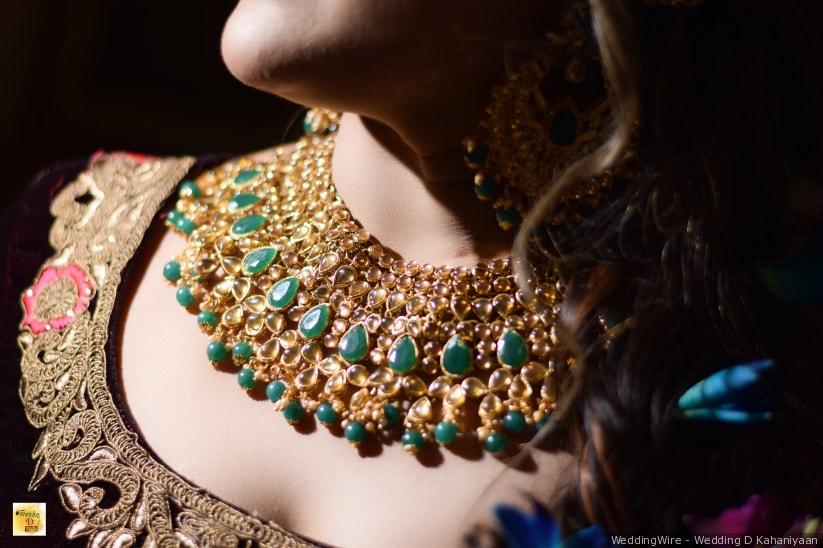 Don't be afraid of shimmer and glitzy accessories especially for the cocktail party. Do pick something that stands out like a statement headpiece or a stunning necklace or even the perfect pair of sparkly shoes! It's quite possible to be classy and feminine while allowing a sparkly element in your look. The final look will be rather captivating for sure!
4. Smoky eyes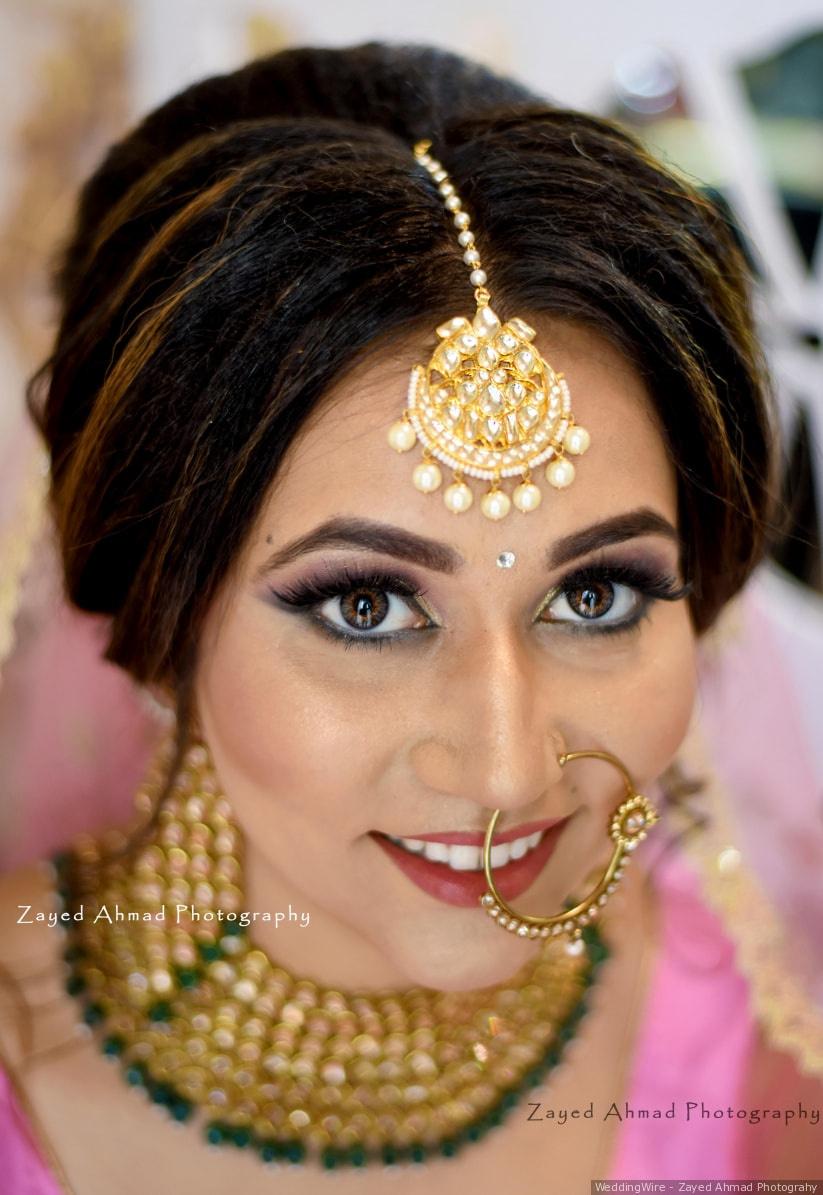 If you're a trendy bride, makeup is your weapon. Who doesn't love a nicely done smoky-eyed look? It's ultra-glamorous and very flattering. Focus on your eyelashes especially and make sure you keep your lips neutral with just a hint of nude lip-balm. Lots of kohl, sultry eye-liner and eyeshadow will help you perfect this look which you can rely on for many parties and events during your wedding.
5. Don't neglect your lingerie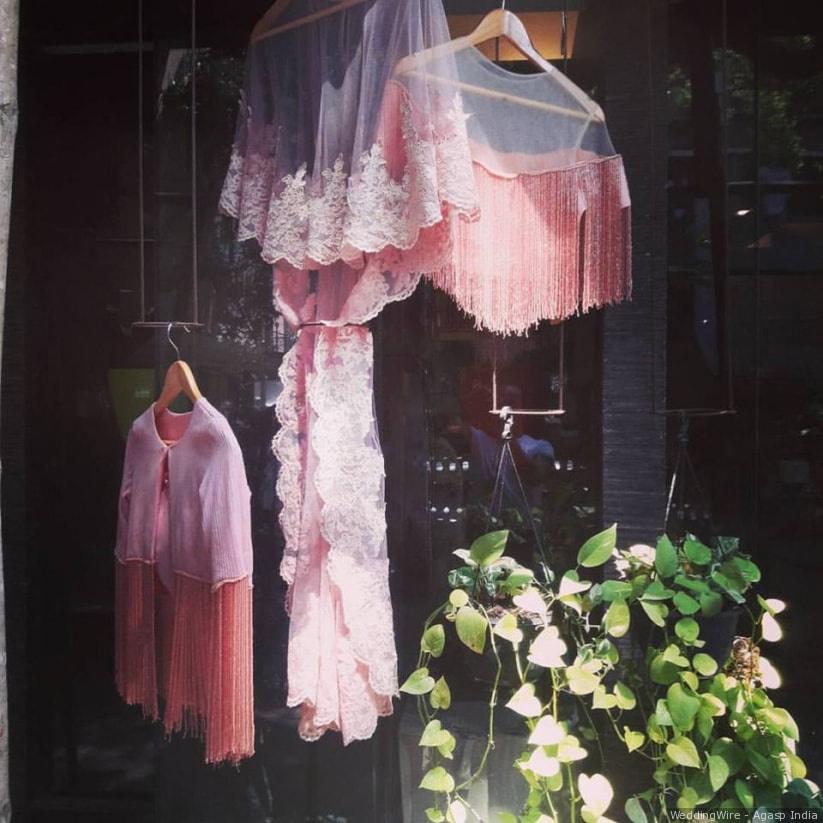 This one is for you. Get sexy lingerie that makes you feel pretty. You'll feel very feminine and incredibly confident when you know you're wearing glamourous lingerie underneath your wedding finery. It really adds to how you feel about the way you look especially on your wedding day. Don't hesitate to splurge a little on the perfect match and your confidence will even show up in all your pictures!
6. Focus on keeping things natural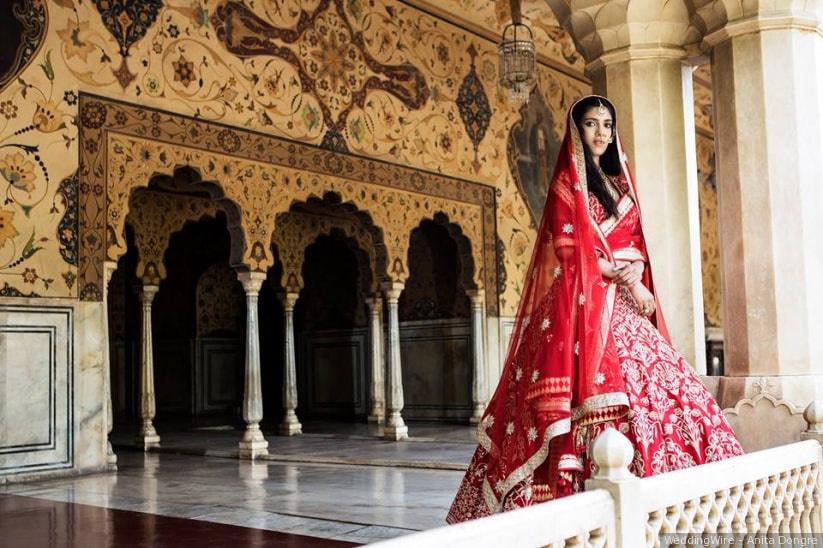 Your bridal makeup should accentuate your best features and still not be too overpowering in terms of your overall look. For a dewy look of the bride, makeup should include natural elements. Make sure you finalise makeup looks that really suit your personality. Also, remember to include different looks for events in the day and evenings, going even more glamorous later in the day. It's best to get a professional makeup artist to help you finalise all the looks to avoid unnecessary hassles.
After you've taken all of these aspects into consideration, you should take some time out for a crucial but mostly overlooked part of your outfit - your bridal shoes. You can pick wedges if you're not very comfortable with heels. Remember to break into the first so that you don't have shoe-bites on the big day. And always keep a backup pair for the if-in-case situations. Better be safe than sorry. From the bride's makeup to her overall demeanour and the way that she carried herself - all of this plays a crucial role in making or breaking her bridal avatar. Any bride's makeup needs to be spot on since a lot of people will get pictures clicked with her, so the bride's makeup, her hair and her clothes should be nothing short of flawless.
Tell us how you finalised your look for the D-Day in the comments below.