The First Night After Marriage – Real Experiences from Real Couples!
Whether you have an arranged marriage or a love one, the first night after marriage is probably something that's on your mind! Read to find out about the experiences of 6 real couples, so you know what to expect!
The first night after marriage is something that many brides and grooms wait for. It marks the beginning of a brand new phase in their life and a new and crucial relationship as well. This is why many people think that the first night after marriage has to be perfect. However, having said all that, it is essential not to put that kind of pressure on yourself or your partner. You should understand there are a hundred different scenarios that can occur on your wedding night, so don't make yourself feel bad if things don't happen the way that you envisioned.
We understand that this is easier said than done. This is why we've spoken to a bunch of real couples, some who had arranged marriages, and others who had love marriages to help you get a glimpse of the different outcomes you can expect. Hopefully, some of these tips for wedding night should put you at ease about your first night after marriage!
1. Minky and Prakash, love marriage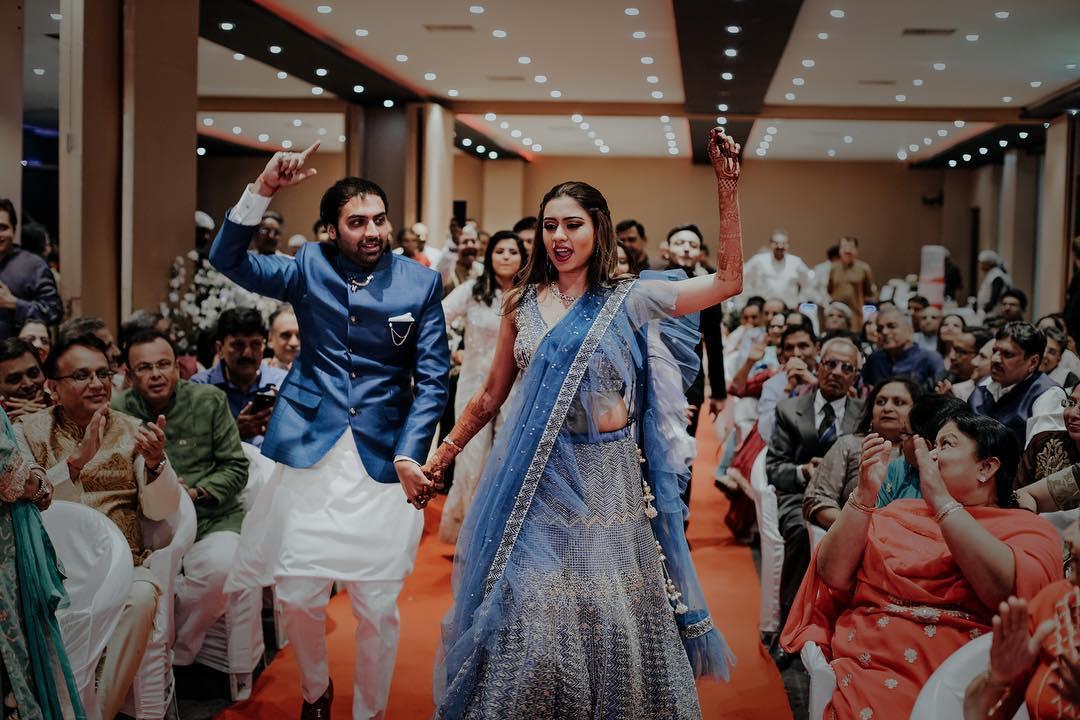 "We had been in a committed relationship for one year before we got married. So, our first night after marriage was not the first time we were intimate with each other. But even then, there was a lot of excitement about it because there is this air of finality and accomplishment that comes after the marriage. We had spent so many days just going through ceremonies with the family that it felt like we had climbed Everest. Our wedding night romance was great!"
2. Rahul and Kalpana, arranged marriage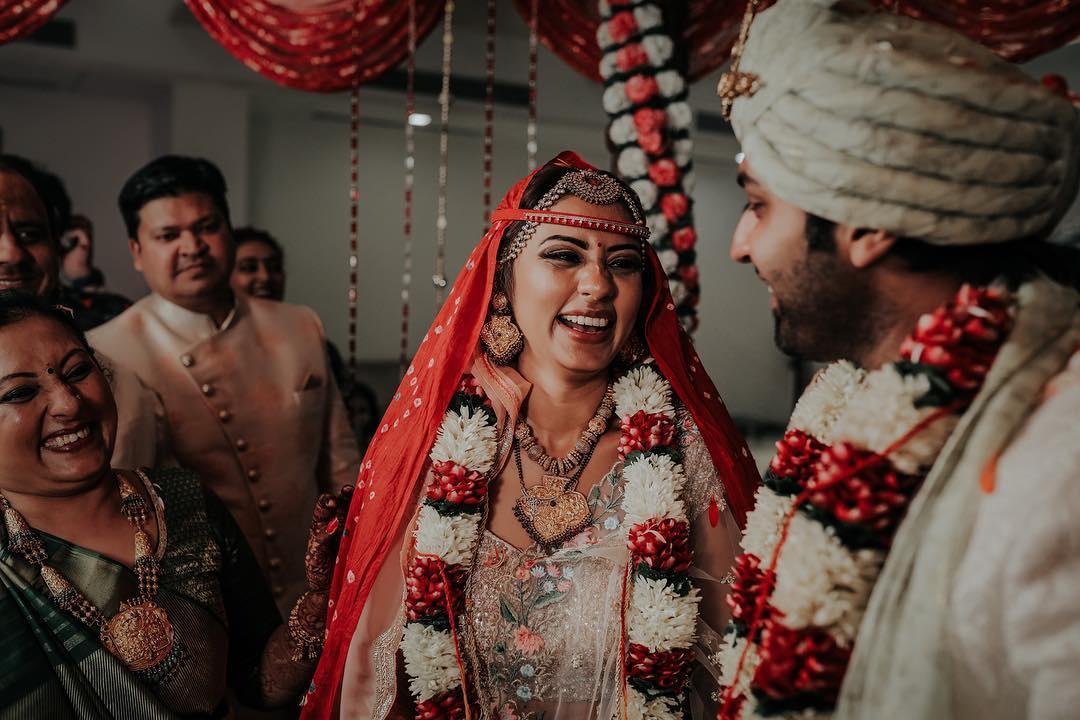 "Our families met and decided they liked each other. Then, we met and decided the same. Within the same week, our marriage was fixed for the upcoming month and just like that, we got married. We did not have enough time to get to know each other, so yes, we were nervous on the first night after marriage. Kalpana, my wife, was a little tearful also as she had cried a lot during the Bidaai.
When I took her hand in mine that night, she looked very anxious so we spent the night talking to each other. We discussed our favourite movies and even had a mini-argument about SRK vs Salman Khan!! Such conversation starters helped us on our marriage first night. Talking helped us become friends. We shared just a kiss before sleeping, but it was one of the best nights we've had."
3. Ajeet and Sukhmani, arranged marriage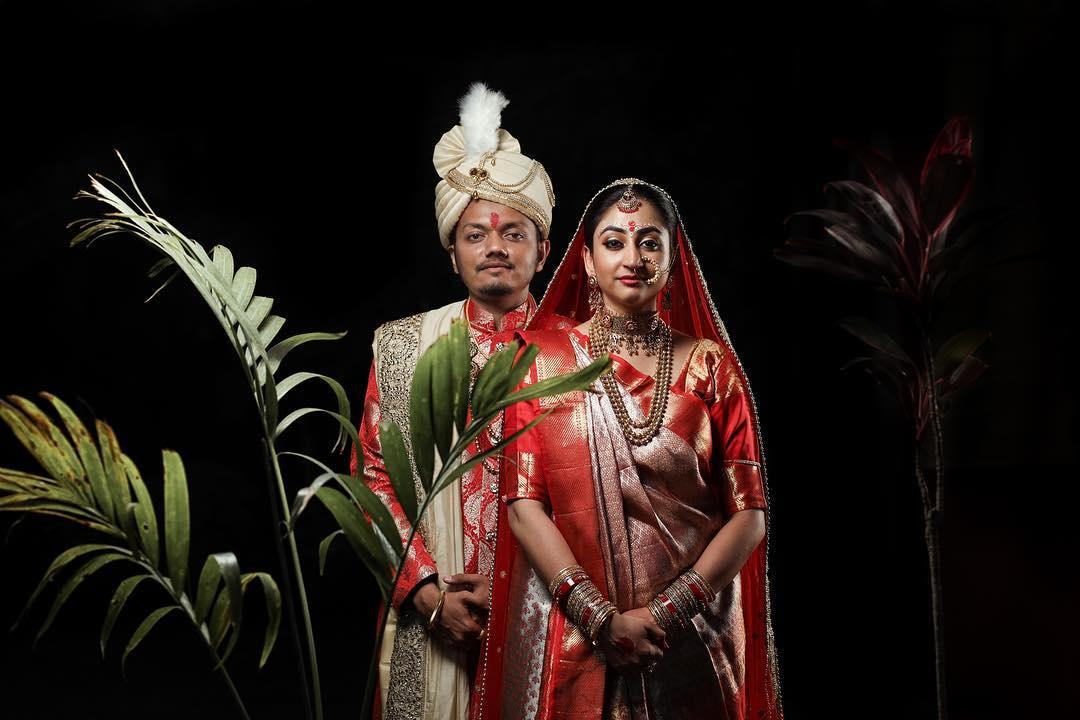 "Ours was an arranged marriage but we fell in love on the first night after marriage. It was a magical and beautiful moment for both of us. There was a little bit of nervousness for sure, and at one point, we thought maybe nothing will happen but then I think the chemistry was right for us from the beginning itself.
We had spent some time getting to know each other during the courtship period, so that was a thing that helped us a lot! Ajeet is a really nice guy, and I felt safe with him. I think that was also an important factor in making me comfortable."
4. Zahra and Zain, arranged marriage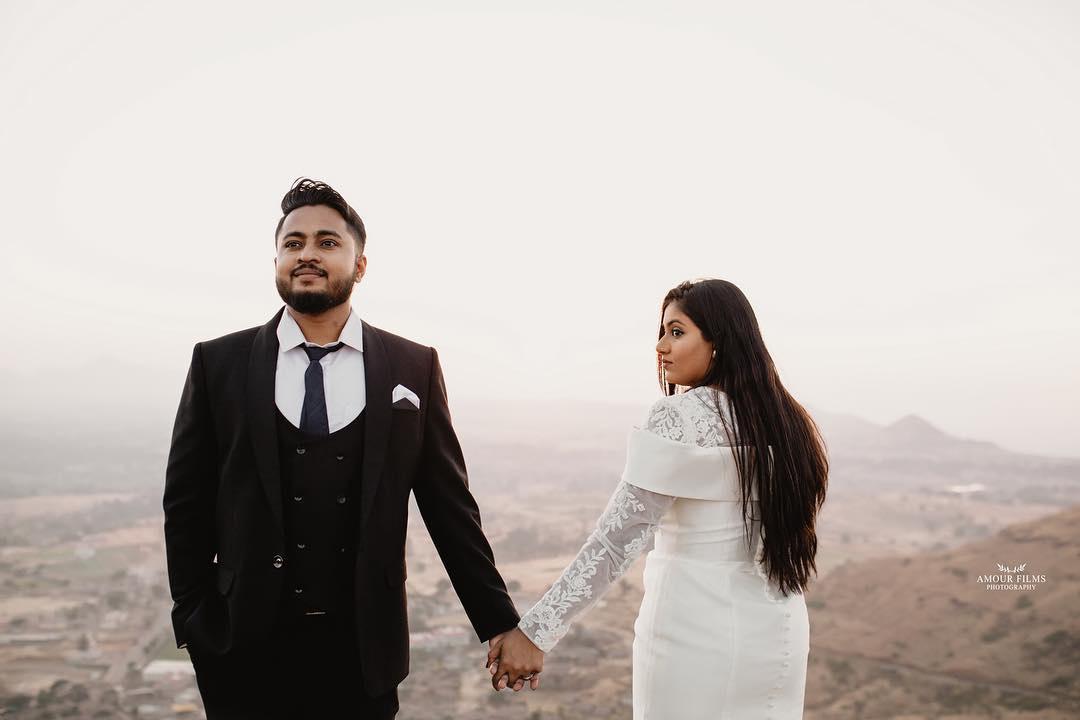 "Never in my life I thought I'd agree to an arranged marriage but it happened with Zain. Our first night after marriage made me damn uncomfortable because we were almost strangers. I've been in relationships before, I know what love is like, and this felt really odd. He also understood what I was feeling, so just decided to talk about our lives.
On our first night after an arranged marriage, we talked about how we both want to travel a lot and have new experiences, and this made me feel more connected to him. It took us a few weeks to feel ready enough to consummate the marriage, but I am glad we waited because it became more meaningful then."
5. Ishaan and Pari, love marriage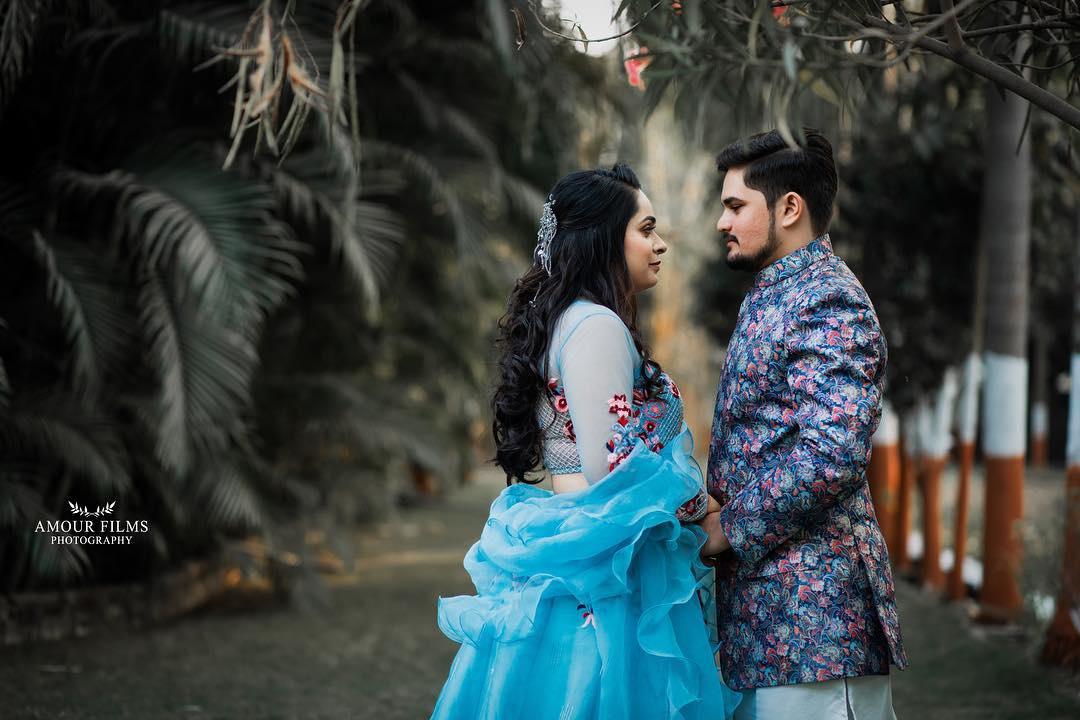 "I am very traditional and even though Ishaan and I had been dating for 2 years, we decided to save the deed for marriage. So, of course, we approached it with a lot of anticipation and excitement. We were both mentally and emotionally ready and it was great. His friends pushed him into the room laughing and we shared a glass of milk together. The rest is history because I conceived our son on that night! It was awesome!"
6. Deepali and Jehan, love marriage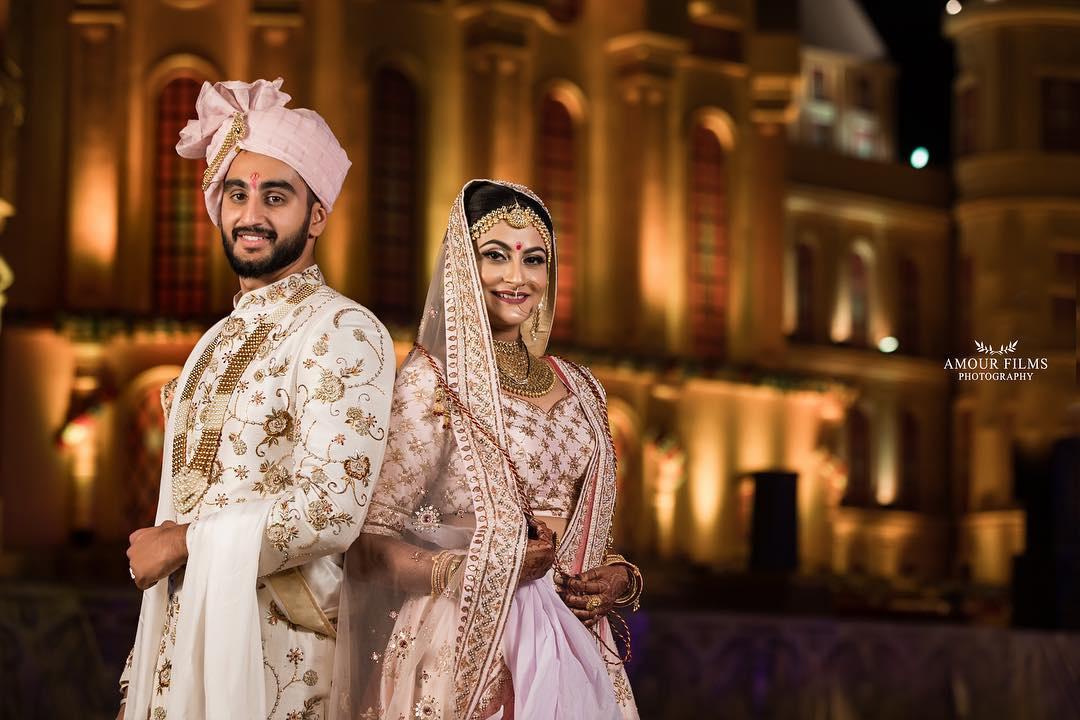 "My wife is the most beautiful woman I have seen and our first night after marriage was great. One thing I would like to tell other couples – don't stress about it! The physical side of your relationship is very natural and you should embrace it as something that is a positive and amazing thing!"
As you can see, there are so many things that can happen on the first night, however, there's one thing that remains constant – you must be patient, kind and loving! Make sure you understand your partner and you'll have a great time!
Get in touch with our photography vendors to capture all your beautiful wedding memories!