Tips to Inspire Wedding Night Romance in an Arranged Marriage
The wedding night is often viewed as a rite of passage for many people, which is why so many brides tend to be a bit anxious about the upcoming wedding night romance. Here are a few tips you can use to ease yourself (and your partner).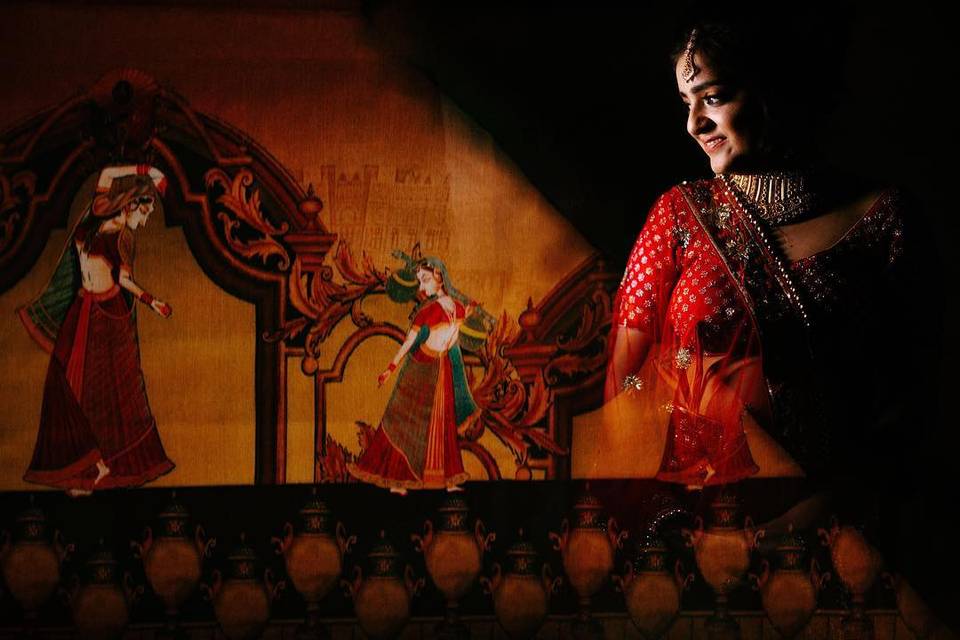 When you've had an arranged marriage, there's still a lot you've got to learn about each other. This is why even though you may have chosen each other wholeheartedly, the idea of your first wedding night can be a little intimidating and terrifying! Unfortunately, with the way things are in our society, there aren't a lot of people a bride-to-be can turn to for advice and comfort. If you're finding yourself wondering how to inspire some wedding night romance during your first night together, we've got you covered with these tips!
1. Don't set your expectations too high!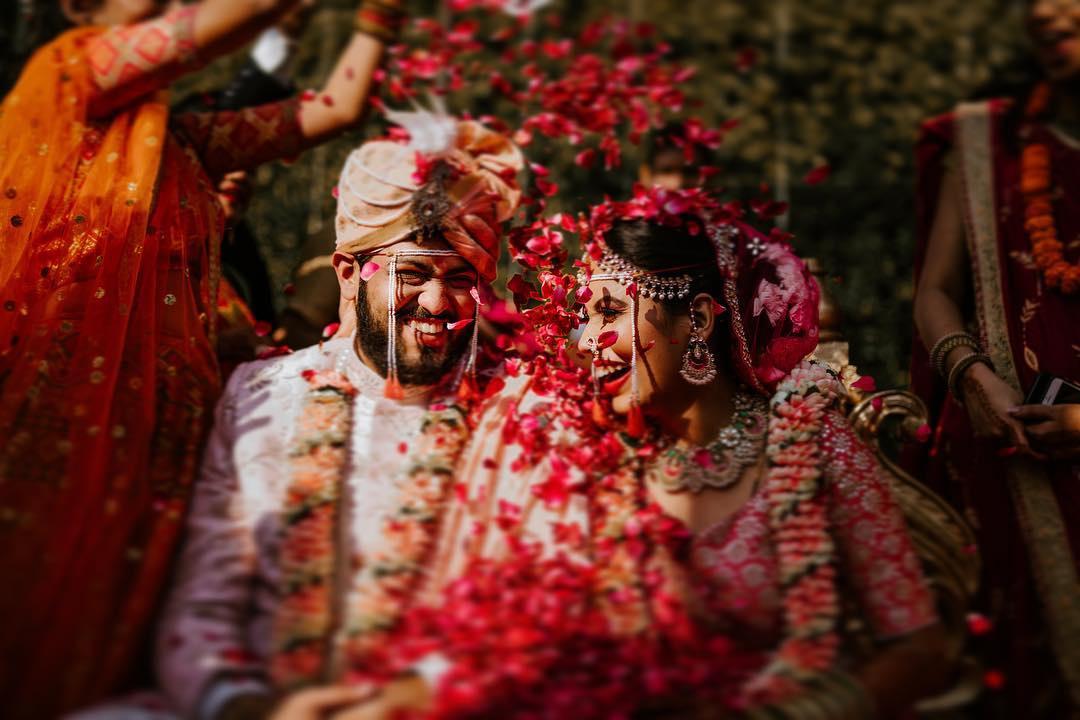 To begin with, it is essential not to have overly high expectations regarding wedding night romance as this will be a slightly awkward experience for both of you. This doesn't reflect badly on you as a couple, though! It's just that it takes a while to understand each other's preferences, due to which you may find yourself wishing that things were different. Don't base your expectations on what you may have seen in movies, as wedding night romance can be very different. For starters, you may both even be too tired to indulge in anything, especially since the wedding night is preceded by a lot of Indian wedding traditions which take their toll on your energy levels.
2. Talk about what you like (and don't like)!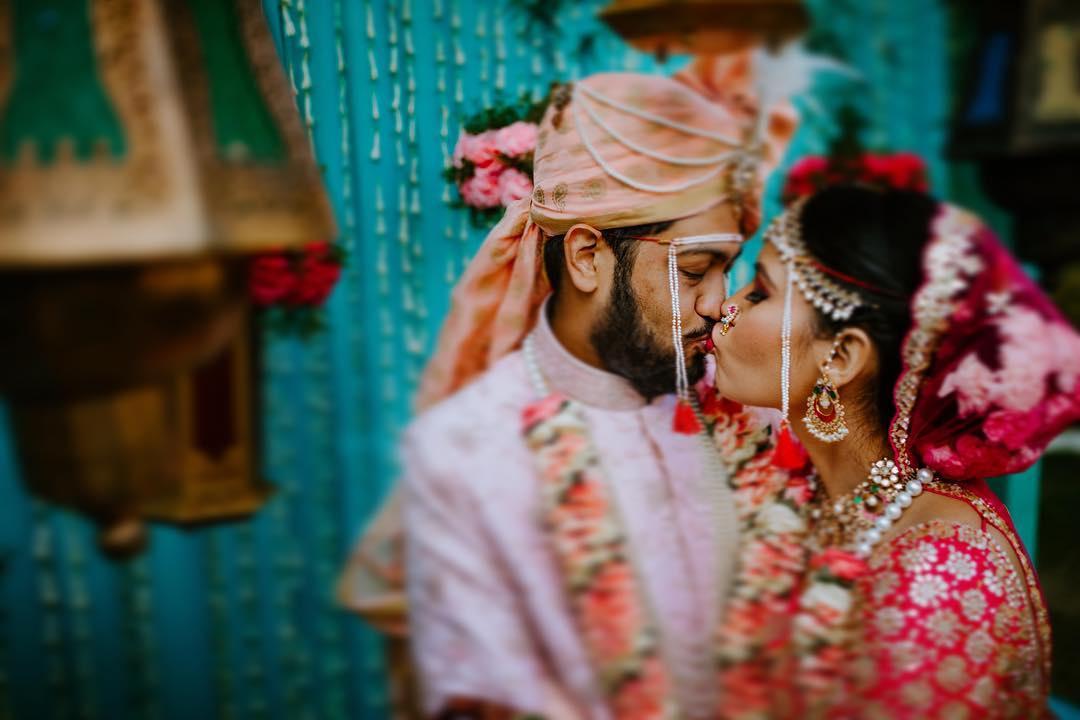 Communication is the key to any successful relationship, and this holds true for a physical relationship too! Before you begin embarking on some wedding night romance, you should have a candid discussion about what you expect, like and don't like. Even if you are inexperienced in these matters, you should still be able to express any fears or doubts if they have been troubling you for a while. Doing so will let your husband understand you better and ensure that the two of you have a great time together!
3. Create a great ambience!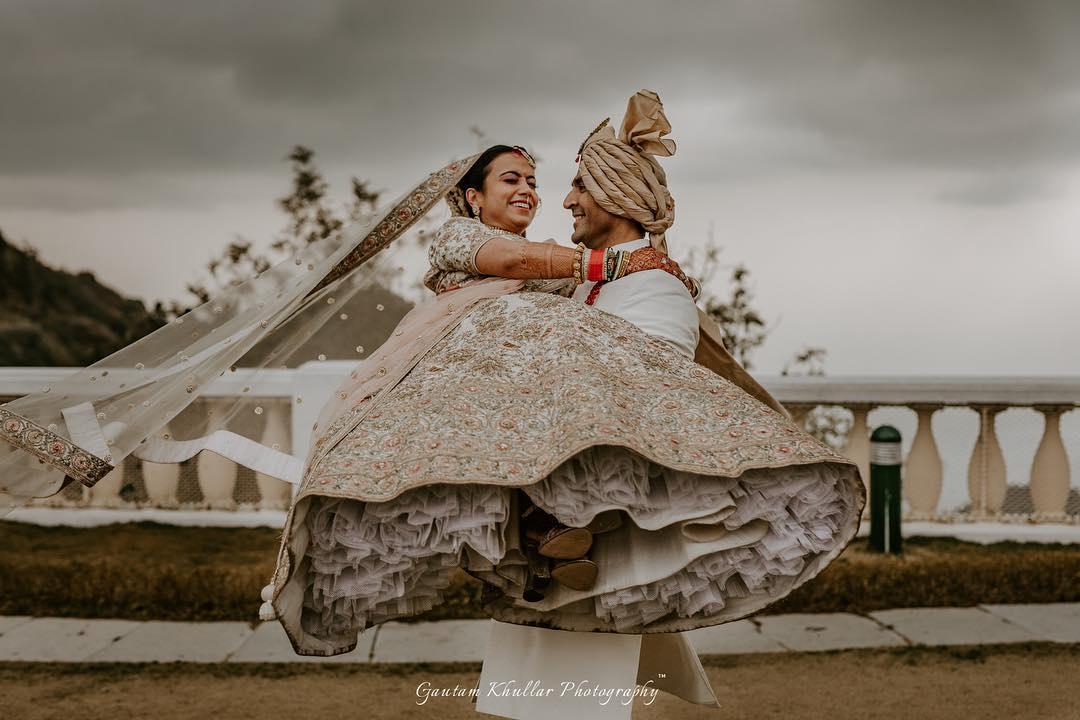 Now, what inspires romance better than a romantic ambience? Fill your room with candles or roses to nudge your partner in the right direction. Low lighting isn't just romantic, it is also quite forgiving in terms of aesthetics so you can ensure that the two of you feel comfortable throughout your night together. To add to this, you can always share a dessert together like a brownie while talking. This will help you break the ice a little and get over the initial awkwardness of trying to make conversation. Doing so will make the transition into wedding night romance much smoother!
4. Play a few ice-breaker games!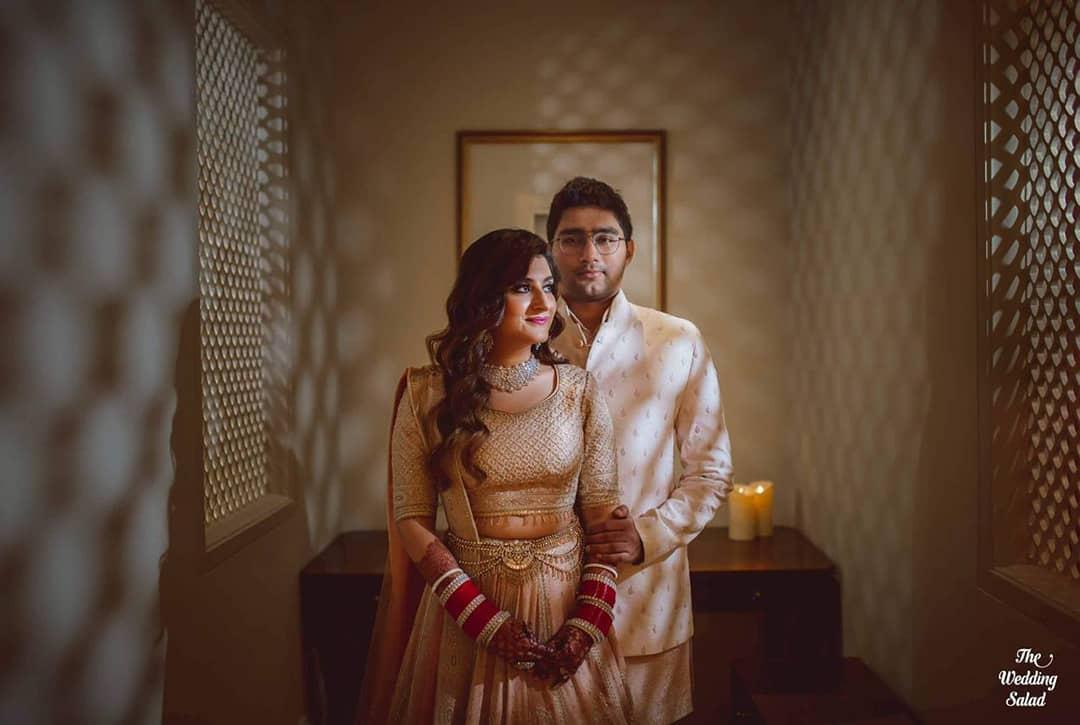 Ice breaker games may seem a bit odd when you have wedding night romance on your mind, but they really can help the two of you be more at ease. The importance of conversation starters on the first night cannot be overstated. Something as simple as Truth or Dare can be a good ice breaker. The fact that it's a really common game works in its favour as you won't have to spend a lot of time going over the rules. You can ask each other a range of questions and get to know each other through this game. The dares should add some spice to your wedding night romance!
5. Play some music!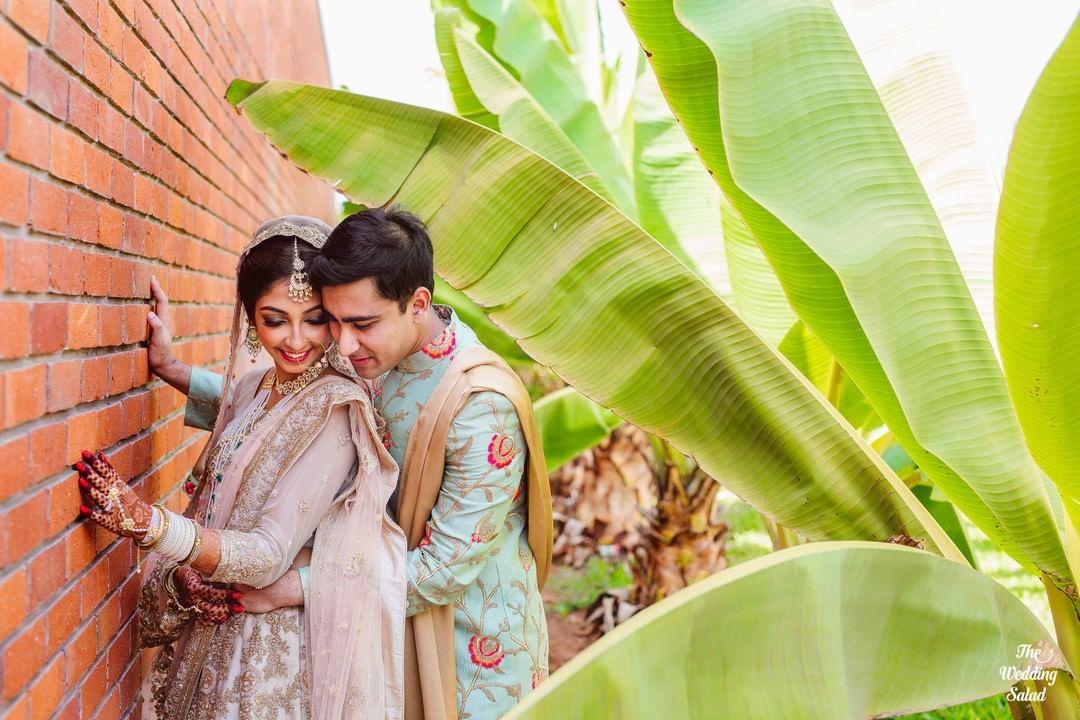 Music is a great tool when you're looking for wedding night romance as your favourite songs playing in the background can help you forget your nervousness. The two of you can also start slow dancing to your favourite numbers, which is a great way to get a little more comfortable with the idea of being in close proximity. Ask a friend to help you make a playlist that will get the two of you feeling relaxed and more at-ease!
6. Don't rush into anything!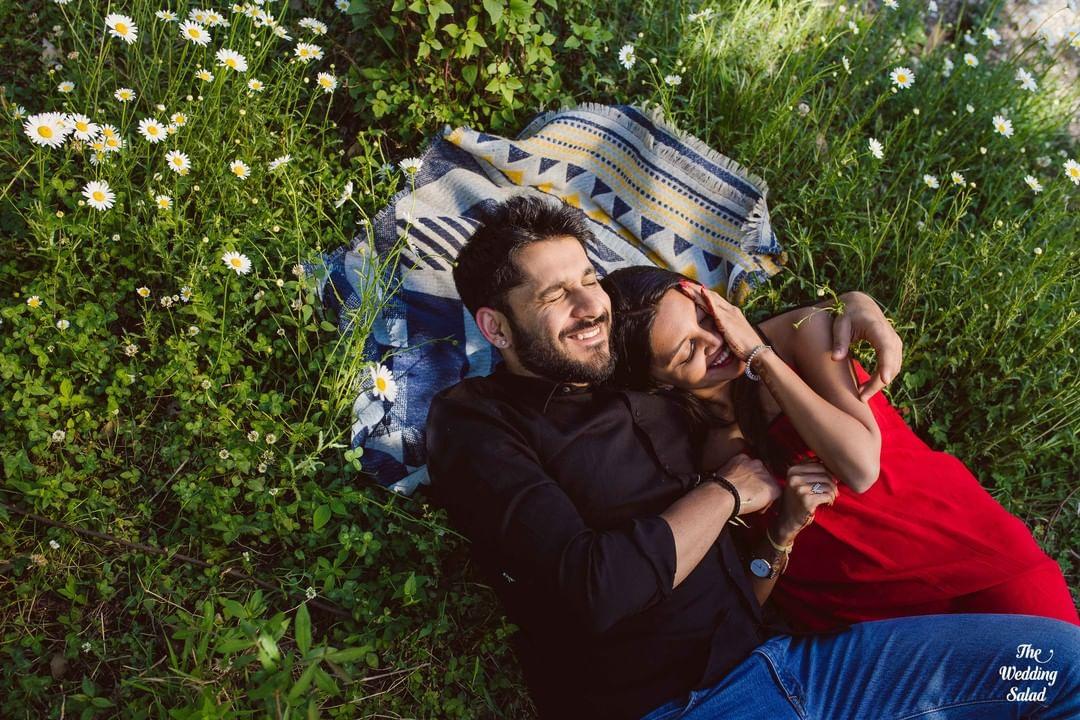 When you're nervous, you may think that the best way to initiate romance is by rushing into the whole thing. But that can sour the experience for the two of you if you are not emotionally ready. Remember that though pop culture makes a big deal about the Suhaag Raat, it's fine to put things off until the two of you get to know each other a little better. This can take a few days or weeks even, so don't worry! The most important thing is that you both should feel comfortable and ready.
With an arranged marriage on the cards, you've probably got a lot of things that you're anxious about. Don't get the idea of a romantic wedding night take over all your thoughts to the point where you drive yourself nuts worrying about how it's going to be! Allow yourself some space and time, and do the same for your husband as well. If the two of you are ready on the wedding night itself, nothing like it. But if not, don't start questioning your relationship and spiralling out of control! The two of you, being a new couple need to prepare yourself for a new life. Relax and go with the flow!
Get in touch with our makeup artists to look your best on your wedding day!