Cocoon Yourself in Luxury at These High End Spas and Get That Fair Look!
With one of the biggest days of your life fast approaching, make sure that you look your best! These luxury spas will help you get that gorgeous fair look!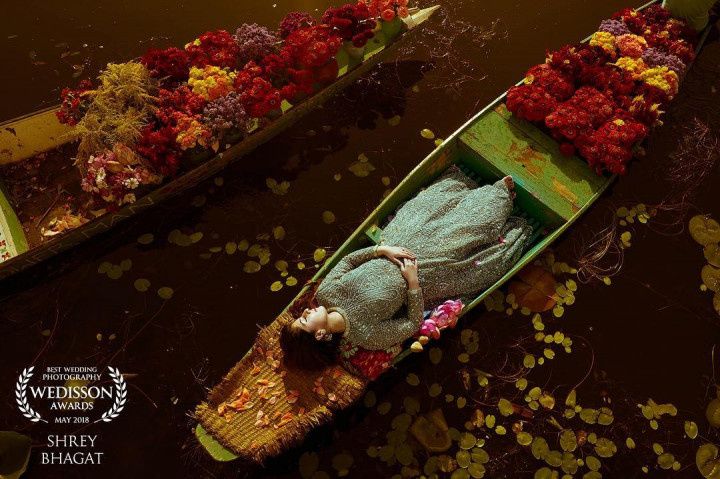 Fun Fact: the stress that an average working professional face today is enough to have had an individual committed for psychotherapy in the 1950s. Pretty crazy, right? Sure, but you're probably wondering why we're even talking about stress in an article about your skin. Stress releases cortisol, which makes your skin oily, dull, and lifeless. The last three words you'd want to hear during your wedding. So, instead of throwing yourself into hectic wedding plans, give yourself a break. Visit these amazing luxury spas to feel better and get that fair look you want for the wedding and much more!
1. Ananda Spa, Rishikesh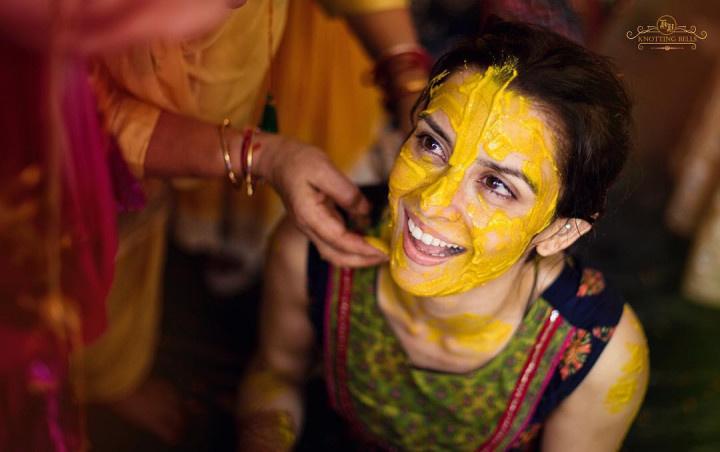 Spread across 25,000 sq ft of pristine land, Ananda Spa in Rishikesh offers more than 80 different treatments to help you rejuvenate your mind and body. Each therapy and program offered here is highly personalised. As a result, you're bound to walk away with the results you want.
You've Gotta Try This: If you've been stress-eating a lot of junk food, or just want your skin to reclaim its natural glow, opt for the Detox therapy package. The starter package lasts for 5 nights and there are longer (and more comprehensive) variants available too. This package aims at helping you flush out toxins from your body and nothing can give your skin a boost the way this can! The package includes 3 Ayurvedic sessions, 4 International therapies (including aromatherapy, hydrotherapy, a detoxifying salt scrub and a body massage), cleansing therapy, and a personal Prayanama session.
2. Maya Spa, Kerela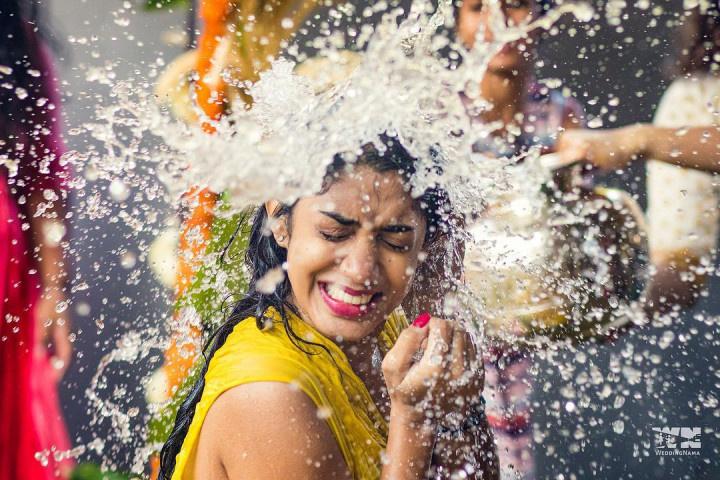 Frequently lauded as one of the best spas in India, Maya Spa in Kerala offers holistic Ayurvedic, Western and Oriental treatments. Set against the picturesque view of Kerala backwaters, the spa exudes tranquillity from the moment you set foot on the property.
You've Gotta Try This: If you're tired of your skin looking as sleep deprived as you may feel, then you have to opt for the Moroccan Cocoon with Rassoul Body Wrap. Specialists will wrap you up in volcanic ash along with purifying mud to help your skin glow and look rejuvenated. In case you can't get down to Kerala before your wedding, we recommend picking this spot as a honeymoon stop-over as they offer a ton of special treatments for couples too!
3. Jiva Spa, Theog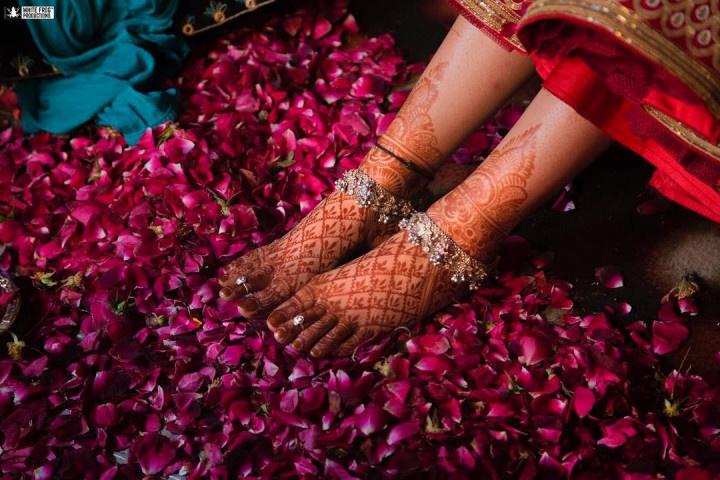 Surrounded by lush coniferous trees swaying against the backdrop of the majestic Himalayas, Jiva Spa, Theog, is a part of Taj Vivanta. They offer a range of signature experiences designed for your muscles, skin, and overall mental wellness.
You've Gotta Try This: The Mocha Patra body wrap is made with plantain leaves and makes your skin sweat out all the toxins it's been holding in. Once the wrap is washed off, the specialists at the spa massage the body with their secret skin nourishment serum that is designed to add that glow and fair look that you want! While you're at it, send your hubby-to-be to get their signature Pehlwan Massage that's going to ease out all muscle tension and stress!
4. Oberoi Amarvillas Spa, Agra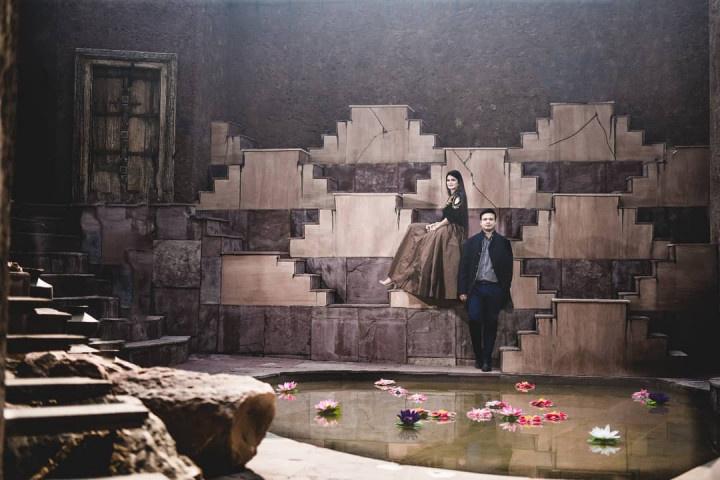 Is there a better way to herald your future than by doing so from a spot where you can see the greatest monument to love, the Taj Mahal? Probably not. The Oberoi Amarvillas Spa in Goa is one of the most popular ones when it comes to luxury spas in India.
You've Gotta Try This: If it's a fair look you want, then the Body Envelopment treatment is ideal for you. The treatment begins with an exfoliation stage. The spa uses its own secret mix of ingredients along with Himalayan rice to nourish the skin. They also use almond powder small grains of rice to exfoliate any dead skill cells from the body. This not only gives your skin a smooth texture but also results in a noticeably brighter skin tone. Once this is done, they move onto the relaxation stage, during which you can choose a mud pack with a Red Mud or Sandalwood base. A red mud pack is ideal if you suffer from any aches in your muscles or stiffness. The sandalwood base is ideal for women who want skin rejuvenation and deep conditioning.
We know that the days leading up to your wedding are likely to be filled with chores, and it may be hard to get away for a few days to rejuvenate your skin. But trust us, it's totally worth it to take some time out for yourself amidst all the chaos. It will give you the space you need to feel calm, excited, and ready for one of the biggest days of your life. Most importantly, it'll help you achieve that stunning and fair look you want!
Once you've put in all this work to look your best, make sure our professional wedding photographers capture your beauty!