This Is How You Can Use Diya Stands to Elevate Your Hindu Wedding Décor
Marriage is a timeless celebration and in this particular tradition, you can incorporate diya stand décor ideas to bring a traditional touch to your wedding. Read on and get inspired now!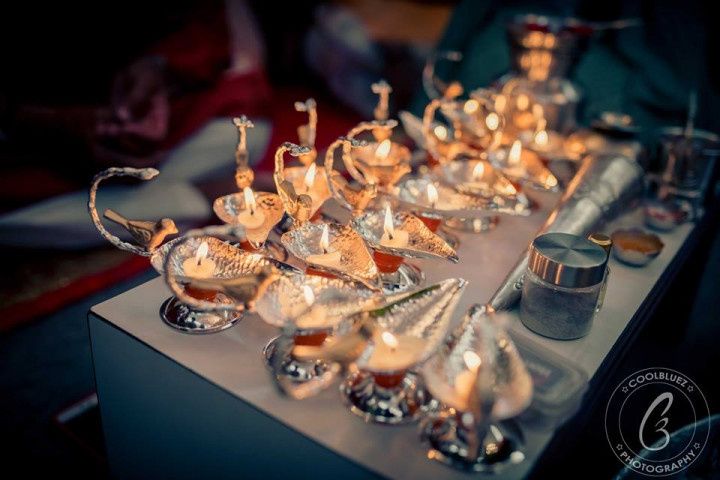 Lighting is the most important aspect to grace your special day that to make your guest awestruck by showing creative arrangement. You can use Diyas to give this special occasion that touch of traditional touch to this auspicious event. If you search those in the local market, you will hardly find any. In that case, you can hire a wedding theme planner who will arrange an elegant diya stand, diyas and candles.
Your heart always seeks for traditional touch-up and if the Diyas are placed all around the venue, it will create conventional yet elegant ornamentation that you can turn the heads of your guests by every single arrangement. To make such imagination come true, make sure you choose a professional who can come up with new ideas. Now zing up the wedding venue!
How Do You Use Diyas in a Hindu Wedding Décor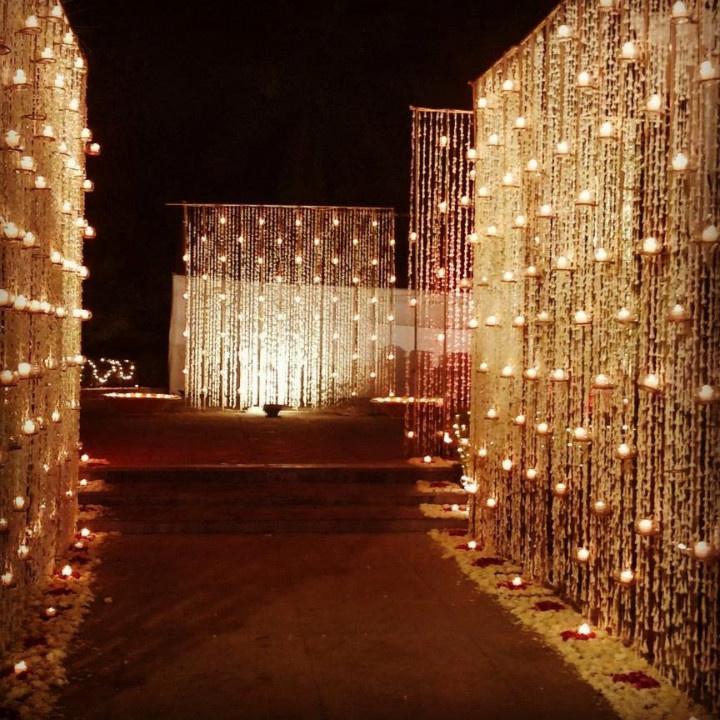 Hindu weddings are considered as grand affairs with multiple rituals that the celebrations start before the actual wedding day, so it is important to choose a perfect wedding décor idea. A lot of thought goes into it from draperies to lights because everything needs to be on point to make the day special. Lighting is one of the most important aspects of decorating your wedding venue. When you want to infuse traditional touch to your function, Diyas add a vibrant charm to your venue. Warm up the decoration by incorporating strategically placed Diya stand and candles.
5 Diya décor ideas to shine your venue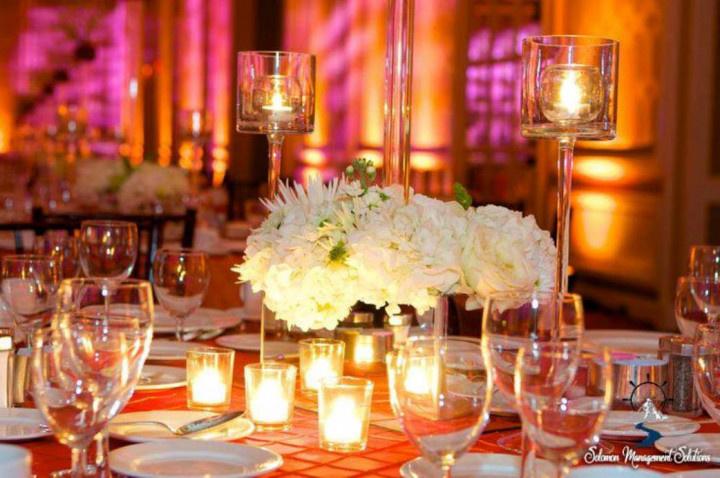 1. Entrance decoration:
For lively and brightly lit-ideas, place Diyas at the entrance doors with a decorative string of colourful flowers. It looks really welcoming and attracts the attention of every guest. The Diyas should be lighted up to bring the true spirit of the occasion at your entrance. Even you can hang multiple archways or Torans and place Diya stand inside and lit up Diyas during the evening. If you are fond of origami, then try using coloured paper sheets to create lanterns and hang them near the entrance of the venue.
2. Wall lighting with Diyas:
To bring an ethnic touch to your wedding venue, a brass wall with handing Diya stand that is quite popular and available in various designs like flower-shaped stand, peacock stand and many more. If you want to create a romantic dimly lit ambience, punch a brown paper bags and place battery operated Diyas in every bag. Even you can arrange those in a row to light up every nook and corner of your venue. For illuminating the ceilings, hang lanterns from the above and place beautiful Diyas. It will give a charm as if the night falls on you when you are experiencing the fantastic wedlock. Even the mason jars create wonder so fill them with Diyas to add a sparkling effect on the wall.
3. Magical effects on Stage:
The stage is the central point of the wedding venue. It is generally decorated with pair of decorative seats and beautiful backdrop. Traditional Diyas are a big hit to add a romantic glow in the stage and these décor ideas can be utilised in both indoor and outdoor setting. Delicacy has its own charm, thus incorporate flowers to enhance the appearance of the aisle.
4. Illuminate Mandap:
If you do want to display your propensity towards adhering to the age-old tradition, ask your wedding planners to decorate the mandap with a conventional twist. To jazz up the area, decorate with Diyas and candles and it will impart an everlasting glow on the newly-weds. Diyas can be placed inside water or holder or even on a platter to beautify the mandap. No wonder, such illuminating ideas will prove a fantastic backdrop by giving it a romantic touch. Not everyone likes to go bold with mandap décor, so opt for such artistic and fancy looking Diyas that add a vibrant touch to your wedding. A bohemian style Diya décor will simply amaze your guests.
5. Dining table décor:
Make a statement by opting bright décor that everyone will remember. Simply decorate the dining table with terracotta clay Diyas that are surprisingly chic. It brings a warm and festive feeling to everyone at the table. Rose petals decoration along with Diyas set the mood for the guests. Even you and your partner will certainly enjoy such stupefying dining experience. If it is a poolside dinner setting, lit up tables with earthen Diyas and it can be arranged in a platter or in line. The place will be adorned in the most enchanting way and you will enjoy the fulfilling meal experience.
If you love such breathtakingly beautiful setting that is full of life, beauty and embellishment, consider using Diyas placed in Diya stand for a unique decoration. If multiple Diyas are scattered around, you can keep the décor simple yet it brightens up the entire venue. This idea never goes out of fashion. So what are you waiting for? Lighten up your venue with bright hues to an additional edge to your wedding decoration.
Which one of these diya stand decoration ideas will you use at your own function? Tell us through the comments!