These Cute Couple Images Tell Us About Varied Stages of Love
Cute couple images not necessarily have to show just candid love for the shutterbugs. We list out different types of stages of a relationship as depicted through these cute couple images that have been shot on various pre-wedding photoshoots!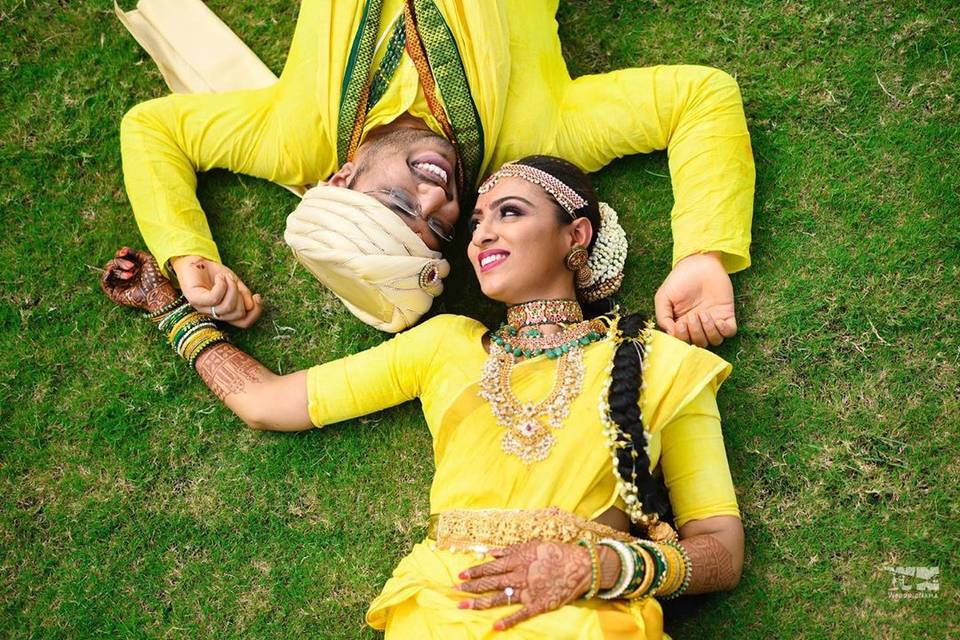 When two people come together in love, a burst of emotions takes place. Call it the expression of emotions or different stages of being in an intimate relationship, there are many ways of portraying these shared experiences by a couple. Especially when it comes to posing for the pre-wedding shoot cameras, it is always a great idea to mix in different types of emotions to the entire theme, rather than just focusing on expressing love through pictures.
We have compiled various expressions, as shared by couples, with reference to cute couple images that wedding photographers have managed to beautifully capture at pre-wedding shoots.
These cute couple images are relatable and surely something that you, our beautiful couple, can agree with and learn from to plan out your pre-wedding shoot in an interesting manner. Each stage of a relationship is beautiful and every emotion is important. Hence, it is only ideal to celebrate each one of these emotions when you are creating memories of your own love story together. Isn't it?
The First Time We Met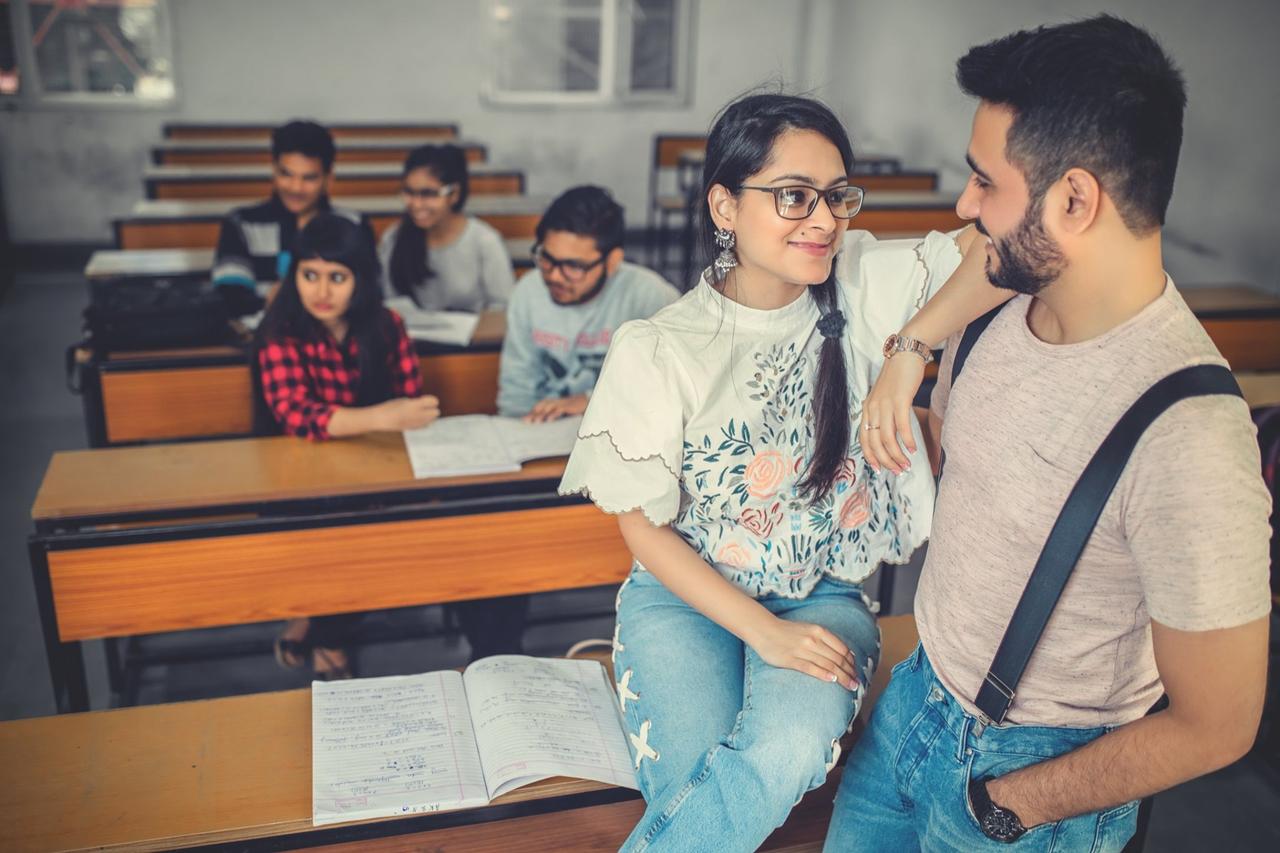 They say that 'Fell in love at first sight' surely holds some weight to it. You ask any couple and they agree that they felt an instant spark when they both walked into their lives for the first time. That moment becomes the grand opening of their love story. Something that they will remember, talk about and cherish for the rest of their lives.
The First Date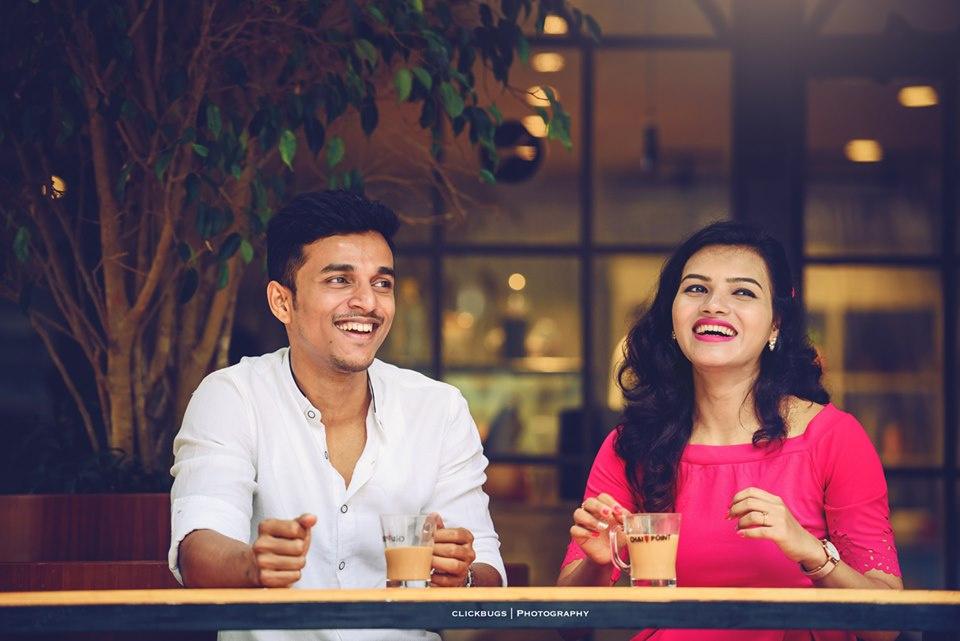 First dates are equally memorable and something all couples remember forever. The excitement in the air, the nervousness of meeting the potential life partner is something that we all go through upon our first date experiences. Right from the conversations to judging indirectly the compatibility factor, first dates are considered as the deciding factor of having found the perfect life partner.
When We Felt Butterflies In The Stomach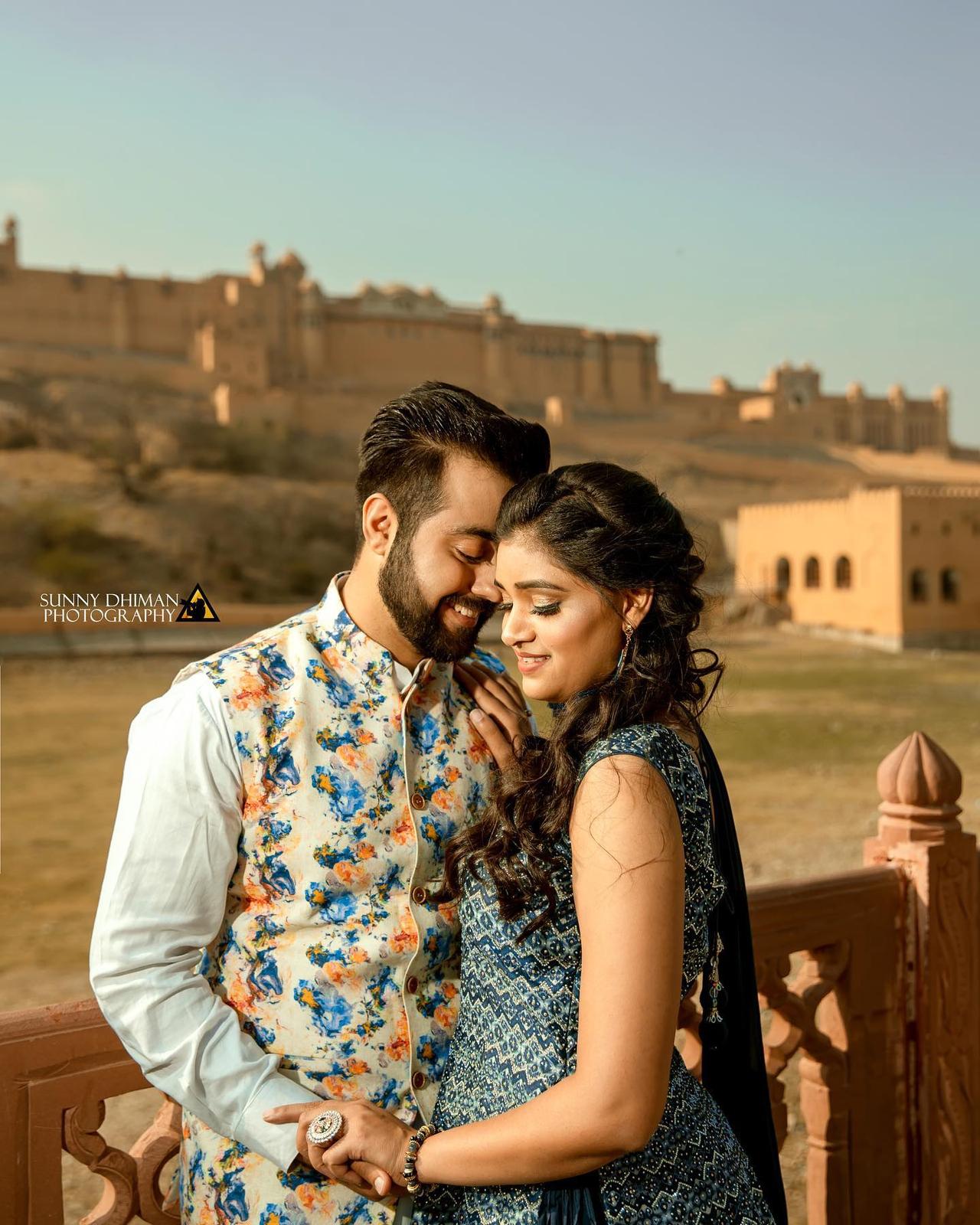 The nervousness and butterflies in the stomach don't really subside even when the first date has concluded successfully. The butterflies grow in number as the couple analyse their meet, their feelings and a possible future ahead. Not just that, but the mere thought of each other is enough to drive the couple crazy, leading to a huge smile on the face with cheeks flushed red and heartbeats raised. This phase often feels as mushy as puppy love back in the teenage years would feel like.
When We Went On A Long Drive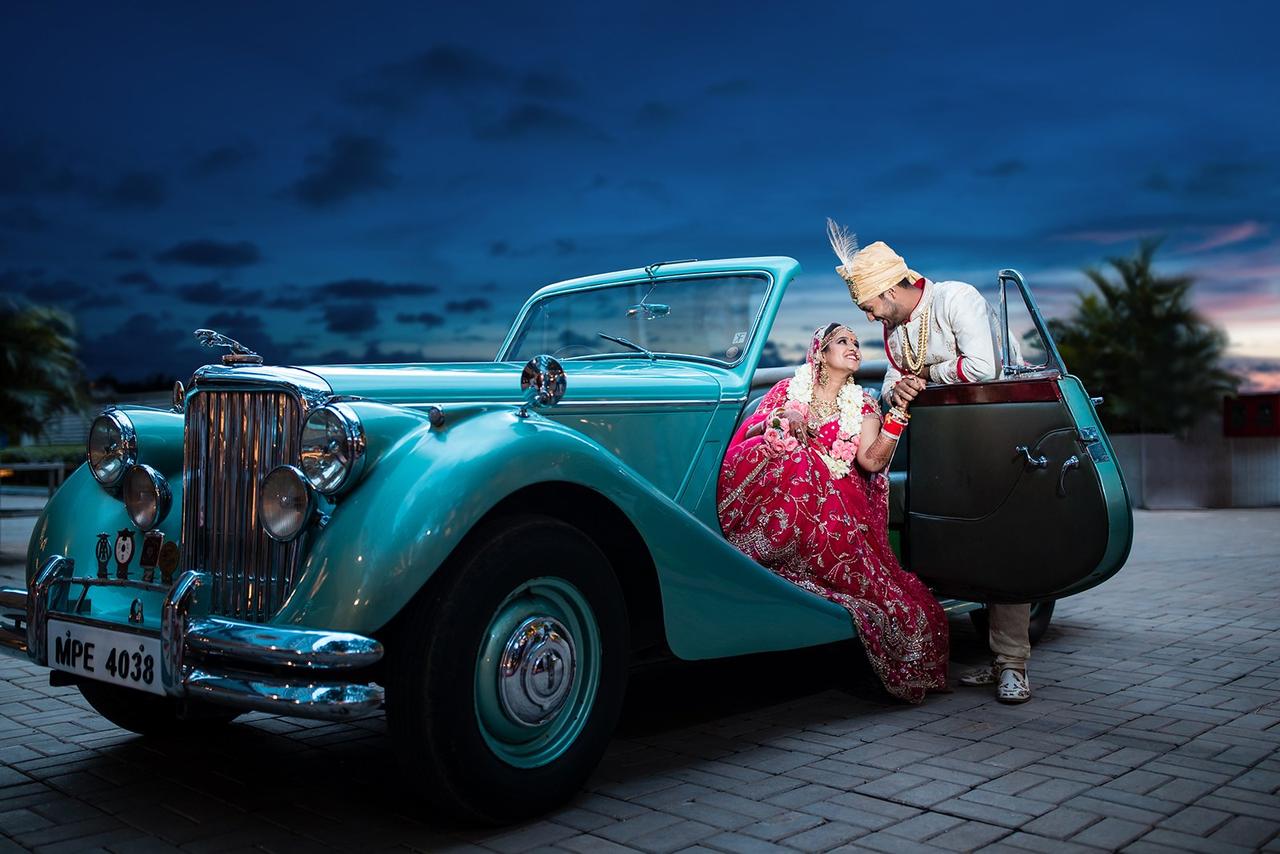 Long drives, or rather a quick drive is something where the heartbeats rise to an alarming stage. It is this moment when the couple is at their intimate max, alone in a car, hidden translucently from the world for a few moments. This is where kisses are exchanged, warm hugs are shared and hands are held. This is where the couple feels the closest to each other.
When We Confessed Our Love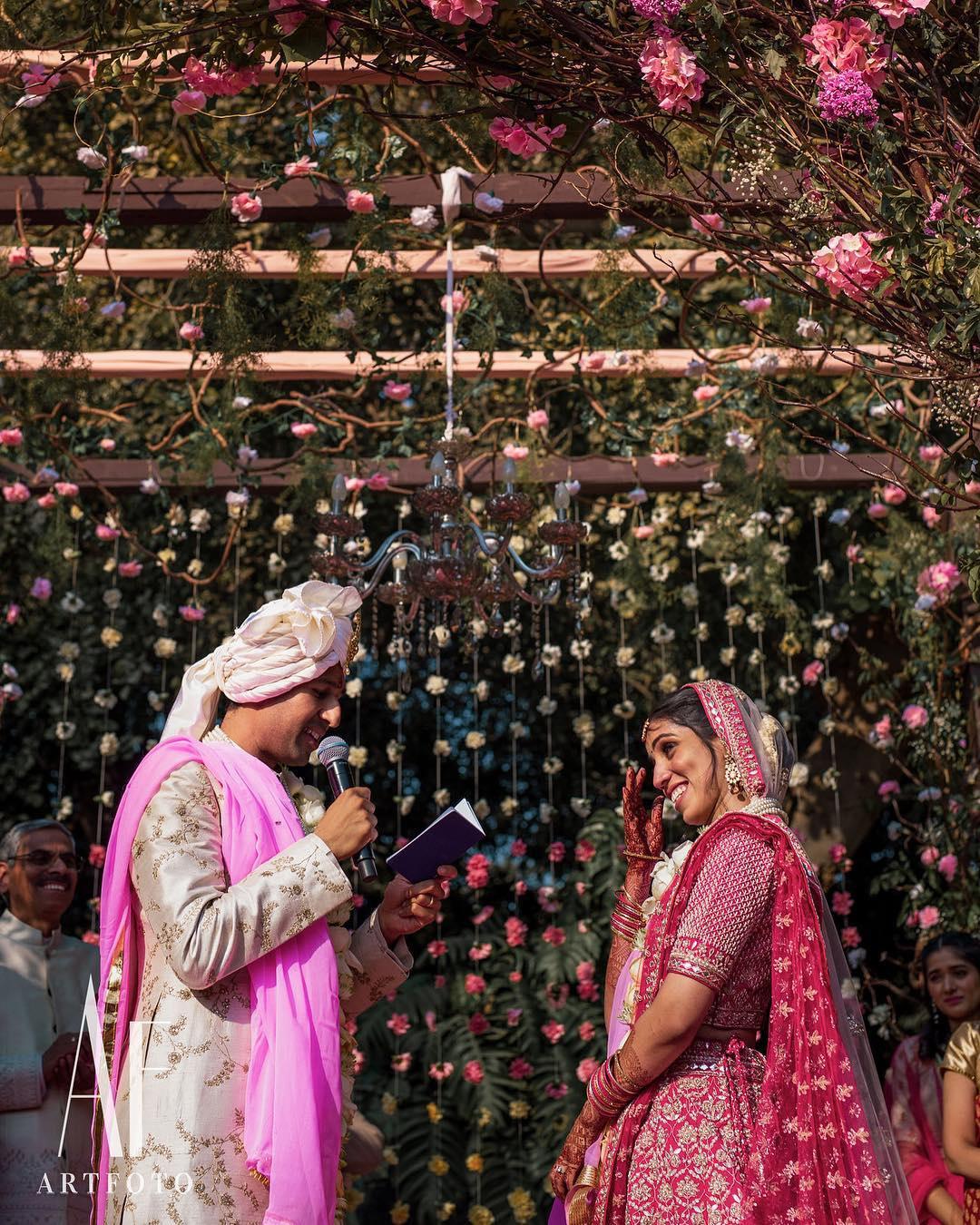 Many couples believe in celebrating the day they confessed their love for each other as an annual confession anniversary. This is the day when things become clear, the bond becomes stronger and the heart feels content, knowing that the soulmates have finally met each other and that the search has come to an end.
When We Made Things Official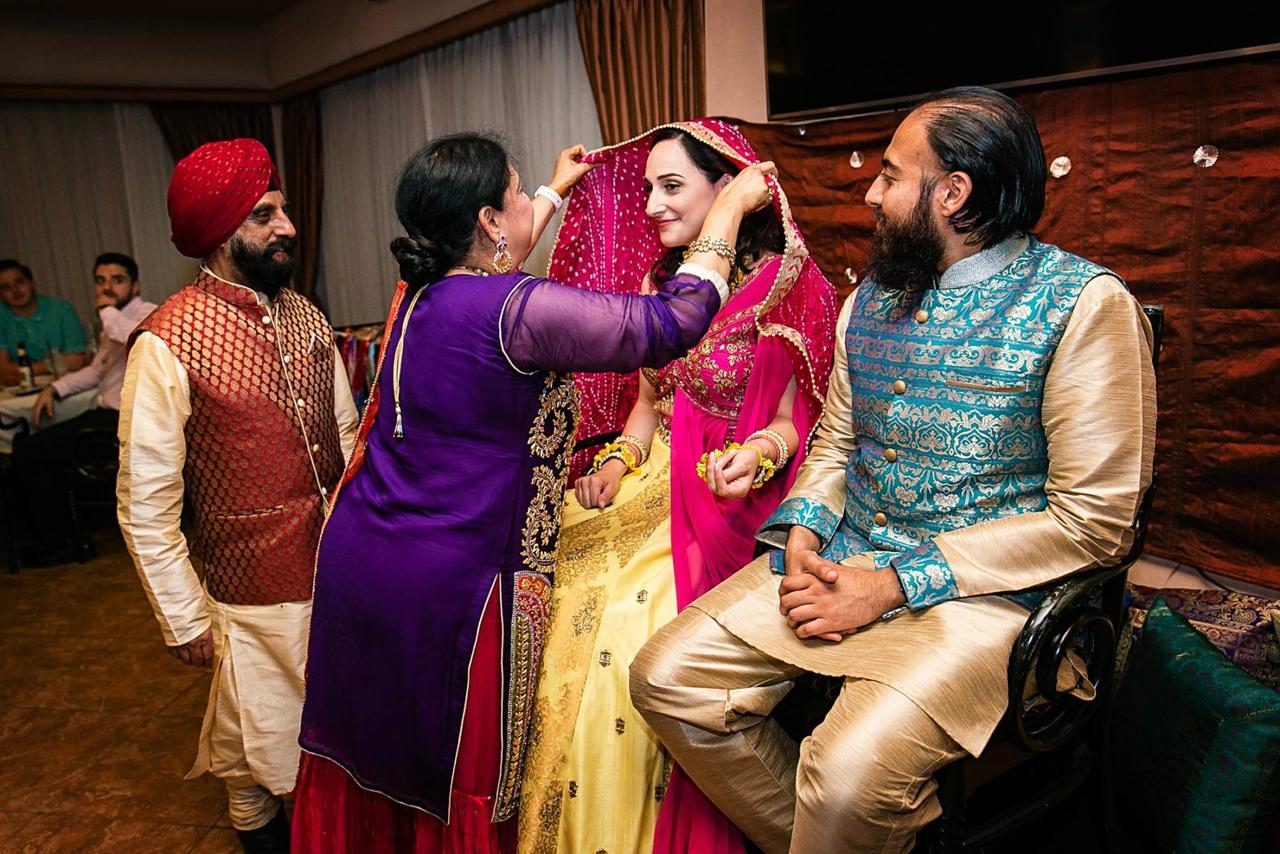 Image Courtesy: Aevitas Weddings
The next stage of being in a relationship is making things official to the world. Calling friends, arranging family meetings and practising speeches or plotting out declaration concepts, the couple goes through a lot of emotions when they commence with this decision in their lives. It is this moment when they feel more as one team as opposed to the individual lives that both have lead till now in their lives. Cute couple images not necessarily have to be exclusively about the couple only. The love birds surrounded by family and friends too make up for perfect cute couple images.
The Proposal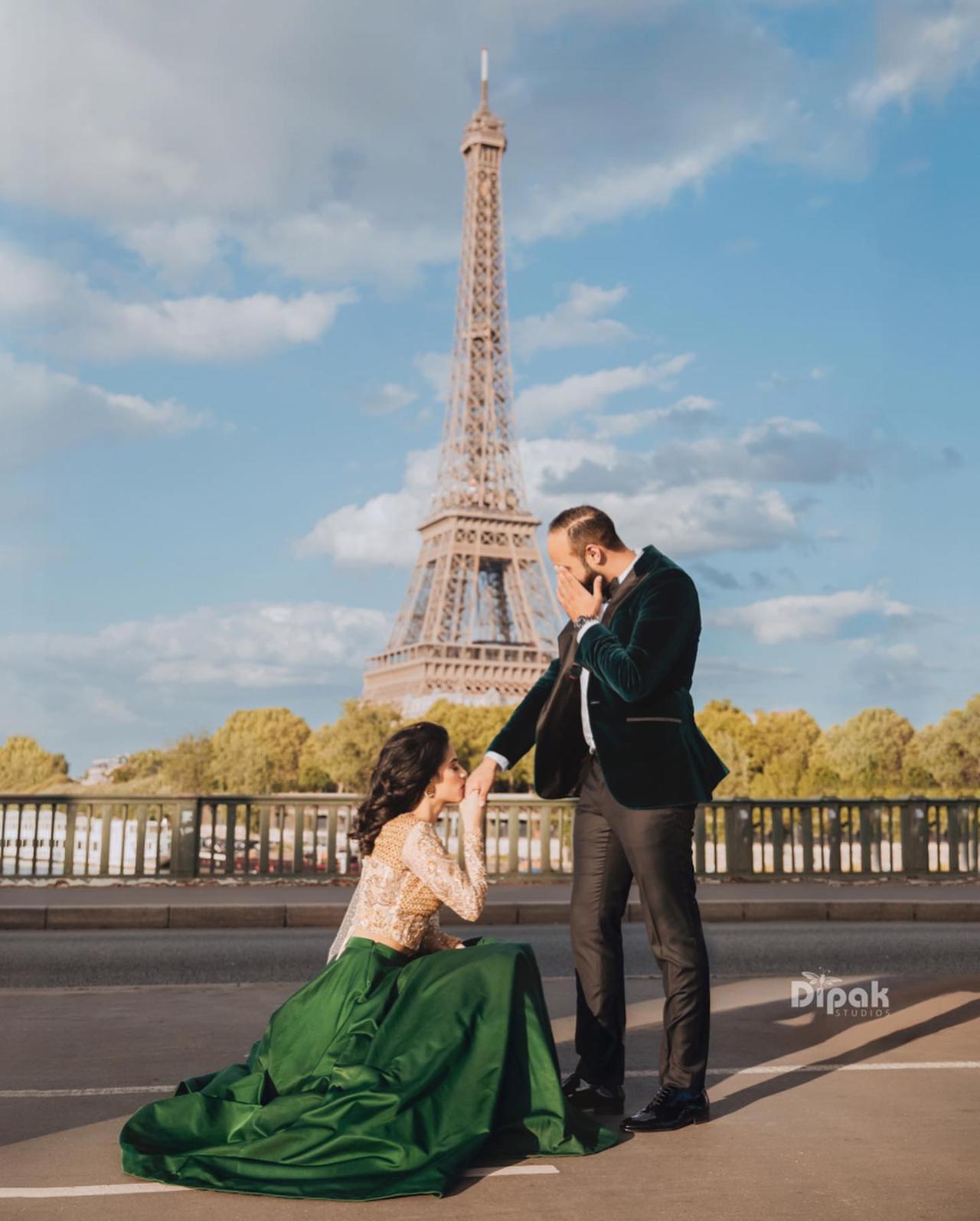 No love story is complete without 'the proposal'. No matter the news gets declared in the world, the final deal is sealed only when the man or the woman plans out a proposal, buys a proposal band for the partner and leaves them surprised when the one knee bends. A proposal is an intimate declaration of love for each other, with a promise to spend the rest of the lives together in love. It is always a great idea to include a proposal pose in your album of cute couple images.
The Day We Got Married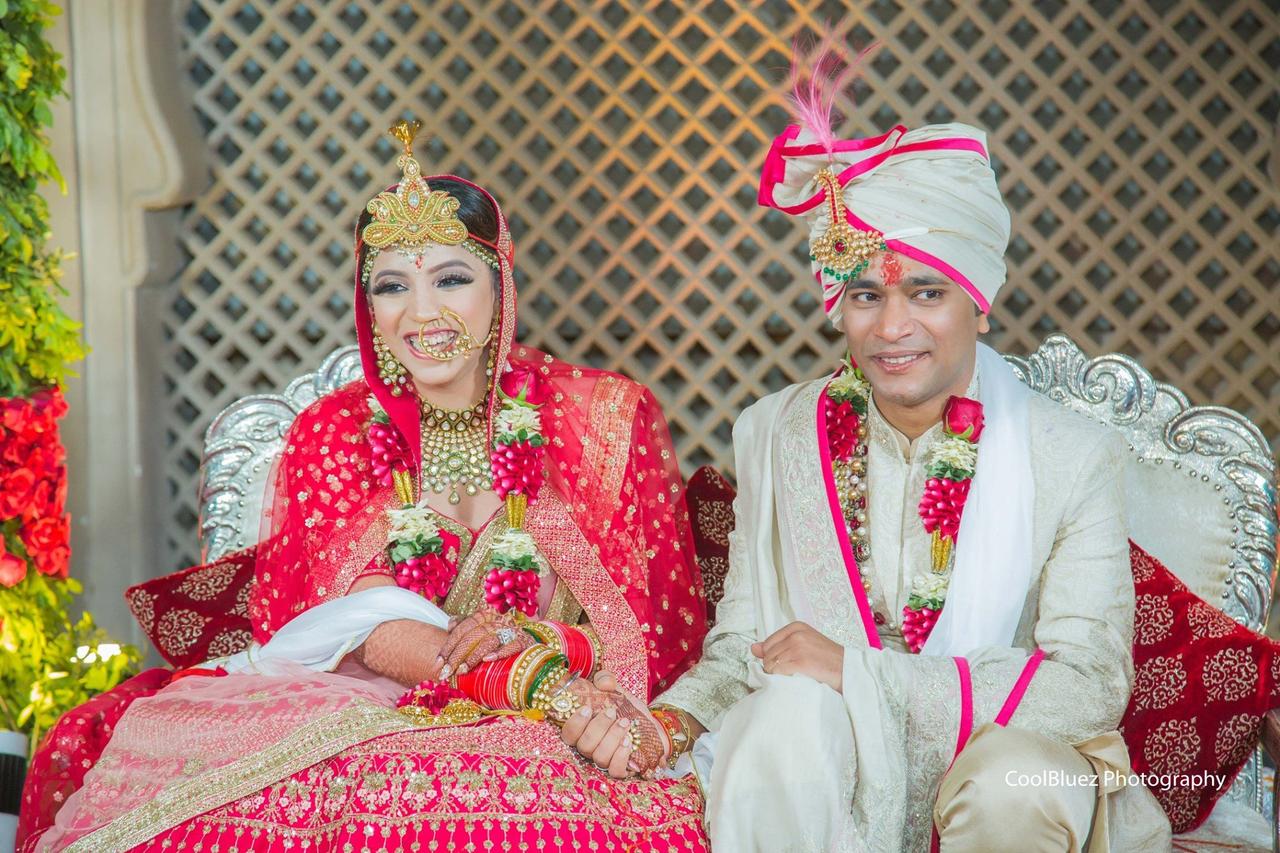 Weddings are what may legalise a couple's bond, but it is also a tradition of bringing family and friends of the couple together with love and blessings in their hearts. Wedding is a celebration of soulmates having found each other, promises and decisions taken by two individuals to lead a life of togetherness in future. The nervous couple feels emotional as they take part in cultural traditions, strengthening their bond spiritually and traditionally, for eternity.
Happily Ever After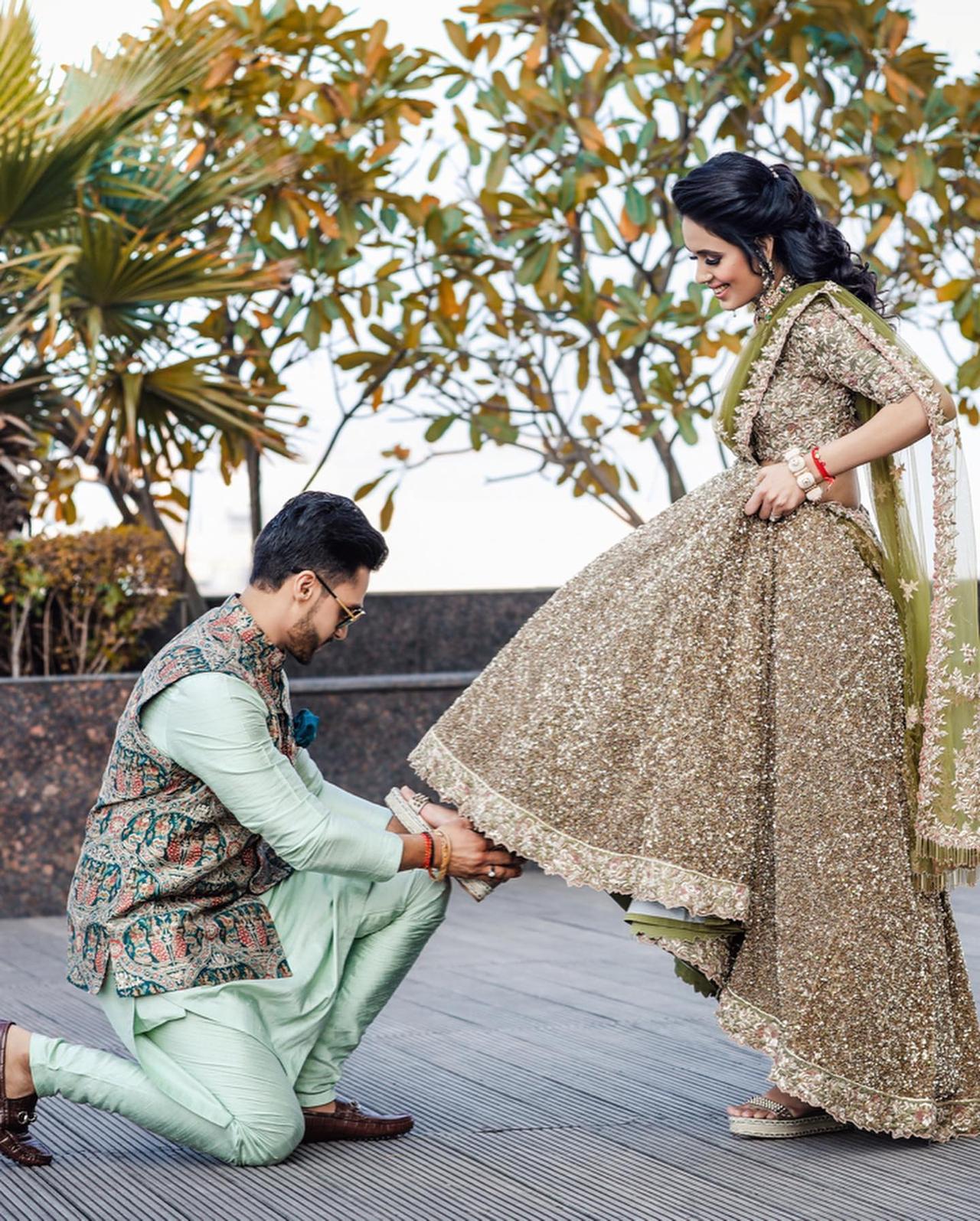 There is no greater feeling in this world than the feeling of having someone intimately by the side. Marriage is a mixed bag of ups and downs, happiness and challenges, understandings and acknowledgements. Happily ever after is a promise that the couples make to each other, a promise to hold hands and stand side-by-side to experience various stages of married life together.
Hope these cute couple images have given you teary-eyed laughter because we surely felt awestruck by the depth and meaning of these photographs of Indian couples. We also believe that these cute couple images will help you adopt and enact these poses for your own photoshoot as well.
The only ideal way to get realistic photographs is if you two will be at ease, think about that particular emotion and stage of your relationship that you have experienced in the past and then pose for the camera as originally it comes to you. Such memories are more meaningful and memorable and will surely bring a smile on your faces, every time you will pull out the wedding photo-album from your closet in the future.
We would love to hear which of these cute couple images is your favourite and why! Comment below.