Cheap Artificial Jewellery Online India Websites You Need To Check Out
Variety being the spice of life, the millennial brides today are loving cheap artificial jewellery online India and aren't ashamed to flaunt it.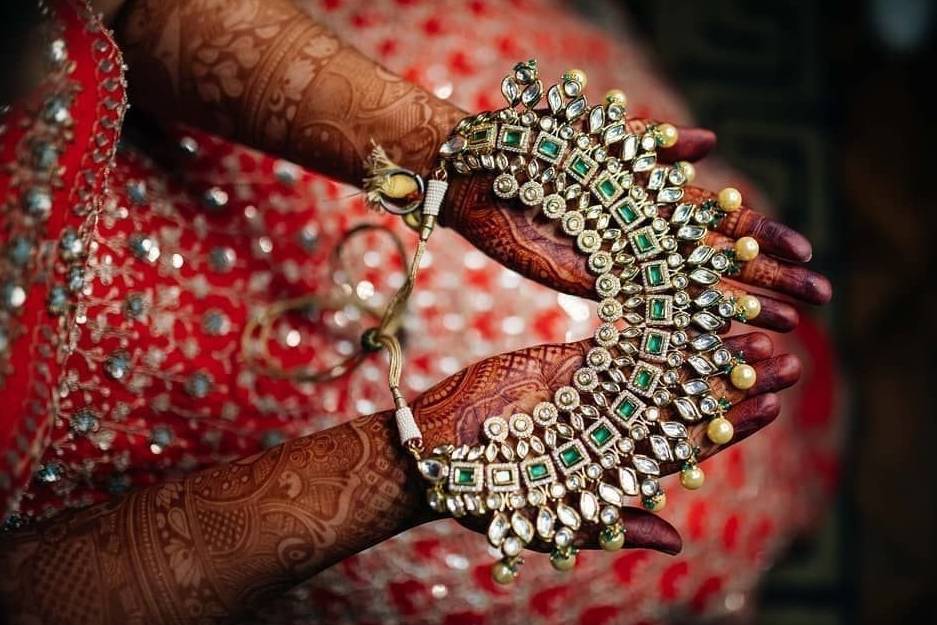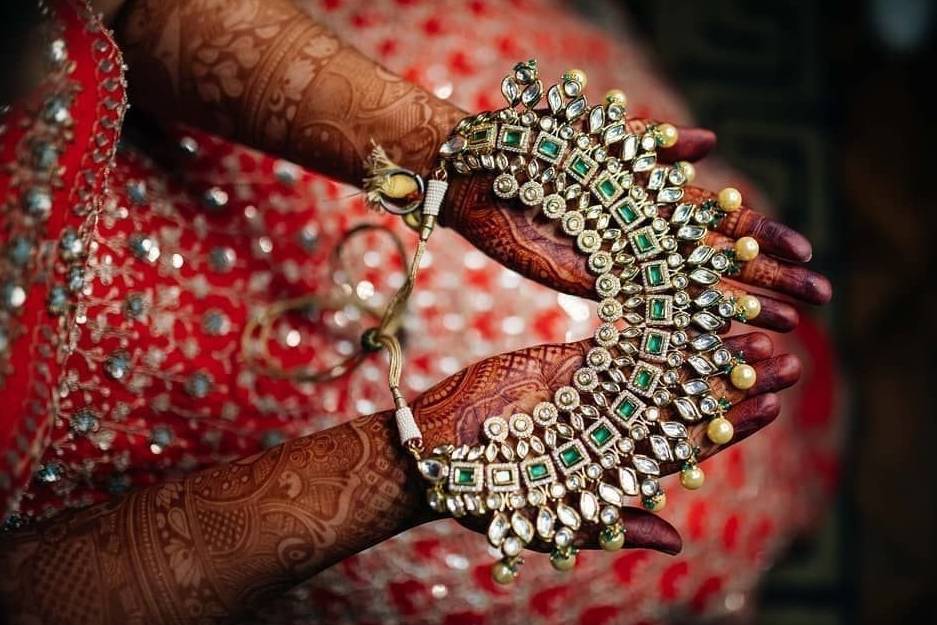 Gone are the times when artificial jewellery was frowned upon and brides only preferred real jewellery for their functions as well as their bridal trousseau. With the changing times, the choices of brides are changing too. Today it is all about variety and creating different looks at different functions and occasions. Well, it is impossible for them to opt for real jewellery every time they wish to create a unique look. That's where cheap artificial jewellery came into the picture.
Many a time we do not know where to find these artificial jewellery pieces, especially when a wide variety of options is what we are looking for. But now, with online shopping being every man and woman's mantra to save time, efforts, and also get better designs and styles, it is the right place for brides to look for jewellery too.
If you're also looking to buy unique jewellery designs for your wedding, don't worry we've got you covered. Here's a list of trustworthy websites to look for cheap artificial jewellery online India that you must check out.
1. Voylla- A Stylish Indian Fashion Jewellery Online Store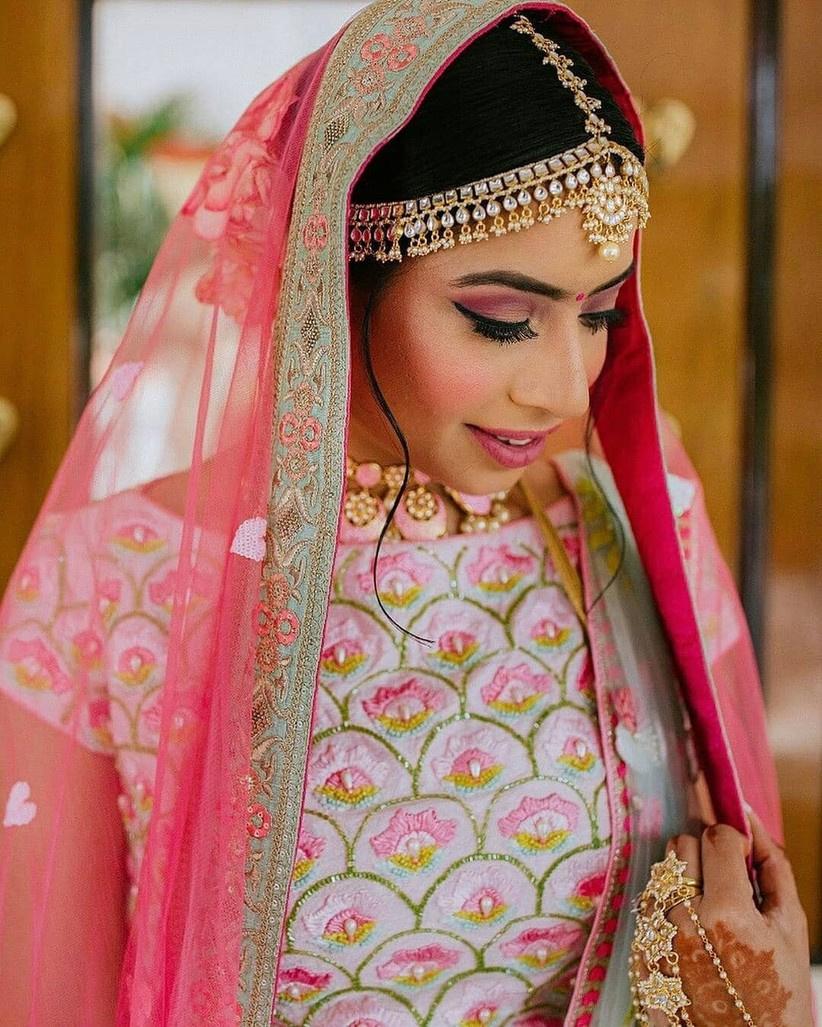 From necklaces and earrings to bracelets and rings, you name it and this website for cheap artificial jewellery online India has it. From varied designs to quirky styles, this is undoubtedly a one-stop-shop for all brides-to-be.
It has over 45000 designs and also promises skin-friendly materials so that brides do not have to worry about their bridal jewellery reacting on their skin on their big day. If you're still not convinced, we'd say you visit the site of Voylla once to know what a blessing it is in today's day and age.
2. Mirraw- Come, Relive India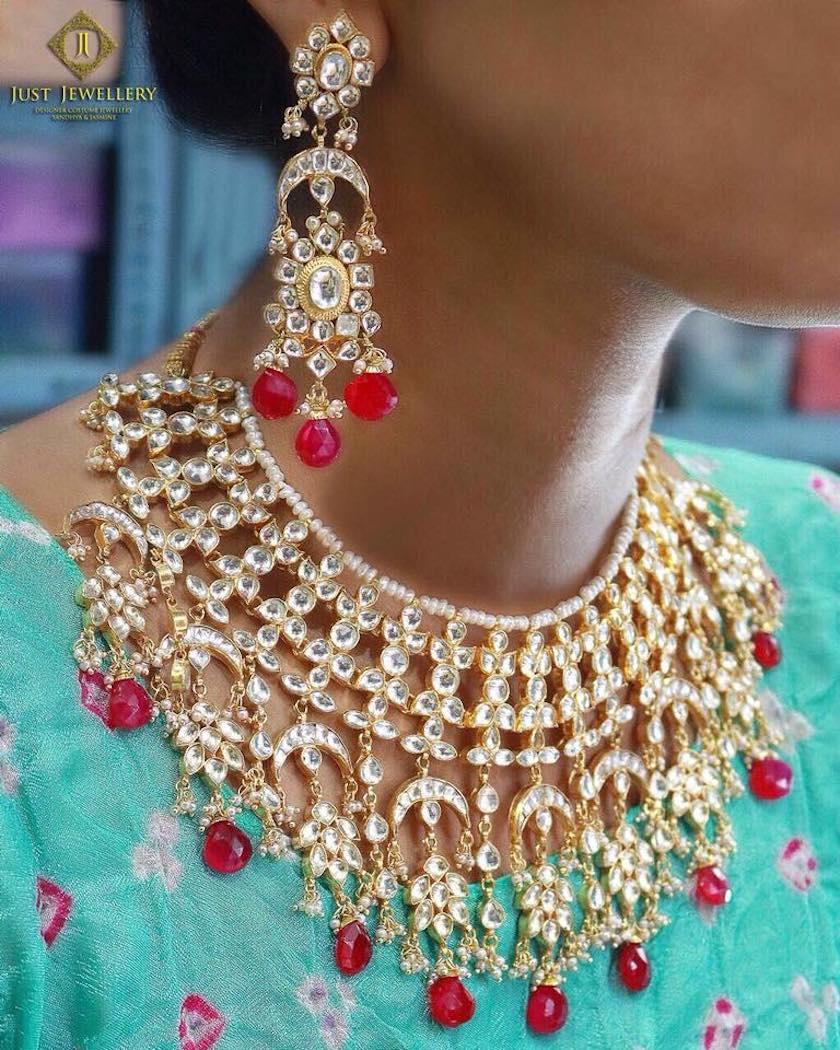 Imitation Jewellery is no longer frowned upon, especially with a website like Mirraw that sell top designs using high-quality material that makes it rather difficult for most people to even know whether it is real or imitation.
As the tagline suggests, the traditional designs on this website are the best thing for brides looking for cheap artificial jewellery online India. Their wide variety of stunning designs and low prices also make them one of the most cost-effective websites that can be trusted without fear of going wrong.
3. Pipa Bella- Trendy Fashion Jewellery Online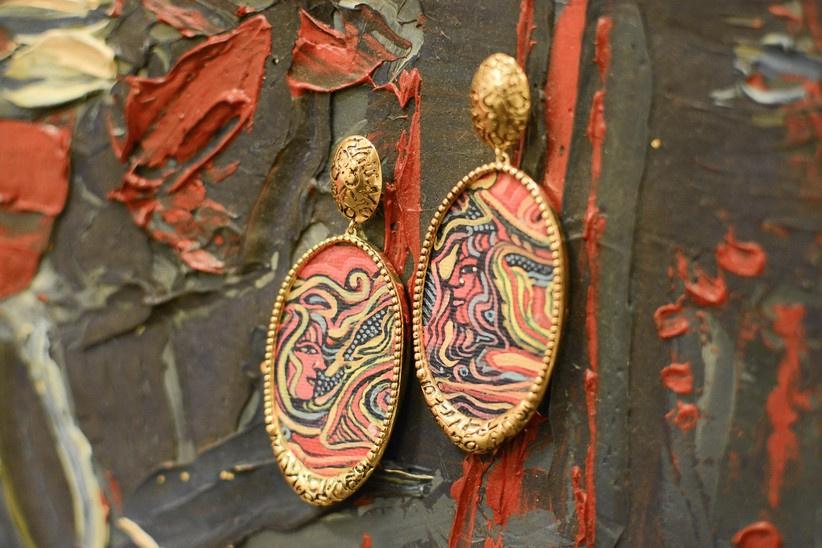 This one is for our trendy brides that are not looking for the traditional piece s but rather want to with something quirky and trendsetting. Pipa Bella has high quality cheap artificial jewellery online India when you compare it with prices of real gold and diamond jewellery.
Amongst websites that sell cheap artificial jewellery online India, this is one that you'd consider on the high end of the price range and rightly so. Their designs are incomparable with any competing website and have a wide variety of over 1000 styles in sterling silver, gemstones as well as customized jewellery. Pipa Bella is the perfect place for brides to look for their Mehndi and Haldi jewellery.
4. Craftsvilla-Fresh Designs Everyday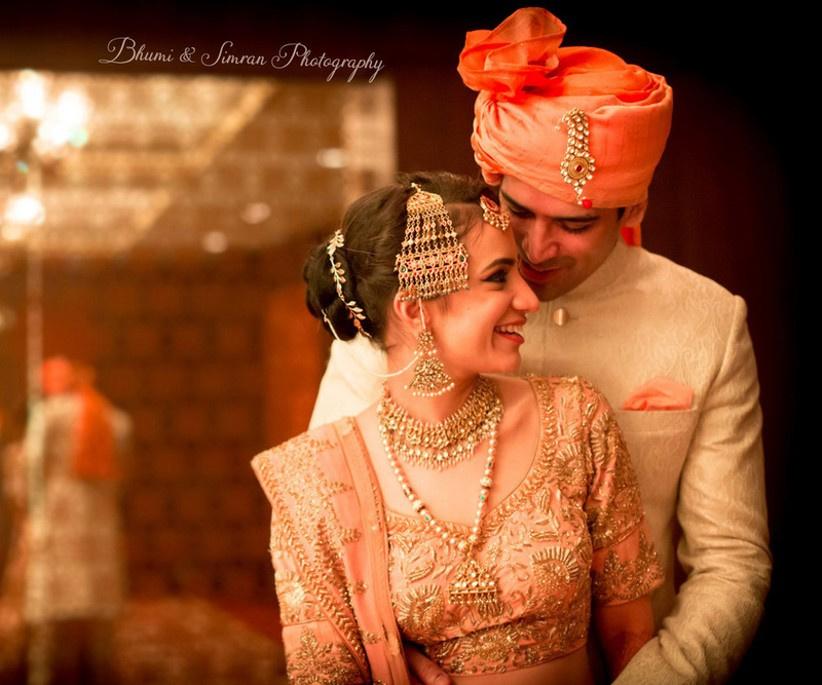 Just like rich traditions in India, Craftsvilla believes in creating timeless designs for the Indian women that don't just fit their budget but also fits their style perfectly. From a plethora of Hath Phool, Maang Tikka, Matha Pattis, chokers, etc. Craftsvilla ensures that its jewellery has a traditional touch while being extremely trendy at the same time.
This website is extremely famous for handcrafted cheap artificial jewellery online India and is also one that the brides prefer if they wish to go for something unique and uncommon.
5. Cilory-Best Handicraft Jewellery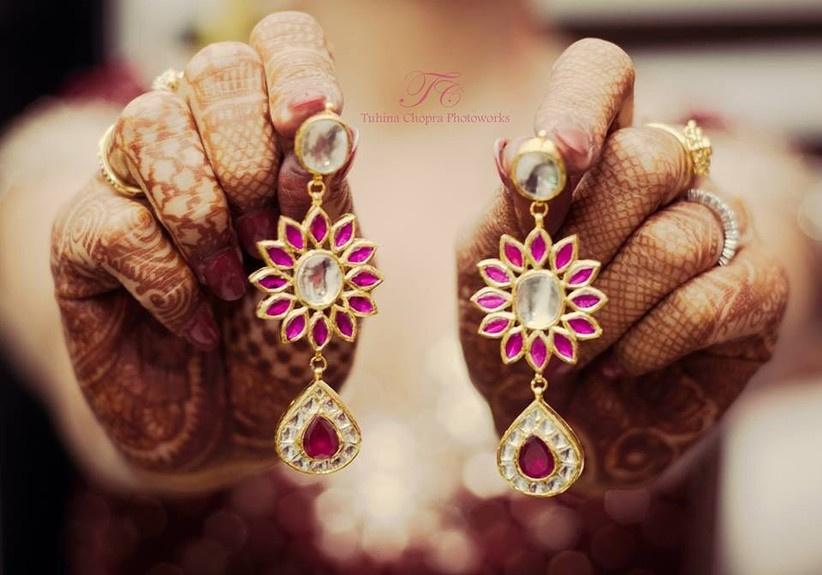 Cilory is a website famous for its handicraft jewellery that the brides are sure to love for their bridal trousseau. If you are big on handicraft Jhumkis and earrings and would love to add a range of them in your trousseau, then Cilory is your go-to place for cheap artificial jewellery online India.
Their 15-day exchange policy for all their jewellery makes it rather convenient for you to shop from here and return a product that doesn't suit your taste as much on arriving.
6. Blingg- Wear Your Statement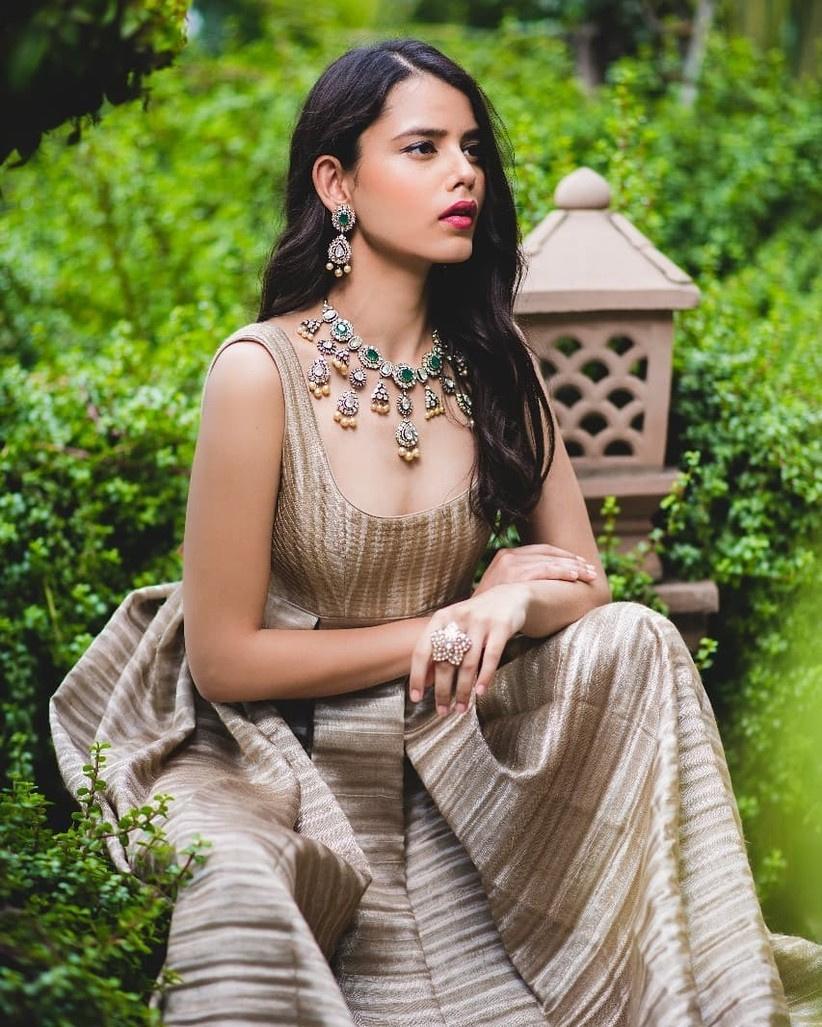 Just as the tagline suggests, this one is for the brides that are looking for something bold and quirky online. For every stylish look that you want to carry, you need some statement pieces that you are sure to find at Blingg.
It is one of the most exquisite websites for cheap artificial jewellery online India with a range of options that you'll find nowhere else. So add some bling to your look and make sure that your statement jewellery does not go unnoticed.
7. Pink Points- Jewelleries at Best Price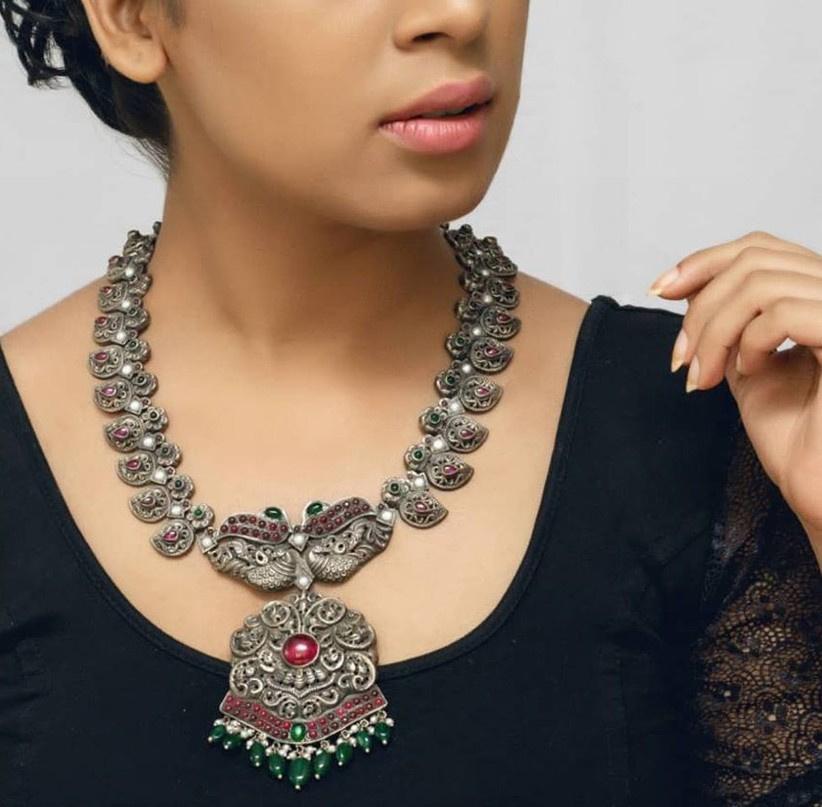 For brides that believe life is too short to wear boring jewellery, Pink Points is the place for you. With free shipping, free return and 24/7 customer support, this website is not just safe and secure but also extremely trustworthy.
Look for designs that suit your style and make a purchase before your favourite piece goes out of stock. From Jhumka earrings for your Mehndi function to floral jewellery for your Haldi, this website is the best for cheap artificial jewellery online India.
While buying artificial jewellery is not as big an investment as the real ones, it still is something that remains close to every woman's heart. With buying artificial jewellery online, the key is to find the best designs with great quality at an affordable price. Our lists of cheap artificial jewellery online India websites are options that you can trust and place a safe bet on. So look no further and visit these websites right now to see which one suits your taste and style and start ordering for your favourite pieces right away.
What do you think about buying cheap artificial jewellery online India? Tell us in comments if you liked any of the above-mentioned websites or have made a purchase from any of them.