Looking for Catering Services in Chennai and Don't Know Where to Start? Follow These 5 Easy Steps To Good Food
When it comes to selecting a wedding caterer, you need to be very careful while hunting for one as the quality of the food needs to be really good. Let's get to know how you can choose catering services in Chennai.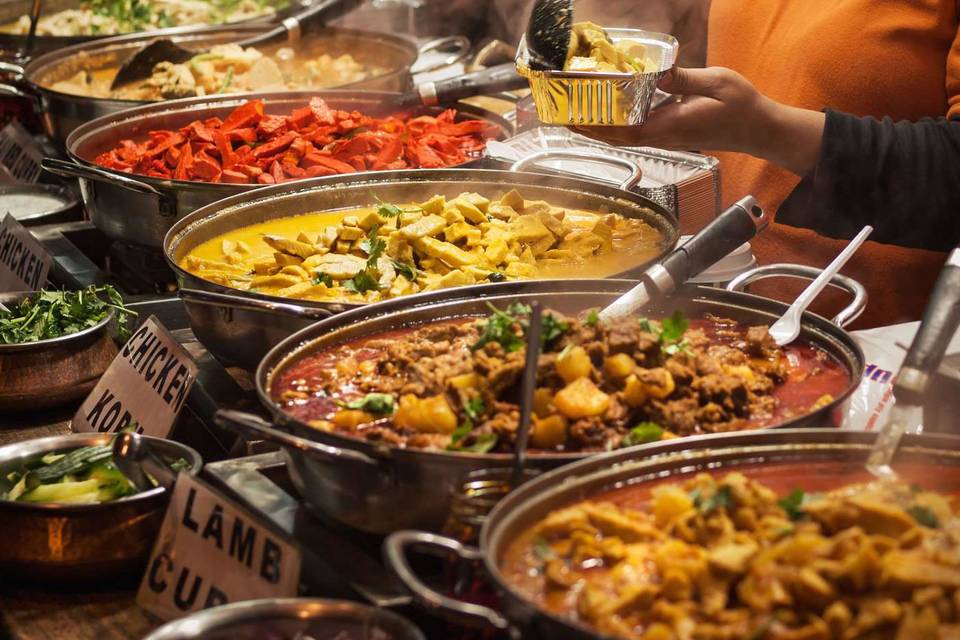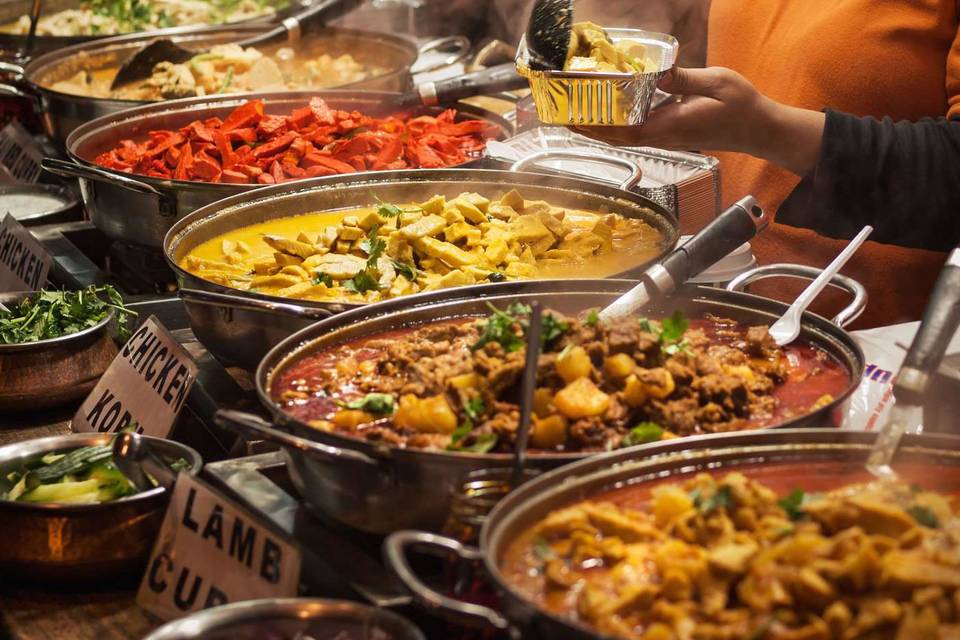 Image Courtesy: Apple Spice
Some of the most important aspects of a wedding are its catering and food. With hundreds of guests enjoying your wedding, you need to make sure that the food lasts longer than the wedding itself and the people at the function are being served continuously. From beverages to starters, the ingredients, as well as the condition of the food, should be great.
That's why it's crucial to choose one of the best catering services in Chennai if you are having a wedding there. Along with that, the food needs to be of good quality and should consist of healthy ingredients. Bad quality ingredients can end up in your guests having an upset stomach at the end of the day, which is definitely not an outcome that anyone wants! So, always go for one of the best catering services in Chennai for your wedding.
If you are unable to understand how to choose a good catering service, we are here to help you out with it!
1. Ask Around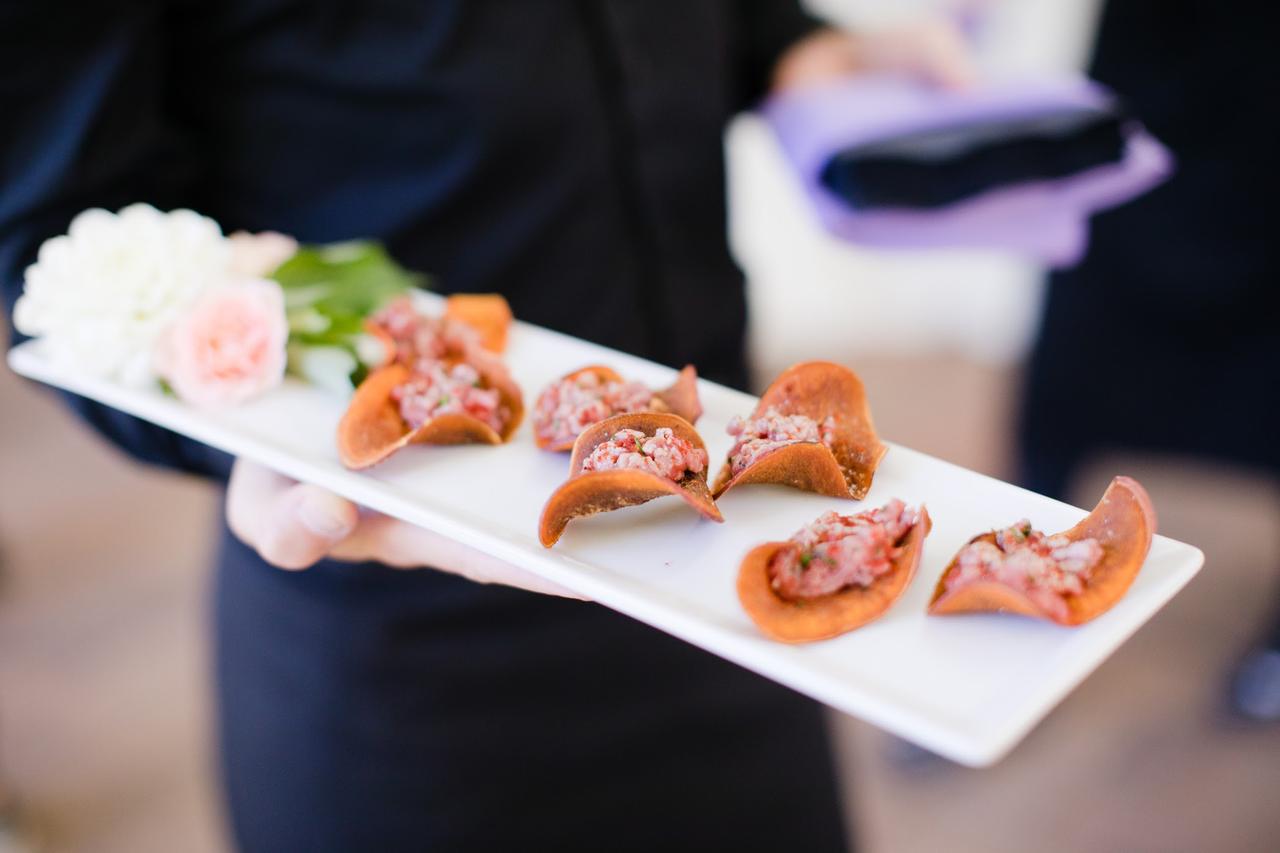 Image Courtesy: Ecocaters
If you have friends who have recently gotten married or anyone who just threw a party, ask them about their caterers. If the food was good, they would definitely pass on their information. Apart from that, if you and your partner have a favourite restaurant that you guys prefer to go to, ask them if they would like to cater your wedding. While some restaurants don't do that, maybe yours will do so and you will find one of the top catering services in Chennai.
While doing this, don't forget to have a very clear wedding budget so you don't over splurge on just one aspect of your wedding. And remember, the best option for starting your hunt always is to ask around!
2. Ask your Venue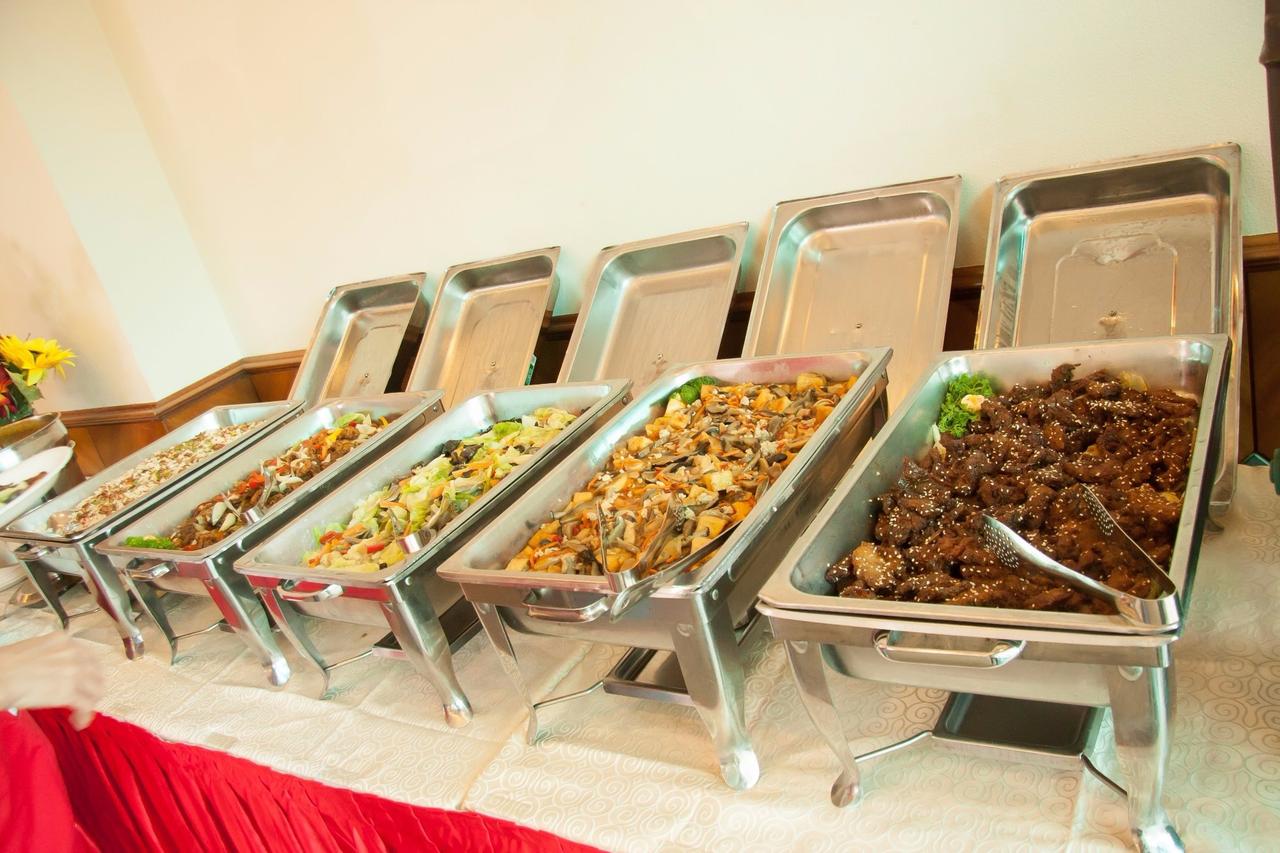 Image Courtesy: Mei Hai 99
While most wedding venues such as 4 or 5-star hotels provide in-house catering, you can also ask them for catering services in Chennai to get a few suggestions. Most of them have a preferred vendors list that includes companies that have already worked there before so you can begin your search easily.
You can also assure a certain quality as these hotels generally have high standards. You can begin your search by talking to each one of them and making sure that they meet your requirements. However, if all these caterers are not able to impress you, you can ask the venue for outside caterers.
3. Set the Budget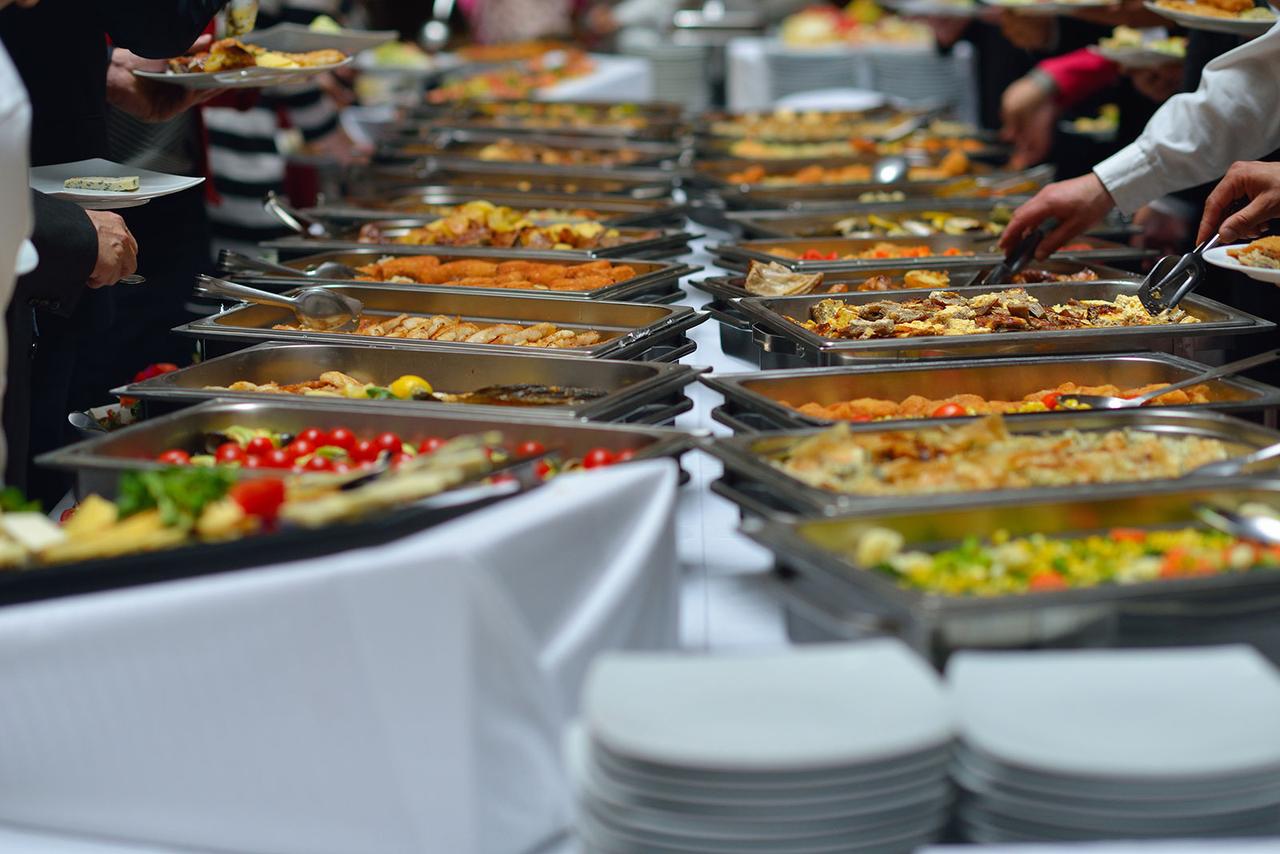 Image Courtesy: Waiters Choice Catering
As we have advised before, when it comes to catering services in Chennai for a wedding, you won't even know when the money goes out of your pocket. Most of the time, a wedding consists of around 100 to 200 guests and catering for them can cost a lot. It important that you make a budget before hiring a caterer.
While meeting a caterer, make note of the cost per plate, cost of the dishes and the rest. Often different caterers charge different amounts due to their quality, however, in the end, most of them seem to be the same. Make sure you don't become a part of their game in this manner! Don't fall into the misconception that an expensive service is always the best!
4. Check the Menu Options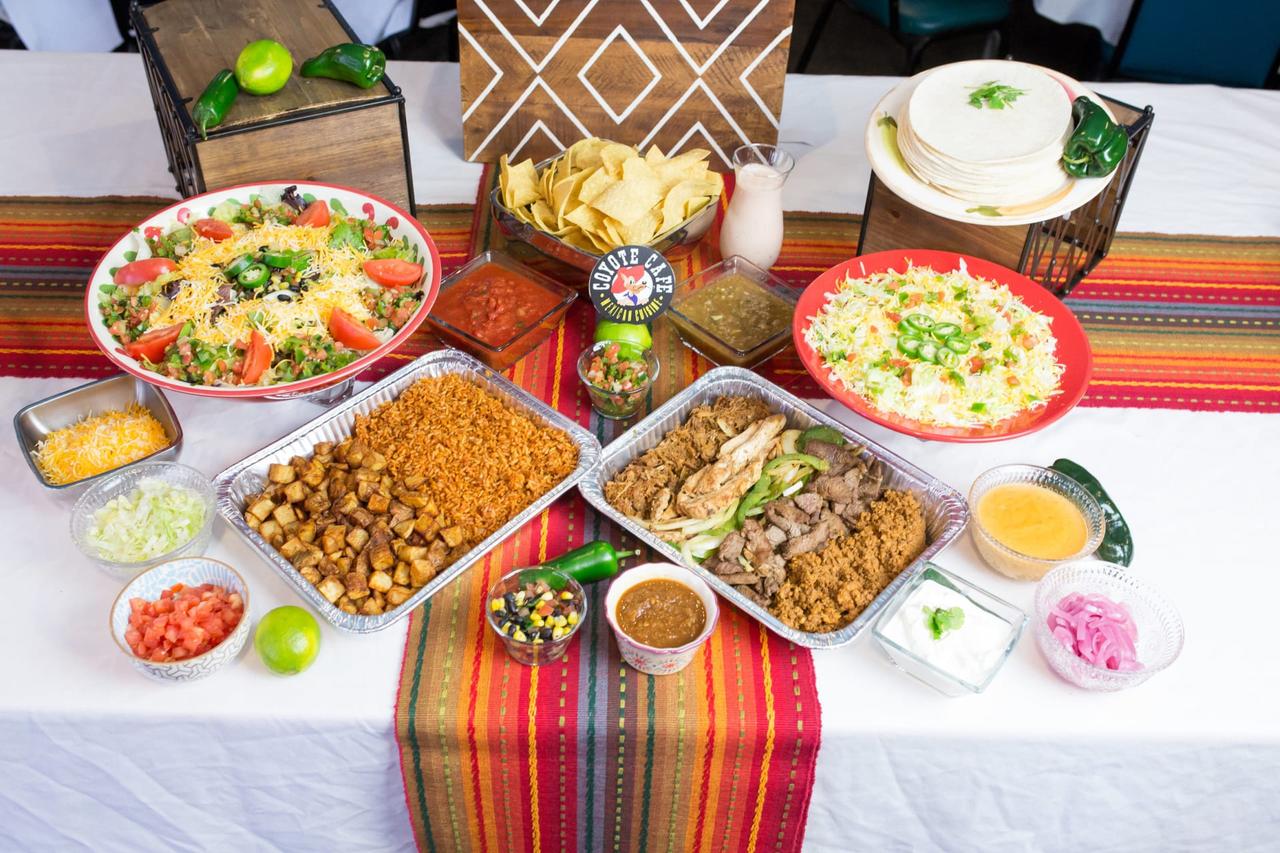 Image Courtesy: Coyote Cafe
When it comes to the Indian wedding food menu options of the catering services in Chennai, they should always be flexible, providing different options to you instead of just one standard menu to choose from. If you love to eat, you would want something different from the normal dishes that are always provided at a wedding, and that's when a caterer should jump in, giving you different options, instead of the old mainstream one. And if your caterer isn't doing so, you must leave them and find a new one.
5. Conduct the taste test!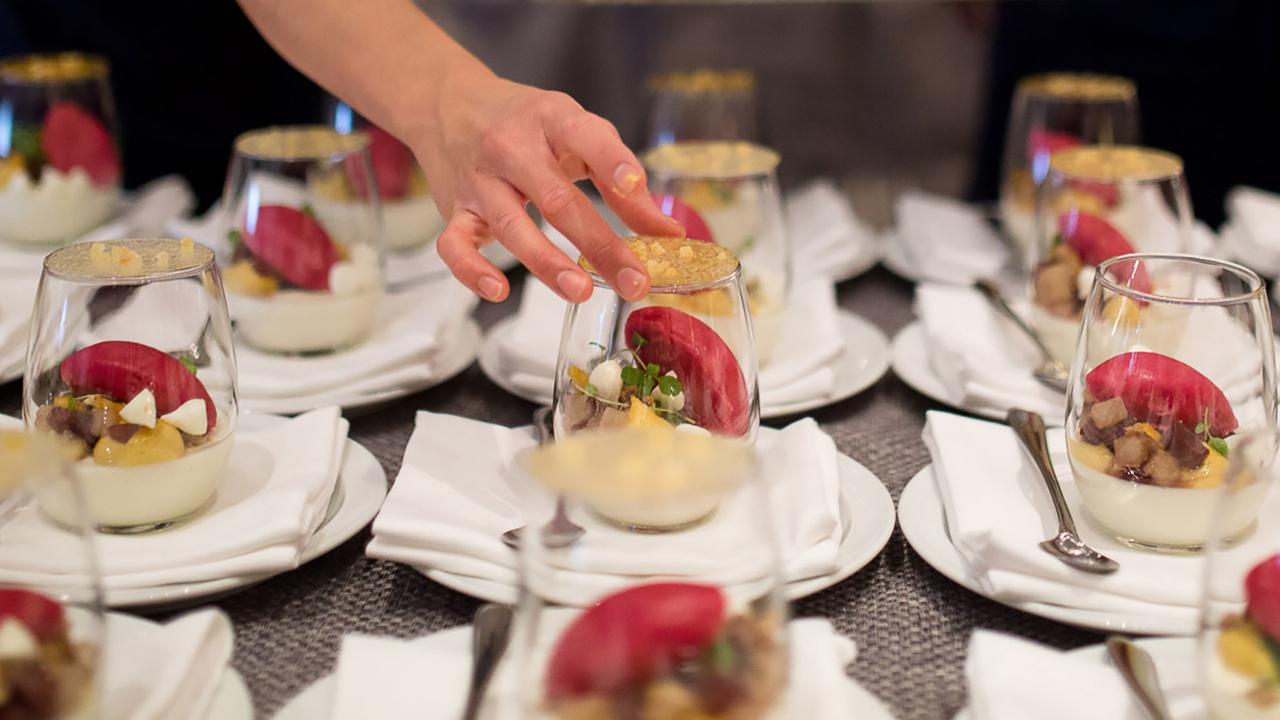 Image Courtesy: McEwan Group
So you have selected one of the catering services in Chennai but still, have no clue if it is the perfect one. It's pretty easy to know actually. All you have to do now is taste the food and be sure about it. Don't worry about whether or not the catering services in Chennai would let you taste its food for free. Because you're about to hire them, you can confidently demand this service from them! Set up a tasting with them and taste about 3 dishes to make sure that they are the perfect ones to go for your wedding.
When it comes to taking care of catering at your wedding, you will always choose one of the best catering services in Chennai. With all these tips about choosing the catering services in Chennai, you can easily go for a good caterer without spending any extra bucks and or serving bad quality food. You can also get creative with the food bar at your wedding.
Additionally, with so much going on regarding your wedding, don't forget about the bridal jewellery and the bridal lehenga. They are, without a doubt, the most important part of Chennai bride's trousseau and cannot be replaced.
Check out our full list of caterers in Chennai that can help you with your wedding!