The Best Budget Honeymoon Packages: Here's How You Figure Them Out
So, you've Googled a list of budget honeymoon packages, but wonder what's next? Here's how you pick the best one for yourself. Plus 10 agencies for the rest of the work.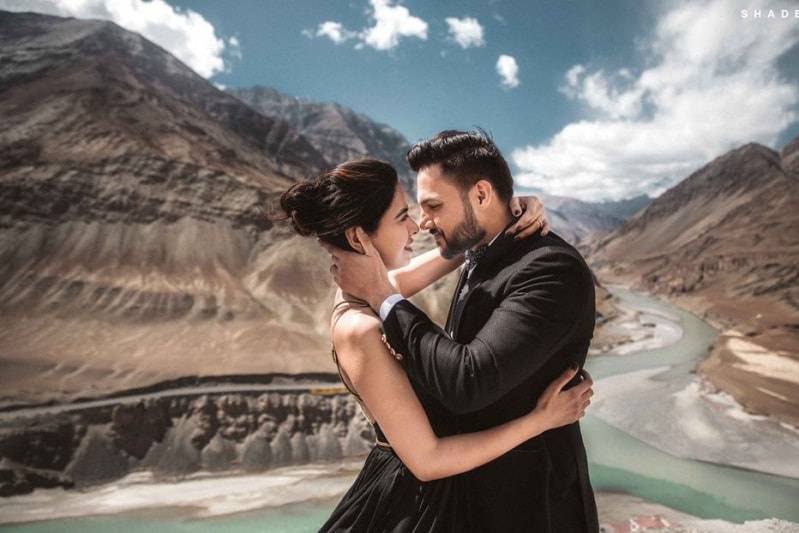 Planning and finding budget honeymoon packages can be exhausting. Flights, hotels, food, sight-seeing and making sure that you get to explore the heart of a city requires deep research and nothing comes cheap. That said, every couple deserves a beautiful Honeymoon after an exciting but tiring week of wedding ceremonies.
Budget honeymoon packages offered by travel agencies are lucrative and promise a world full of travel excitement. However, the catch is, how do you know which agency to work with? Everyone says they have the best budget honeymoon packages, but the fact is that the idea of 'best' is different for every couple. So, the first thing you need to do when planning your honeymoon is to look for an agency. More importantly, look for a travel agency that understands your exact needs and offers customized budget honeymoon packages.
5 things you need to consider when looking for budget honeymoon packages: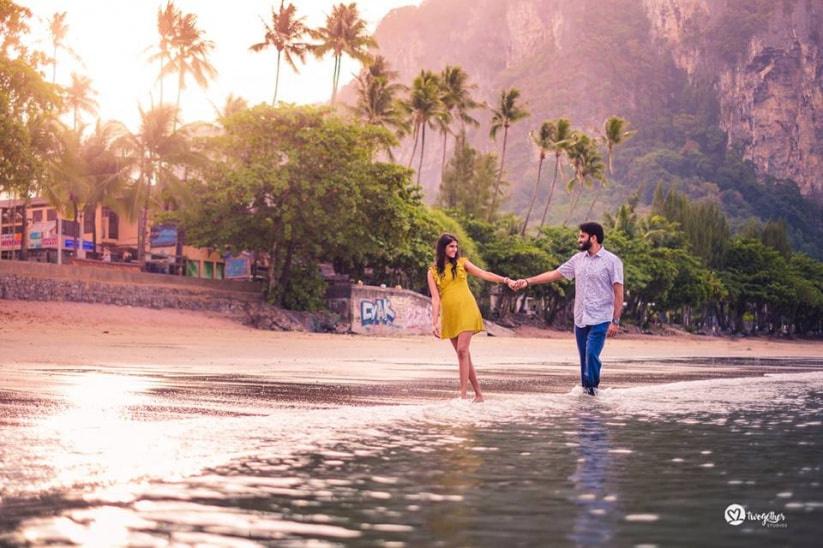 1. Budget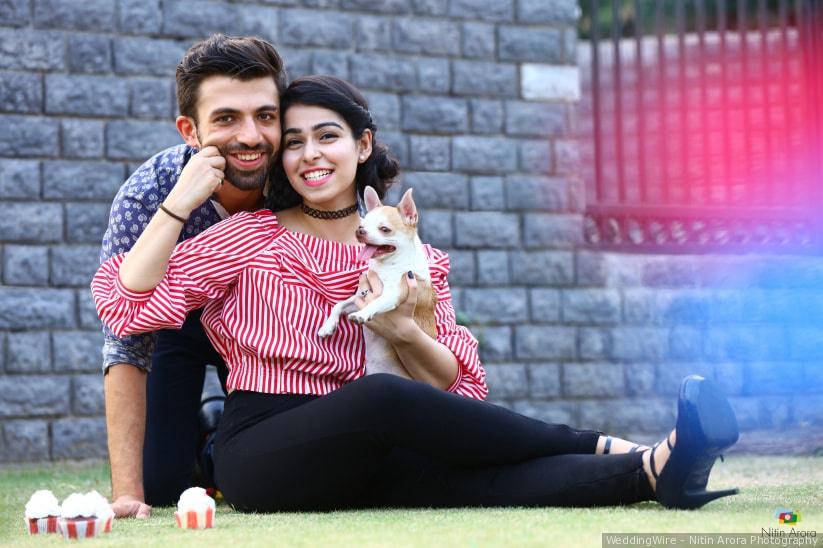 Wasn't that a little obvious? Well, yes the first thing you need to clarify here is the exact budget for your holiday. When you have a fixed budget it is easier for you and an agency to work around it and offer you the best holiday options within your budget.
2. Number of Days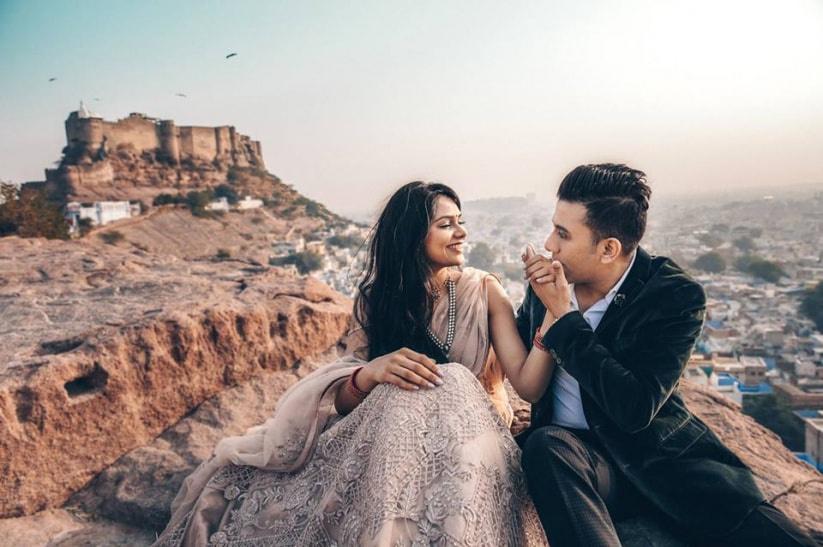 Budget honeymoon packages work around the number of days you are planning to be on holiday. So if you have a fixed number of days that you can take off for, make sure you stick to that and let your travel agent know that too.
3. Destination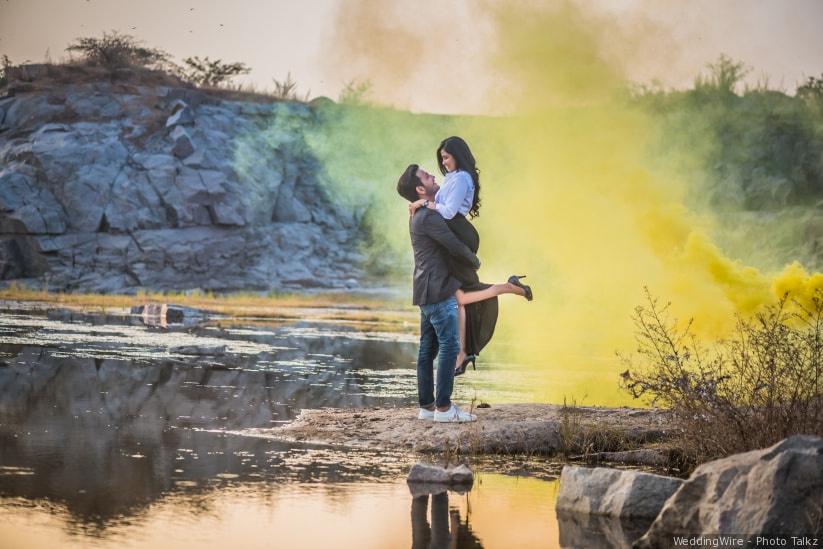 You can find budget honeymoon packages for domestic holidays as well as international holidays. Additionally, the packages could also include single locations or multi-cities and countries. If you already know where you want to go work with it or let the travel agent know your choice and flexibility.
4. Added Costs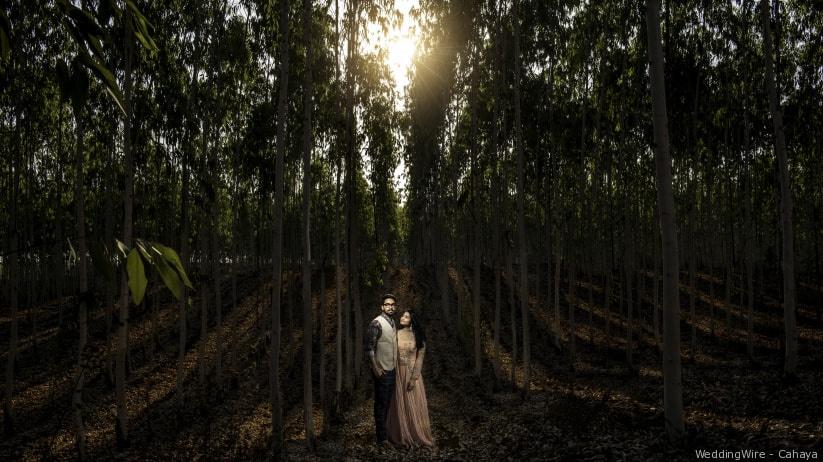 A common mistake couples make when booking honeymoon packages is that they only consider the cost of the package. Additional costs like visa fees, local travel, food, shopping etc. may overshoot the budget. When you work with a travel agent you can have an exact idea of what all is covered within the budget holiday packages and how much you have left to spend over it. there are no last-minute financial surprises (shocks!).
5. Customisation and Personal Interests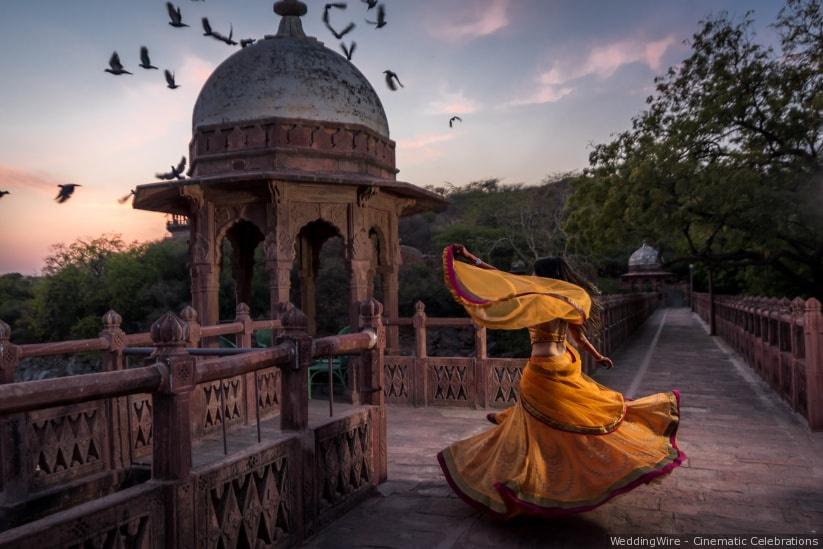 Every couple has a different idea of travelling; some seek adventure, some romance, some history, while some just want a luxury staycation. You need to figure out what you want to do and find budget honeymoon packages that cater to your interests. That's another reason why booking budget honeymoon packages are recommended to be booked through travel agencies. With an expert travel agency, you can personalise your holiday and tailor-make it to suit your needs.
10 Travel Agencies that can offer Custom Budget Honeymoon Packages: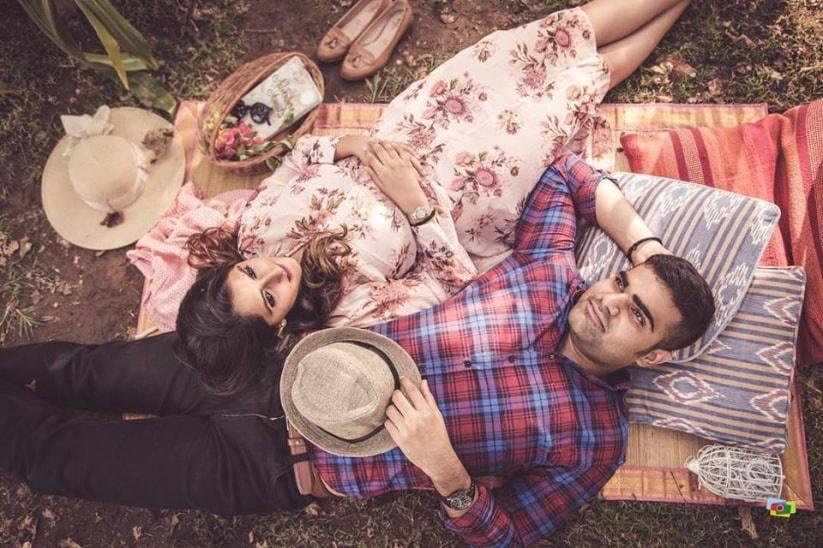 Trip Nations
Travlonic.com
Travel Thrills
Travel N Moods
Holiday Knock
Destination Globe
Destinations Unplugged
Happy Journey Holidays
Travelling is Good
Sea Queen Holidays
Each of these travel agencies can help you plan your perfect honeymoon. These are teams of travel experts who take personal needs into consideration and curate budget honeymoon packages that ensure a wonderful holiday-just as you want it.
Quick tips to plan the perfect honeymoon: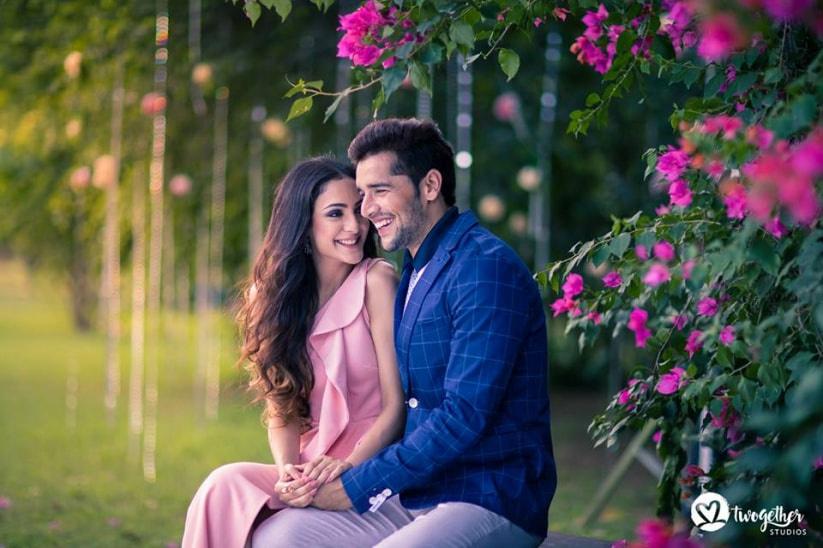 Plan it as a couple. Do your own individual researches and then come up with a plan that works perfectly for both of you.
Shop around for budget honeymoon packages before you settle on the best one. Don't be impulsive.
Start planning early, in fact as early as your wedding preparations. Last minute deals are always expensive and you may need to compromise.
It's always better to go at the right time than go and miss out on something phenomenal. For example, if your dream Honeymoon is watching the Northern Lights together, wait for the perfect season even if it's a few months post your wedding.
Honeymoon needs to be fun and relaxing. Don't try to pack in everything into one vacation. You don't want to come back more exhausted than you were when you left.
Always keep a few days of 'no plans'. It's your honeymoon and no matter how many holidays you may have taken together before this, this is the first of its kinds.
Budget honeymoon packages are easy to find, just as long as you know what you are looking for. Working with travel agencies that understand your needs will make it not just a memorable holiday but a memory for a lifetime.
Got more tips on finding budget honeymoon packages?