12 Bridal Hair Accessories To Amp The Bride's Style Quotient
When you've aced your bridal look with makeup and hairdo, it's time to amp it up with bedazzling bridal hair accessories. Let's dive into all the options you get here.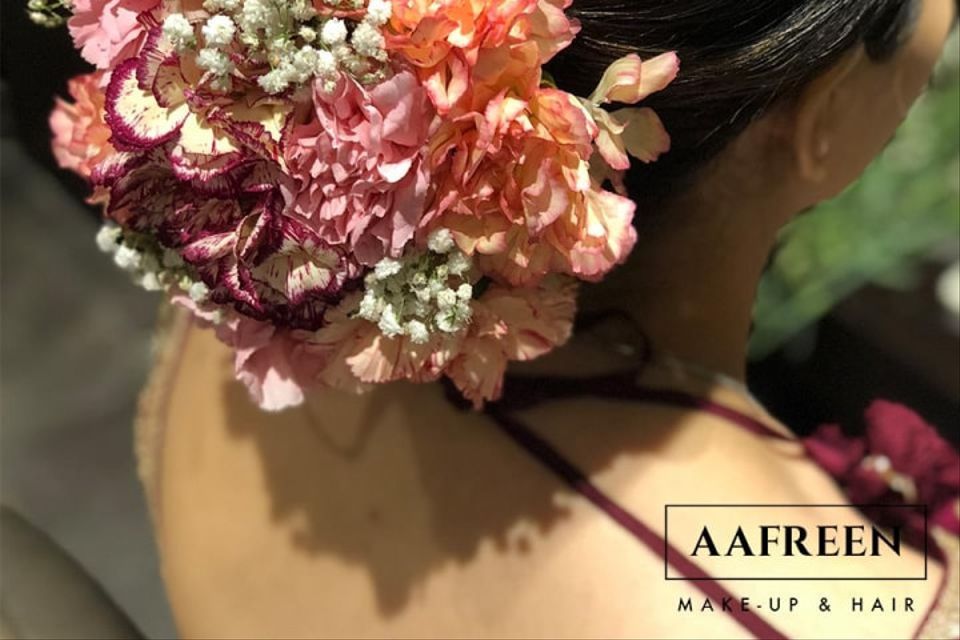 Each and every element of your wedding day ensemble needs to be carefully picked to get that bedazzling bridal avatar. And that includes bridal hair accessories which capture the attention of one and all. You must be familiar with Maang Tikka and Matha Patti but our list goes beyond these two; accessories that can take instantly level up the oomph of your final look.
Whether it be for your wedding, cocktail party or reception, you will find designs suited to each of these events. So let's dive right in and you can ask your makeup artist which accessories would go best with which kind of hairstyles and events.
Traditional bridal hair accessories
1. Maang Tikka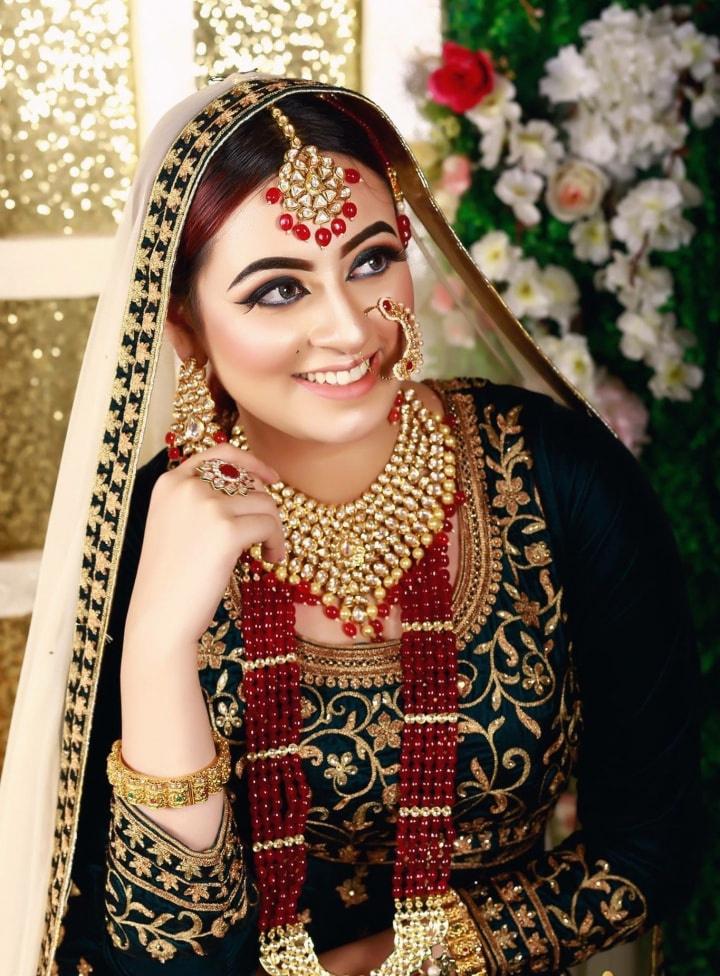 An essential part of the bride's jewellery set, Maang Tikka is one of those bridal hair accessories that everyone is familiar with. The kind of material used to make them ranges from gold to Gota Patti. You will find designs best suited for a Haldi or Mehndi ceremony, then there are some OTT ones that go perfectly with your bridal lehenga.
Maharashtrian brides can be seen flaunting a simple and small Mang Tikka while many Rajasthani brides do it the 'Borla' way. However delicate or ostentatious your choice may be, a Maang Tikka will never fail you.
2. Maang Tikka and Matha Patti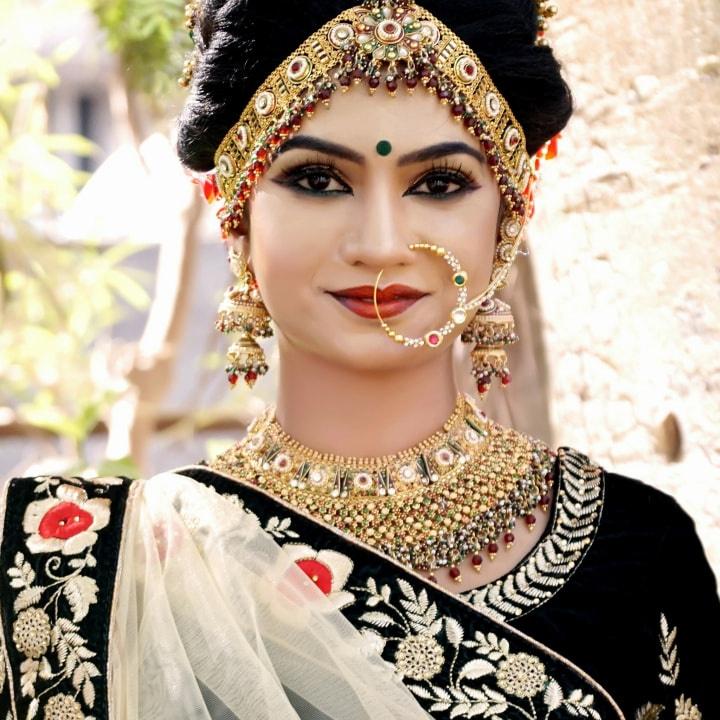 Want to give your face a defined look? Do it with a Maang Tikka-Matha Patti combo. Whether it is a Sangeet ceremony or the wedding, brides don this pair for various events. Floral, Kundan, Jadau or platinum, you will find all kinds of designs out there.
3. The Passa or Jhoomar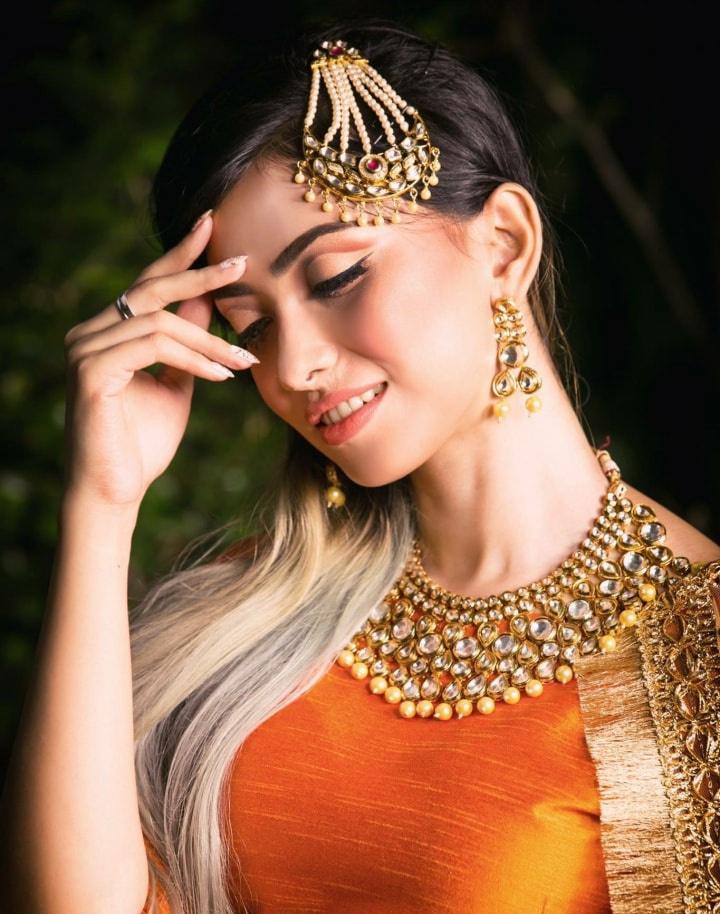 Traditionally worn by Muslim brides, Passa has crossed over the religious boundaries and is all over the place. You can see brides wearing one on their reception or Mehndi. Even Gota jewellery Passa is a thing now.
4. Poola Jada and Jagaru Jada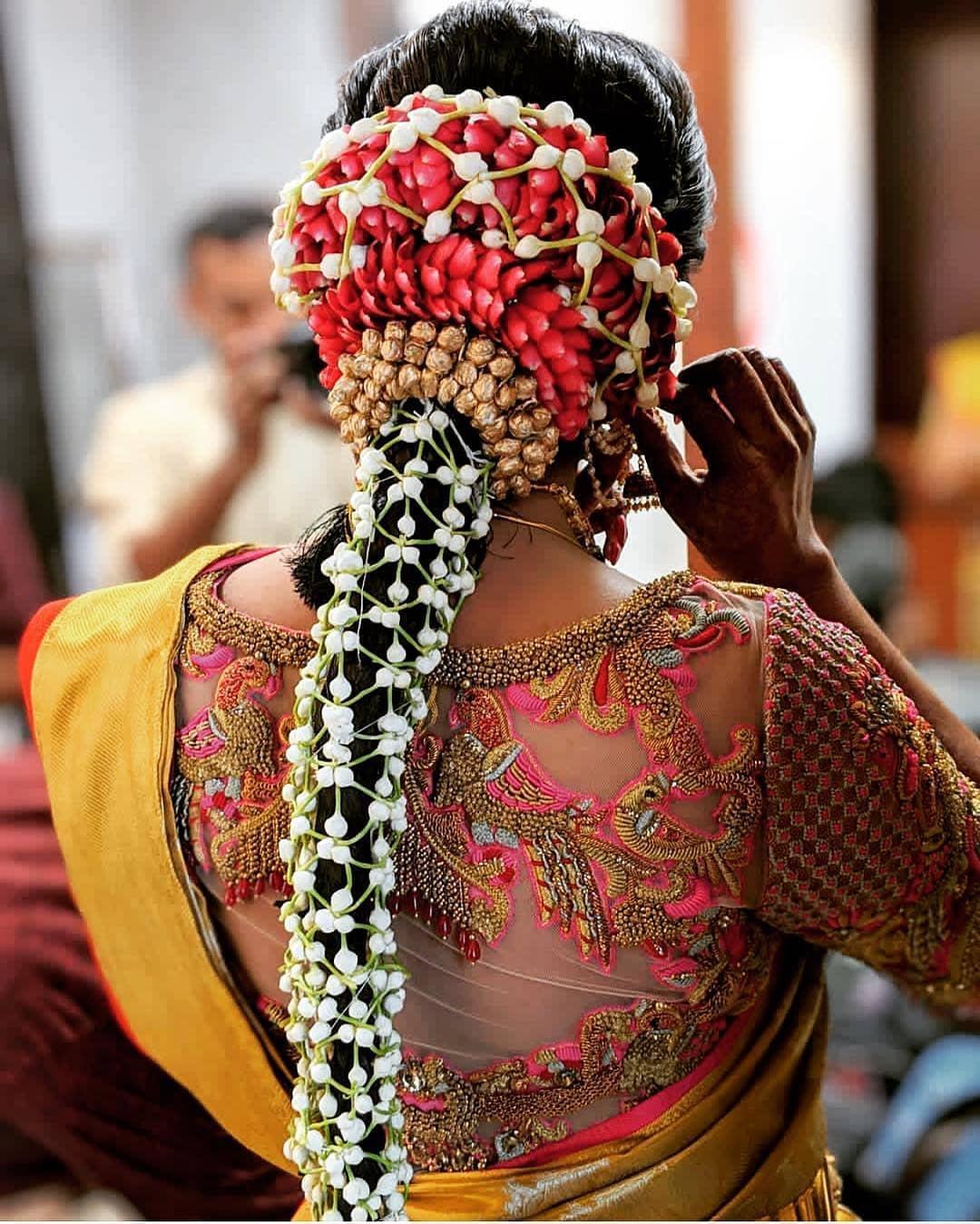 Image courtesy: Pinterest
A Poola Jada is a traditional South Indian bridal jewellery item that embellishes the bride's plait. Sonam Kapoor sported one with her Cannes look for 2018. If you have long hair, you can try pulling one off for your Mehndi or Sangeet ceremony.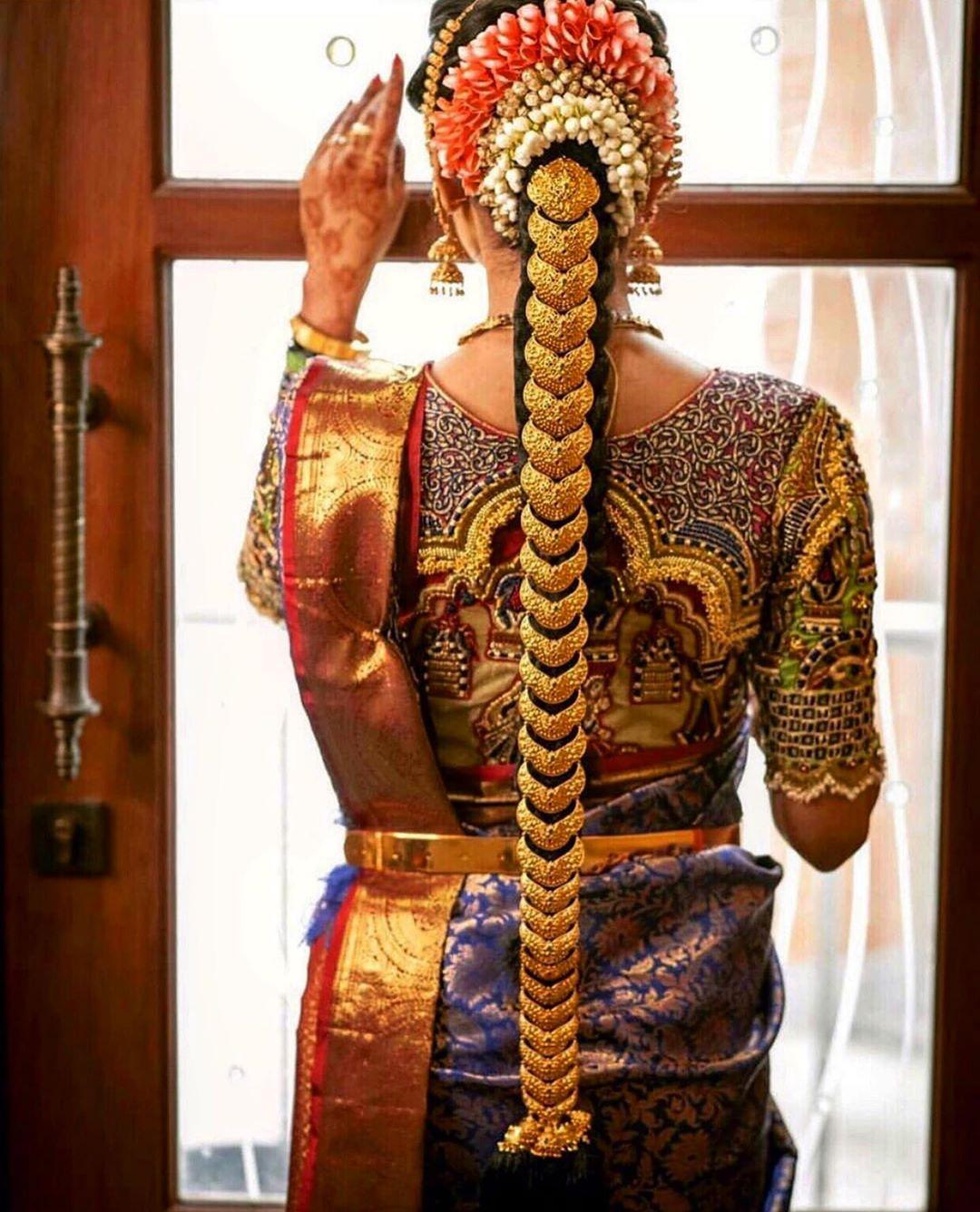 5. Suryapirai and Chandrapirai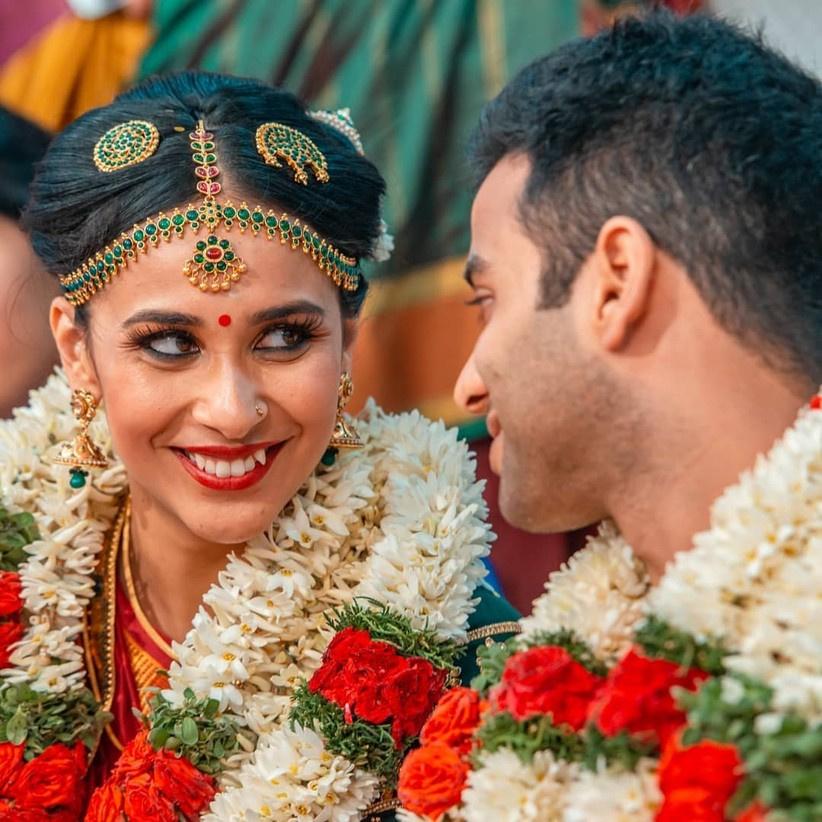 6. Ambada Veni Phool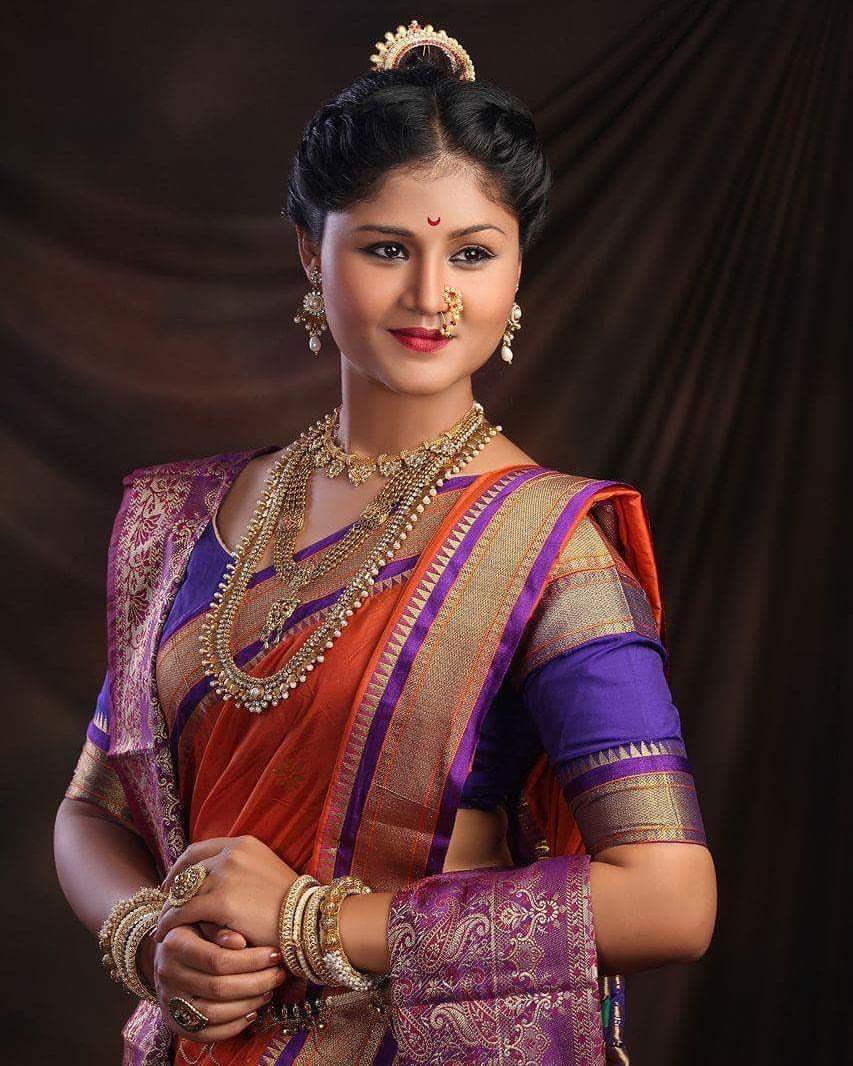 7. Earrings with hair chains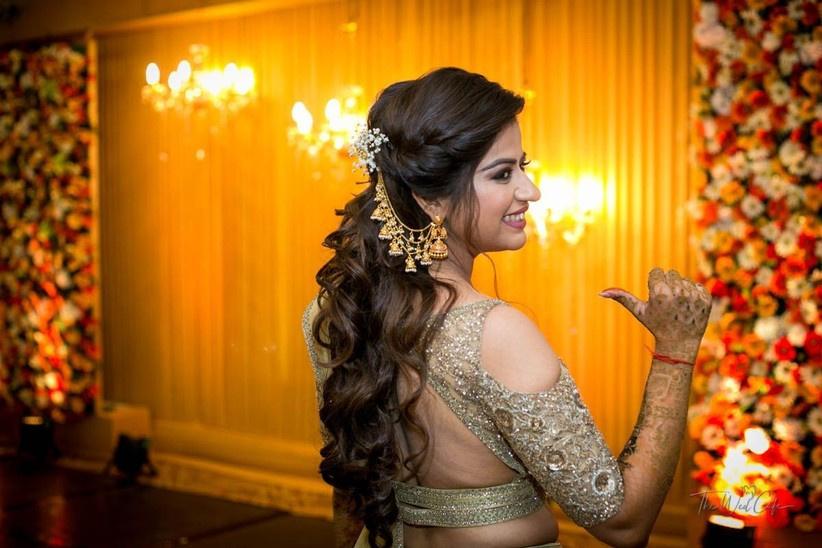 Modern bridal hair accessories
8. Tiara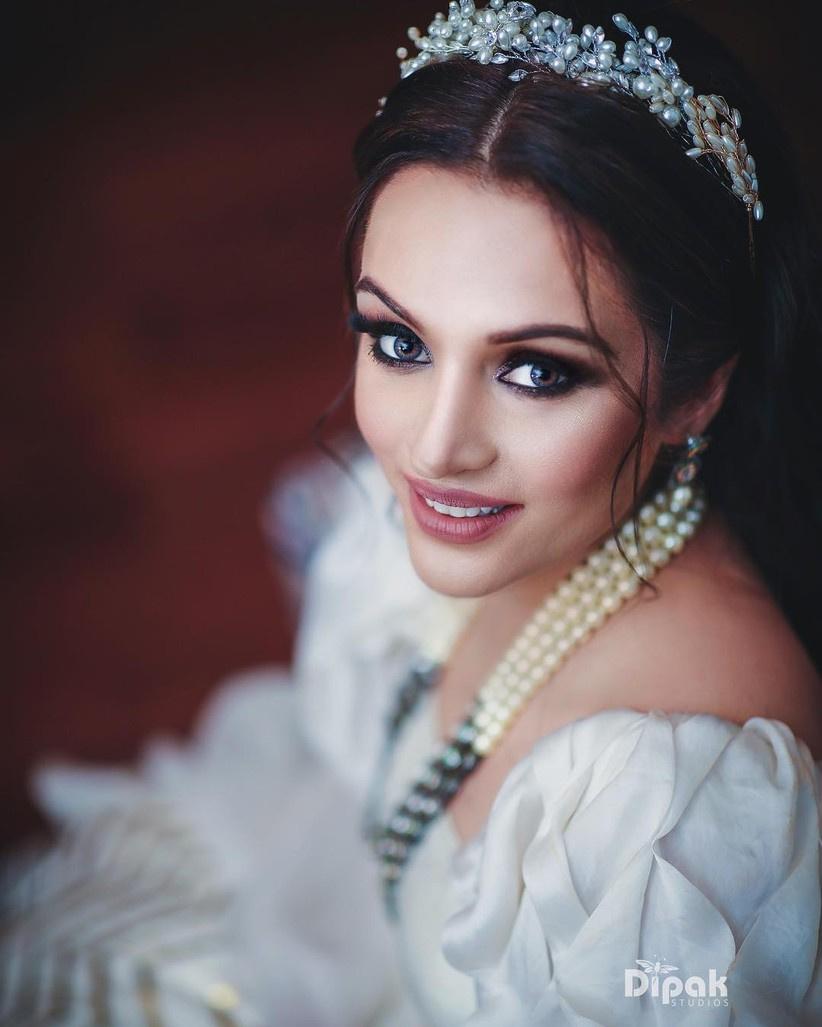 After all, you very much deserve to feel like a queen on the big day, so why not put on a tiara! A tiara can look gorgeous when styled right. Pair it with a bouffant and it will amplify your look instantly. Though, your hairstylist will be able to guide you better with what all hairstyles would suit on your face shape.
9. Juda Pin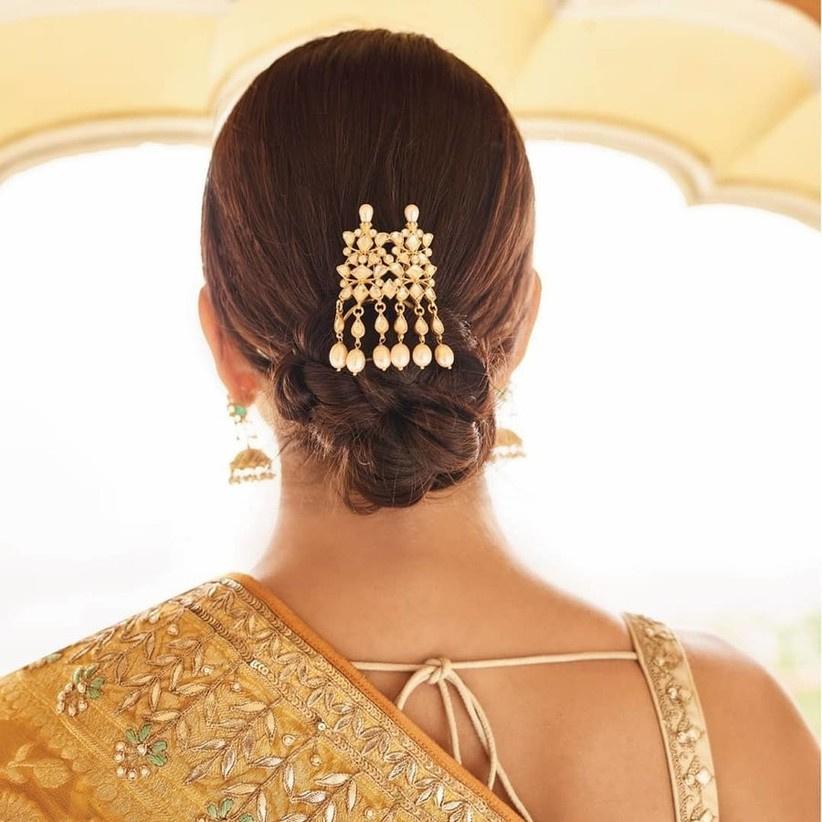 We've all seen our mothers wear Juda pins. But the millennials have put their own swing to it and the markets are flooded with fresh and snazzy designs.
10. Embellished hair clip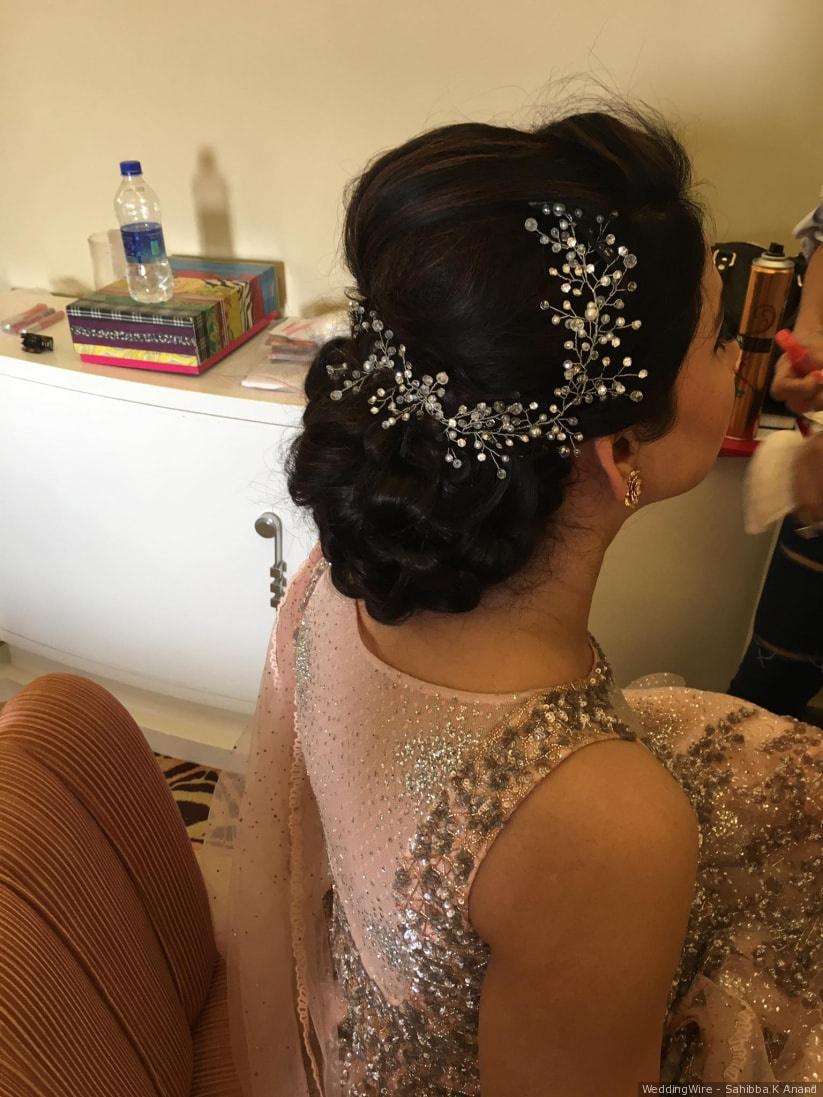 Hair clips like this one here is a rocker for events like reception or cocktail.
11. Hair Combs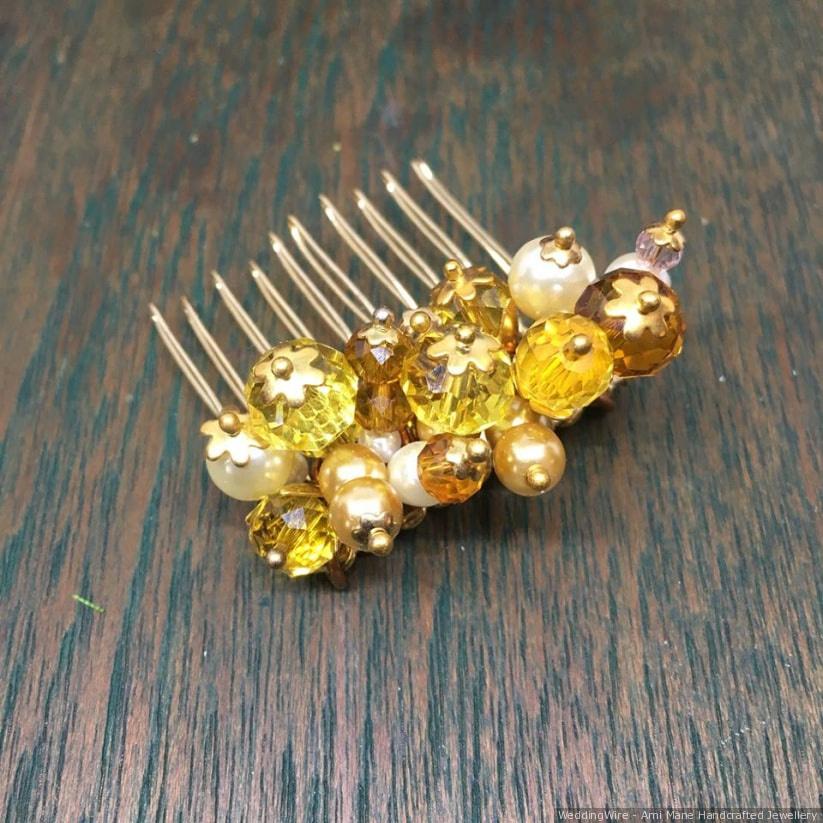 A fancy-looking hair comb can be one of your most trusted bridal hair accessories.
Best of both worlds
12. Fresh flowers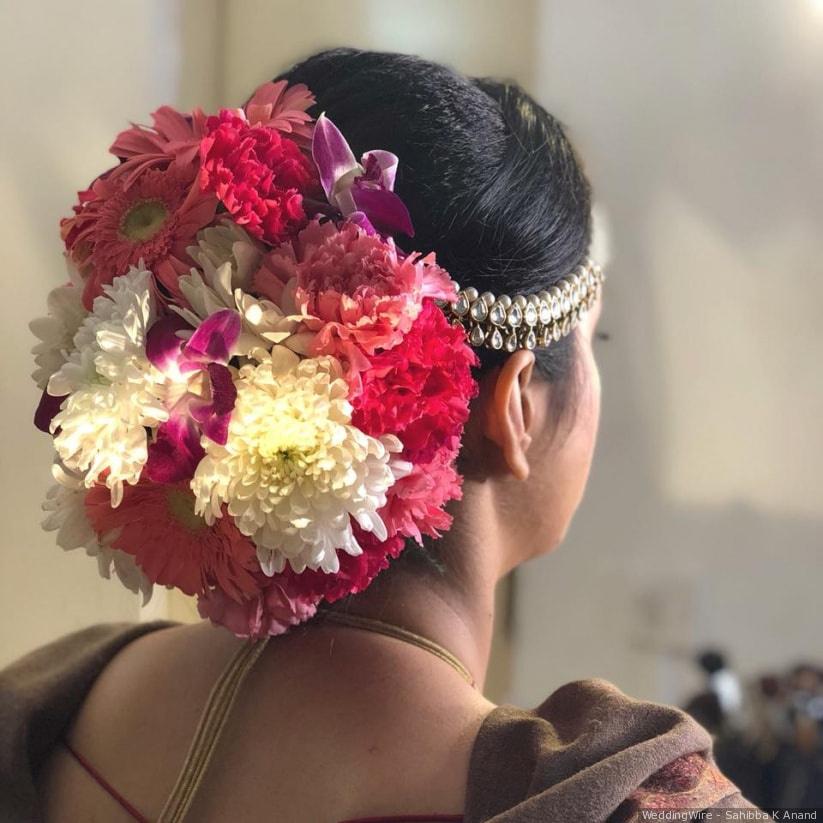 There's no denying that fresh flowers are actually the best part about traditional as well as the unconventional style of accessorising hairstyles. Be it about covering a bun with a Gajra or adding sweet Baby Breaths as hair vine to your plait, fresh flowers would look gorgeous in your hair.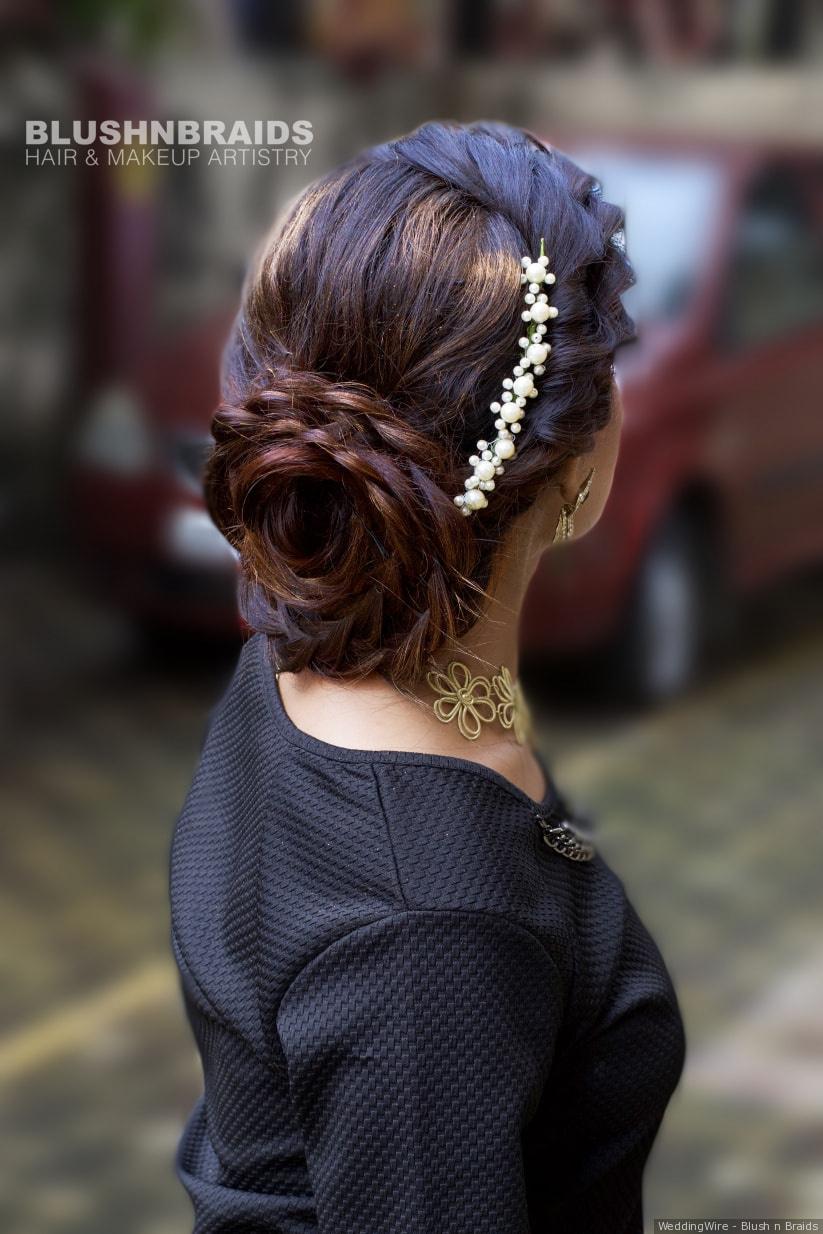 Did this list of bridal hair accessories leave you dreaming of your wedding looks? You can plan on wearing a combo of these to each event of yours and have different looks for them all.
Have ideas on how to style them? Share with us and other brides-to-be in the comments below.