Boomerang It! All the Fun Boomerang Video Ideas You Can Cut From Your Wedding Ceremonies
The Boomerang has been a massive hit since its launch and so is the boomerang wedding video trend. So, experimental brides, if you want to use it to scream you're getting married too, here are some ideas you can try over your D-days.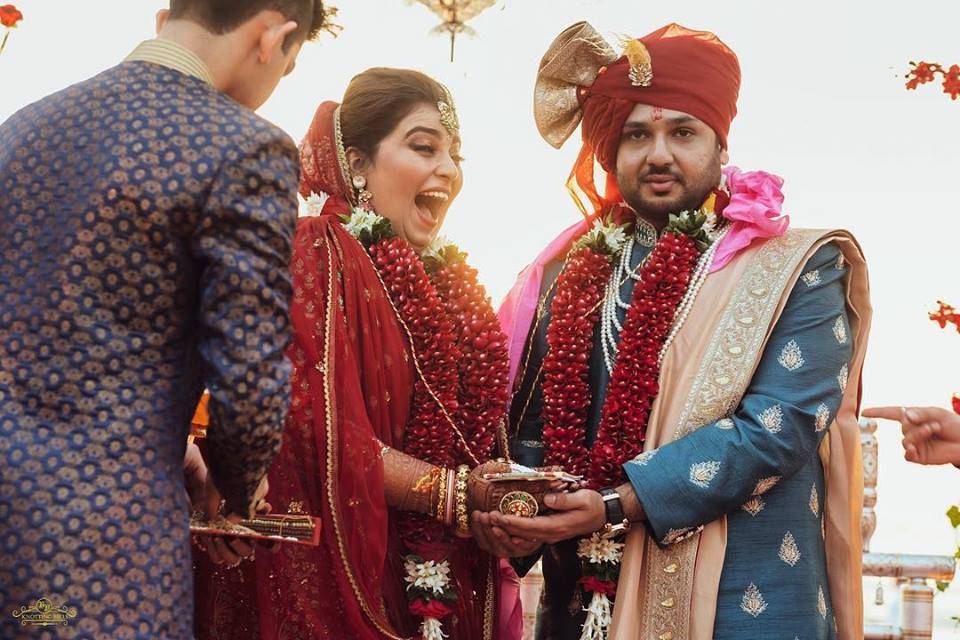 The wedding is one of the most major events of a woman's life. Every bride wants everything to be perfect so that it becomes an unforgettable moment of her life. Therefore, wedding photography and the videos have been one of the most important parts of the whole event as this captures everything happening in the wedding in detail.
However, these days along with traditional photography and videography brides are finding more creative and fun ways to share a glimpse of their wedding process, hence, boomerang video is becoming popular.
Boomerang Video: Capture Fun Moments, With Pop Weapons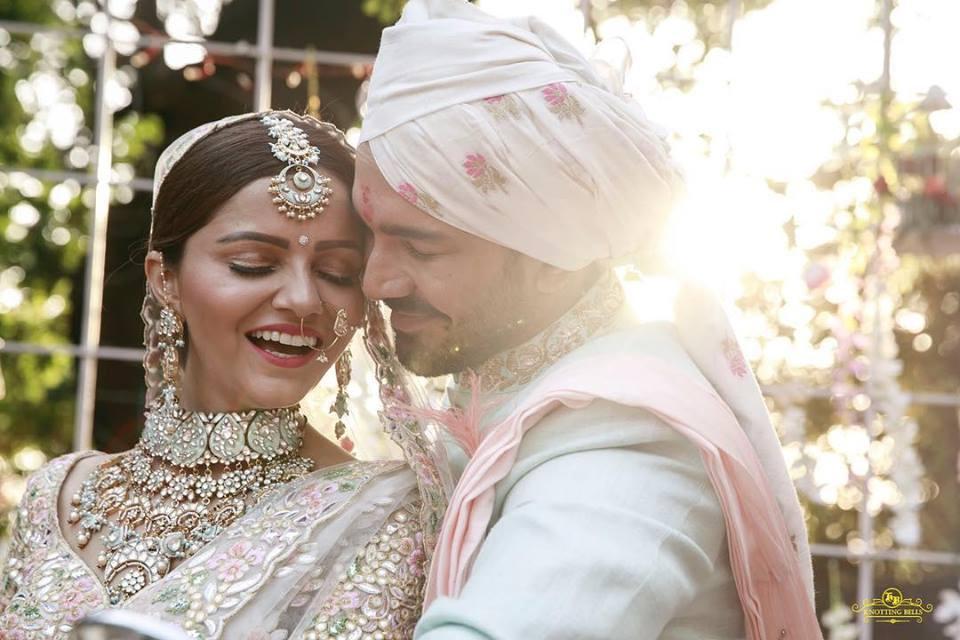 As social media is a huge part of life now, telling the story of your wedding through this platform lets your audience witness the growing love between you two. So it's quite natural for brides to search for unique ways to spice up their feed with contents related to the most major event of their life.
Months are spent on taking care of every detail of the wedding, starting from the wedding day, guest list, venue, decoration, food, etc. The wedding outfit is finalized and multiple trials are done beforehand just to get the perfect fitted outfit. The whole process is extremely stressful for the bride but the actual motive is to enjoy the wedding so the boomerang video will add the touch of fun to all the events. It is evident that as much you would want to shoot these types of videos; in the middle of everything you won't have enough time to conceptualise that.
Here are a few ideas you can use for your boomerang video at your wedding:
1. The magical engagement and proposal day: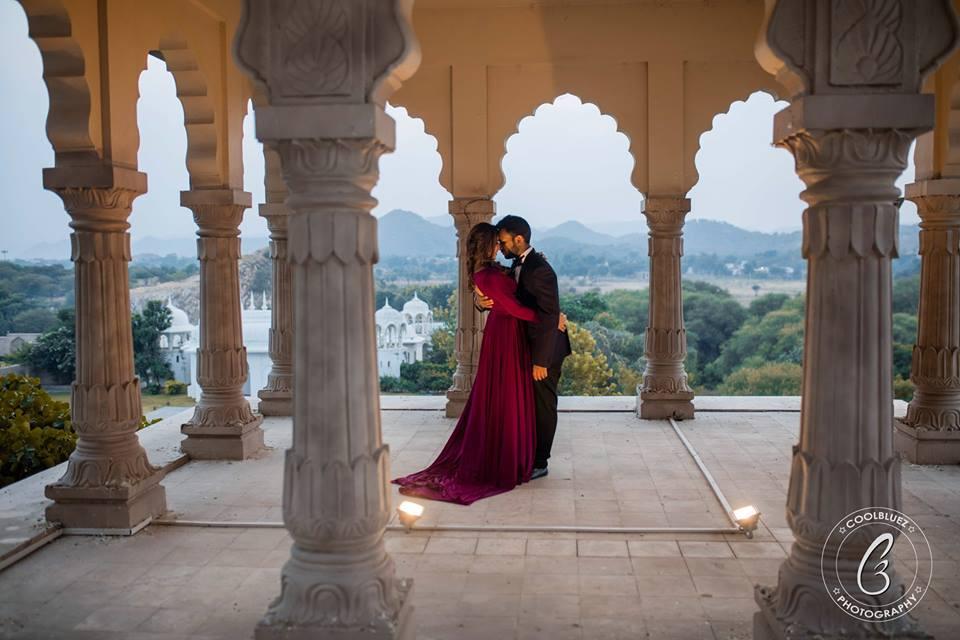 Dear ladies, if he has put a ring on your finger, it needs to be shared to the whole world. This is a perfect occasion to share; you can make a short video focusing your ring or the moment of him putting the ring on your finger. If he is kneeling down while proposing then nothing can be a better moment to capture.
The team to help you out with your wedding must capture this moment as a boomerang video of him kneeling down or you, saying yes to give a fun touch to the cutest moment of you two on your proposal day. You can also recreate it during your engagement ceremony.
2. Bachelorette—the night of party animals: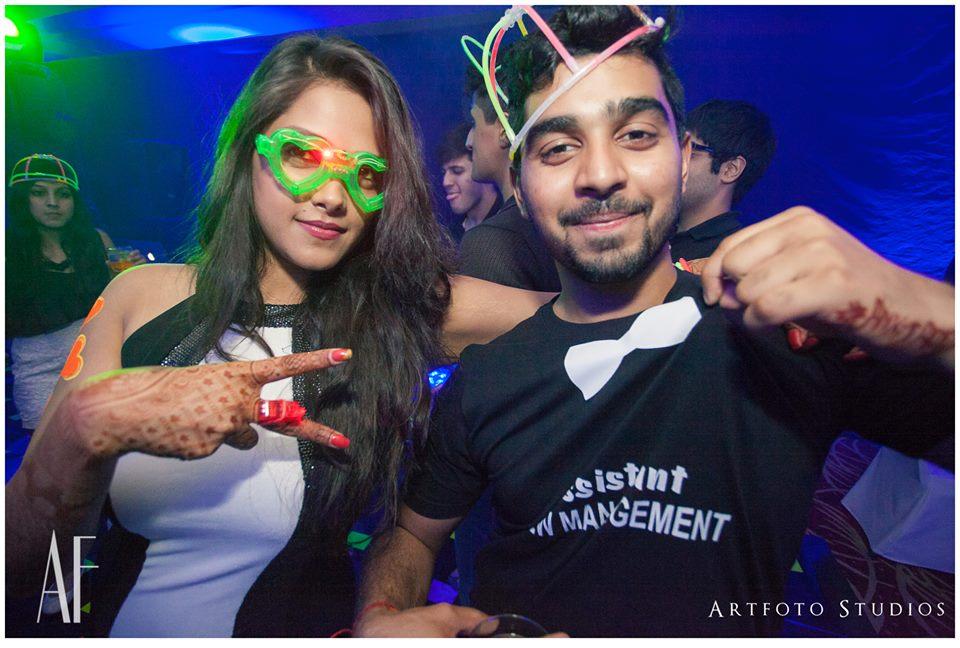 This is the last day of your singlehood, so creating a boomerang video can be an amazing way to let your friends relive your wild pre-wedding adventures. Make a video of entering the party place or chugging those shots down or jumping into the pool and make memories to cherish for life.
3. Mehndi day: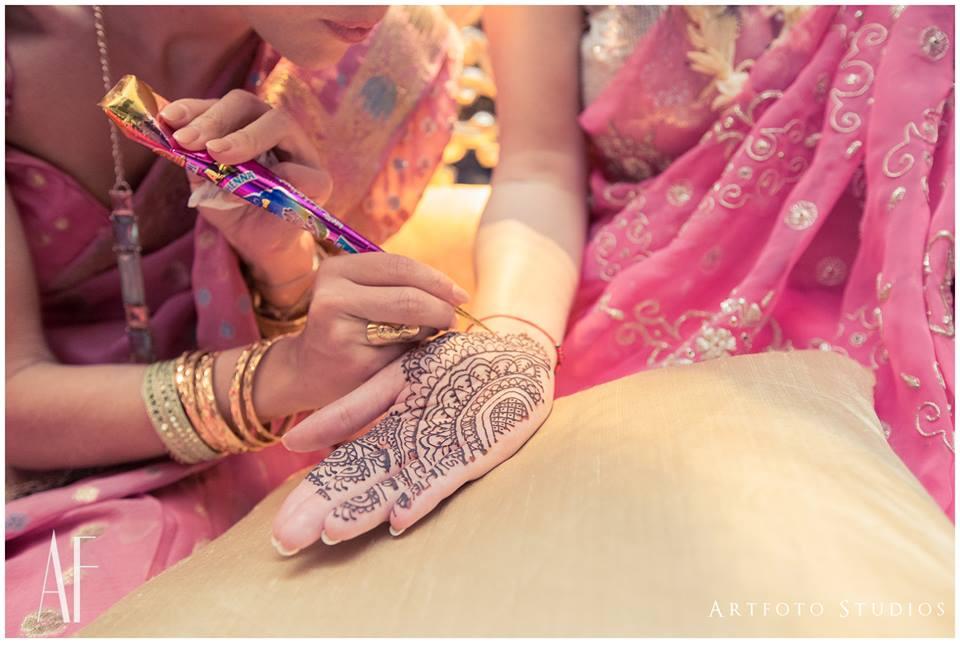 Bridal mehndi is a very special event on an Indian wedding, the mehndi designers are coming up with different funky ideas every day. Your bridal mehndi definitely needs a special place in your wedding uploads. You can create a video of the first few moments of applying henna on your hand.
Also, after the design is completely made you can make a group boomerang video with your BFFs, showing off how it dries into position.
4. The unforgettable Sangeet day: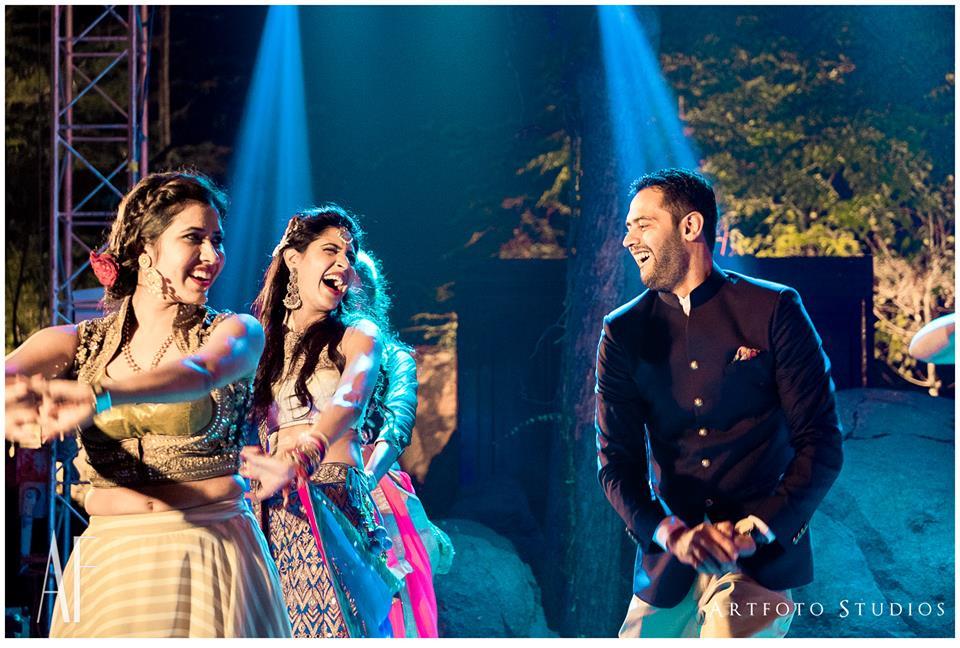 Wedding boomerang videos are about capturing all the fun stuff happening all around, so the groom and your friends and families all must participate actively in this. Imagine, a boomerang video of your parents dancing! Cute, right!
In this whole evening, while everybody is focusing on their performances, a few candid boomerang videos of them dancing would be really fun to relive later.
5. The colourful Haldi ceremony: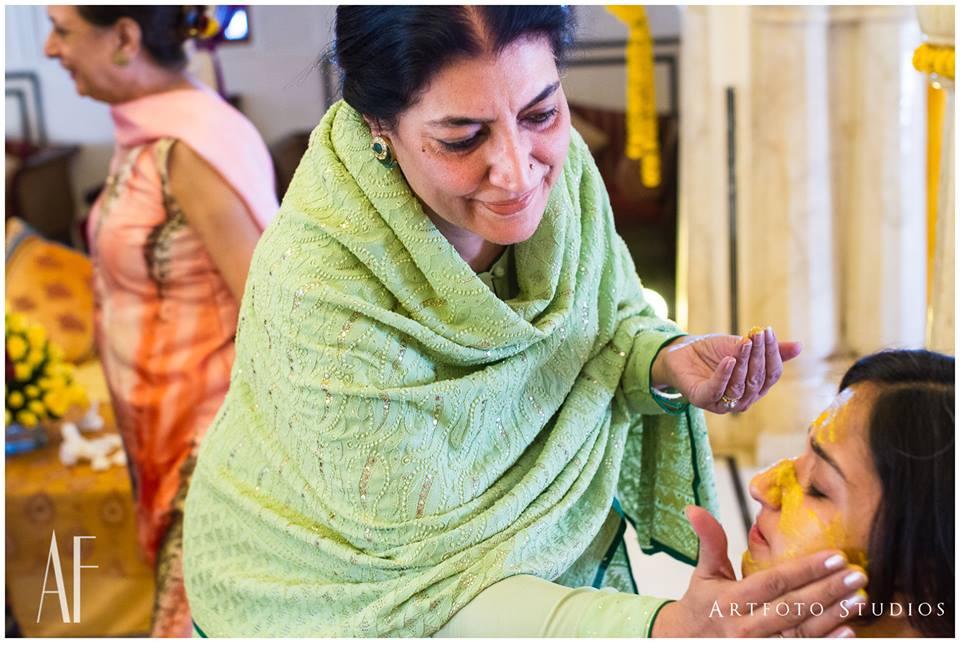 An Indian wedding is full of vibrant colours and this colourful event is the last event before the actual ceremony. While the guests apply the turmeric mixture or haldi on you as a blessing, the very first touch or dab during the Haldi ceremony is perfect content for a boomerang video.
6. The Big Day: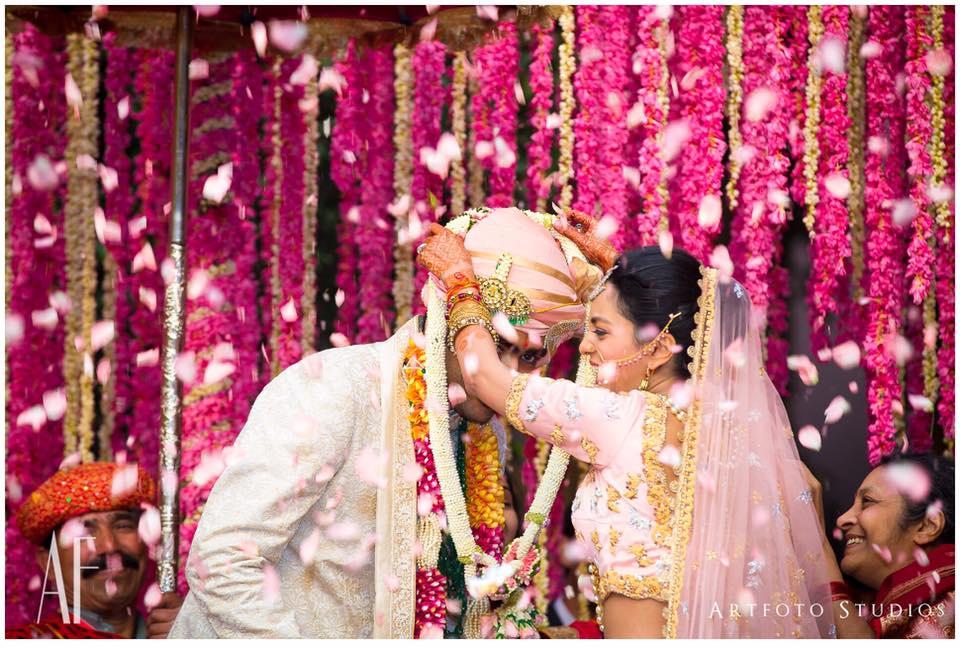 So much happens on an Indian marriage ceremony that the whole event seems boomerang worthy. Starting from the arrival of the groom or the bride's arrival at the marriage mandap or the Jaimala (exchanging garlands) to the Pheras, your team or friends must capture quite a few boomerang videos throughout the day of the wedding ceremony.
Even during the Bidaai, lighten up the mood again a boomerang video might help.
It's true that the bride is always on the limelight throughout her wedding but it's not just about her, it's also about her dear ones, her friends and family enjoying every moment while creating memories for life. Making boomerang videos during the wedding ceremony is the new trend for you to encourage your guests to have more fun than ever and also to create lifelong happy memories.
So, what do you think about your wedding? Do you want to create such boomerang videos for your wedding and make your wedding day memorable to everyone?