Head on over to These Best Honeymoon Places in Karnataka for a Romantic Rendezvous
Why go out of India when you can have the best tropical honeymoon right here in South- India? If you're looking for the best honeymoon places in Karnataka? Look no more, read on and see what spots you can hit to have the time of your lives.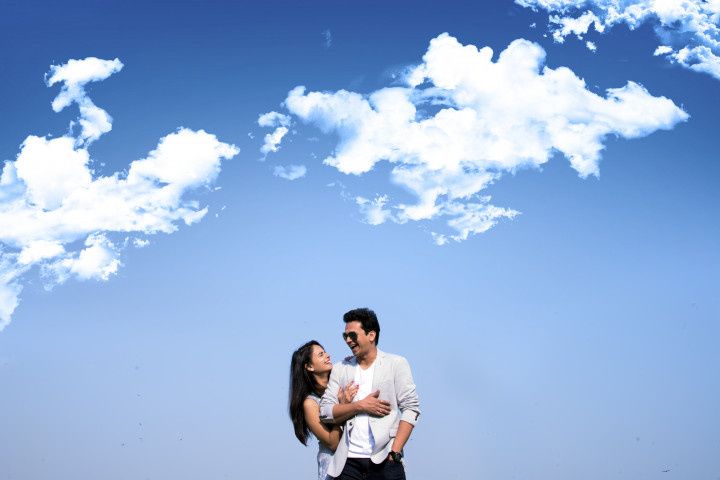 We know as fun as a wedding can be, it can get a little tiring for the newlywed couple. So, to let loose and to take a load off, you definitely deserve to plan the perfect honeymoon. Karnataka is one of the most famous places for newlyweds while planning a honeymoon destination. Here is a listicle of places that you should definitely consider while planning your romantic getaway.
1. Coorg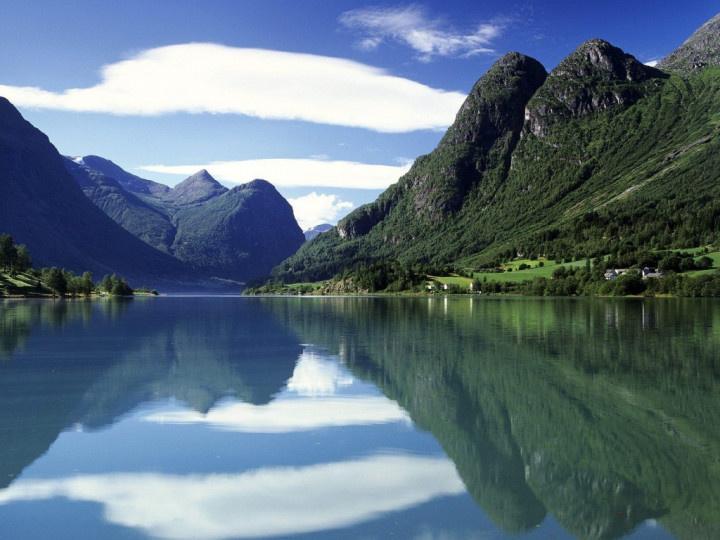 Coorg is a beautiful hill station in Karnataka. This small hill station located in Karnataka has amazingly breathtaking views and has pleasant weather all year round. The hill station has lots of fun activities and things to offer. You can go for treks, enjoy a cup of tea while overlooking sunsets from viewpoints on hilltops, visit coffee plantations and a lot more. For a more relaxing and romantic time, you can go birdwatching, or go fishing. Coorg is hands down one of the best honeymoon places in Karnataka and it'll surely give you a great time.
2. Bangalore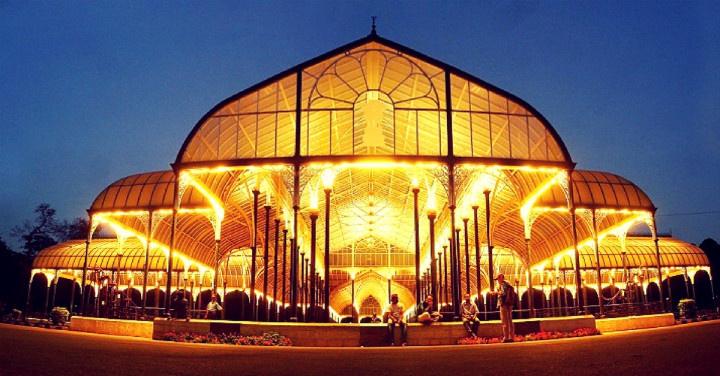 Bangalore is a city full of architectural wonders. And it is a perfect destination for newlyweds who seek adventure while keeping things romantic. We're sure that you'll be mesmerized by the cultural diversity of this city. The most favourable time to visit Bangalore is mainly between the months of October to February if you like winters, you can also visit Bangalore for a perfect honeymoon getaway between the months of March to May. Take a romantic stroll in the beautiful parks of Bangalore, like Cubbon Park and Lal Bagh. If you have a knack for architecture and monuments, do visit the museums and the Bangalore Palace. Plan your honeymoon in Bangalore, which is one of the best honeymoon places in Karnataka and we're sure you'll have a banging time.
3. Mysore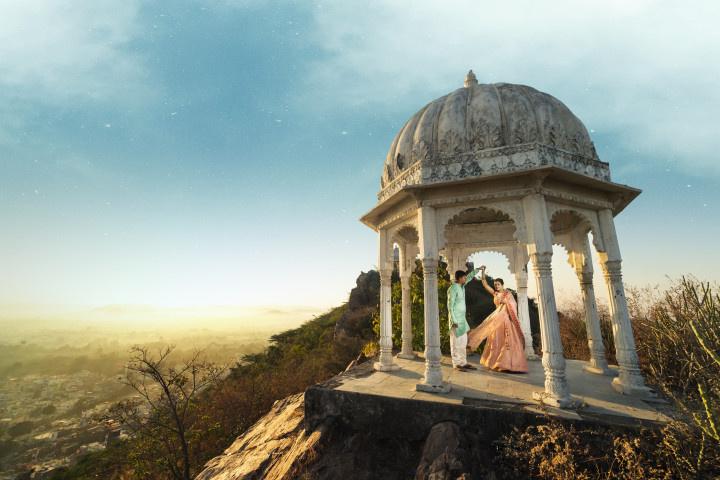 Mysore is a city which is well rooted in its ancient times. It is also the cultural capital of Karnataka. The city offers photographic treats for its travellers with its magnificent forts and well-built palaces, the ancient remains of the city are also a treat to watch. For newlywed couples, Brindavan Gardens, Musical Fountain, Folk Lore Museum and Mysore Palace is a must visit tourist attraction for a great and fun time. For us women, nothing comes above our shopping, so if you want to collect a souvenir for your friends and yourself, you ought to buy Mysore silk and sandalwood items because they are a speciality of the city.
4. Halebeedu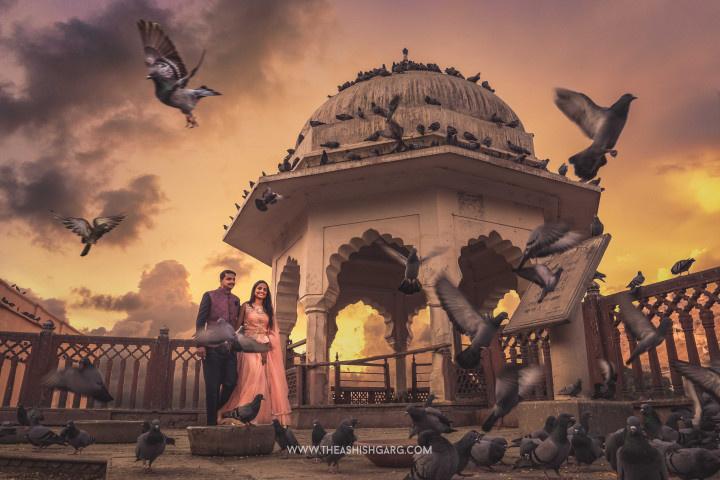 This city is set in a land of ancient and archaeological remains. This place reminds the travellers of its past and all the glory that it stands for. We know you must be wondering what does a city with ancient ruins have to do with the honeymoon, right? We'll tell you, if you're a couple that seeks exploration and photographic beauty, then Halebeedu is the best honeymoon place in Karnataka for you. The granite remains and beautiful temples of the city make for the perfect backdrop for honeymoon pictures. The place won't be too crowded so you will have your own space.
5. Chikmagalur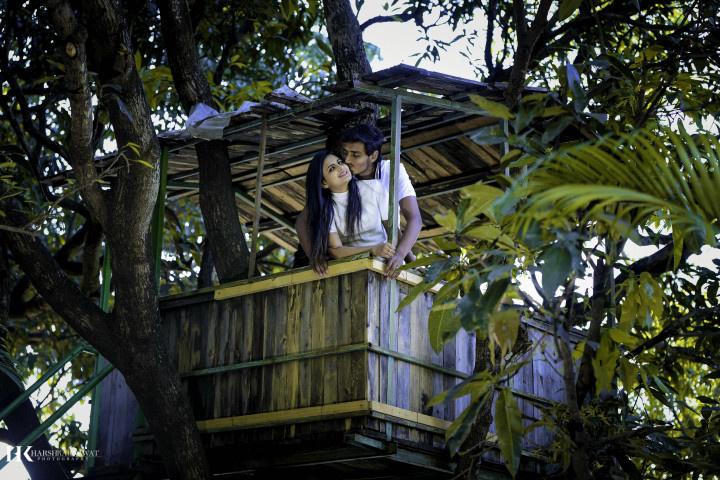 Chikmagalur is the coffee capital of Karnataka. This place tops the list for the best honeymoon places in Karnataka when it comes to couples who are looking for nature attractions among lush green plantations. This place is far away from the hassle of the noisy urban life so you can spend your time with your partner aside from the hustles. You can have the perfect romantic getaway with your spouse sitting amidst the beautiful foothills and sipping coffee while the cool breeze brushes through your cheek. The beautiful viewpoints and tourist attractions like Rose Garden, Gandhi Park and Toy train will take your breath away.
6. Gokarna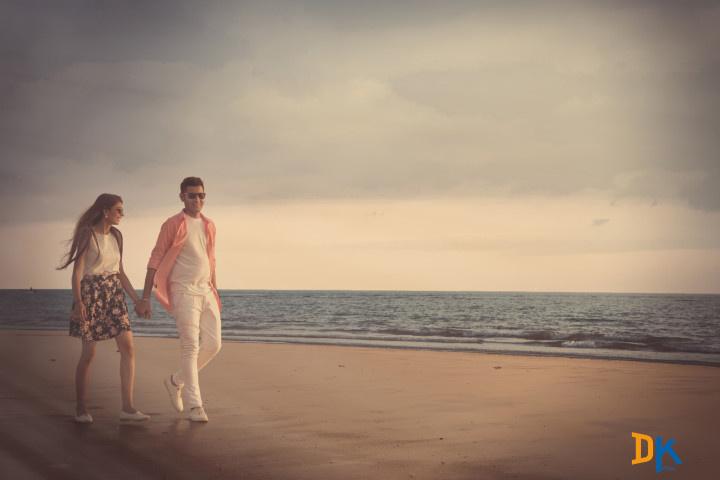 For a peaceful honeymoon filled with serene and scenic beauty. Gokarna is the ultimate beach spot for couples looking for the best honeymoon places in Karnataka. Apart from the array of historic temples and the references to mythology, Gokarna has rocky mountains from the Western Ghats on one side and the beautiful Arabian Sea on the other, making it famous and well known for its sandy beaches. Beaches like Om, Kudle, Main, Half Moon, Paradise and many others are a treat to visit and shouldn't be missed out on. Apart from this, you can do many other fun water activities.
For a guaranteed fun honeymoon, make a travel itinerary and map out what you want to do and the places you'd want to visit. These are some of the best honeymoon places n Karnataka and you can have a blast depending upon what suits you best. Though Karnataka is a metropolitan city, it offers some of the best spots for a honeymoon with the calmest and peaceful places.
Have you planned your honeymoon yet? Which of these best honeymoon places in Karnataka will you be going to? Tell us in the comments below.