Top Hairstyles for the Bride, Groom and Their Squads to Pull Off
Confused about what hairstyles to wear during the crazy wedding celebrations? We have compiled a list of some of the top hairstyles that you can take inspiration from!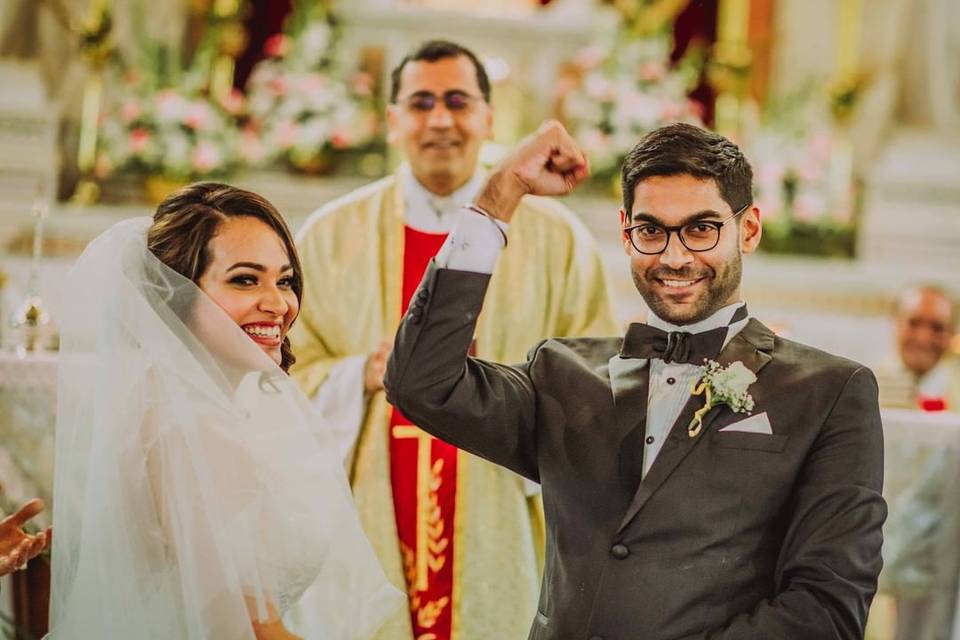 Weddings bring some of the craziest of celebrations in our society and most of us are super pumped and want to dress up and look the best version of ourselves. There are so many parlour visits and boutique visits that go into making sure we have a strong fashion game and look great in front of everybody at the wedding.
Along with the outfits and the accessories, the quality of your skin and the hairstyle that you carry is equally important in making sure that you slay with your looks on the big stage.
In this article, we are focusing on the top hairstyles that you can carry, 2 each for the Bride, Bridesmaids, Groom and Groomsmen. Read on!
For The Bride
The bride is indisputably the most important person during the wedding. All eyes are set on the bride and everybody is keen to find out how she is looking on her big day. We suggest the brides to not fall into any pressure and take this opportunity to express themselves on this day and enjoy the attention!
A Tight Bun Hairstyle
Starting with our list of top hairstyles, we feature the ever popular and a fine choice for brides to wear on their big day. Such buns look formal and work well with all kinds of different outfits. If you want to add a layer of sophistication to your wedding look, you can go for such hairstyles.
A Loose Braid Hairstyle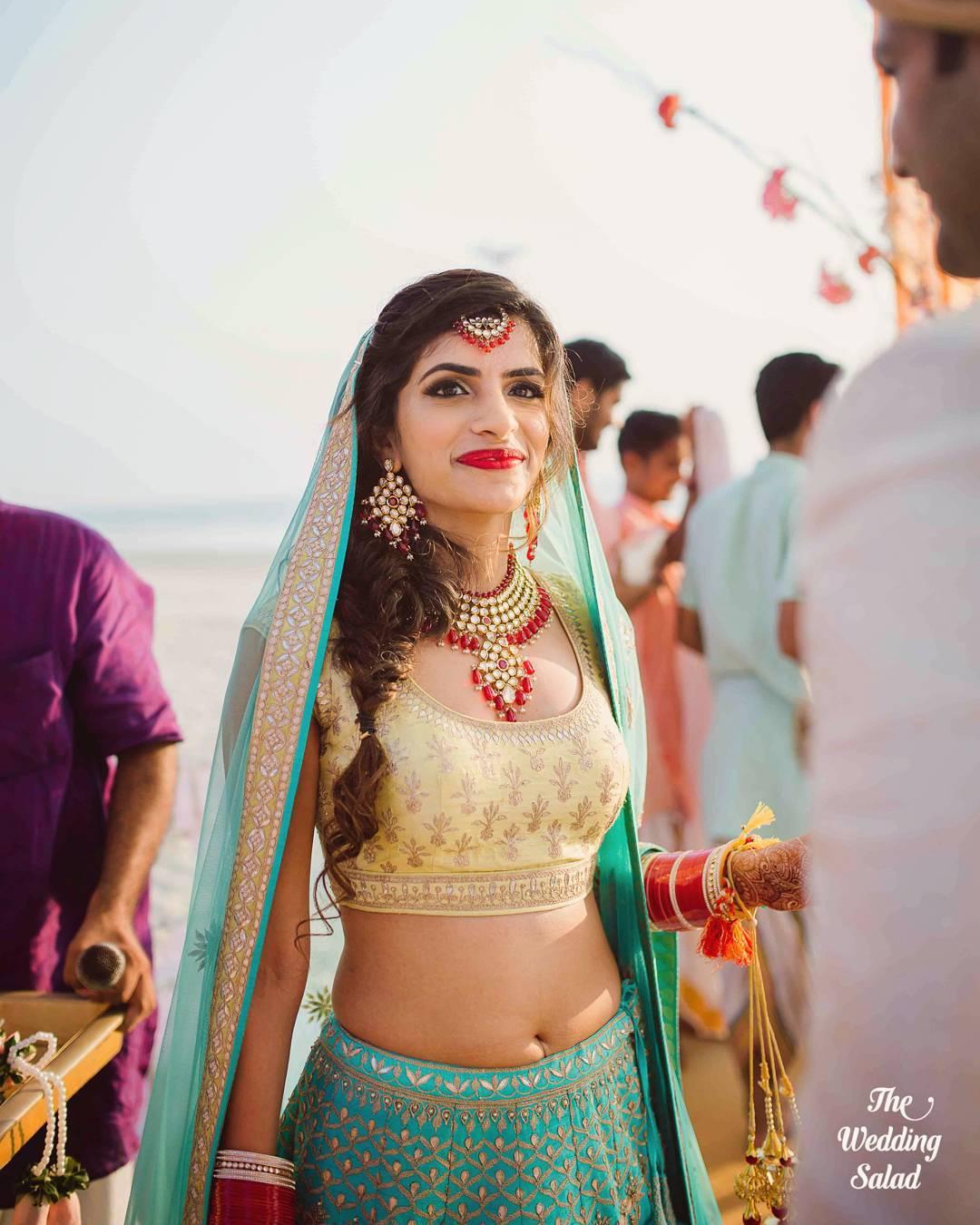 Us Indians and our love for braids is well known throughout the world and is something that we are used to carrying right from our childhood days. So you can carry on with this theme onto your wedding day and wear such a loose braid hairstyle on your big day.
For The Bridesmaids
The team of bridesmaids do not necessarily have to deal with the pressure that the bride faces and can go as crazy as they would want to and come up with some fine hairstyles for bridesmaids. Below are two of hairstyles that you can choose to go with.
The Evergreen Open Long Hairstyle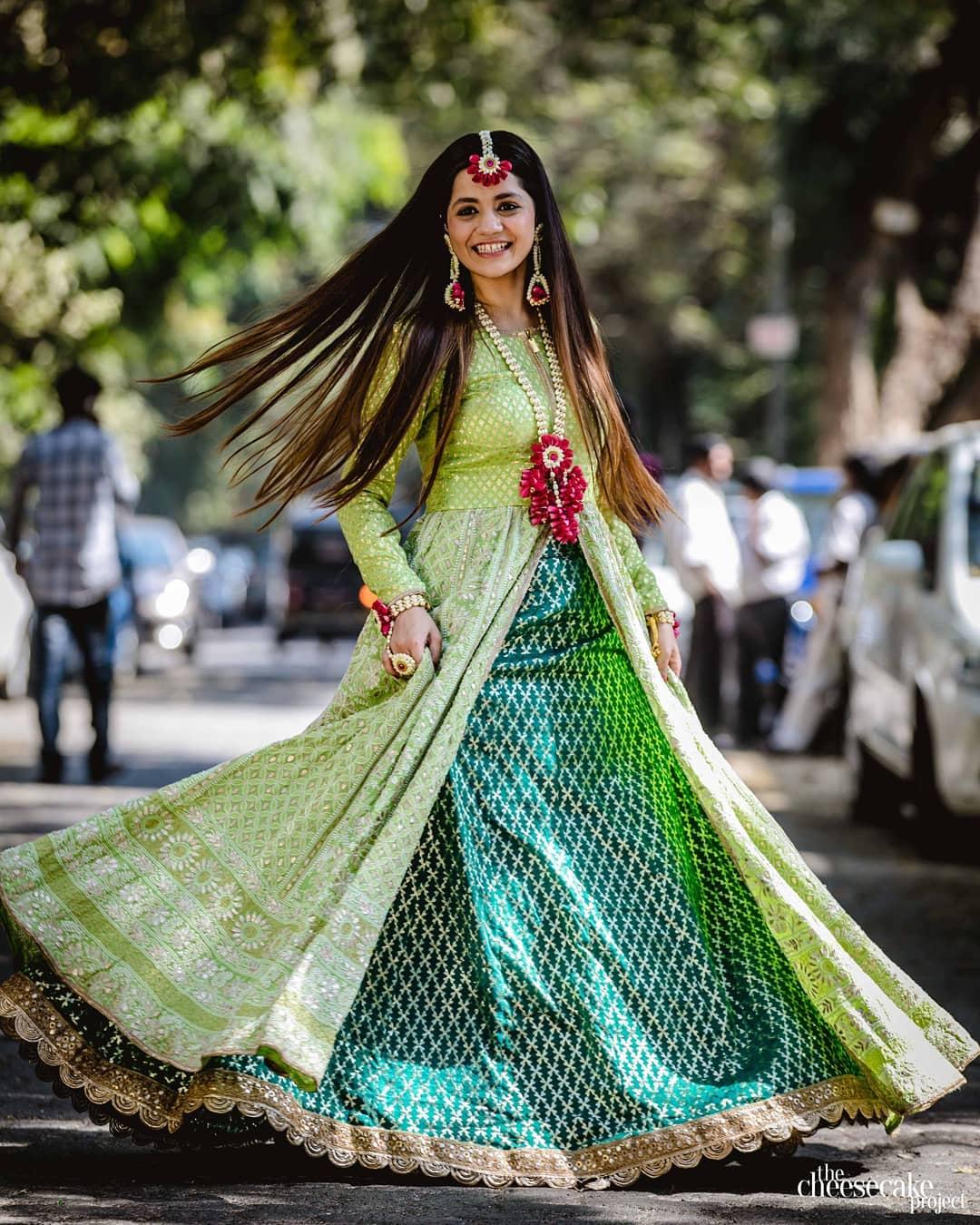 A simple open hairstyle with long straight here is an evergreen classic hairstyle that is hard to go wrong with and looks great with all kinds of outfits that you can think off. Such hairstyles work best if your hair is naturally straight or else you can get them straightened yourself.
A Puff Hairstyle With Beach Curls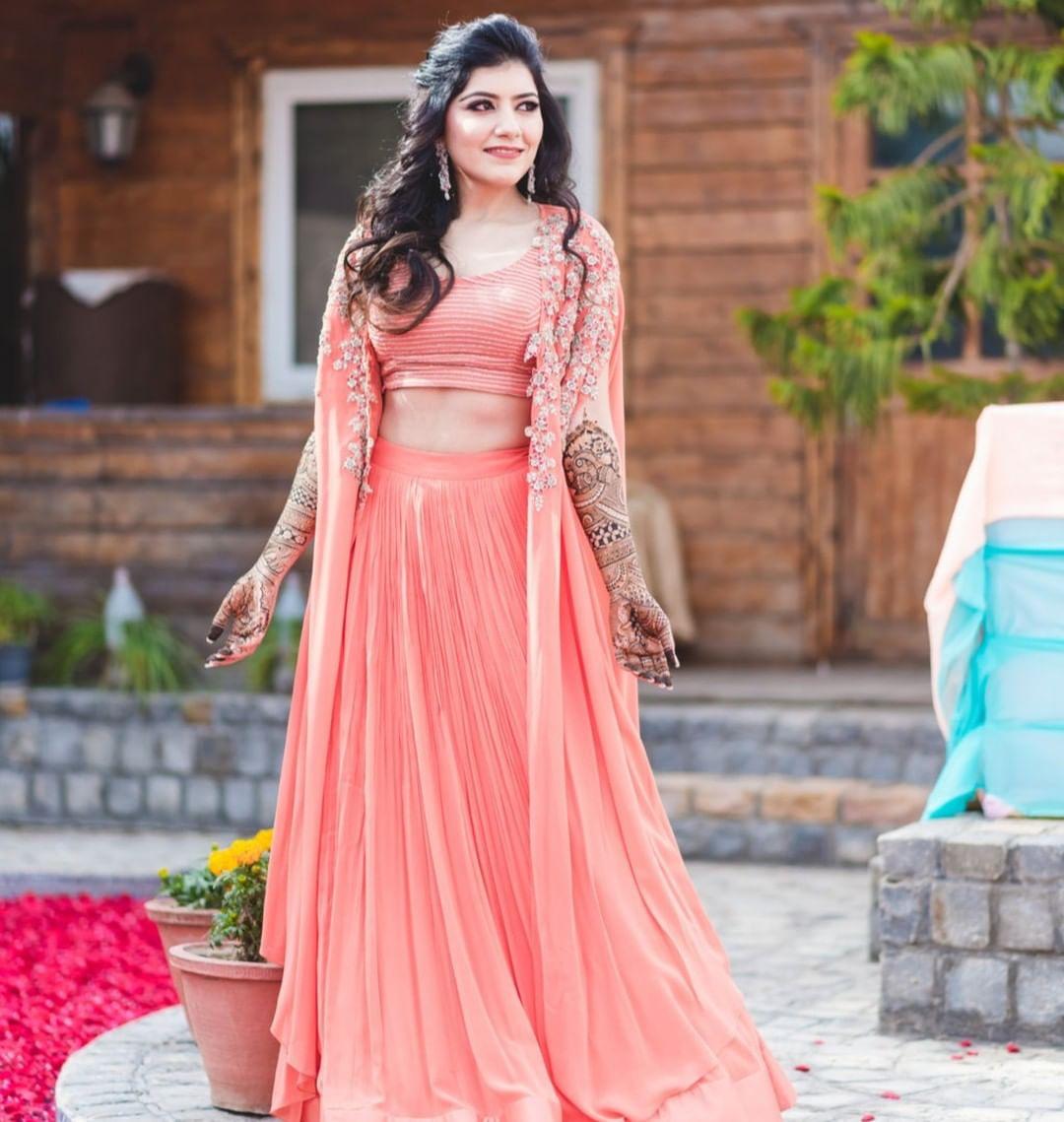 If you are going for a beach wedding or a day-time coastal theme wedding, we suggest you go for this hairstyle on our list of top hairstyles. This easy to make hairstyle is a fine way choice for you to go for and looks effortlessly gorgeous.
For the groom
The groom along with the bride is at the centre of all the attraction and have constant eyes onto them throughout the celebration. So a groom must make sure that he puts on a fine hairstyle and compliments the bride's look during the wedding. The following are two of the hairstyles you can go for!
A Simple Short Hairstyle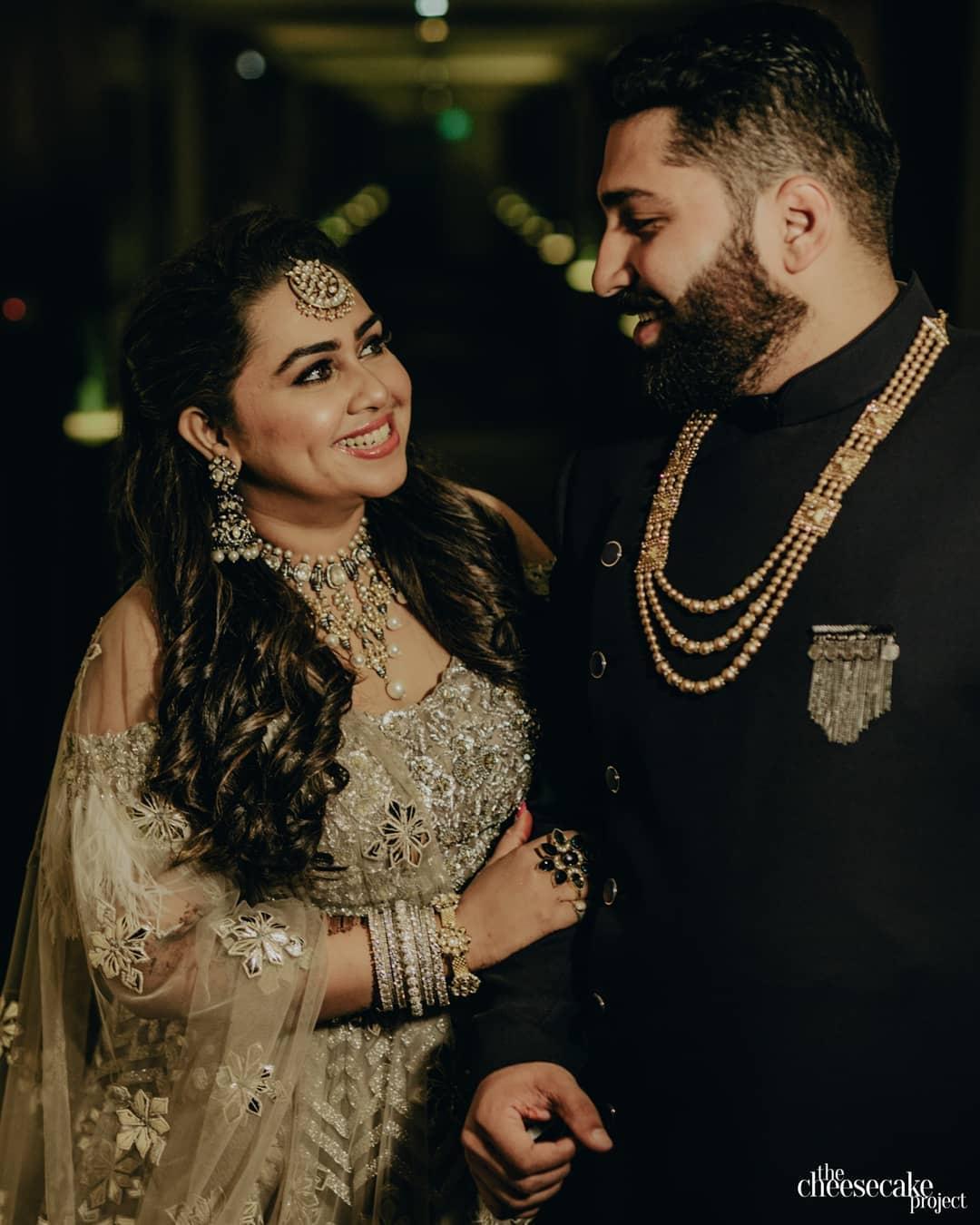 Beards have been in fashion for the past decade and are a very popular choice with young men these days. So, to pair your beard you can go for a similar short hairstyle blended into the beard for this wedding season.
A Wavy Swept Back Hairstyle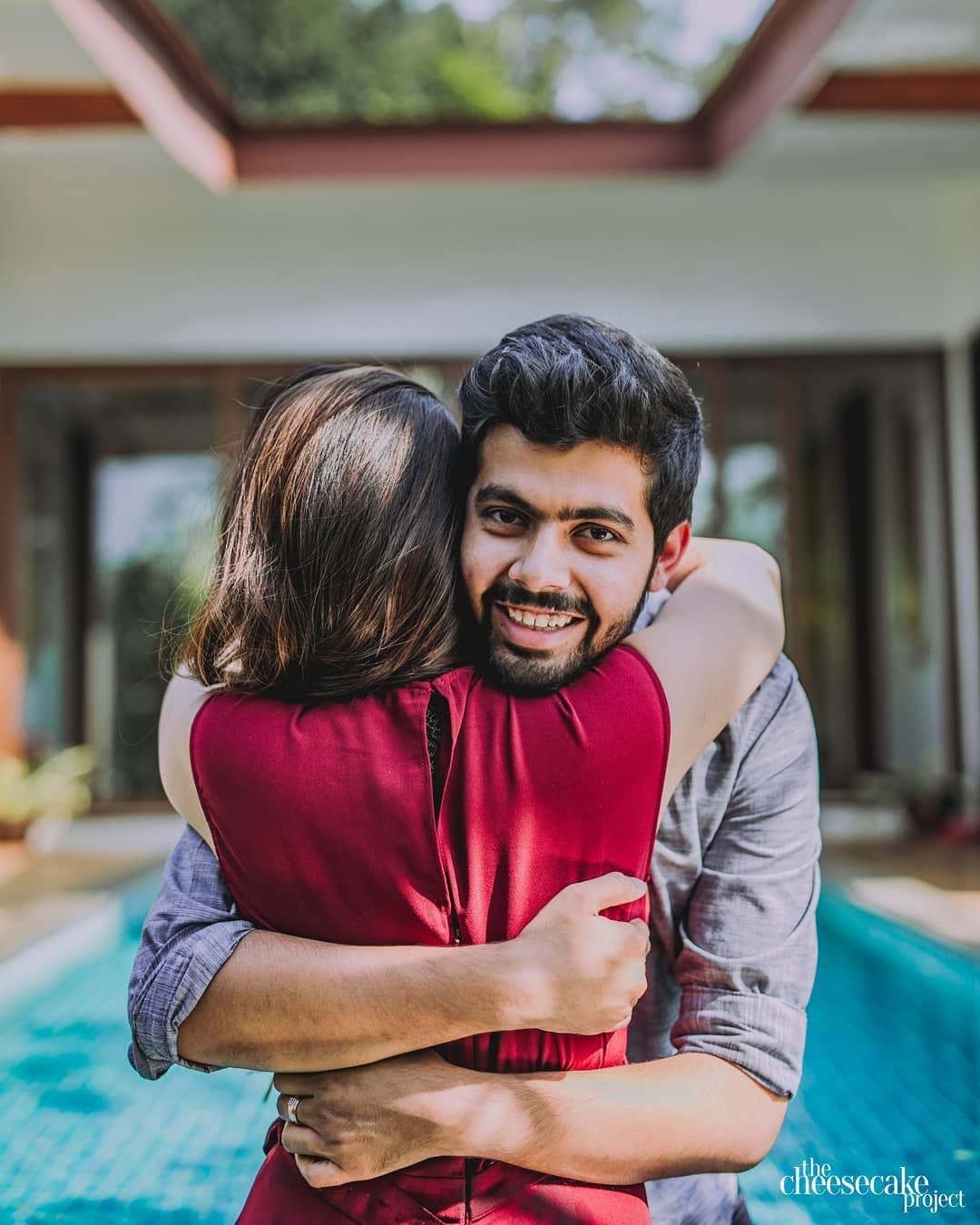 This wavy swept-back hairstyle can be one of the best hairstyles for someone who wants to keep things light and pull off a simple and easy to make hairstyle for your wedding.
For The Groomsmen
Following are some of the top hairstyles for groomsmen that will help make them look stylish and make a fine fashion statement.
A Sophisticated Side Parting Hairstyle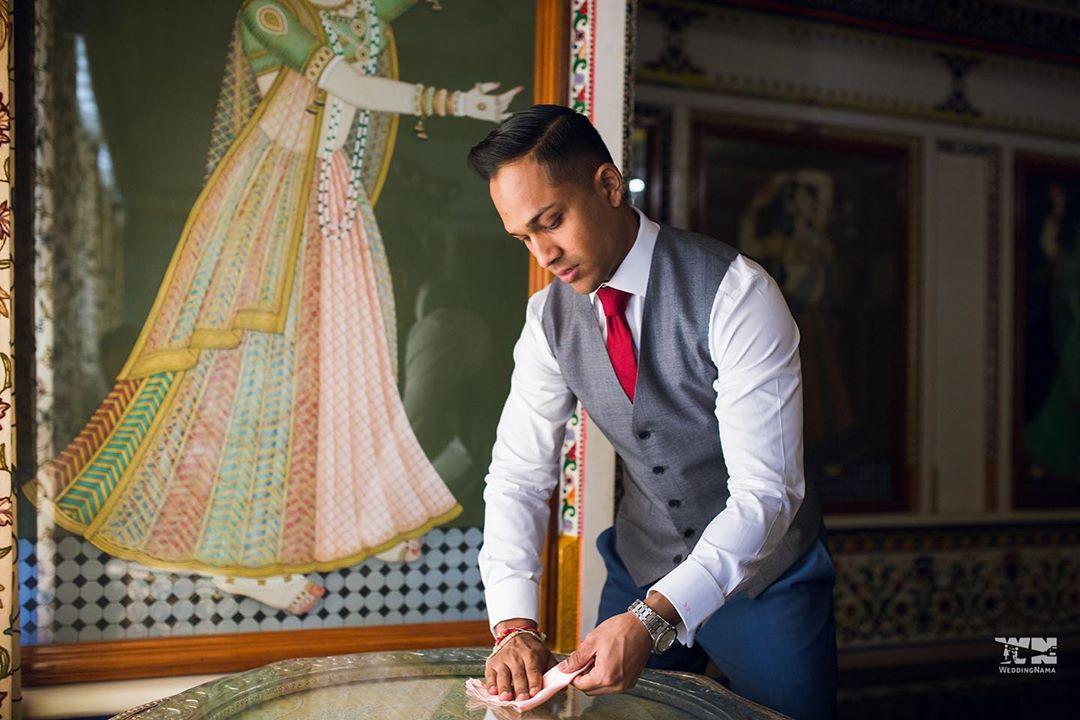 For the groomsmen who want to carry a hairstyle that looks sharp and neat, this side parting style can be one of the top hairstyles for you. You can pair it with a sharp suit and complete the look.
A More Casual Side Parting for the Guy Next Door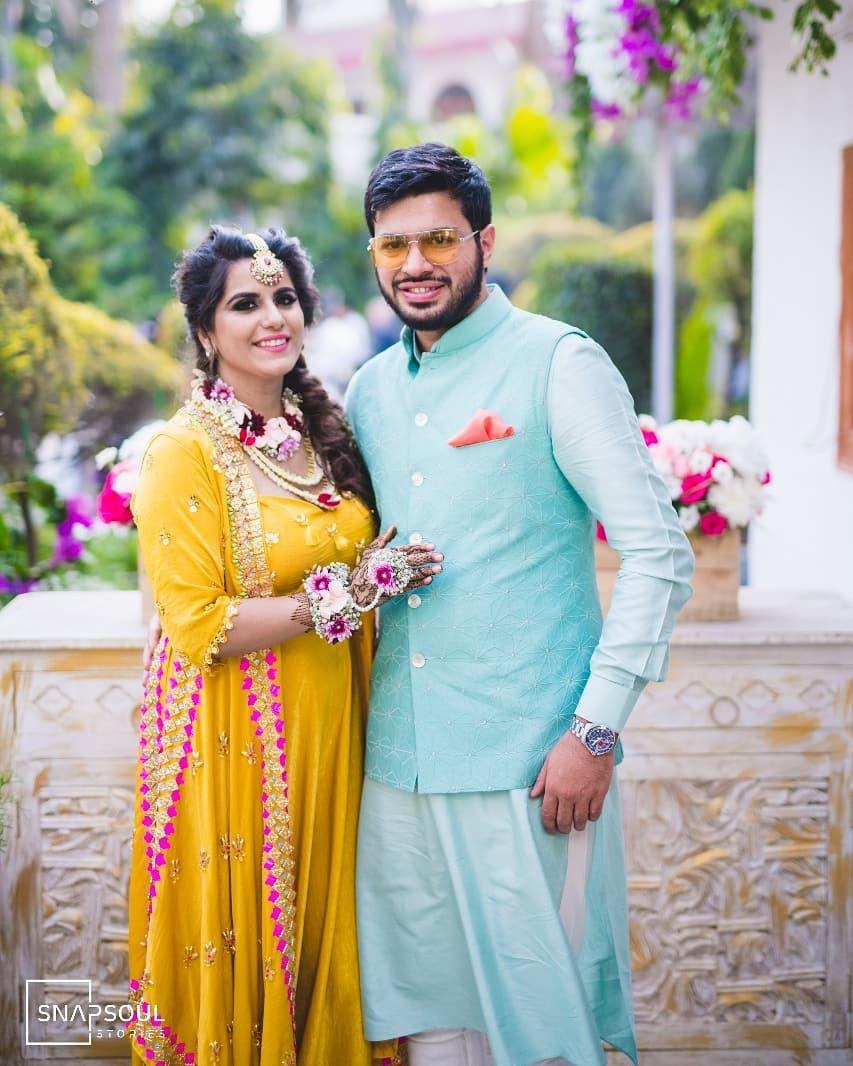 If you are a guy who doesn't want to put too much effort into coming up with the finest details and likes to keep things simple and easy, such side parting hairstyles can be the top hairstyles of choice for you and will go well with Indian as well as western outfits.
We hope that this list of top hairstyles leaves you with some good ideas that can make you look fine during the crazy celebrations. Tell us your go-to hairstyles in the comments below!
Head down to these salons near you for a great hairdo!