4 Best Man Duties Every Groomsman Should Bookmark Before Your Brother's Wedding Day
There's a lot you can do to help your friend out during such an important time in his life. Consider these best man duties as a groomsman and faithfully be there for your soul brother.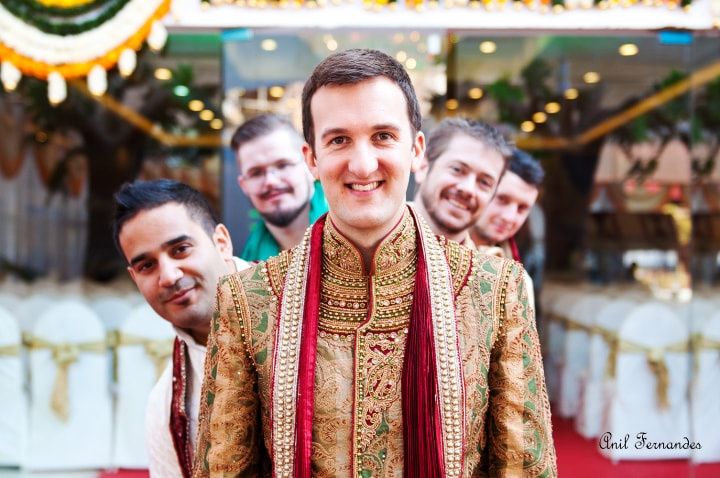 She might have her soul sisters to help her out with her bridal shopping, wedding trousseau, Mehndi, Cocktail and parties. However, when it comes to the groom, he's not entirely alone either. At a time, when our friends become our real families, it's time for the groomsmen to take a dapper step forward and help their 'Bro' through the wedding exercise.
We list the essential duties of the Best man. Boys, it's time for you to sign up too! Being the best man at your childhood friend's or your real brother's wedding is an honour in itself. But, if you thought that is where the trouble ends, then you are wrong. This is where your troubles begin as you are the best man and you need to play the part in the best manner possible.
From taking charge to host a bachelor party that your friend or brother will forever remember to actually be there for him through thick and thin to keep his cold feet at bay, this is what a best man is supposed to do and you cannot let go of this duty no matter what. so, we will help you become the best version of what a best man ought to be. Read on and get your groove on now!
1. Be there for him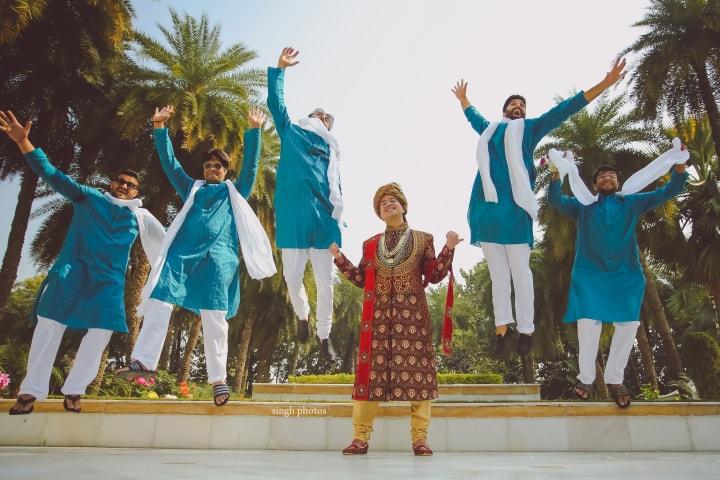 This one is obvious but it's extremely important. Let him know that you'll be there to provide advice whenever he needs it. On days when he's feeling too stressed, take him out for a drink, get his mind off things, listen to him rant and just be there for him.
You should also offer him help if he asks for it and pitch in any way you can. Being the best man, this is the first thing that you should be prepared for. If he wants to talk, be there, if he wants a shoulder to lean on, be there, if he wants a gossip bud, be that for him - basically whatever that he may need, be the source who makes it happen for him.
2. Help out with the little things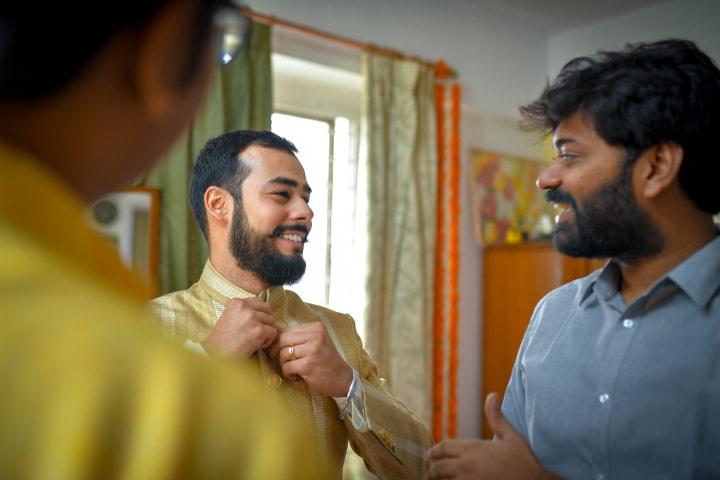 He's going to have his hands full especially on the days leading up to the wedding and during the major ceremonies. Make sure you're around to quickly help with any urgent tasks that may come up and coordinate with the vendors to make things easier for him.
He'll also really appreciate it if you spend some time with him even on the wedding day and share inside jokes to keep things light and casual in a stressful environment. Being the best man, you should be on top of everything. From dress fittings to let's go burn some steam at the gaming centre to making last-minute runs to the salon and hairdresser - you got to be there for it all.
3. Coordinate with everyone else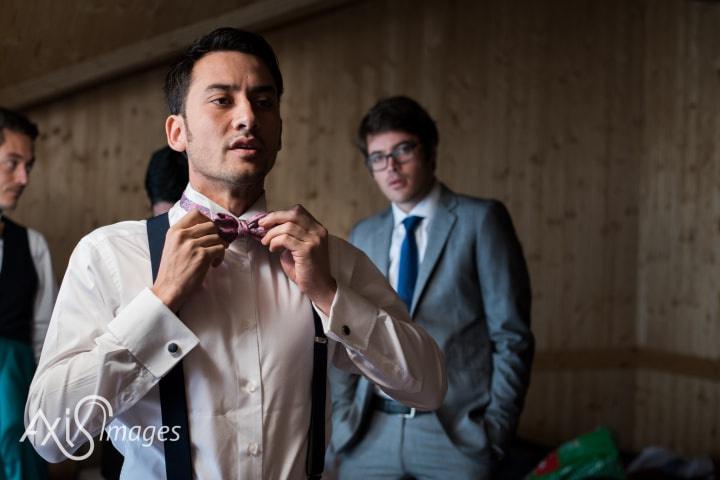 Whether it's contacting your mutual friends or helping out at the venue and receiving the guests, you can do a lot. Participate in the events, coordinate with his extended family members and perform at the Sangeet ceremony if you can.
Do consider planning a toast for him and if you want to gift him something memorable, come up with an option that's meaningful and rope in the other guys to help you decide.
Offer driving the groom's party to the venue, and make yourself available at all times especially while tackling last-minute tasks. Don't forget to enjoy yourself either because this is one occasion your friend will want you to have fun at and cherish for a long time.
4. Plan a memorable bachelor party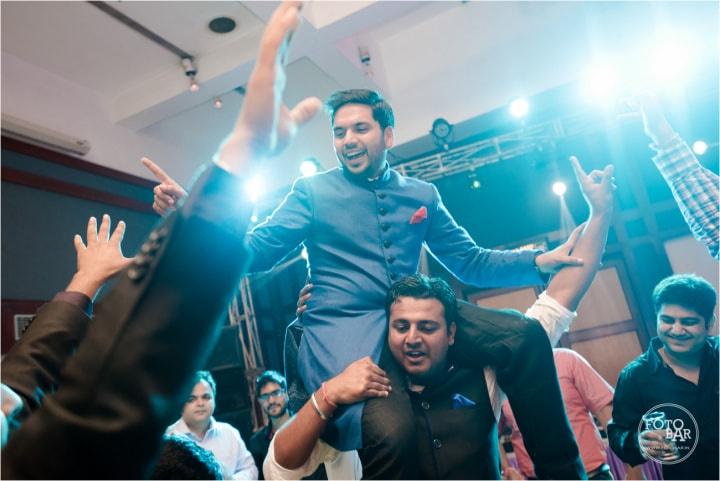 If you know your best pal inside out, this is a great surprise to give him right before the wedding preparations begin in full swing. Take off on a short getaway with the guys and split the costs among yourselves. Do include your friend's favourite things like his preferred activities, drinks and food to ensure that he's really able to unwind and relax on the trip. Being the best man, it all falls on your shoulder to host a spectacular and unforgettable bachelor party for him. From booze to sleazy games to a night of never-ending banter and fun - this is what he deserves and it is entirely on you to surprise him in the manner he least expects it.
In case a trip is difficult to pull off, consider planning a fun night around town. Better turn into a house party and get one of the guys to offer his home for the occasion. Deck it up; arrange for some good music, great food and alcohol and you'll be set.
How would you be there for your Bhai? Let us know in the comments below.