Timber Trail Resort: a Wedding Venue Like No Other!
Want to get away from the hustle-bustle of the city and tie the knot with the blessings of nature? Timber Trail Resort is the place you should be heading to!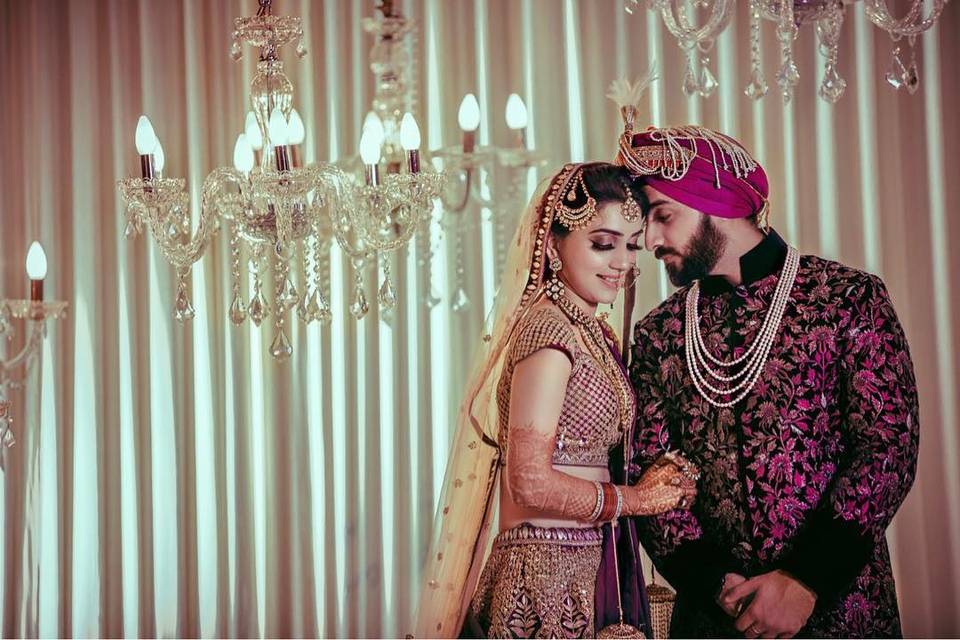 A wedding is one of the most special events in anyone's life and is a once in a lifetime opportunity to live the happiest and memorable moments. So far, you might have been the one who had woven her own dreams while scrolling through wedding photos of other couples on social media. Now, finally, it's your turn to start the preparations for your awaited day!
So, why not choose a place on the hills to create memories? Celebrate your wedding at the Timber Trail Resort, a fantastic wedding venue that promises to take complete responsibility for your events! These are the reasons why you should choose this place for your big day:
1. The location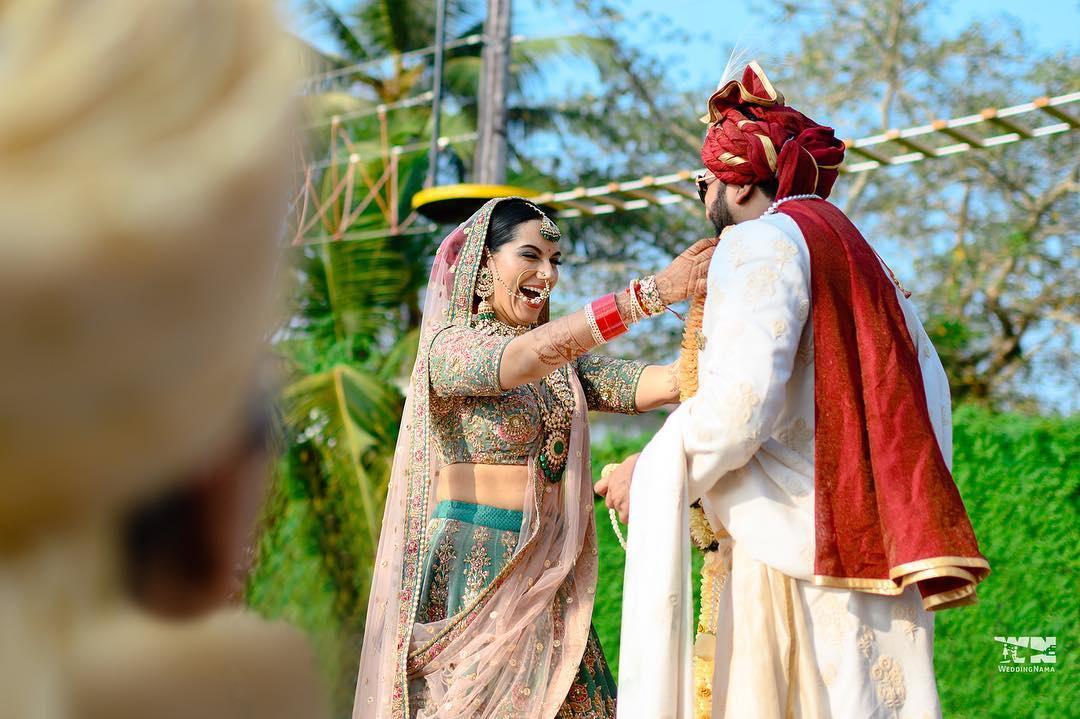 When planning a destination wedding, one of the first things to keep in mind is the location. Nothing could be more peaceful than hosting a wedding in the lap of nature. Timber Trail Resort, which is situated in the Shivalik Hills, is the perfect destination that will keep you close to nature. The resort provides beautiful views and will definitely make your guests happy too!
2. Services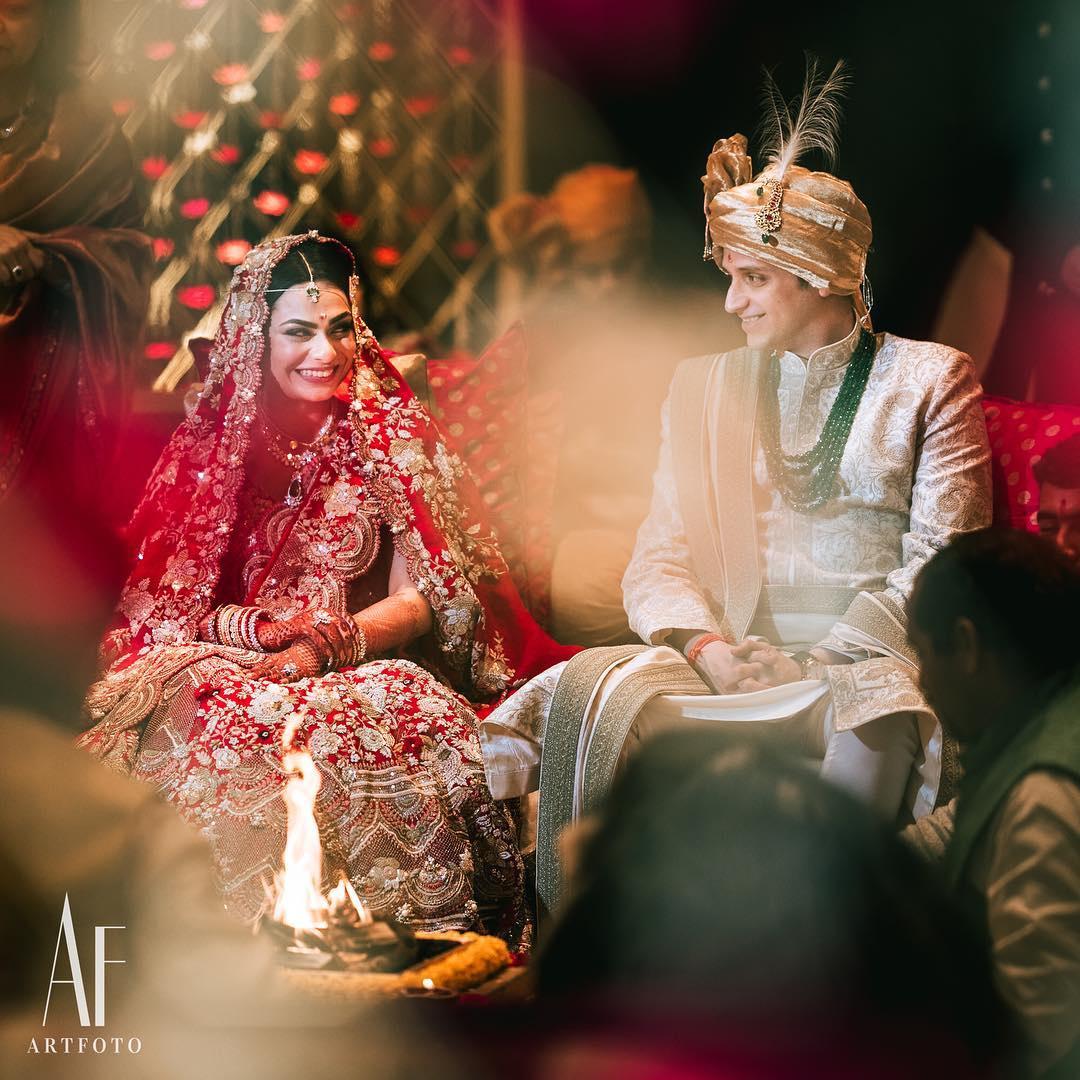 The services of Timber Trail Resort are outstanding. Their Sky Deck Banquet is best suited for small gatherings. It is spacious and has an area of 2,800 square feet. The resort boasts of the following features that make it great for a wedding:
The rooms of the resort are well furnished and air-conditioned
They provide in-house-decoration services
The banquet hall consists of all necessary facilities like- Wi-Fi, audiovisual equipment and projector. You can play your pre-wedding video on the projector and amaze your guests with your love story!
The services of this resort are not going to disappoint you and you will definitely be happy with your decision to choose Timber Trail Resort for your wedding!
3. Food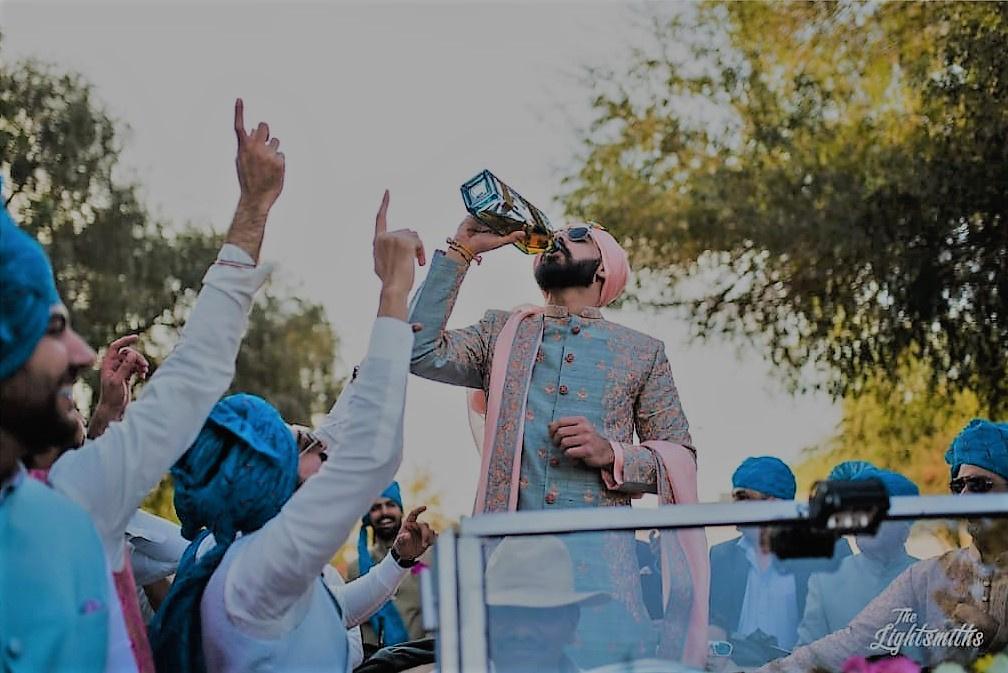 A wedding is incomplete without delicious food. Timber Trail Resort provides in-house catering that offers multiple cuisines. You can plan the dishes and cuisines with the F&B department of the resort. From north Indian food to south Indian and from every finger licking Chinese dish to cheesy Italian dishes, Timber Trail Resort will make available everything for you! They have in-house experienced chefs who will prepare the tasty dishes as per your requirements and demands. We're pretty sure that your guests are going to be blown away by the buffet and interesting food stalls!
4. Décor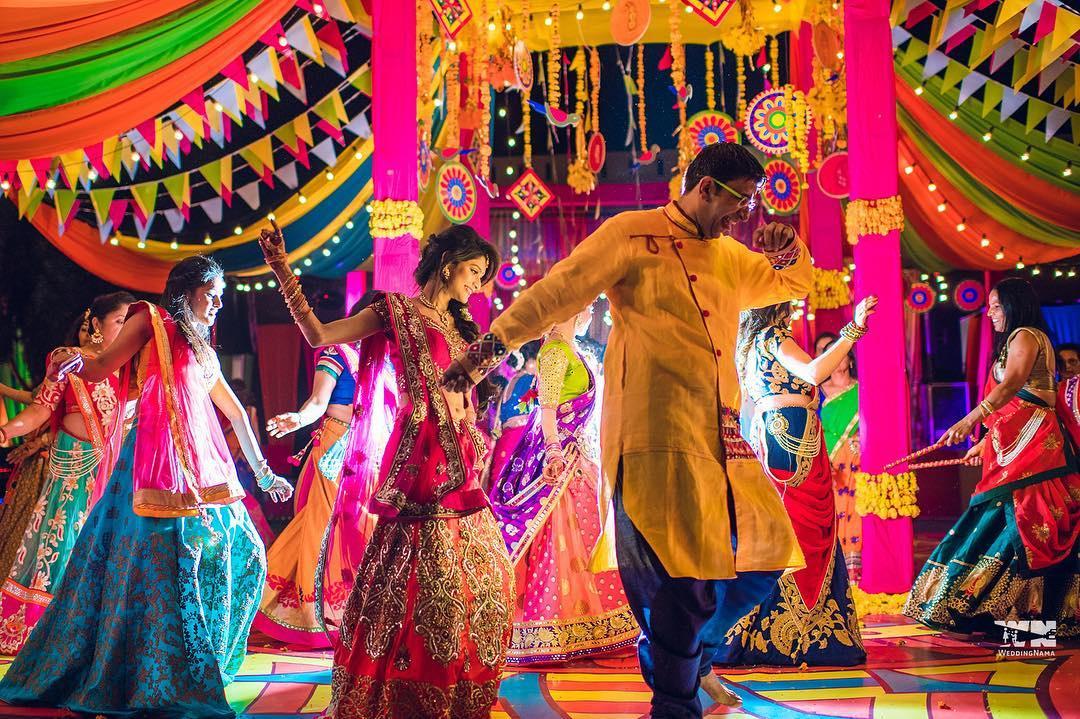 Planning the décor is the most important task to undertake while planning a wedding. Speak to the in-house decorators at the Timber Trail Resort about the ideas you have in mind, and after that, it is their responsibility to execute your idea!
If you are looking for possible décor ideas to help you out do consider the following:
Anything would work great if a dedicated team devotes their effort and creativity to planning the décor. The Timber Trail Resort will make your dream come true of having the best décor at your wedding.
5. Accommodation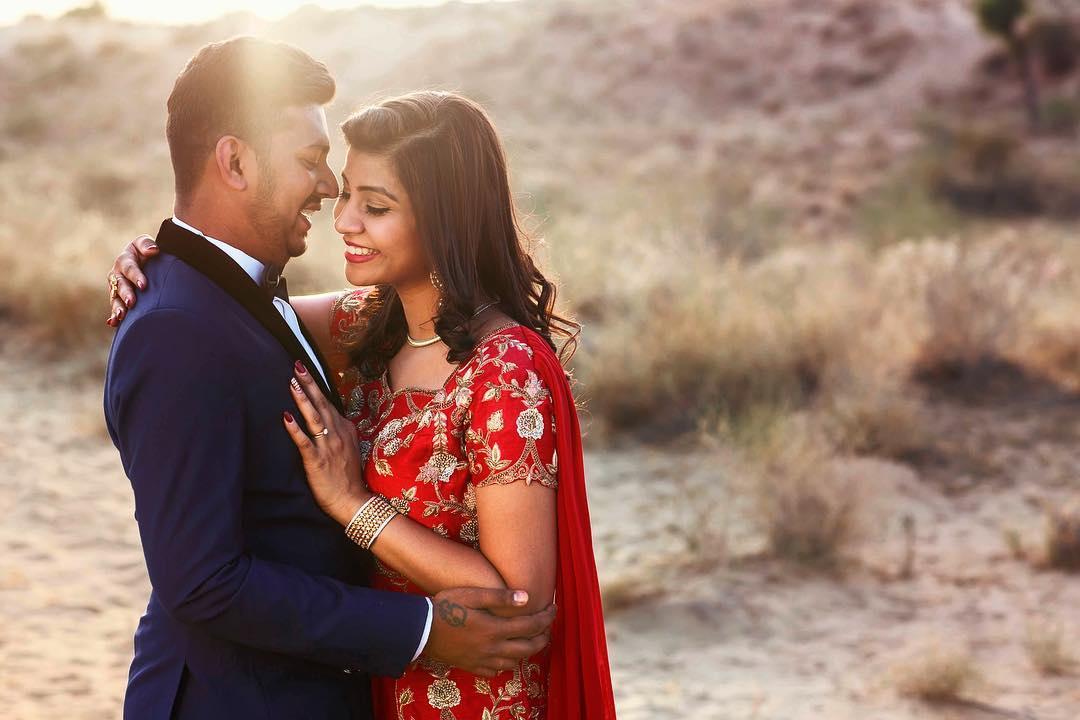 The Sky Deck banquet of Timber Trail Resort has enough space to hold 150-200 guests. This is the finest place for small gatherings. The rooms of this resort have all the basic amenities and also have beautiful views. What could be a more spectacular experience for anyone to wake up to the mesmerizing views of the Shivalik range?
Additionally, the sunset and sunrises are the best things to gaze at when you are at a hill station. Your guests will take back exciting memories of your wedding. You can even provide them with beautiful pictures clicked at your wedding or around the hilly areas as a memento from the event. This would make a really great return gift that everyone would appreciate.
6. Leisure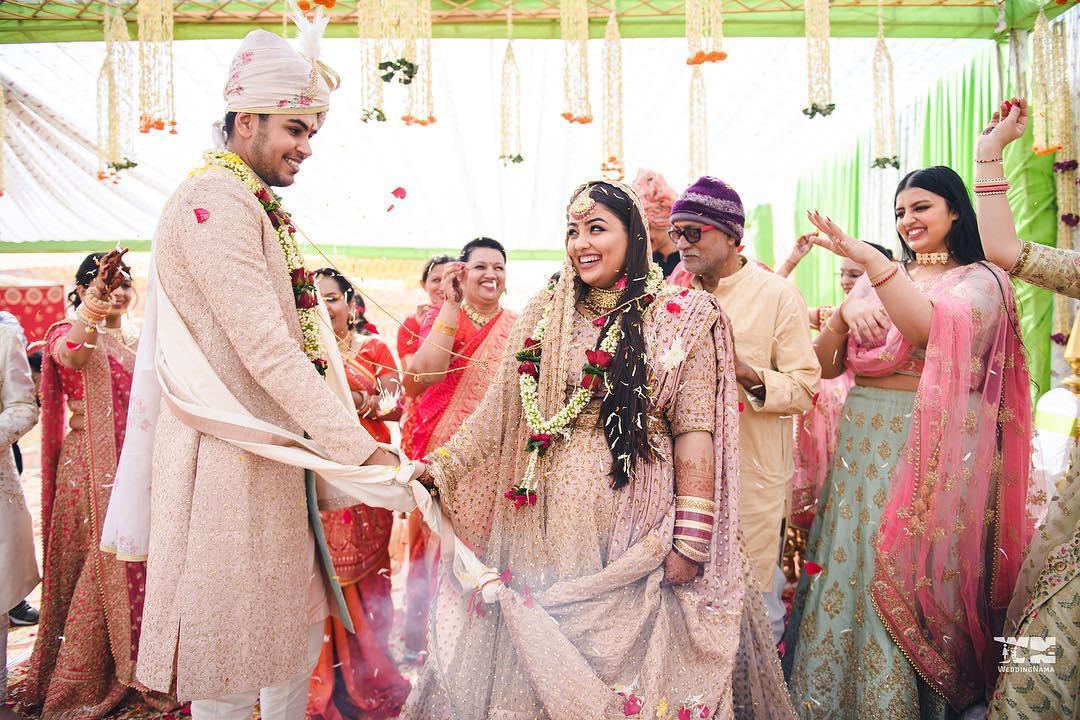 As a host, one of your biggest responsibilities is ensuring that your guests are looked after and enjoying themselves. You cannot compromise on the comfort of your guests! You can make sure that your guests are happy when you plan a wedding at the Timber Trail Resort by asking the hotel staff to create an itinerary for them. They can visit famous places near the resort when there aren't any functions to attend!
Planning a destination wedding requires a host of considerations, and the biggest ones are the venue and whether your guests will be comfortable. This is definitely not something you need to worry about when you plan a wedding at the Timber trail resort!
To make sure that every event is handled flawlessly, get in touch with our wedding planners!