5 Things To Do Before Wedding If You're Having An Arranged Marriage!
There are so many things to do before wedding that most brides find the engagement period to be the most stressful one in their lives! Check out this list we've made for you!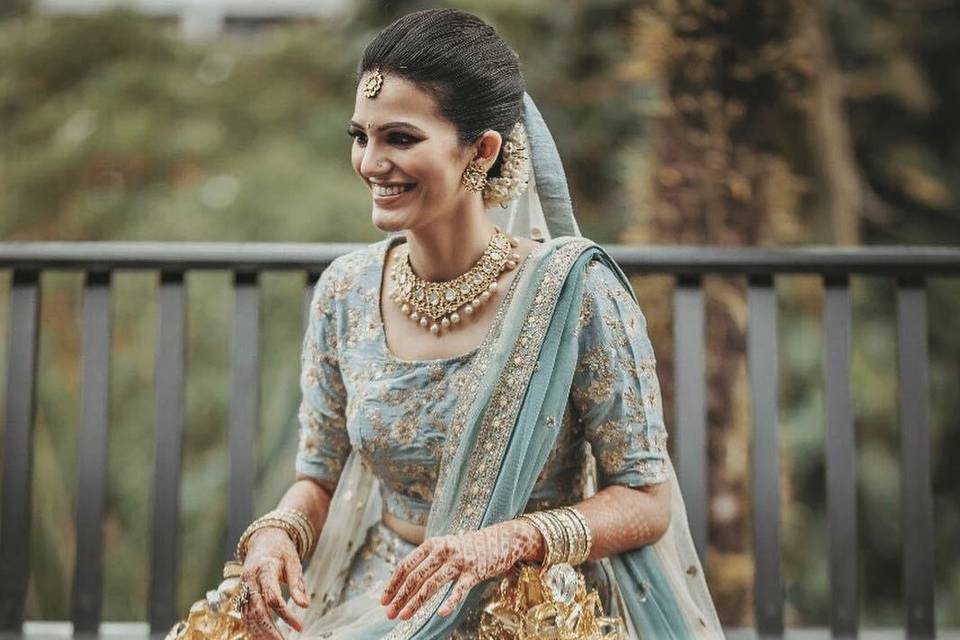 Arranged marriages often have shorter courtship periods when compared to a love marriage, which is why you may find yourself scrambling to figure out the things to do before wedding. With your new life just ahead of you, remember that it is not just the wedding chores you need to focus on – make sure that you truly give yourself the space to get used to what's coming next.
After all, even though you've chosen the guy, you have no idea about the life he will present you with and there's a certain level of compromise that you'll both have to make.
To minimise the adjustment period and ensure that you're ready to take the Pheras when the time comes, here are some crucial things to do before wedding.
1. Get to know him better!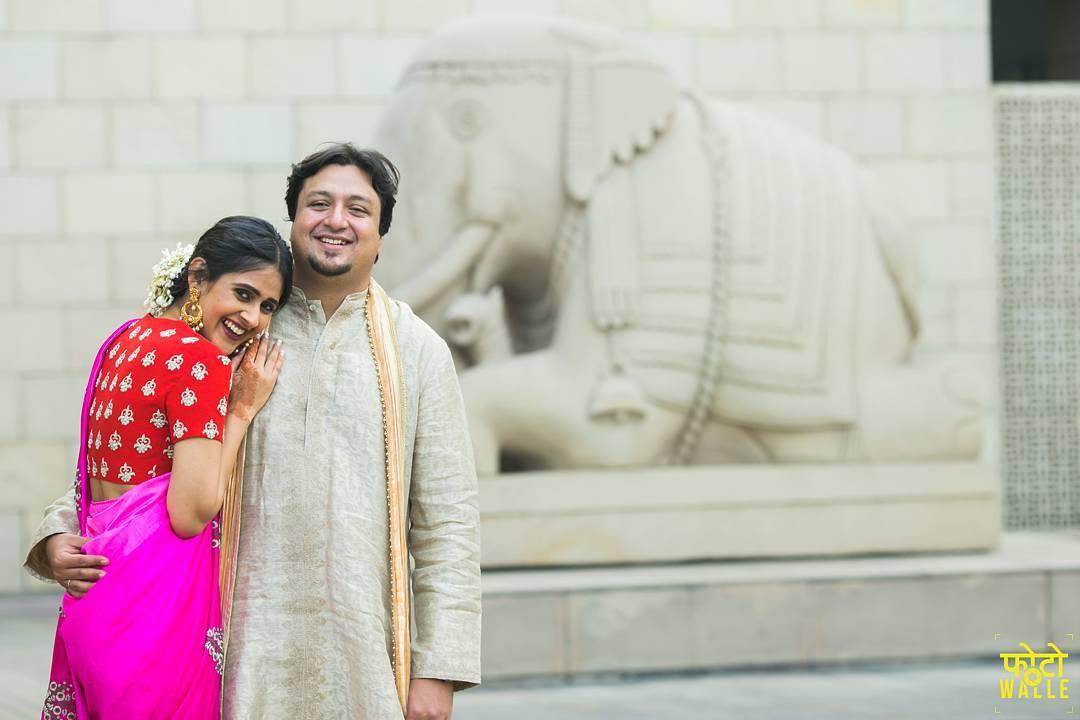 Whether you have one month ahead of you or three, you should prioritise getting to know your husband as much as you can when it comes to the list of the things to do before wedding.
Some families allow the boy and girl to mingle before the wedding, while others prefer the two to keep some distance – if yours happens to be the latter, do speak to your parents about the merits of Whatsapp.
Ultimately, sharing a few conversations, no matter how short, will make you feel more comfortable on the wedding day.
2. Go on a girl's trip with your BFFs!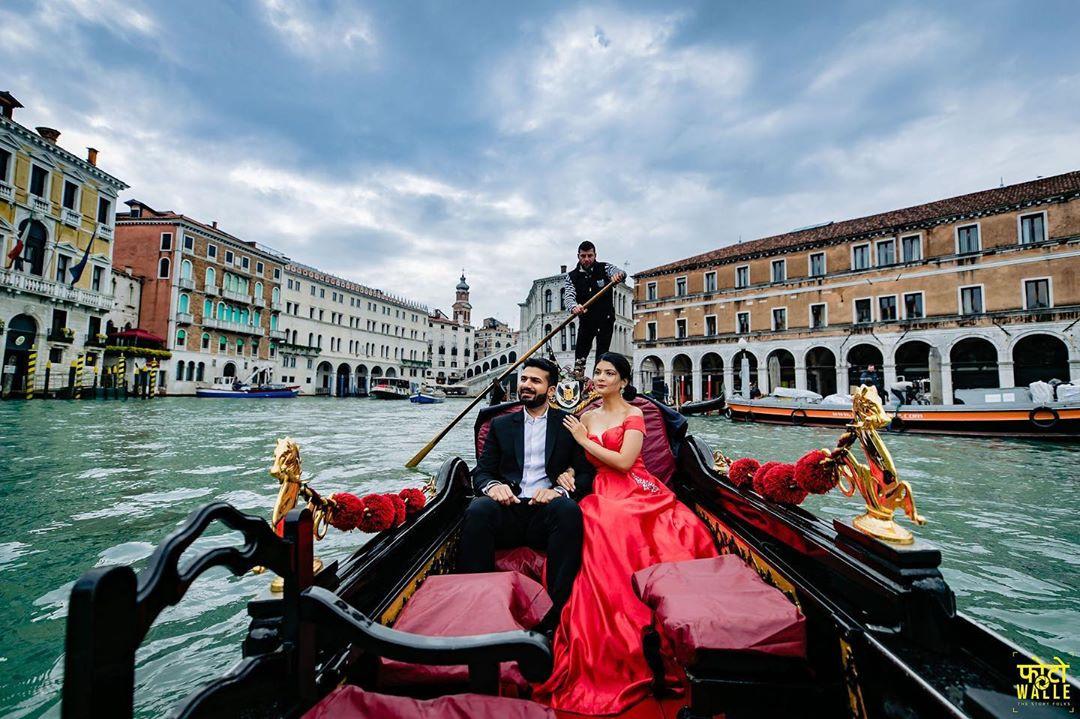 If your arranged marriage is going to take you out of town (or overseas), you must take some time out to spend with your friends. Go on a trip together (maybe just for the weekend if you're too busy), and make bonding a priority.
Talk to each other about the future, relive older days, and just create a few great memories together. It doesn't even have to be a fancy trip – just go to the hills and chill!
3. Spend some quality time with the fam!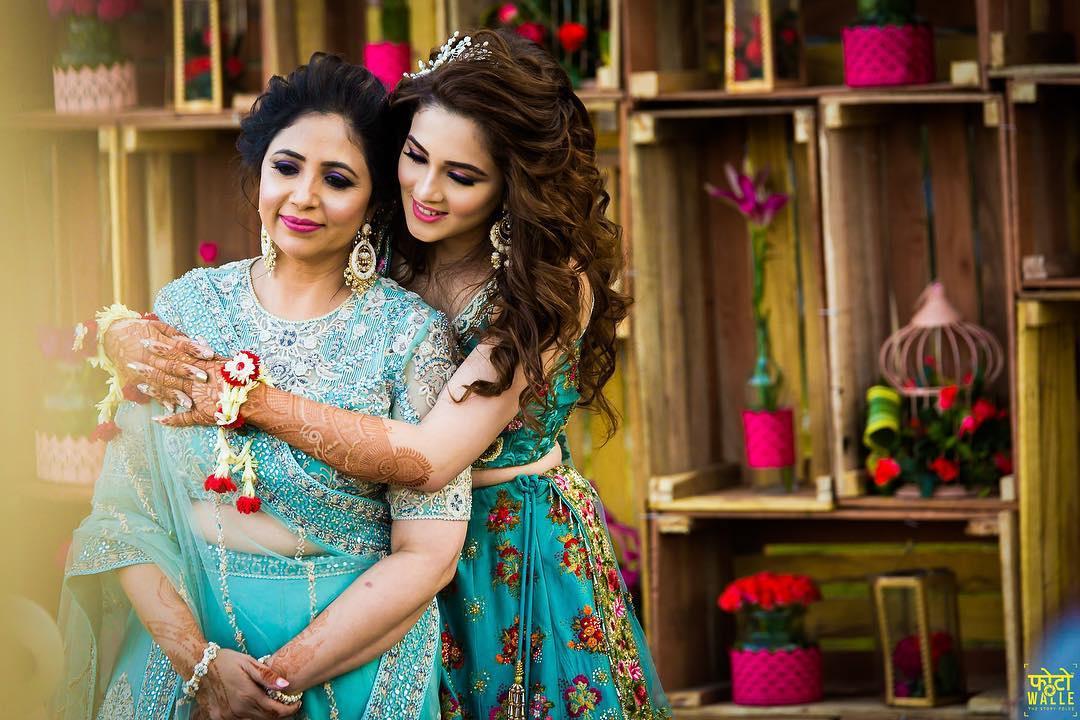 Your family will miss you just as much as your friends will. The minute your Shaadi was finalised, we bet your mom's heart simultaneously burst with joy, and broke a little. And though your father doesn't say it, he is wondering where time flew by and how is it that you're already about to be married.
Spend quality time with your parents and assure them that nothing will change the bond between the two of you. If you have siblings, take out some time for them as well. This is one of the most important things to do before wedding and you shouldn't neglect it.
4. Make time for some self-love!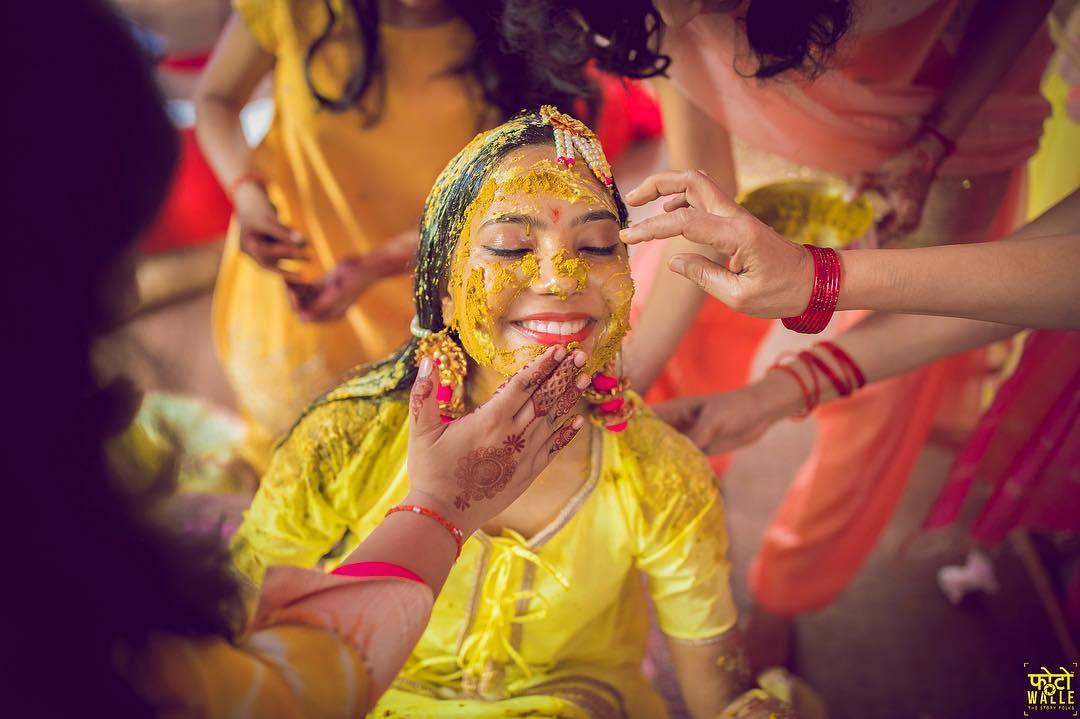 As the bride, you know that all eyes will be on you, so one of the main things to do before wedding is sorting out the beauty treatments. Book spa treatments that will help you feel relaxed and rejuvenated, and don't forget to address any problems that you think need to be corrected.
Though you will be hiring the best of makeup artists for your wedding day, you will eventually have to wash your face so don't rely so much on the makeup! Remember, the first step to beauty is skincare! Make homemade masks if you cannot go to a spa, but take care not to over-exfoliate your skin because you can make it worse. Follow some easy home-made beauty tips and you should be sorted.
5. Handle all the wedding chores!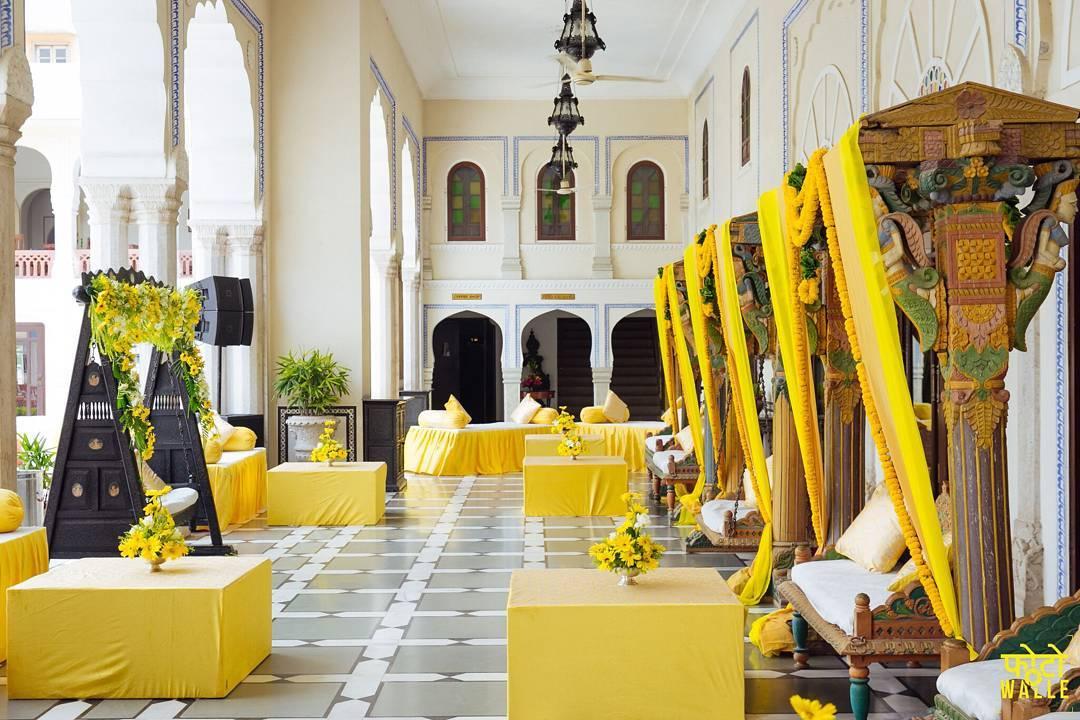 If only weddings were as easy as they look in films! In reality, there's nothing more hectic than a wedding. Most of the things to do before wedding involve running around and finding the right vendors. You must find a makeup artist and hairstylist that you are comfortable with, then you must find a mehndi artist, then comes the hard part – you need to find your caterers, wedding decorators, wedding planners, the DJ, bartenders, and other service providers too.
While all this is going on, you must zero in on the perfect lehengas and sarees for each event, the jewellery that goes with it, and, most importantly, the venue for every single event! These things to do before wedding will take up a majority of your time, and before you know it, your Baraat will be here to pick you up!
Armed with this list of things to do before wedding, it's time for you to start chalking out your plans and making them a reality. Start by calling up all your friends and telling them the wonderful news – you're engaged! We recommend doing a conference call if you want to avoid the hassle of explaining the same things over and over again – who is he, how was the marriage fixed, where will you live, and so on!
To make your planning easier, get in touch with these wedding planners!