The Wedding Style Guide Every Indian Groom Needs to Read Now
Funky prints or solid colours, sherwanis or bandhgalas, what's your groom's style? Bookmark this article and find a look for each of your ceremonies to look like a dapper groom.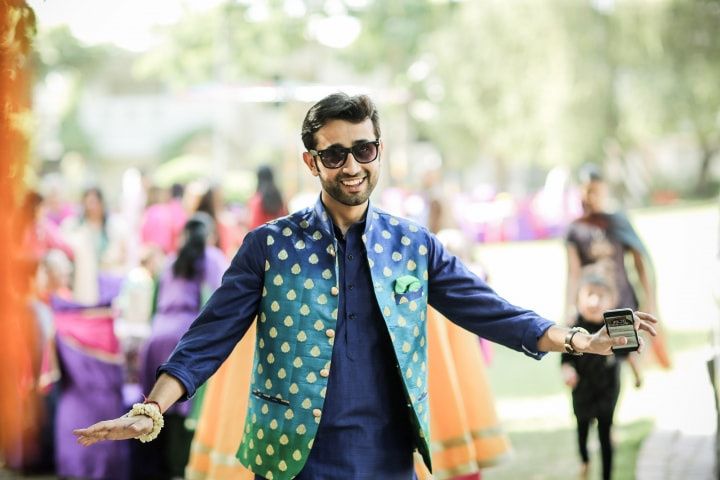 Over the years, the Indian groom's wear industry has gone from being boring and traditional to fun and unconventional and we're glad about that. Grooms today have access to many new styles, fabrics and silhouettes, which is why it's important for them to spend more time planning their D-Day outfits. No longer are brides the only one to obsess over their bridal lehengas. Grooms too now spend just as much energy, time and money in curating a wedding trousseau that is sleek, stylish and uber cool. Read through our simple guide, shop smart and get all your event looks right. Take inspiration from the trending outfits for men this wedding season and bring your fashion game to the front and break some hearts as you make your way through the wedding venue. From your roka ceremony to your Sangeet ceremony make sure each of your outfits is stunning. You are the groom-to-be after all. so all eyes must be on you and only you!
1. Research and keep your reference images ready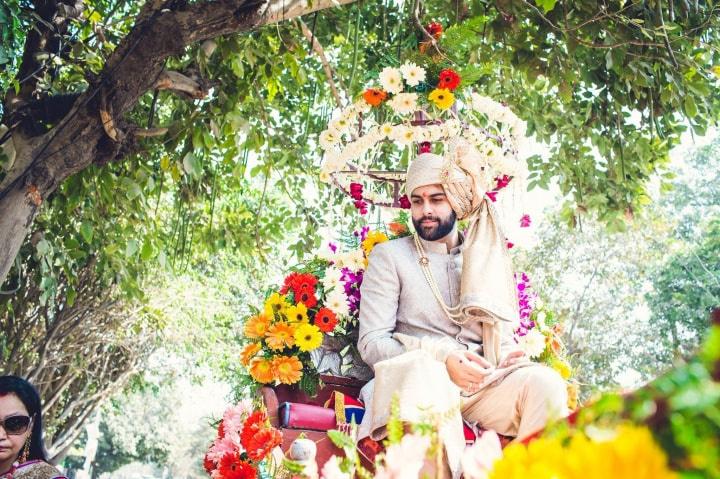 Step one of every wedding shopping process is research. Thanks to our social media savvy photographers, there is no shortage of inspiration images on the Internet. And when all else fails, there's always Bollywood. Browse and save images that you could take to your family tailor or design houses. This helps save time, both yours and theirs, as you can instantly show them what you need.
2. Create different looks for different events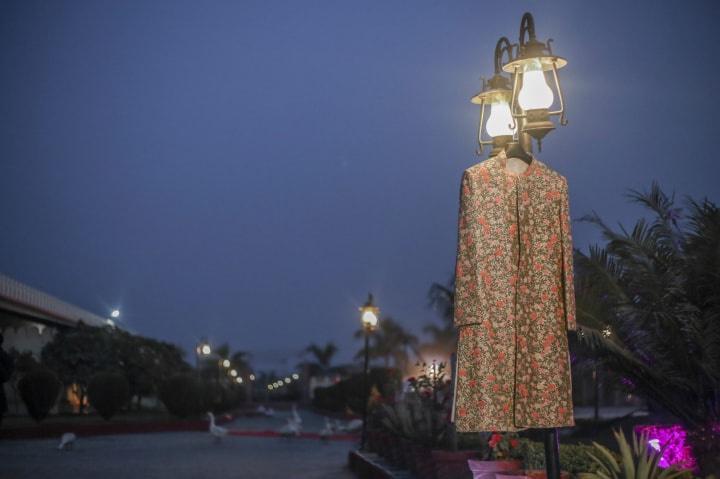 Sorting through research pictures will also help you find your groom style and create different looks for different events. Go colourful on the mehndi with printed Nehru jackets and kurtas, classy on the cocktail with stylish waistcoats and indo-western outfits and save the traditional look for the wedding with sherwanis and bandhalas. Look dapper in one of these stunning outfits amnd break some hearts if you must.
3. Don't forget the shoes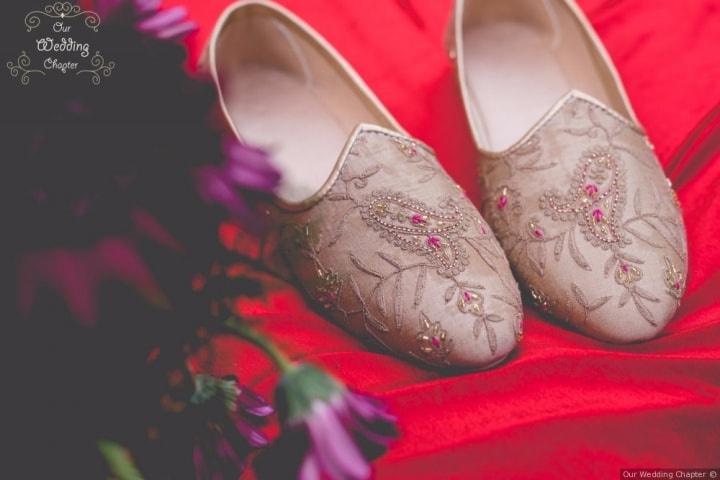 The joota-chupaai is an important ceremony across all Indian weddings now, which means the footwear under your fancy sherwani will be in focus too. Spend time walking in your wedding day juttis to avoid painful shoe bites on your wedding day. Similarly, do some dance practice in your sangeet day shoes to avoid a Chandler-level goof-up. Trust us, you will make a girl fall in love with you.
4. Know your budget and brands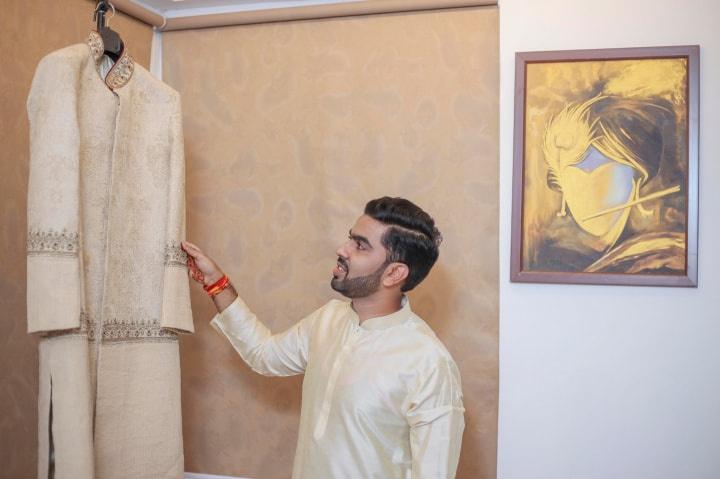 Many grooms are completely clueless about wedding-wear brands right before their wedding day. This is when your friends, family and we come in. Refer to our groom's wear guide and know your brands in advance, it's very important for you to know what you want and from where. That way, you can create a budget for each event and not overspend on the wrong outfit.
5. Discuss complete looks with your partner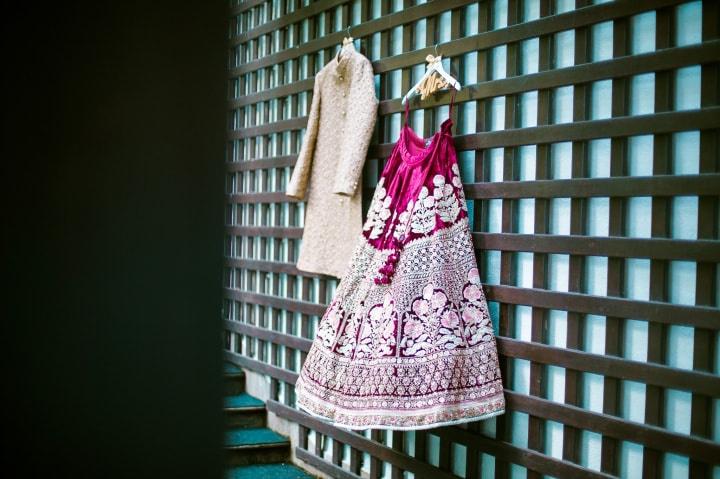 According to traditions, a groom is not supposed to see what his bride is wearing before the wedding day. Modify that rule enough to accommodate a coordinated couple look instead of a completely mismatched one. Discuss colours and styles with your partner to look like the couple of the moment across all your wedding functions.
Discuss your preferences with your bride-to-be in case you are looking forward to colour coordinate your pre-wedding or wedding day outfits. You can even coordinate your outfits based on your wedding theme colours. Also, don't forget to ask your wedding photographer and wedding videographer to click some candid and posed snapshots. An outfit as killer as yours surely required a picture or two.
Tell us how you enjoyred reading this article of ours through comments.