7 Simple Puff Hairstyles for Everyday That Women Can Rock
Why just slay and look FAB during wedding season? Here are 7 simple puff hairstyles for every day to go with the hustle of your busy life, check them out!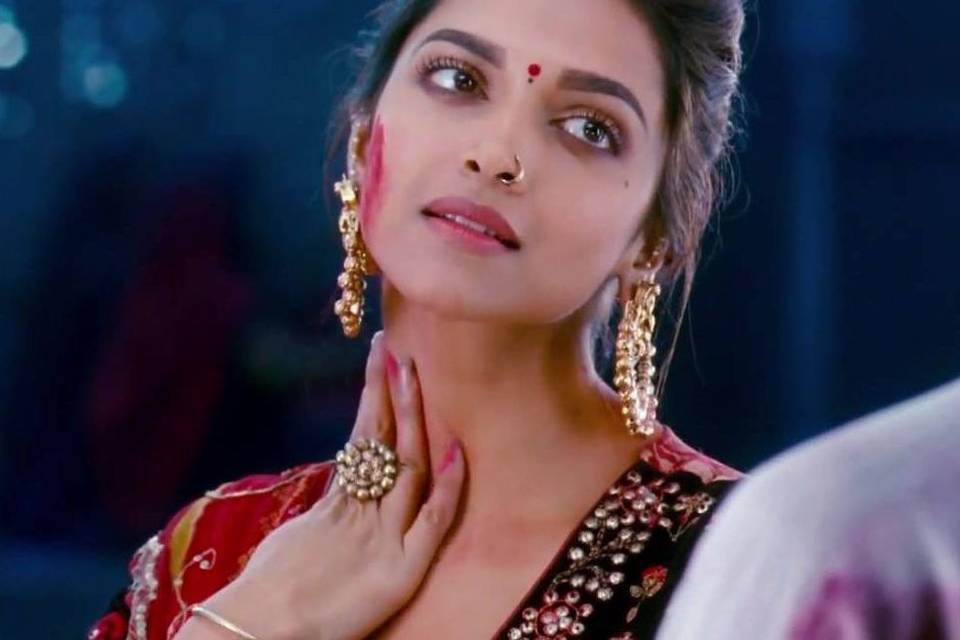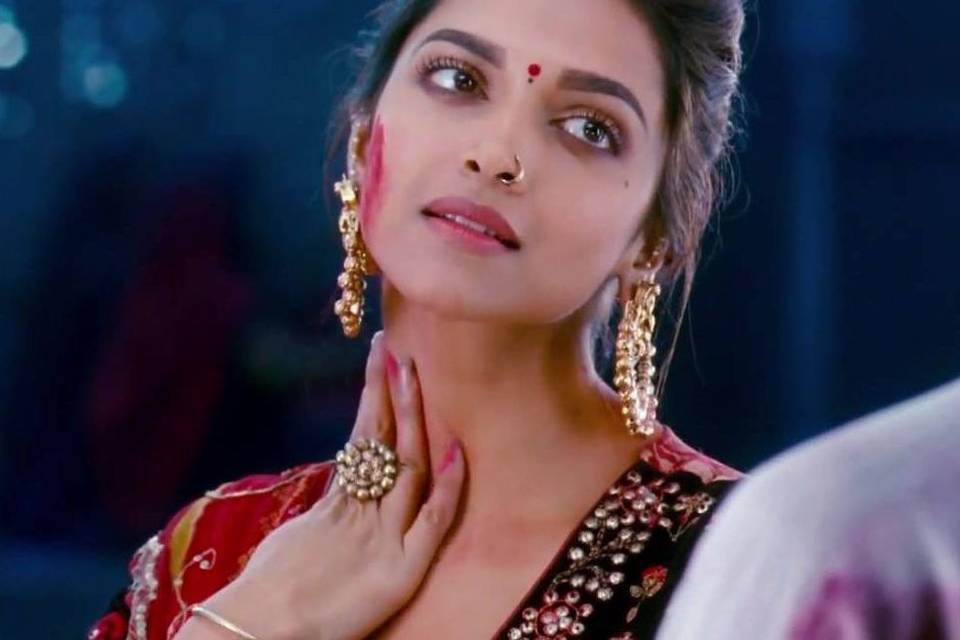 Image Courtesy: Pinterest
Gone are the days where women stayed at the house and waited for their husbands to come home, cooked him food, and looked after the children without having any personal lives! While they were the hardest working people in the world, they were given zero credit for looking after everyone without taking care of themselves!
The women of today believe they can do everything, which is the right attitude, according to us! We millennials just want the chance to choose for ourselves - whether it is staying at home or going out and working. Whatever we choose we know life is going to get real, especially after the wedding.
No matter how busy your life gets, who says you cannot look like a BOSS lady while stepping out for your house every day!
Check out these 7 simple puff hairstyles for every day you can make in a jiffy!
Braided Puff
Image: simple-puff-hairstyles-for-everyday_amritkaurartistry_braid
The first in many simple puff hairstyles for every day is a braided puff with open hair. If you are looking for something neat and stylish, this is perfect. Hairstyles like these are ideal for women who work in fashion houses or magazines, where you have to be tip-top from hair to toe, just like Andrea and Emily who worked at Runway (from the Devil Wears Prada, of course!).
Sleep Ponytail With a Puff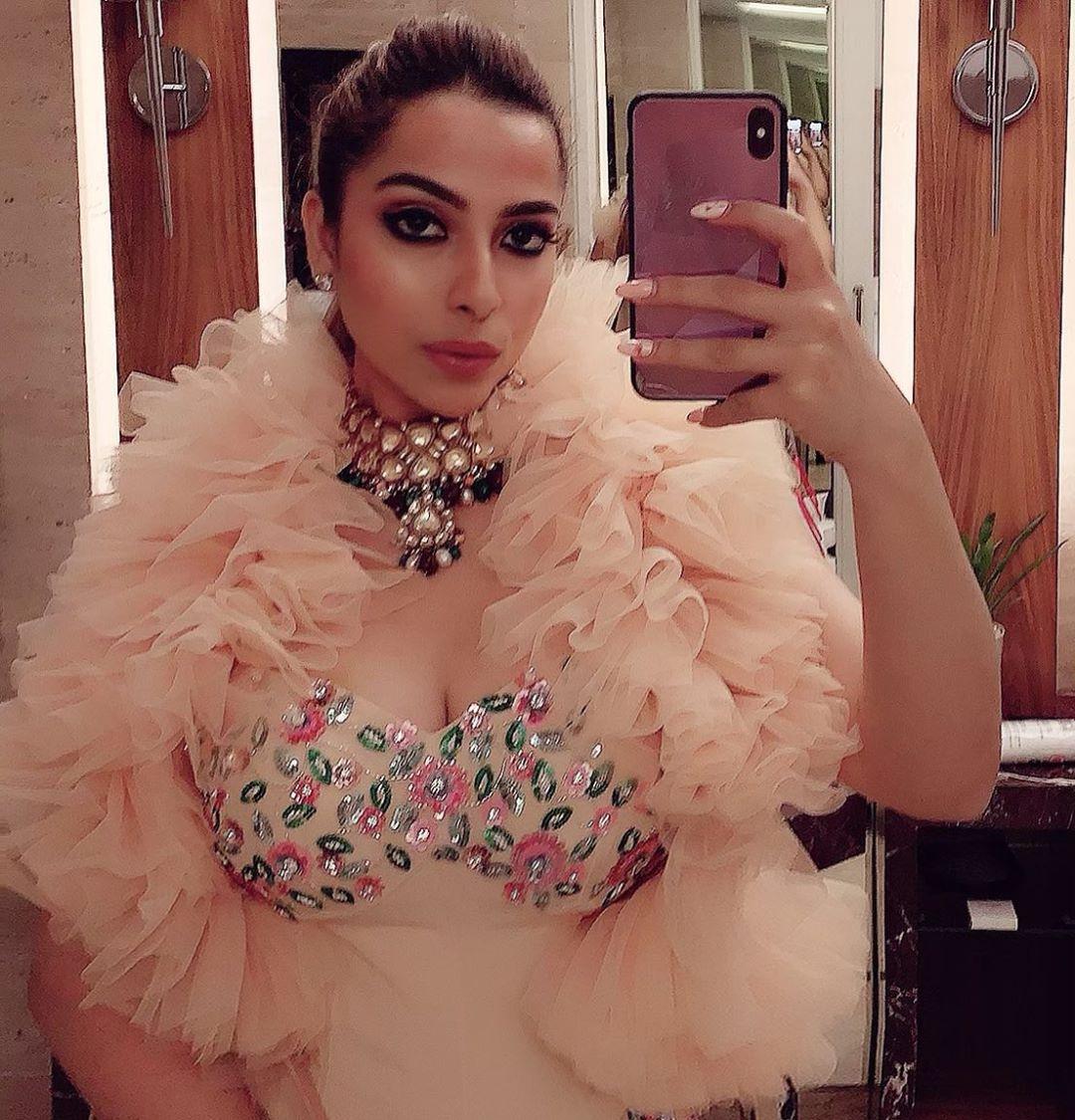 If you have straight hair, one of the easiest simple puff hairstyles for every day is a puff ponytail. If you do not have naturally straight hair, you can very quickly straighten them, either using a straightener or straightening brush. Technology has made it quite easy for you; all you have to do is embrace it!
Puff Hairstyle With Open Curls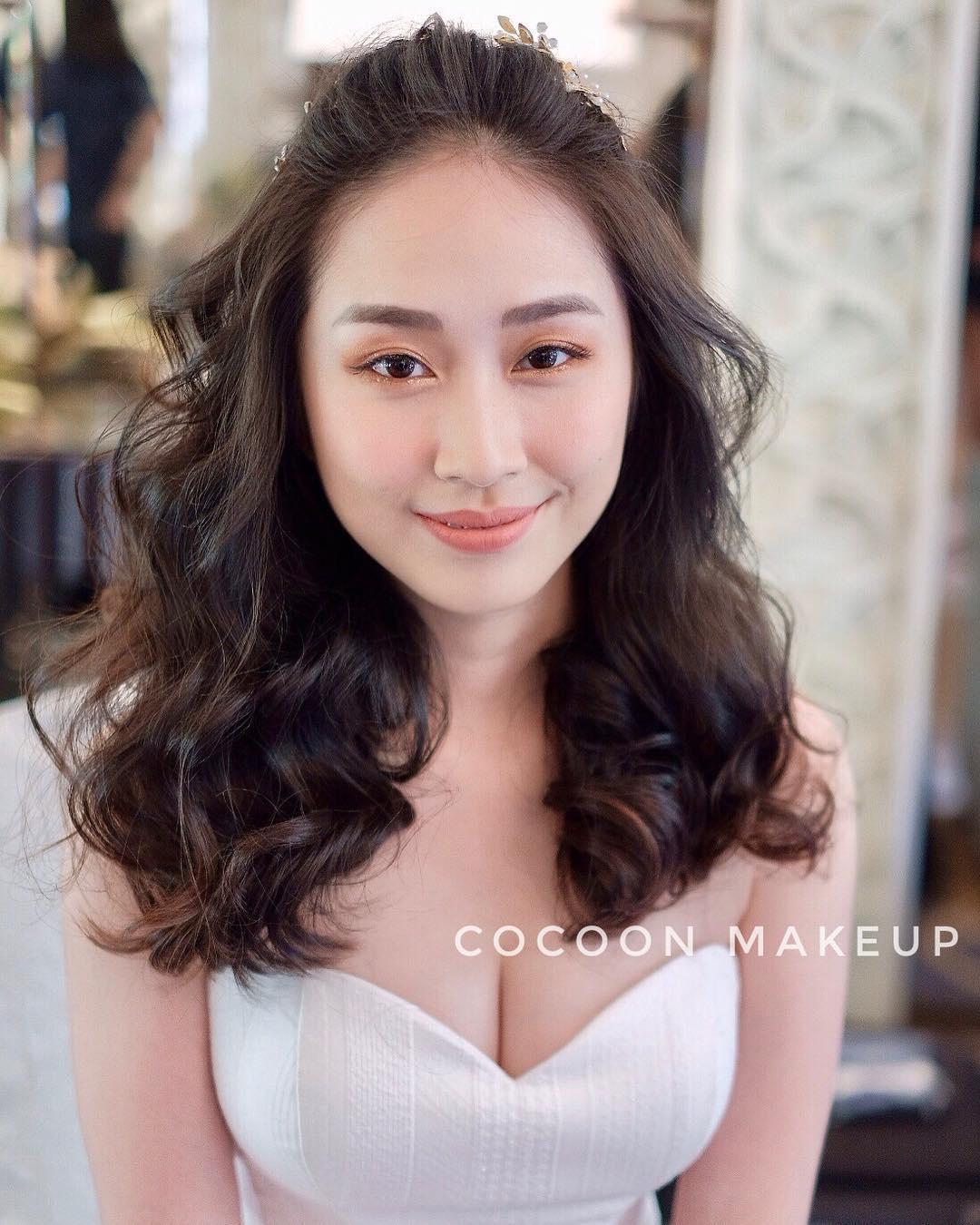 Image Courtesy: Coccoon Makeup and Hair
If you have to power out of your house in less than an hour after waking up, we know your pain. You do not have time for your hair and cannot be bothered to style them. We have an overnight hairstyle that will hide your oily hair and make you look gorgeous. Before sleeping, just braid your hair tightly. When you wake up, your hair will be in loose curls. All you have to do is take a puff in the centre and voila, you are good to go!
Pro tip: if you make the braid with wet hair, the curls are going to be more prominent! This is the magic of simple puff hairstyles for every day; you can get a lot more than you ask for!
A Classic Braid Hairstyle With Puff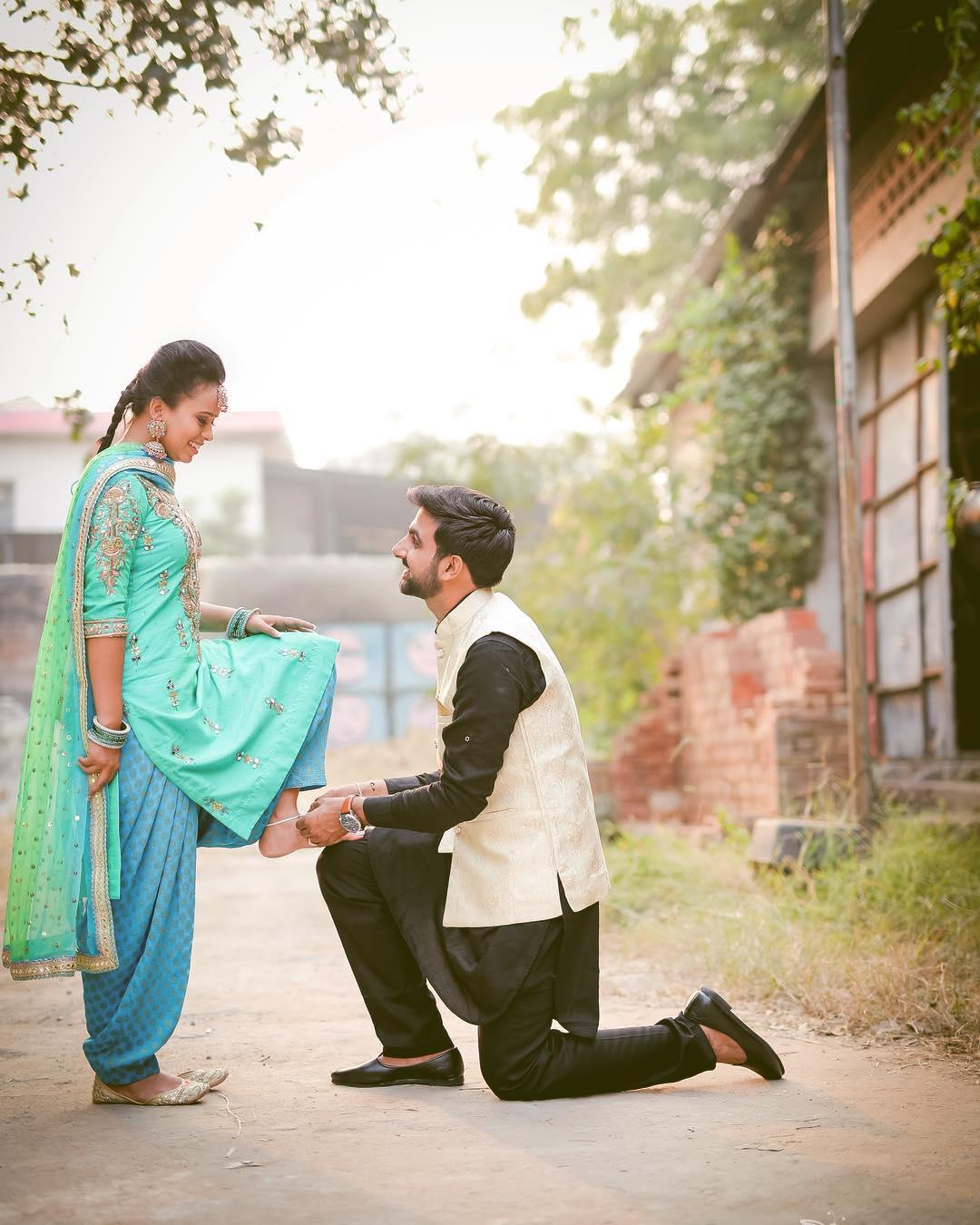 Who says to have to look drab while chilling at home? This is the perfect Sunday hairstyle when you are busing spending time with your partner and family. Just make a quick 3-strand braid and a puff in the centre. Your grandmother must have told you that braids make your hair stronger and help your hair grow faster, which is 100% true! Who knew there were so many benefits of a single hairstyle!
Simple Puff Hairstyle With Your Natural Hair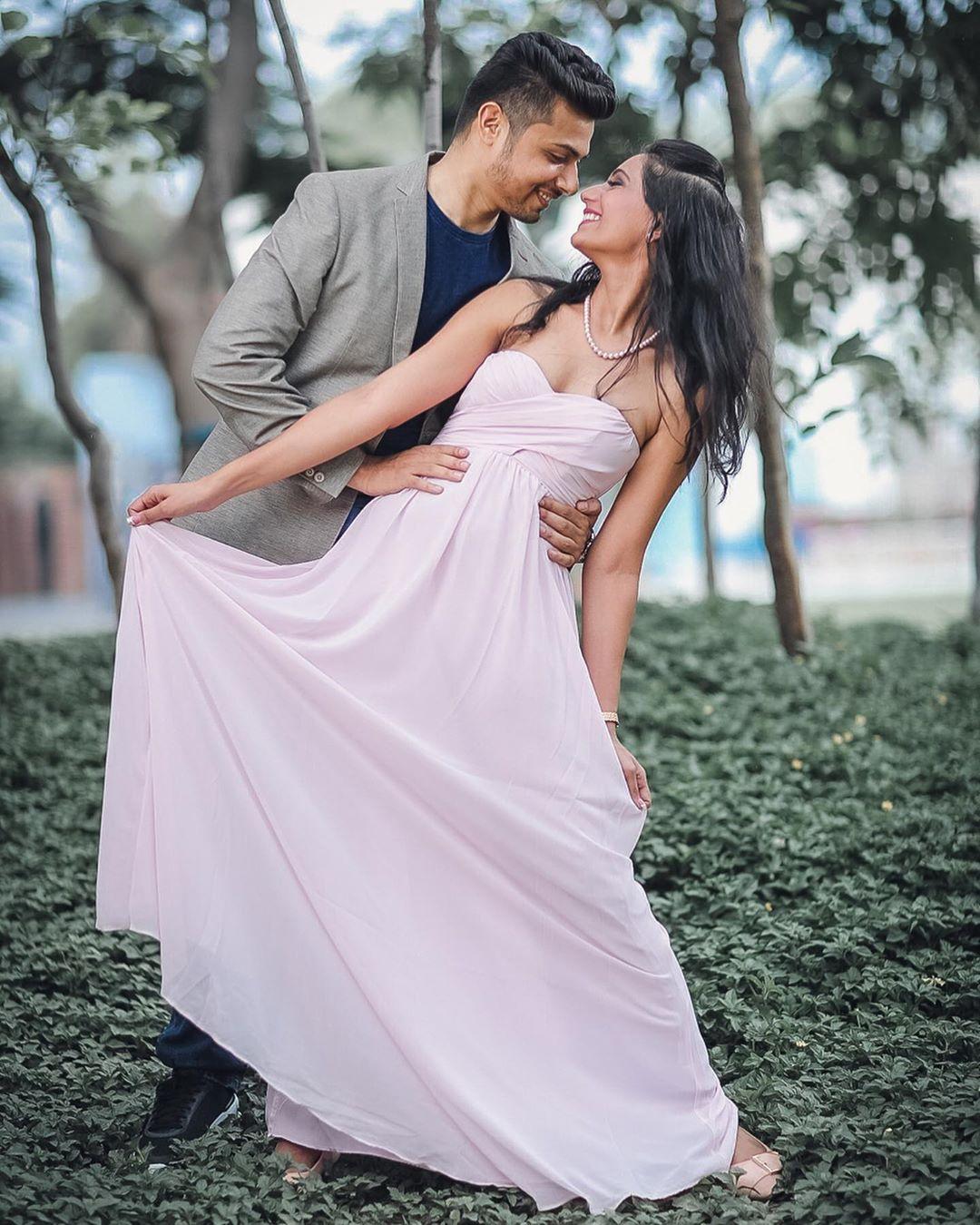 This is the easiest in these 7 simple puff hairstyles for every day. Not only for the workplace, but this puff hairstyle is also perfect for wearing at home as well. You can go to the market, watch a movie and come back; this hairstyle will not go anywhere. If you know you are in for a busy day ahead, this is it!
Puff Wrapped With Rope Twisted Braids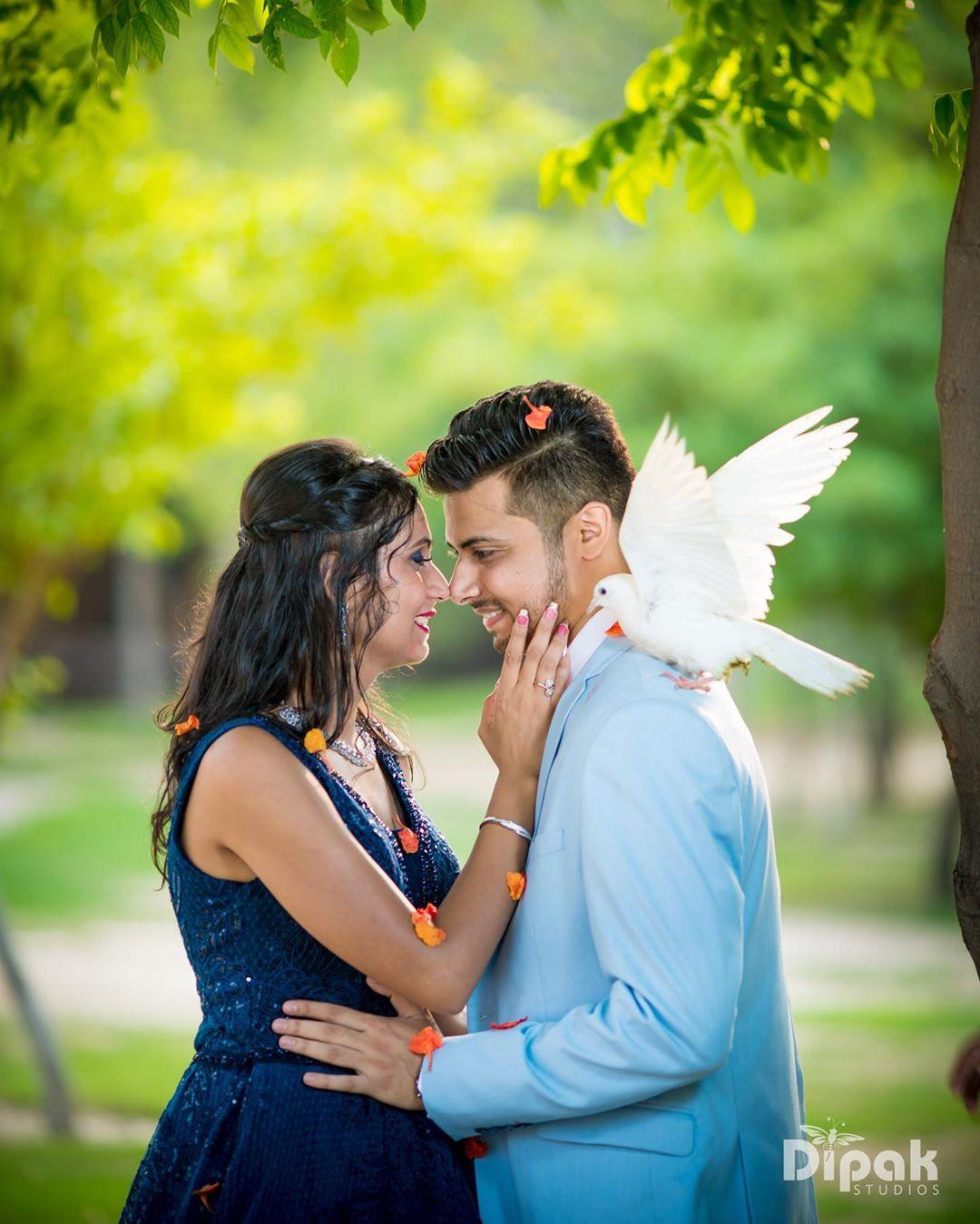 If you are looking for simple puff hairstyles for every day that has a little more going on in them, this puff wrapped with a rope twisted braids hairstyle is exactly what you need to say by to your Monday blues! While it is similar to the previous one, it has more details around the puff.
Straight Hair With Puff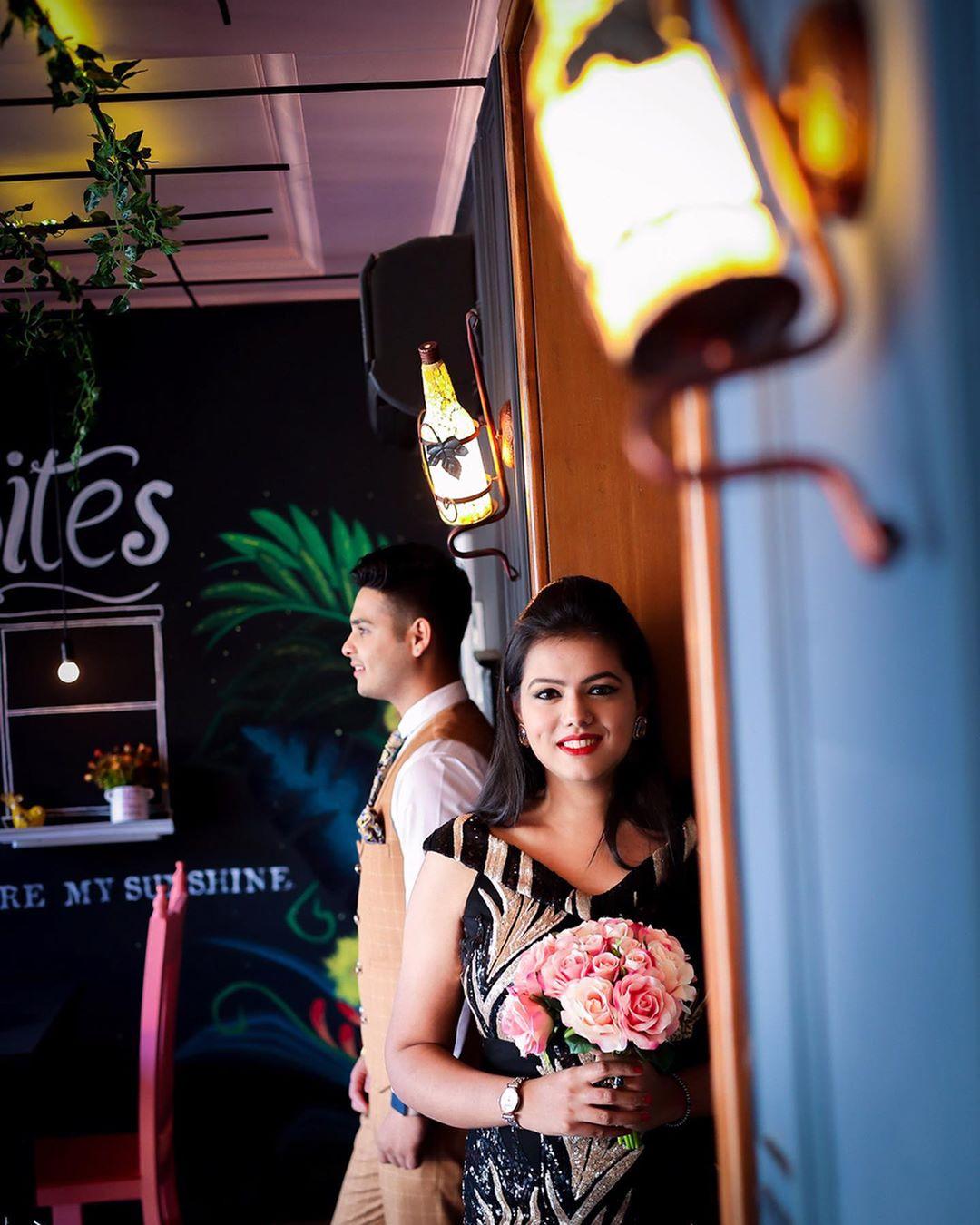 Just like the sleek ponytail hairstyle, this is an easy hairstyle solution for every workaholic woman. They have the extra pressure of looking good while working. Unlike men, we need time to create perfection!
Contrary to popular beliefs, women care for their appearances to feel confident about themselves instead of doing so with the aim of impressing others! If you are looking for simple puff hairstyles for every day that will make you feel good about yourself, you have found your match!
If you ever thought you were going to have hours to do your hair and makeup, you know better now! Tackling the hustle-bustle for everyday life, whether you are working or not, will take over your life. You should definitely know these simple puff hairstyles for every day that you can make quickly without much fuss to make your life simple.
Check out these makeup salons near you that can help you on special days when you have an event!