Head to These Stunning Resorts in Malad for a Romantic Getaway
Wishing to add some fun and newness in your relationship? Know these beautiful resorts in Malad for an ultimate romantic getaway.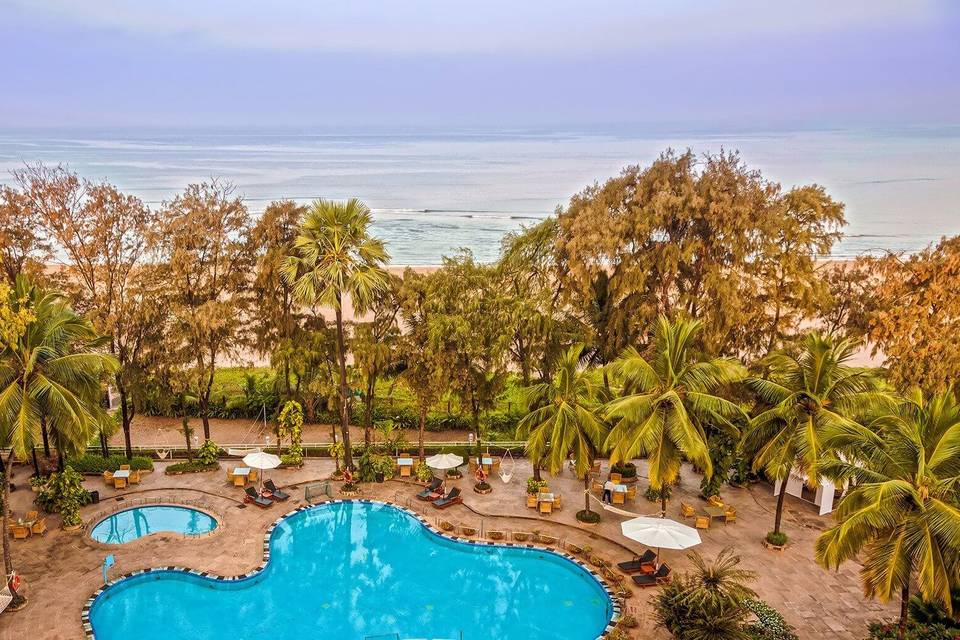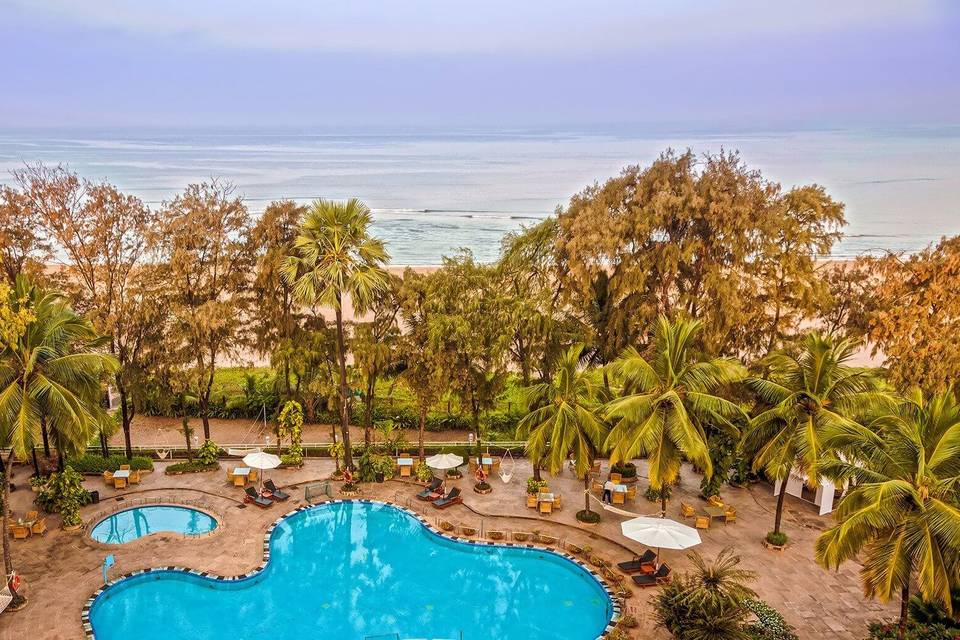 Image Courtesy: The Resort Madh-Marve
With the stress involved in our everyday life, romance and relaxation both invariably take a back seat but that shouldn't be the case, right? Every once in a while, you should go ahead and reinvigorate the spark that you have in the relationship.
If you are planning a relaxing getaway in Maharashtra with your partner for quite some time now, there are a lot of things to think about like the accommodation, fun activities, food and of course budget. Keeping in mind your preferences, you can check out these 7 exquisite resorts in Malad before planning your weekend getaway.
Green Village Resort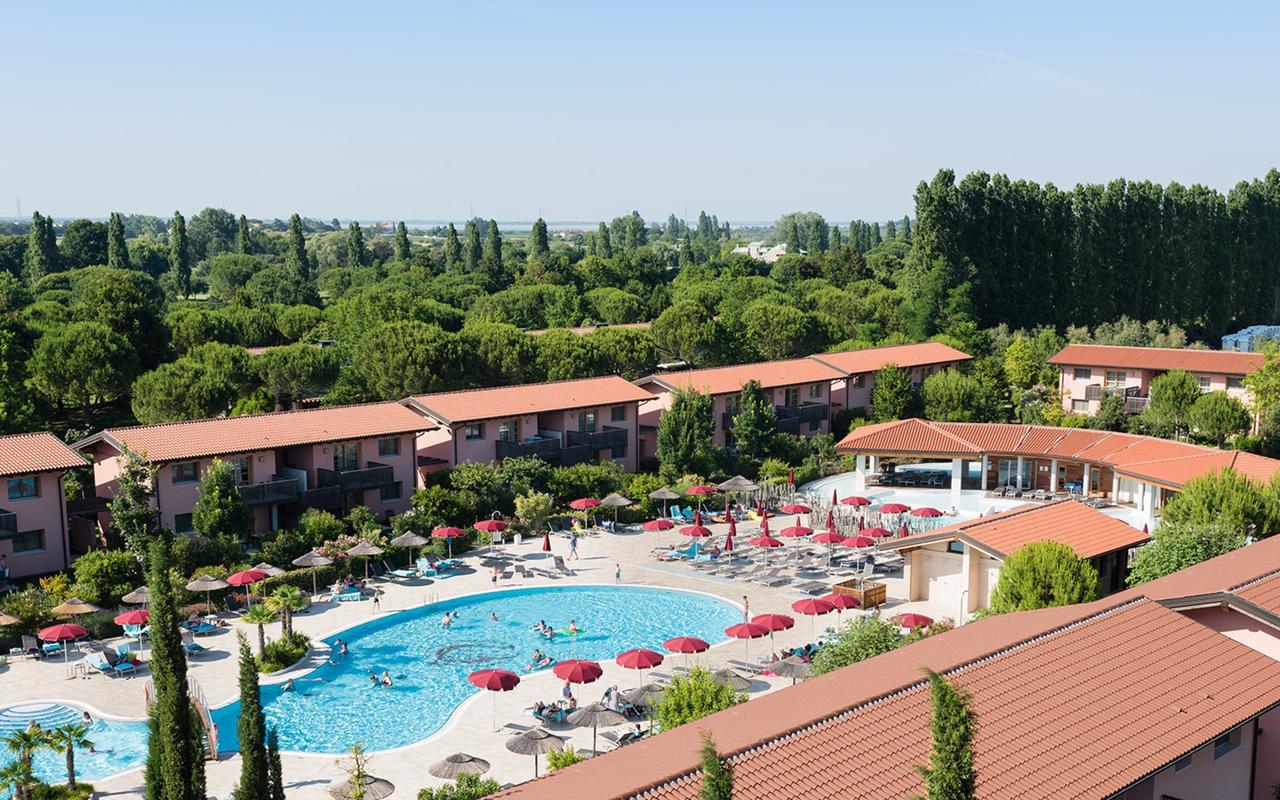 Image Courtesy: Green Resort
This is one of the fairytale resorts for your romantic weekend getaway, all equipped with comfortable rooms and beautiful pool, add to that walking lazily in the lush green lawns hand in hand. This is the one among the resorts in Malad you should totally check out while planning a romantic trip with your husband. It comes with the promise of party halls and all-day dining and even yoga classes if you inquire during pre-booking space. What more can you ask for in a weekend gig?
Andy's Boutique Hotel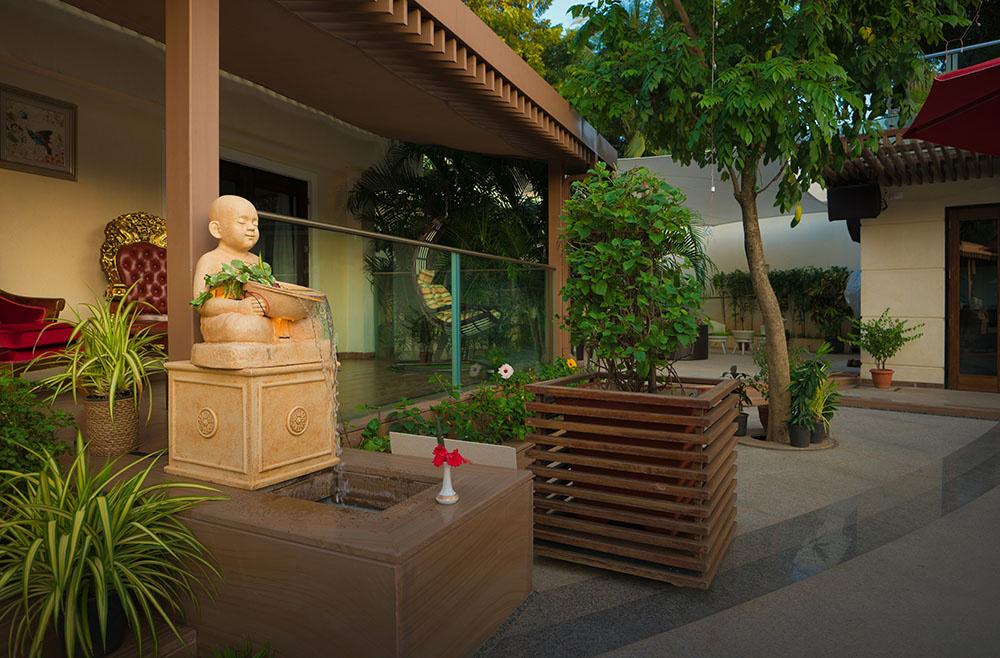 This is another humble abode among the resorts in Malad you can check out for your romantic weekend plans and it promises the beauty of beaches and sea-facing rooms along with a romantic promise of a beautiful view of sunsets and a peaceful and romantic sojourn to set your romance back on right track.
Saina Resort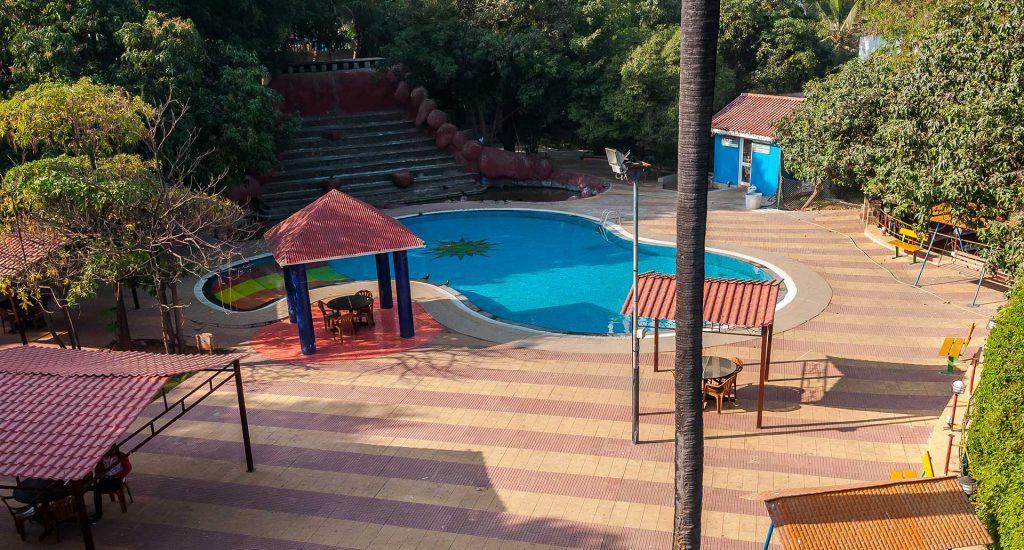 Image Courtesy: Saina Resort
What is the most romantic thing you can think of for a trip with your husband? A calm beach or a beautiful waterfall…perhaps a lazy day walking through a sweet-smelling orchard, holding hands? Well, this one among the resorts in Malad has it all.
Not only does the scenic journey to this abode gives you the feel of a miniature version of Goa but you can just spend a very lazy and romantic weekend under the mango trees. Even if you are the one for adventures and amusement parks, you will find yourself both the pleasures in the form of a mini amusement park and rain dance.
The Retreat Hotel & Convention Centre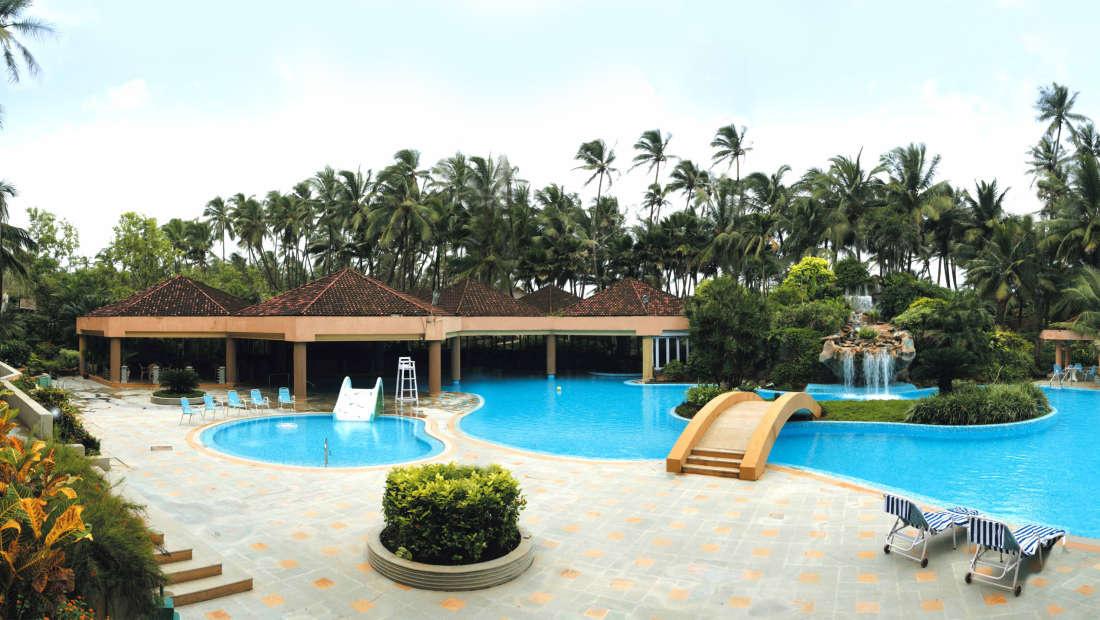 Looking for a relaxing time with enough to flower it with a romantic overtone is not the easiest task of our busy lives but the resorts in Malad offer an option and this is one of them. If you fancy yourself an open-air Jacuzzi experience followed by therapy massages and long days of nothing but beach sports, this is where you would like to go.
Apart from boasting of well-furnished rooms and swimming pool and most importantly cocktails at sunken bars, this resort offers a wide variety of rooms so you can choose a deluxe, executive, superior or presidential according to your budget and hit the romance road in relaxing settings.
The Resort Madh-Marve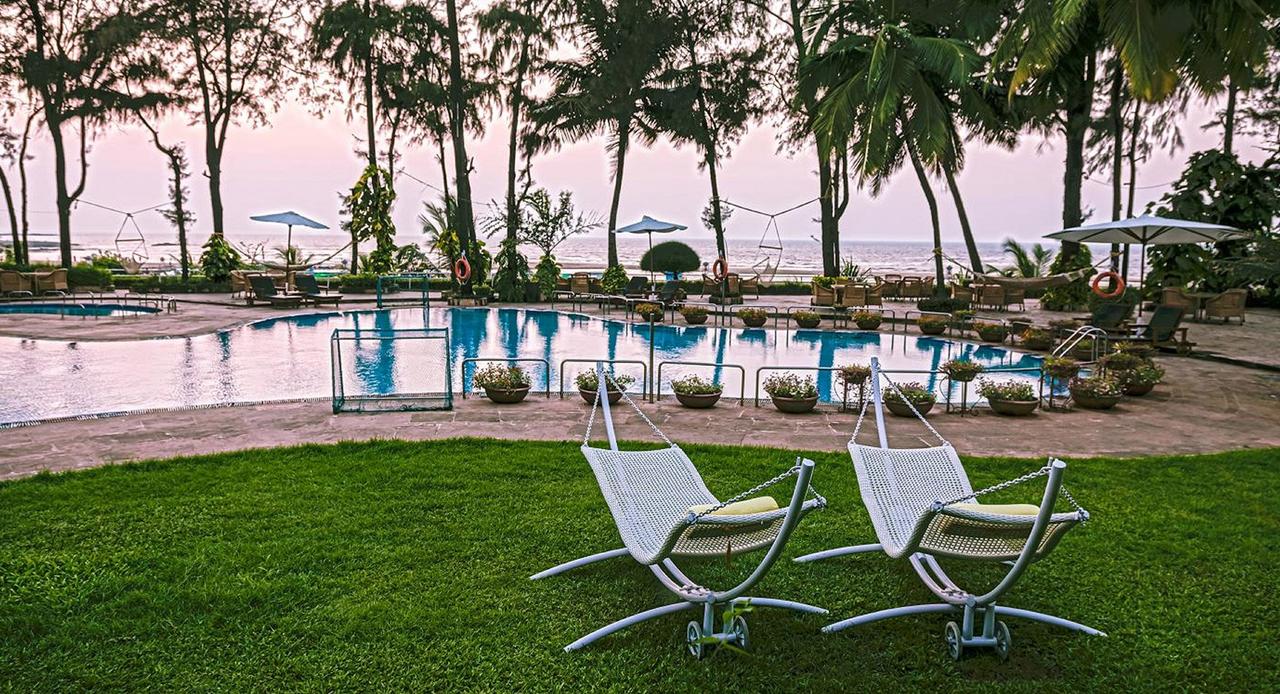 Image Courtesy: The Resort Madh-Marve
Another cosy, comfortable and yet fancy option for your weekend romance plans is this one among the resorts in Malad. If you are looking forward to spending time going over your years of love and making new memories and just taking a break from all the stress, you might fancy the spa and outdoor pool here to rejuvenate or you can go the adventure sports way with the adventure course.
Not only this, this beauty situated at the shoreline of Arabian Sea offers not only rooms facing gardens or pool and sea but also you can amp it up and go all for privacy and convenience with the options of villas and suites. Now wouldn't you just love having a sea-facing villa for a romantic getaway? Apart from this, it also offers basic amenities like a cafe and a bar along with salon and gym services.
Samara Gardens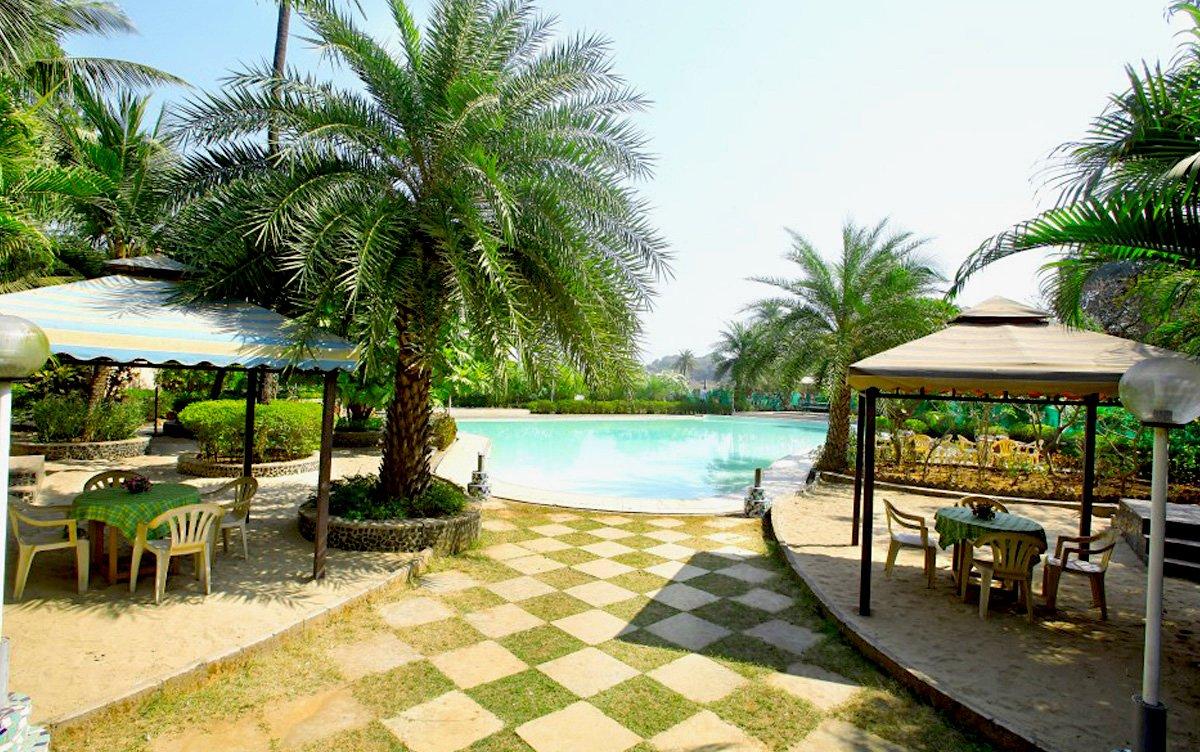 Image Courtesy: Avion Hotel
An albeit small place, it is just as beautiful as any scenic romantic destination for a week full of romance and relaxation. It is one among the resorts in Malad with the most romantic views. Imagine walking through the beach during sunset with streaked orange sun shining upon you or spending a lazy day by the pool or just lying in your lounge chairs looking at the palms swaying and that is what we are talking about here. A perfect getaway location for your perfect romance!
Manoribel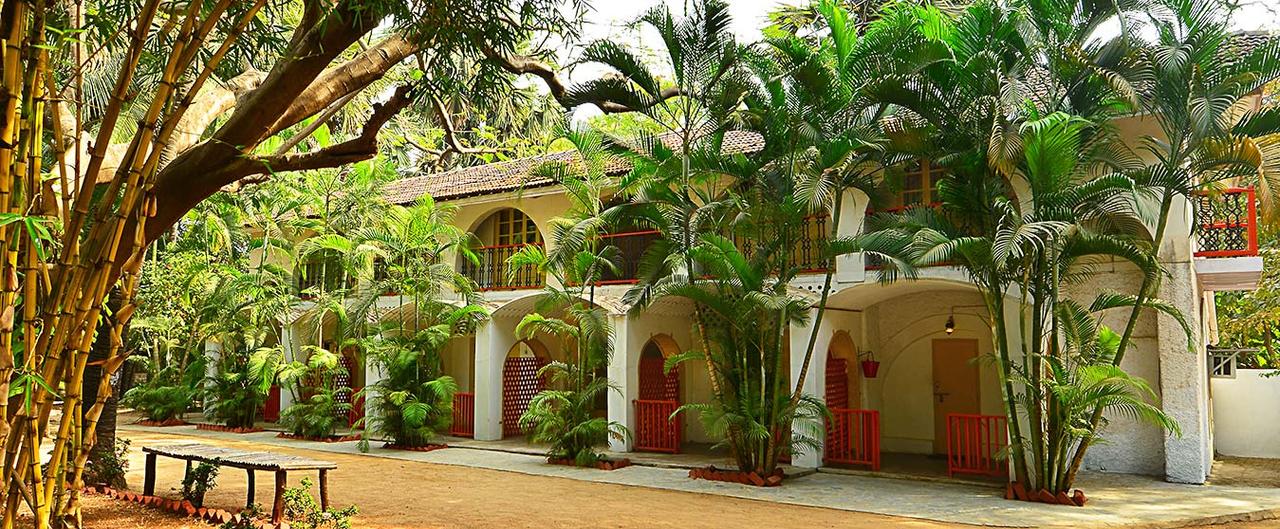 Image Courtesy: Manoribel
Enjoy lush palm trees to hang your hammock and forget all about the concept of time. Feel it passing by to tropical birds and exotic flora experiences with your husband.
Can it get more romantic?! If you and your partner believe that purest of nature only accentuates the romance in your life, you would absolutely love to know that you have the option of yoga too and dwelling into sea or garden facing rooms with ample natural light.
With these 7 resort suggestions, it's time to pack your bags already and head for a romantic getaway with your beau.
Check out more venues in Malad to book your luxurious stay!