Didn't Get a Leave from Work? Here Are 5 Honeymoon Destinations in Maharashtra Ideal for a Quick Getaway!
You make your plans and then life throws you a curve ball in the form of no leaves from work! Does that mean you can kiss your honeymoon goodbye? Hell, no! Check out these 5 honeymoon places in Maharashtra for a quick getaway!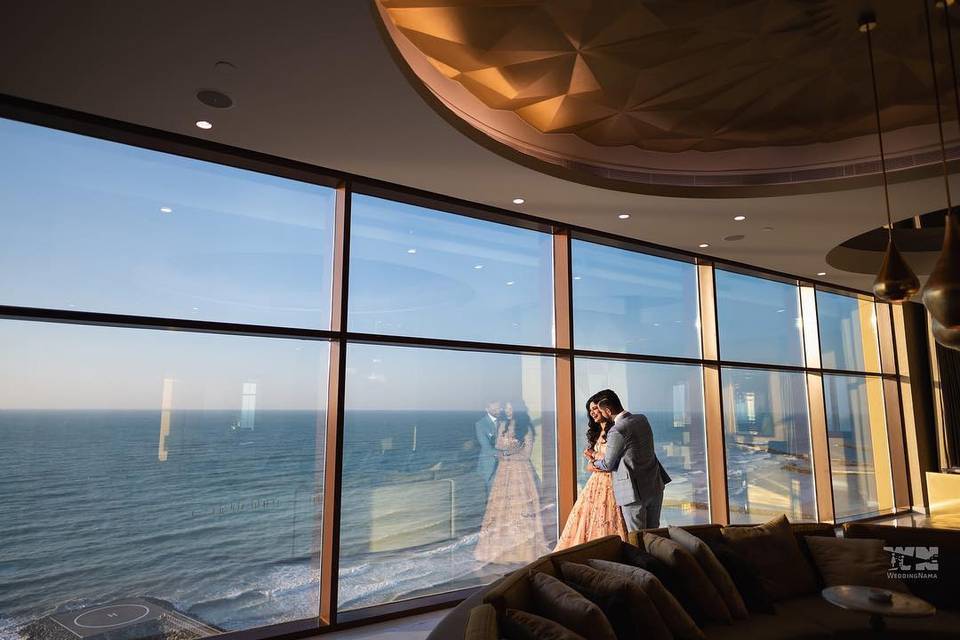 For any newlywed couple, a honeymoon trip is something that they look forward to the most. But, unfortunately, for some couples, the only option is a quick getaway honeymoon trip due to time constraints. A short honeymoon trip may not be what couples hope for, but there are ways to make the most out of what you get!
Keep reading and you will get to know about some of the best honeymoon destinations in Maharashtra that you can reach quickly to spend some quality time. We have come up with a list of places that will surely make your short honeymoon trip in India worthwhile!
1. Mahabaleshwar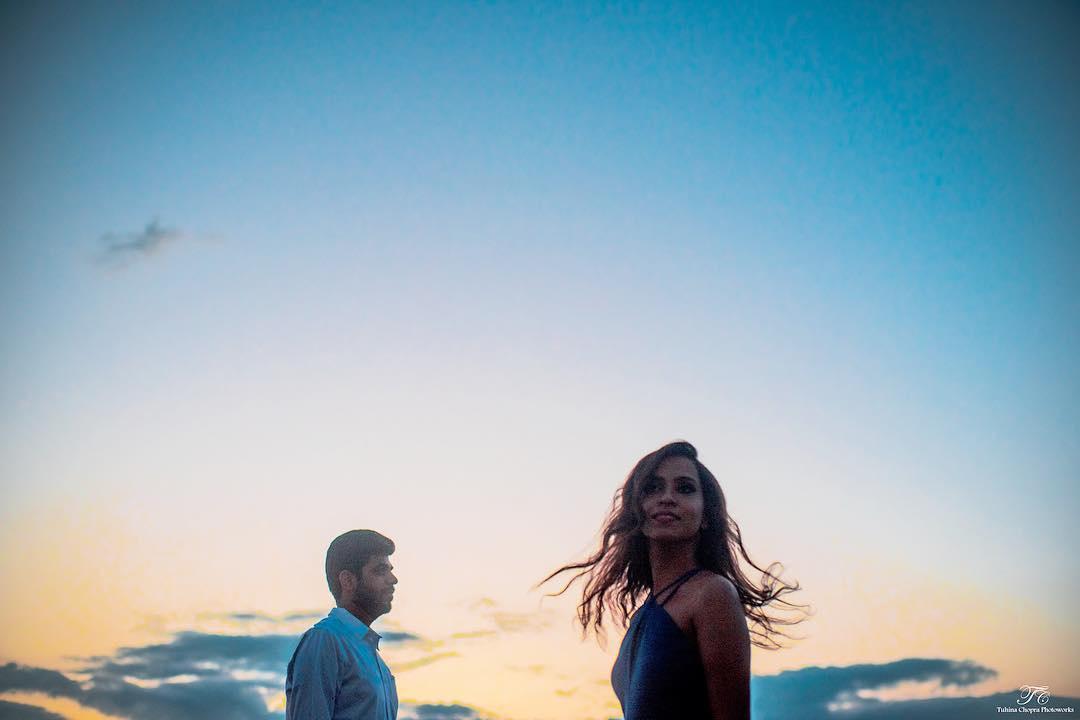 This popular hill station in the Western Ghats of India is located just 285 km away from the city of Mumbai. With pleasant heat in the summer, heavy rainfall during the monsoon and chilly weather in winter, the location is suitable to travel to throughout the year. However, you should avoid travelling during the monsoon as it rains heavily here.
The Old Mahabaleshwar area is popular for its ancient temples, while the other top places include Vena Lake, Elephants Head Point, Lingmala Waterfall and Lodwick Point. The hill station allows you to enjoy nature through its stunning landscapes. It's filled with beauty and ancient architecture, making it one of the ideal honeymoon destinations in Maharashtra.
The average budget of the trip would not exceed more than ₹ 15,000 for 3 days.
2. Matheran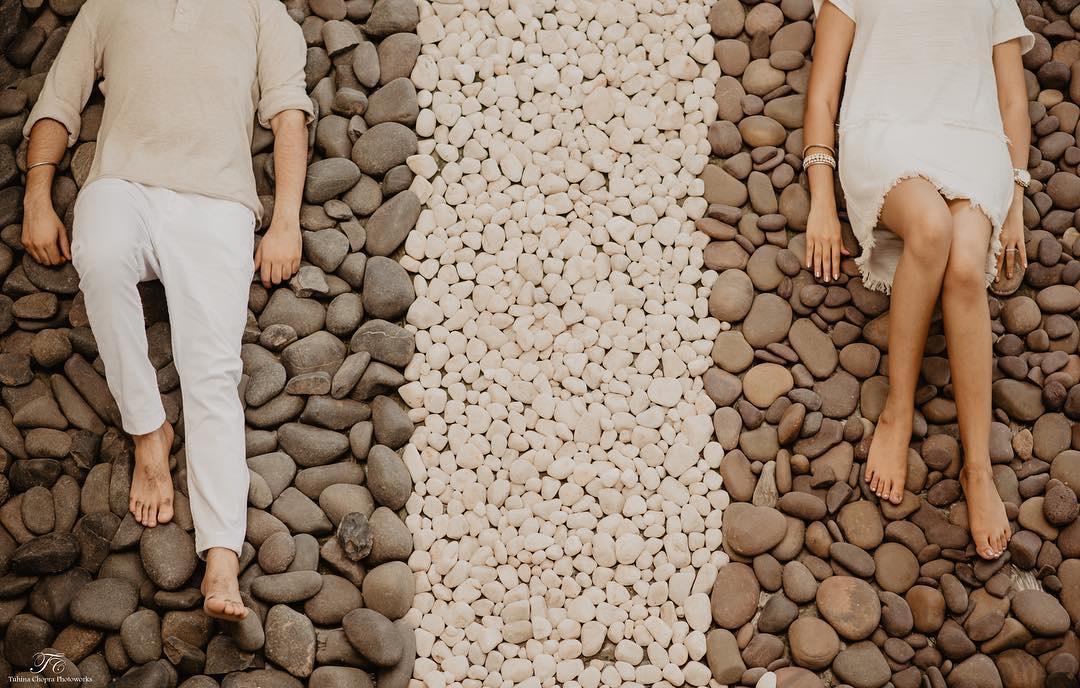 Matheran is located so close to Mumbai but it is still unknown to many people, especially to those who are not from Maharashtra. Matheran is a beautiful hill station just 88 km away from Mumbai that offers the most stunning views you can ever witness. The best part of this hill station is that no vehicles are allowed here after a point, which has two advantages. Firstly, you can avoid that crowded feeling you get in other cities when you're out there. Secondly, it ensures that the hill station remains clean and fresh.
This makes it one of the best offbeat honeymoon destinations in Maharashtra. One Tree Hill is the most iconic hill present here that sees maximum tourists. The view here is nothing short of magical. Louisa Point offers stunning views of waterfalls and the abandoned Prabal Fort.
The average budget of a honeymoon trip here would be around ₹ 30,000 for 3 days.
3. Panchgani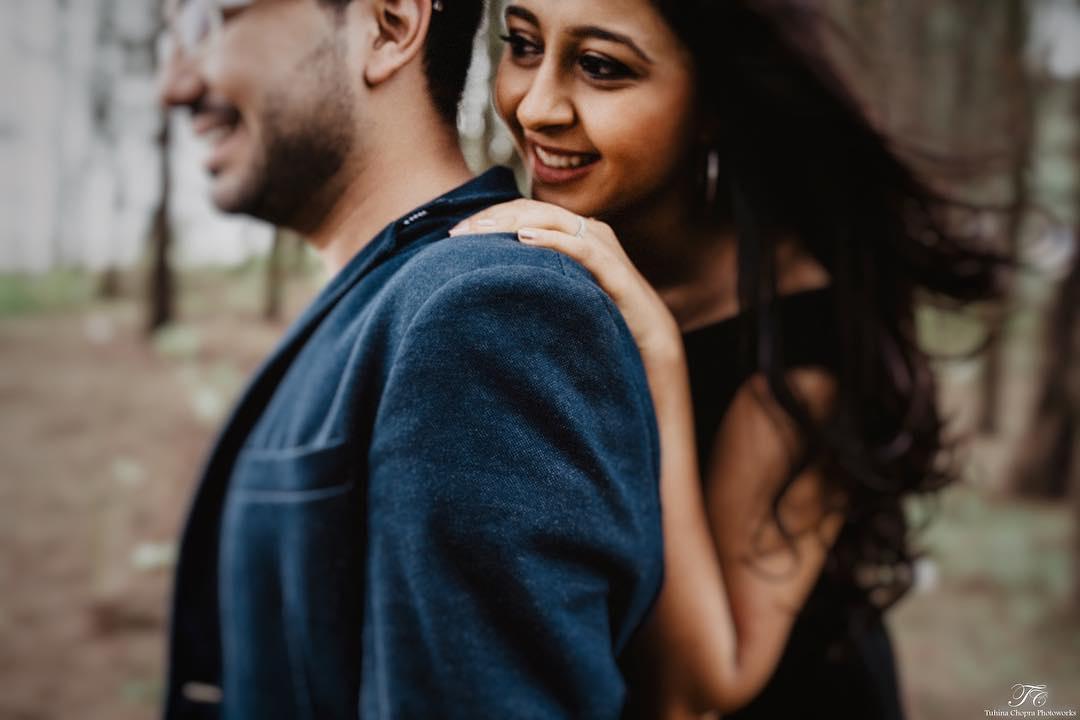 Panchgani, a very popular tourist destination in Maharashtra, is 285 km away from Mumbai and less than 20 km from Mahabaleshwar. It is yet another hill station in the state that offers multiple viewing areas like Sydney Point and Parsi Point. Table Land is something that would be new to you because of its unusual terrain. The long laterite rock mountain plateau is the second longest in Asia! From here, you can witness another popular tourist attraction called the Devil's Kitchen. This is one of the best honeymoon destinations in India in June too!
The road trip to reach the hill station alone makes it one of the best honeymoon destinations in Maharashtra. The average budget of this trip should not be more than ₹ 25,000 for three days.
4. Ajanta and Ellora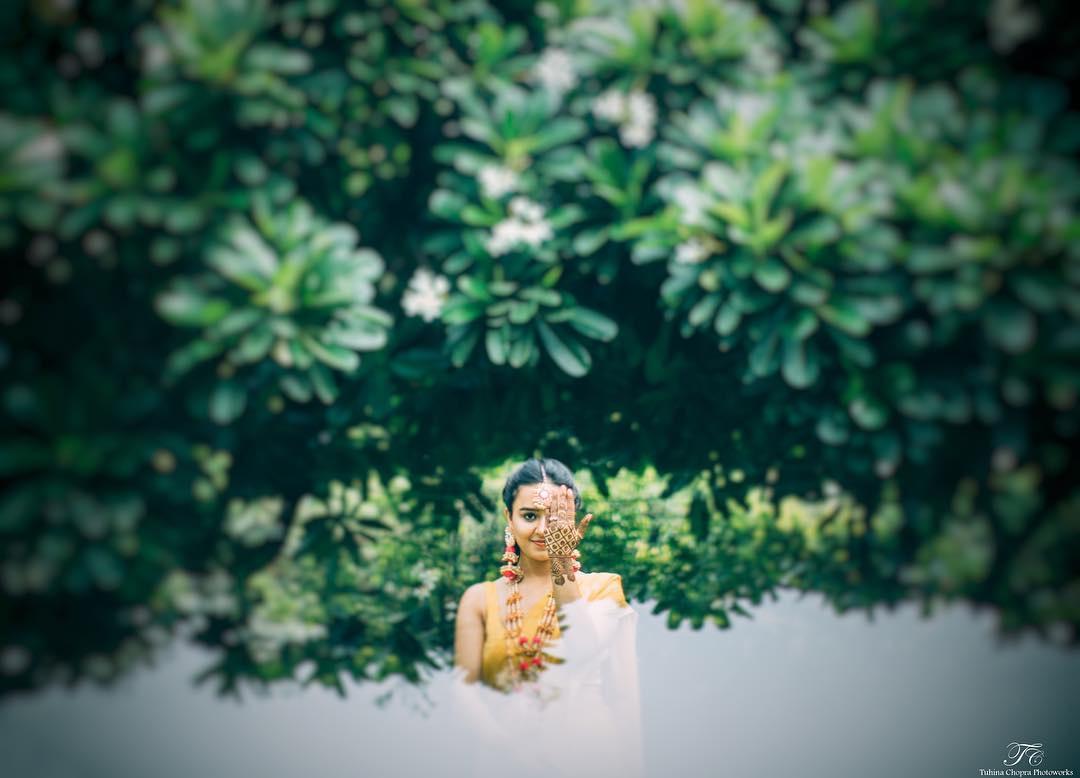 If you love architecture and history, then there might not be a better place to visit in Maharashtra than the Ajanta and Ellora Caves. The caves here are the treasured properties of humanity, with the temples built more than two millennia ago. All the temples built there have something unique to say not just about Hinduism and Buddhism, but also about the incredible architecture of that time. The vivid mural paintings on the walls give a brief idea about how people lived then.
All these fascinating things make the caves a top option for honeymoon destinations in Maharashtra. Apart from April-May, you may visit this place anytime you like. The Buddhist caves, Kailasa temple, and Grishneshwar temple are the few top places to visit here.
The average budget for this honeymoon trip should not cost you more than ₹ 40,000 for 3-4 days.
5. Guhagar Beach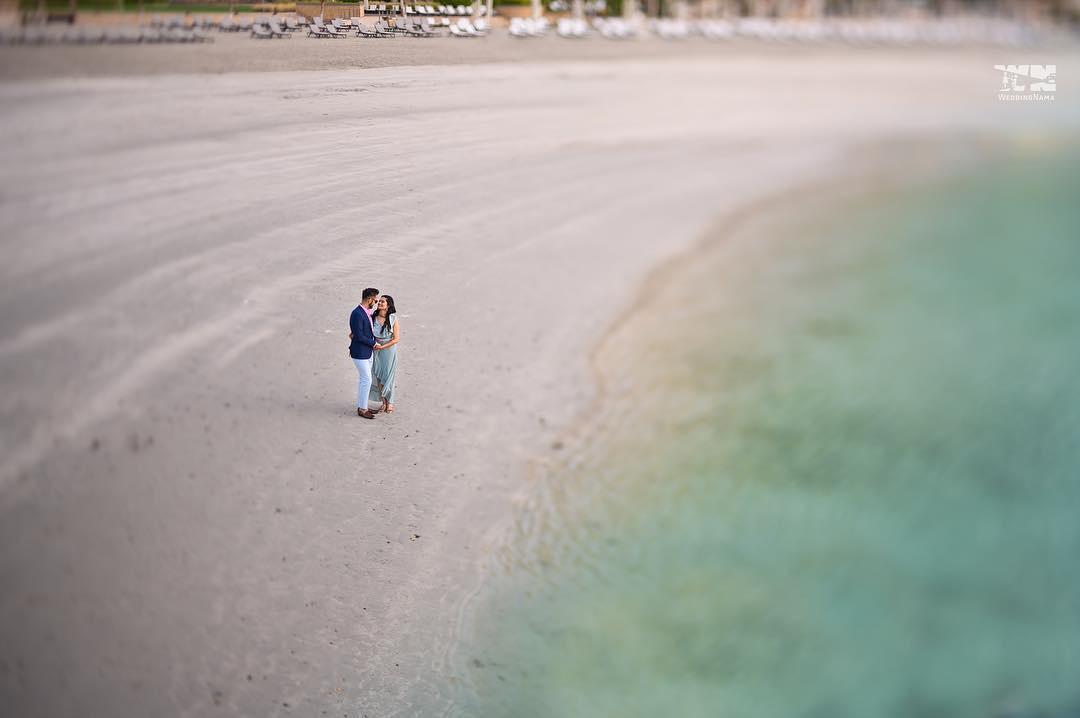 Guhagar Beach is an offbeat location in Maharashtra with not many tourists around. It is a calm and peaceful place, just what a newly married couple wants! It is just a 6-7 hour drive from Mumbai, making it one of the best getaway honeymoon destinations in Maharashtra.
Enjoy the sunsets and sunrises at the beach and the stunning views of the hills in the background. The best time to visit this place is the winter to avoid humidity from the beach.
The average budget for this trip would be around ₹ 10,000-15,000 for a couple of days.
With five of the best honeymoon destinations in Maharashtra listed above, you now have an idea about how to make your short honeymoon trip nothing short of magical. All the places mentioned are close to nature, peace and history, things that would help you enjoy your time there!
Get in touch with our professional photographers for gorgeous honeymoon pictures!