Honeymoon Packages from Mumbai: Explore All Weekend, National And International Options Here
Dreaming of singing Bollywood songs amongst snow-clad mountains in a chiffon saree for your honeymoon? Or make the quintessential titanic pose on a cruise? Then here's a definitive guide to honeymoon packages from the city of Mumbai.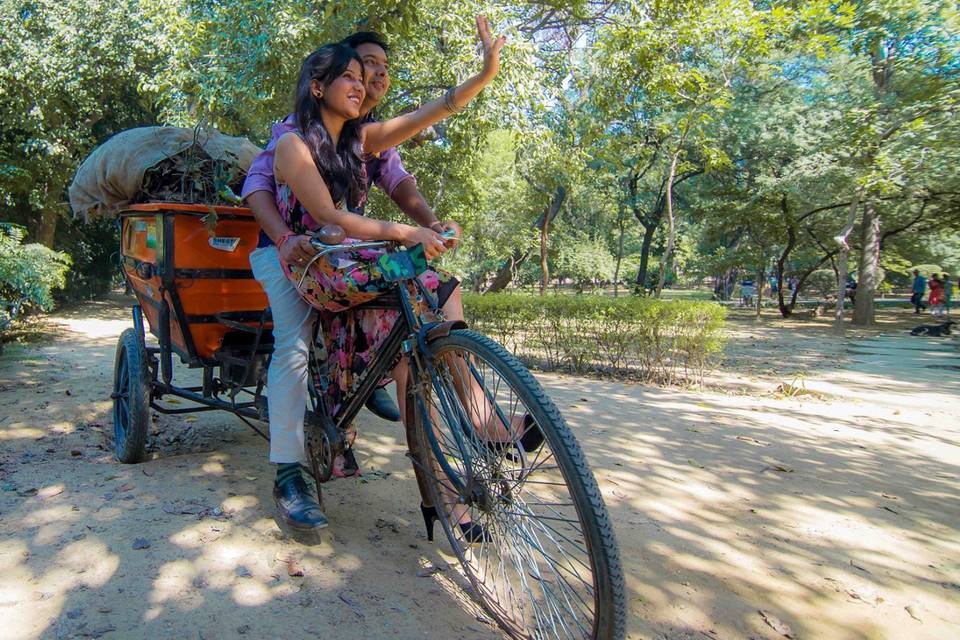 The next best thing about getting married to that one person you love is the honeymoon. Who am I kidding, it is THE best thing ever! It's even better than getting married because weddings can be extremely tiring and there is so much pressure to look like a million bucks. You don't get to eat or relax and everyone is looking at you and judging you on the basis of how the wedding is planned.
But the honeymoon is a glorious and blissful period where you get to spend a lot of quality time with the very person you are in love. You also get to explore a place that is completely new which also brings out the travelling bug in you.
This call out is for all of you Mumbaikars who are still finalising their honeymoon plans. Whether you're looking for honeymoon packages from Mumbai to international destinations, exotic places in India or weekend getaways, we have a collection of honeymoon destinations for you.
Dive into our list of places for honeymoon packages from Mumbai. You just have to feel the love and book your tickets. Get, set and GOOO!
1. Honeymoon Packages from Mumbai - Weekenders
A. Goa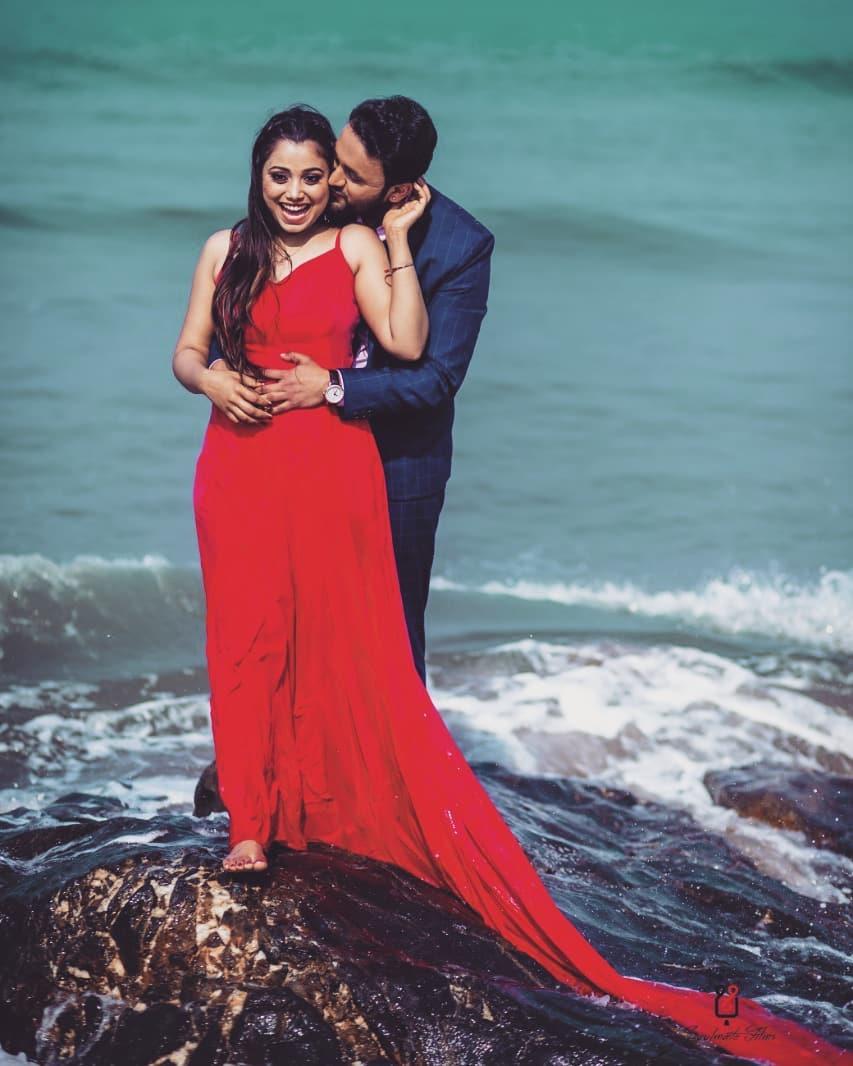 This place is a tropical paradise for those who can't afford to go on elaborate trips because of time constraints but still want to enjoy a few days of windy beaches, sun, sand and freedom.
The place is famous for spots like Chapora Fort that gained popularity because of Dil Chahta Hai, beaches like Anjuna and Bagha for the nightlife and beautiful Portuguese churches for their cultural significance.
Cost of honeymoon packages from Mumbai - ₹8,000 to ₹11,000 (from Thomas Cook)
B. Sula Vineyards - Nashik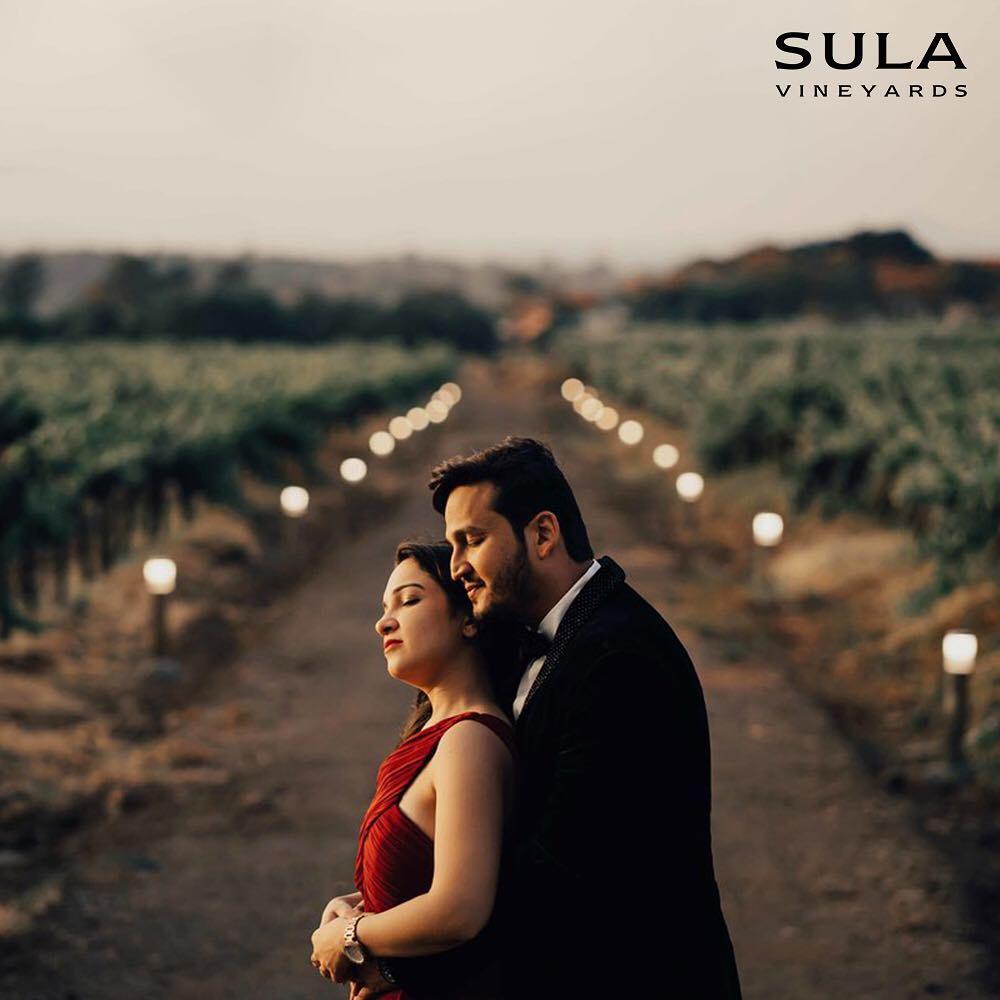 A breezy romantic long drive followed by a lavish stay at one of the best vineyards in Maharashtra. What more could you ask for?
Green meadows filled with gleaming pearly grape vines and a date that is all about some beautiful wine, cheese and dreamy starry lights. This is a very elegant way of spending the first weekend of your married life together.
Cost of honeymoon packages from Mumbai - ₹10,300 (from HolidayIQ)
2. Honeymoon packages from Mumbai - Indian edition
The following honeymoon packages from Mumbai are so majestic and spectacular, it will make your honeymoon the most memorable period of your life.
A. Kerala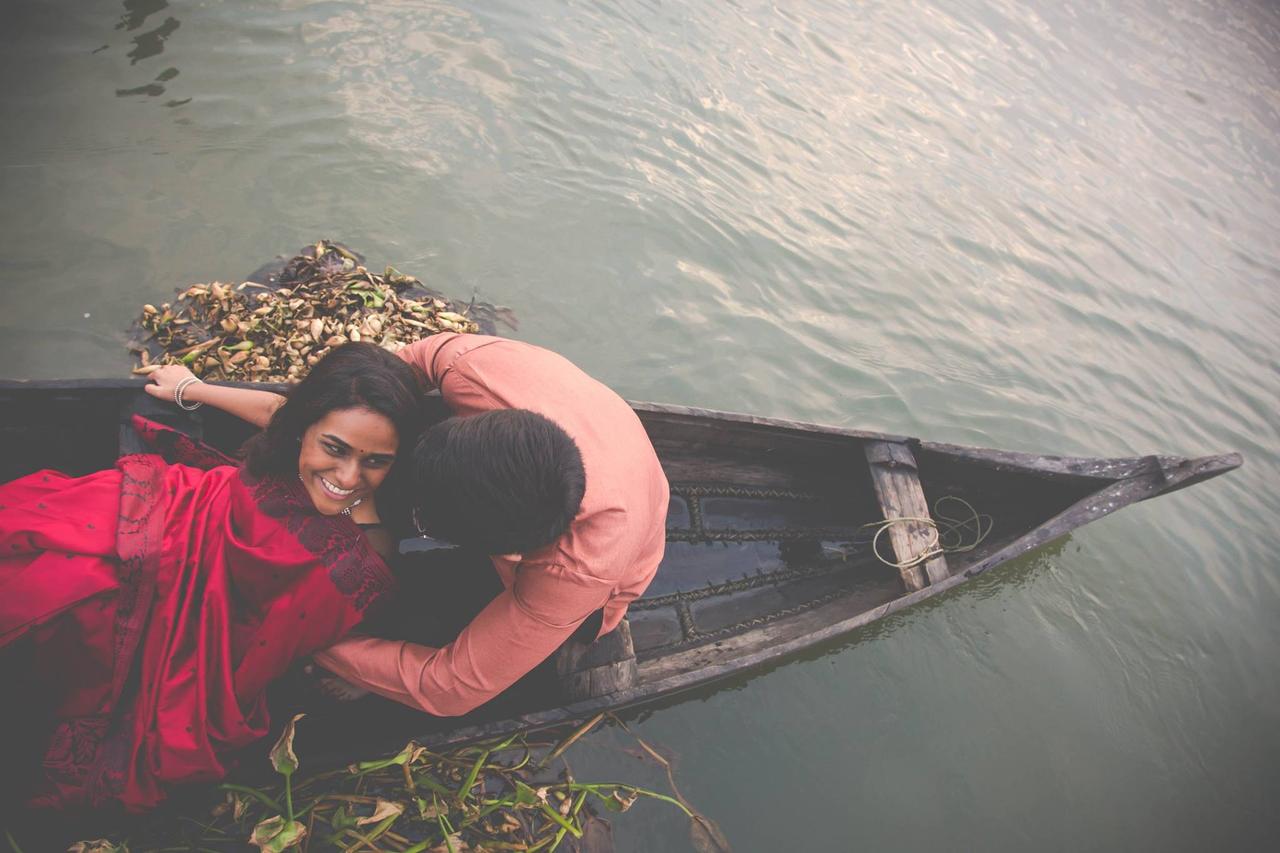 The vibrant backwaters and the lush green forests make Kerala one of the most sought after honeymoon destinations ever. You can go to Kerala by road or you can book a flight. But the best way to enjoy the fertile lands is by cruise. From Mumbai to Alleppey, the beautiful landscape is so soothing, you won't feel like coming back.
You can also plan your honeymoon here better with this list of best places in Kerala for your visit.
Cost of honeymoon packages from Mumbai - ₹8,100 onwards (from MakeMyTrip)
B. Ladakh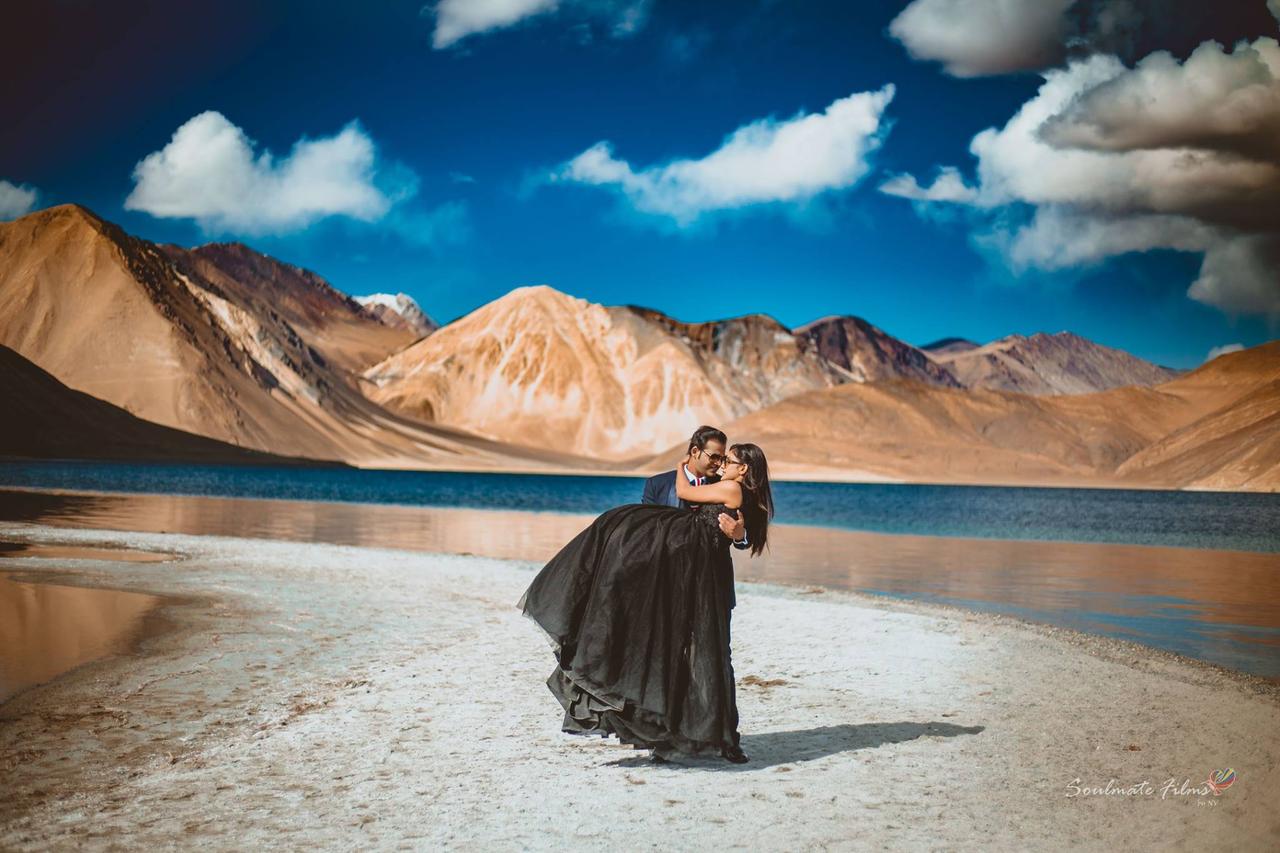 The only place in India that has snow-clad mountains and dry/cold deserts with bright sapphire blue rivers gushing around. The beauty of this place is unmatchable. You can also trek around these mountains and visit ancient monasteries that will reinstate your spirituality.
Cost of honeymoon packages from Mumbai - ₹36,000 onwards (from Thomas Cook)
C. Jaisalmer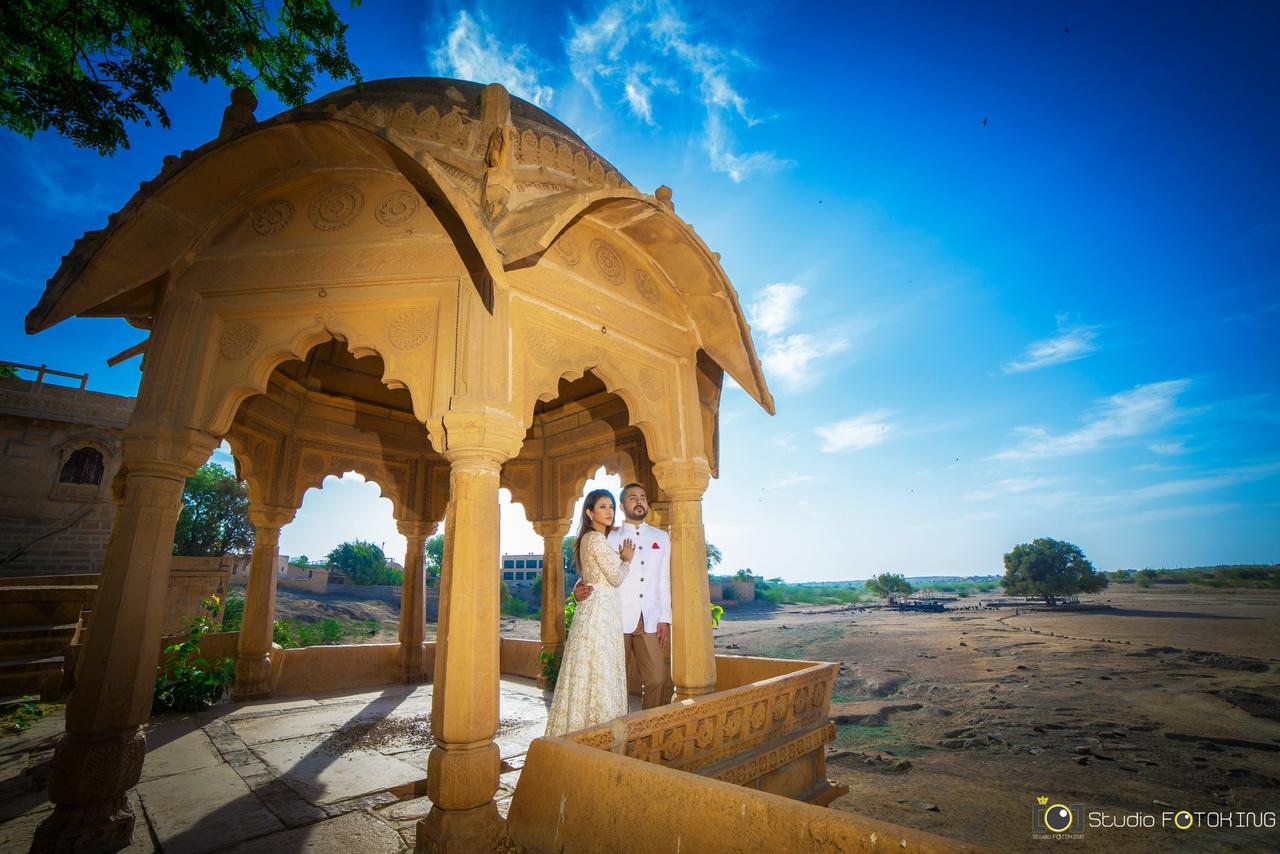 Palaces made out of sandstones that look so pristine and regal, you can feel the presence of the monarchs who ruled these structures. The deserts are older than time itself and the camels have a story to tell with their intelligent gaze. 'Romance in the air' is an understatement.
One of the most visited places by foreigners as well.
Cost of honeymoon packages from Mumbai - ₹34,500 (from MakeMyTrip)
D. Sikkim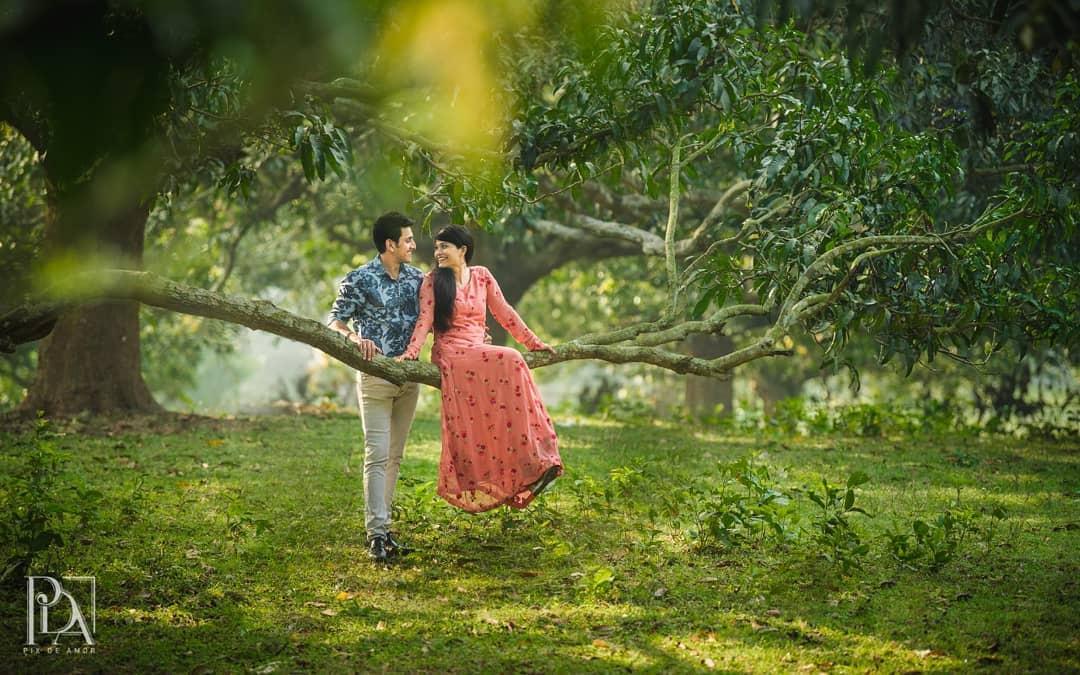 Image courtesy: Pix De Amor
The land of passes, monasteries, lakes and mountains, this place is the least populated state in the country and its people take real good care of mother nature and their land.
From making snowmen in the ice to paragliding at such a high altitude, this place is the best place out there for all you adventure junky couples.
Cost of honeymoon packages from Mumbai - ₹34,000 onwards (from Thomas Cook)
E. Meghalaya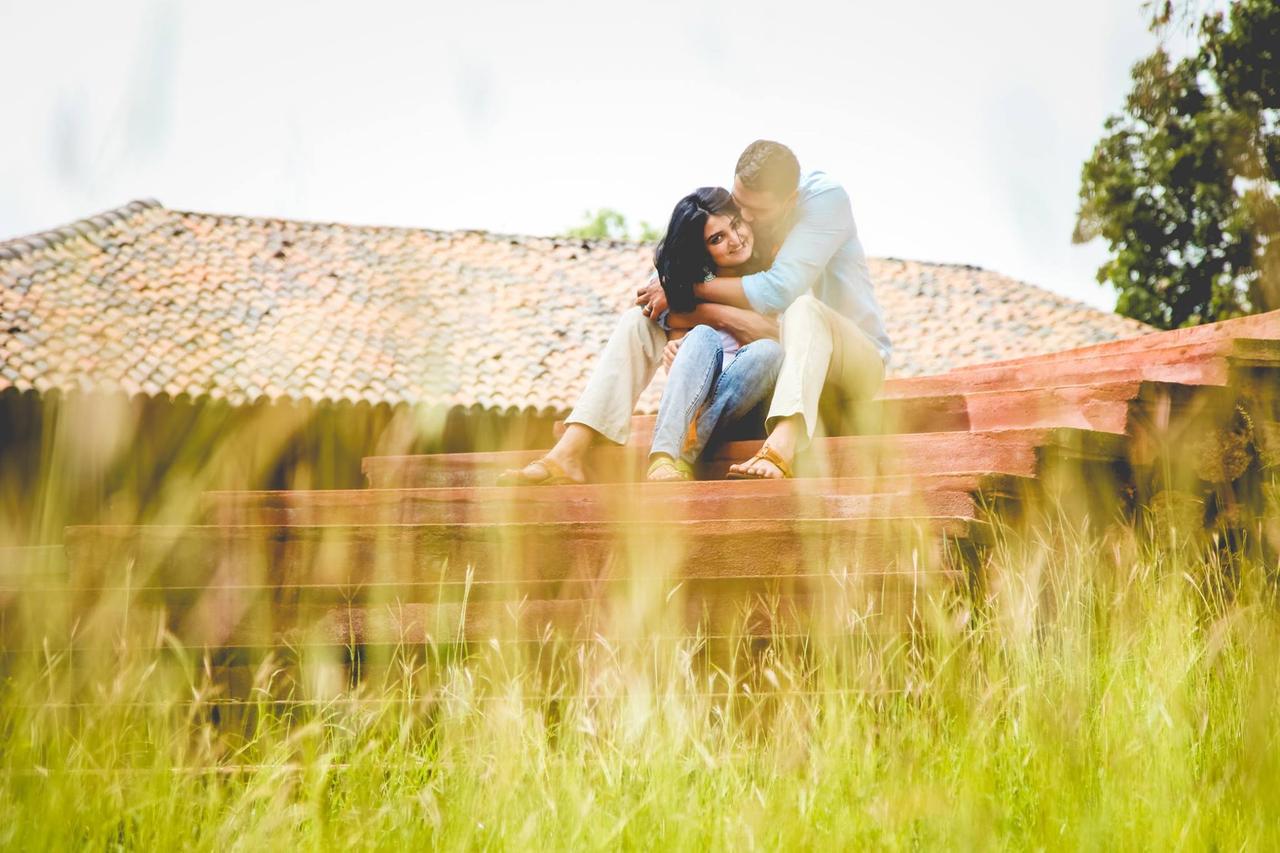 The ethereal beauty of Meghalaya comes from its natural habitat and people. The living root bridges and the natural water pools filled with fresh mountain water makes the water bodies extremely diaphanous and delightful.
If you don't visit this place on your honeymoon, then you are missing out on a great chance of being one with nature.
Cost of honeymoon packages from Mumbai - ₹34,000 onwards (from Thomas Cook)
3. Honeymoon packages for Mumbai - International edition
These international honeymoon packages from Mumbai will make your dream come true of having the most monumental honeymoon with enthralling moments that make extra special memories for you to cherish all your life.
A. Italy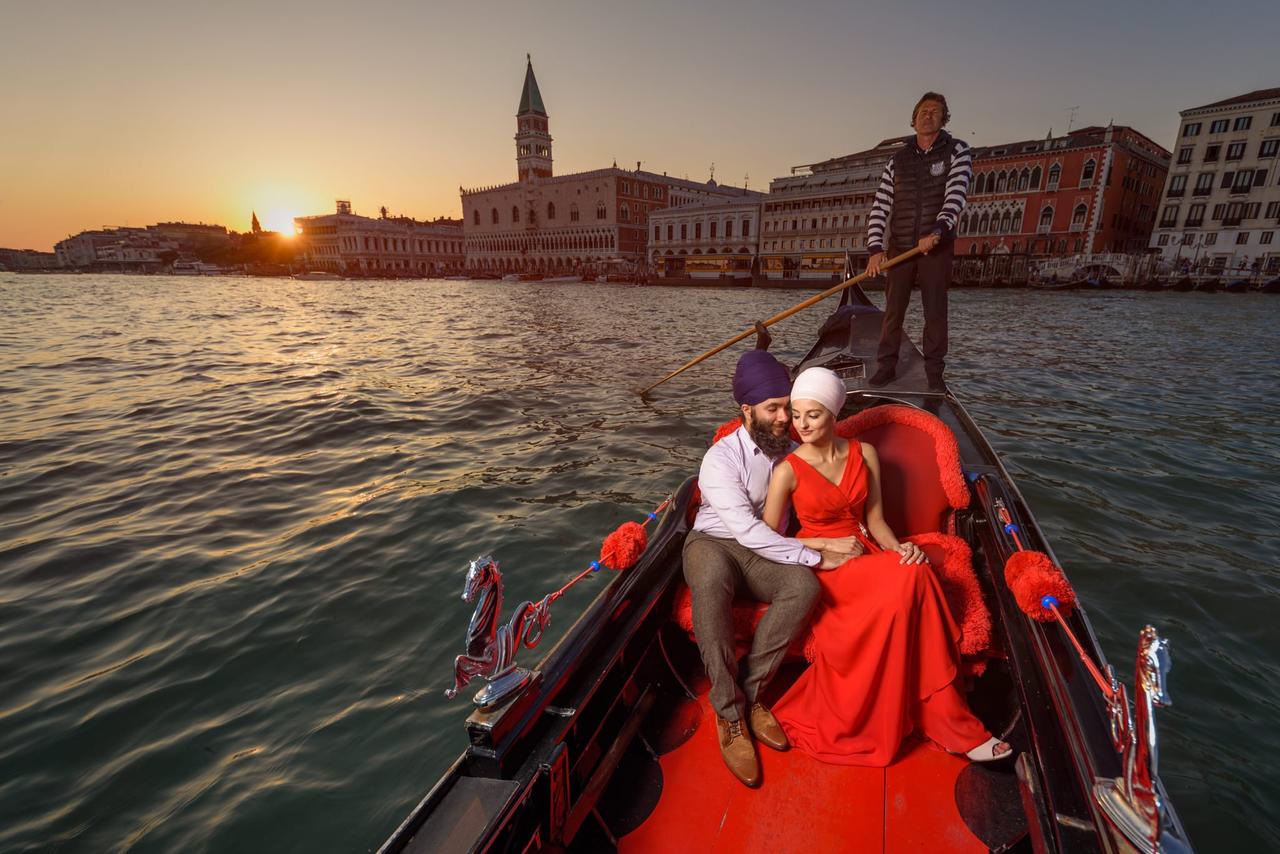 Image courtesy: Satnam Photography
Just imagine, you reach the world's most beautiful country on a luxury cruise where you are surrounded by the lovely Italian architecture and the amorous atmosphere gives you a love child. A love child conjured up from your connection with some scrumptious Italian food.
Yes, ma'am! I am talking about a pizza food baby that you just don't want to give up. Ever. You will make the most of this sojourn, won't you?
Cost of honeymoon packages from Mumbai - ₹2,93,100 (from SOTC)
B. Maldives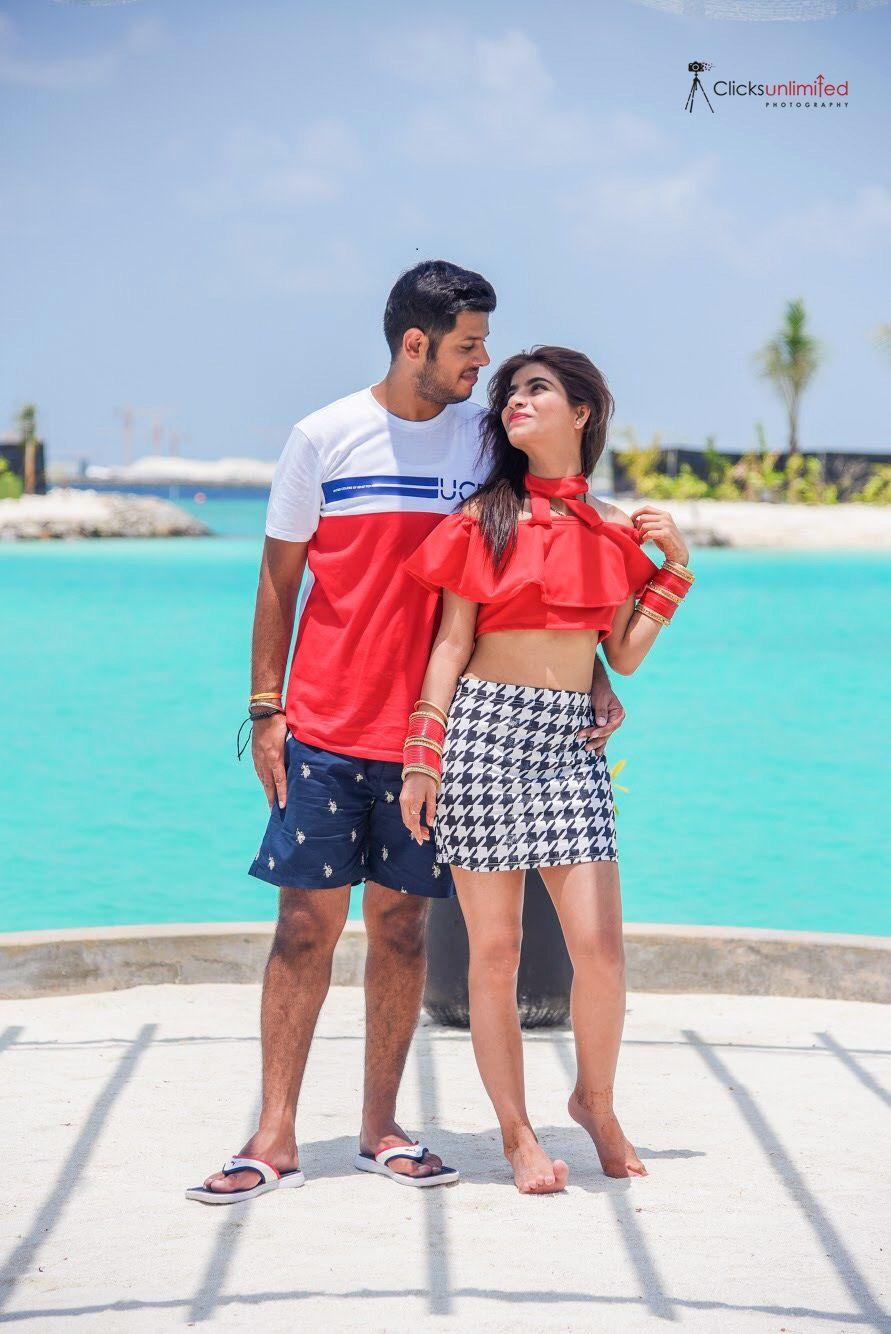 The land of dazzling blue sea and luxury hotels that take care of all your tempestuous demands is the perfect place to be on your honeymoon, isn't it?
To make things better, arriving on a luxury cruise which is well equipped with all your needs will make you feel like you are on the sets of the film 'Dil Dhadakne Do'? Am I right or Am I right?
Cost of honeymoon packages from Mumbai - ₹41,895 onwards (from Thomas Cook)
C. Iceland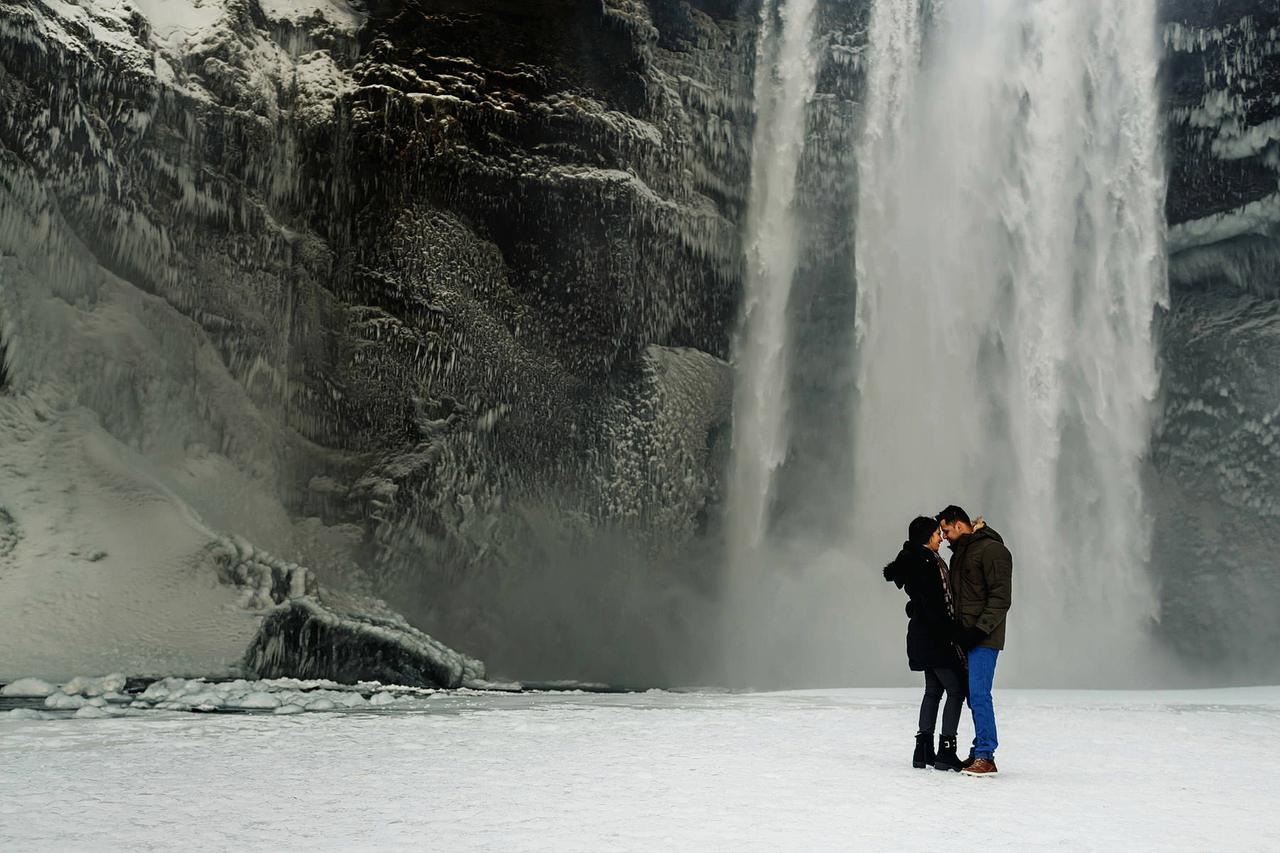 Image courtesy: F5 Photography
A sky filled with neon-coloured Aurora Borealis, snowy mountains, beautiful Icelandic lagoons and the places where episodes of the iconic show Game of Thrones were shot.
If this isn't your dream destination, then what is? Of course, the names of the places look like a couple of jumbled up letters but that is what makes it so endearing. A place that is so alluring and stunning, you won't feel like coming back.
Cost of honeymoon packages from Mumbai - ₹2,20,000 onwards
D. Australia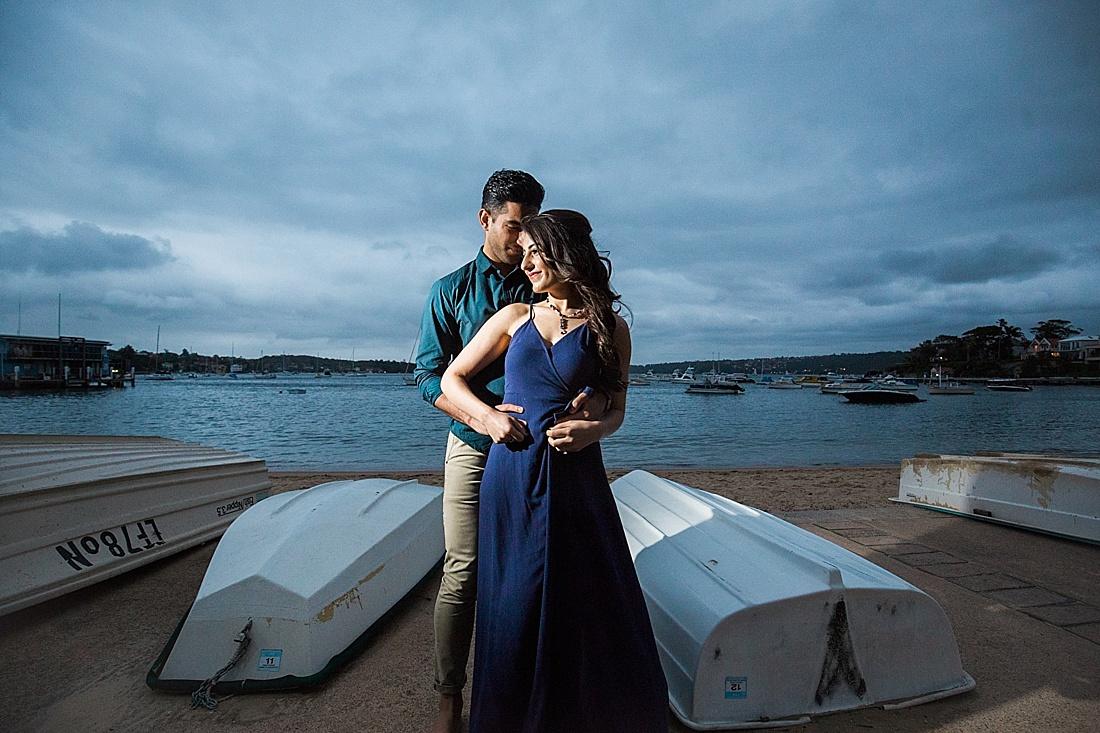 Image courtesy: Southern Light
The Great Barrier Reef, Sydney's Opera House, Kangaroos that are so cute you wish you could take them home and the National Parks that are home to a lot of exotic animals.
If this doesn't make you want to go there for your honeymoon then I am pretty sure that all the fine dining Michelin star restaurants will surely change your mind!
Cost of honeymoon packages from Mumbai - ₹1,89,200 (from MakeMyTrip)
E. Thailand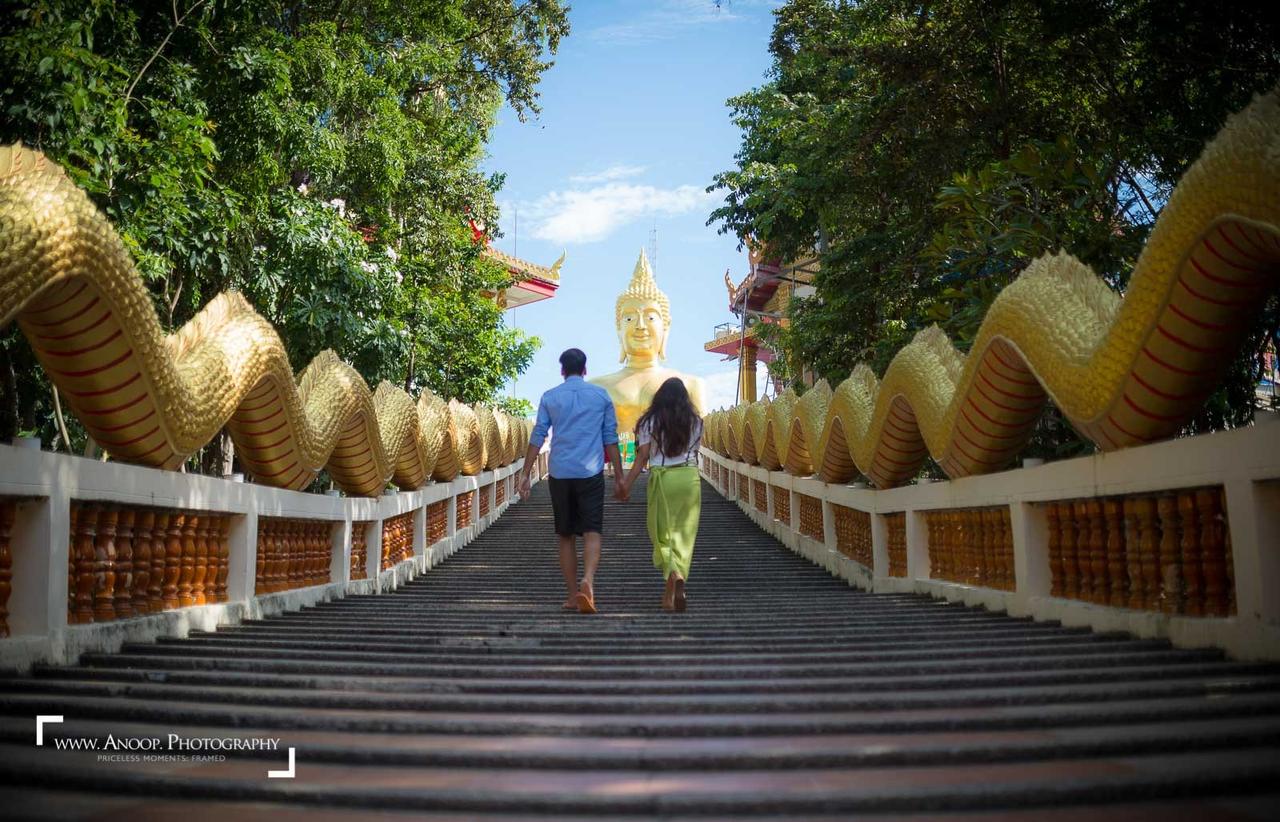 From visiting the grand palace to awakening your inner adventure junkie for activities like snorkelling, surfing and deep sea diving, they have got you covered. The street food here is to die for and all those who love shopping can shop till they drop.
A perfect place for those who can't afford to spend a lot on their honeymoon but want to go to a place that is exotic and light on the pocket.
Cost of honeymoon packages from Mumbai - ₹29,677 onwards (from Thomas Cook)
So these are some of the honeymoon packages from Mumbai that will help you make your decision as to where you want to spend the most romantic time of your married life. Start your new journey with a bang!
Wish to take your interest ahead? Connect some our honeymoon tour providers now.