6 Stunning Styles in Polki Earrings for Every Bride to Outshine Everyone in the Wedding Fashion Game
Polki earrings are a prized possession of every bride. Click on to discover stunning designs of this precious jewel and get to pick a style for your big day!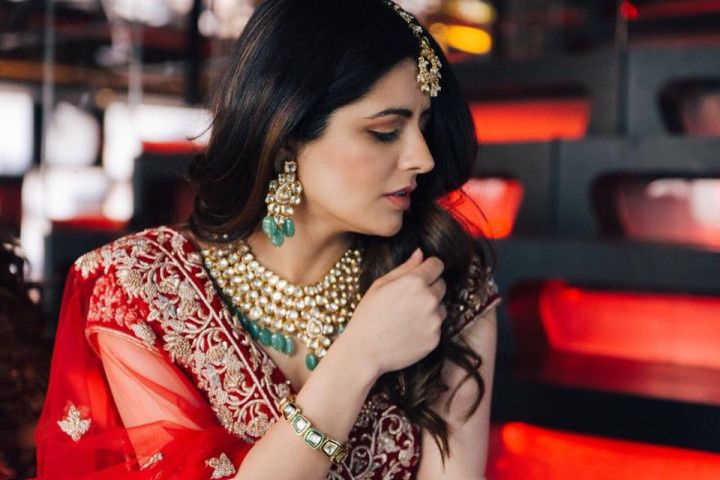 Polki earrings make a regal style statement that no other piece of jewellery can. With millennialism hitting fashion trends with a bang, a vibrant array of Polki earrings have come in making that add a subtle twist in traditions whilst pleasing the taste of the modern-day bride. In honour of this traditional, timeless and classic piece of jewellery, we have curated a list of Polki earrings, exhibiting the jewel in different styles making sure that there is a design for every kind of bride. Dig in for a peek at your precious Polkis.
1. Polki Earrings with a dash of Meenakaari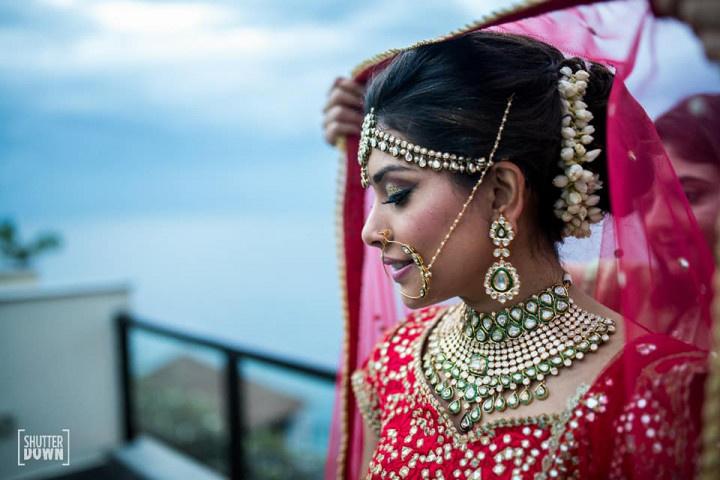 Meenakari and Polki have been a classic pair of craftsmanship since as long as we can remember. A subtle outline of vibrant enamel around the Polki diamonds bring the piece together and highlight the pleasing organic shape of each piece of precious. Adorn these stunning earrings with an outfit of bold contrasting colour to accentuate the vibrancy of the earrings.
2. Majestic Polki Earring Danglers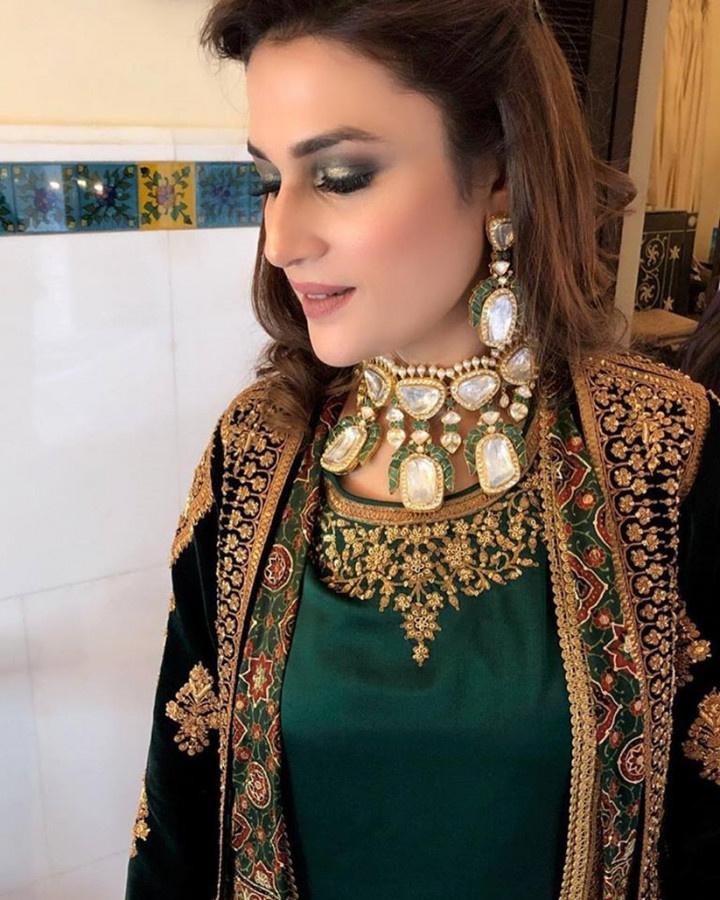 Go big or go home, they said! Well, we went big, with these magnificently majestic Polki diamond earrings that are sure to be a head turner. If you are not a fan of organic patterns made by arranging pieces of Polki diamonds and want to make a bold statement with a clean design, then this pair is for you. Adorn them with your hair pulled back so that you can flaunt these stunners in all their glory.
3. Ladder Polki Earrings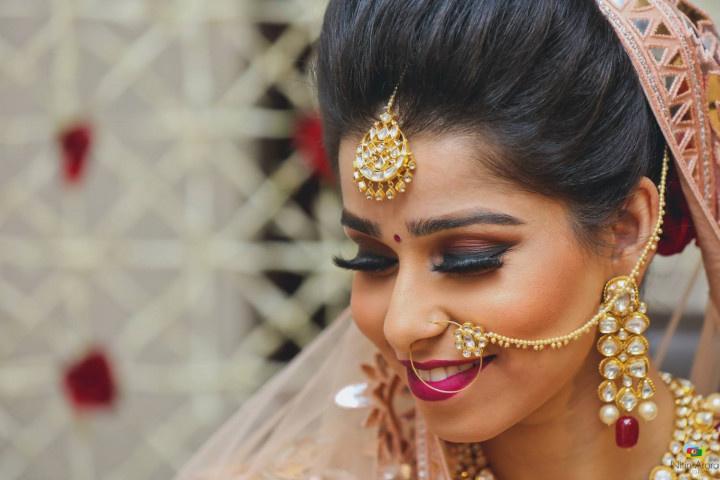 One step at a time, these Polki earrings will steal the heart of every sight it catches. The symmetrical stepwise arrangement of these dangler earrings reminds us of a ladder that is encrusted with precious gemstones and flows in a flawless rhythm with the bride's every little movement. With this classic and timeless design, you can never go wrong.
3. Gold Jhumkas with a Sparkle of Polki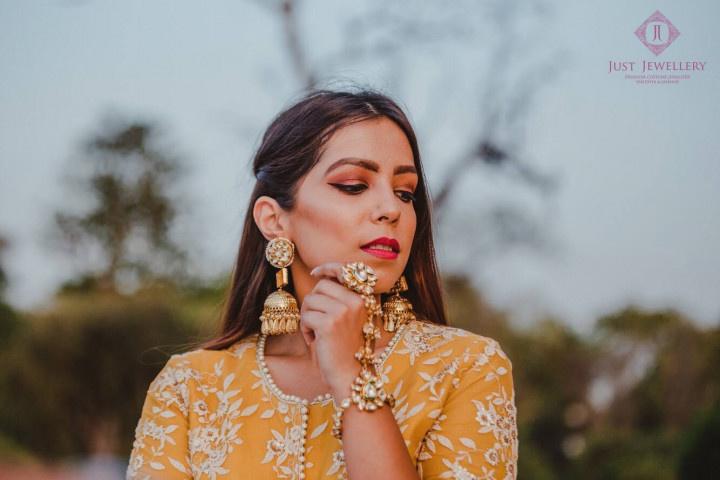 No bridal jewellery set is complete without a pair of Jhumka earrings. And when you and a dash of sparkling Polki diamonds on them it adds a cherry on top and becomes a precious keepsake for every bride. Jhumkas are an evergreen style of earrings making this Polki earrings design a versatile and timeless piece that can possibly go with every outfit you'd want to adorn on your big day and for years after that.
4. Peach Passion Polki Earrings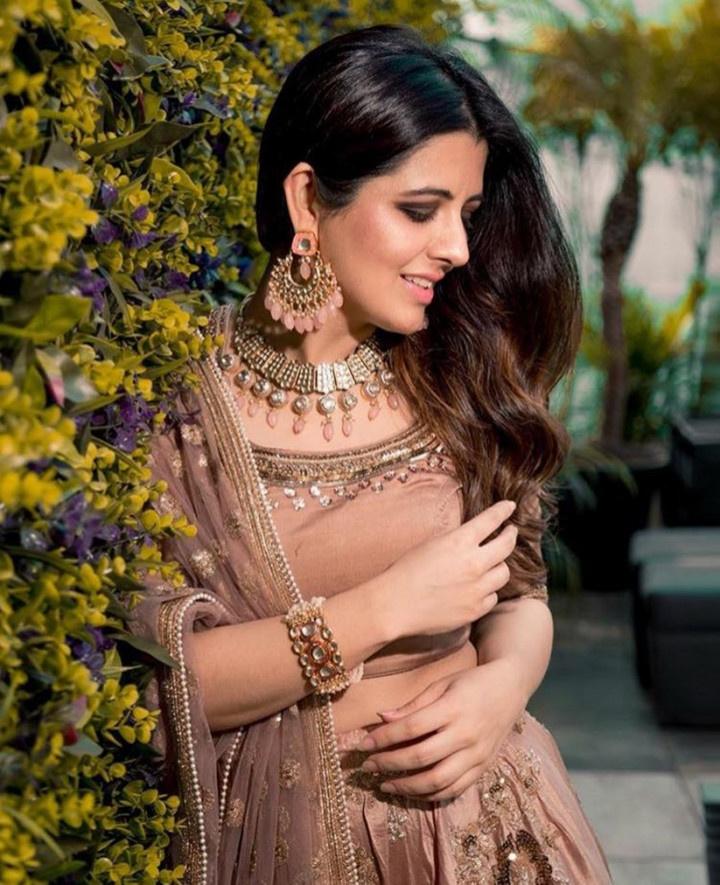 When in doubt, match! You will discover a plethora of Polki earrings designs when you start your bridal jewellery shopping. The endless number of designs and combinations can be overwhelming especially you are not sure of the style you wish to choose. In this case, it is best to match the colours in your earrings with your outfit. Select a motif of Polkis that is classic and then select and add gemstones to match the hues of your bridal ensemble. And that is a simple formula to achieve the right look. You can always switch out the gemstones later to give the earrings a whole new look!
5. Meenakari Polki Jhumki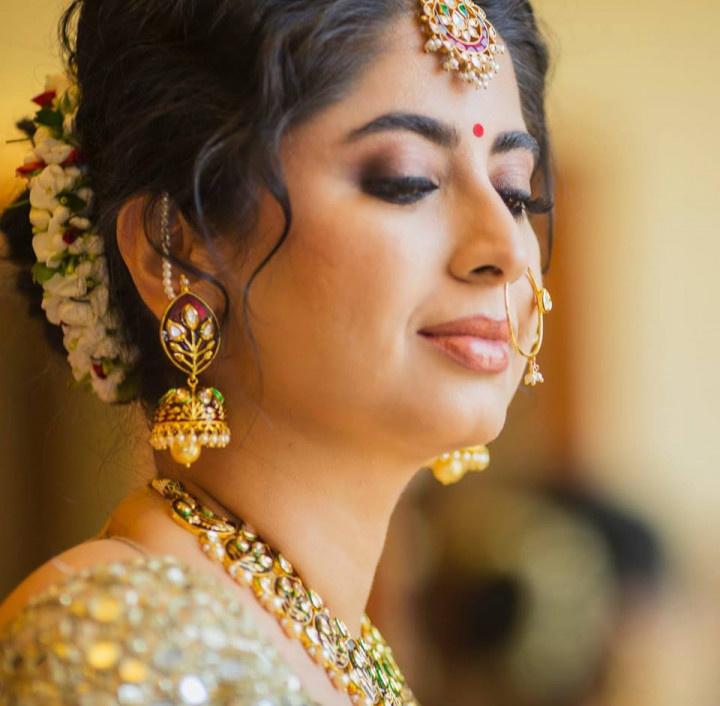 If you are not on the look for opulent and OTT Polki earrings and a subtle hint of these precious uncut diamonds is all you are in search for, then this design of Polki earrings is the one for you. The highlight of this style is the oval stud with Meenakari details in rich hues and small Polki pieces mimicking a floral pattern. Jhumkis, yet again add to the versatility of the piece by making it a stable in every bride's jewellery box.
6. Waterfall Polki Earrings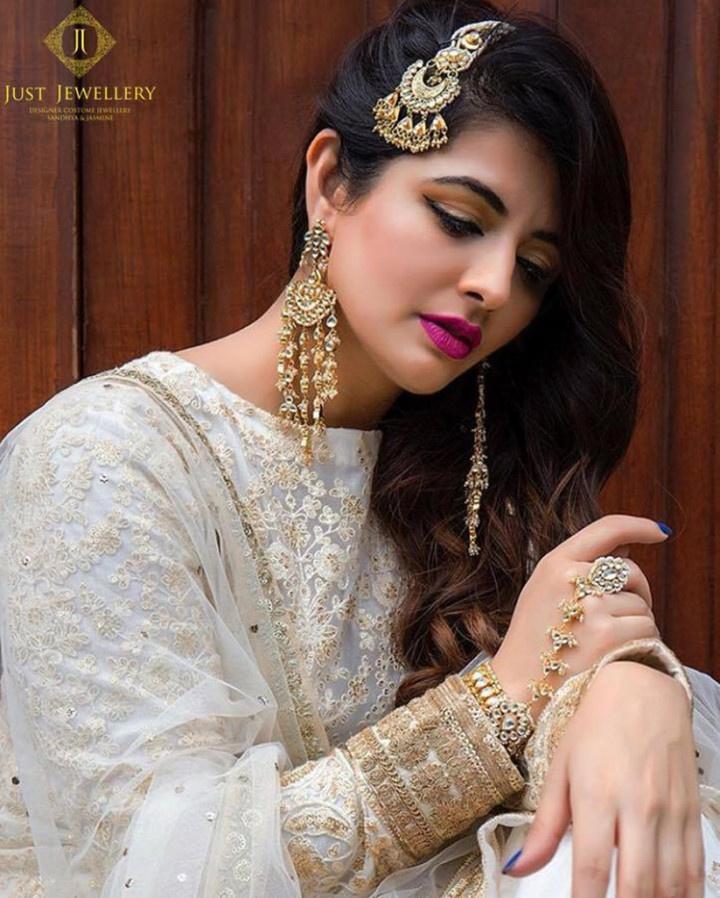 To all the edgy, minimal brides, we have not forgotten about you! This design of Polki earrings is dedicated to you. The fluid waterfall like effected created by mini uncut diamonds dangling with sheer elegance reflects the quirk in your personality while the stud encrusted with Polki diamonds embraces your tradition. This earrings style reflects the personality and style of a modern-day bride.
Polki earrings are a versatile piece of jewellery that every bride must have as a part of her trousseau. It is a simple yet stunning accessory that can dress up any outfit. The sheer elegance and regality of this piece of jewellery make up for missing any other accessory. For certain occasions, all you need to adorn is your pair of beautiful Polki earrings and your outfit will instantly be complete. You don't need to do a lot when you have these gorgeous beauties on! Let them do the talking!
Which one of these beauties inspired you to buy your own pair of Polki earrings for your bridal jewellery set? Let us know in the comments below!