10 Famous Places to Visit in Bali for Honeymoon You'll Never Forget
Plan your dream honeymoon with the best selection of exotic locations along with great resort recommendations and places to visit in Bali for honeymoon.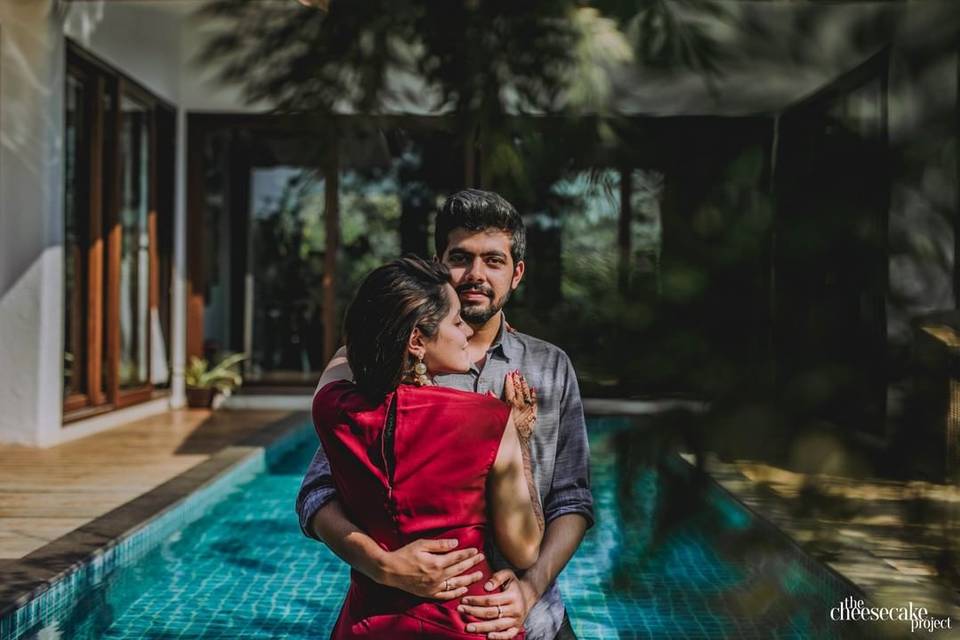 When it comes to selecting the perfect honeymoon destination, one of the top locations that would pop up in our minds is, of course, the Indonesian wonder–Bali. Filled with gorgeous sights and fantastic resorts, Bali is the ideal spot for newlyweds to spend time together and create memories that last a lifetime.
Here are the best places to visit in Bali for honeymoon that you should consider, to make the best out of your honeymoon.
Ubud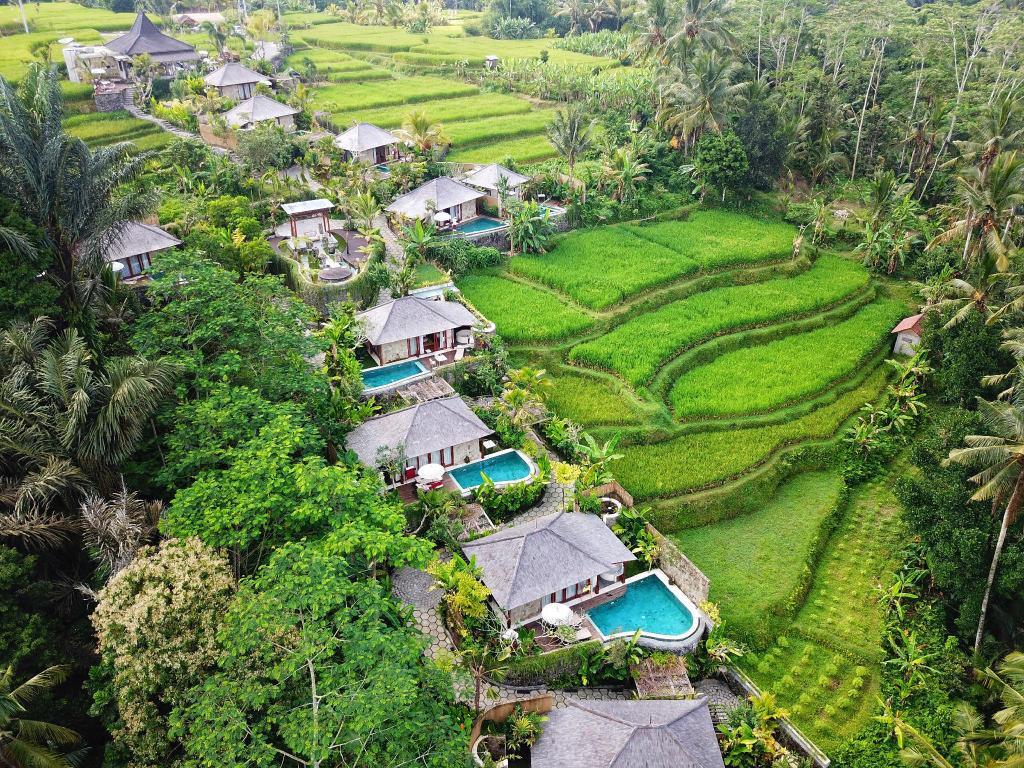 Image Courtesy: Nau villa Ubud
The town of Ubud is one of the top tourist places to visit in Bali for honeymoon. It is the prime hub for booming traditional artistry and cultural diversity. Visit Nau villa Ubud for a honeymoon with private villas that offer the first-class luxury. Enjoy your own private pool, revitalising in-villa spas, delicious seafood platters at the restaurant and even a bar that overlooks the Ayung river in under ₹1,00,000-₹2,00,000 for a week.
Kuta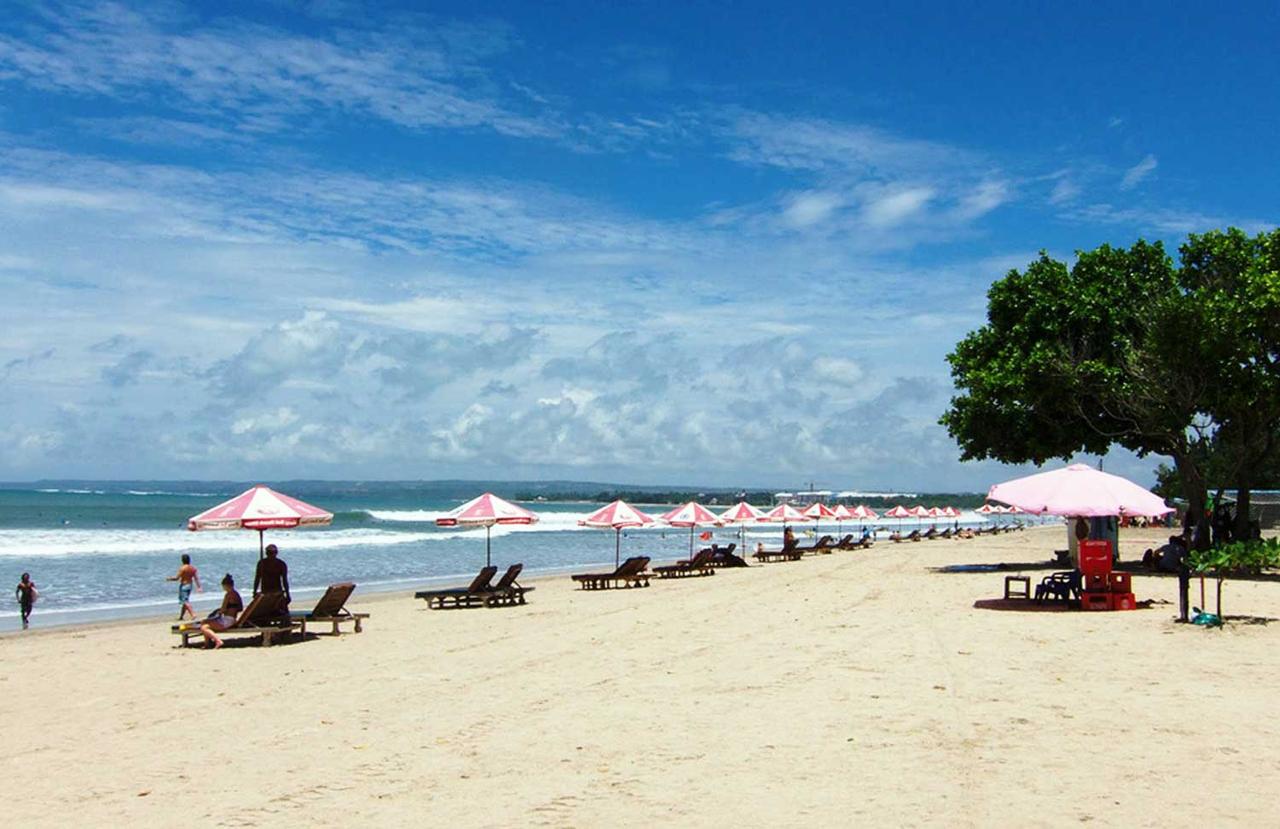 Image Courtesy: Indonesia Travel
Love a great party? Head over to Kuta in Bali which is one of the most exceptional places to visit in Bali for honeymoon. You can learn surfboarding at its breathtaking seashores, explore extravagant shopping malls, splash around at the Waterbom Water Park and much more. Stay at The Anvaya Beach Resort which features a splendid beachfront layout, lavish swimming pools, multiple restaurants serving a wide range of cuisines.
Canggu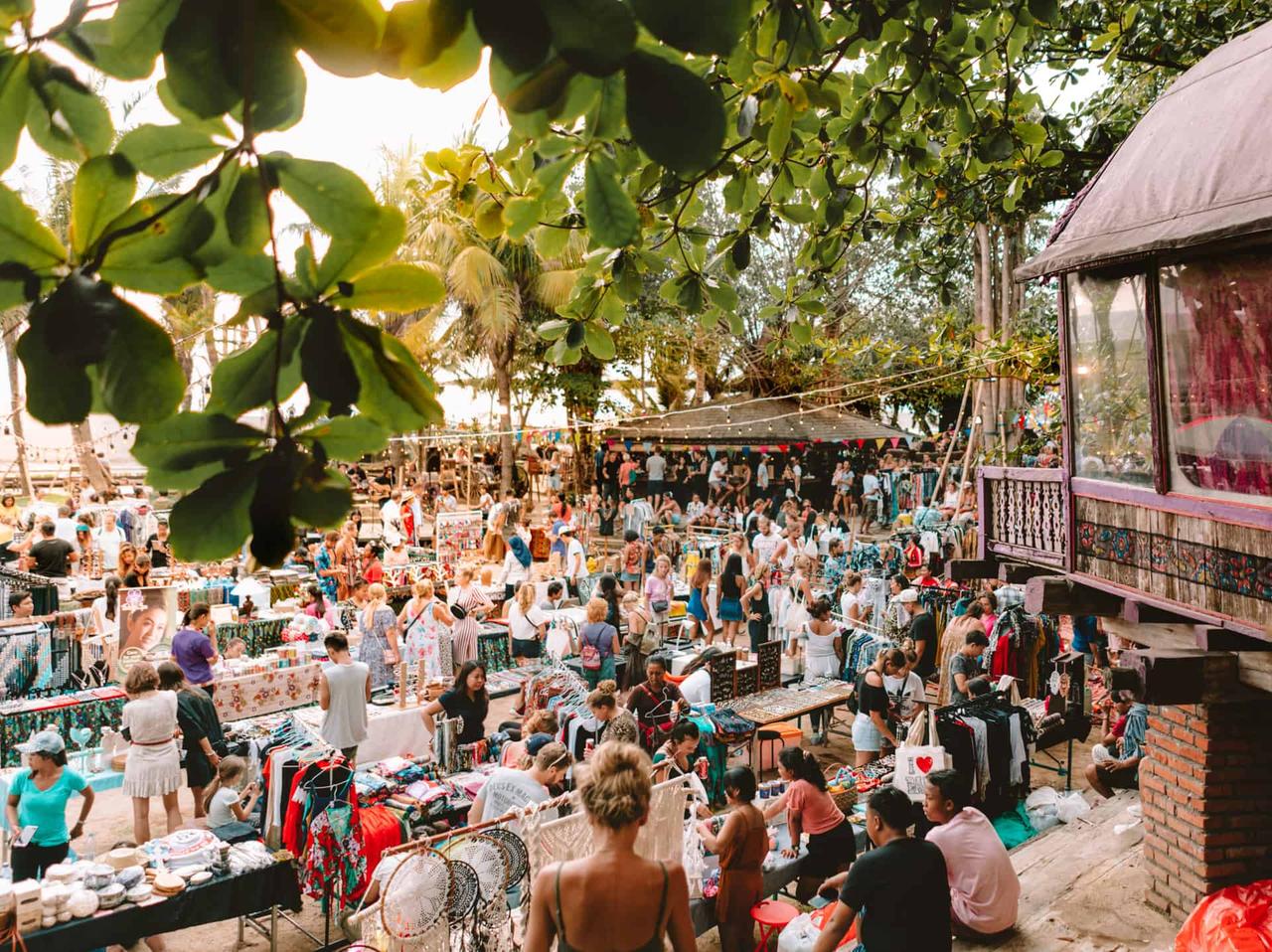 Image Courtesy: Salt in our hair
Canggu is an excellent choice out of all the bucket-list-worthy places to visit in Bali for honeymoon. The resort village is well known for its lavish surfable beaches, golf courses, posh dining facilities and great shops. Check-in at the Annupuri Villas, which is a great location, especially for couples. The villas are spacious and feature top-class amenities with an amazing floating breakfast facility. Book your stay right away at ₹4000-₹6000 a night for a couple.
Lovina Beach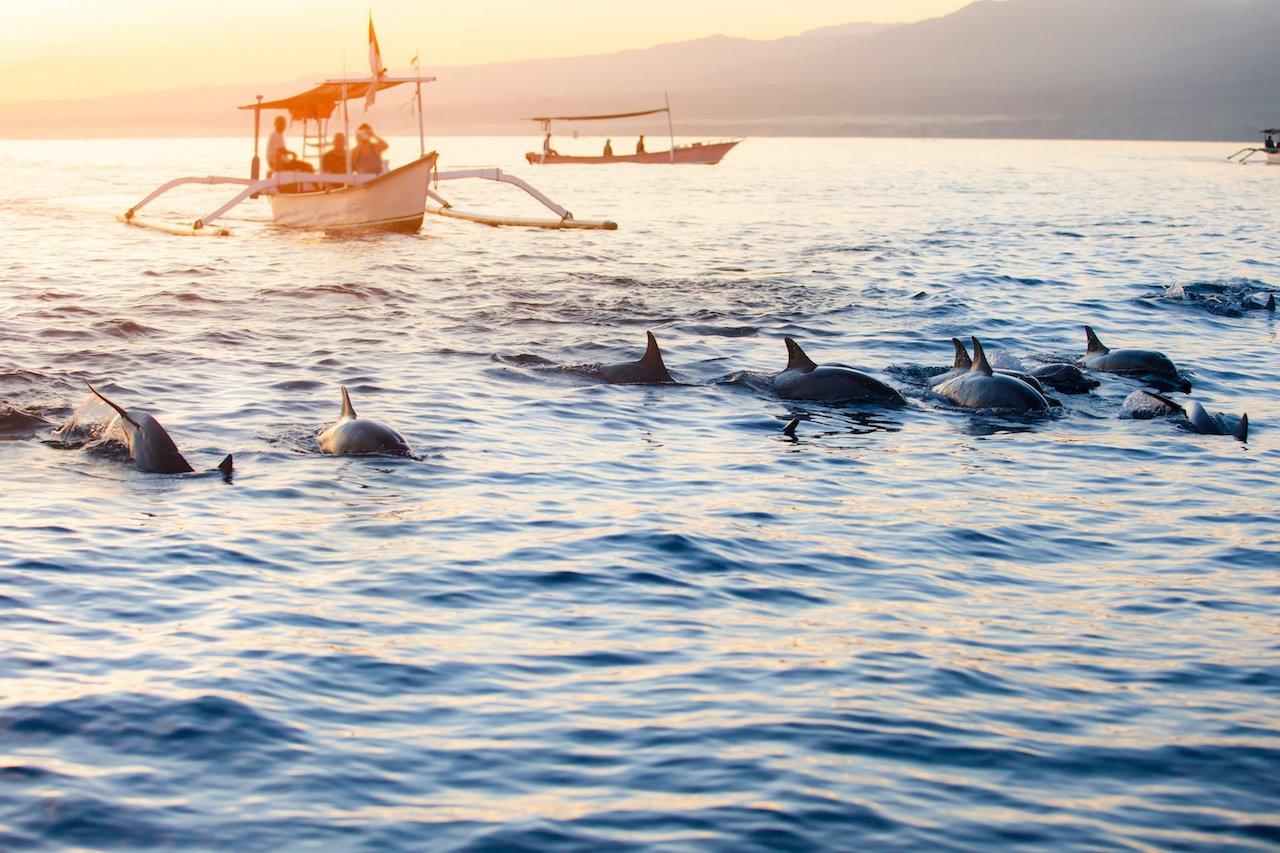 Image Courtesy: Pinterest
The majestic beach with coal-black sands, spectacular coral reefs and dolphin mates to greet you in the waters make the Lovina beach an amazing spot out of all the top places to visit in Bali for honeymoon. Book your rooms at the Lovina Beach Hotel starting at around ₹2000 per night for a couple and explore amazing waterfalls all around the place.
Candidasa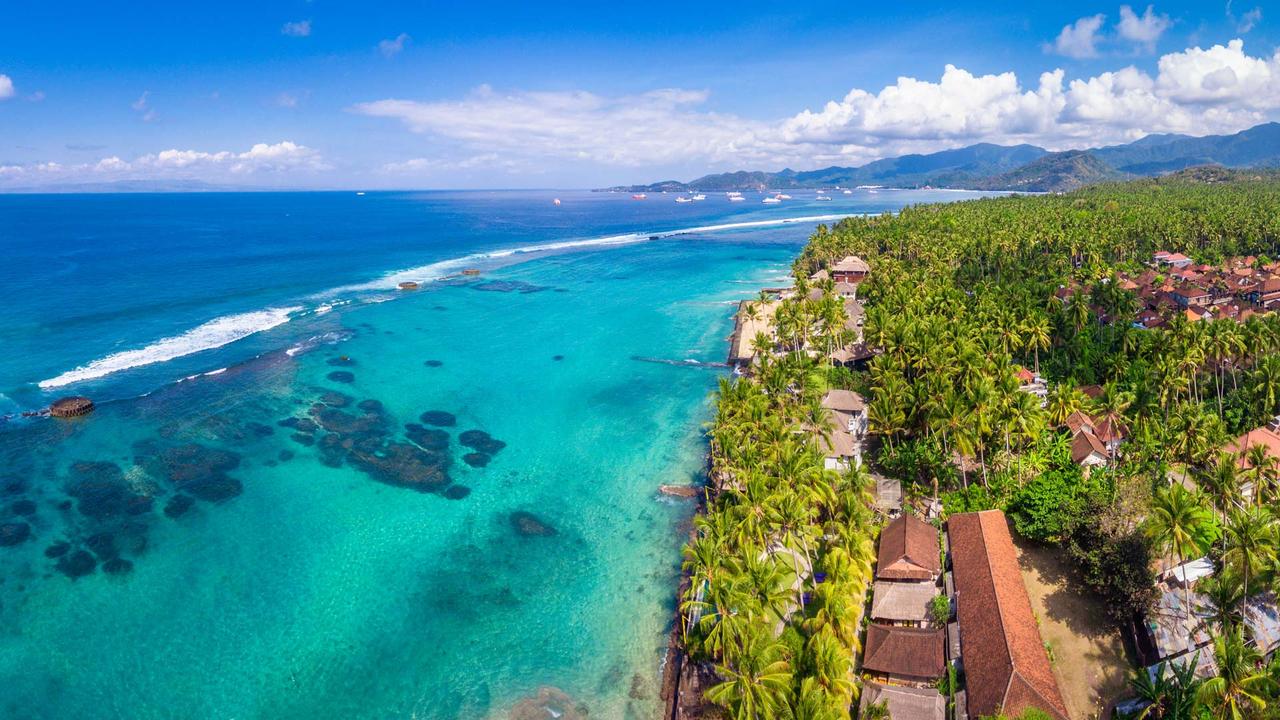 Image Courtesy: Ultimate Bali
Explore the coastal city of Candidasa that borders the magnificent Candidasa freshwater lagoon. Get yourselves rooms at the Candi Beach Resort and Spa for a magical experience with the watersports, infinity pool, and pampering massages at the spa. Dine at the Ocean Terrace restaurant or the Biru Restaurant for amazing Indonesian, Asian and intercontinental cuisine. Book your trip starting at ₹10,000 for a night.
Singaraja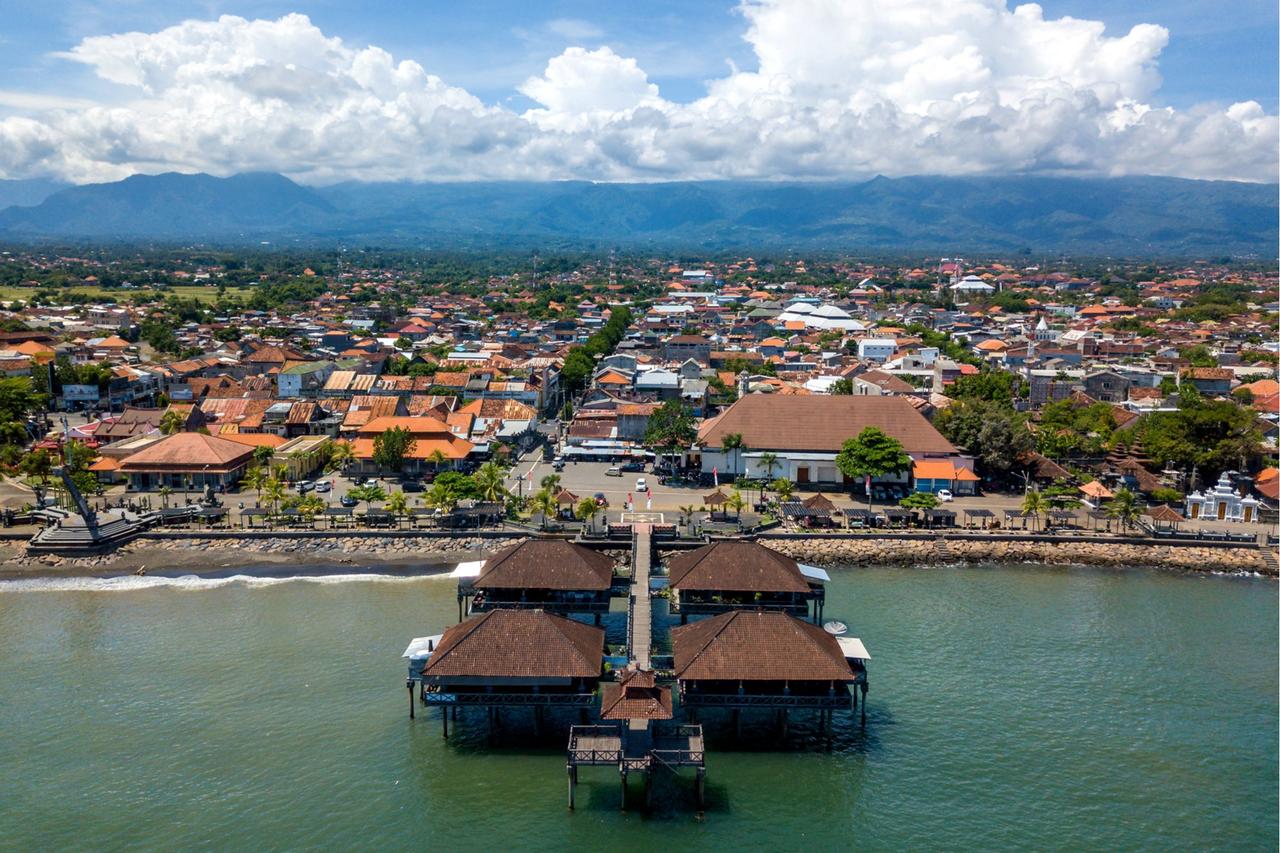 Image Courtesy: Ministry of Villas
Check out Singaraja which is yet another one of the best places to visit in Bali for honeymoon with its age-old temples, national monuments, Singsing waterfalls and splendid beaches. You can stay at the Ciliks Beach Garden with superb deals offering you rates beginning at around ₹10,000.
Tampaksiring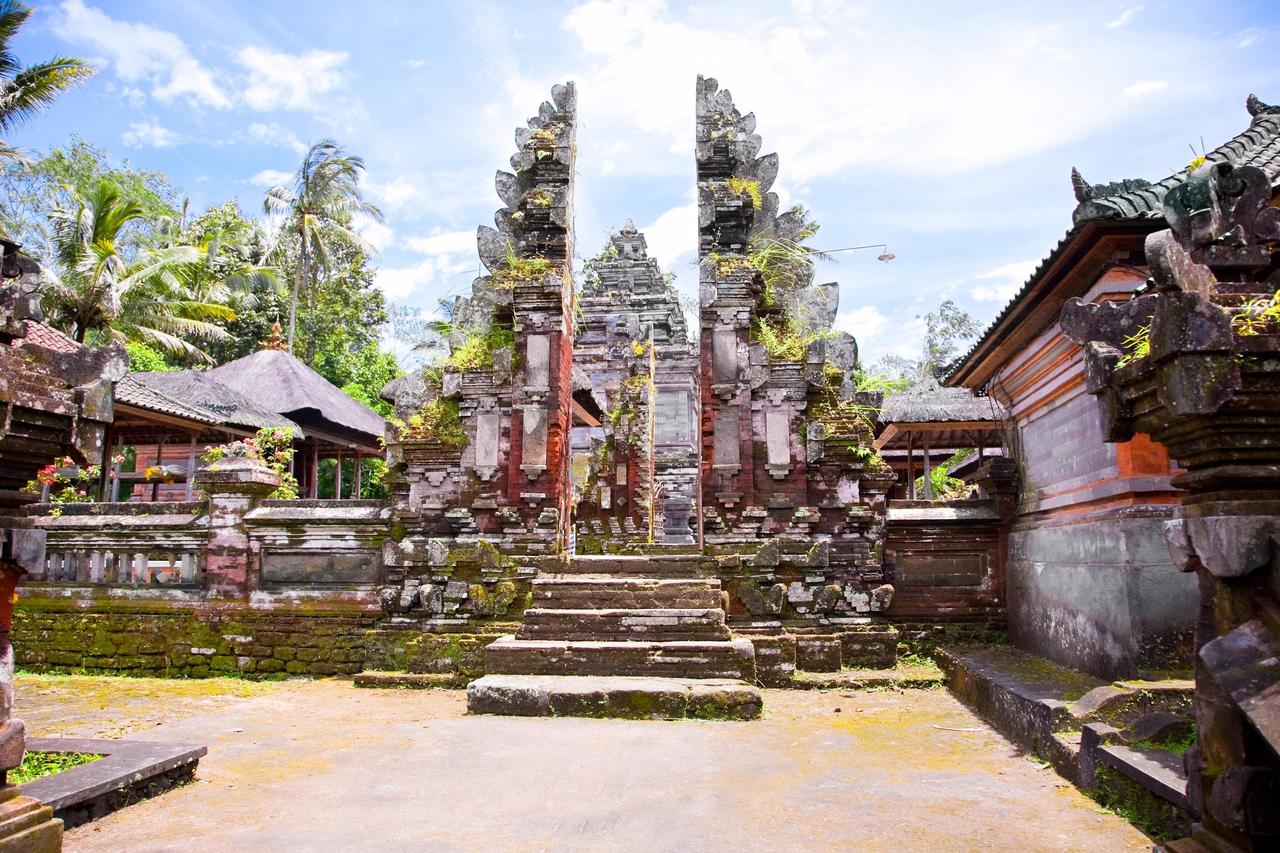 Image Courtesy: Pinterest
Tour the amazing town of Tampaksiring and visit the unique Hindu Balinese water temple, river oos bordered by coconut trees, and indulge in some great water sports in the area for a fun-filled honeymoon. You can stay at the Tapa Kawi Villas which features some exclusive Indonesian dishes and relax in the lap of nature with prices beginning from ₹7000 a night.
Batuan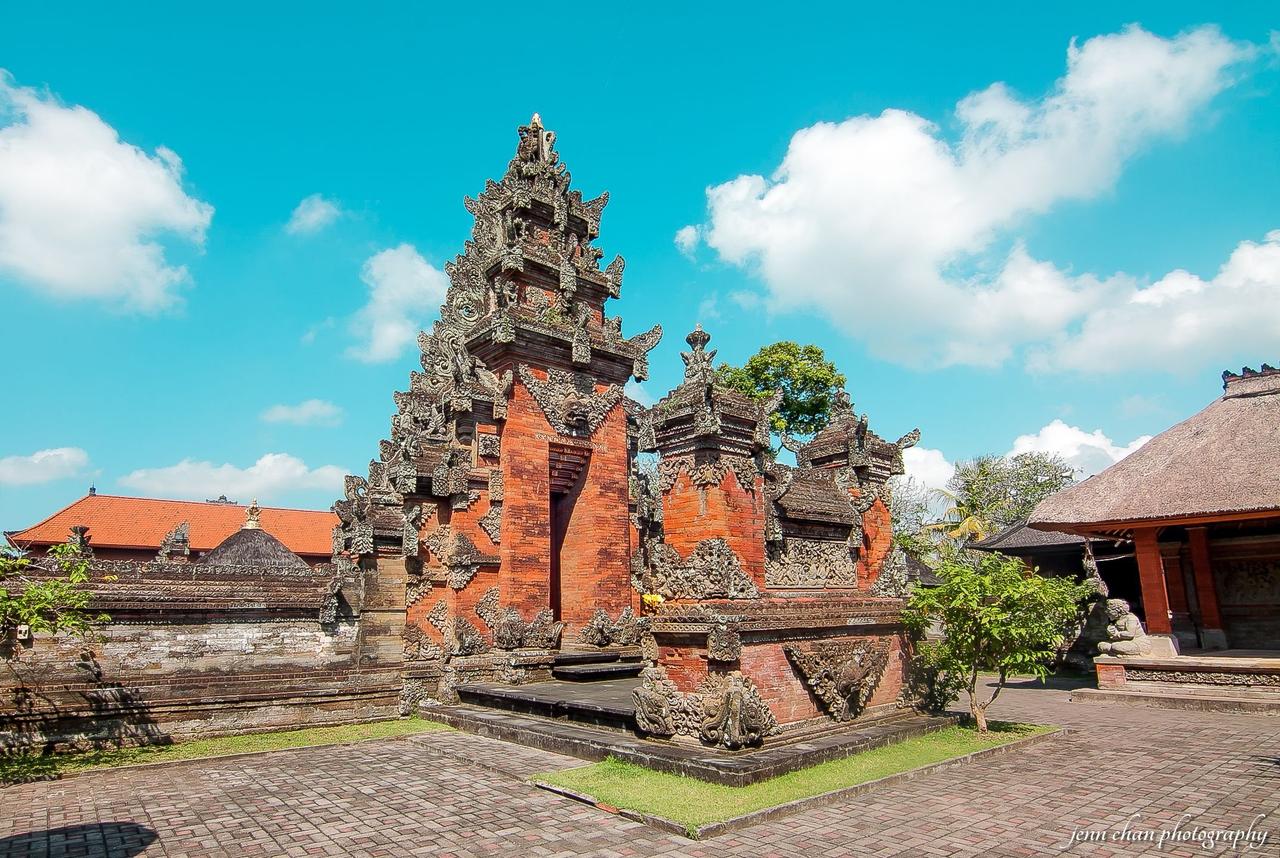 Image Courtesy: Jenn Chan Photography
Bautan is certainly a great spot when it comes to places to visit in Bali for honeymoon. It is famous for the handiwork by artisans who are experts in Bautan traditional painting, artists performing ancient dance forms and sprawling temples which will have you relaxed in no time. Batuan Villa is the best choice for accommodation in Batuan with world-class features comforting you in the villas and even lavish private gardens starting from around ₹5000 per night.
Padangbai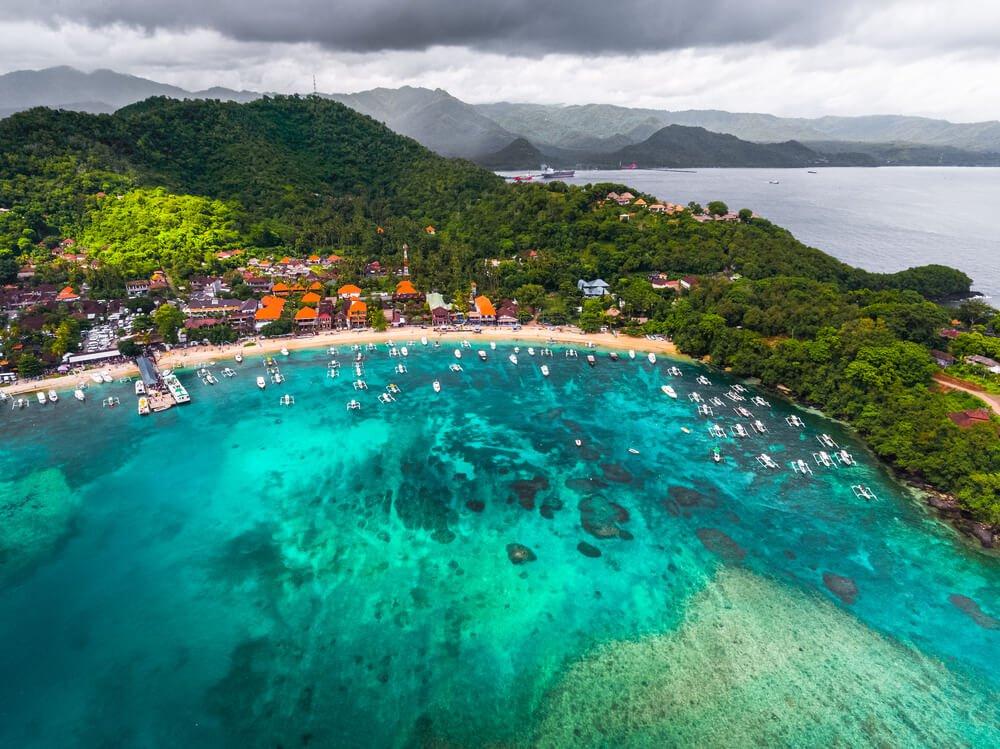 Image Courtesy: All Indonesia Tourism
Near Candidasa is yet another glorious seaside town called Padangbai where you can visit the Blue Lagoon beach. Spend your time at the Beji Bay Resort with rejuvenating spas, quality Indonesian restaurants and amazing rooms beginning at just ₹2000 for a night.
Danau Batur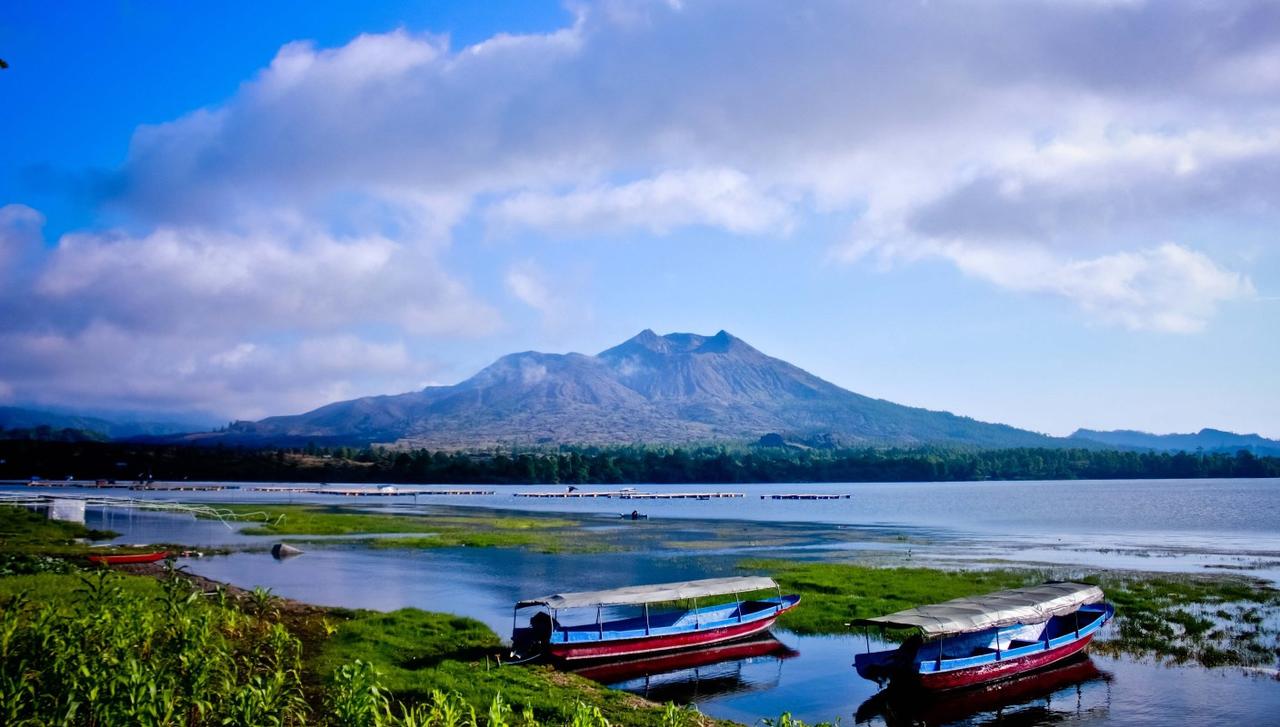 Image Courtesy: Bali Directions
The Danau Batur is the largest crater lake in the Island of Bali. Enjoy your trip with first-class facilities at the Batur Sunrise Guesthouse with Asian breakfast spreads to kickstart your day, comfortable suites, hiking and camping trips and get cosy with the outdoor fireplace at night. With prices starting from ₹5000 for a night you can get the best value for your money.
Bali brings you an incredible honeymoon spot with its pristine beaches, relaxing hot springs, beautiful temples and monument, and diverse flora and fauna and would easily rank the first for the best romantic vacation ever. Surprise your significant other with the trip of a life-time at these awesome places to visit in Bali for honeymoon.
Get in touch with these honeymoon vendors to book your trip today!