Pakistani Beauty Hacks & Skin Care Tips for a Flawless Skin
Ever looked at Pakistani women and wondered what they do to their skin? Here's a list of Pakistani beauty secrets for all those in awe of their flawless skin and hair.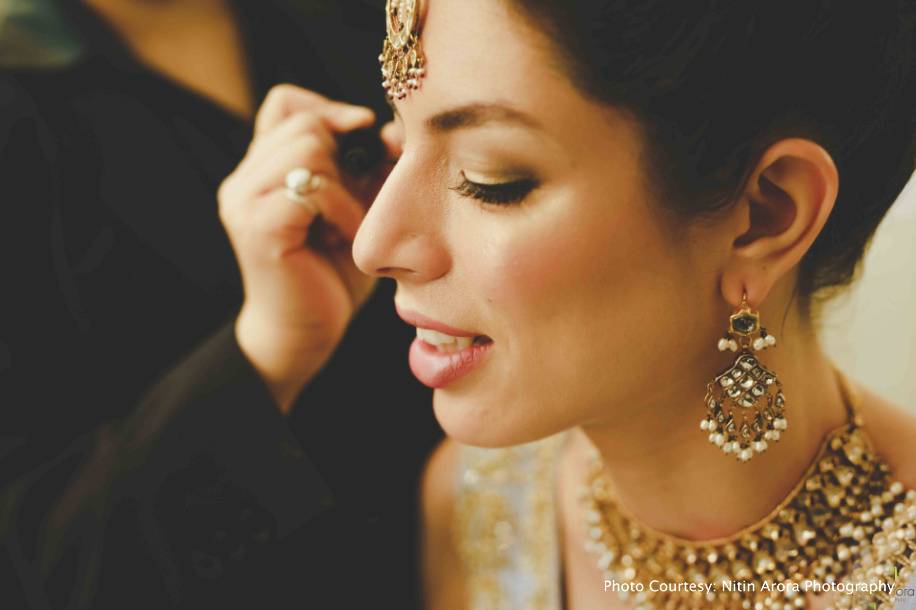 While India and Indian women follow a lot of beauty regimes and Gharelu Nuske when it comes to their skin and hair, but there is something about the skin of Pakistani women that just makes all of us go wow! Some say it is genetics, some say it is their food, but we find it hard to believe that they do not have any Pakistani beauty secrets to make that glow stay.
That's why, we dug in deep and researched about what these women did in order to beat the sun, the pollution, the chemicals, and the hormones and stay spotless and shining all the time. While instant results are what we all hope for, remember that nothing changes overnight. Especially when we are talking about some of these natural remedies and Pakistani beauty hacks for great skin and good hair, we must remember they are harmless but not magical.
So whichever tips and tricks you decide to follow, make sure you religiously do it for 4-6 weeks to finally figure if it works for you or not. Meanwhile, we are just doing a happy dance because now we will finally know what work goes behind staying as beautiful as these Pakistani women do.
1. For the Blackheads and Whiteheads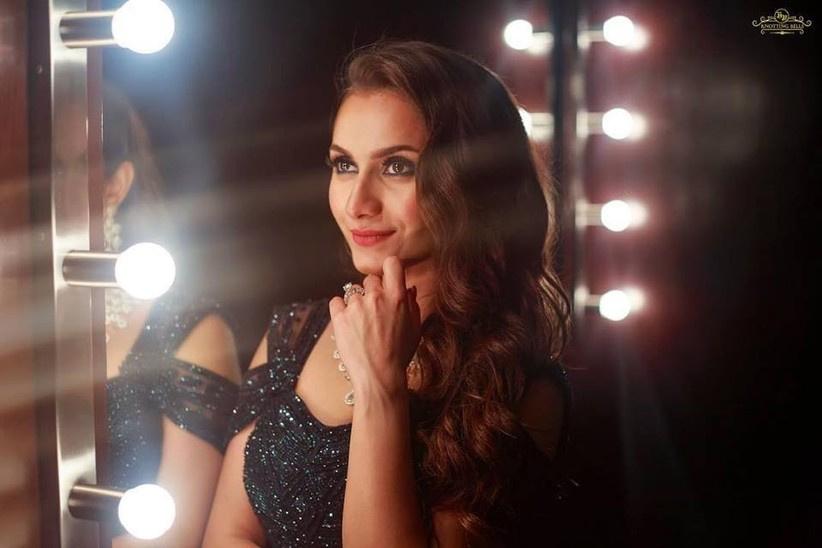 Let's face it; most of us have to deal with either of them, while some of us are bothered by both of them. Blackheads and whiteheads are a constant battle and you do not know what to do about it. According to Pakistani beauty tips and tricks, cinnamon powder and honey used as a scrub work miraculously to reduce both these evils from your face.
All you have to do is make a smooth paste using both the ingredients and rub it over your face, especially the areas that have blackhead and whiteheads. For those with normal to oily skin, wash this paste in about 20 minutes and over a period of time expect a noticeable difference in your skin.
2. For Acne Prone Skin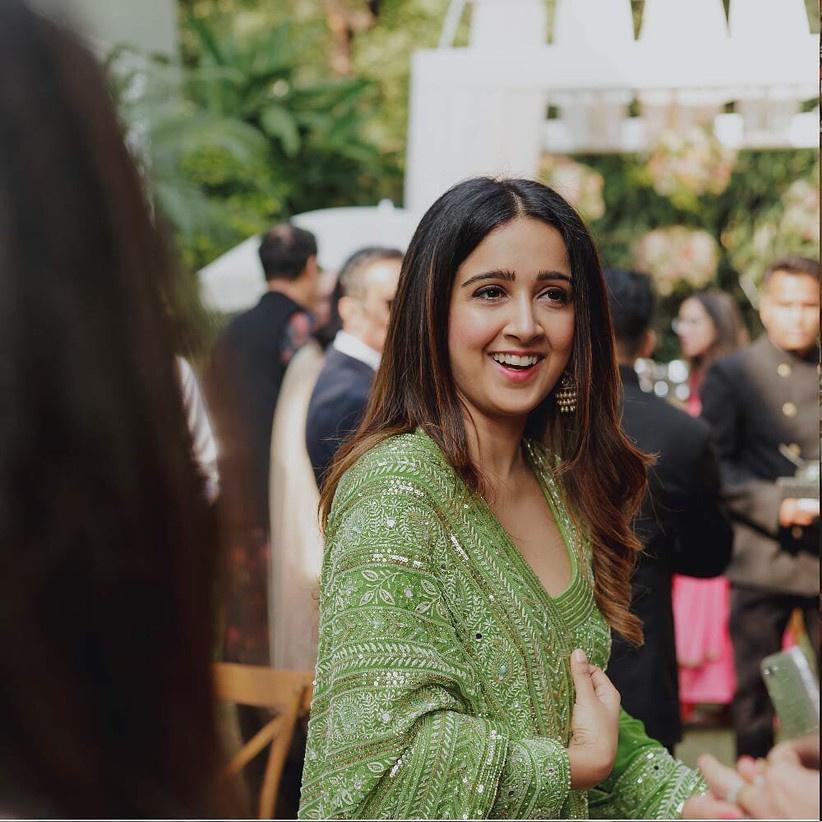 Most of us that have acne-prone skin face a lot of issues while applying makeup and also have a tendency to worsen the situation if we happen to apply makeup regularly. To this, we found the most simple and amazingly effective Pakistani beauty secret that makes sure that your acne-prone skin doesn't get worse when you apply makeup.
All you have to do is apply ice on your face for 3-5 minutes before applying makeup so that it closes all your open pores and ensures that the makeup doesn't mess with your skin. Isn't it the simplest hack that you've ever heard of?
3. For a Healthy Glow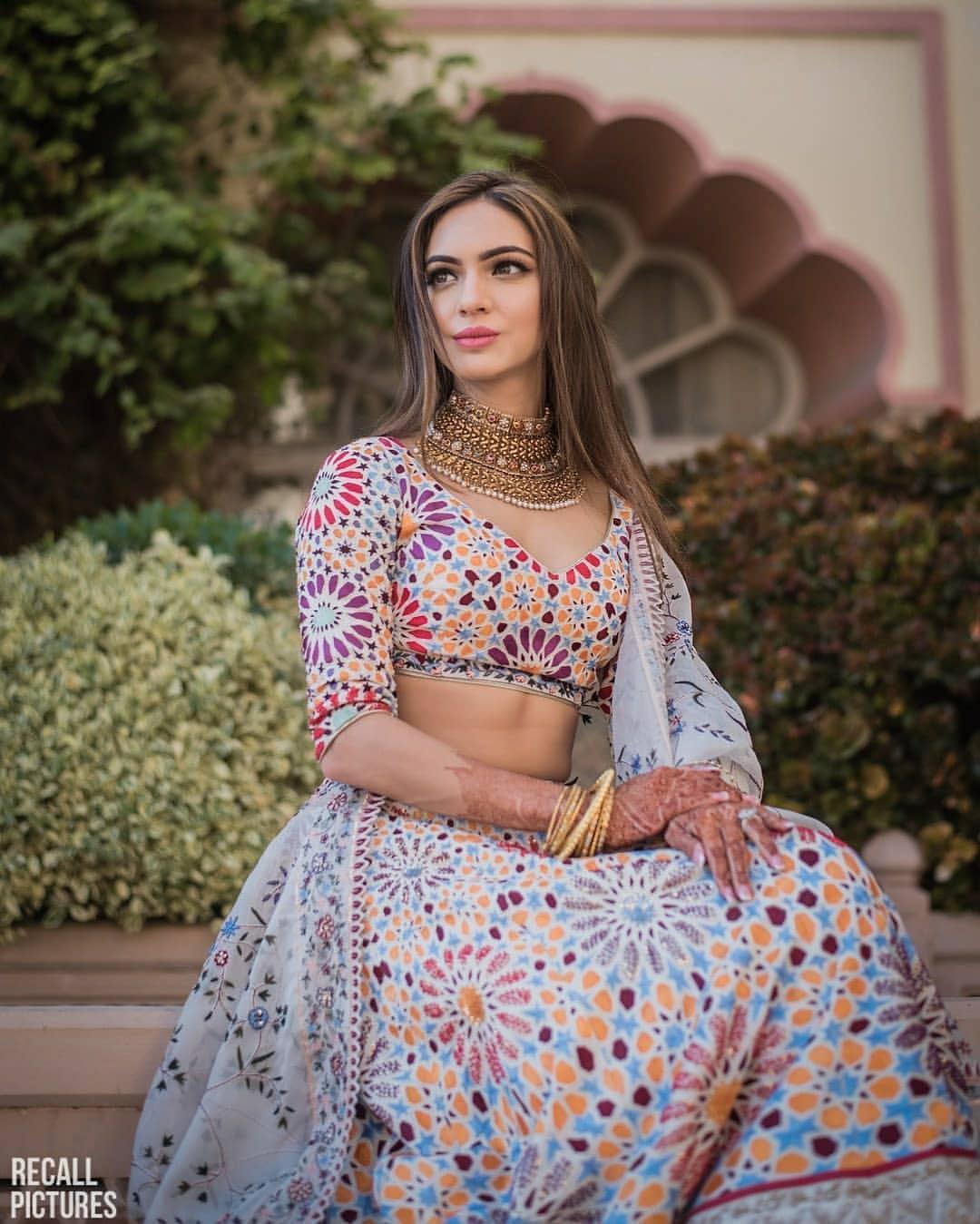 The minute we talk about Pakistani women, the one thing that comes up unanimously is how healthy and glowing their skin is. Now here's a Pakistani beauty tip that is not so common and one that really their own.
Women in Pakistan go for traditional oil wraps where they massage their skin with essential oils for 15-20 minutes and wrap a hot towel around it for the essential nutrients from the oil to get soaked in their skin. This traditional oil wrap is a great way to get the impeccable glow like that of women in Pakistan.
4. For Long Eyelashes and Thick Eyebrows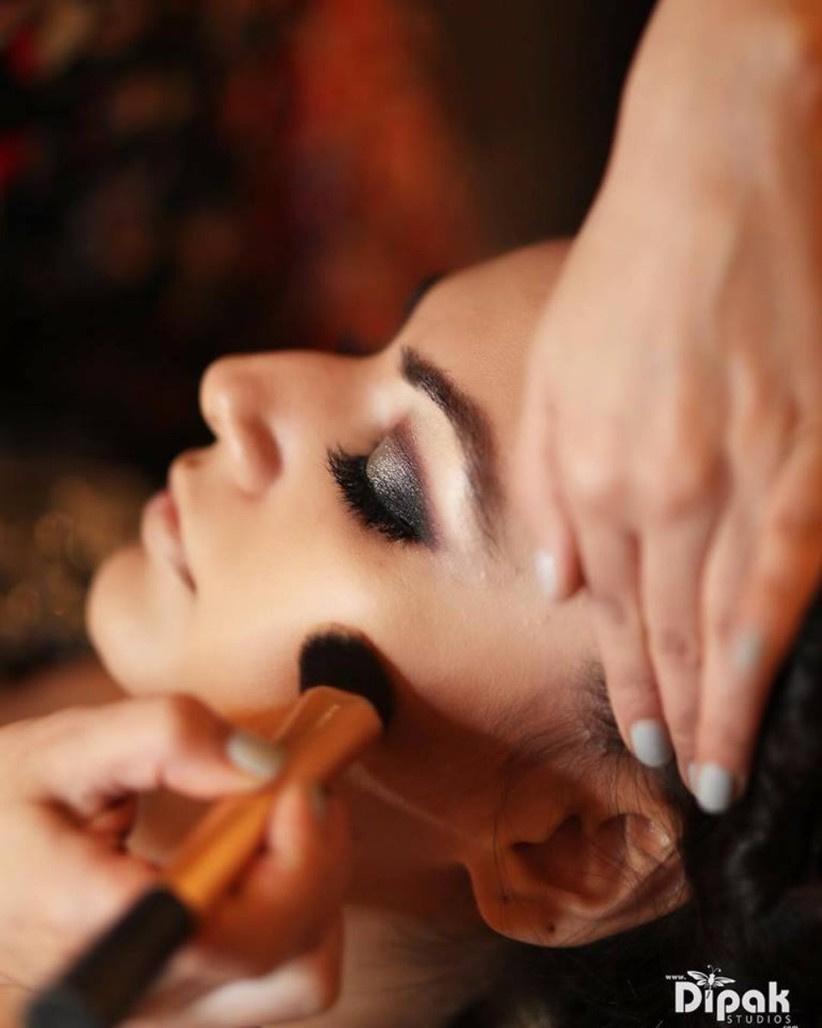 In India what we often don't give credit to for a pretty face are the eyelashes and eyebrows. They are as much a part of our face as anything else and also contribute equally to making it look flawless and attractive.
For those of you that have been longing for longer eyelashes and thicker eyebrows, the Pakistani beauty secret is to apply castor oil on them before going to sleep. Castor oil helps them grow thicker and longer making your face look even more beautiful than before.
5. For a Well-Hydrated Skin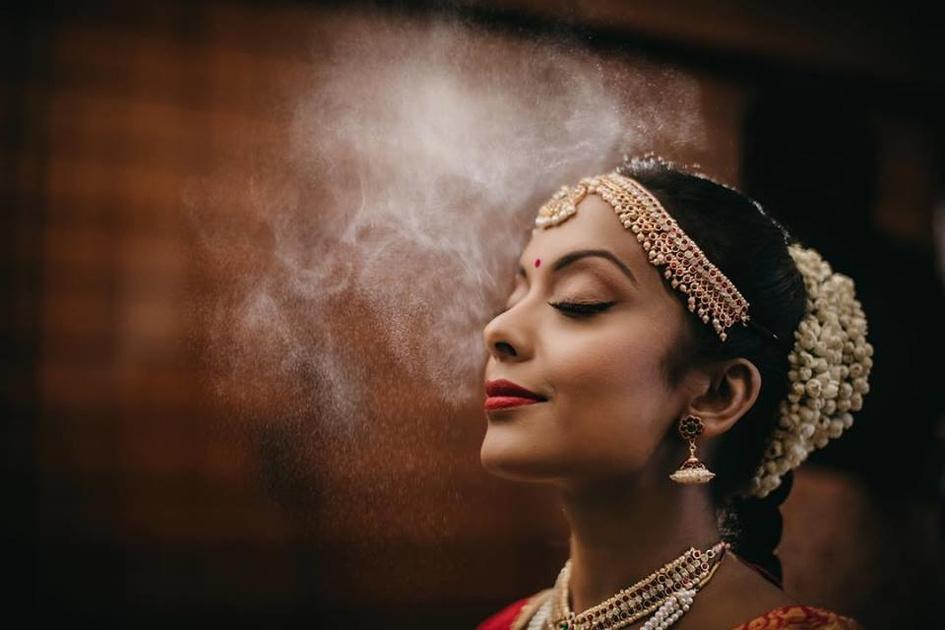 Enough of all the things that we apply, this Pakistani beauty secret says it has all got to do more with what you eat instead of what you apply. So do not only consider face packs and traditional oil wraps as the solution and start eating a balanced diet that provides you with all the essential natural minerals and chooses organic food over processed ones.
While we love the sound of this Pakistani beauty hack, it is actually from various sources that we have found out that an organic diet really does have a great contribution to a well-hydrated skin. After all, you are what you eat.
6. For Thicker and Shinier Hair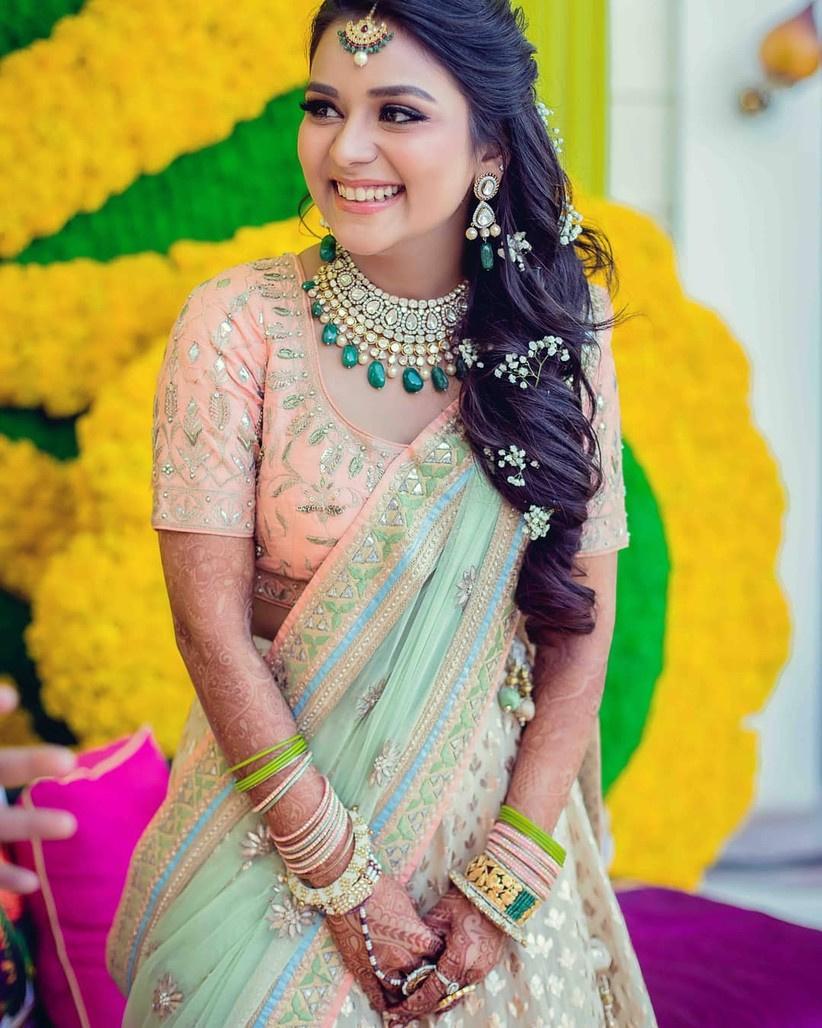 This is one Pakistani beauty hack that we didn't want to know. While there are so many things that India and Pakistan have in common, their beauty hack for strong and shiny hair are exactly the same too. Most Pakistani women-only depend on coconut oil massage for the deep conditioning of the roots and tips of their hair and a thick and shining hair as a result.
Well, we couldn't agree more on that. Another beauty hack that we probably don't practice as much is that of applying Henna to our hair. Henna is considered holy in Pakistan and is mixed with curd and tea liquor to be applied onto the hair for a quick shine and reddish-brown colour.
7. For Chapped Lips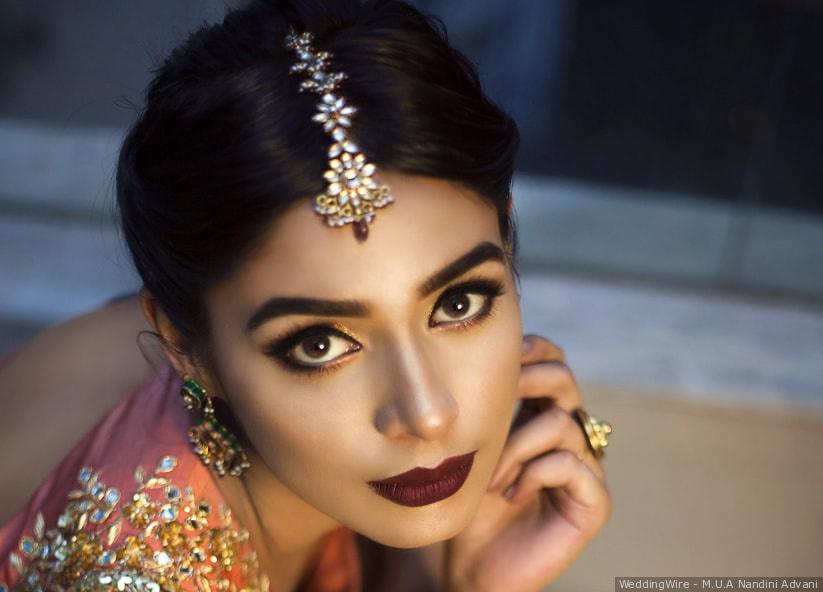 Brown sugar with olive oil is something that Pakistani women swear by when it comes to chapped lips. But for those of you that want to make your lips plumper, there's another Pakistani beauty hack that we found out and cannot resists sharing with you. It is the combination of cayenne, clove and cinnamon for your lips as it has plumping effects and works quickly to make your lips look fuller and a more defining feature of your face.
8. For Beautiful Accentuated Eyes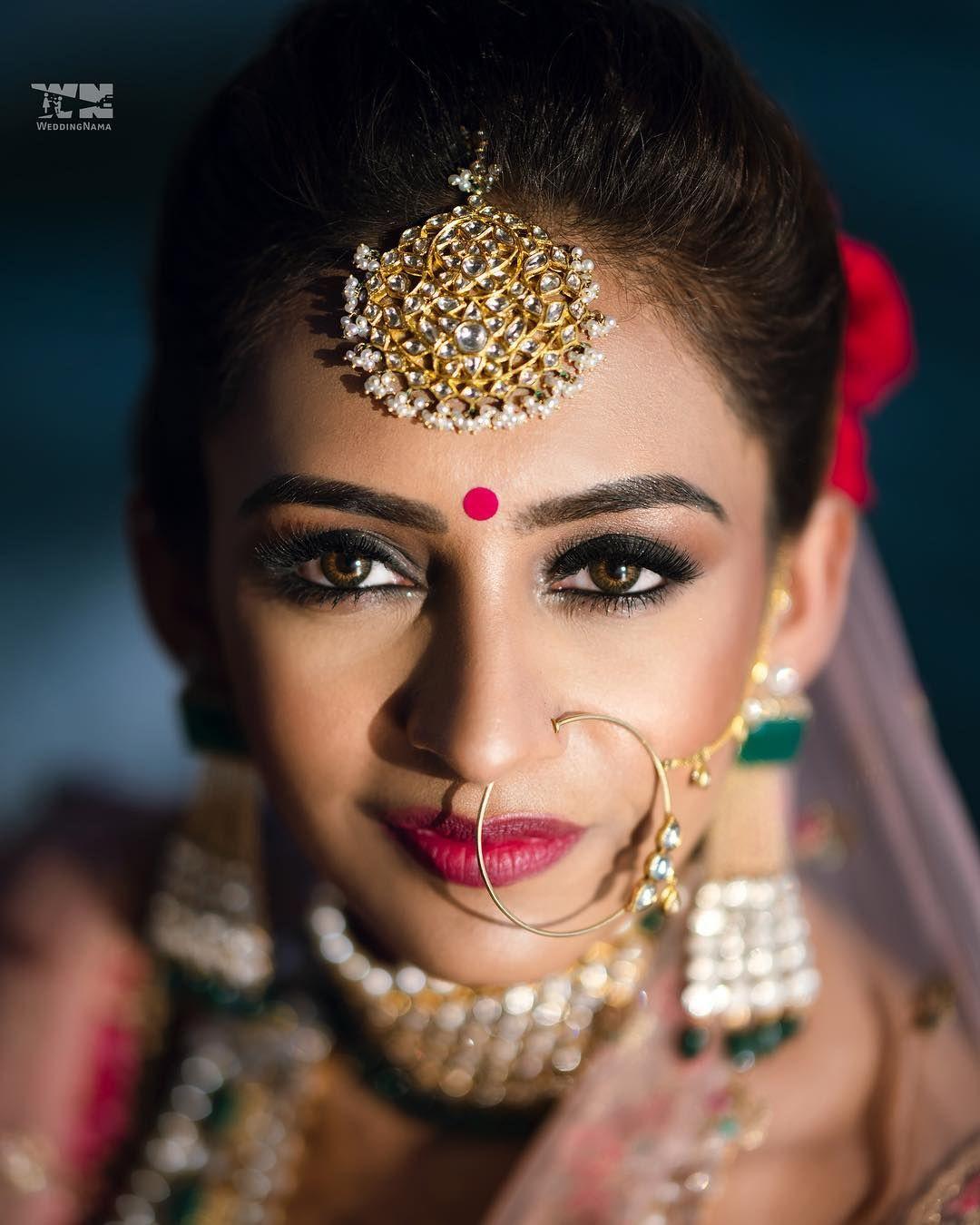 Lastly, how can we discuss Pakistani beauty tips and tricks without talking about their emphasis on kohl or Surma? Eyes, as we all know, are the most endearing feature of our face and according to Pakistani beauty, hacks must be accentuated with kohl/Surma as a regular practice.
The difference between Indians and Pakistanis when it comes to kajal/kohl is that we think of it as a makeup product, while they consider it to be a natural beauty hack that does not just soothe the tired eyes or keeps eye infections away but also makes women look more beautiful with bigger, and more accentuated eyes.
Let's give our beauty hacks a break this wedding season and try something new. These Pakistani beauty secrets seem very promising, so why not give them a try. While all of these Pakistani beauty hacks seem natural and easy to add to our routine, make sure that you do not overdo it. Patience is key here as our skin takes its own sweet little time to react to anything good. We'd love to know your feedback on these beauty tips and tricks and can't wait to see what difference it makes to your hair and skin.
Did you follow these beauty tips and tricks this wedding season? Tell us in comments which are the Pakistani beauty hacks that you loved and now swear by.