9 Unique Paithani Saree Blouse Designs That Are All the Inspiration You Need to Complement Your Simple Saree Look
Are you looking for elegant bridal blouse design ideas to turn up the beauty of your simple wedding ensemble? Here are 9 Paithani saree blouse designs that are sure to work wonders for you.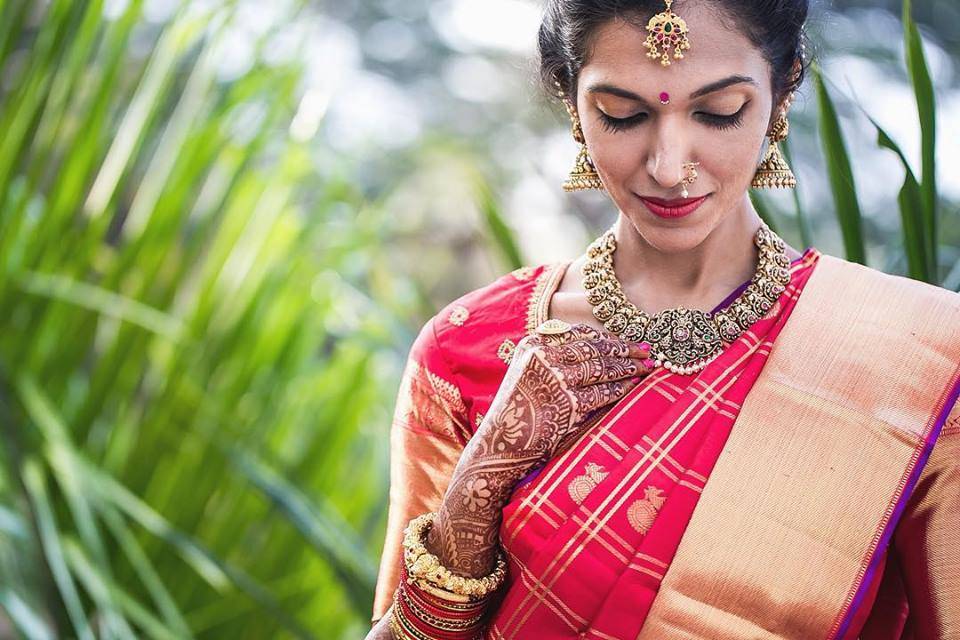 Paithani is a fabric based on Marathi traditional style. It is a hand-woven fabric made with fine silk and named after the Paithan town. Characterised by oblique borders and peacock design pallu, if you are investing in this saree for a function or your wedding day and want to pump it up, the idea is to accompany it with a designer Paithani blouse.
It's time for you to be the most stunning bride ever! And that is why we are here to give you the lowdown on 9 types of Maharashtrian Paithani saree blouse designs for you to check out so that you can make your wedding trousseau game super strong. Take the guide:
1. Quarter Sleeves With Short Round Neck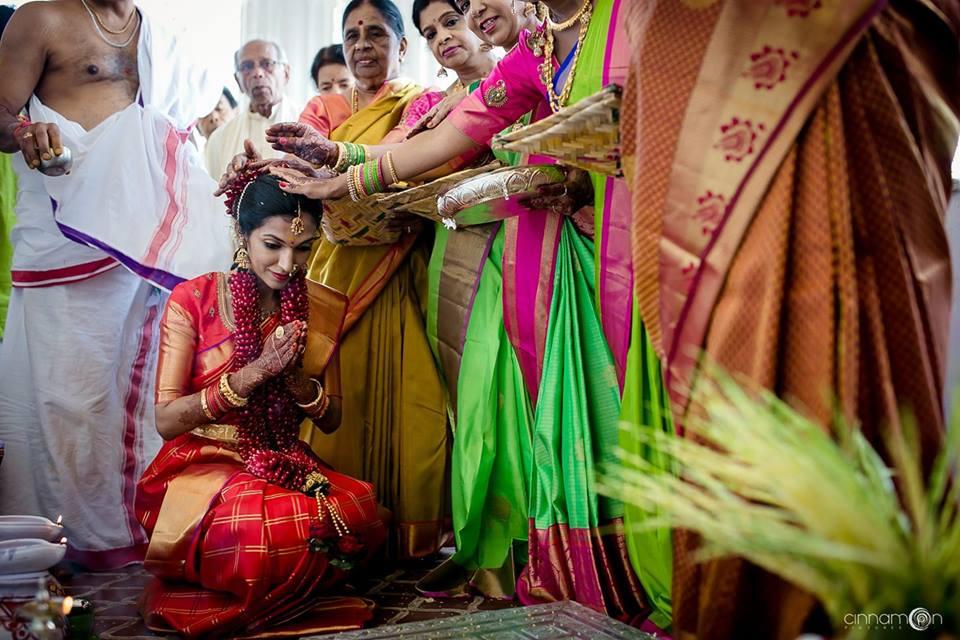 You can go for classy Paithani saree blouse designs with quarter sleeves having gemstones or mirror embellishments with a short round neck. To add a little definition to the look, you can add the same gemstones or mirror around the neck as well. Pair this up with a plain silk saree with thick borders, and you are ready to ace the look. You can further add a Kundan jewellery set.
2. Peacock Backless Design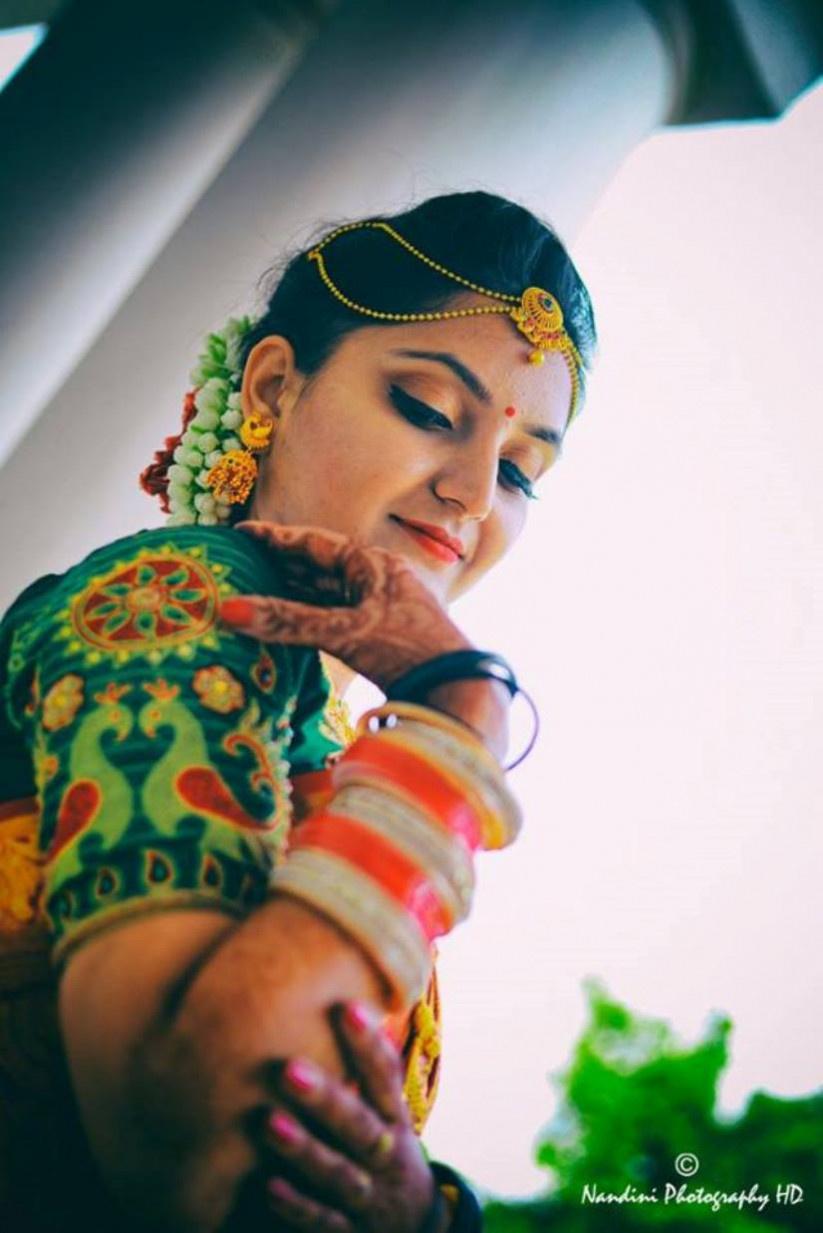 Backless designs are in vogue this season, and you must use this to jazz up your wedding look. Go for a motif of peacocks coming together to frame your backless blouse and add a quirky reverse dropping necklace. This is one of the most ideal Paithani saree blouse designs for your simple bridal saree. Pair it up with a twisted bun encased in Gajra.
3. Deep Neck, Short Sleeved Blouse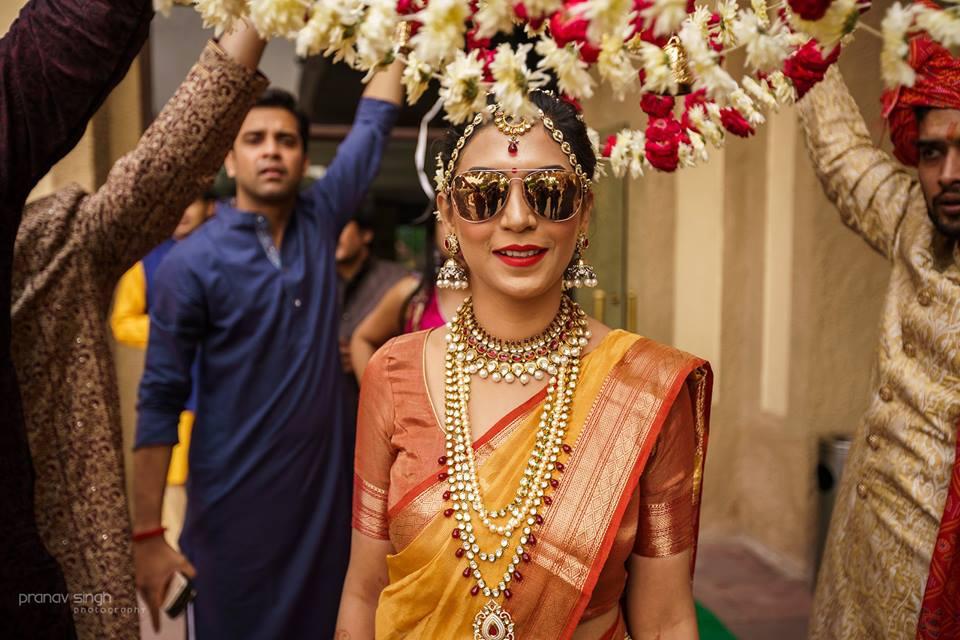 If you are going for a simple bridal saree for your wedding function, you can make use of Paithani saree blouse to work with that look. Go for Paithani blouse designs in contrasting colour and experiment with the neckline by going for a low back and semi-deep front neck along with short and embellished sleeves.
4. Sleeveless Blouse With Short Round Neck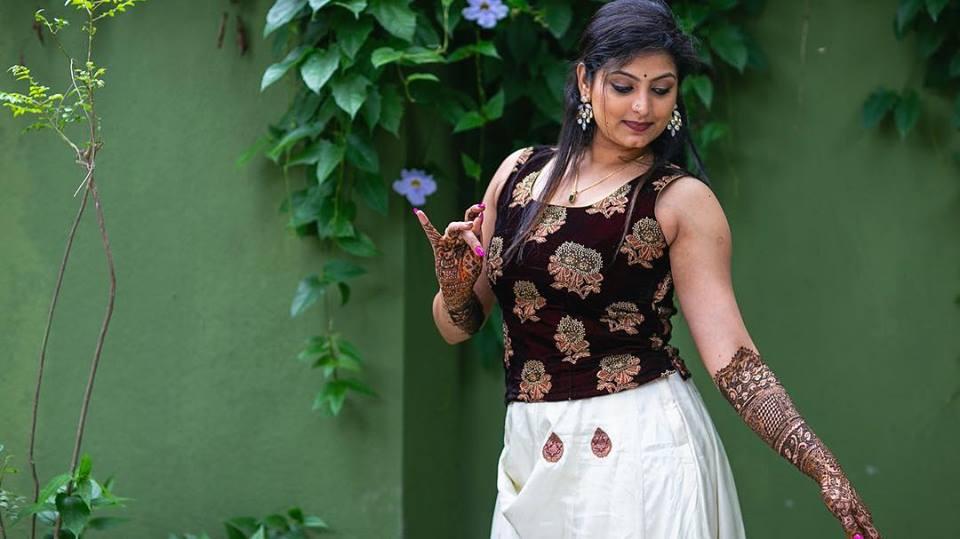 However, the deep neck is not the only trend for Paithani blouse designs which you can go for with your simplistic saree choices. There is also the option of short neck sleeveless version with pleated low waist saree. If your saree is simple, brocade or similar work on the blouse all over will add grace to your wedding look.
5. Full Sleeved, Backless Blouse With Latkan
Latkans are an instant option for adding glam to your saree look. If your saree is simple and plain, add a pop of colour with full sleeved, brocaded sleeve Paithani saree blouse designs with deep neck and Latkan with some festive design like mirror work. Even round globules of gold or silver will add a factor of playfulness to the look, along with a fun vibe.
6. Bejeweled Neck & Sleeve Blouse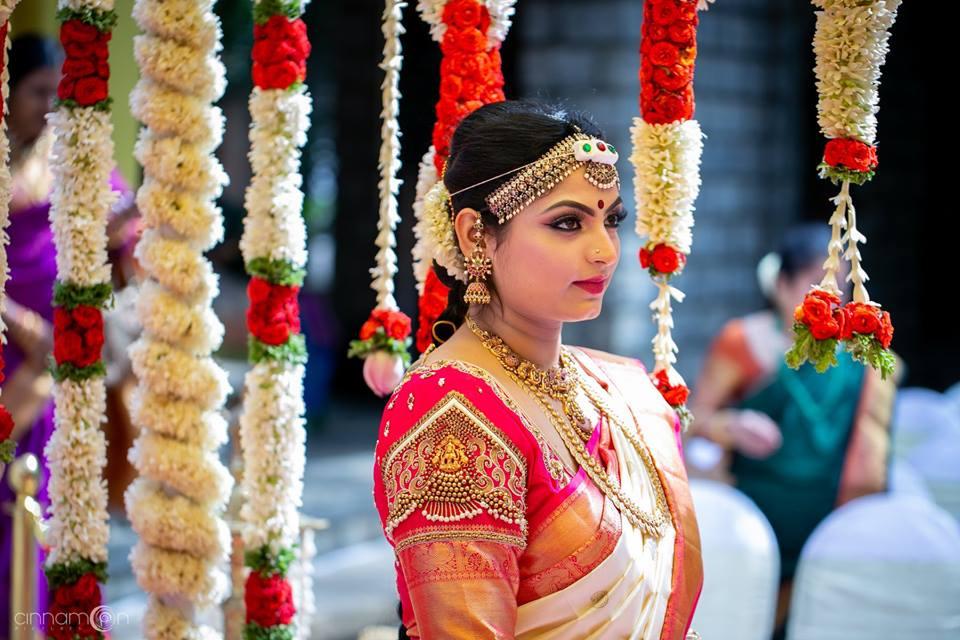 Another way to add a touch of creativity to your Paithani blouse while going for a simple bridal saree look is by adding the richness to the blouse. Whether you go for a loose, flowing pallu or a pleated pallu, add some Kundan work on your Paithani blouse design, on the sleeves and near the neckline. Don't go all heavy on it as you would not want to look gaudy by your style choices now, do you? A moderately embellished look, however, can add life to your outfit.
7. Silk & Net Blouse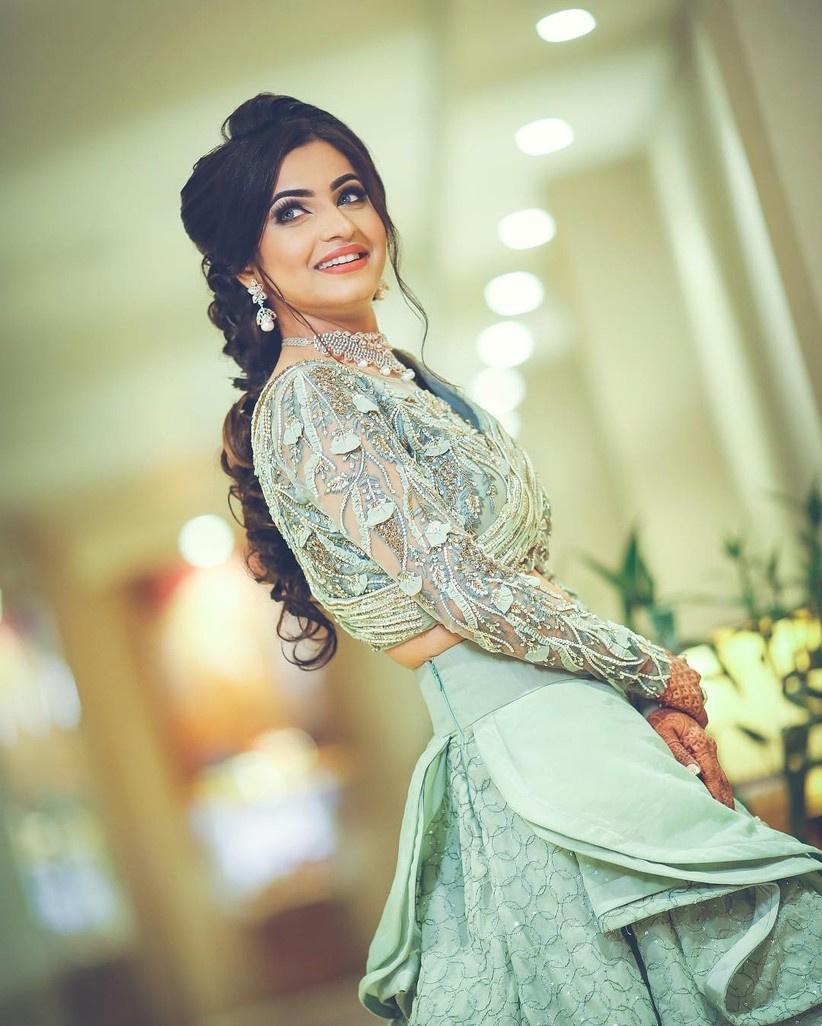 Silk and net are two quintessential wedding fabrics, widely used for wedding trousseau. You can combine the two to create new Paithani saree blouse designs for your simple bridal saree by going for a silk corset blouse with the net on top of that, in a colour complementary to the saree. For the princess look, choose a small neckline and Potli buttons at the back of your blouse. This will give your blouse, a gown finish complete with the silk corset. You can bail out on the necklace and instead, go for statement earrings and a gold Nath for both the edgy and the traditional look.
8. Spaghetti Blouse In Brocaded Paithani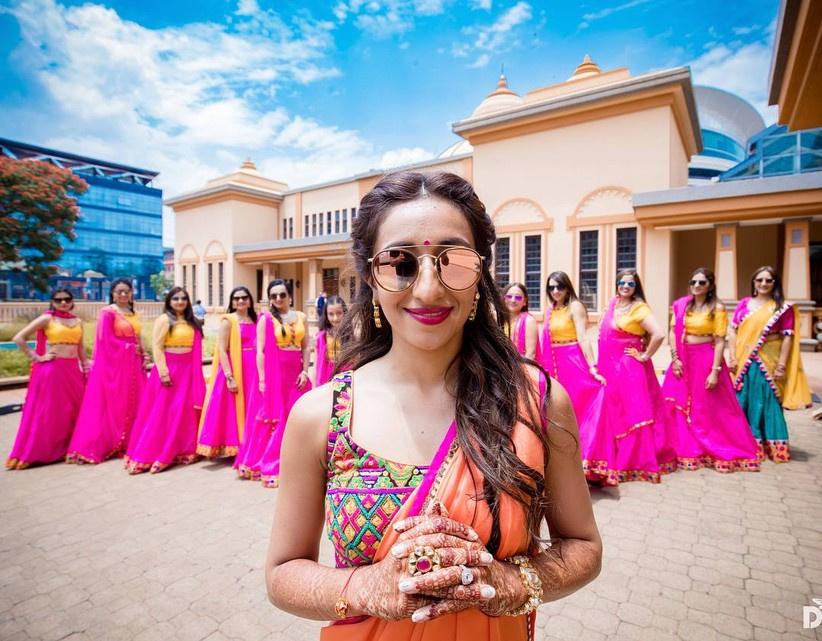 These kinds of Paithani saree blouse designs will go beautifully well with your simple bridal saree. Choose a fitted corset bust with straps for that gorgeous look. Pair it up with open pallu saree. Since you have a lot of skin space left owing to the cut of the blouse, you can go for a choker-style neckpiece and a big bindi to look your stunning best at your wedding.
9. Sweetheart Neckline With Gota Work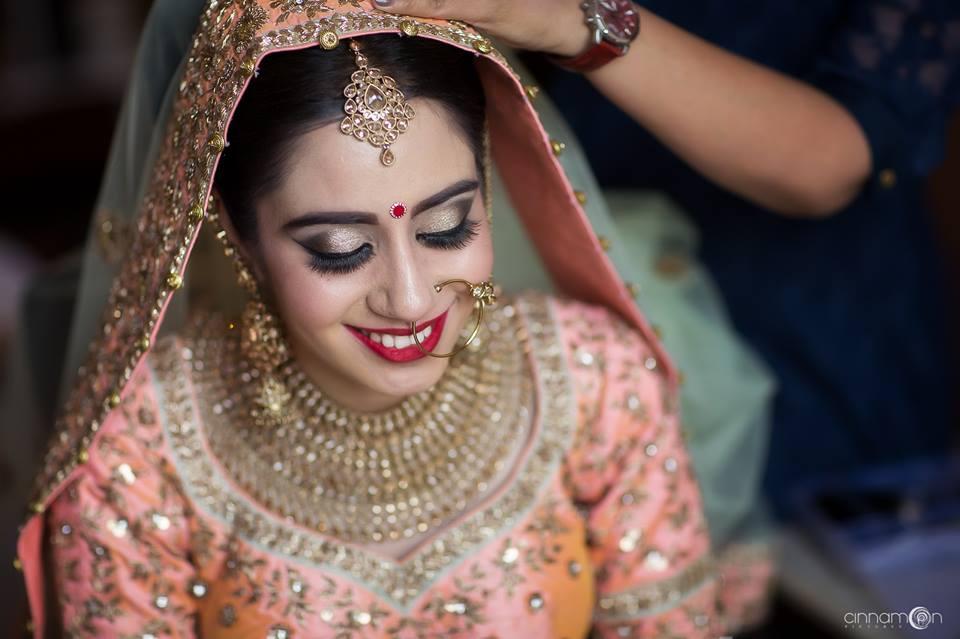 What can work better with your Paithani saree blouse designs than Gota Patti embroidery on the blouse paired with a simple lehenga or saree! You can go for a sweetheart neckline with Gota to frame the blouse and the sleeves. If that seems too plain, you can go for light thread or mirror work to accentuate the look.
You can never go wrong with the classic Paithani designs. Give your wedding outfit an elegant appeal by adding these unique Paithani saree blouse designs to your closet and balance out the look beautifully.
Make sure you use these blouse ideas for your wedding functions. Let us know which ones did you pick for yourself in the comments below!