Reason Why the Paigah Palace Is the Perfect Venue for Couples From All Walks of Life Who Want a Royal Wedding!
Paigah Palace is located in Hyderabad and is a 4-star property. Built in the 1890s by the prime minister, it promises to take you on the glorious past as you walk its corridors, making it a perfect place to have your royal-themed wedding.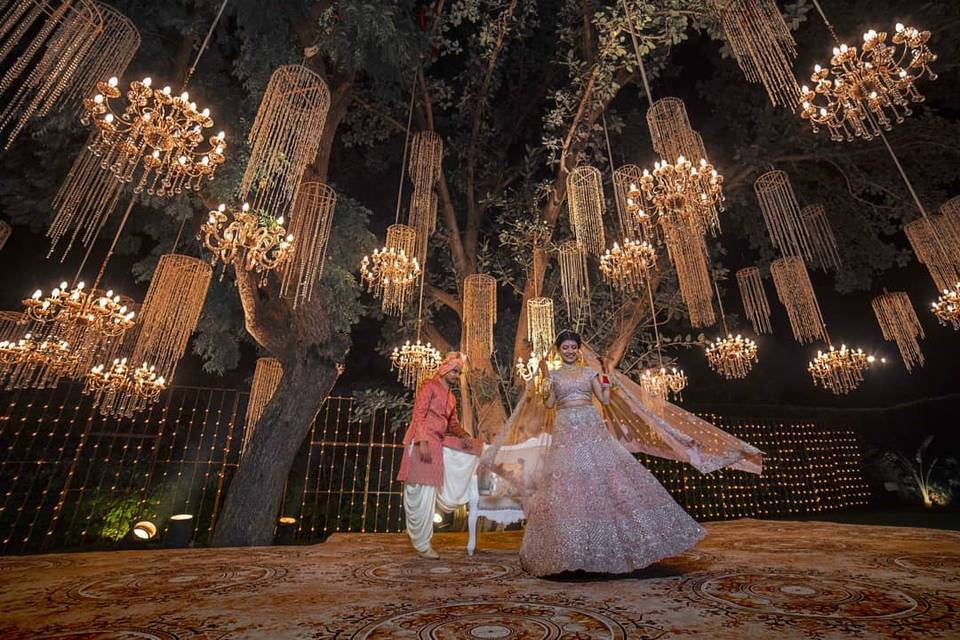 Paigah Palace is a beautiful two-storied building with a century's worth of history. It is located in the city of Hyderabad and is one of the most demanded banquet halls during the wedding season. It was built by Sir Vicar-Ul-Umra, also known as Iqbal Ud Dowlah. It has been in his family since its construction, and even today, some of his descendants live here. It is a beautiful palace with big verandahs overlooking lush gardens.
Its serenity is unmatched and is the only palace left in India where you can get married while sticking to a moderate budget!
Right in front of Paigah Palace is Paigah castle. It is a fully air-conditioned banquet hall with big chandeliers and gothic architecture. Right behind the Paigah castle is Paigah guest room. It has four, beautifully decorated rooms available to the clients and their families.
Paigah Palace is an architectural gem and not making use of it will not do it justice. It is a photographers dream and an ideal place for a pre-wedding shoot. You can choose from a lot of different themes as it can cater to many of them. You can do a royal-themed pre-wedding shoot or even a gothic one as there architecture is fully based on that. You can even do very creative shoots which require totally different décor.
1. What does this wedding venue offer?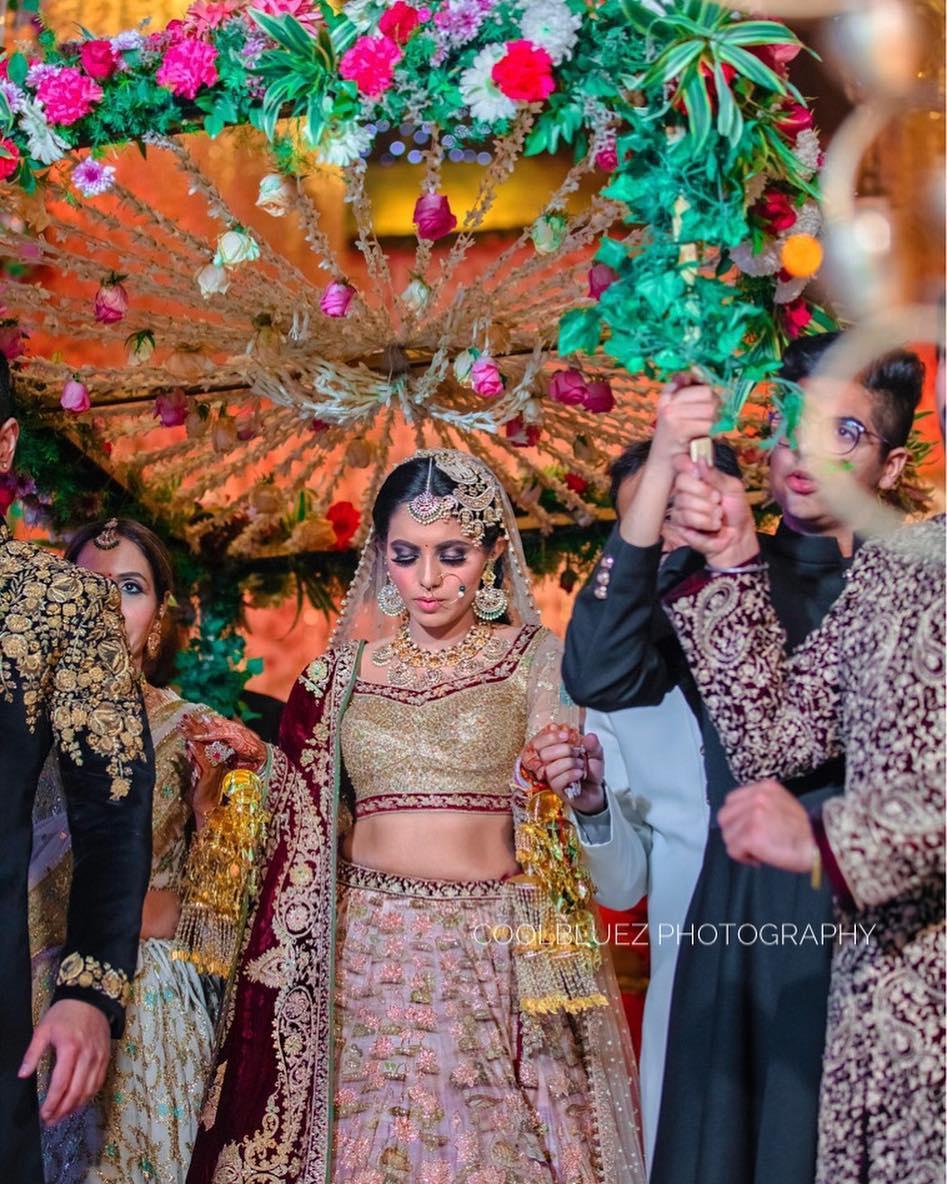 The biggest plus points of getting married here is that you can get married like a princess and still not empty out every penny in your bank accounts. Paigah Palace takes pride in being the only heritage venue to host a wedding on moderate budgets. Of course, a moderate budget does not mean that they will overlook you and your wedding or leave any stone unturned while making your wedding day the most special day of your life!
Another one of its biggest pluses is its location. In spite of being a palace, it is located in the heart of the city. Its nearness to the airport and railway station makes it very attractive for prospective couples looking for a wedding venue. Hyderabad having a well-connected road system makes it easier to reach here. It is very accessible for out of station guests, so you do not have to worry about their comfort!
2. Services provided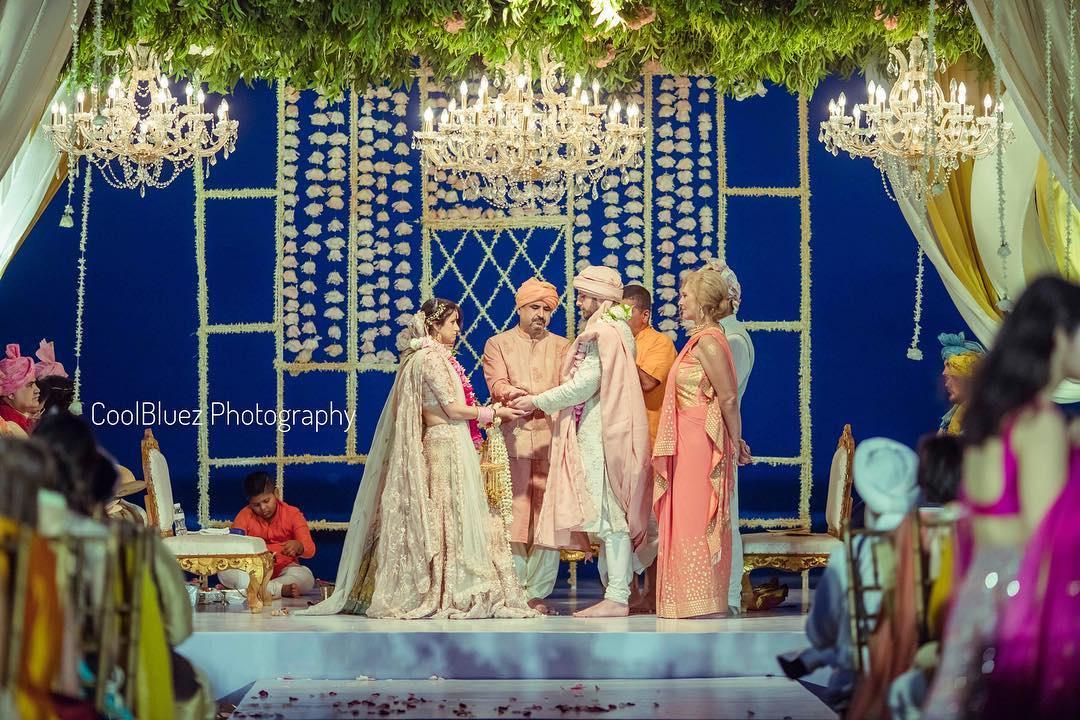 Paigah Palace provides many different facilities for any occasion. They specialise in weddings and understand that every couple wants different things, so they are very accommodating. Some of the basic services provided by them are:
In-house decoration- they only allow in house decoration but will decorate the palace according to your aesthetic. They can arrange for any theme you may have chosen!
They also provide elevated stages as per the requests of the clients.
All of their indoor venues are fully air-conditioned.
They have a separate fully stocked pantry area.
They also provide fully furnished rooms that are already decorated.
3. Catering facilities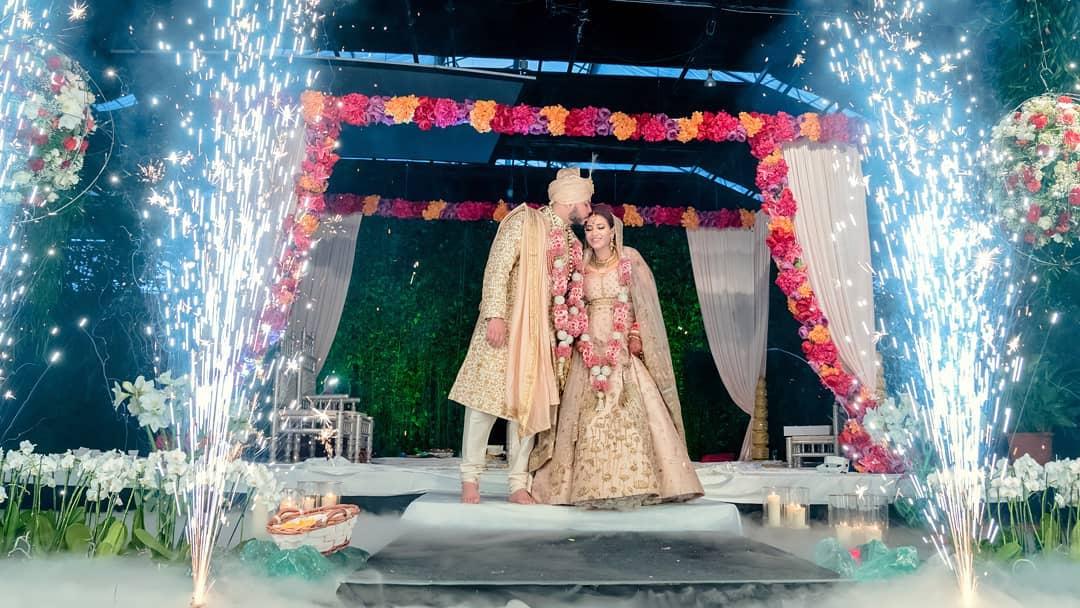 Paigah Palace offers a plethora of mouth-watering delights from all over the country and it's all you need to build your wedding menu.
Hyderabadi cuisine is one of India's most sumptuous cuisines. It is world-renowned and we all know the famous Hyderabadi biryani. It makes total sense that they offer Hyderabadi cuisine during weddings. Apart from this, they offer north and south Indian cuisines too. When it comes to western cuisines, they offer Italian and Chinese food.
If you have any special requests like specific Jain menus, they can fulfil them too. Special cuisines like Gujarati, Bengali, Rajasthani are also available.
They charge around ₹550 per plate, which is such a steal. Also, it is important to note that they do not allow outside catering.
4. Accommodation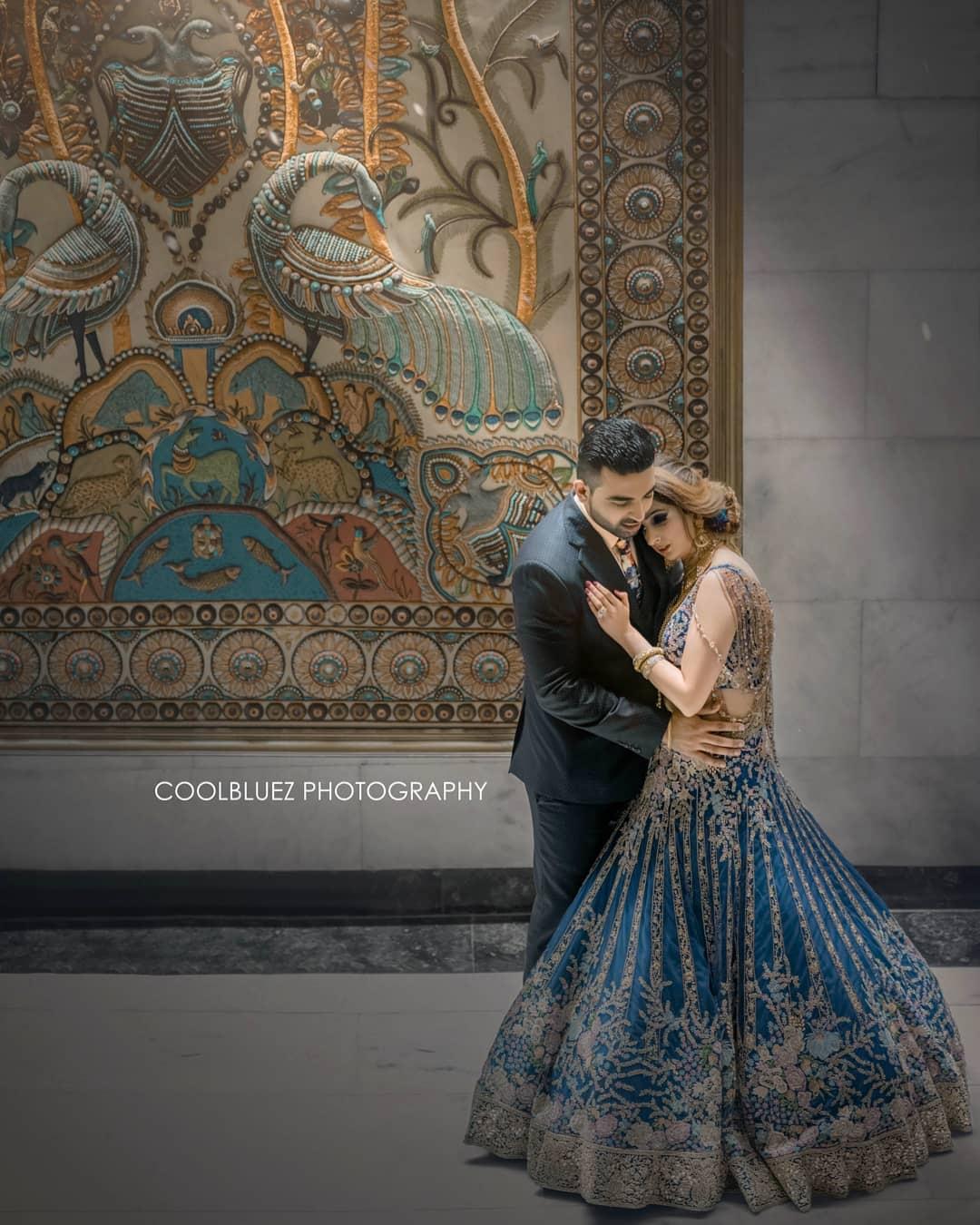 Paigah Palace is a very big property with different sizes of banquet halls. They can accommodate from 100 guests to 2000 guests. It does not matter how big or small your wedding guest list is, Paigah Palace has you covered!
They do not host residential weddings, so your dream of having a destination wedding here will not come true. But you can always put up your guests at any other venue in Hyderabad.
5. Security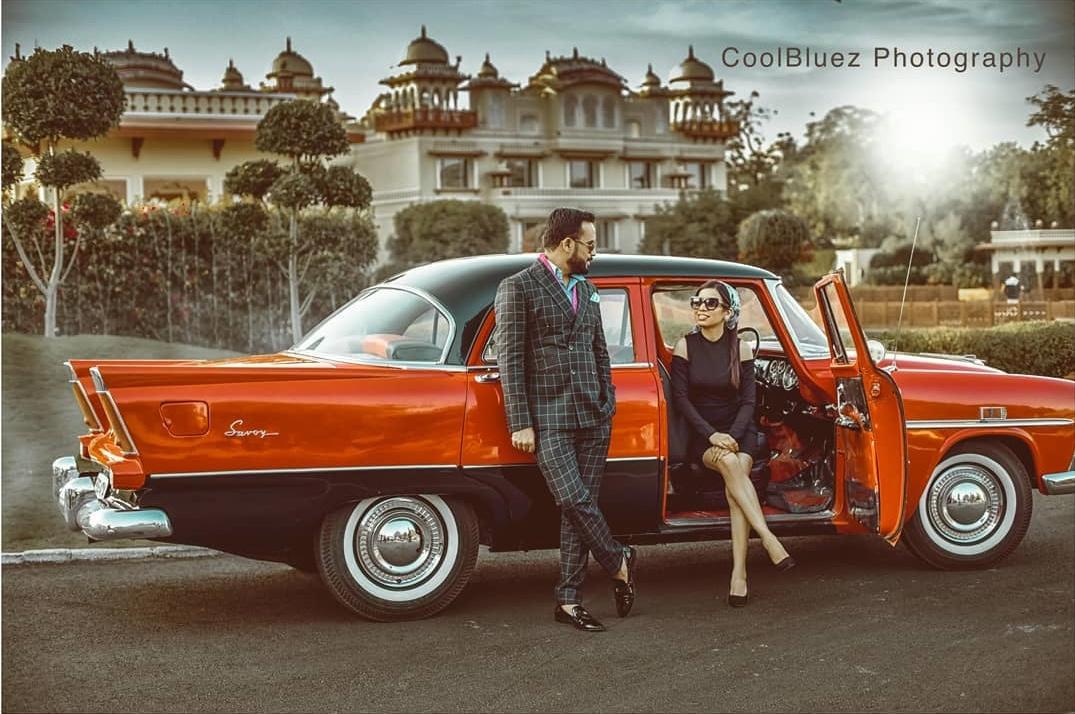 For the management of Paigah Palace, your security is their prime responsibility. They want each and every one of their guests to feel safe and sound, so they ensure that your security is well taken care of. All guests are checked when they come in, and they do their best to prevent any gate-crashers from entering!
Paigah palace is a culturally rich property, which does full justice to its history. Its heritage makes it a very amazing choice for a wedding. History-buff grooms can immerse themselves in it while the bride can enjoy its gardens and architecture. If you dream of a fairy tale wedding without shelling out too much of your hard earned money, then this is the perfect location for you!
If you want your wedding to go off without a glitch, get in touch with our wedding planners today!